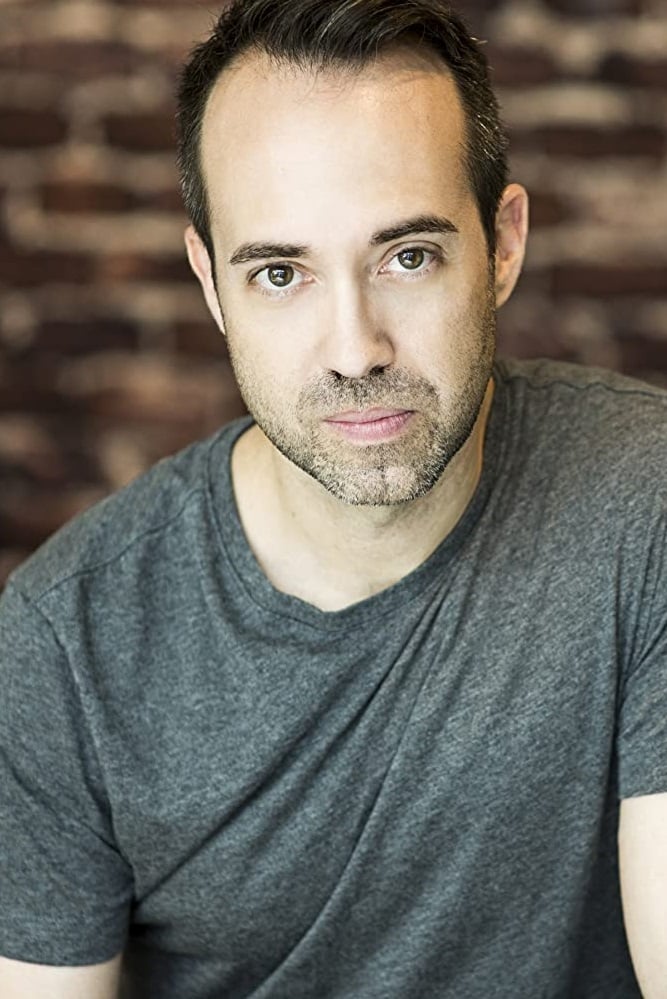 Jeff Sinasac
Known For: Acting · Gender: Male
Biography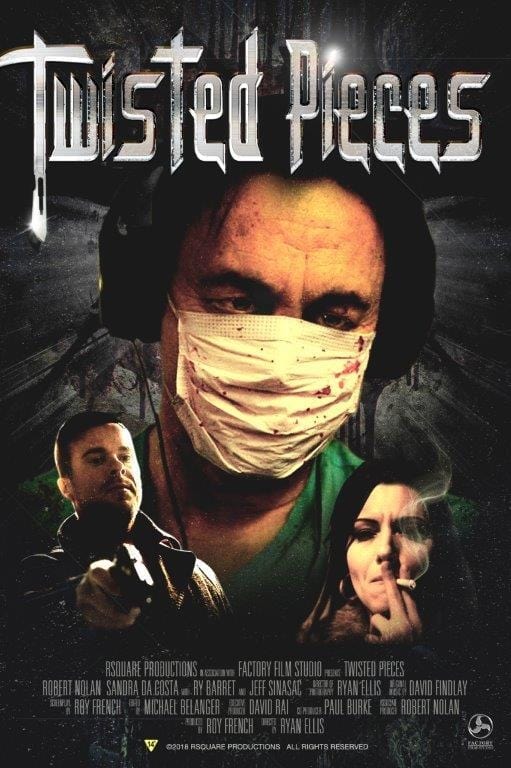 Twisted Pieces
A demonic surgeon abducts people for human trophies and sells them to the highest bidder.
TV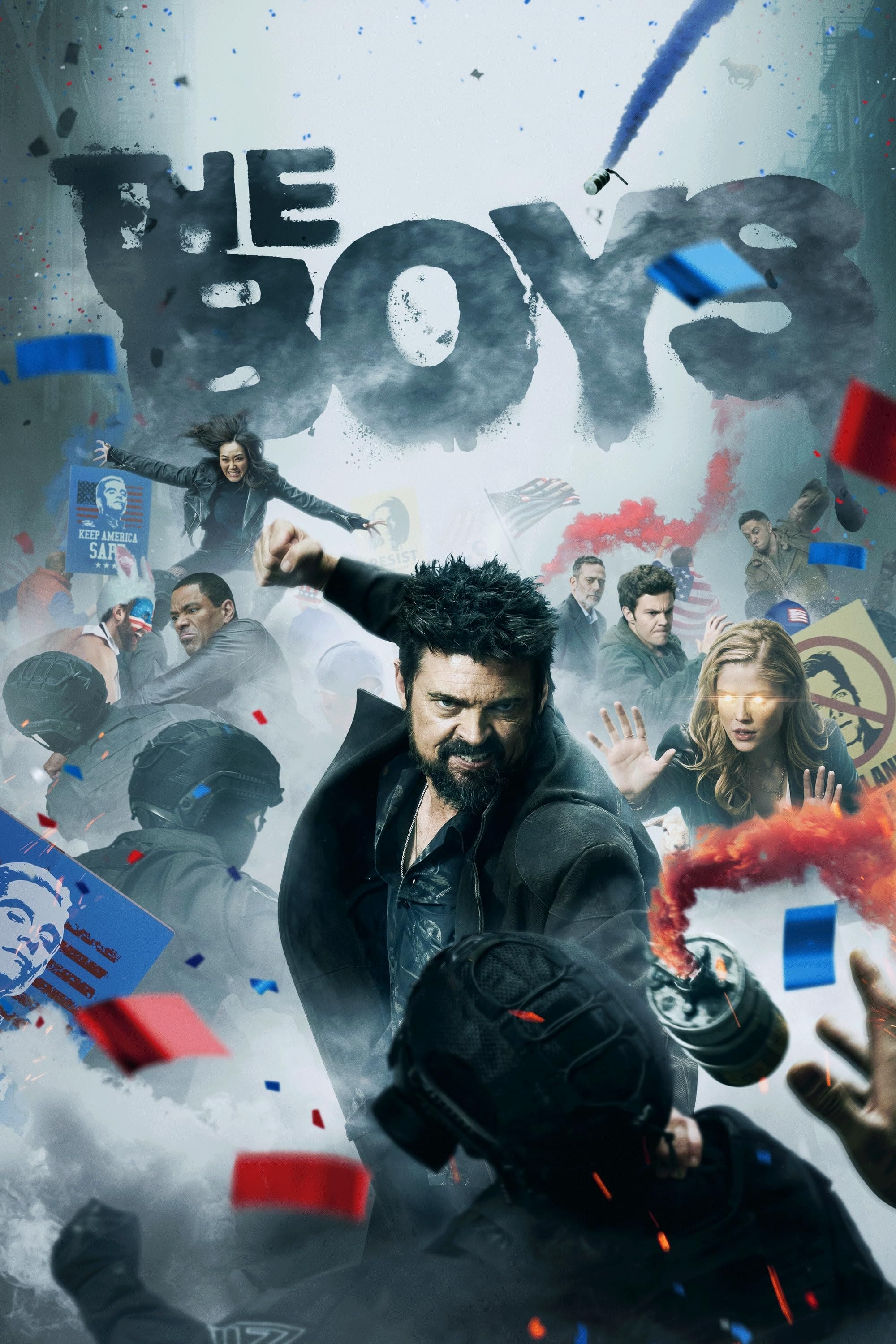 The Boys
A group of people known as the "The Boys" set out to take down corrupt superheros with no more than a willingness to fight dirty and blue-collar work ethic.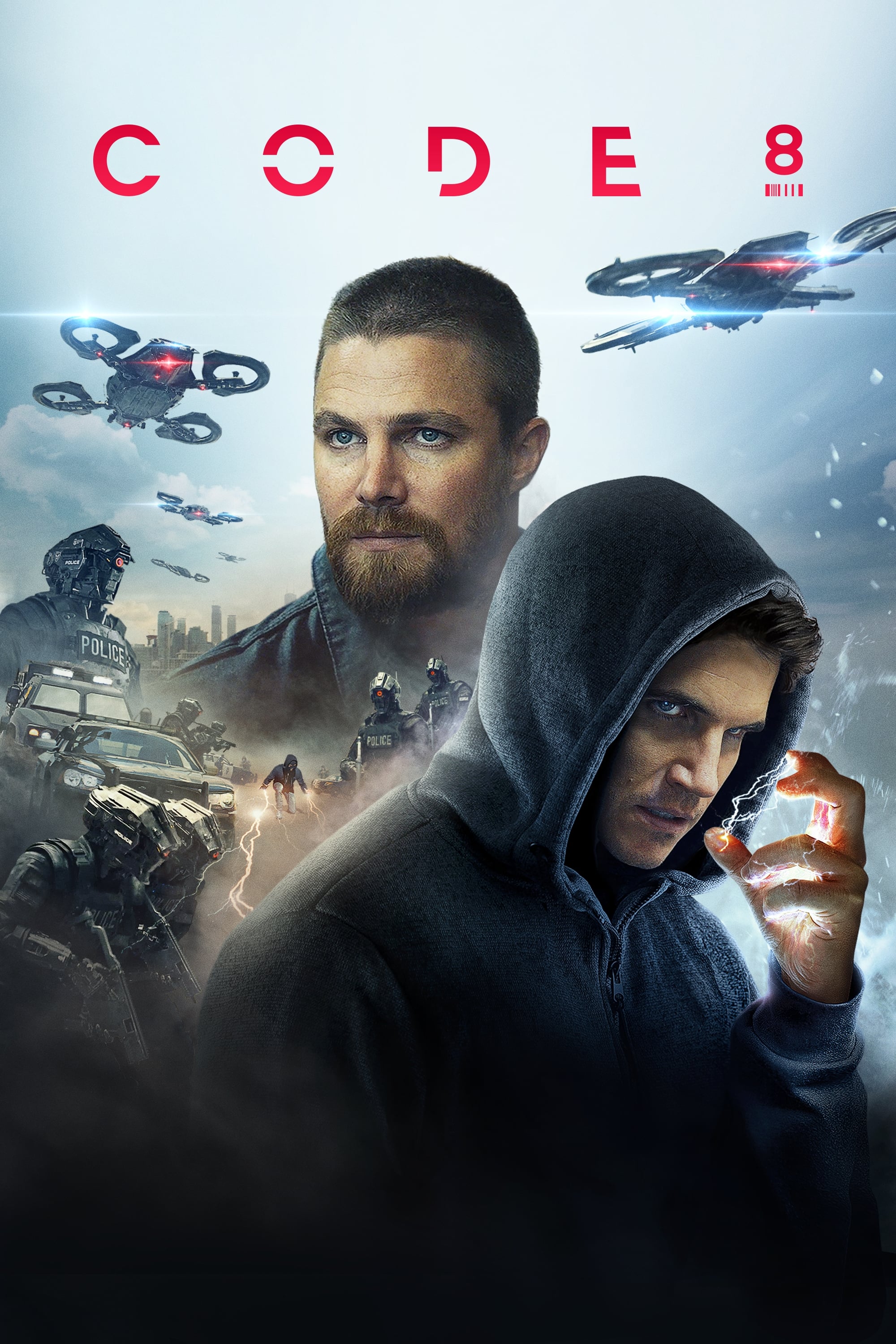 Code 8
Some inhabitants in Lincoln City have extraordinary abilities. Under the close watch of a heavily militarized police force, most of the people live below the poverty line. Connor, a construction worke...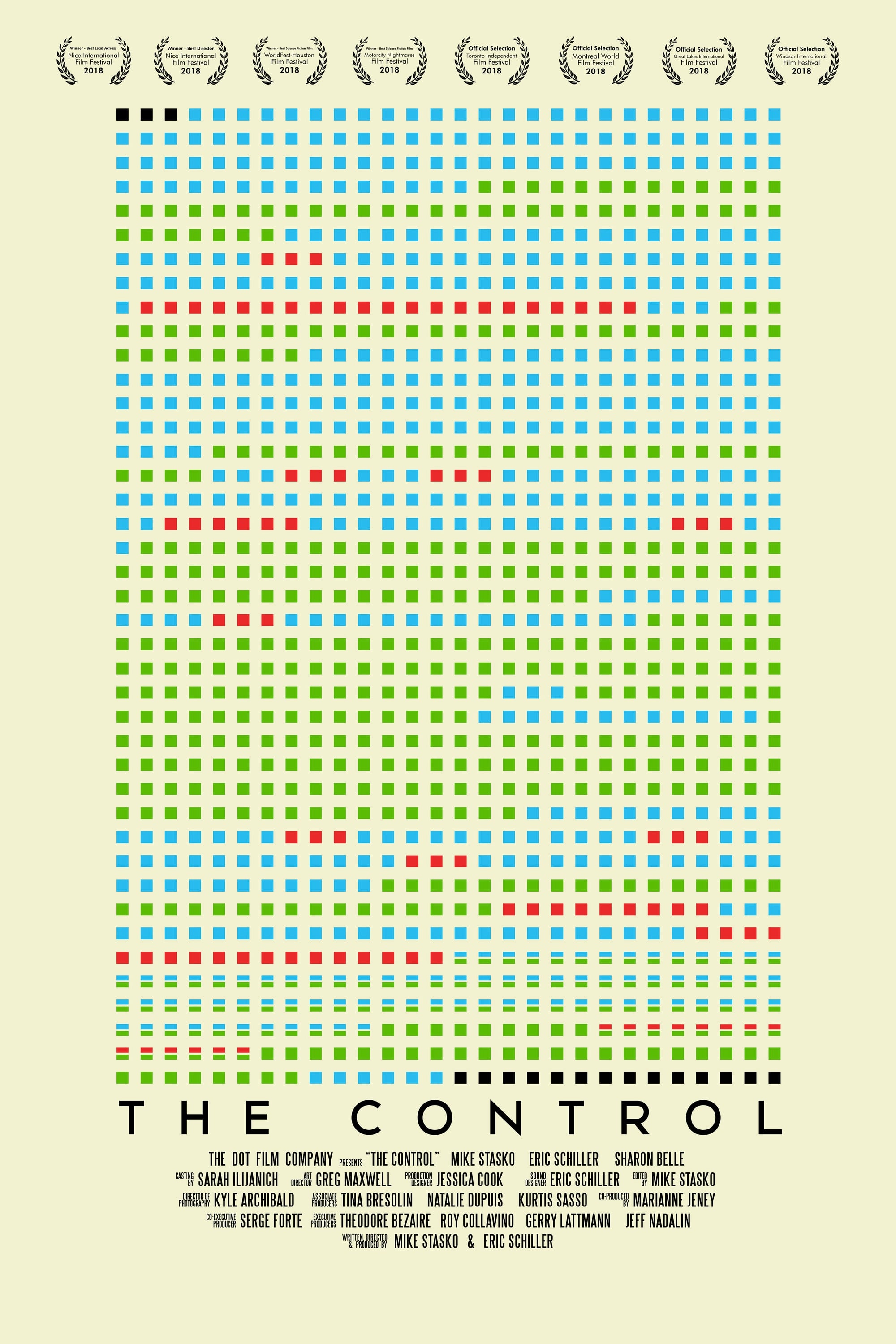 The Control
To send humanity to a distant galaxy, the mysterious CEO of The Fuller Corporation must develop a cutting-edge computer-brain interface to keep his hibernating colonizers safe and sane for a journey o...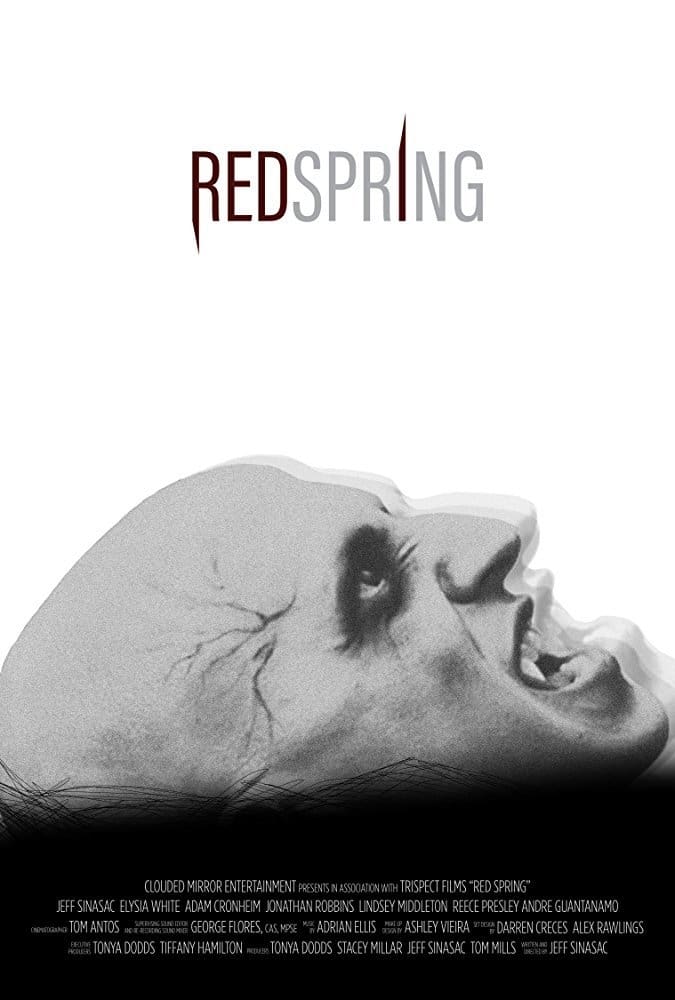 Red Spring
The world has been ravaged by vampires. A group of survivors band together to search for loved ones who may be alive, dead or something in between, eventually taking shelter in what may be the only sa...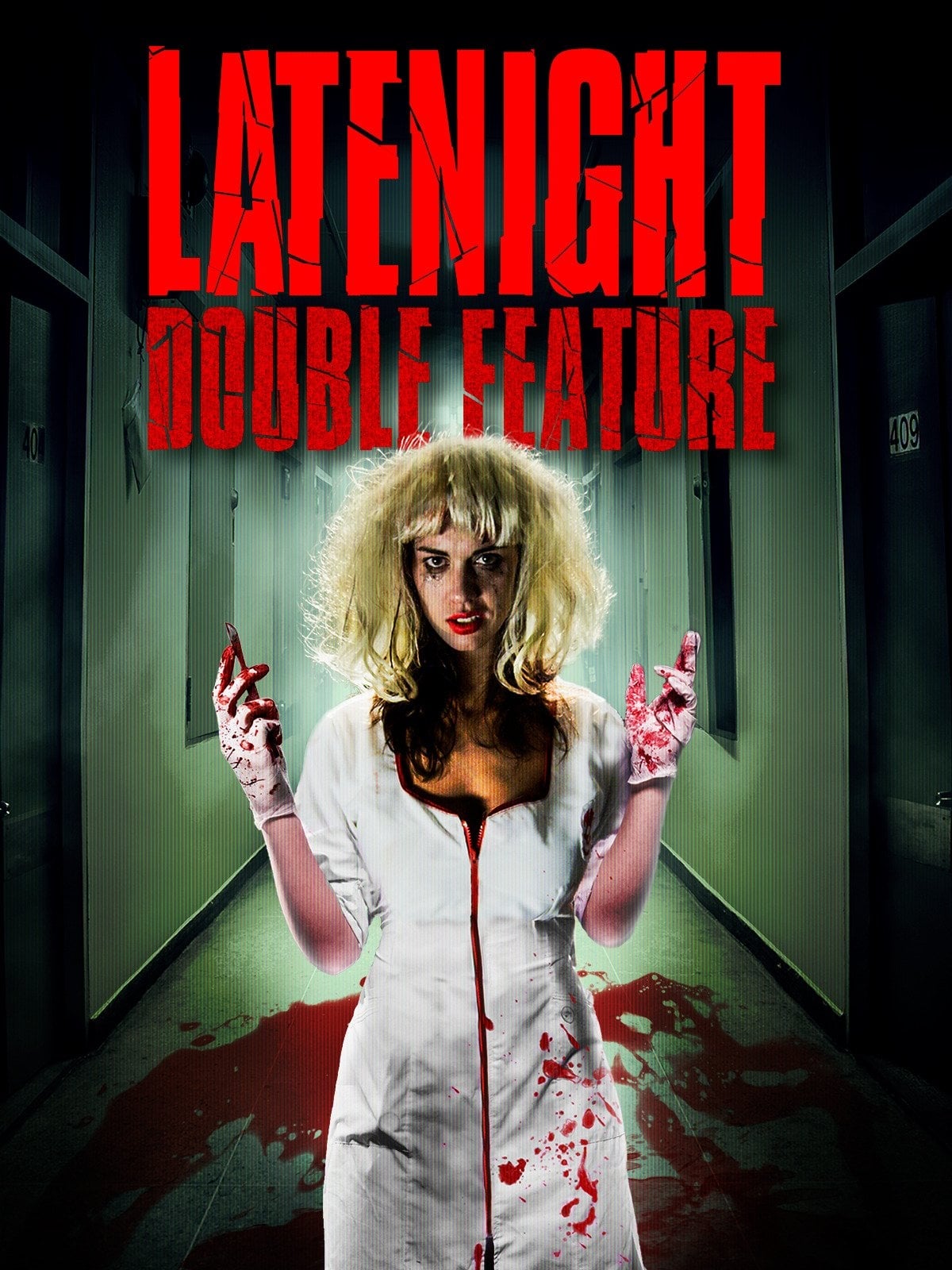 Late Night Double Feature
During a late night taping of "Dr. Nasty's Cavalcade of Horror", bloody chaos takes place during the screening of two features ("Dinner for Monsters" and "Slit"). Samantha/Nurse Nasty is frustrated by... The Monitor
A mother home alone with her baby goes to sleep in her room next to a video monitor peeking in on her child. She is awoken in the middle of the night by a phone call with a man on the other end claimi... Drawn Soldiers
The story is about an American soldier who comes across drawings made by a German soldier and learns to see his enemy in a different way.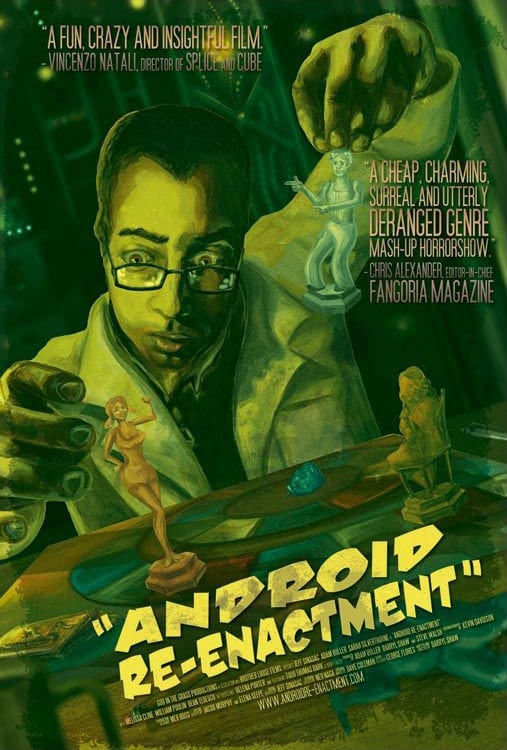 Android Re-Enactment
Ermus Daglek, retired Empathtek engineer, commandeers a defunct factory where he creates androids based on persons from his past and recreates a dinner party where he lost the love of his life - until... Iodine
John is going to look into his father's disappearance. John has not felt at home at the family cottage since he was a child. When he ran into his father's colleague, he received no help on his dad's d...