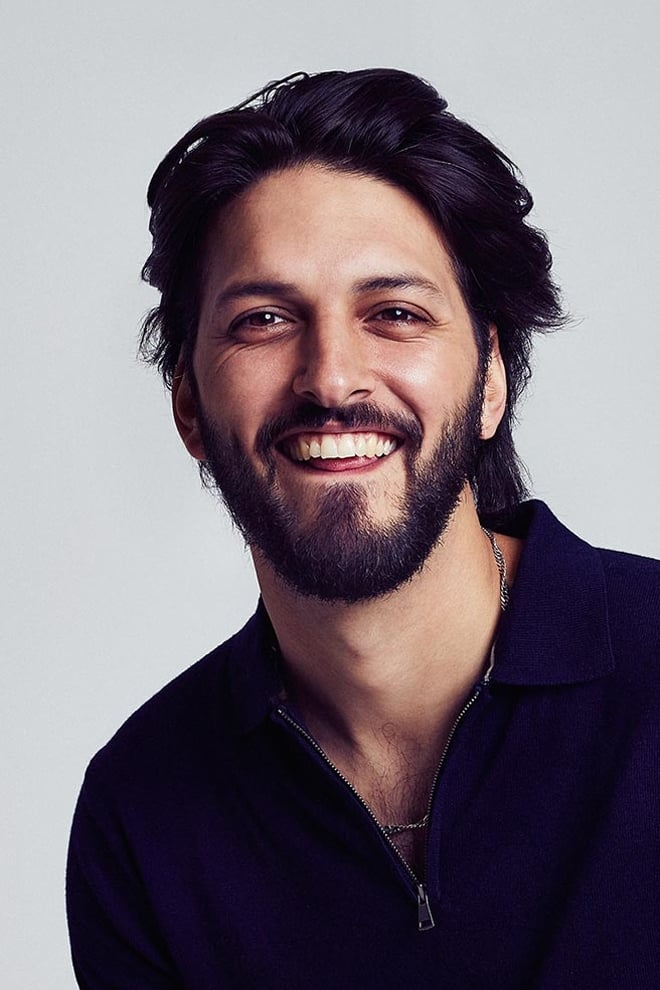 Biography
Shazad Latif (born 8 July 1988) is a British actor, who starred as Tariq Masood in the BBC TV series Spooks, Clem Fandango on Toast of London, and Dr. Jekyll and Mr. Hyde on Penny Dreadful. He was most recently cast as Chief of Security Ash Tyler in the CBS All Access television series Star Trek: Discovery.
Personal Life
While his character on the show Spooks is a technological expert, in real life Latif is a self-proclaimed technophobe.
Early Life
Born in London of mixed Pakistani, English and Scottish descent, Latif grew up in Tufnell Park, North London. His father was Javed Iqbal, a Pakistani. He studied at the Bristol Old Vic Theatre School and performed in many stage productions including King Lear, playing Cornwall, and Richard Sheridan's comedy School for Scandal, as Joseph Surface. He left the school a year early to take up his role in Spooks.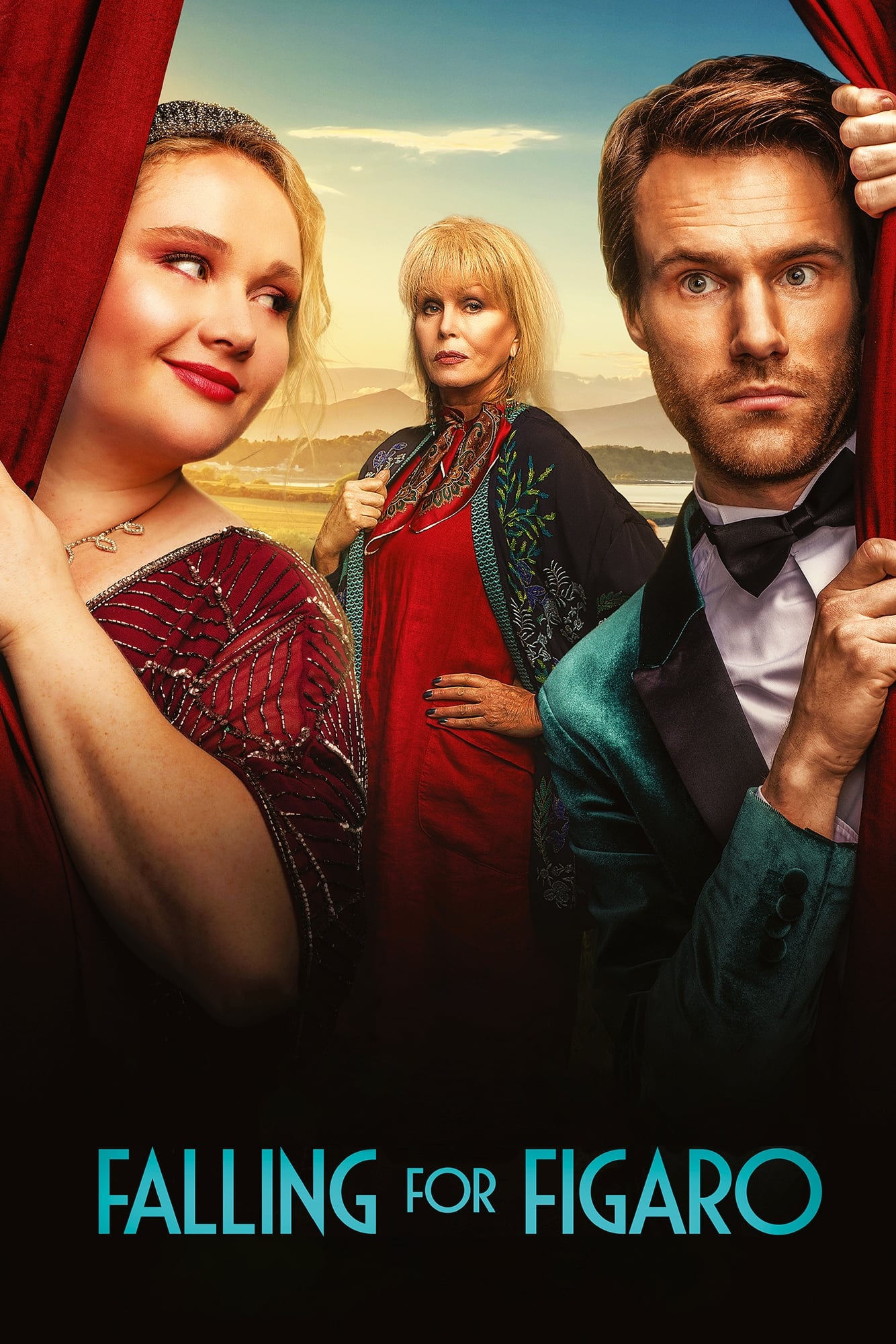 Falling for Figaro
A brilliant young fund manager who decided to leave her unfulfilling job and long-term boyfriend behind to chase her lifelong dream of becoming an opera singer began intense vocal training with renown...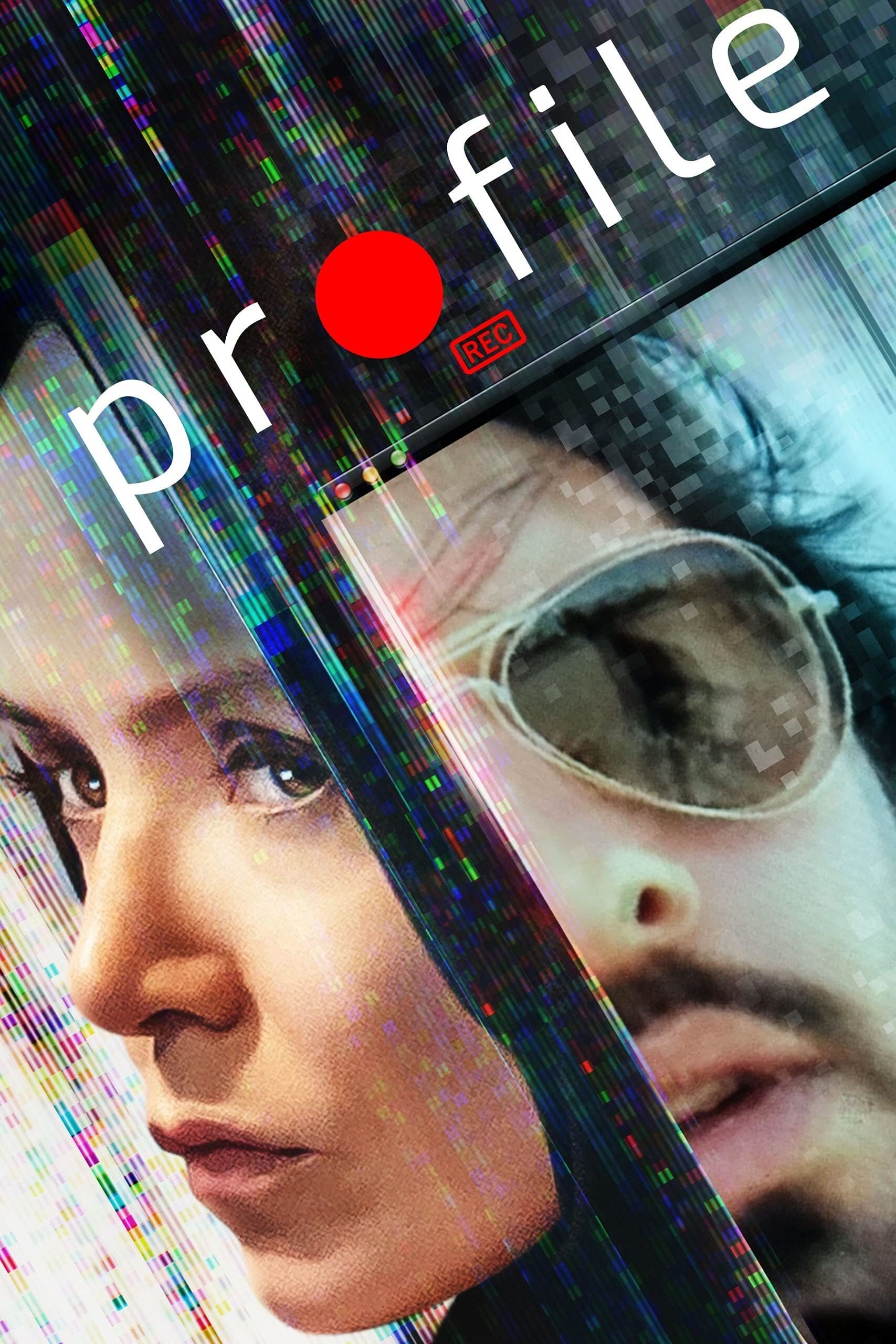 Profile
Amy Whitaker, a journalist, created a Facebook profile of a Muslim convert to investigate recruitment techniques of the Islamic State. She experiences the process of an online recruitment by an organi...
TV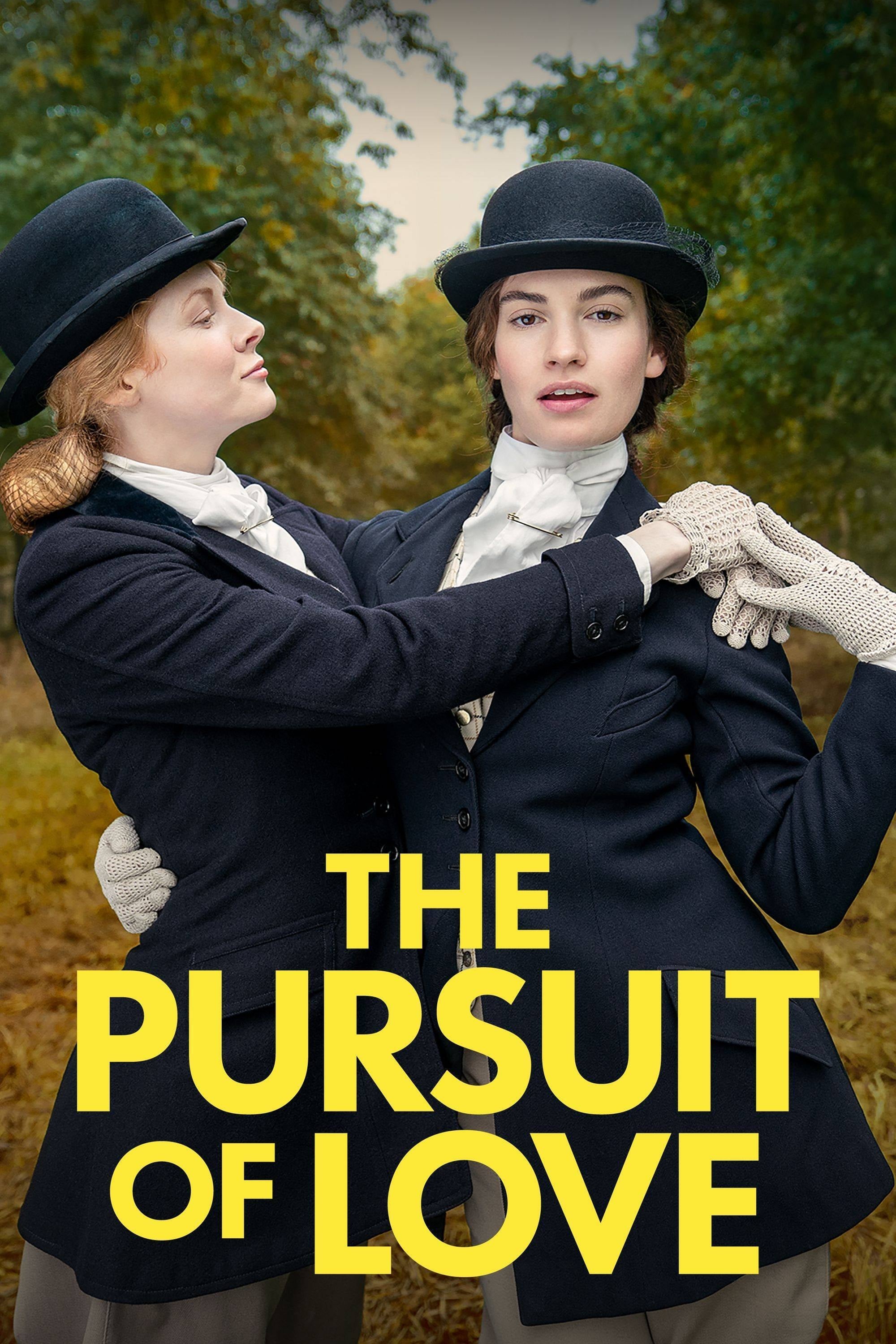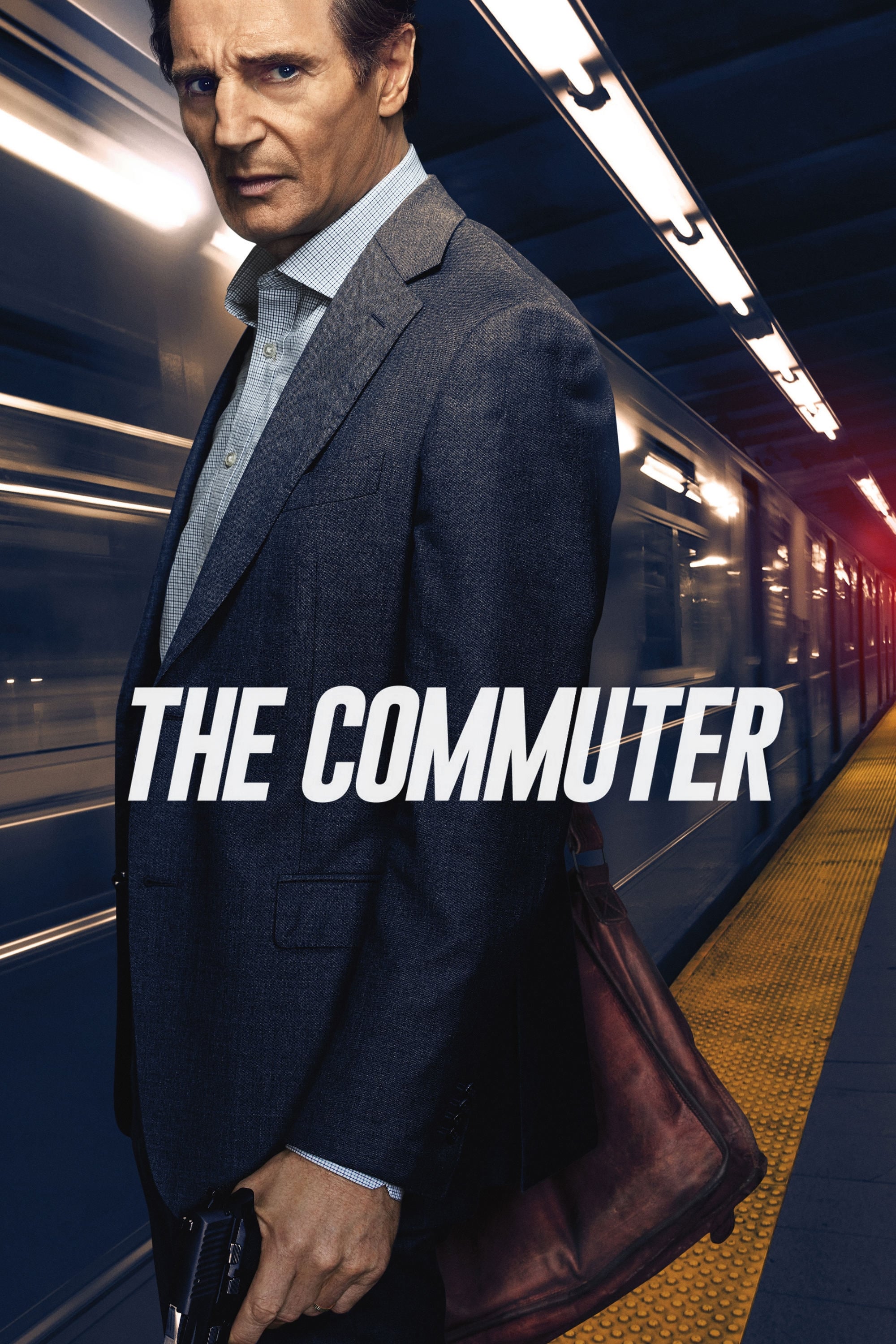 The Commuter
A businessman, on his daily commute home, gets caught up in a criminal conspiracy that threatens not only his life, but the lives of those around him.
TV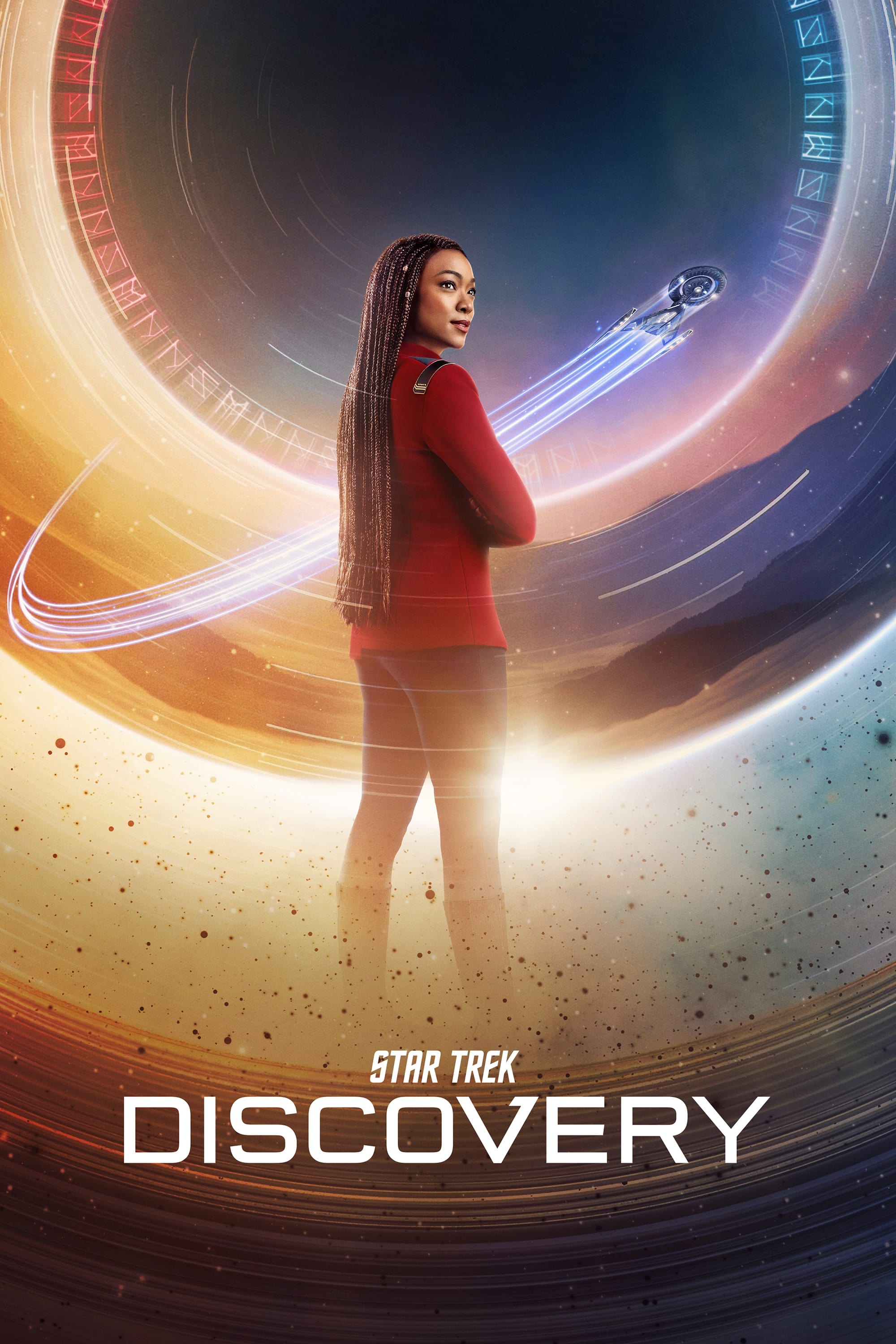 Star Trek: Discovery
To truly understand all things alien, you must first understand yourself, and then follow the voyages of Starfleet on their missions to discover new worlds and new life forms.
TV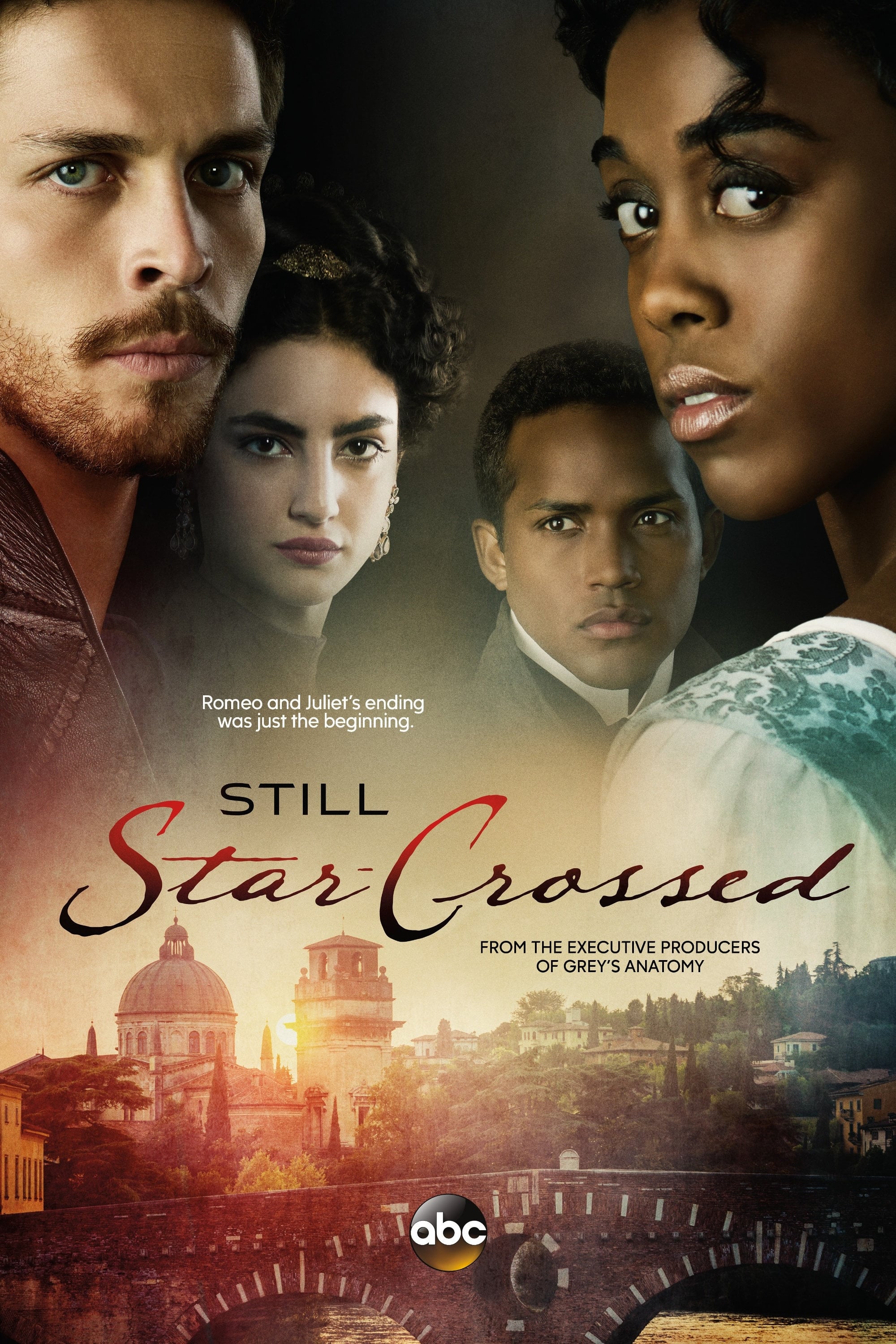 Still Star-Crossed
The treachery, palace intrigue, and ill-fated romances of the Montagues and Capulets are chronicled in a period drama that picks up where the famous story of Romeo and Juliet leaves off.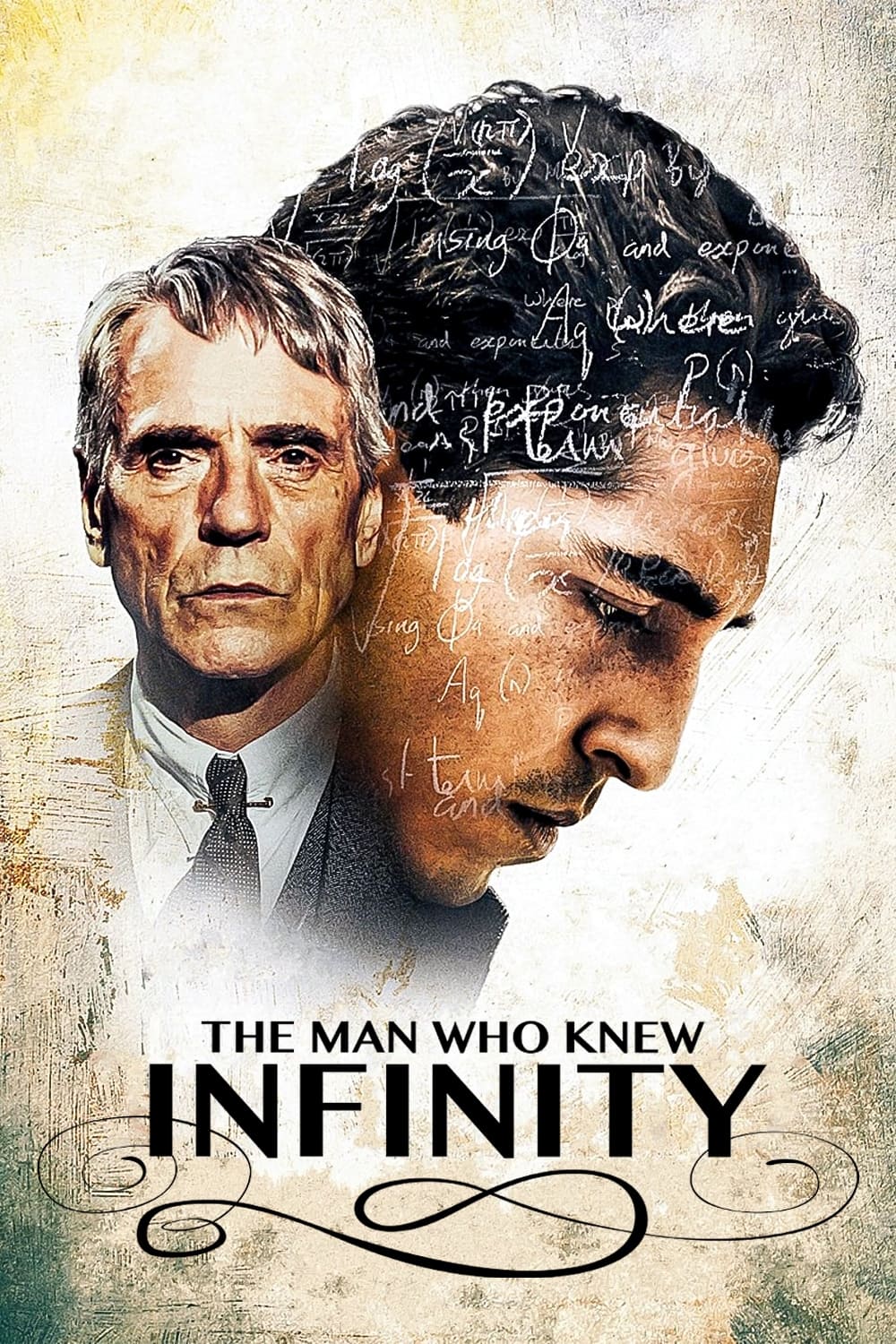 The Man Who Knew Infinity
He was accepted to Cambridge University and became a pioneer in mathematical theories. There is a person with that name.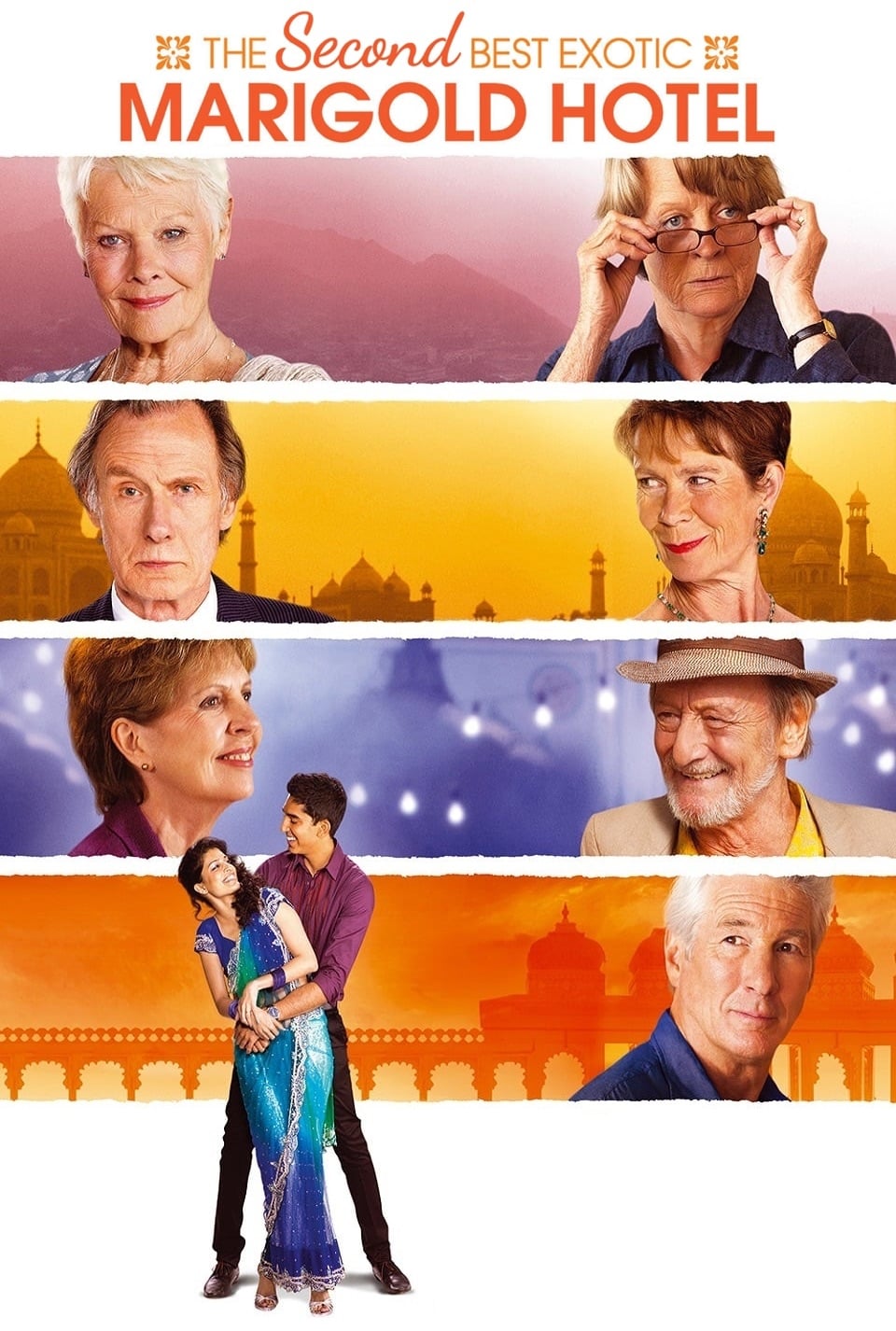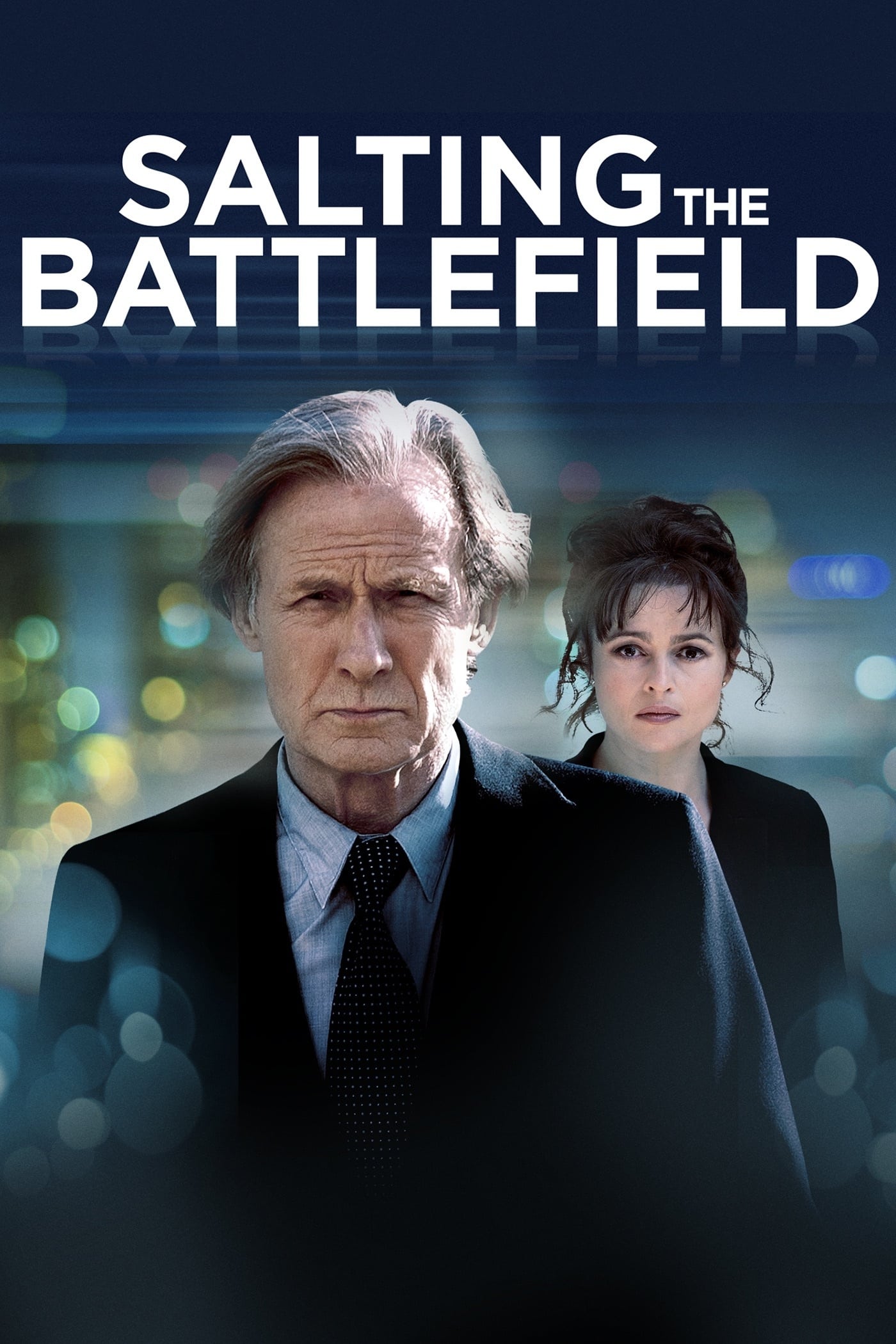 Salting the Battlefield
David Hare looks at power, secrets and the British establishment at the end of his trilogy. With the net closing in, the former MI5 man knows his only chance of resolving his problems is to return hom...
TV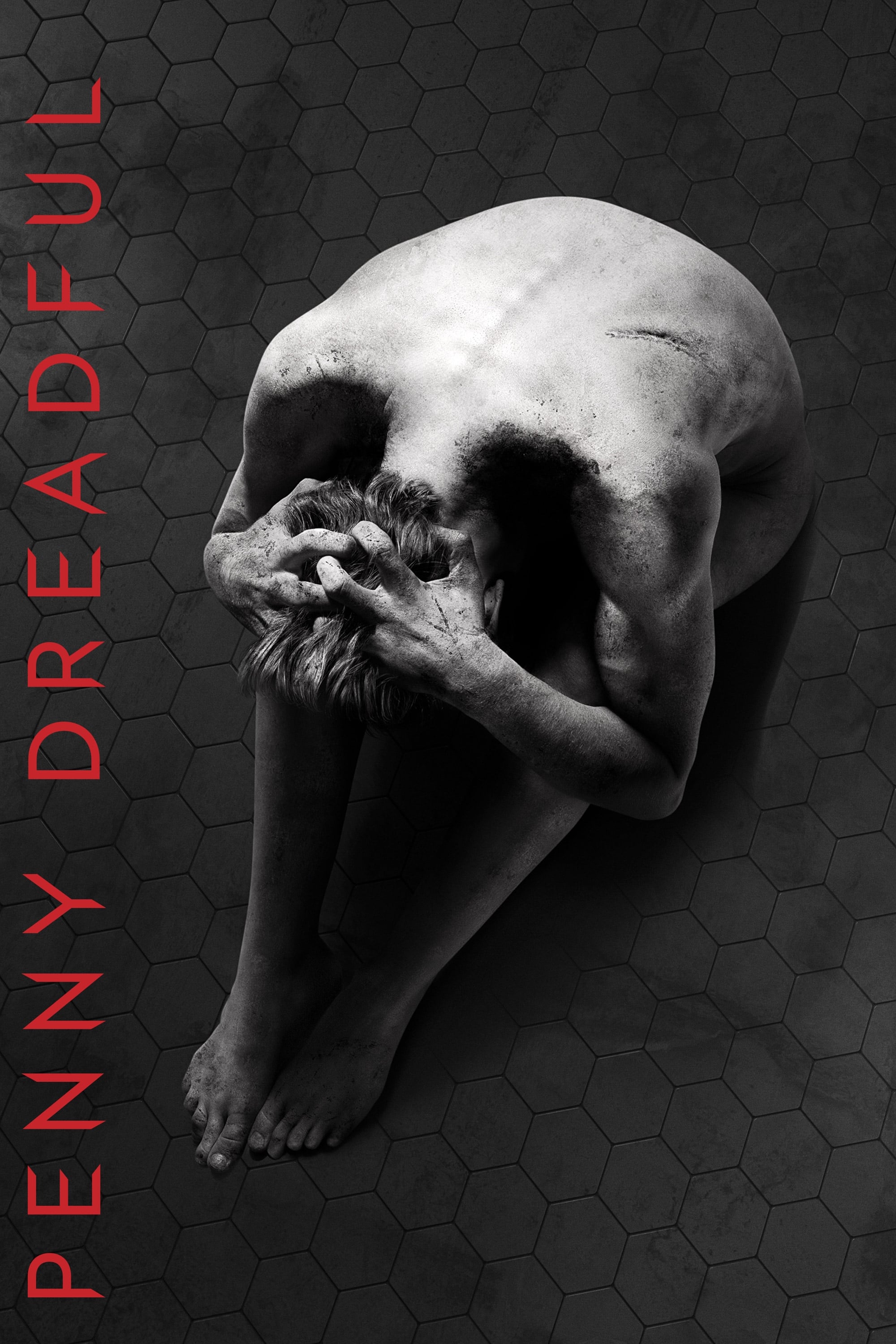 Penny Dreadful
Dr is the scariest character in literature. The dark corners of London are where some of the most well-known figures from the novel are located. There are classic horror stories interwoven into a new ...
TV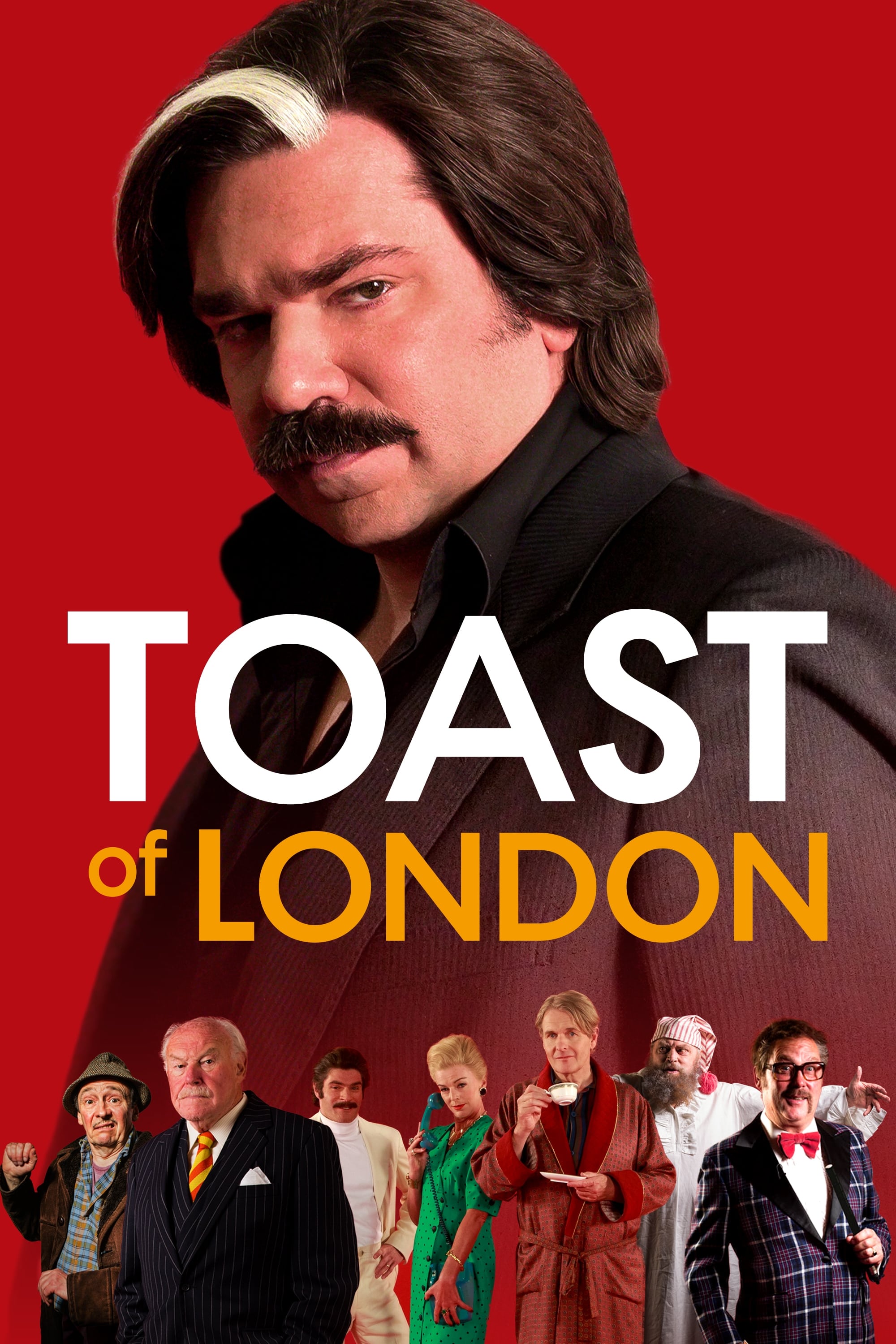 Toast of London
Steven Toast, an eccentric middle-aged actor with a chequered past who spends more time dealing with his problems off stage than performing, is the subject of a British comedy series. Go
Mrs. Dave does not approve of her daughter, Vasundhara's next-door boyfriend, Abhay Narula, and arranges her marriage with Carson Gharodia. In protest, she elopes with Abhay on his motorbike. Enroute ...