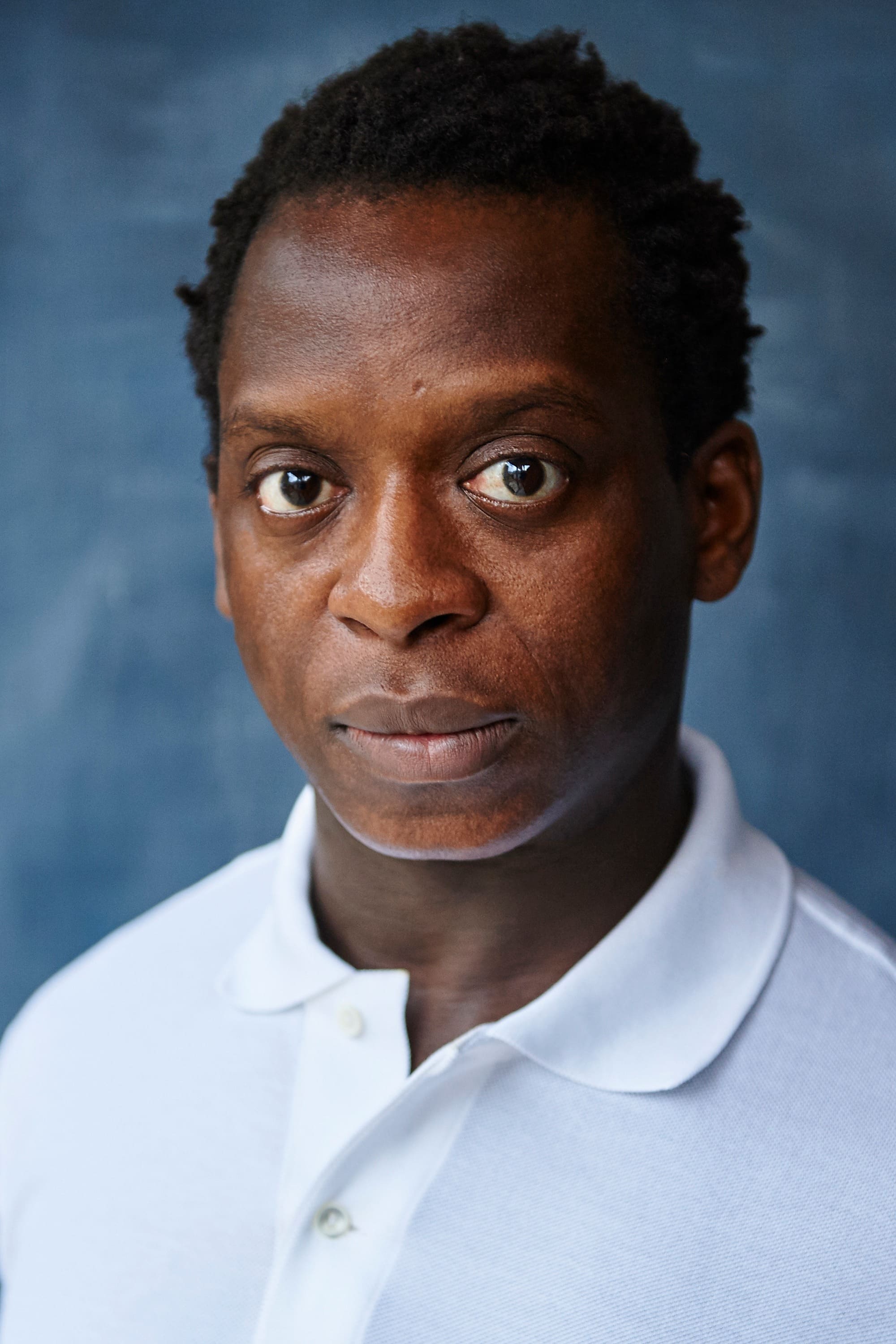 Biography
Kobna Kuttah Holdbrook-Smith (born 23 August 1977) is a Ghanaian-British actor known for his film, television, theatre and voice work.
Early Life
Holdbrook-Smith was born in Accra, Ghana. He grew up in Frimley, Surrey, England, where he lived with his mother, Tenu; his father, Henry; and his brother, Kofi. He was initially frightened of taking up acting due to his family's disapproval. "I was about 15, I thought, 'I wonder if I could [become an actor]'. I hadn't really suggested it to anyone. It just didn't seem allowed. So there was a slow exploration of [acting] and by the time I was 18, I was resolute."He attended Guildford School of Acting to study acting, graduating in 2000.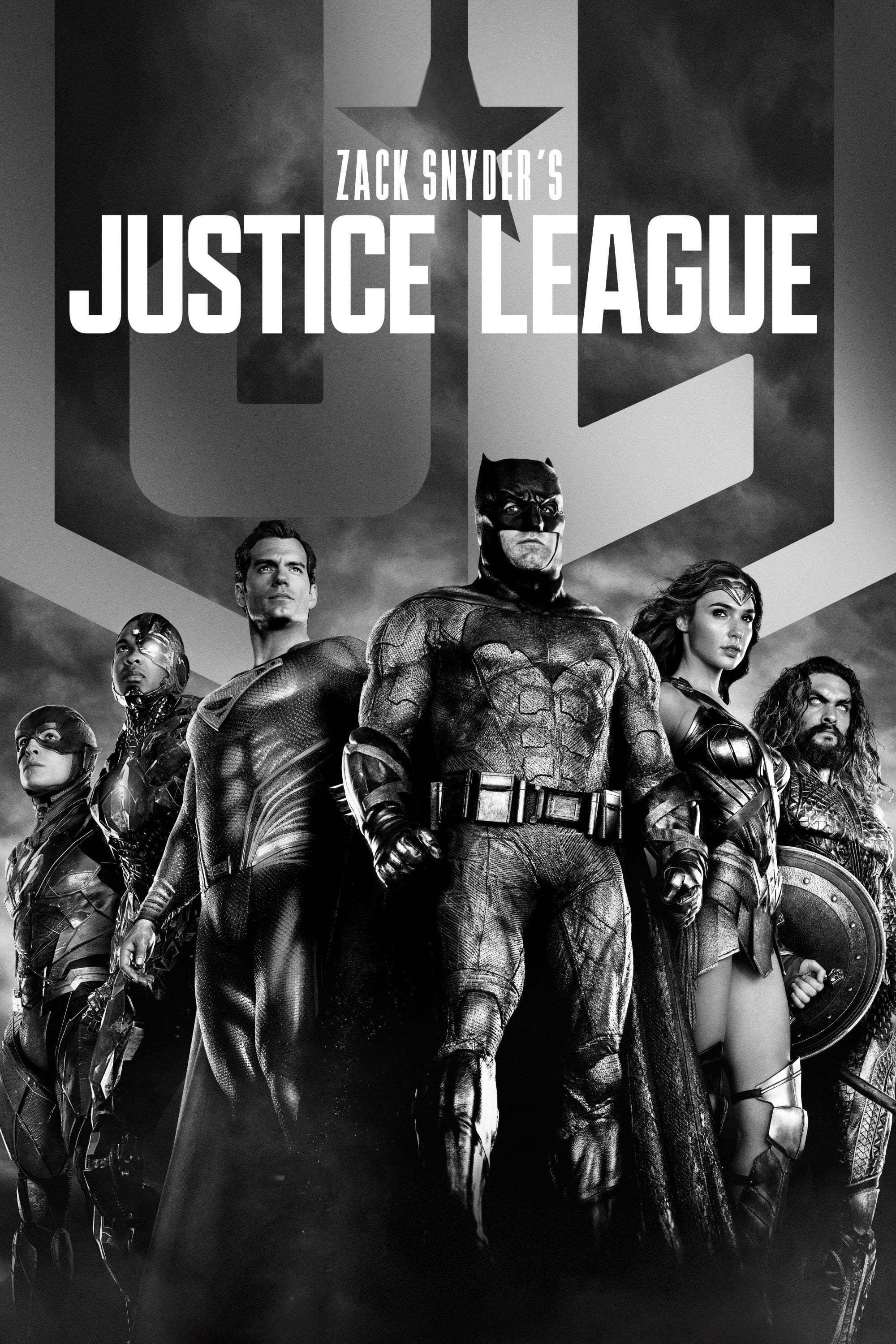 Zack Snyder's Justice League
Diana Prince and Bruce Wayne are going to recruit metahumans. The task is more difficult than Bruce thought, as each of the recruits must face the demons of their own pasts, allowing them to come toge...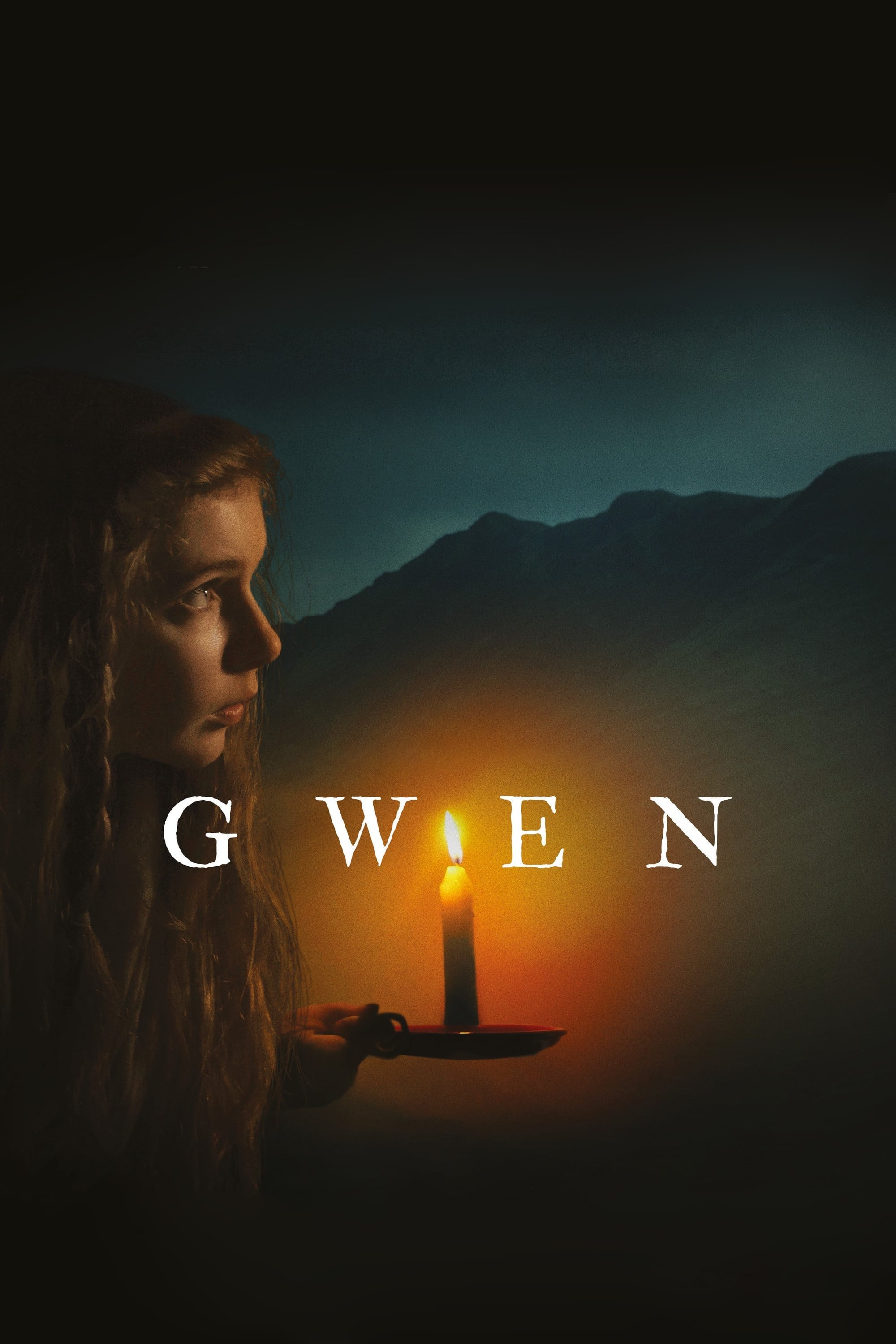 Gwen
In this folk story set in the dark hills of Wales during the industrial revolution, a run of ill fortune plagues a teenage girl and her mother and sister on their hillside farm.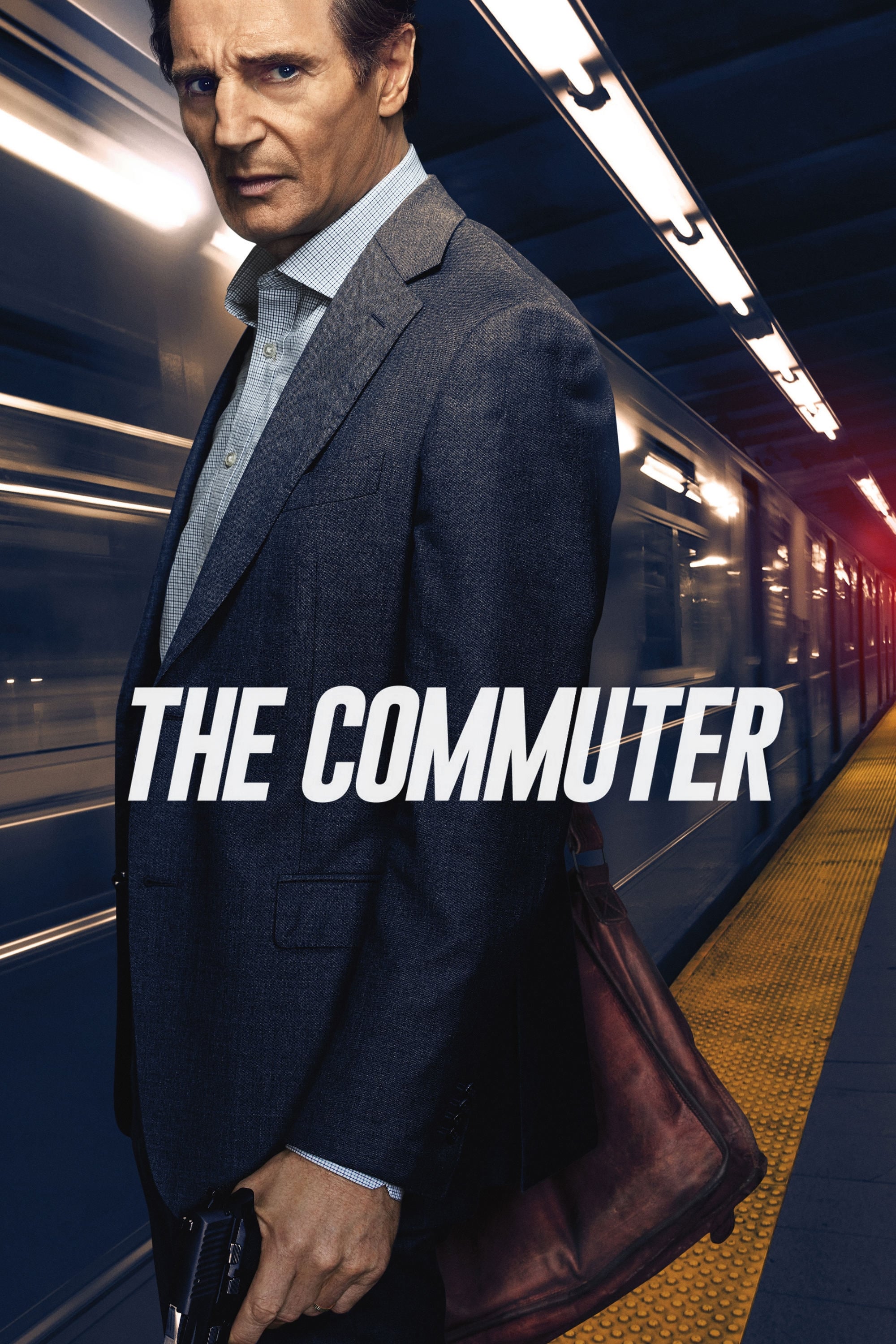 The Commuter
A businessman, on his daily commute home, gets caught up in a criminal conspiracy that threatens not only his life but the lives of those around him.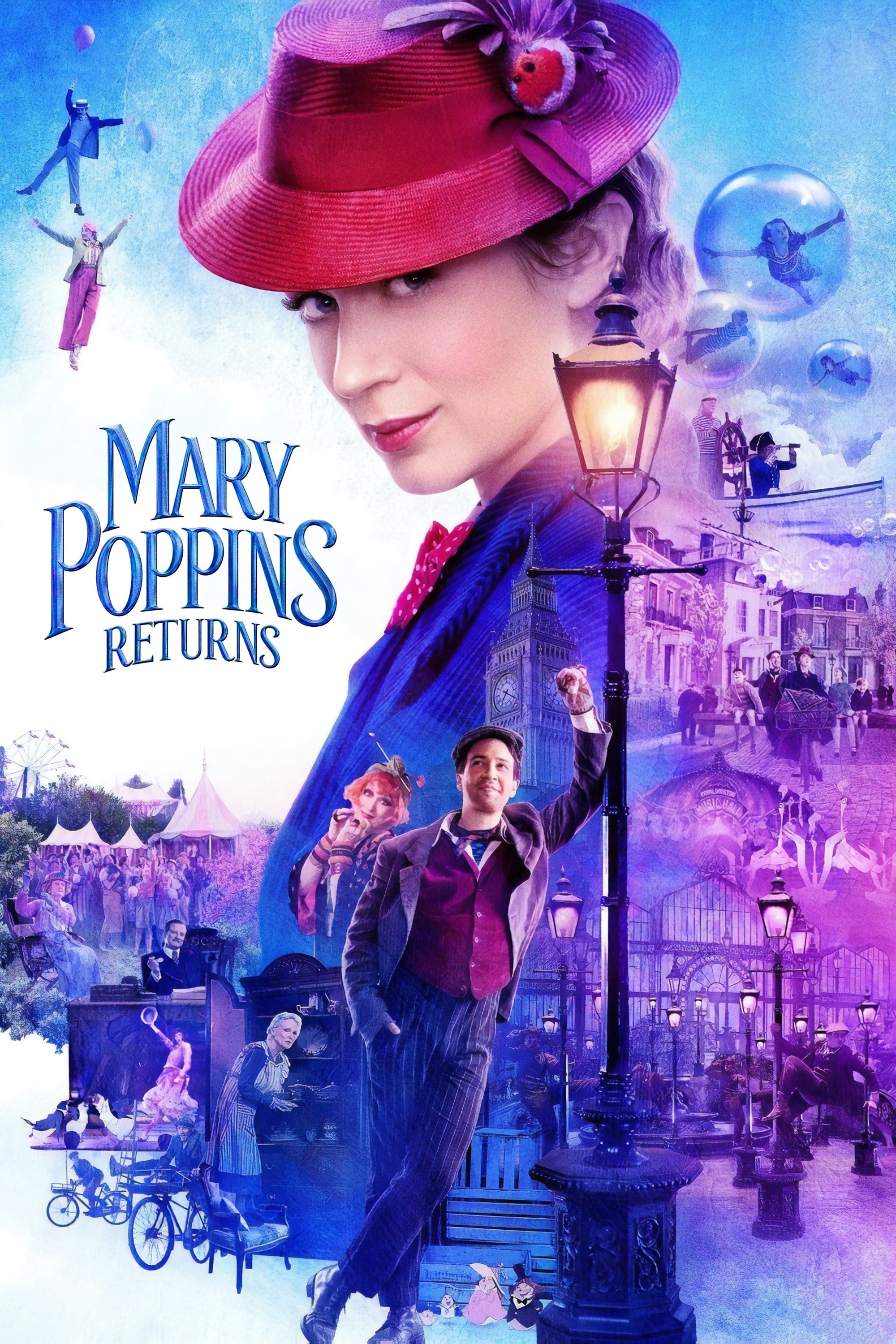 Mary Poppins Returns
In Depression-era London, a now-grown Jane and Michael Banks, along with Michael's three children, are visited by the enigmatic Mary Poppins following a personal loss. With the help of her friend Jack...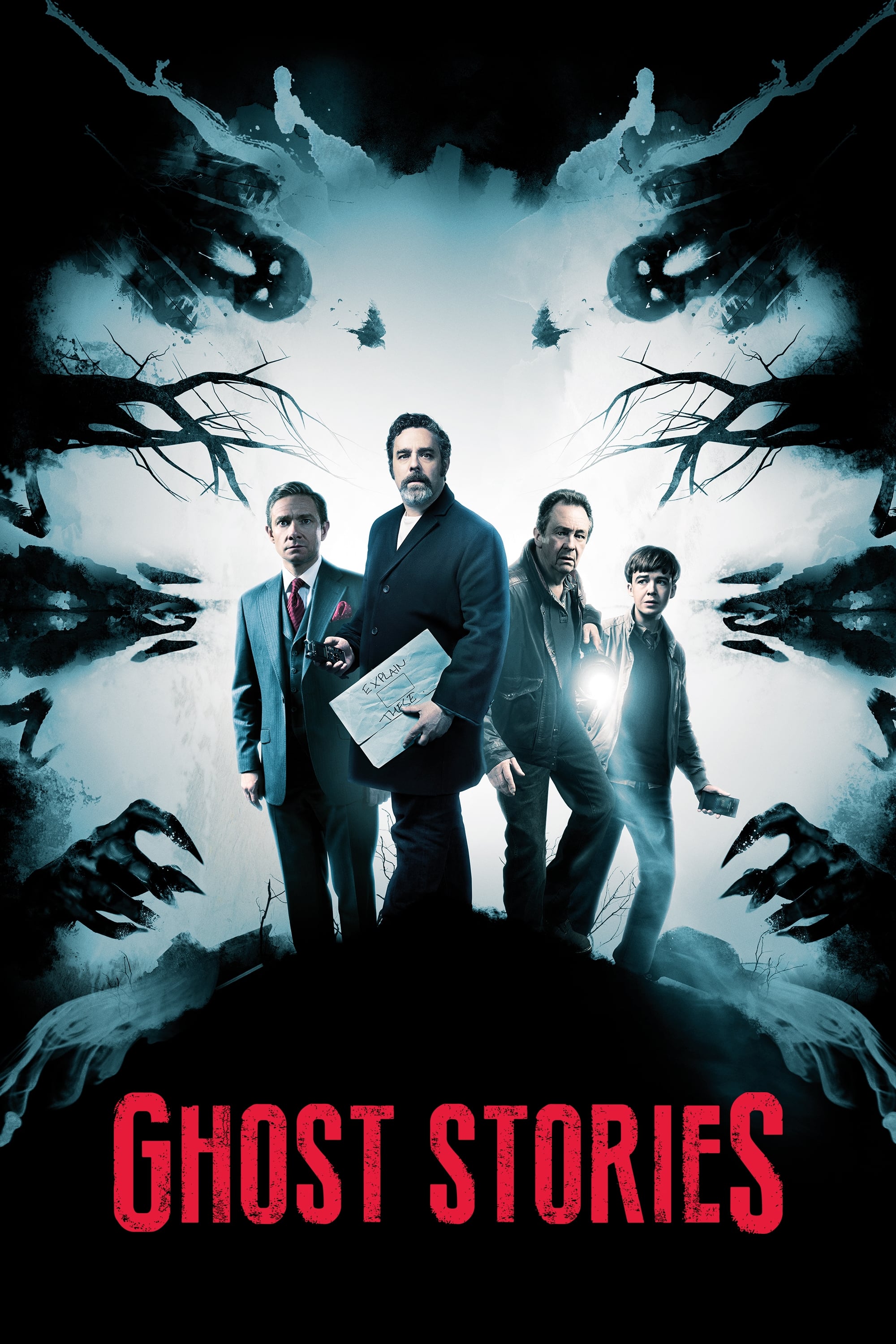 Ghost Stories
Professor Phillip Goodman is exposing fraudulent psychics and supernatural shenanigans. His skepticism is put to the test when he learns of disturbing visions in an abandoned asylum, a car accident de...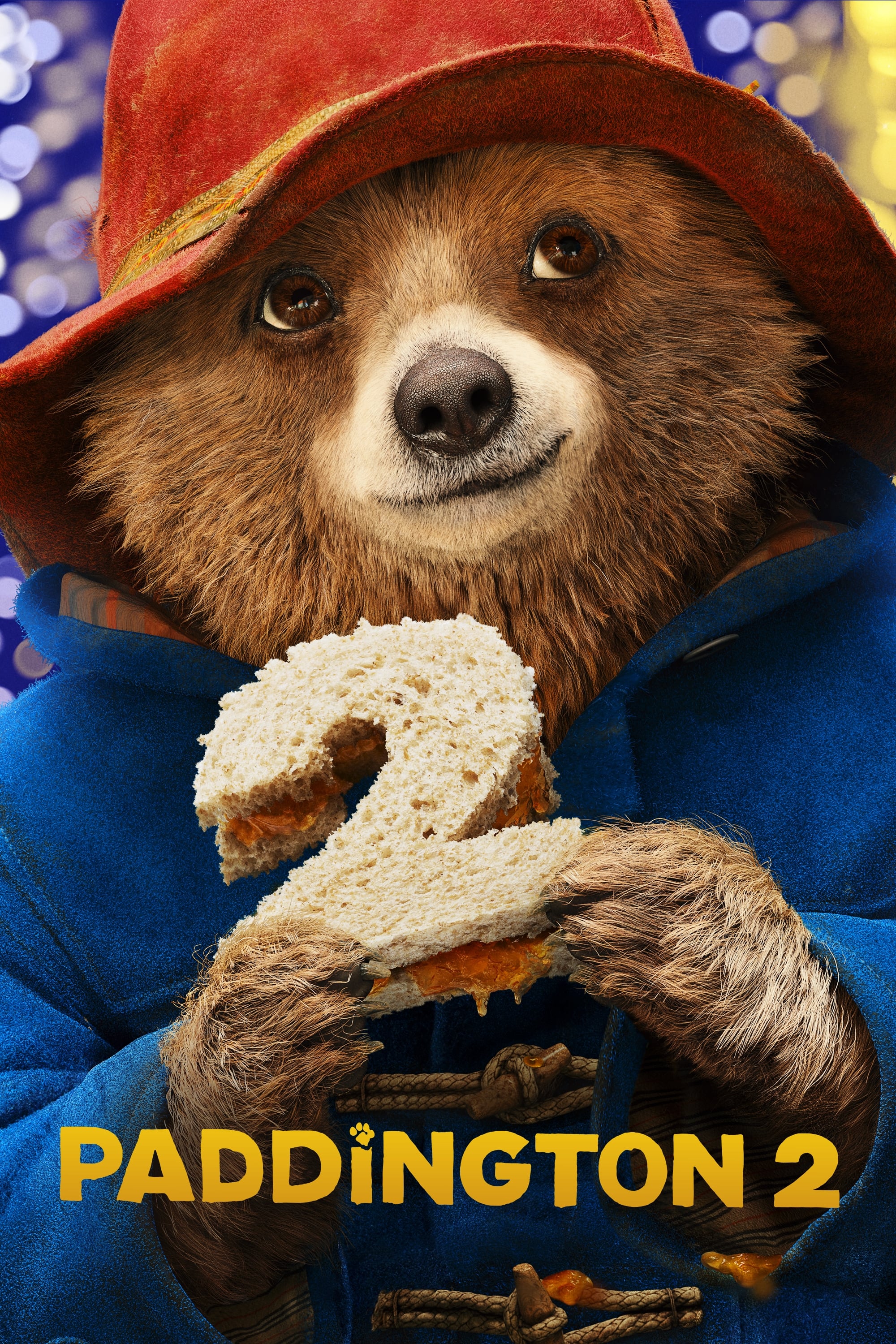 Paddington 2
The perfect present for Paddington's Aunt Lucy is stolen when he picks up a series of odd jobs to buy it.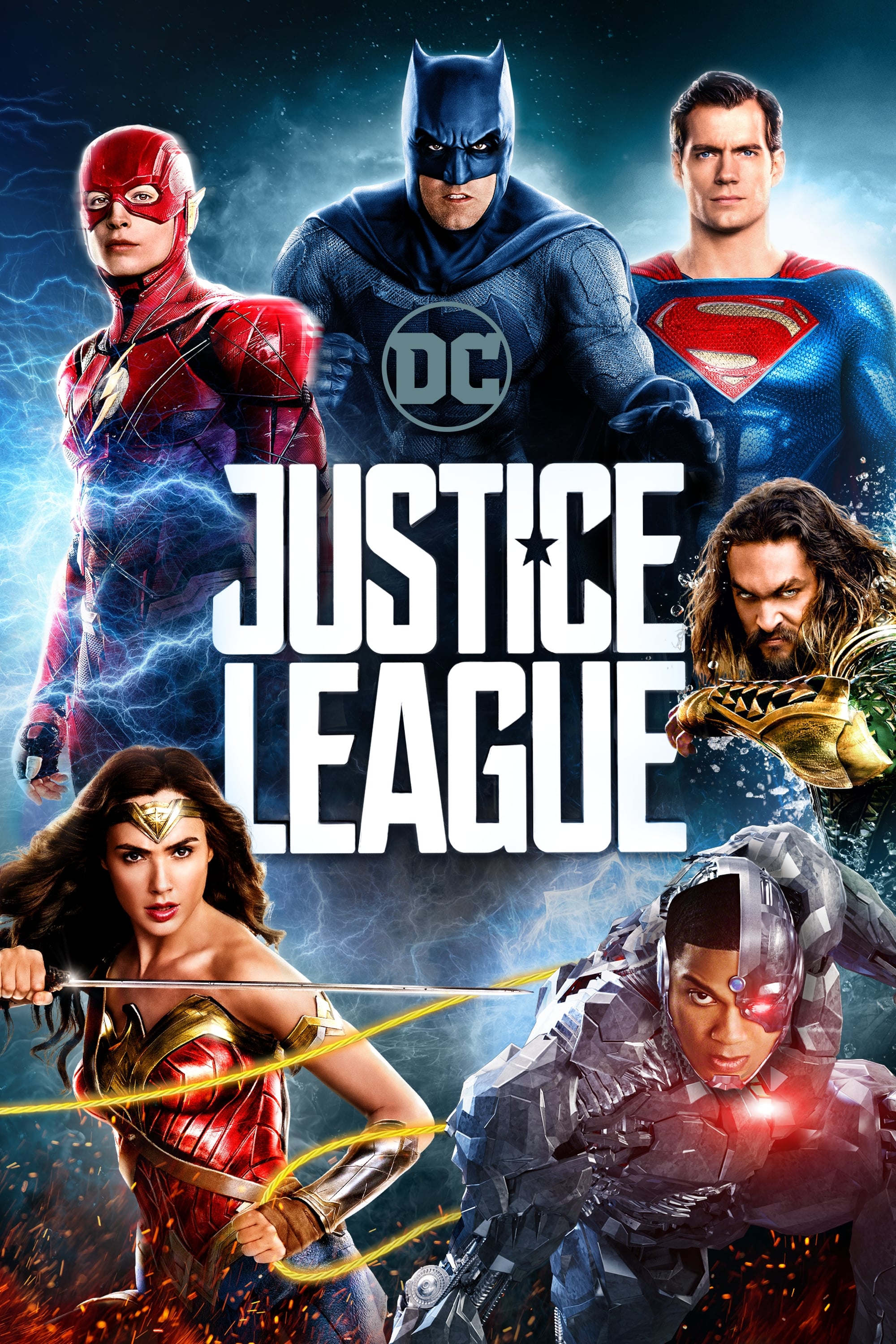 Justice League
Fuelled by his restored faith in humanity and inspired by Superman's selfless act, Bruce Wayne and Diana Prince assemble a team of metahumans consisting of Barry Allen, Arthur Curry and Victor Stone t...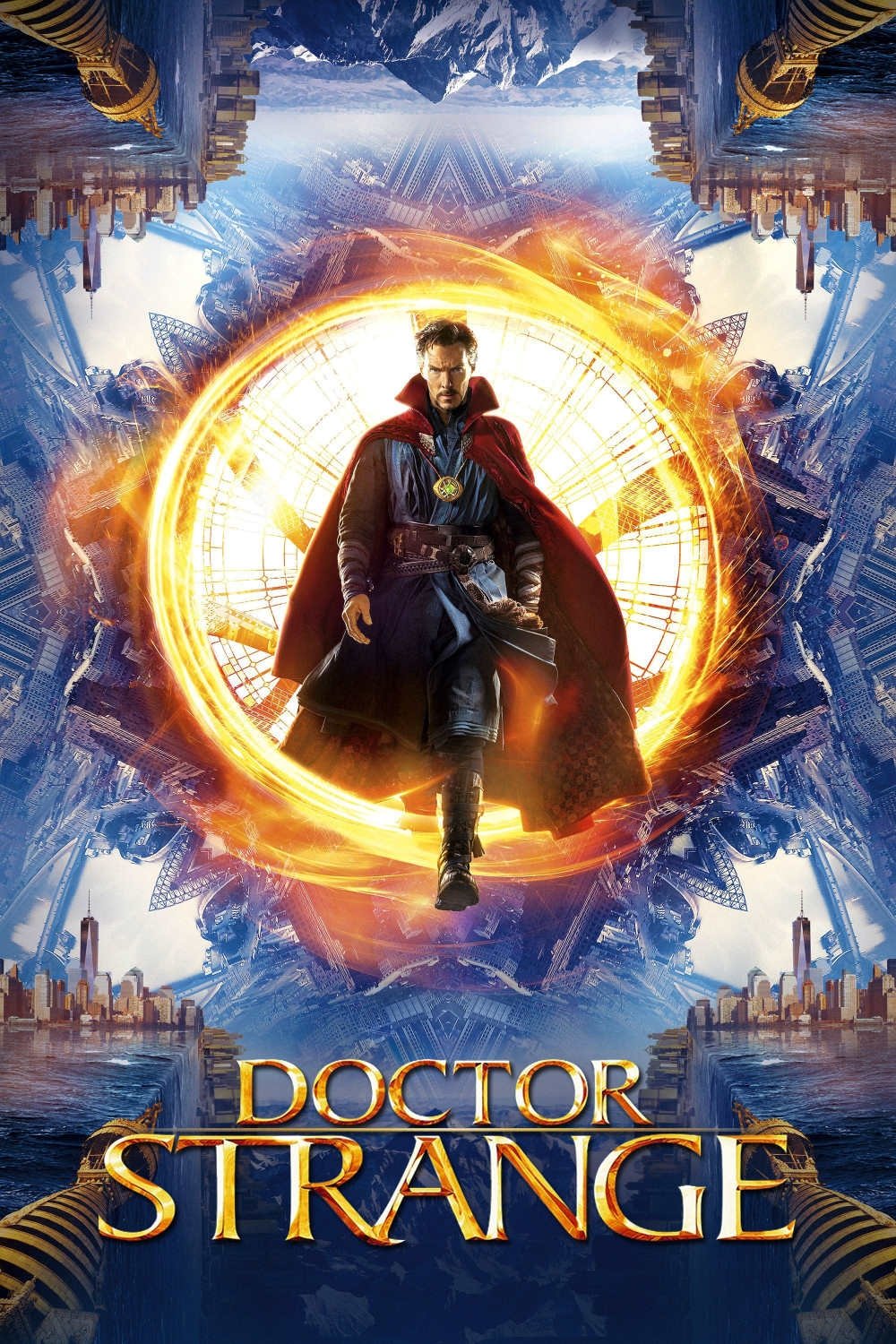 Doctor Strange
After his career is destroyed, a brilliant but arrogant surgeon gets a new lease on life when a sorcerer takes him under her wing and trains him to defend the world against evil.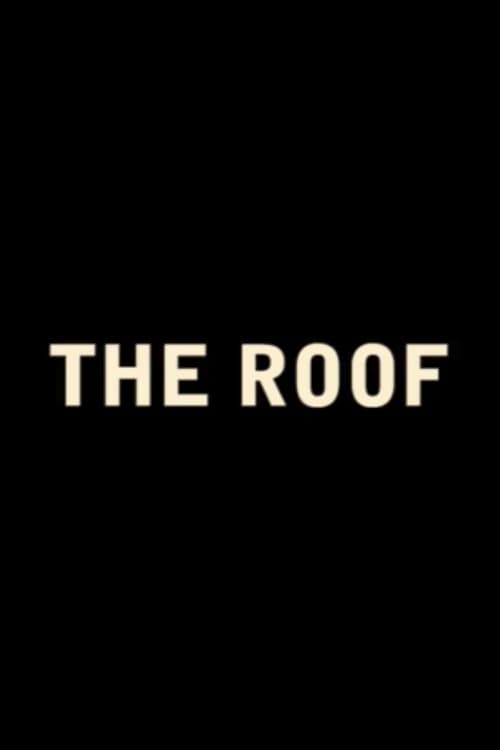 The Roof
A comedy about a visit from a legendary theatre maker and his legion of fans.
Agatha Raisin and the Quiche of Death
Agatha Raisin, a public relations professional, gives up her life in London in the hope of starting a new life in the seemingly quiet village of Carsley, but soon finds herself a suspect in a murder c...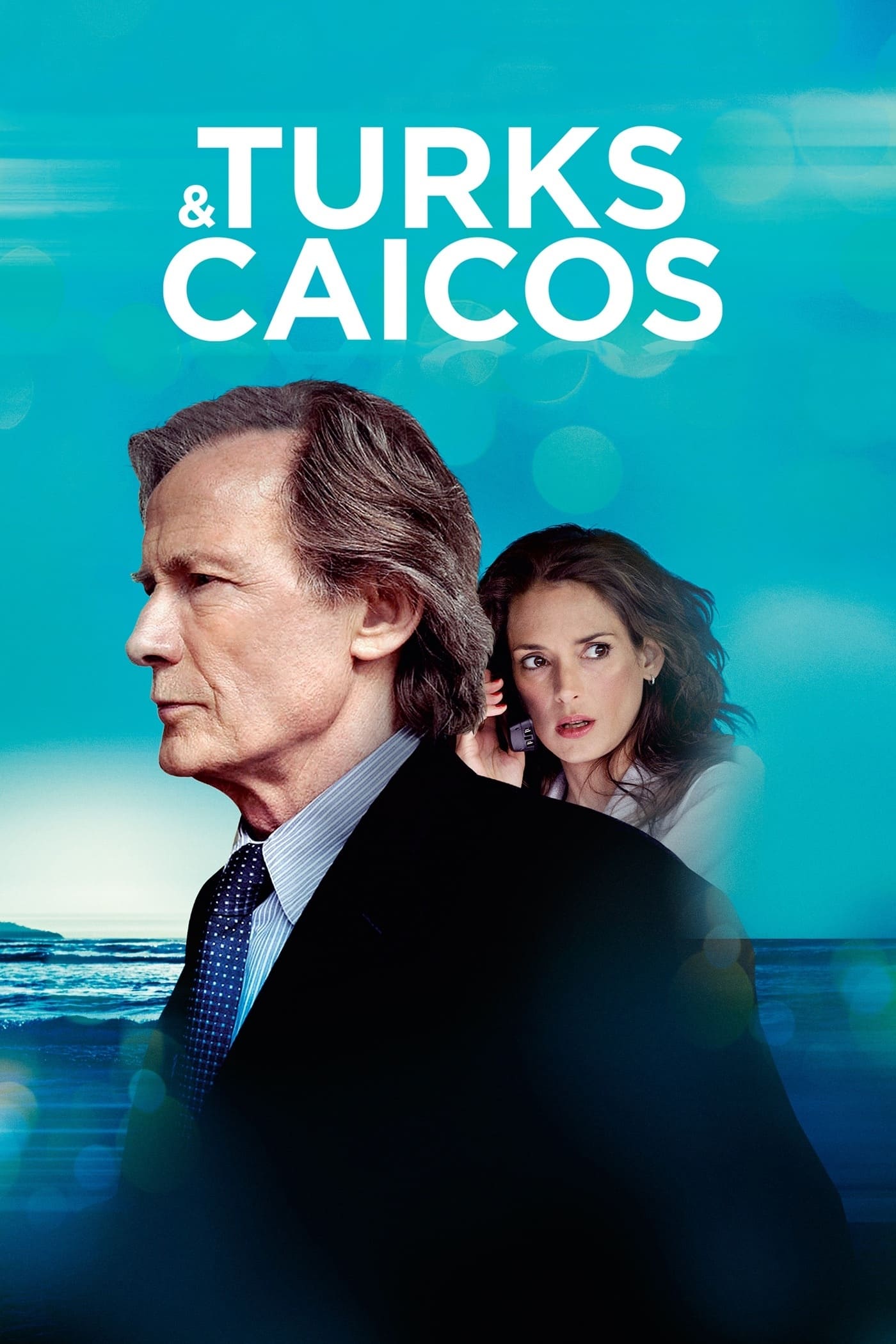 Turks & Caicos
There are two movies in the trilogy. Johnny was last seen whistleblowing at MI5 in Page Eight. He is hiding out in Ray-Bans on the Caribbean islands and eating lobster. We are drawn into Christopher W...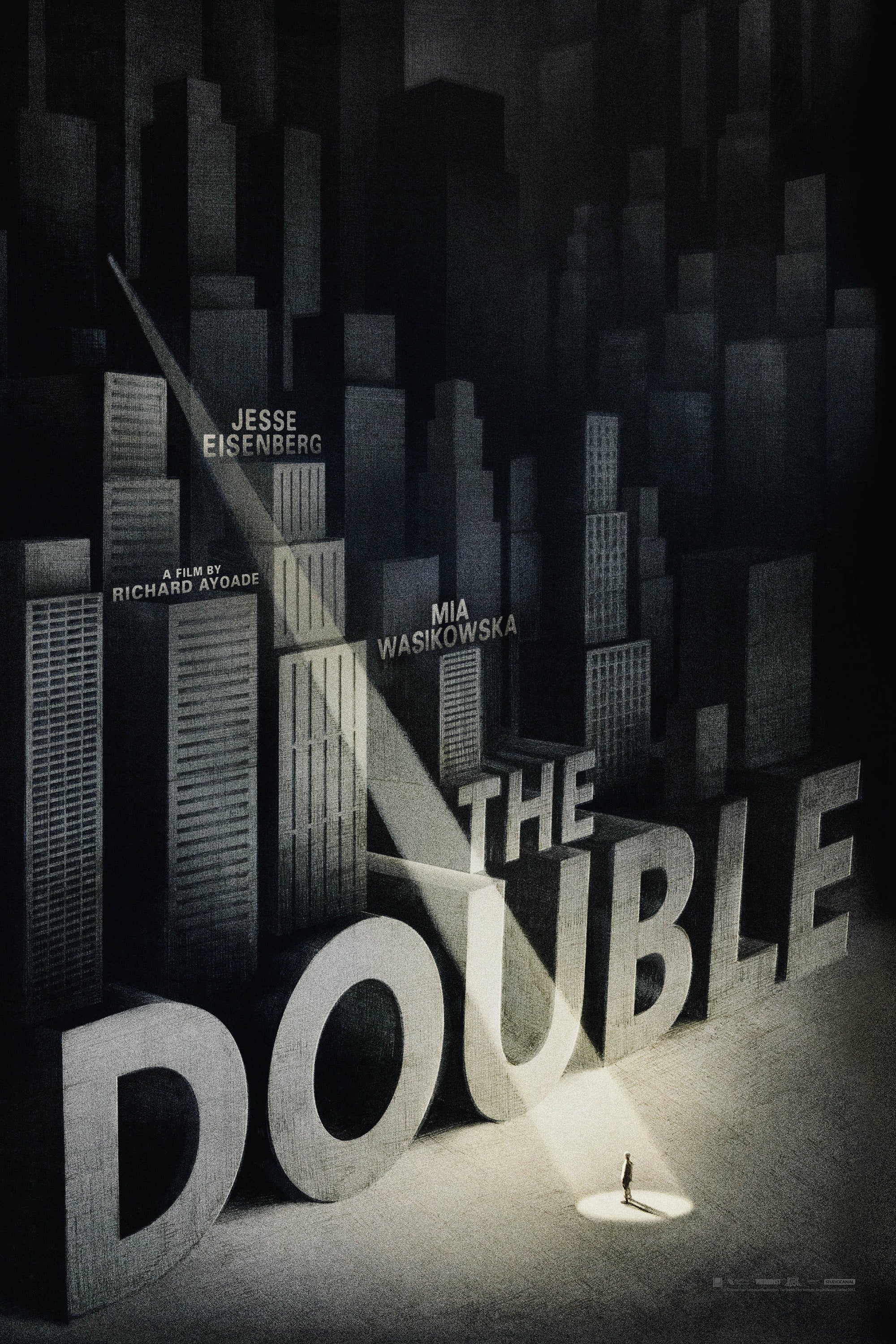 The Double
An awkward office drone becomes increasingly crazy after a charismatic and confident look-alike takes a job at his workplace and seduces the woman he desires.
TV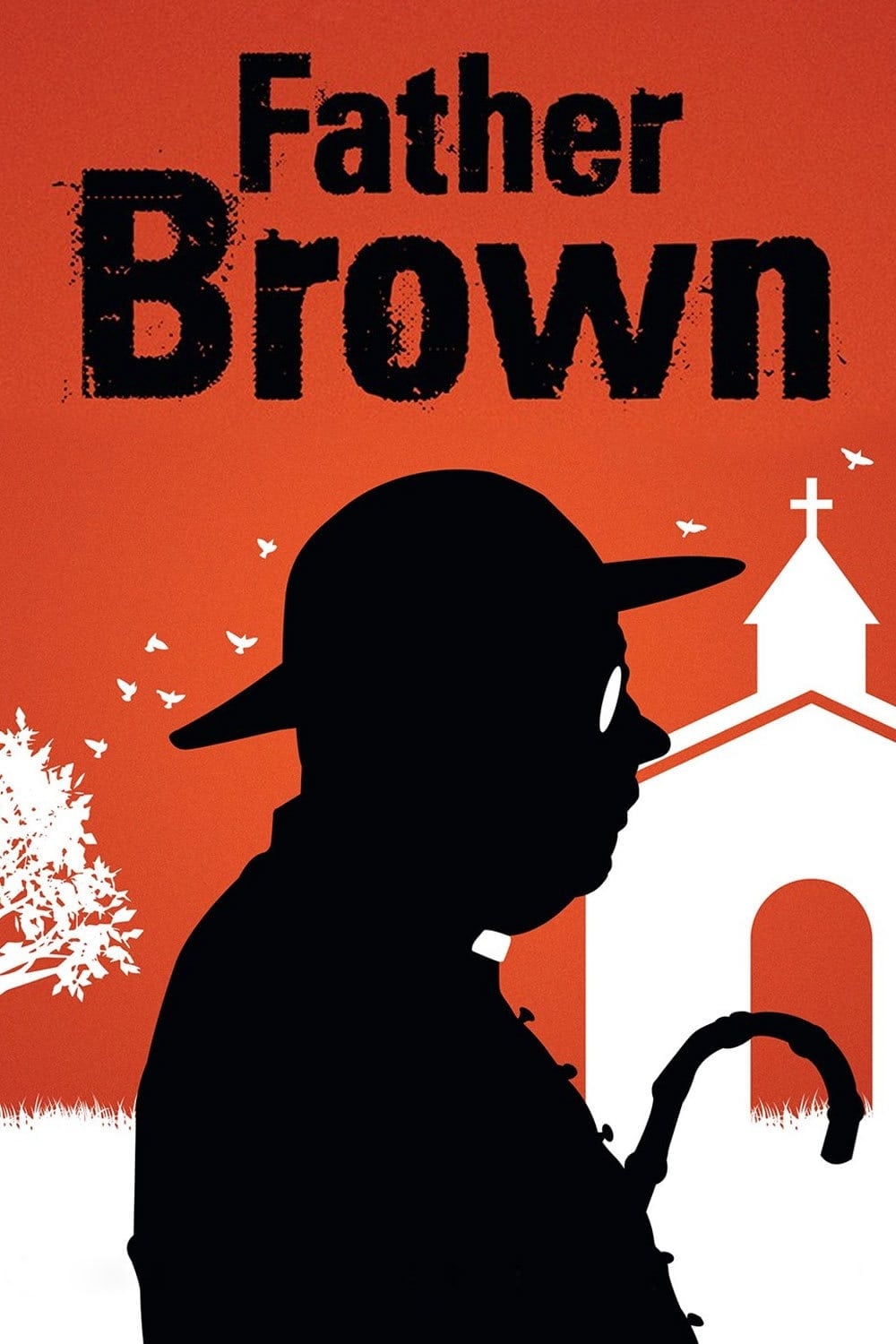 Father Brown
Father Brown is a descendant of G. K. A Catholic priest is an amateur detective in order to solve mysteries. Womack
A Brooklyn man is wrestling with his conscience after a vicious crime. Rahab
A city under siege and a choice to be made that will change their world forever.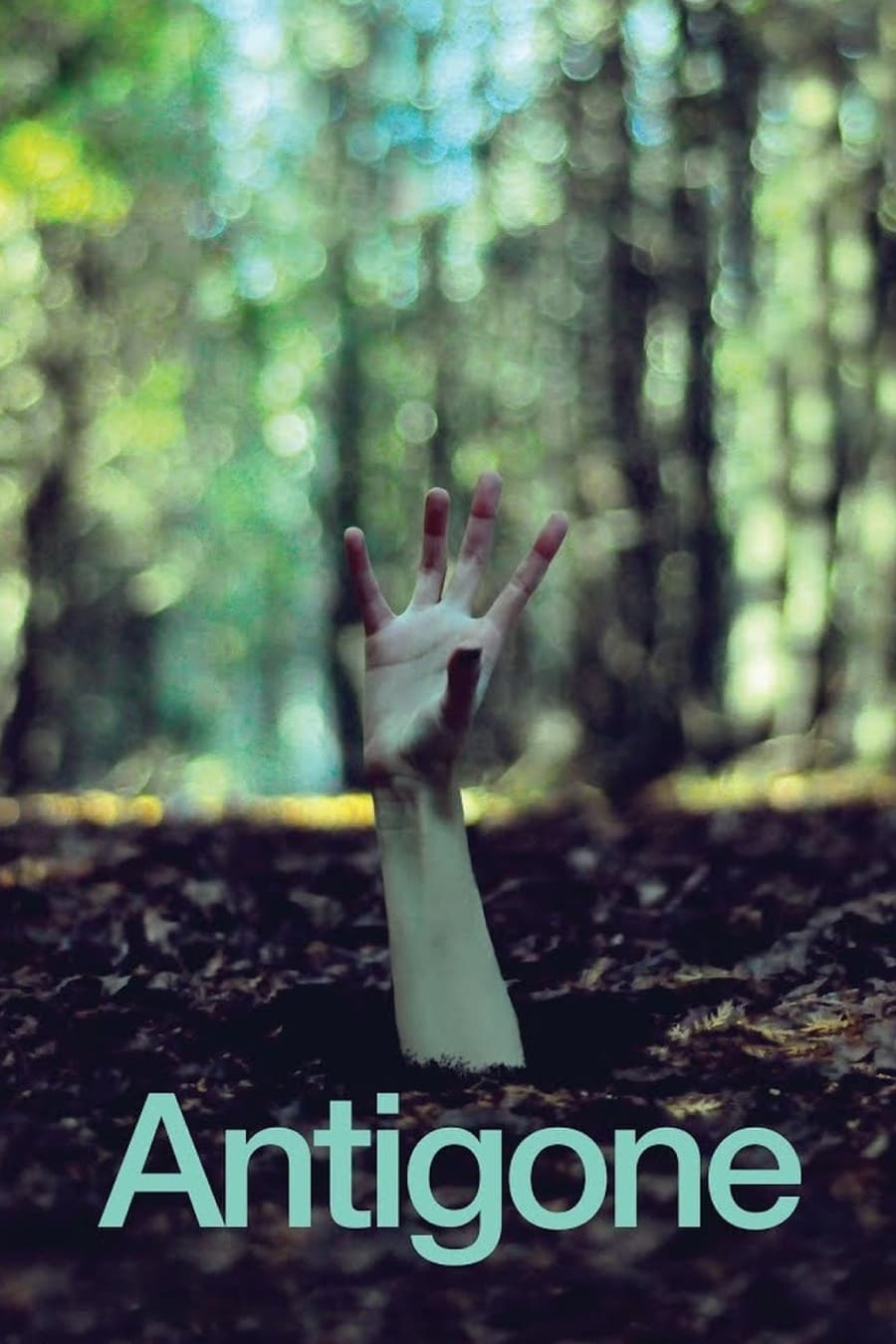 National Theatre Live: Antigone
In the unstable aftermath of a civil war, Creon, the new King of Thebes, asserts his authority by forbidding anyone from honouring the death of the traitor Polyneices. But Antigone, Polyneices' sister...
TV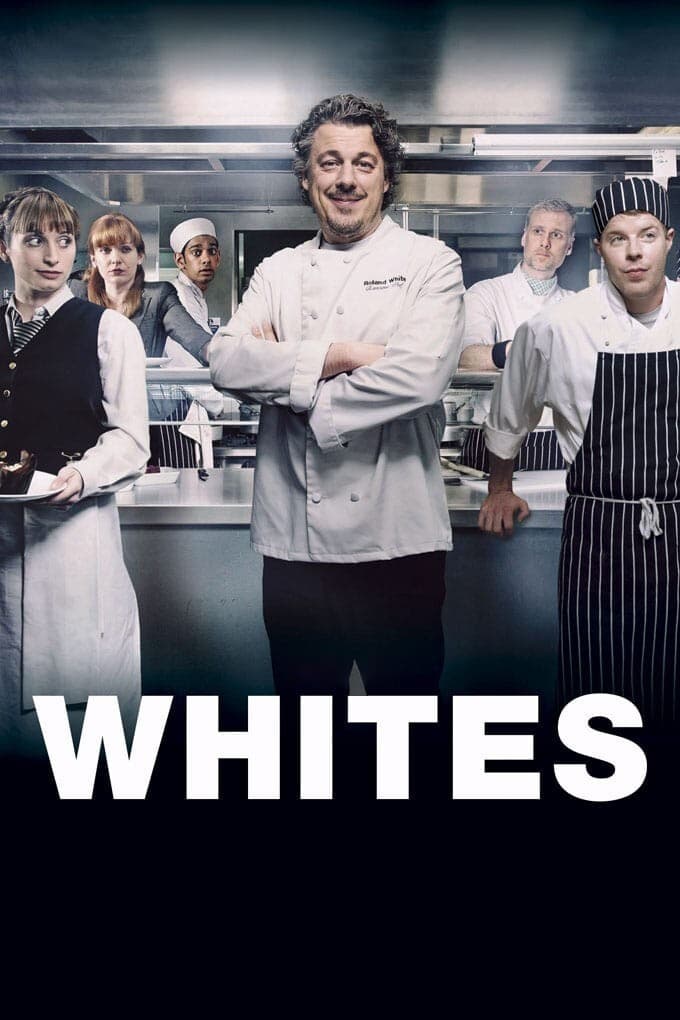 Whites
A comedy series is set in the kitchen of a country house hotel and follows the trials and tribulations of the head chef and his sous chef.
TV Mike Bassett: Manager
Mike Bassett: Manager is a British TV comedy series. It is a follow-up to the film Mike Bassett: England Manager, and stars Ricky Tomlinson in the title role, Steve Edge as his assistant, and Amanda R...
TV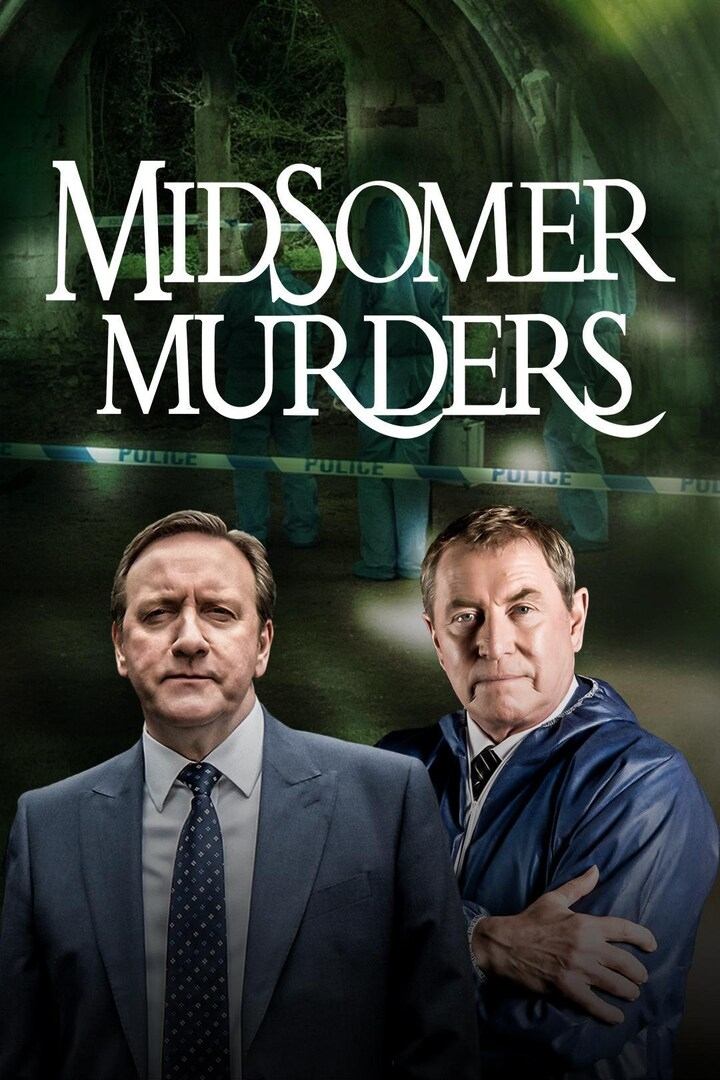 Midsomer Murders
The Midsomer community is shattered by violent crimes, suspects are placed under suspicion, and it is up to a veteran DCI and his young sergeant to eliminate the innocent and pursue the guilty.