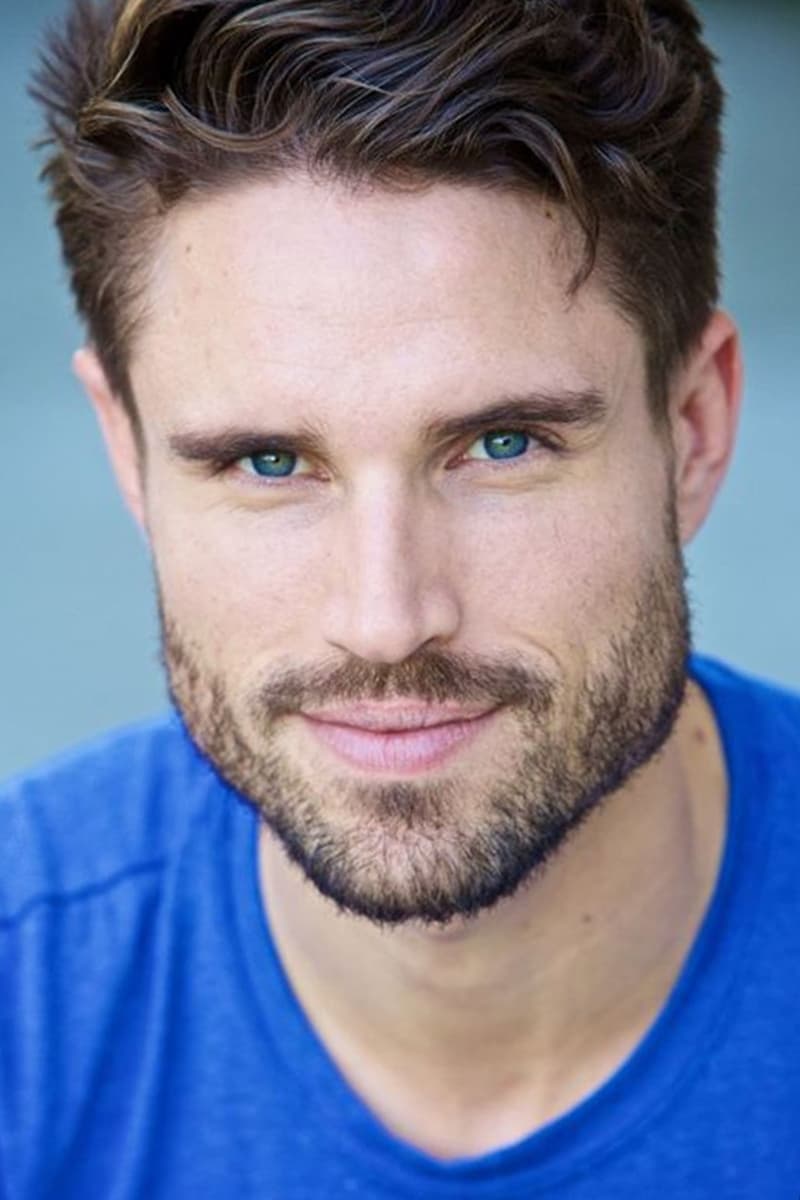 Biography
James O'Halloran (born October 20, 1984) is an Australian model and actor best known as the second male model on the U.S. TV show The Price Is Right. He was born in Melbourne, Australia. James currently resides in Los Angeles.In 2014, he moved to the U.S. and participated in a nationwide casting call, which he won. He became the second male model (following Robert Scott Wilson) on The Price Is Right, beating fellow finalists Jay Byars and Jonathan Morgan.James began his acting career in Australia appearing in Twentysomething, Offspring and INXS: Never Tear Us Apart. He also played lead roles in the feature films Cynthia and Deadly Crush. He starred in The Late Late Show segment "Take a Break" with James Corden. He has also guest starred in The Young and the Restless, The Talk with Sharon Osbourne, Notorious, The Catch, and Criminal Minds: Beyond Borders.James met his wife Jaimee Gooley at the Melbourne Cup in Australia. They married at a private estate on Australia's Mornington Peninsula on December 18, 2016.James worked for three years as an industrial designer while taking nighttime acting classes. He eventually quit his job to become a model.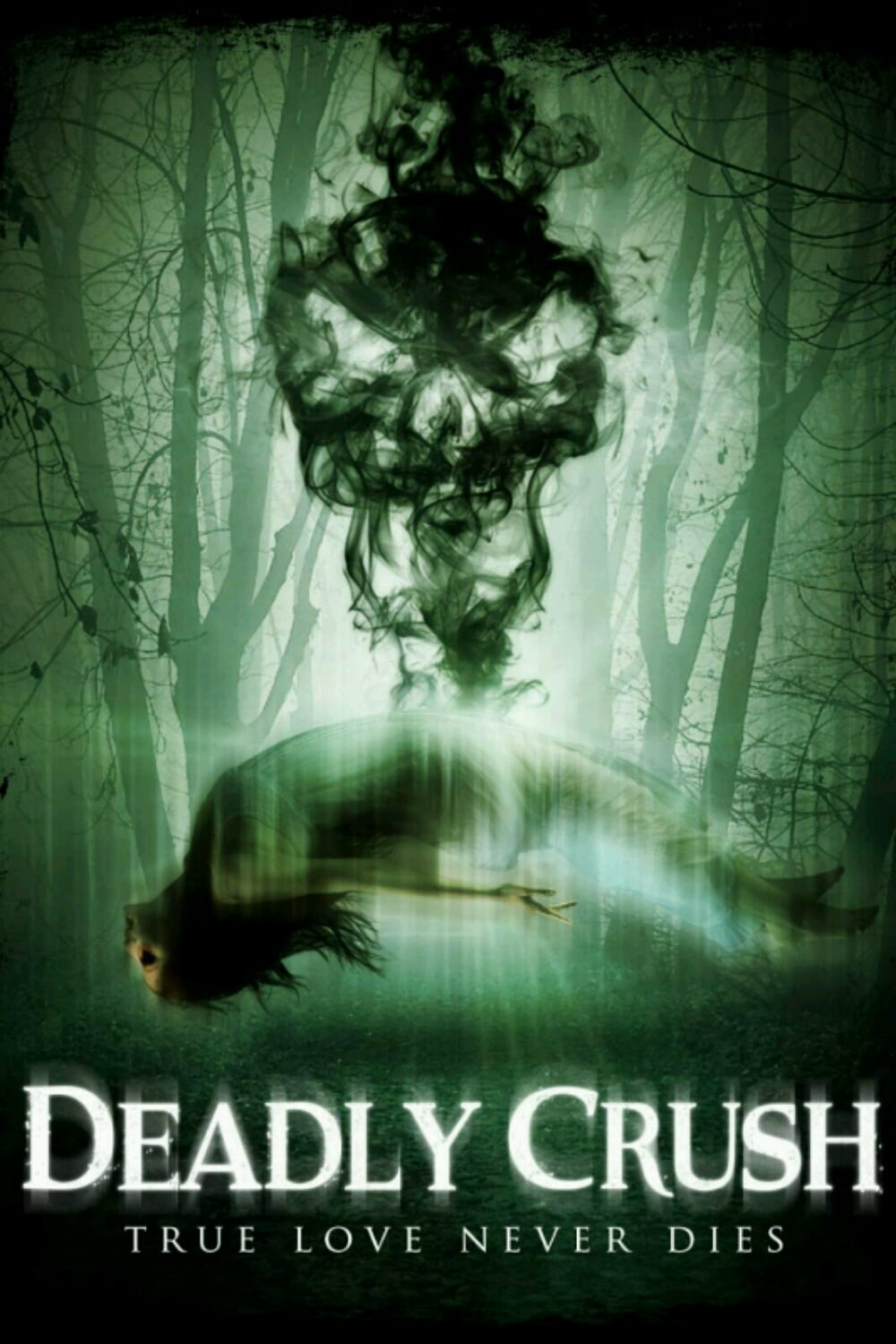 Deadly Crush
When a painter rents a secluded cabin to jump start her creativity, she has sex with a ghost and finds herself part of his plan to bring itself back to life.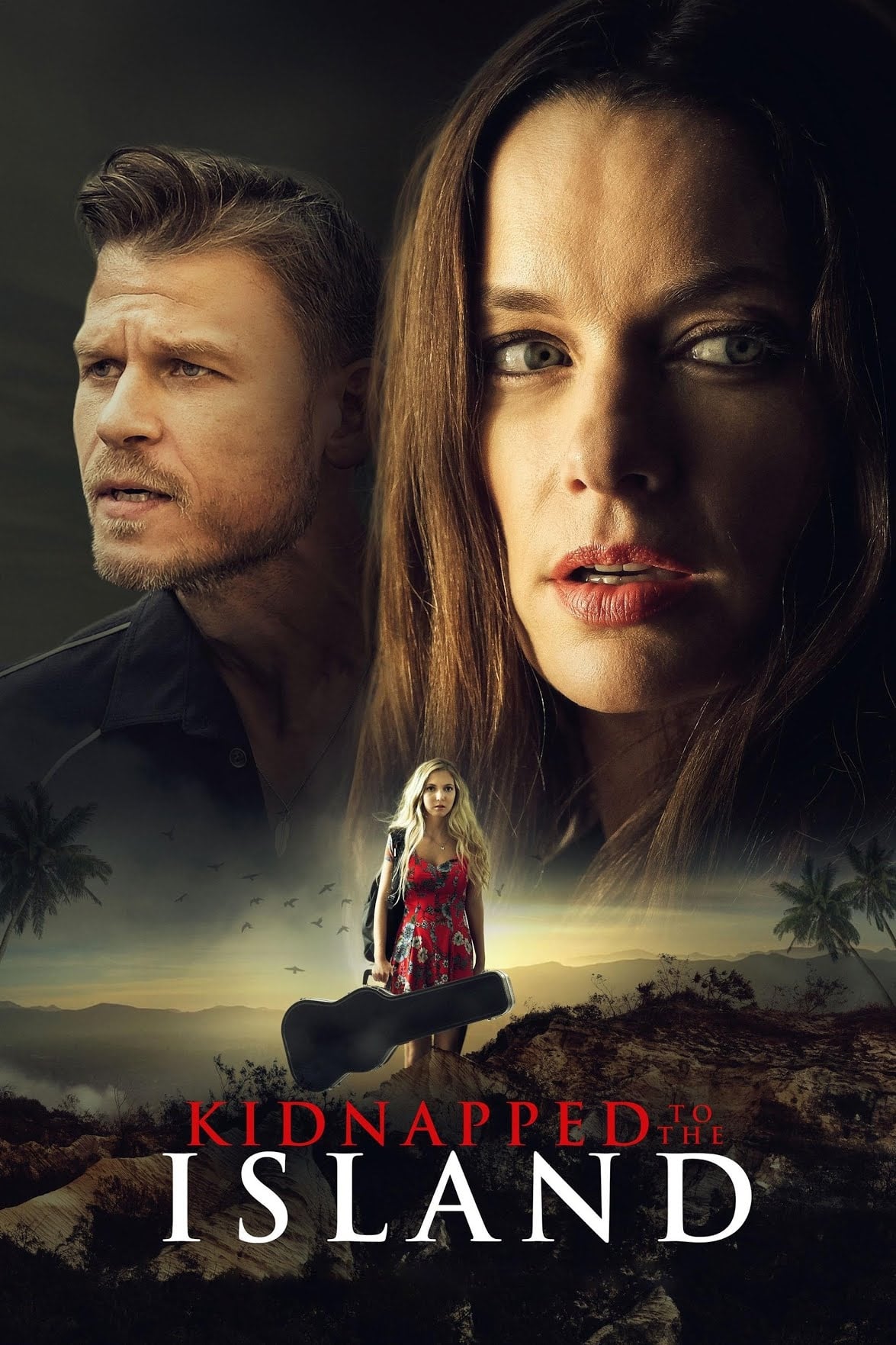 Kidnapped to the Island
A single mother risks her life to save her starstruck daughter from the clutches of a talent agent's sex trafficking ring, on a secluded island.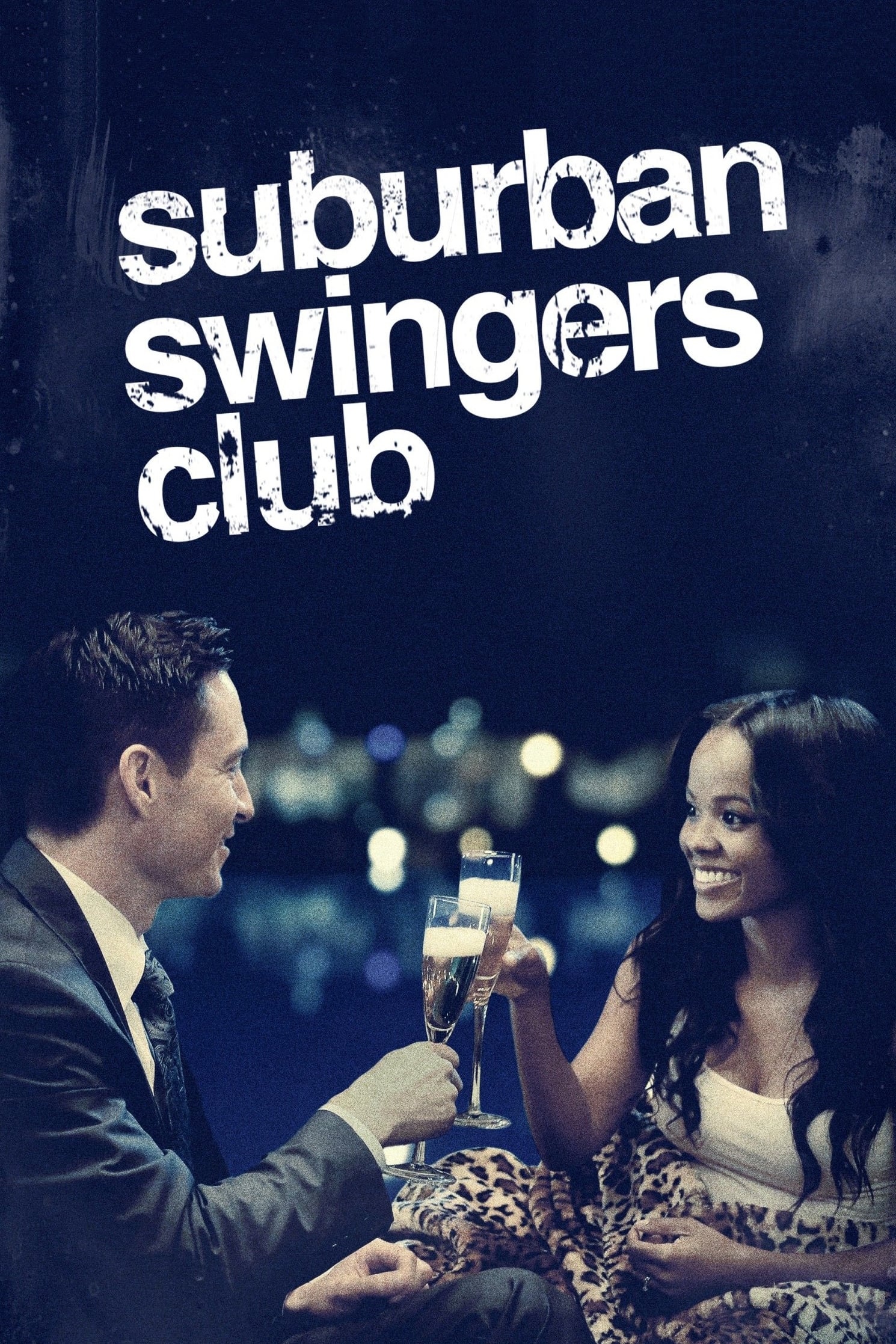 Suburban Swingers Club
A young married couple makes a huge mistake by agreeing to participate in a secret swingers' party in their suburban neighborhood, and soon both of them are being targeted by a jealous and homicidal n...
TV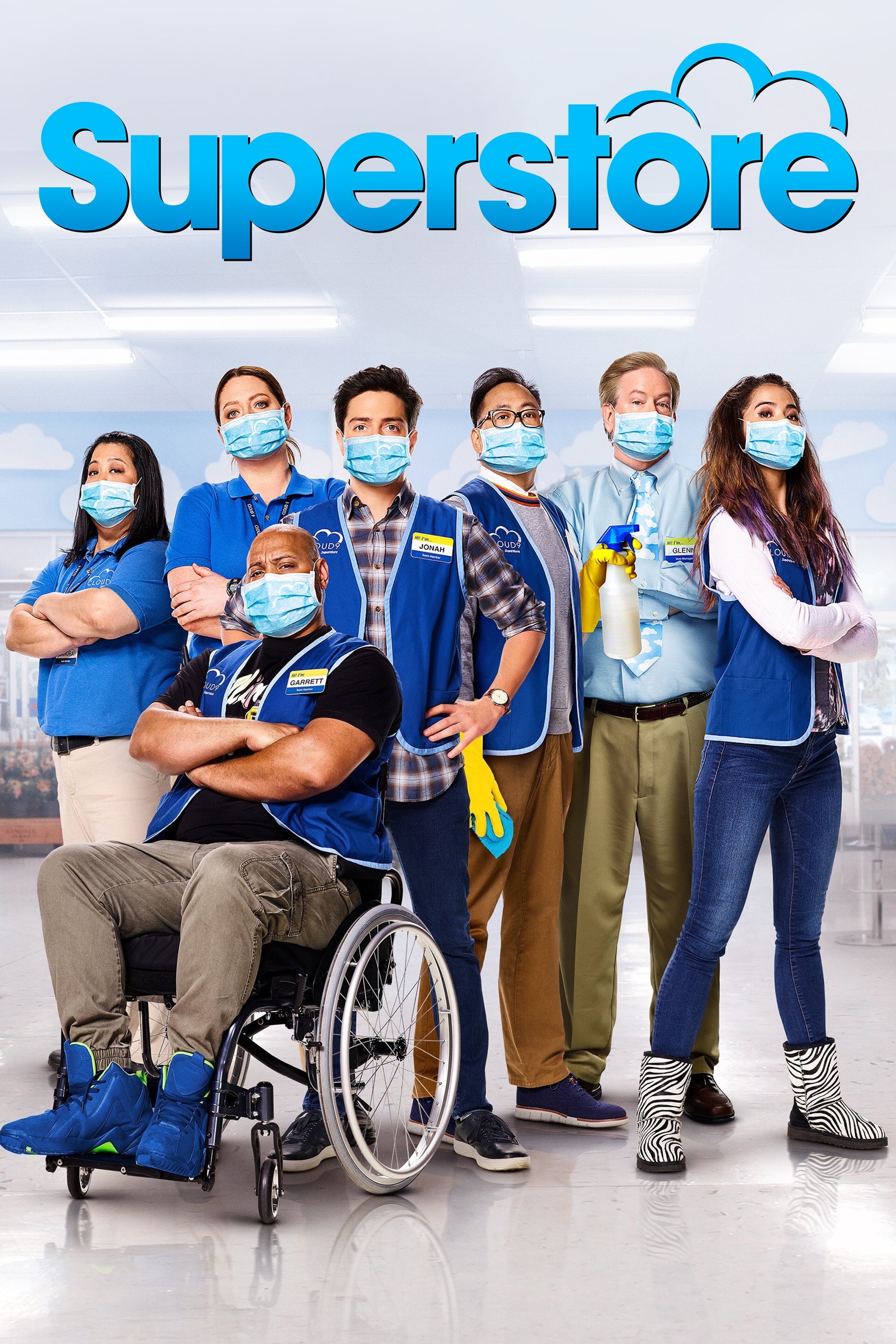 Superstore
There is a comedy about a family of employees. They hilarious tackle the day-to-day grind of frenzied bargain hunters, riot-causing sales and nap-worthy training sessions.
TV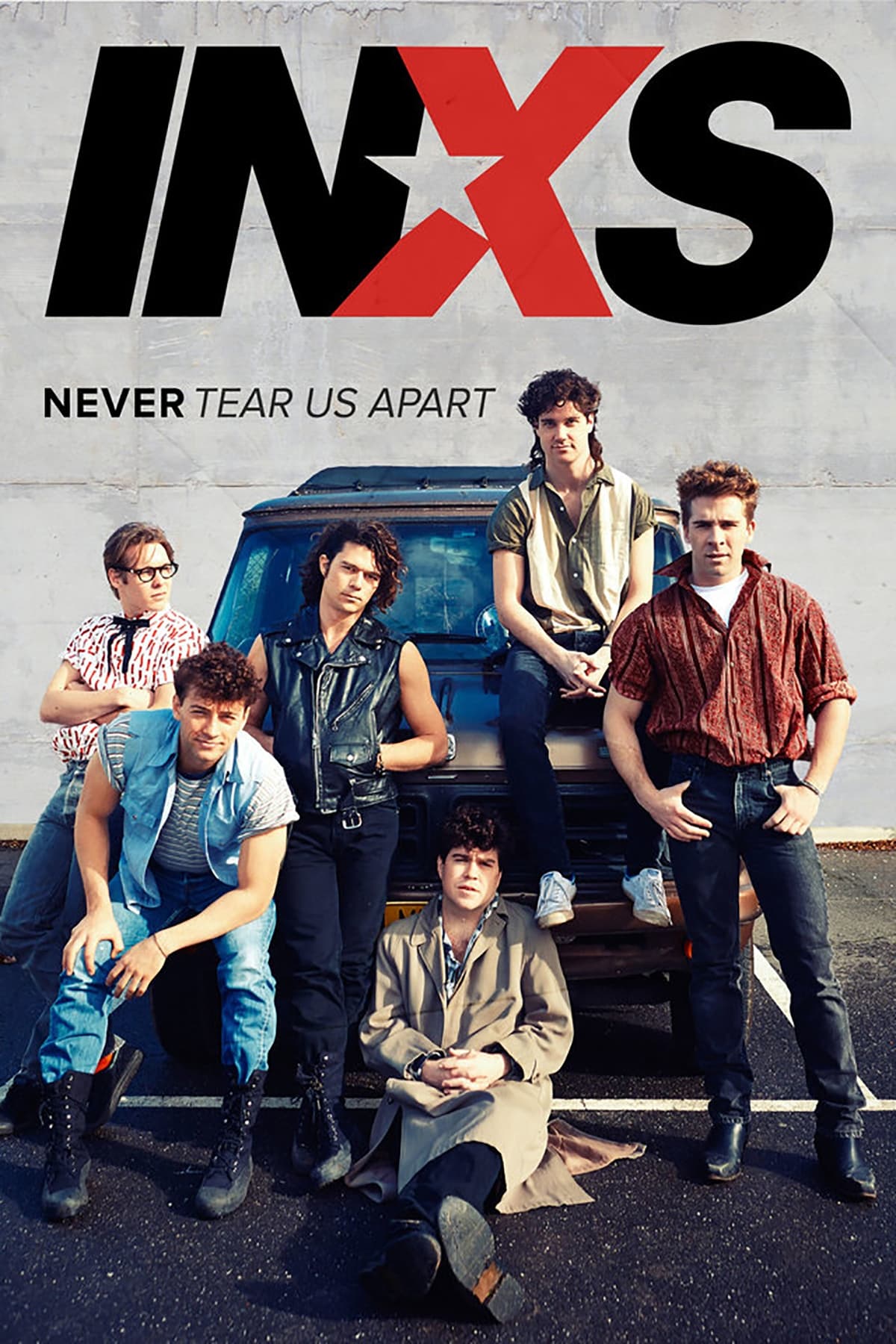 INXS : Never Tear Us Apart
The uncensored story of one of Australia's most successful bands, INXS. A story of mateship, a story of success and excess, talent and sheer bloody will, set to a pulsating soundtrack including all of...
TV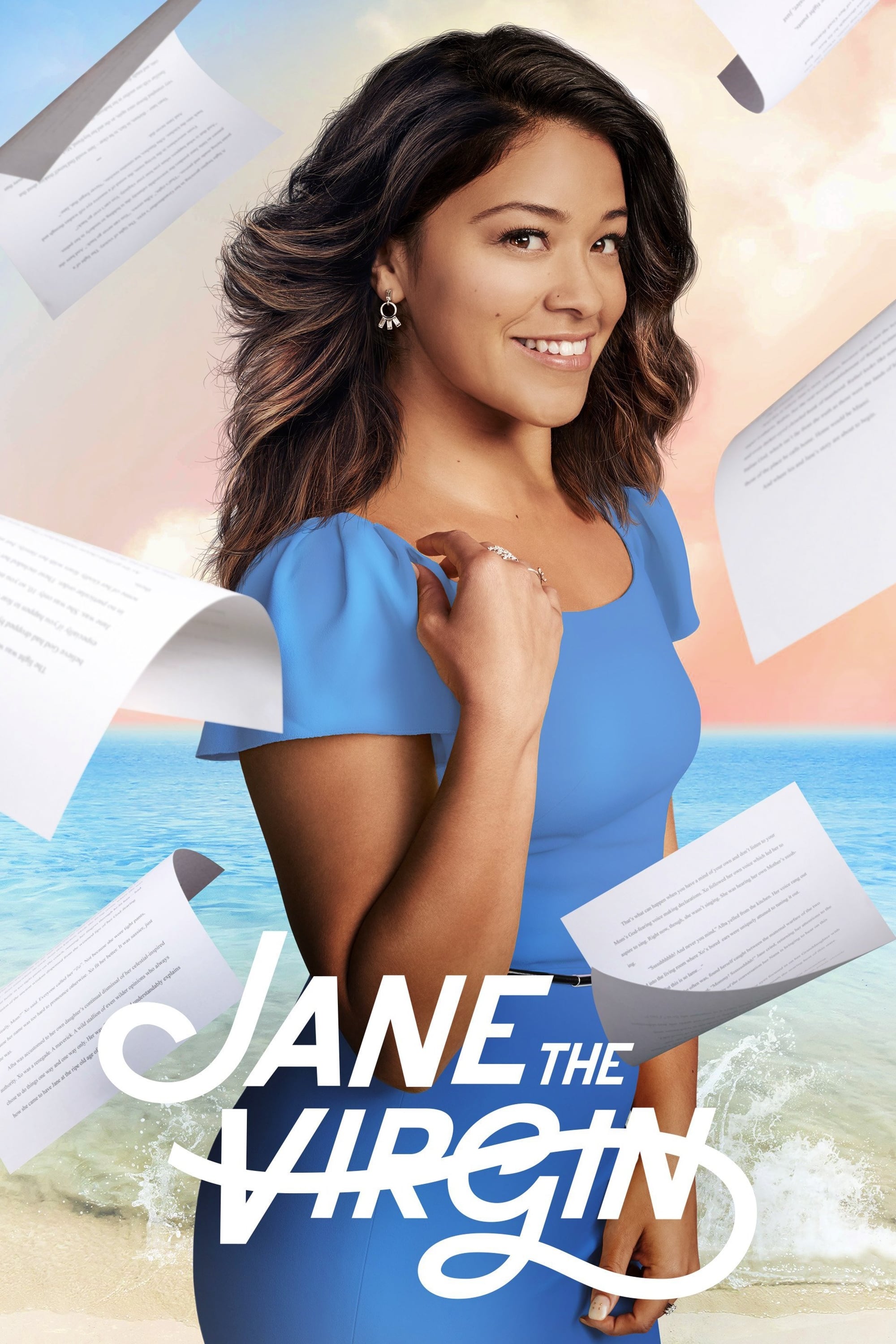 Jane the Virgin
A comedy-drama follows a chaste young woman who is accidentally impregnated by artificial insemination as she struggles to inform her religious family and make the right choices about her child. The t...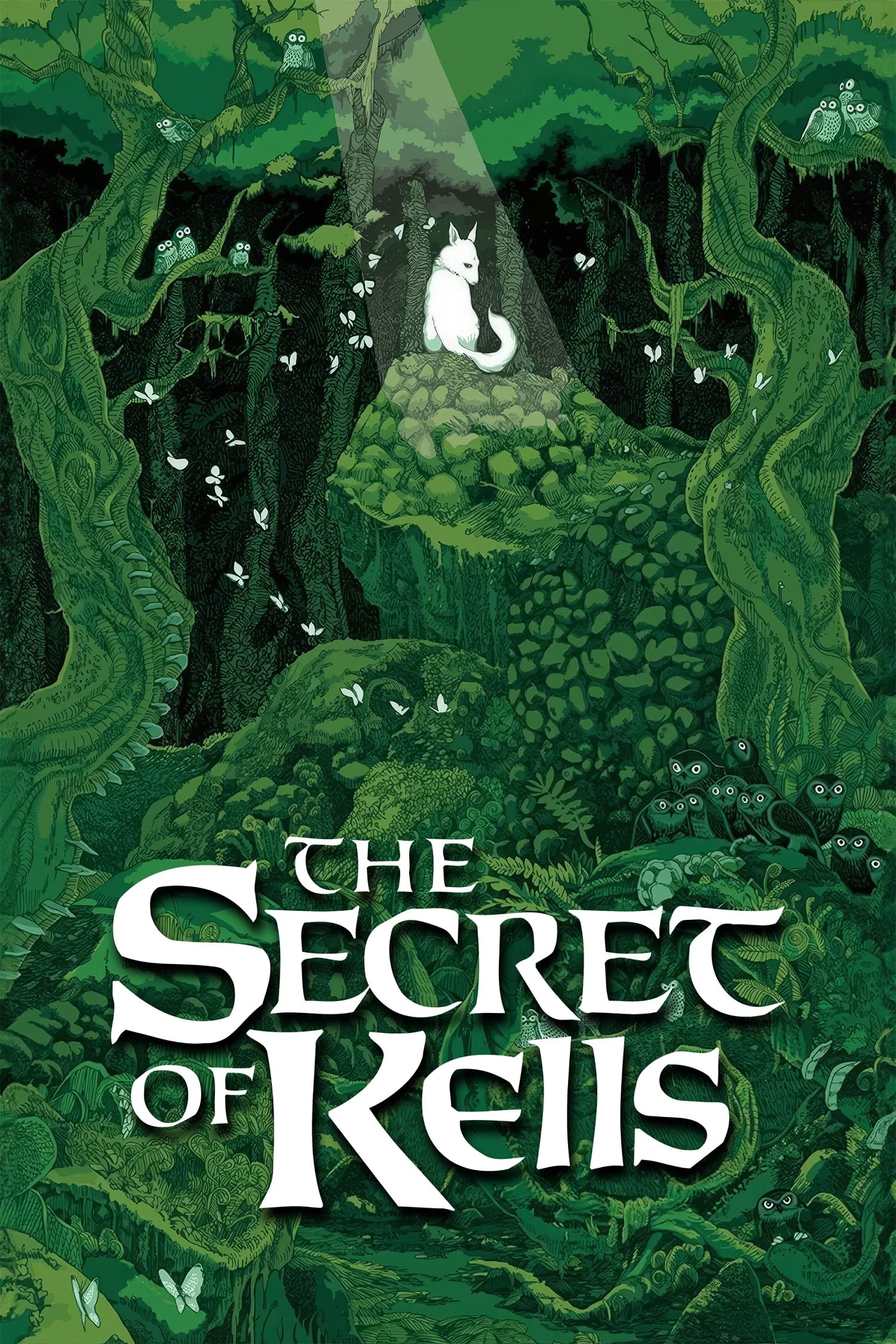 The Secret of Kells
Brendan will have to fight Vikings and a serpent god in order to find a crystal and complete the legendary Book of Kells. Brendan has to overcome his fears in order to finish Brother Aiden's book, whi...