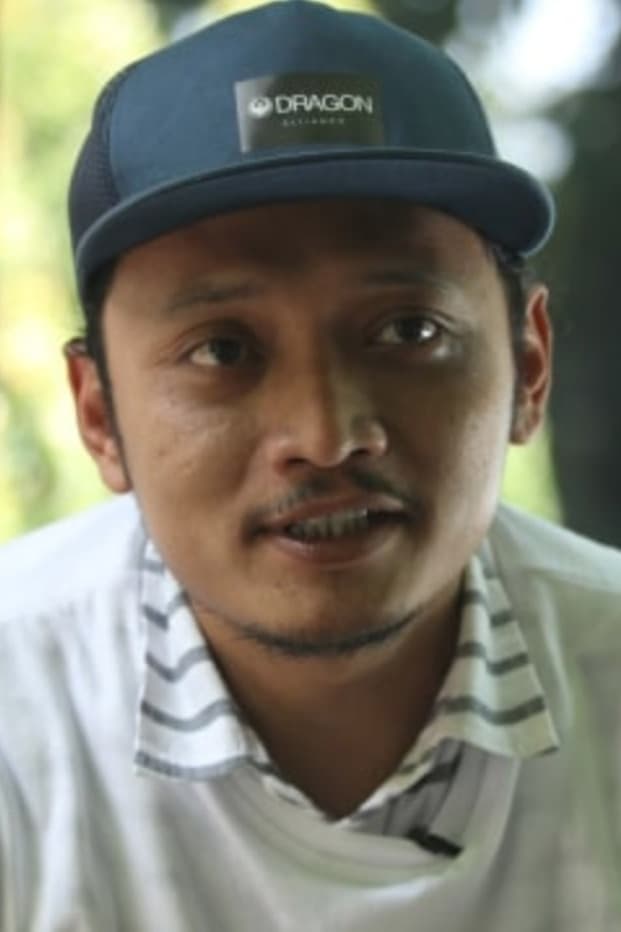 Biography
Hestu Saputra is an Indonesian film director.
TV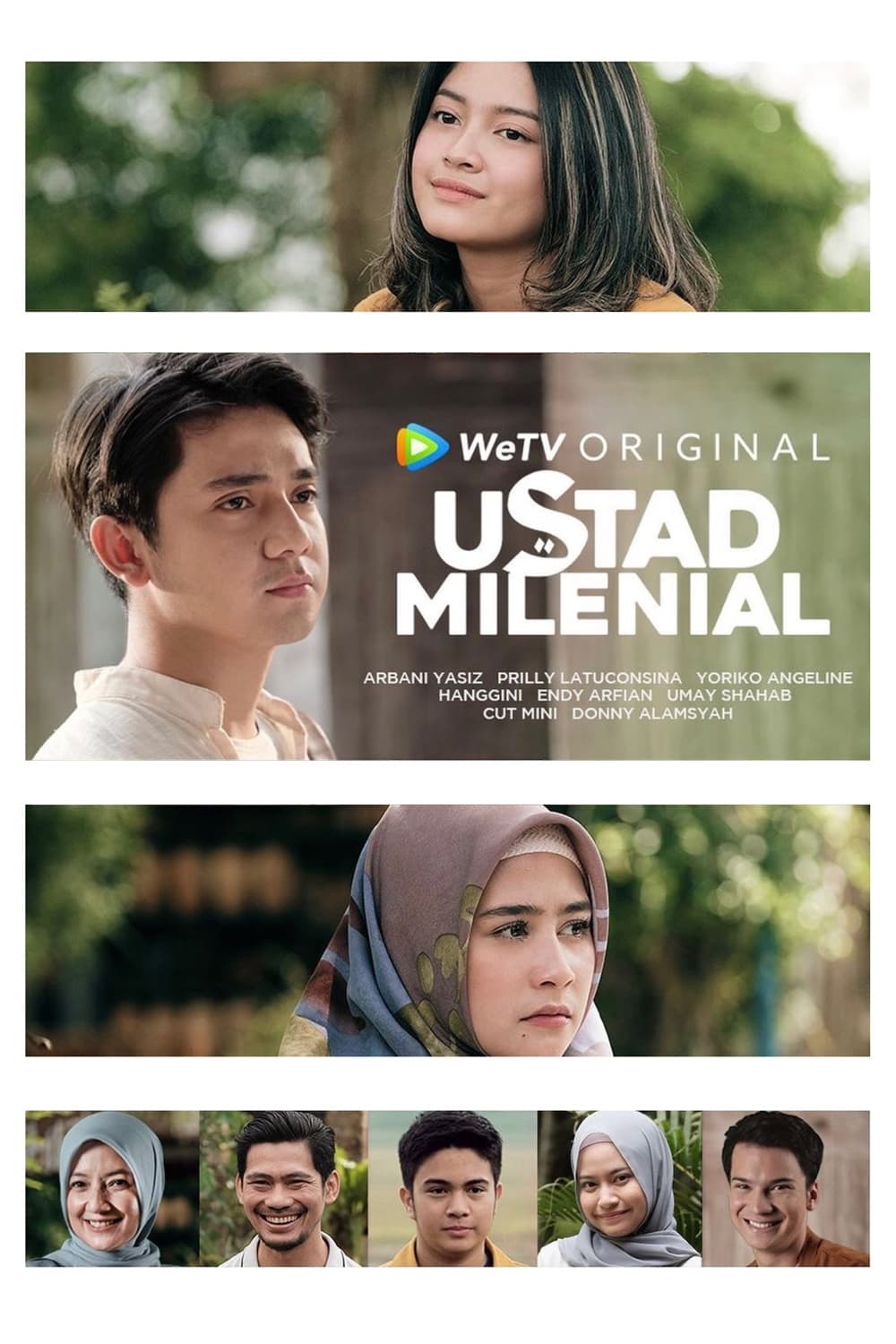 Ustad Milenial
Ahmad graduated from a famous Islamic school. Ahmad is required by his father to continue their family business. Ahmad is with his friends.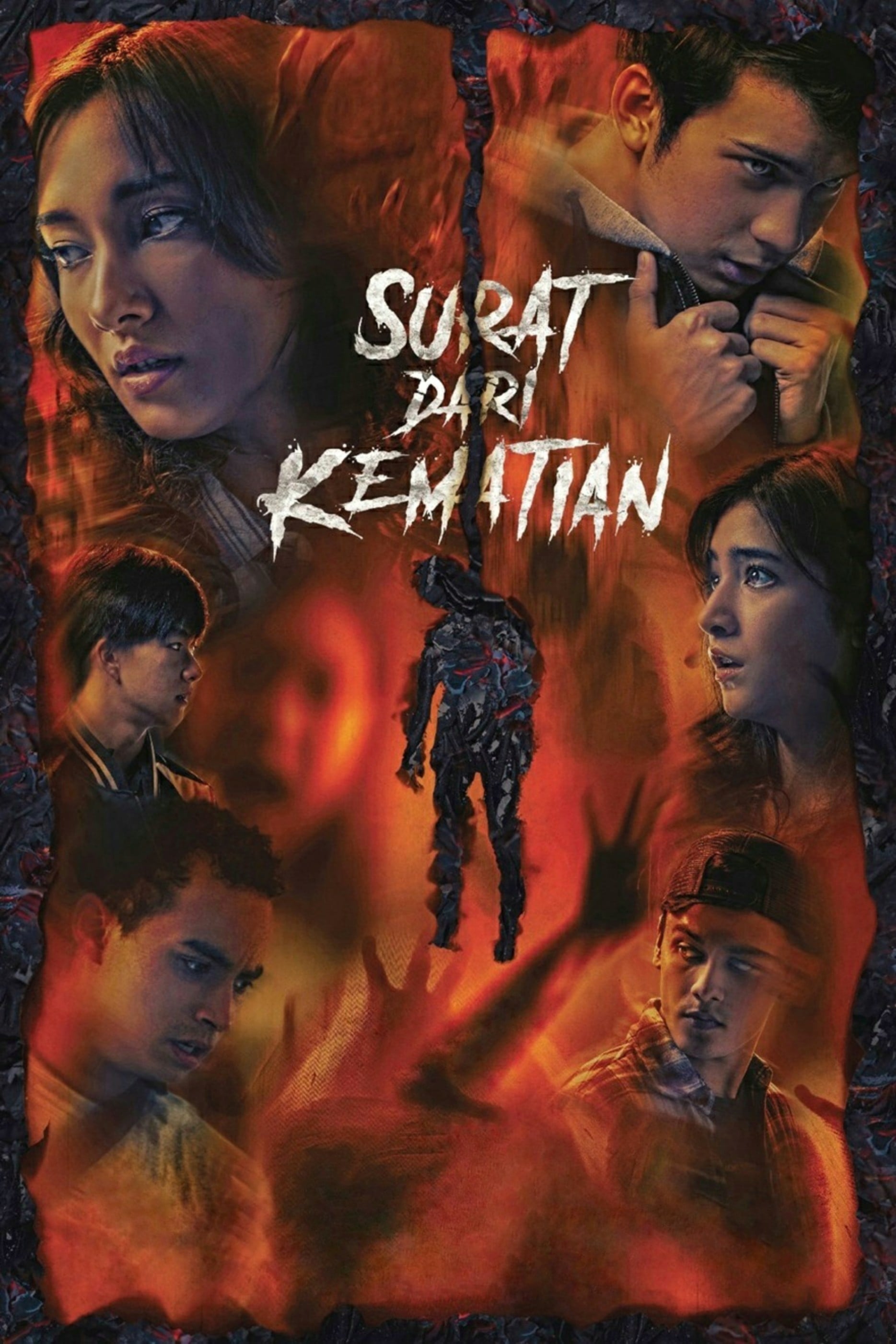 Letter from Death
Failing to prove the urban legend of Mbak Rohanna's ghost at Virgin Bridge, Yogyakarta, makes Zein (Endi Arfian) have to propose other haunted places to Kinan (Carrisa Perruset) to make content on the...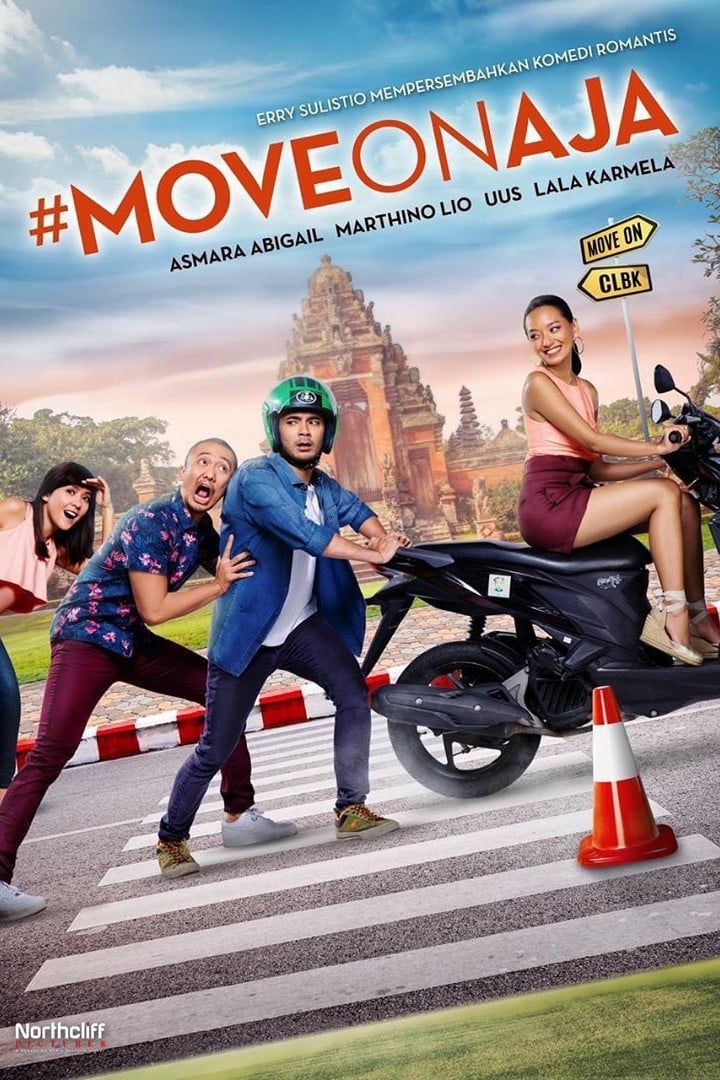 #MoveOnAja
Broke and heartbreak, Irwan just wants to spend a gloomy new year's eve in the room alone. Dani, his friend, persuades him to make a list of dating applications. Because of that, Irwan can meet Nadia ...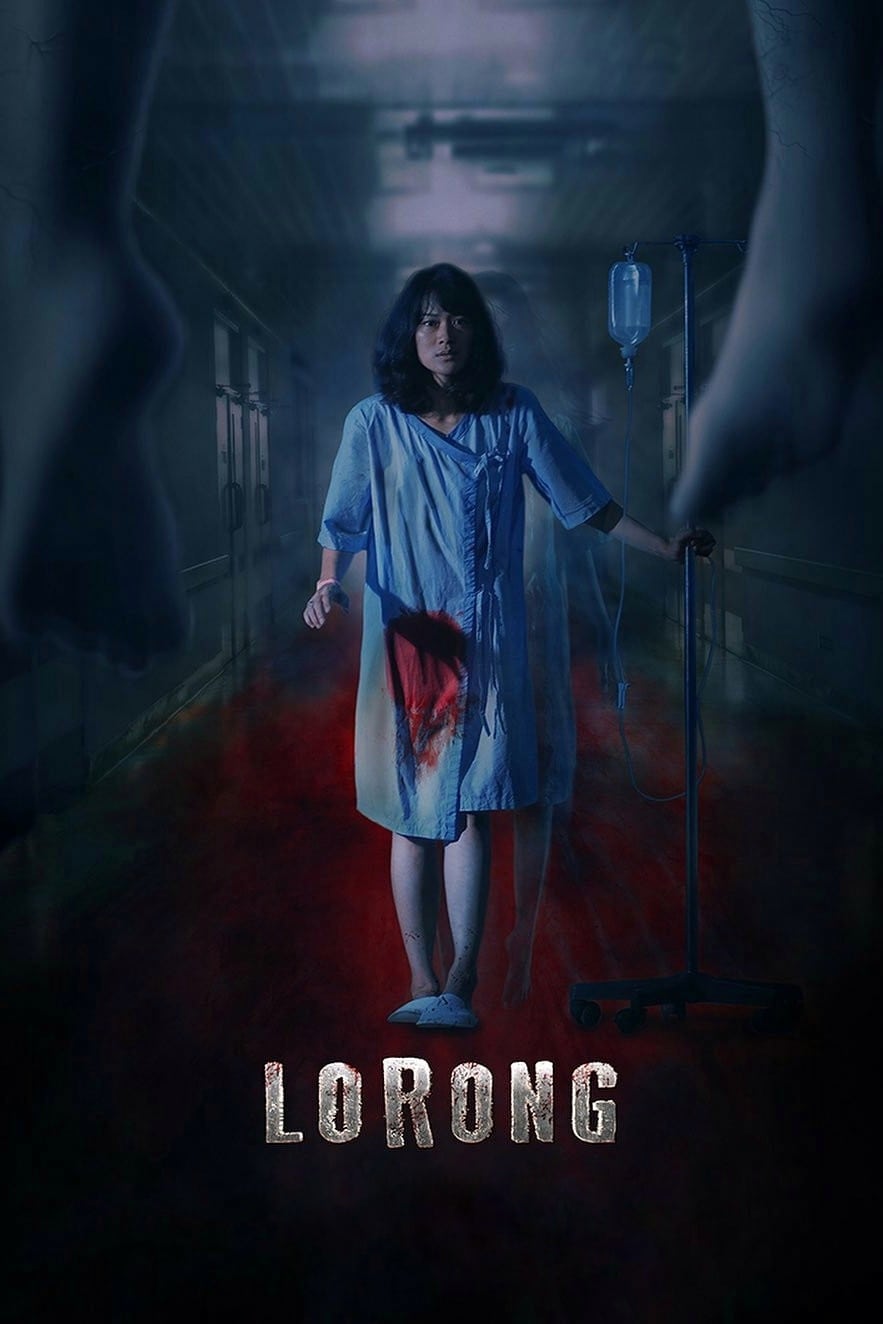 Lorong
Waking up after giving birth, Mayang gets the news unlike what she expects from Reza, her husband: their first baby has died. Both of them are experiencing tremendous depression. Mayang can not accept...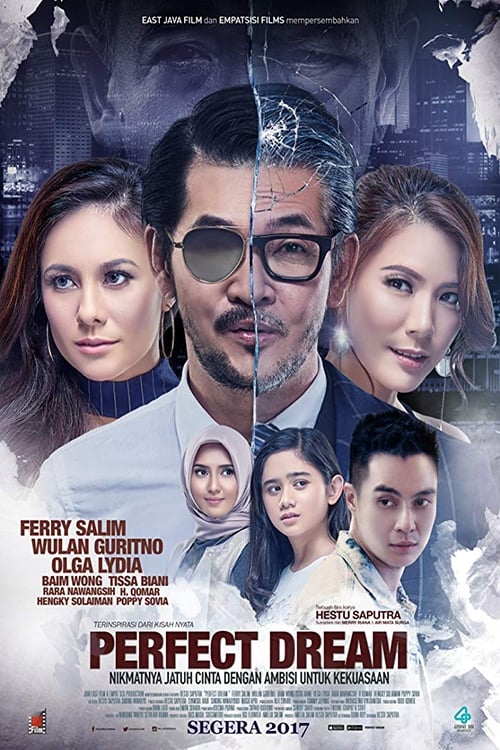 Perfect Dream
A rich ambitious street mob lost his mind. He endanger his family members, so did his marriage. He had to pay back his fault, and look forward to that destiny was on his side.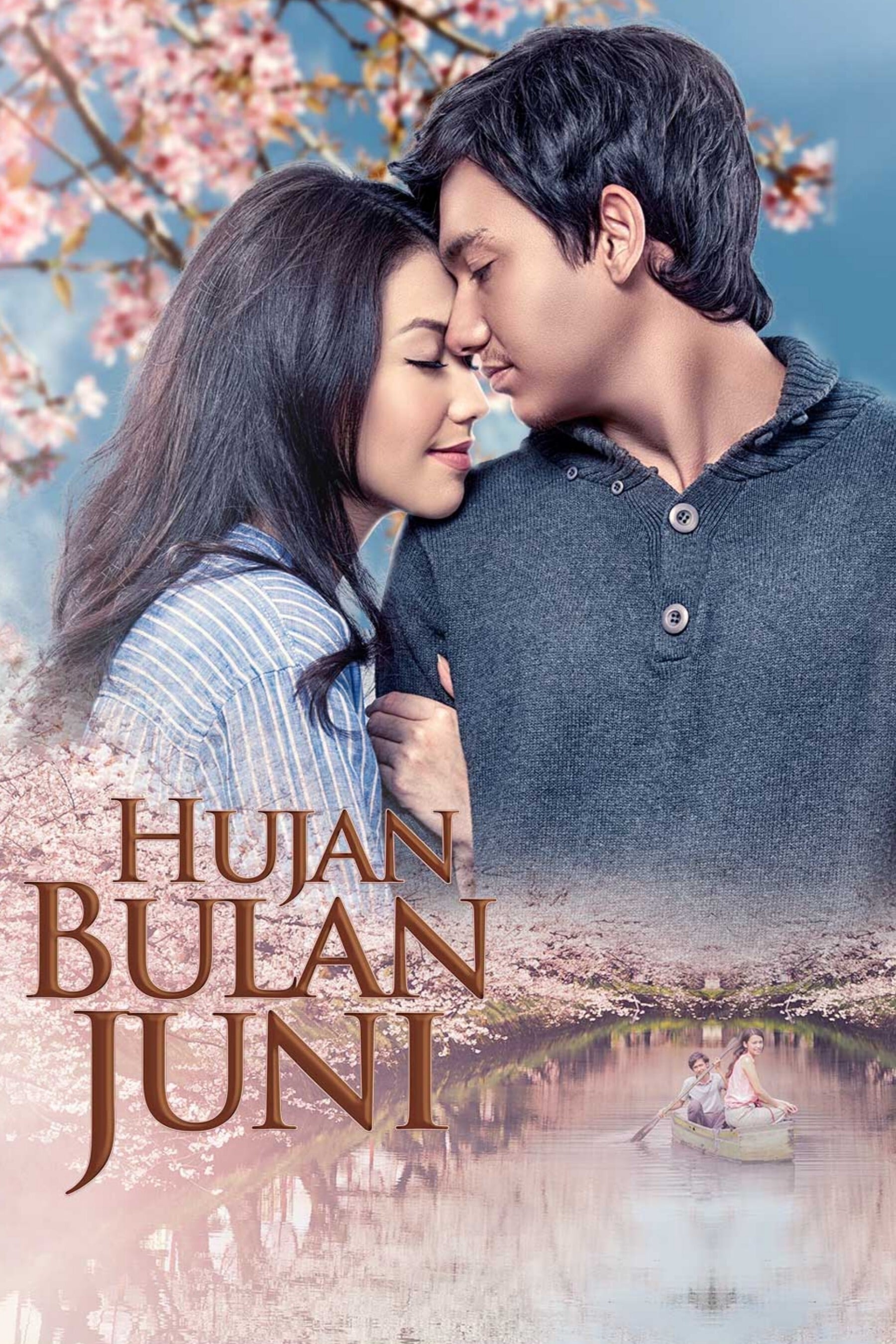 A June Rain
The chance to study abroad puts some distance between the two academics.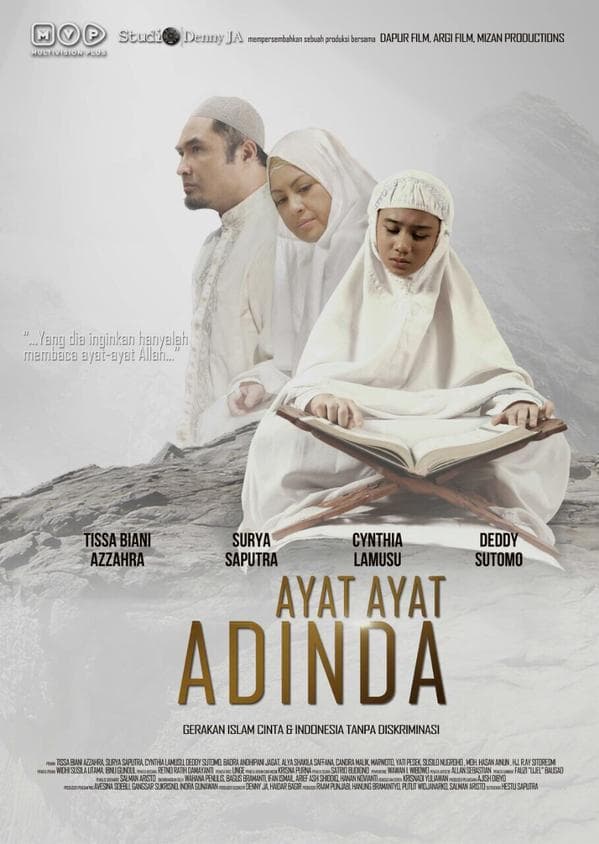 Ayat Ayat Adinda
A melodious voice does not necessarily makes Adina (Tissa Biani) a member of her school's qasidah team. Faisal (Surya Saputra), Adina's father, forbids her. Faisal strongly urges her to focus on studi...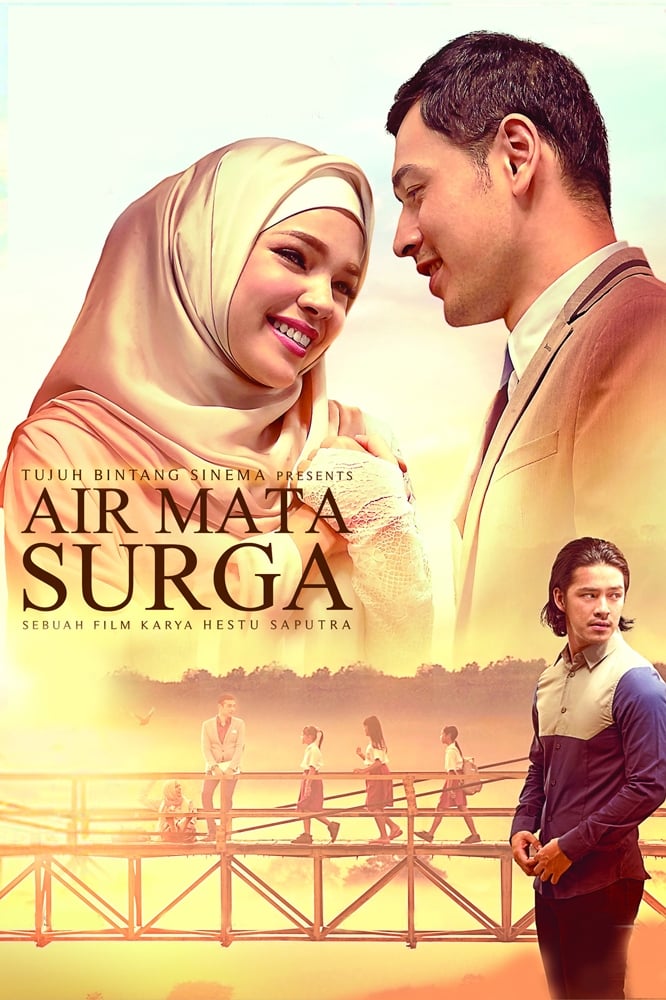 Air Mata Surga
Fikri (Richard Kevin), design expert, falls in love with Fisha (Dewi Sandra), graduate student in Yogyakarta. It begins when Fikri is asked to be supervisor for Fisha's final project. Meanwhile, Fisha...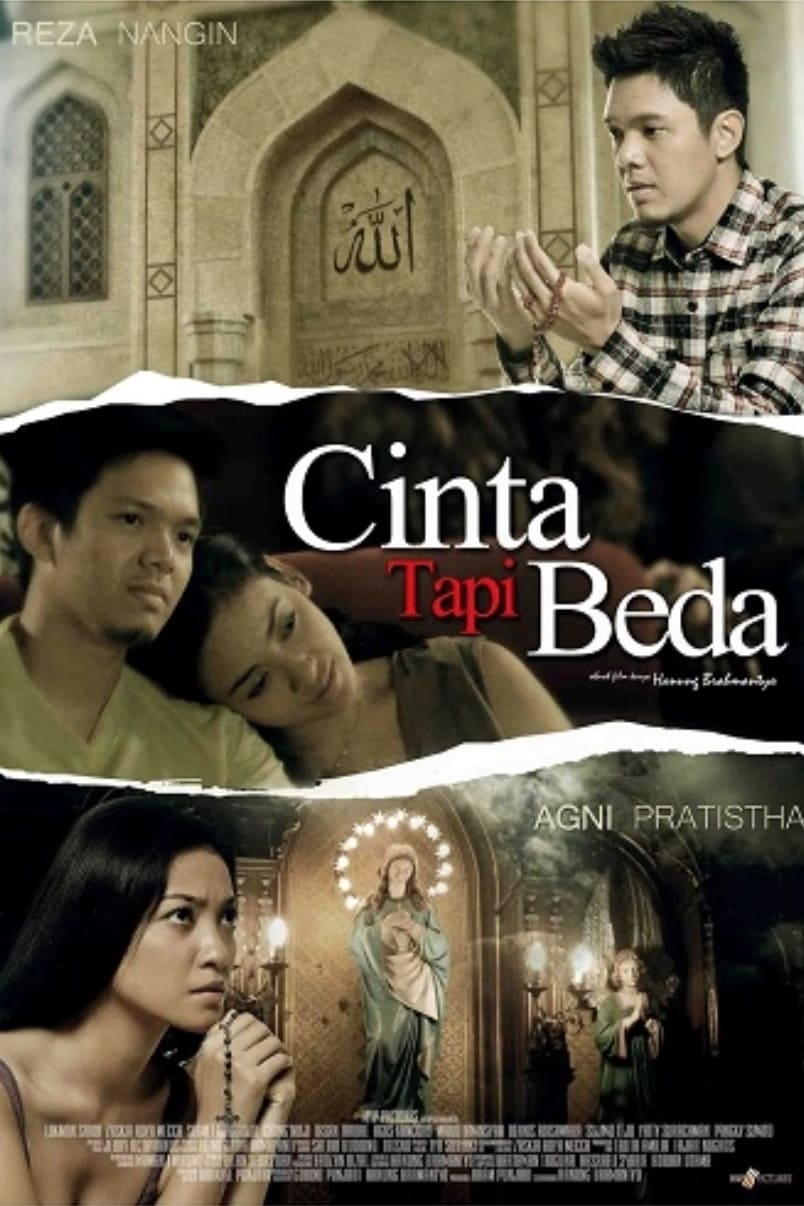 Cinta Tapi Beda
Cahyo and Diana are from different religions. Both of them want seriously continue their relationship and marry. Will their relationship work?
Habibie & Ainun
The designer wanted to unite Indonesia. He tried to become the 3rd president of Indonesia.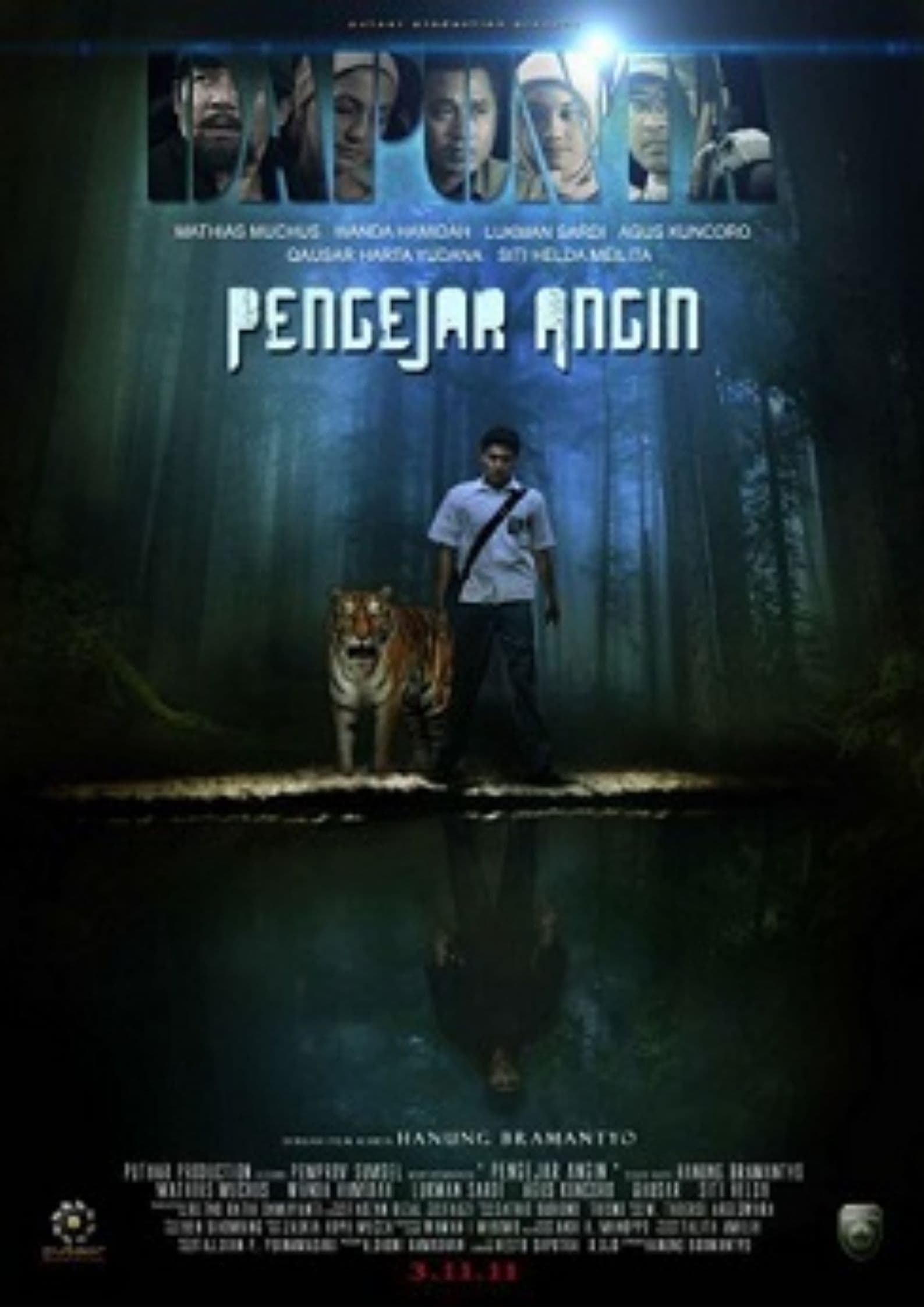 Wind Chaser
In a small village in Lahat, South Sumatra, an 18-year-old boy named Dapunta (Qausar Harta Yudana) is almost ready to graduate from senior high school; he is known as the Wind Chaser locally because o...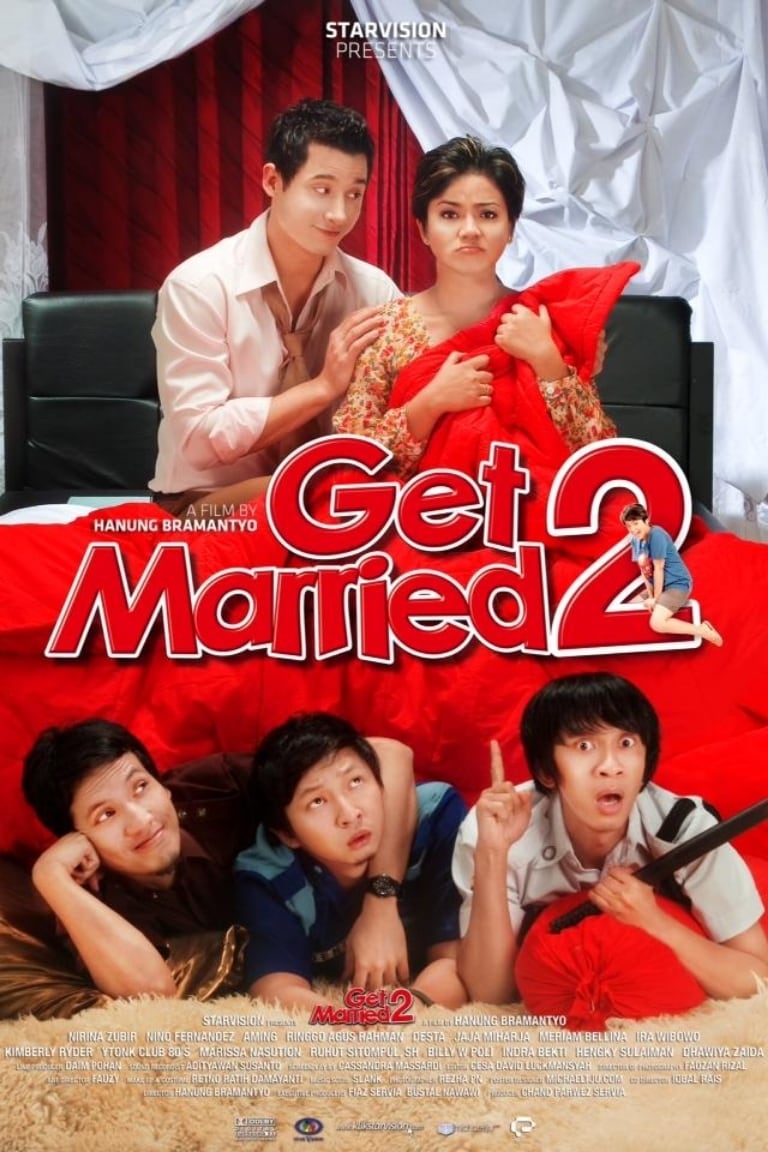 Get Married 2
After four years of marriage, Mae and Rendy decided to spend time apart. They decided to help them.