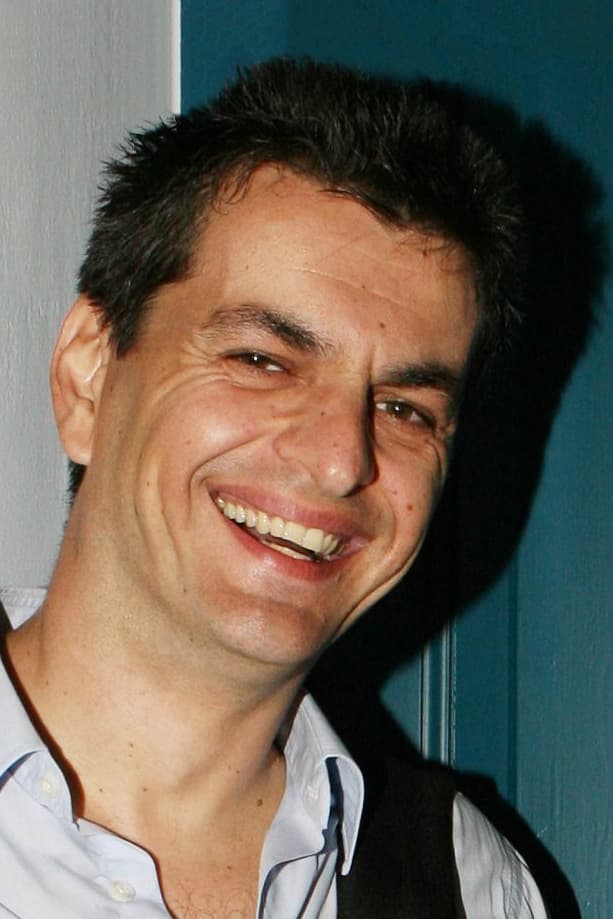 Biography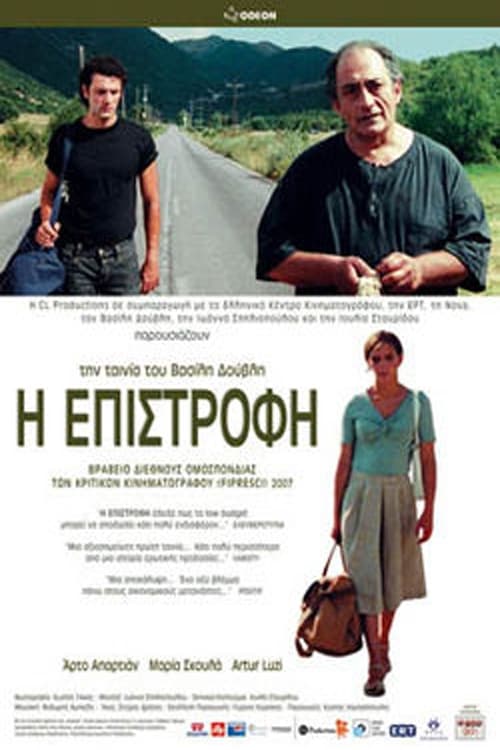 The Homecoming
After 35 years working in a factory in Germany, Ilias returns to his almost deserted village and buys a service station on the main street to Ioannina. He wants to make a new start but soon feels like...
TV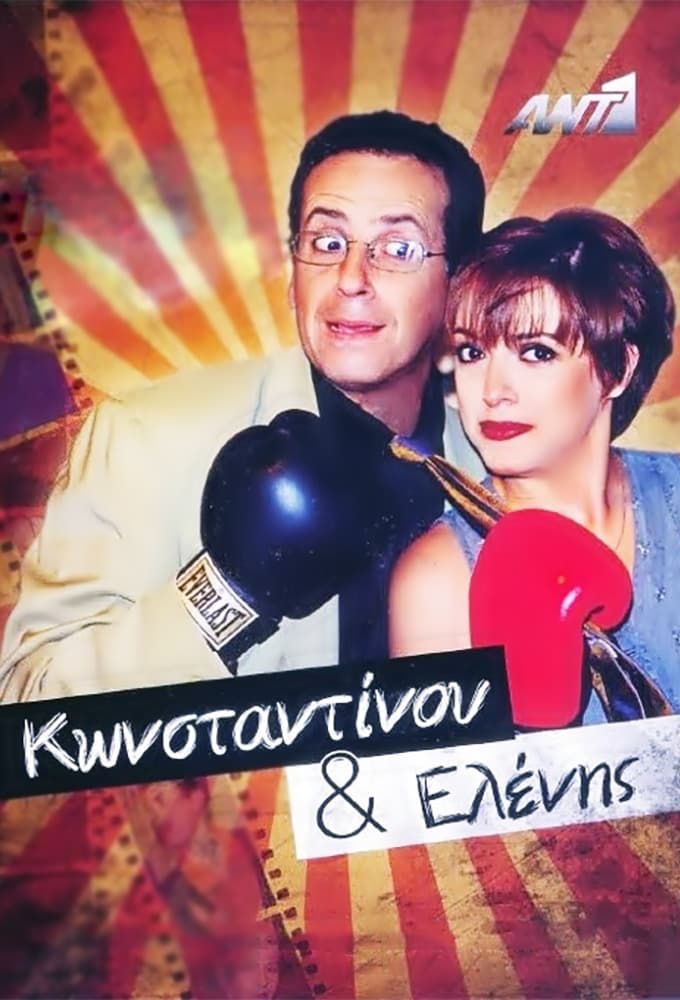 Konstadinou kai Elenis
In the middle of a trial regarding the ownership of a house, Eleni and Konstantinos are forced to live under the same roof. Eleni is a crazy girl who works at a bar. Do their different characters mean...