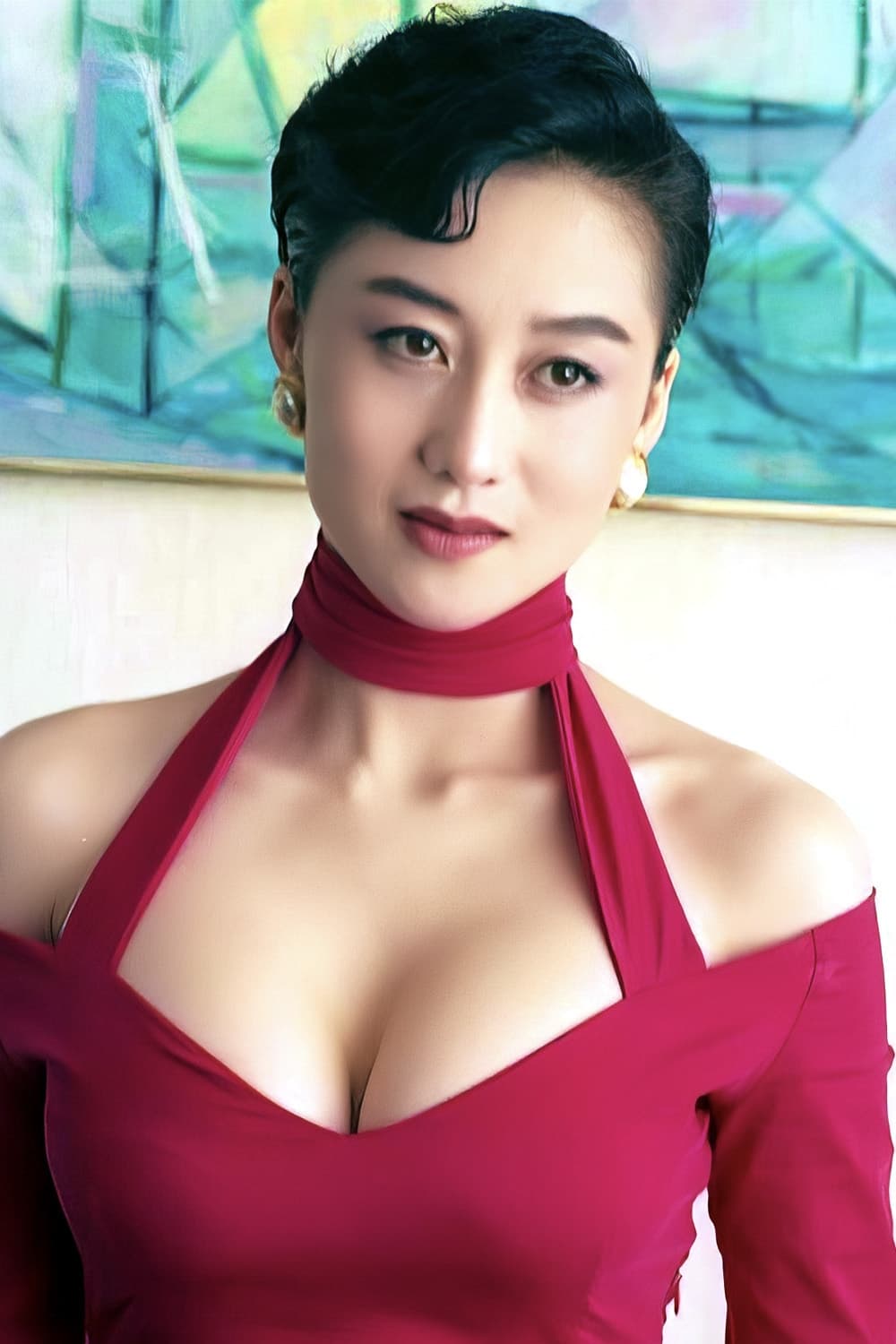 Biography
Nina Li Chi (born December 31, 1961) is a retired Hong Kong actress. She is married to actor Jet Li.
Personal Life
On September 19, 1999, Lì married Jet Li, her co-star from the 1989 film, Dragon Fight. They have two daughters together, Jane Li (b. 2000) and Jada Li (b. 2002).
Early Life
Li was born on December 31, 1961 in Shanghai, China. Her father was a stage actor.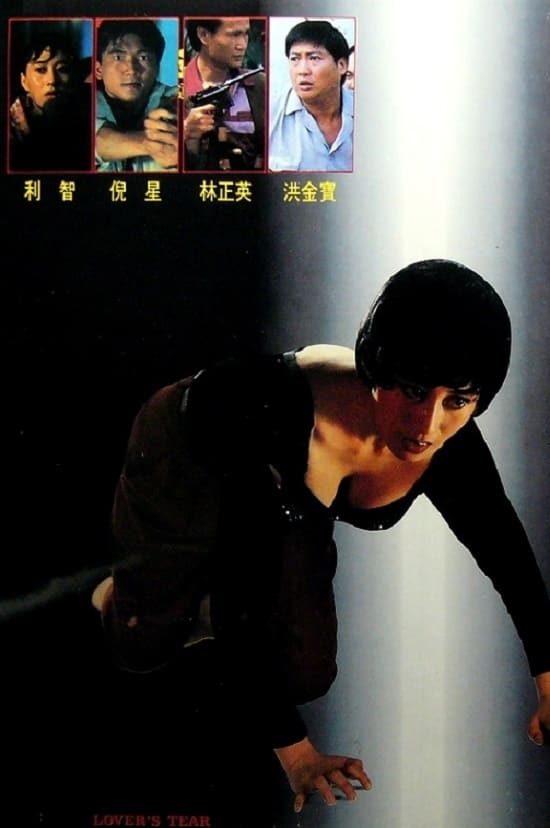 Lover's Tear
A cop in Hong Kong goes to mainland China to get seized items. The real goal of the smuggler's ring is the boss. His goal is in danger when he falls for the gang boss' daughter.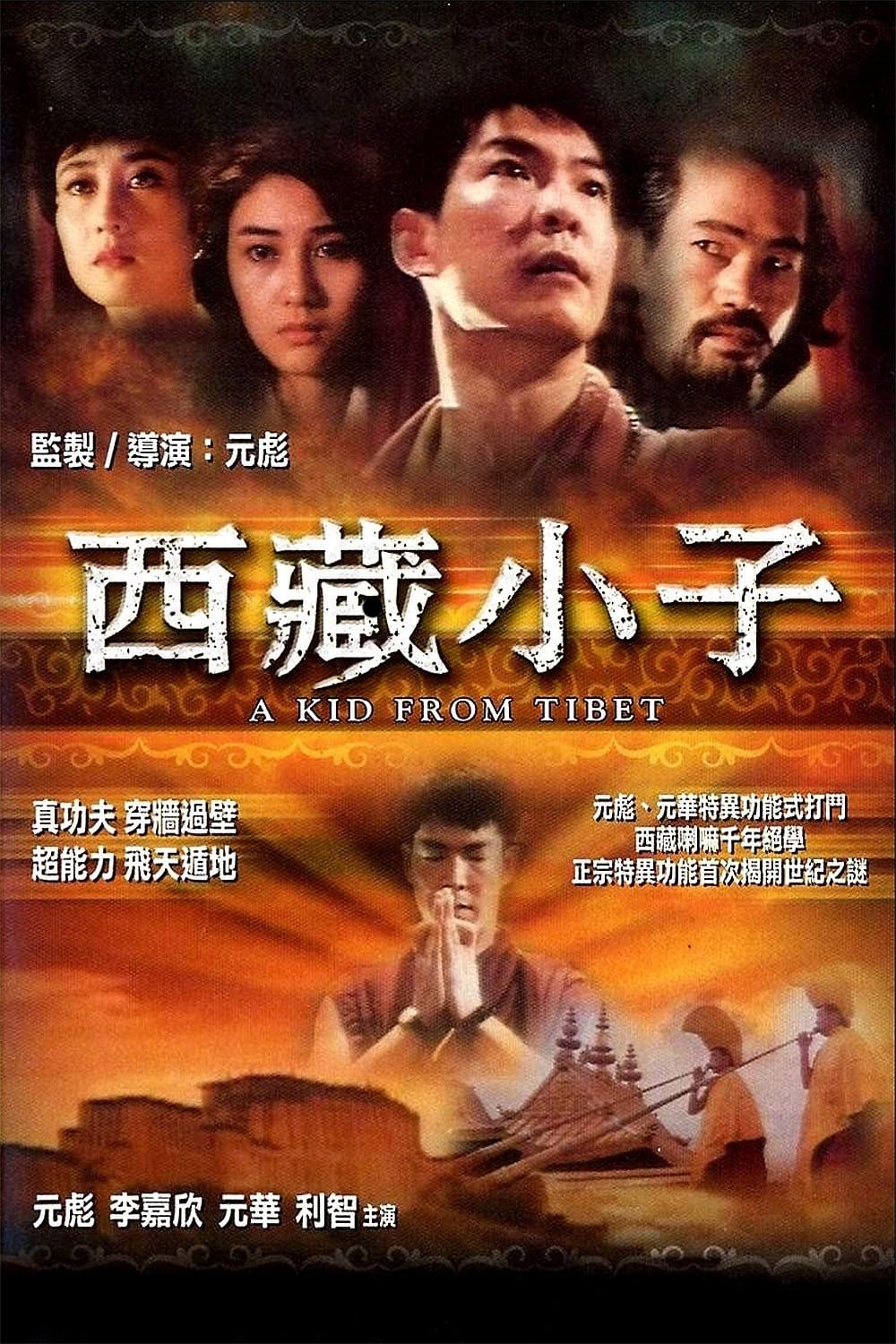 A Kid from Tibet
As the Black Section of Esoteric Buddhism wreaks havoc on Tibet, a young monk named Wong La is sent to Hong Kong to recover a sacred urn that holds the power to defeat the enemies. The leader of the B...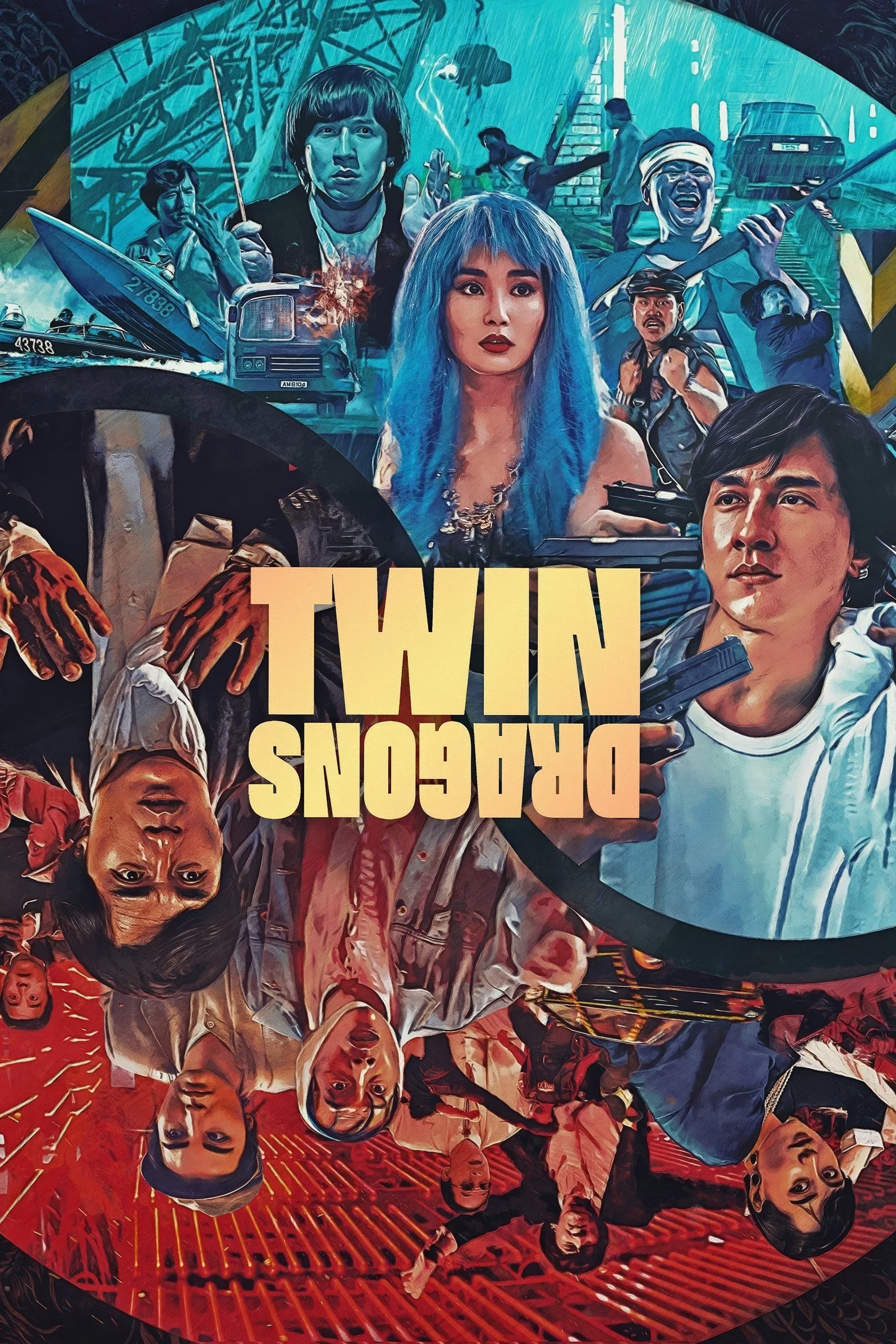 Twin Dragons
Twins, separated at birth, end up as a Hong Kong mobster and a New York concert pianist. The two people get mistaken for each other when the pianist is in Hong Kong.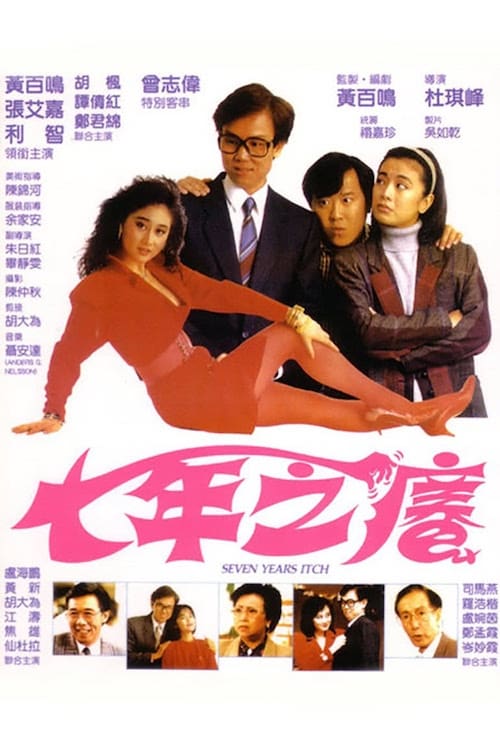 Seven Years Itch
Willie Ng, a businessman who doesn't get out much, celebrated his seventh anniversary recently, but his marriage seems to be faltering. Sylvia Chang complains that her husband is boring and doesn't ap...