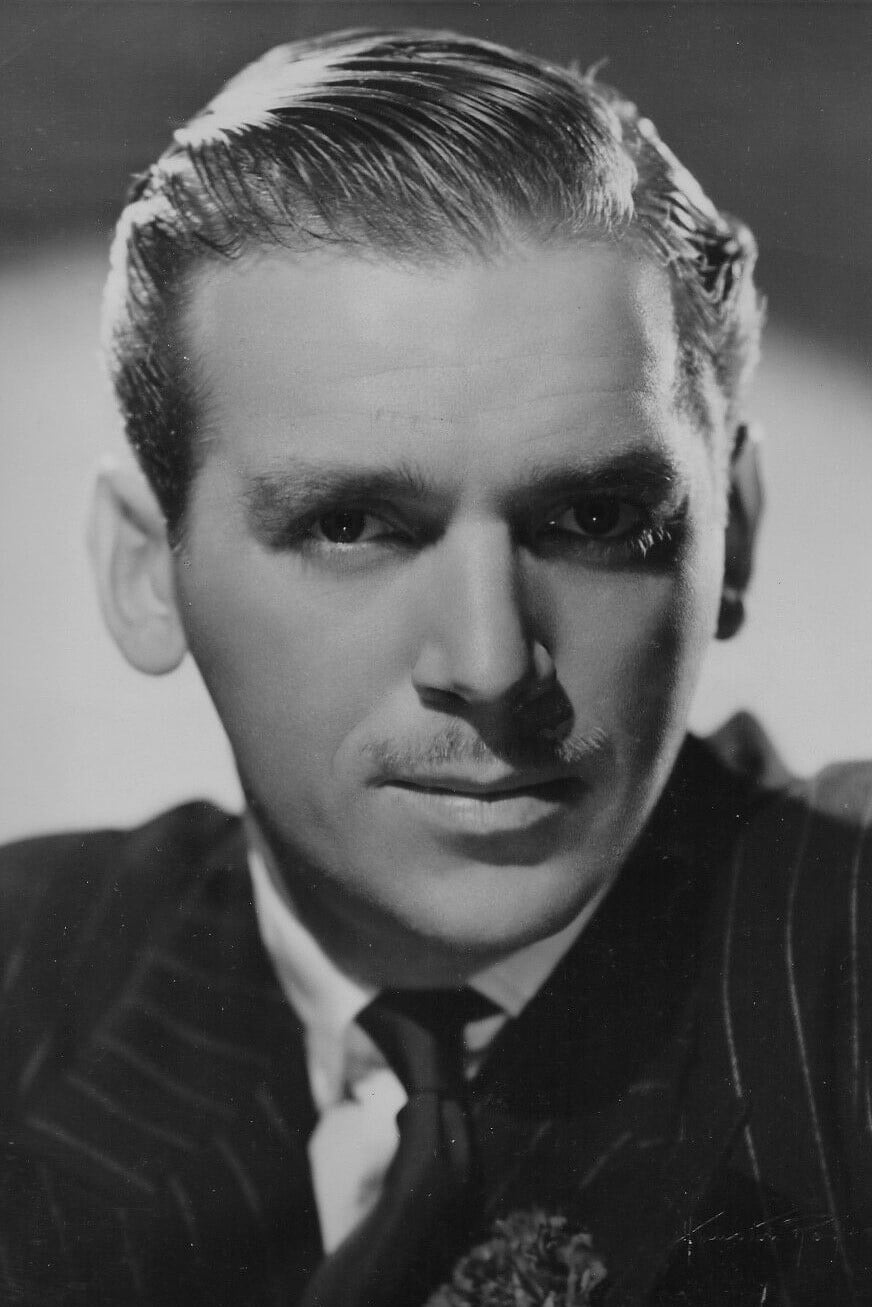 Biography
Douglas Elton Fairbanks Jr., (December 9, 1909 – May 7, 2000) was an American actor, producer and decorated naval officer of World War II. He is best known for starring in such films as The Prisoner of Zenda (1937), Gunga Din (1939) and The Corsican Brothers (1941). He was the son of actor Douglas Fairbanks and was once married to Joan Crawford.
Personal Life
His first notable relationship was with the actress Joan Crawford, whom he began to date seriously during the filming of Our Modern Maidens. Fairbanks and Crawford married on June 3, 1929, at St. Malachy in New York City. Fairbanks was only 19; Crawford was 4 years older. Their witnesses were his mother, Beth Sully, and actor Jack Whiting,: 208, 211 who got married themselves a few weeks later.: 213 Fairbanks and Crawford travelled to Britain on a delayed honeymoon, where he was entertained by Noël Coward, Gertrude Lawrence, Beatrice Lillie, and Prince George, Duke of Kent. He became active in both society and politics, but Crawford was far more interested in her career and had an affair with Clark Gable. In his first autobiography he would later admit that he was also unfaithful during that period and that he unsuccessfully pursued Katharine Hepburn during the filming of Morning Glory. The couple divorced in 1933, but the divorce would not become final for another year.Despite their divorce, Fairbanks was quick to defend Crawford when her adopted daughter Christina Crawford published Mommie Dearest, a scathing biography of Crawford's personal life. He firmly stated "The Joan Crawford that I've heard about in Mommie Dearest is not the Joan Crawford I knew back then." In his autobiography, he stated that he never saw a hint of any significant anger outbursts from Crawford during their marriage and that she was more likely to sulk or argue than become angry.On April 22, 1939, Fairbanks married Mary Lee Hartford (née Mary Lee Epling), a former wife of Huntington Hartford, the A&P supermarket heir. He remained devoted to her until her death in 1988. They had three daughters: Daphne, Victoria and Melissa, as well as eight grandchildren and 10 great-grandchildren.The College of Arms in London granted Fairbanks a coat of arms symbolizing the U.S. and Britain united across the blue Atlantic Ocean by a silken knot of friendship.In 1982, Fairbanks was awarded the German Federal Cross of Merit for his contribution to the relief of the needy in occupied Germany.It has been claimed that Douglas Fairbanks Jr. was the naked man in the incriminating photos used as evidence in the divorce trial of Margaret Campbell, Duchess of Argyll in 1963. However, in 2013, Lady Colin Campbell, Margaret Campbell's stepdaughter-in-law, revealed that the man in the photo was actually Bill Lyons, sales director of Pan American Airlines.Fairbanks was also named in connection with the Profumo Scandal.Fairbanks was a friend of Laurence Olivier and was among the contributors to a documentary by The South Bank Show titled Laurence Olivier: A Life. He was also a close friend of Sir Rex Harrison and was a presenter at Harrison's New York City memorial service.He wrote his autobiography The Salad Days in 1988. In addition, Fairbanks wrote a chronicle of his experiences during the Second World War, A Hell of a War published in 1993. Beyond his two volumes of autobiography, Fairbanks collaborated with Richard Schickel on the illustrated survey of Fairbanks Sr. and Jr. called The Fairbanks Album (1975) and Jeffrey Vance with a critical study/biography of Fairbanks Sr. ultimately published as Douglas Fairbanks (2008).On May 30, 1991, Fairbanks married Vera Lee Shelton, a merchandiser for QVC Network Inc.
Early Life
Douglas Elton Fairbanks Jr. was born in New York City; he was the only child of actor Douglas Fairbanks and his first wife, Anna Beth Sully, the daughter of wealthy industrialist Daniel J. Sully. Fairbanks' father was one of cinema's first icons, noted for such swashbuckling adventure films as The Mark of Zorro, Robin Hood and The Thief of Bagdad. Fairbanks had small roles in his father's films American Aristocracy (1916) and The Three Musketeers (1921).His parents divorced when he was nine years old, and both remarried. He lived with his mother in New York, California, Paris and London.Fairbanks began his education at the Hollywood School for Boys, an exclusive school in Los Angeles. After his mother and stepfather moved to New York, he attended the Bovee School, a private grammar school for boys. While attending Bovee, he was also enrolled in an after school drill academy called Knickerbocker Greys, which he attended for a year while assigned to the drum corps. After moving back to California, he attended Harvard Military School, followed by studies at the Polytechnic School in Pasadena. After his mother and he moved to France, Fairbanks attended Lycée Janson-de-Sailly.
Filmography
Gallery
Information
Known for
Acting
Gender
Male
Birthday
1909-12-09
Deathday
2000-05-07 (90 years old)
Place of birth
New York City, United States of America
Height
Relationships
Joan Crawford (1929-06-03 - 1933-01-01)
Spouse
Mary Lee Epling
Children
Melissa Louise Fairbanks, Victoria Susan Fairbanks, Daphne Nancy Beth Fairbanks
Father
Douglas Fairbanks
Mother
Anna Beth Sully
Citizenships
United States of America
Also known as
Douglas Elton Ulman Fairbanks Jr., Douglas Elton Fairbanks Jr., Doug Fairbanks, Mr. Douglas Fairbanks Jr., Douglas Fairbanks, Дуглас Фэрбенкс младший, Дуглас Фэрбенкс мл., Дуглас Фэрбенкс-мл.
Awards
star on Hollywood Walk of Fame, Legionnaire of Legion of Merit, Knight Commander of the Order of the British Empire, Commander's Cross of the Order of Merit of the Federal Republic of Germany, Silver Star, Legion of Honour, Order of the Southern Cross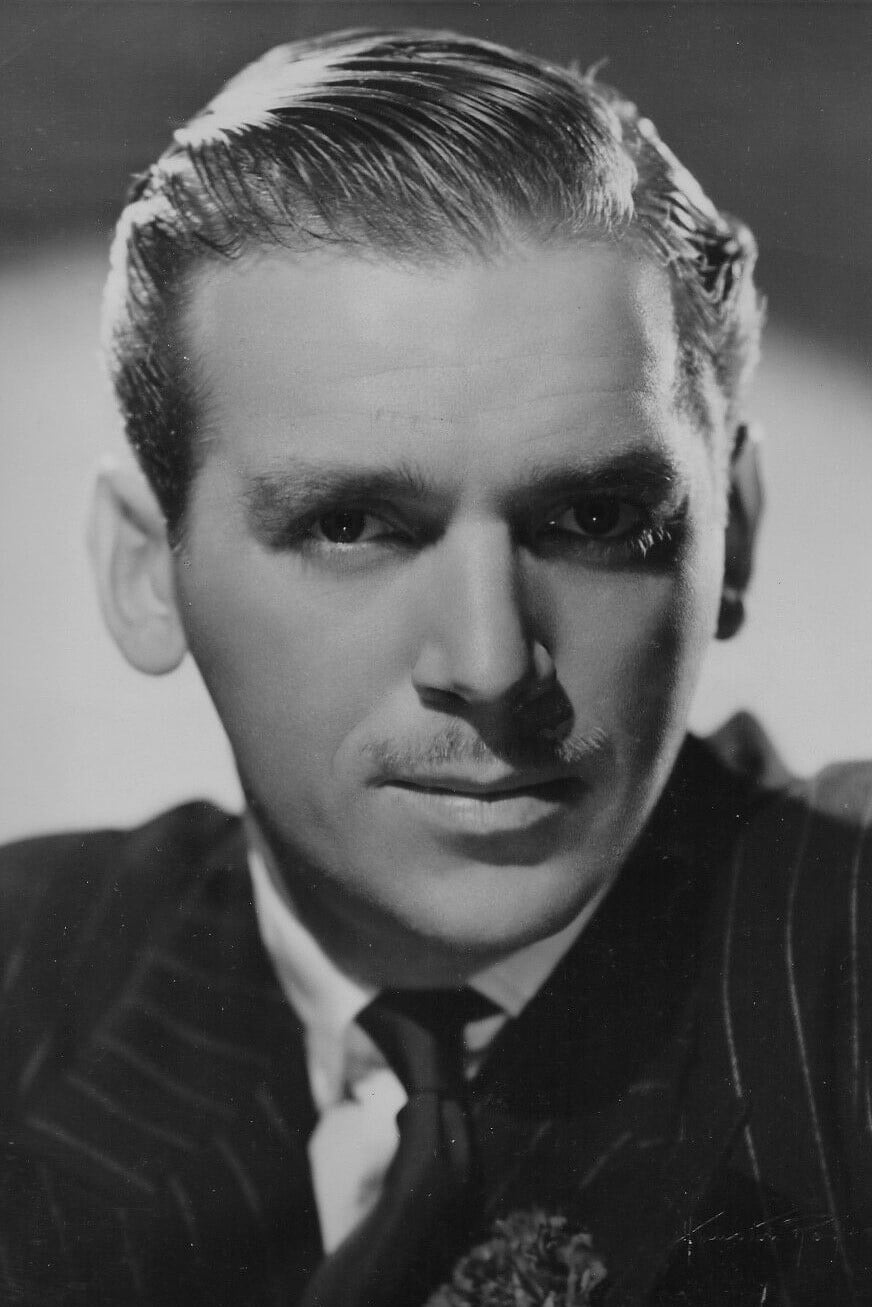 Douglas Fairbanks Jr.
Check gifts on Amazon