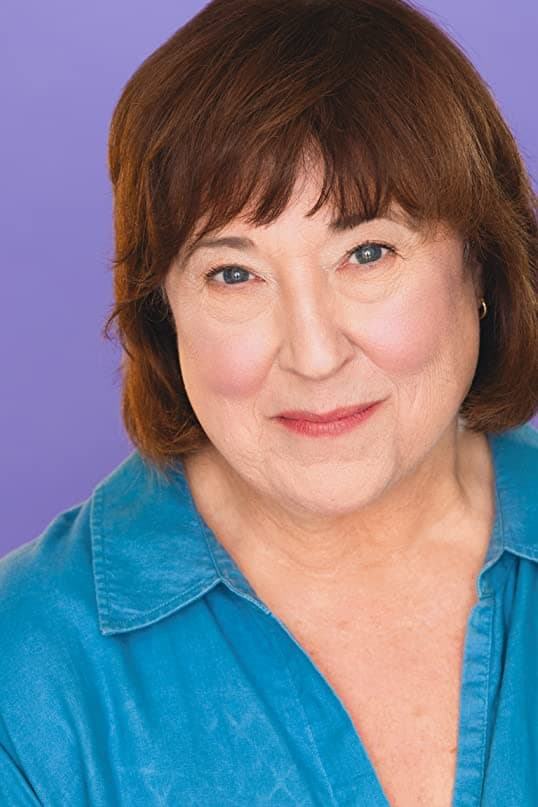 Biography
TV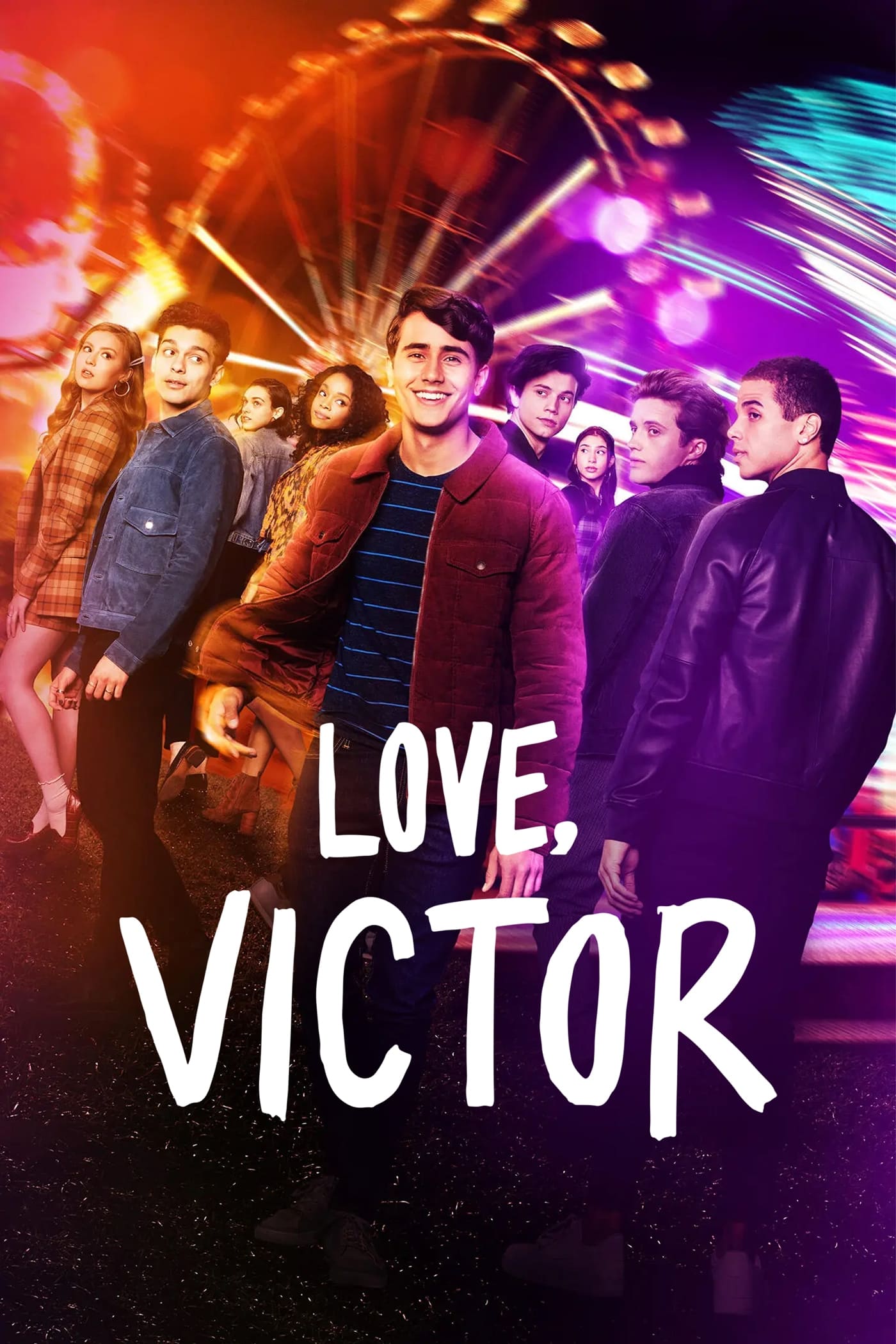 Love, Victor
Victor is a new student at Creekwood High School who is on his own journey of self-discovery, facing challenges at home, adjusting to a new city, and struggling with his sexual orientation. Simon help...
The Road Home for Christmas
Two rival musicians, Lindsay and Wes who perform in a dueling piano show, suddenly find themselves without a gig on Christmas Eve and decide to road trip to their neighboring hometowns together.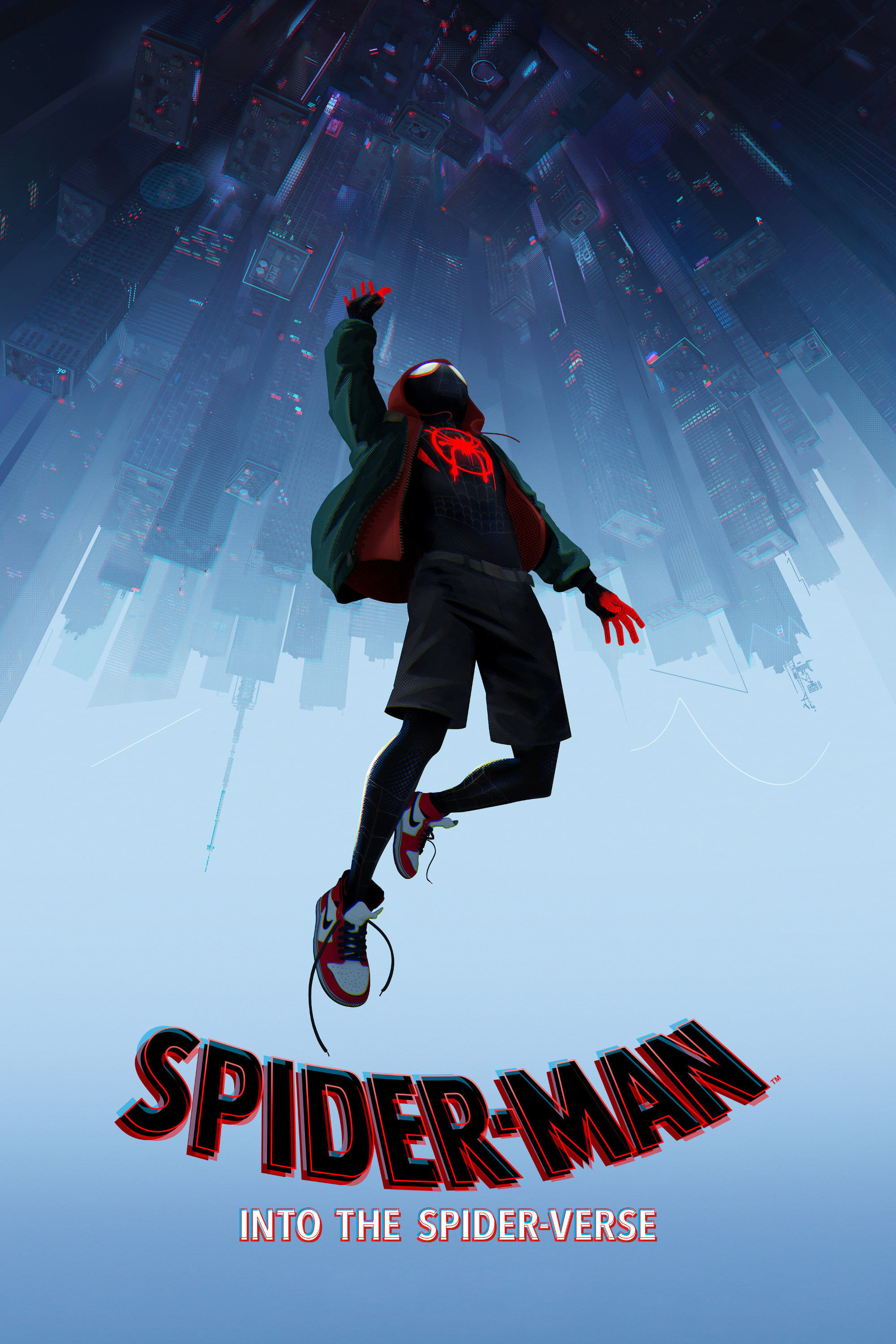 Spider-Man: Into the Spider-Verse
He is a high school student and a spider-man. When Wilson Fisk uses a super collider, others from across the Spider-verse are transported.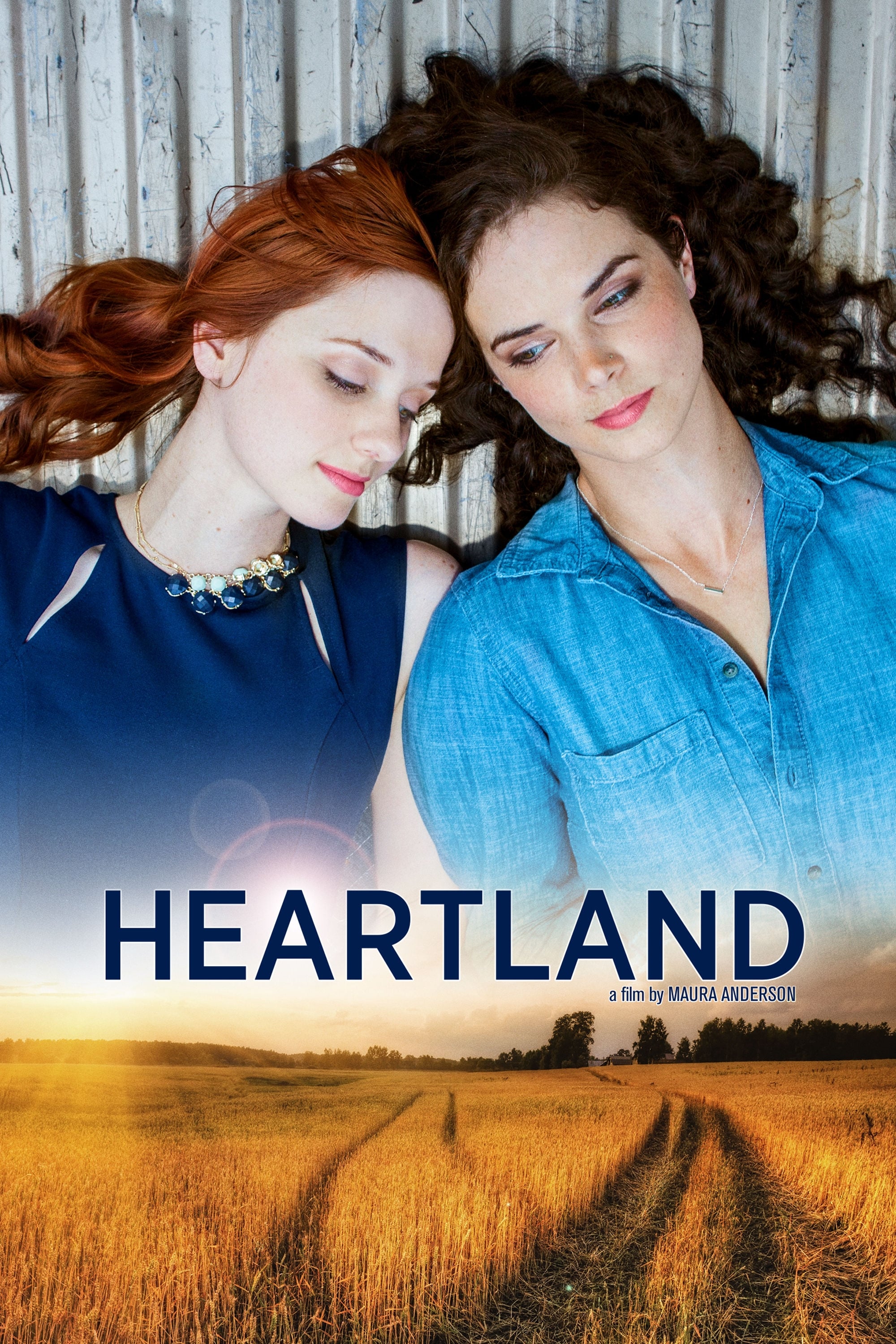 Heartland
A young Oklahoma artist is struggling with a recent death and finds escape in a reckless affair with her brother's girlfriend.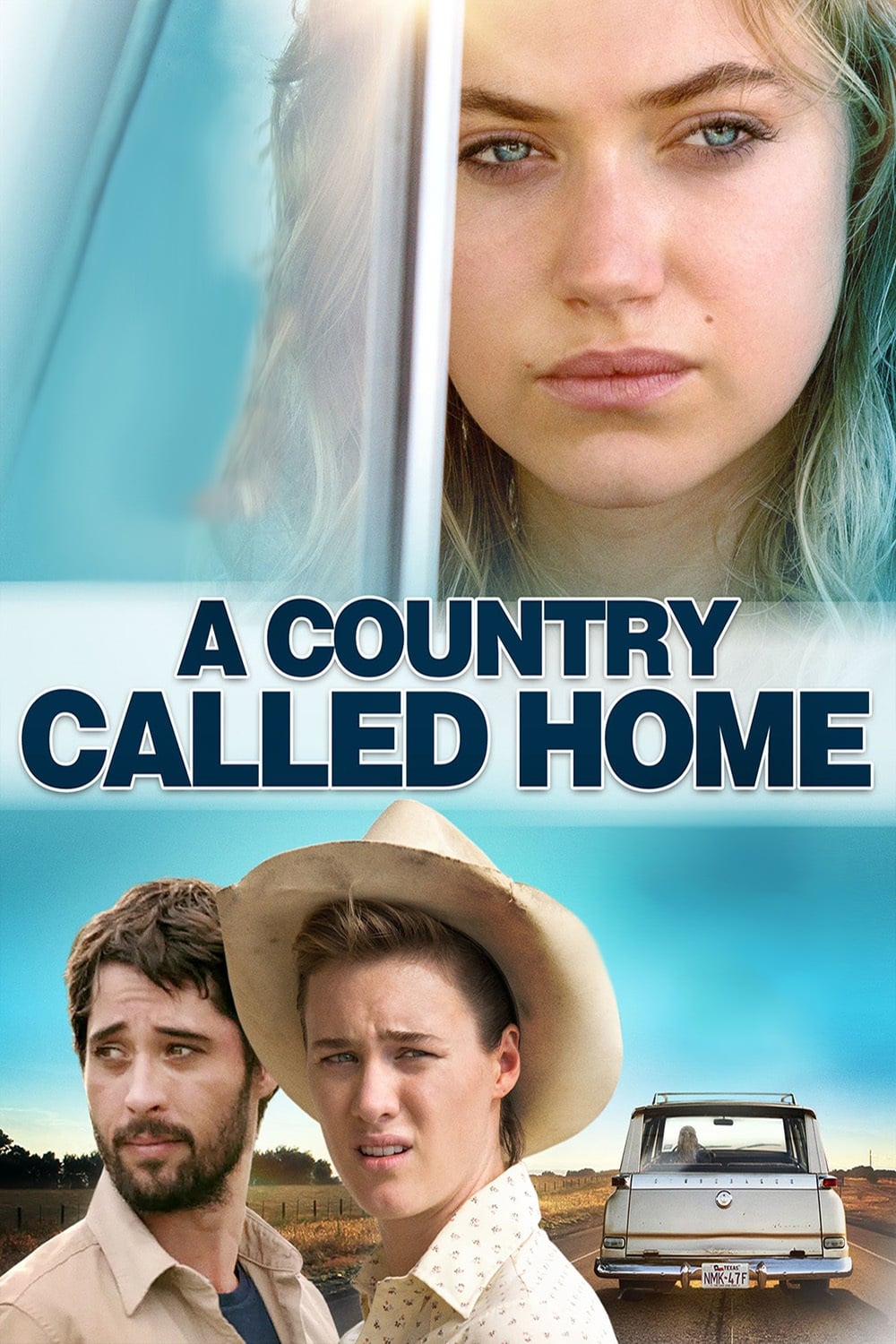 A Country Called Home
Her life is not what she thought it would be. Filled with annoying friends, a self-involved boyfriend, and a career that she can't bring herself to pursue, she feels detached from her life. She begins...
TV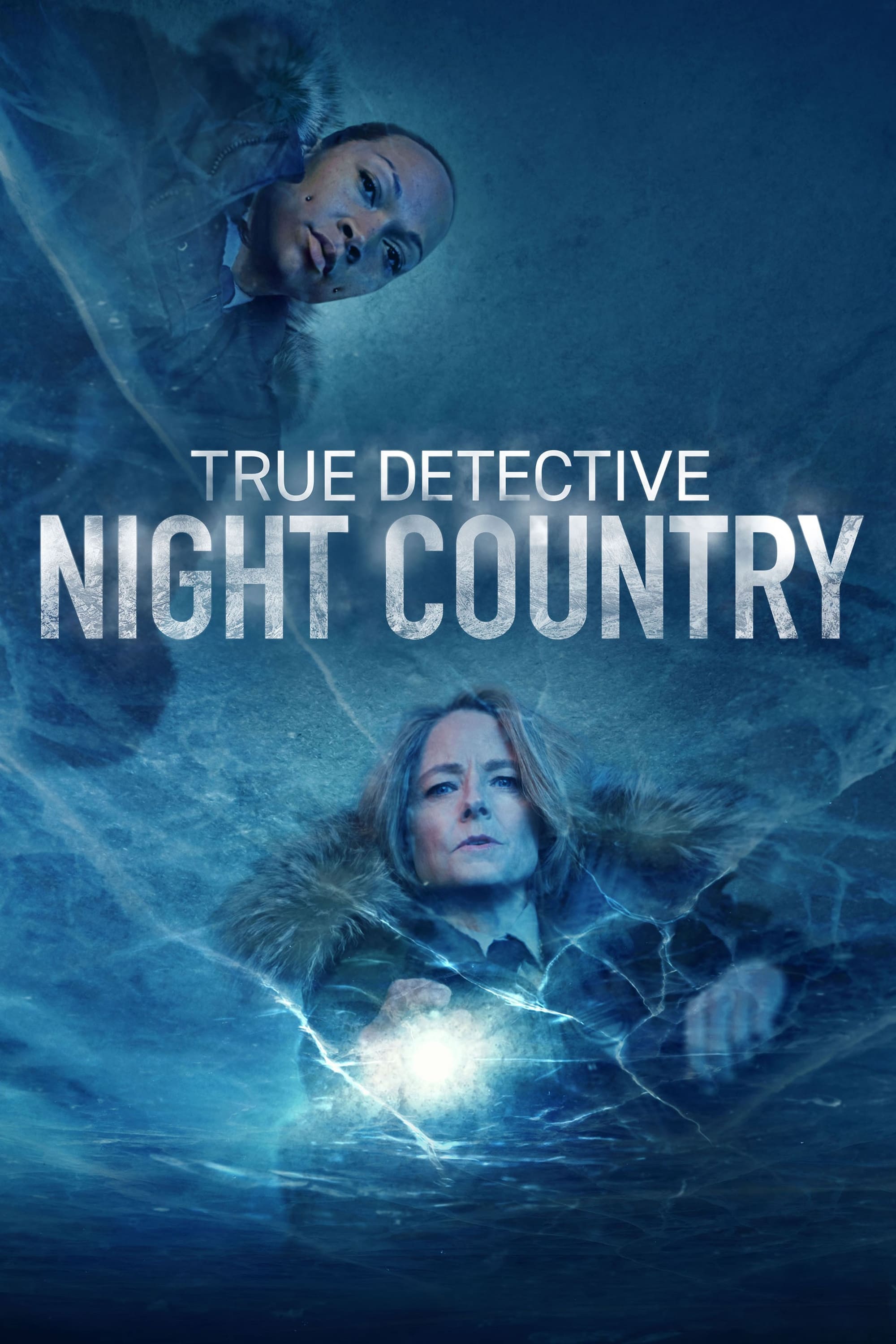 True Detective
An American anthology police detective series uses multiple timelines to uncover personal and professional secrets of those involved in investigations.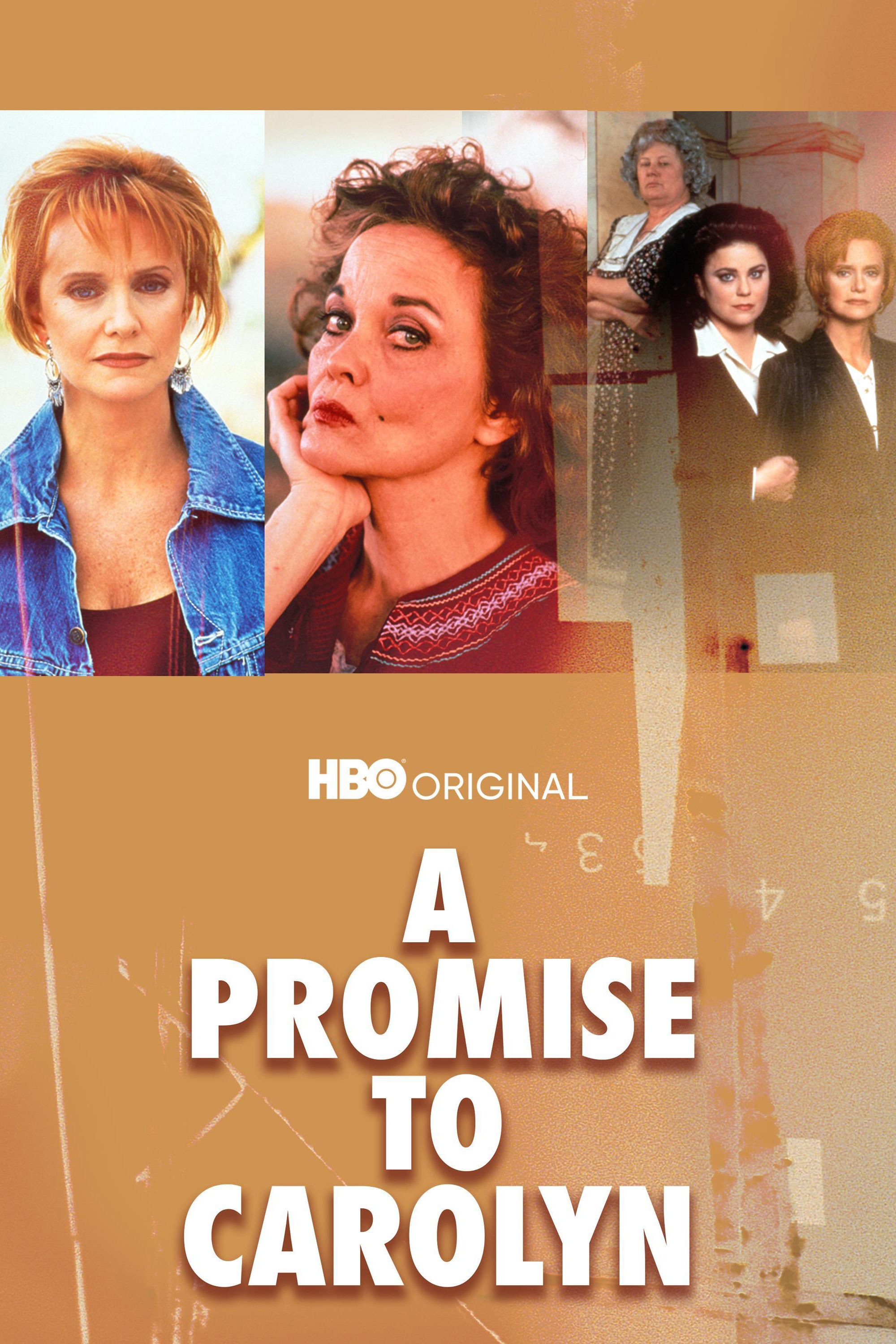 A Promise to Carolyn
When the memory of their baby sister being murdered by their stepmother is too much for two sisters to bear, they try to uncover the truth together.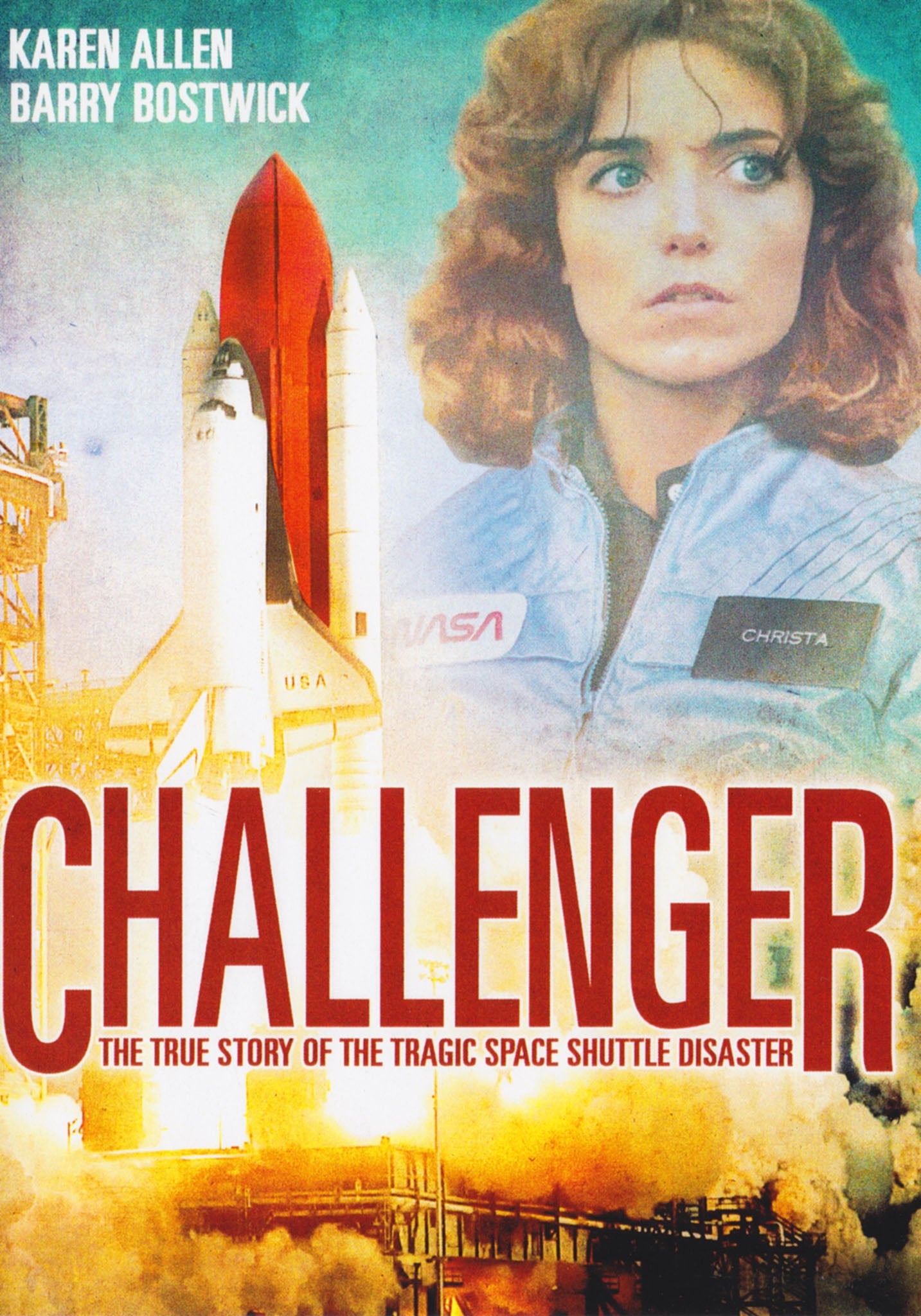 Challenger
A profile of the astronauts, crew, and civilians who were involved in the January 28, 1986 flight of the spaceship, Challenger, that resulted in its explosion upon takeoff. The arguments surrounding t...