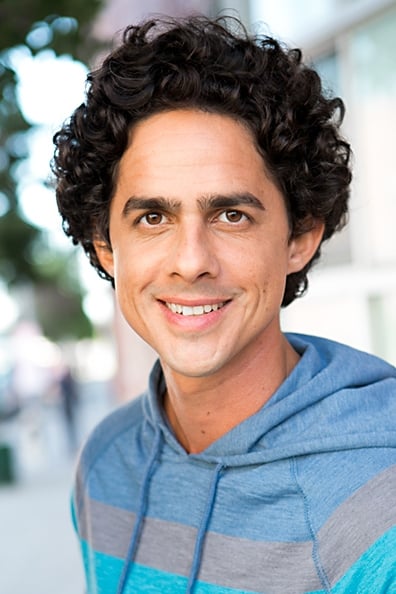 Biography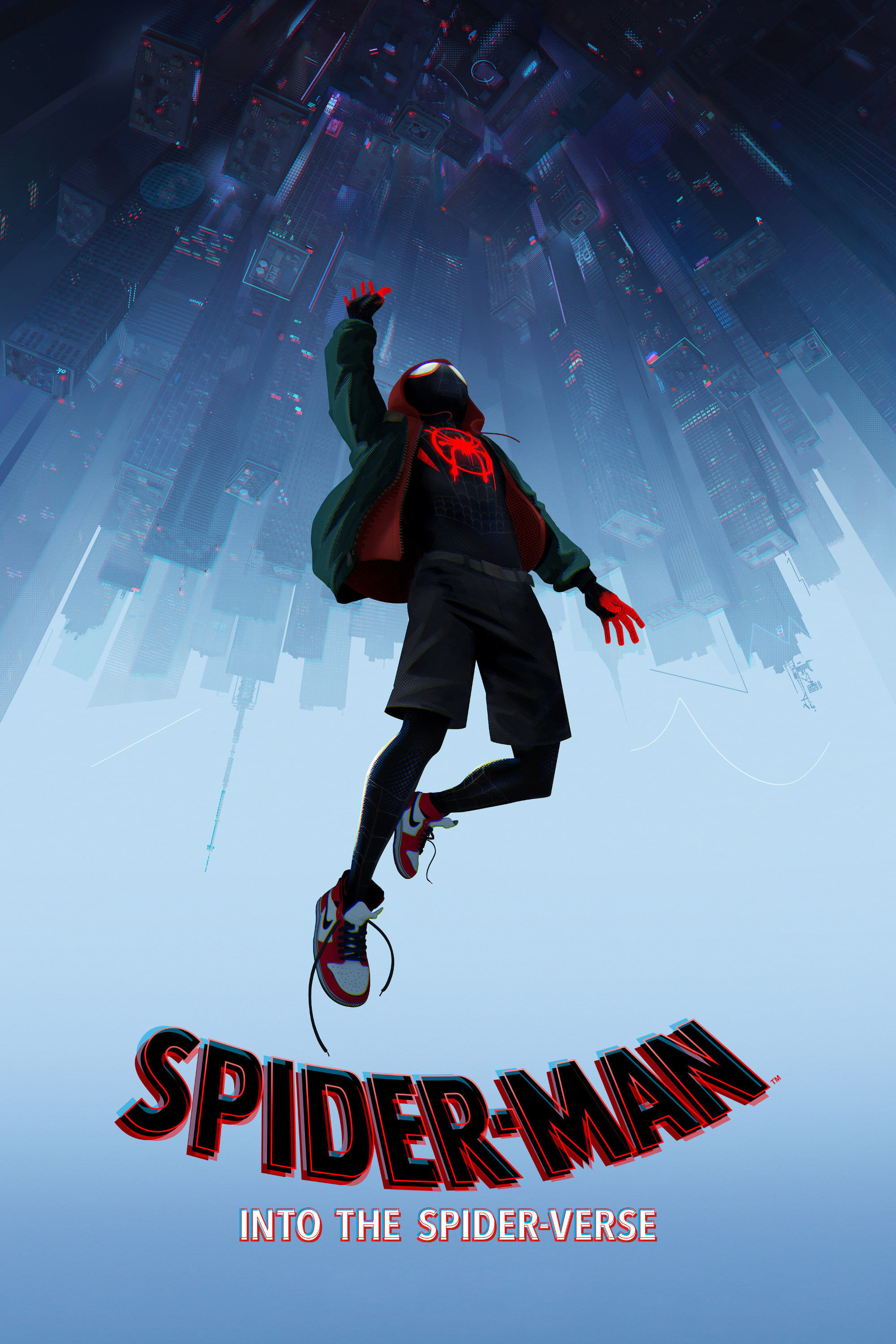 Spider-Man: Into the Spider-Verse
He's a high school student and a spider-man at the same time. Others from across the Spider-verse are transported when Wilson Fisk uses a super collider.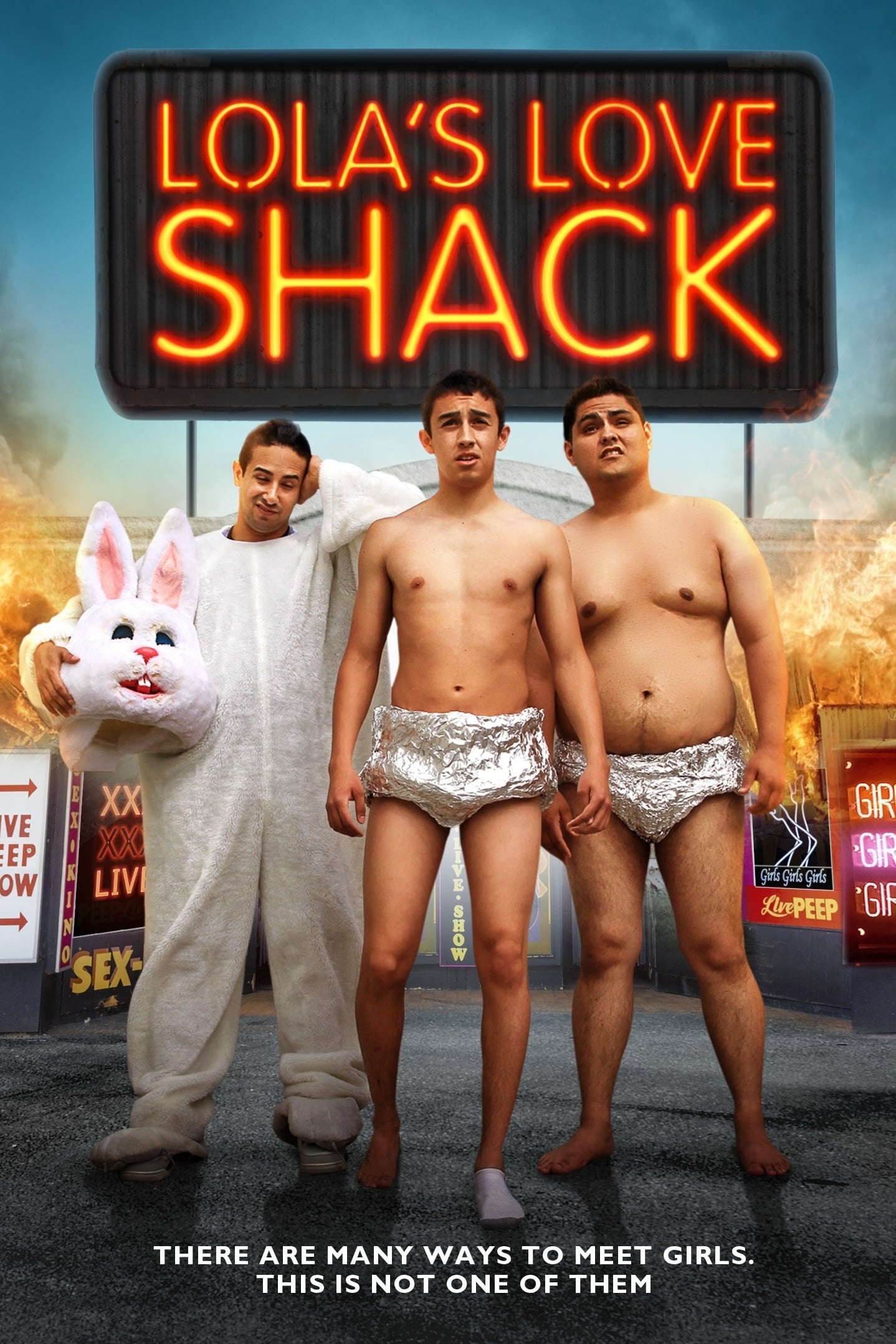 Lola's Love Shack
Two high school students are trying to help their friend lose his virginity before his senior year. After Beetle blows it with a local hottie, his friends take him on a hilarious quest to find an unde... Ráfaga
A naive teenage girl is swept into court by tragedy when the boy she fell in love with betrayed her trust in him. Joel está imposible
Michelle says goodbye to everyone that's important to her before leaving the island of Puerto Rico for good. Orfanato de cafres
One family faces crisis after their long-gone father returns, now a famous religious leader. Palés y la rumba de esquina
A musical tribute to Puerto Rican poet, Luis Palés Matos. His poems are set to Caribbean and Latin American rhythms, including drums, guitars, and melodies.