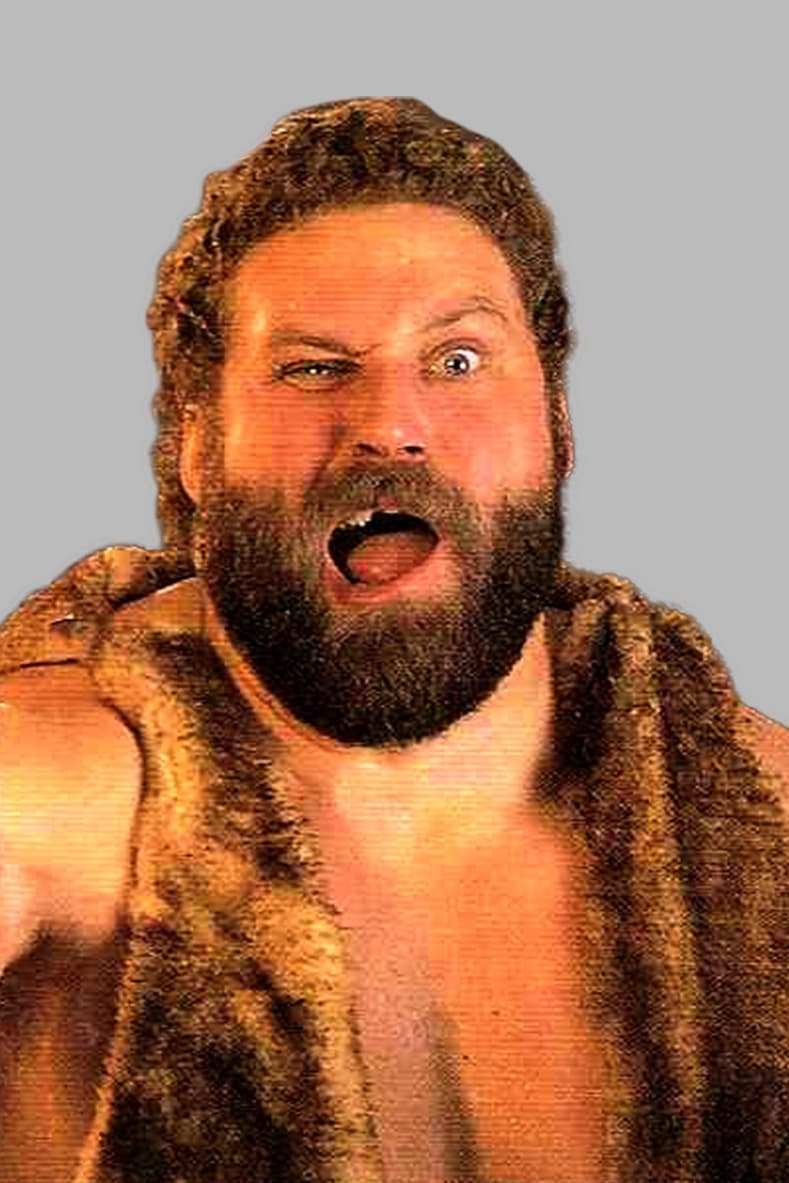 Biography
John Eric Nord (born October 18, 1959) is an American retired professional wrestler. He is best known for his appearances with the American Wrestling Association and World Class Championship Wrestling in the 1980s as Nord the Barbarian and Yukon John and with the World Wrestling Federation, All Japan Pro Wrestling and World Championship Wrestling in the 1990s as The Berzerker and under his birth name.
Personal Life
After retiring from wrestling, Nord went to work at his brother's auto dealership, Nord East Motors, in Hilltop, Minnesota.In July 2016, Nord was named part of a class action lawsuit filed against WWE which alleged that wrestlers incurred traumatic brain injuries during their tenure and that the company concealed the risks of injury. The suit is litigated by attorney Konstantine Kyros, who has been involved in a number of other lawsuits against WWE. The lawsuit was dismissed by US District Judge Vanessa Lynne Bryant in September 2018. In September 2020, an appeal for the lawsuit dismissed by a federal appeals court.Nord appeared on the January 24, 2018 episode of Judge Mathis where he was sued by Christine Schmidt, who he had befriended at the substance abuse facility at which she worked, for $4,759 she covered on two credit cards she had opened for him. Nord said he had been in substance abuse recovery since December 2016 and that he and the plaintiff had actually burned through a $10,000 royalty check from WWE on such things as fancy restaurant dinners. Initially, he intended to repay her with funds from another royalty check he expected, but which never materialized. She, therefore, accepted as reimbursement "205 valuable wrestling dolls" from his days in the business to sell online. Schmidt sold them for a total of $1,700. Nord claimed she would have earned much more if she sold them at their estimated value, including 5 that were allegedly worth approximately $750 each, about which he informed her when offering them as settlement. Schmidt defended the sale by claiming that she was ignorant about selling online and needed money quickly to pay bills. Mathis ruled that she should have done her due diligence before accepting and selling the dolls, and reduced the amount owed to her by the proceeds from the sale to $3,059.On March 23, 2019, Nord was arrested on two charges, a felony for driving while intoxicated/operating a car under the influence of a controlled substance, and a gross misdemeanor for driving after his license was canceled, which he was deemed "inimical to public safety." Nord was placed on a $60,000 bond for the felony DWI charge. This was his seventh DUI arrest, and the latest of 16 incidents over the last decade in which Nord has faced either felony or misdemeanor charges.On July 15, 2019, Hennepin County District Judge Jay Quam sentenced Nord to five years' probation on the condition that he remain in restrictive housing and refrain from "driving whatsoever." The prosecution had argued for a four-year prison term, arguing that Nord's history shows him to be a significant risk to public safety. The judge, however, in his decision, took into consideration the fact that Nord is in treatment, has been diagnosed with amyotrophic lateral sclerosis which has confined him to a wheelchair and will spend the remainder of his life in assisted-living facilities.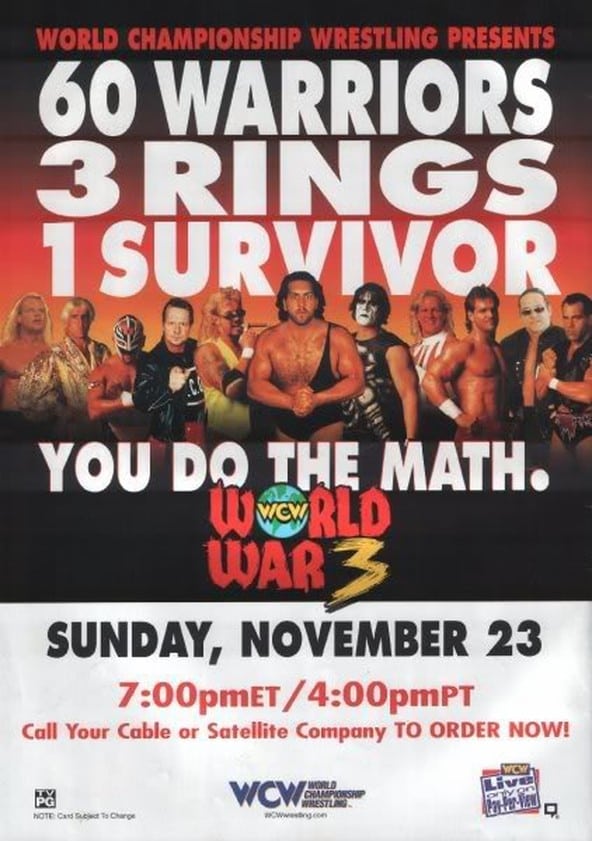 WCW World War 3 1997
Sixty men compete in a Three Ring Battle Royale for a chance at the WCW World Heavyweight Championship. Participants include Lex Luger, The Giant, "Macho Man" Randy Savage, and others. Plus, Curt Henn...
TV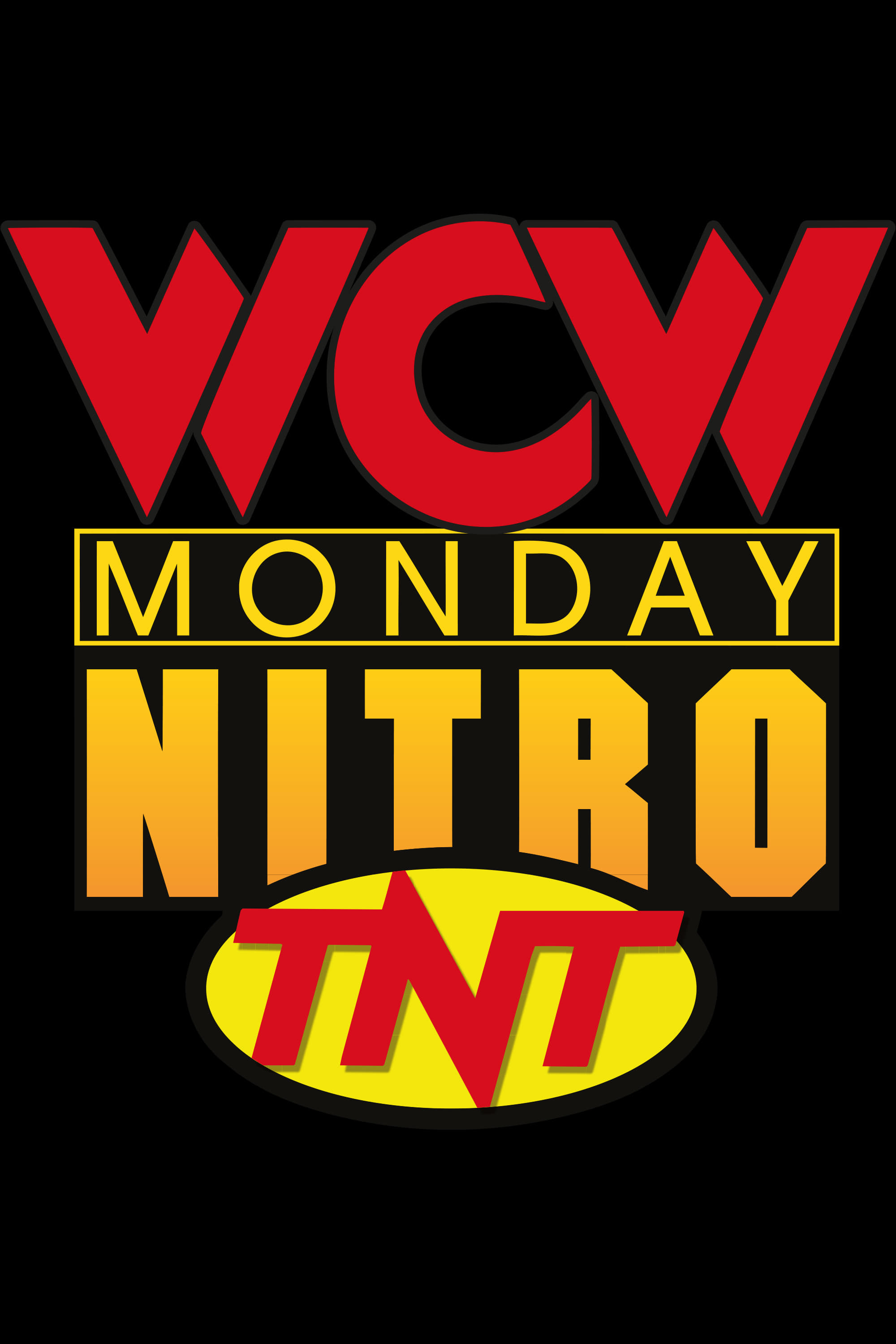 WCW Monday Nitro
WCW Monday Nitro was a weekly professional wrestling telecast produced by World Championship Wrestling, created by Ted Turner and Eric Bischoff. The show aired Monday nights on TNT, going head-to-head...
TV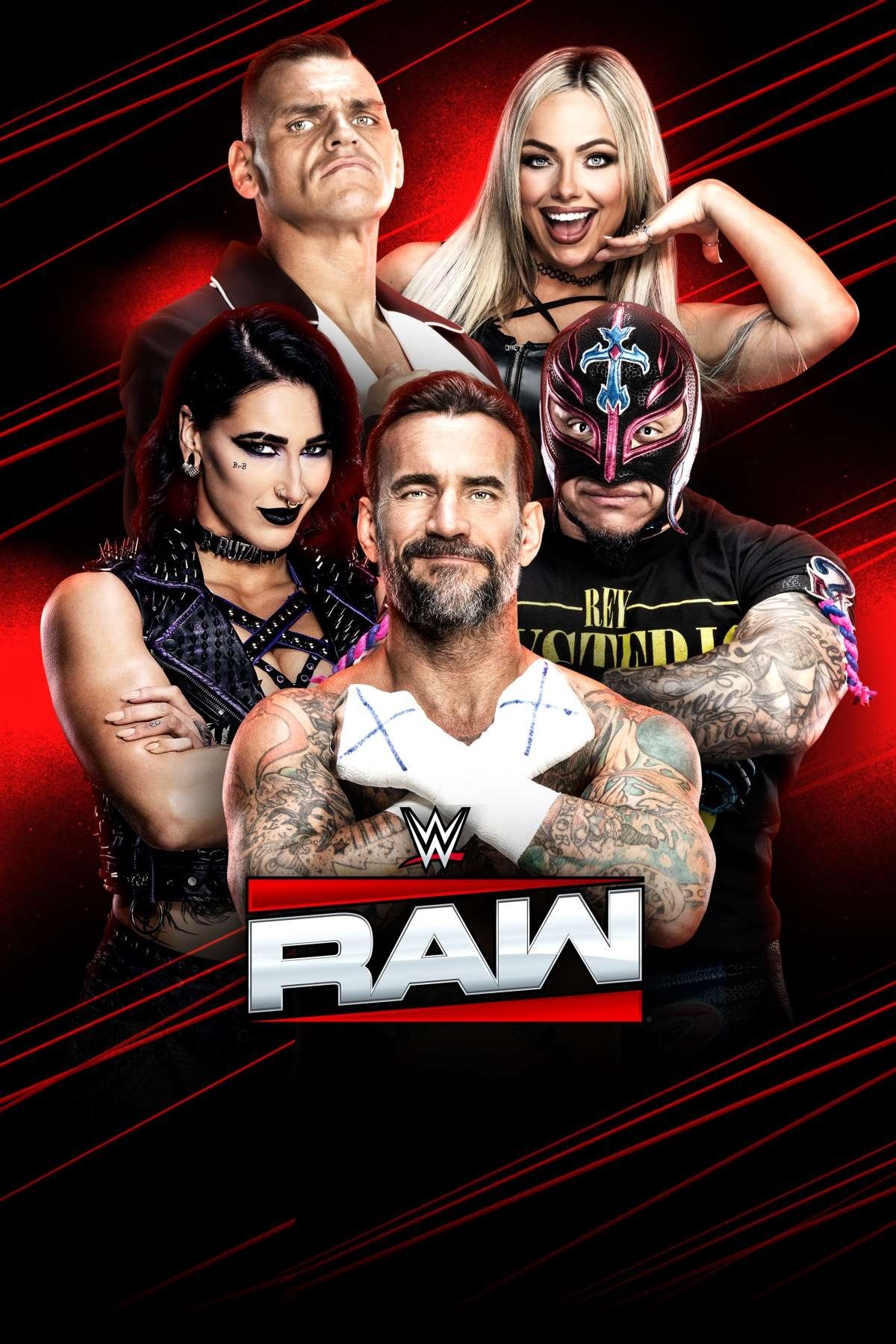 WWE Raw
A regularly scheduled, live, year-round program features some of the biggest wrestlers in the world.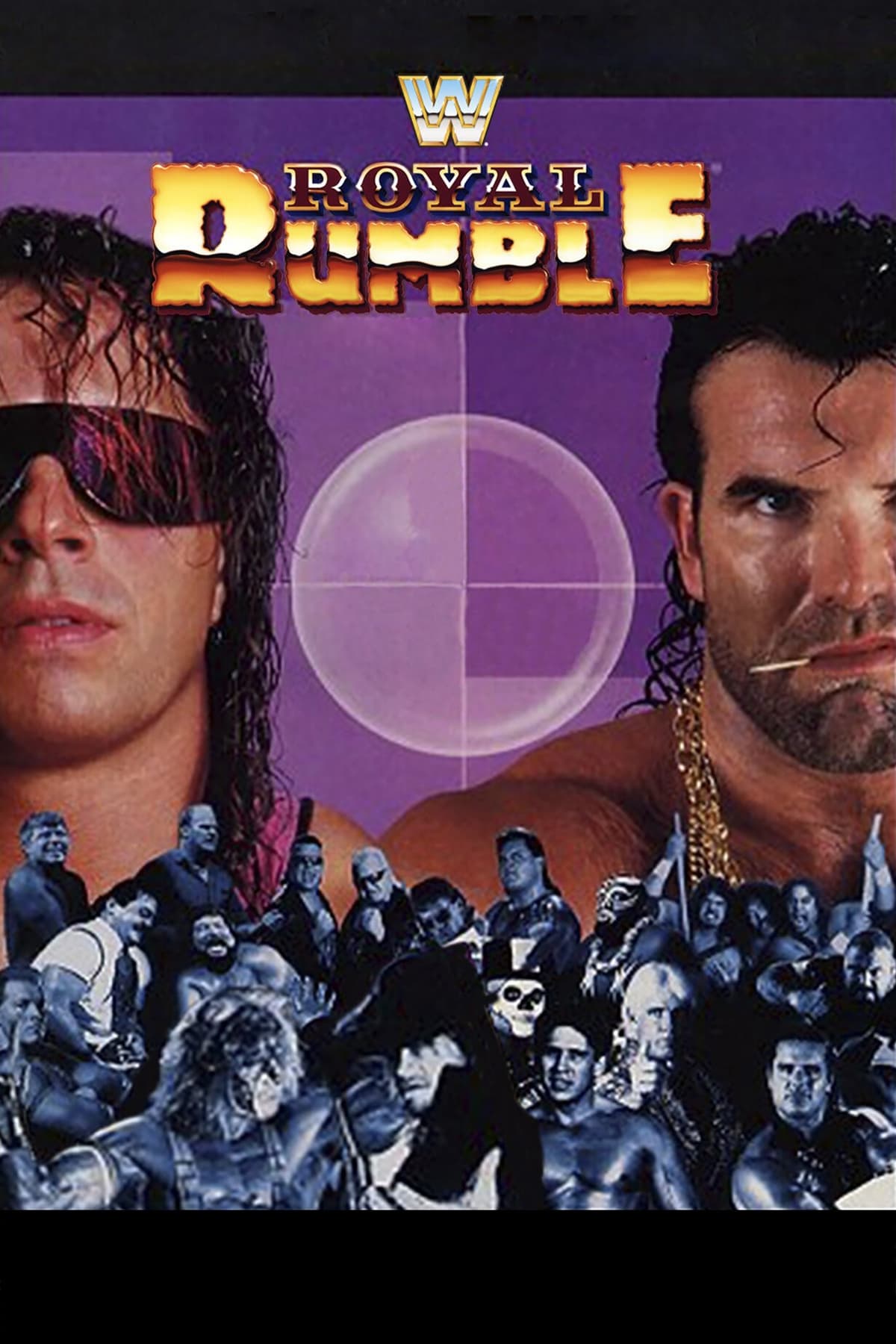 WWE Royal Rumble 1993
The sixth annual Royal Rumble was held in 1993. On January 24, 1993 it took place at the ARCO Arena. The main event was a Royal Rumble match, a battle royal in which two wrestlers started the match in...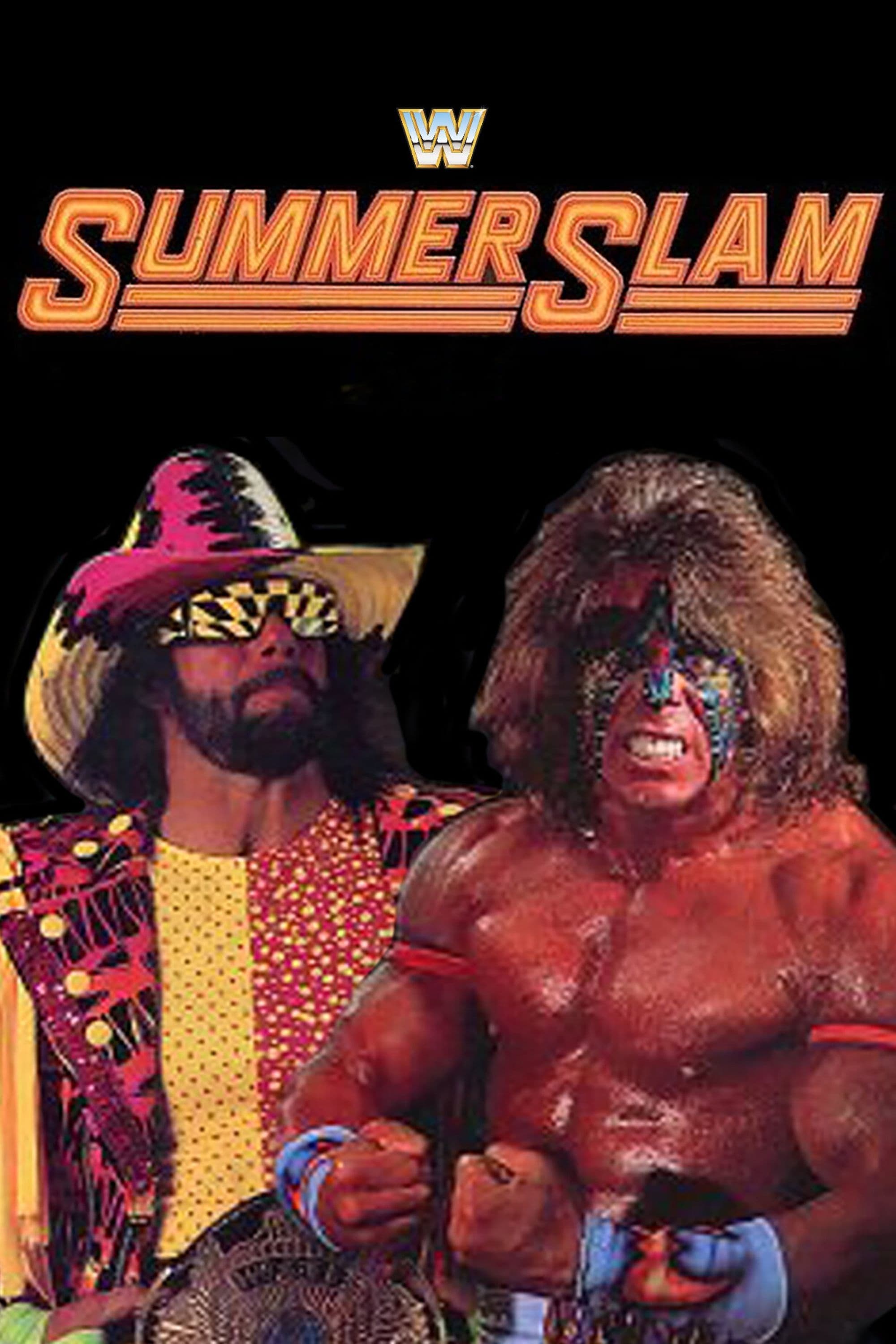 WWE SummerSlam 1992
The fifth annual SummerSlam was held in 1992. It was aired in the United States on August 31, 1992, but took place on August 29, 1992. There were two main event matches in the pay-per-view. The first ...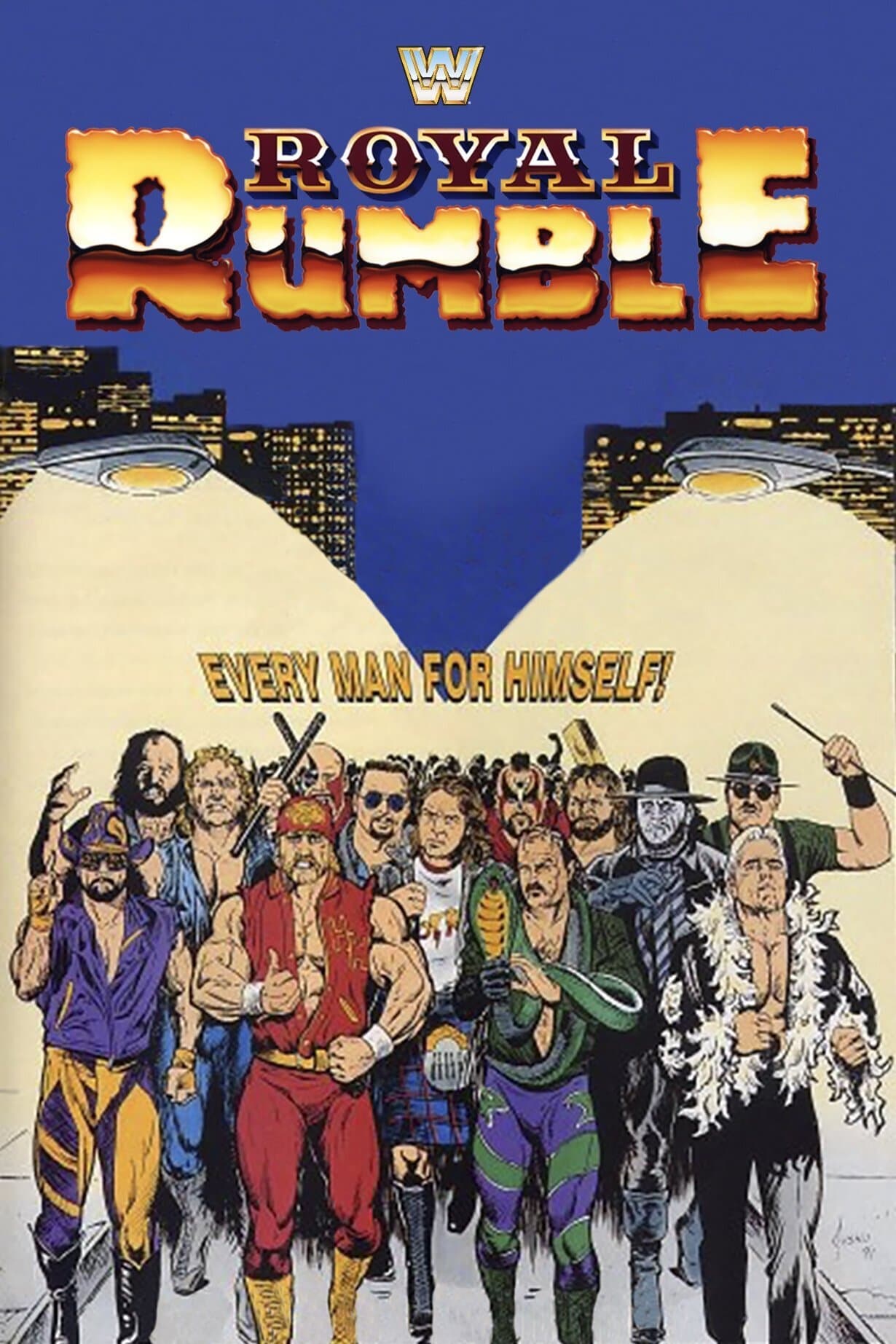 WWE Royal Rumble 1992
The fifth annual Royal Rumble was held in 1992. It happened at The Knickerbocker Arena in Albany, New York. The event's main event was the match. For the first time in the history of the company, the ...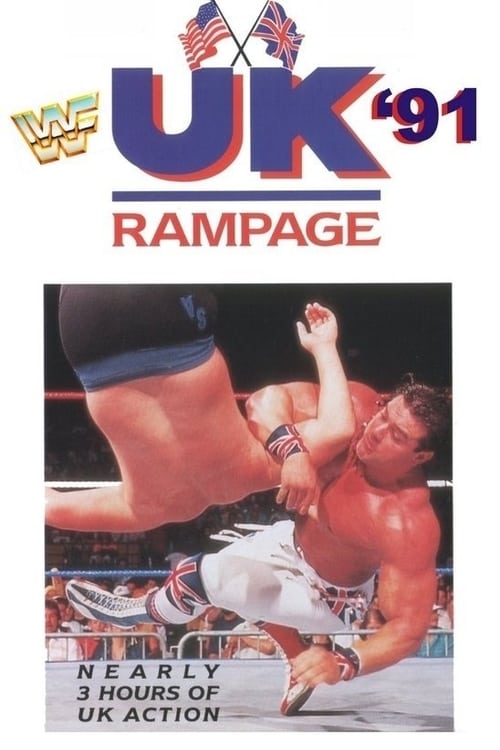 WWE U.K. Rampage 1991
The superstars of The World Wrestling Federation make their annual trek across the pond. From London, England!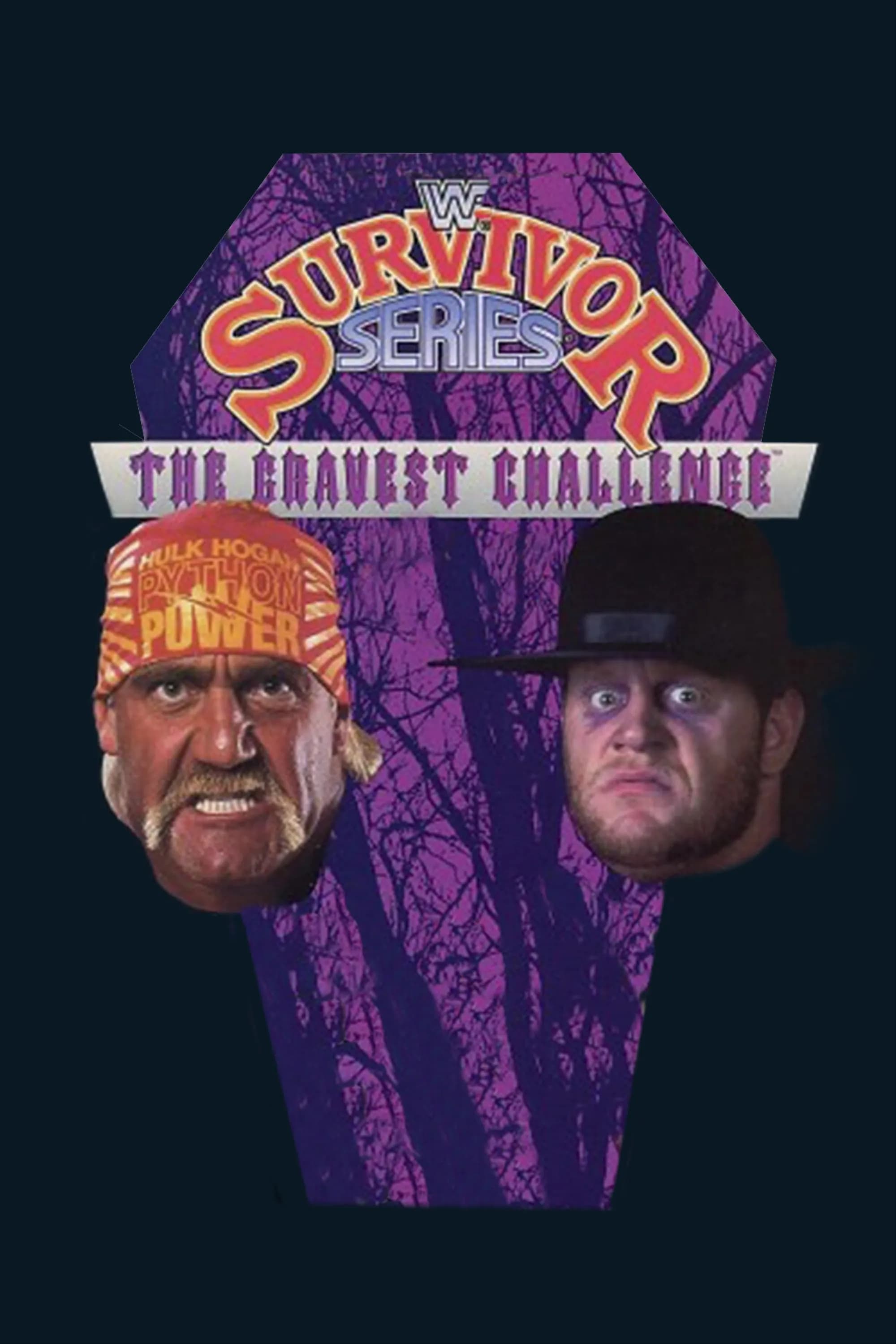 WWE Survivor Series 1991
The fifth annual Survivor Series pay-per-view professional wrestling event was produced by the World Wrestling Federation. The event took place at the Joe Louis Arena in Detroit, Michigan. It was the ...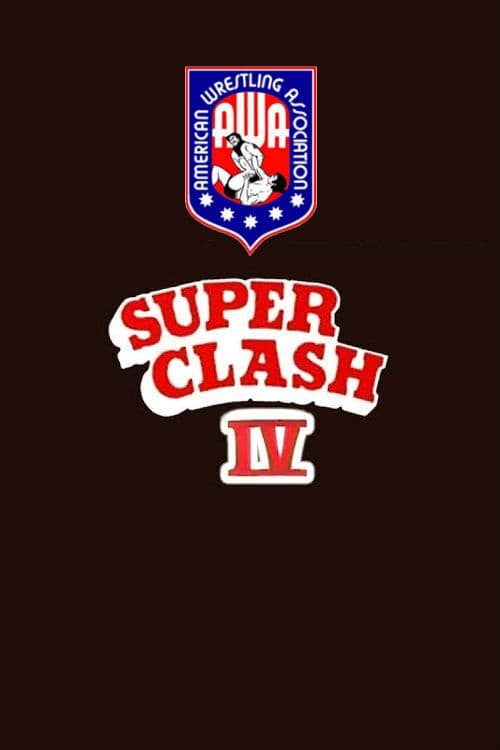 AWA SuperClash IV
SuperClash IV was the fourth and final SuperClash professional wrestling Supercard event promoted by the American Wrestling Association (AWA) and was held at the Saint Paul Civic Center in St. Paul, M... AWA Christmas Night 1987
The AWA features its annual Christmas night event, an AWA Heavyweight Title match between Curt Hennig and Greg Gagne and the Original Midnight Express facing the Midnight Rockers. AWA Battle by The Bay
The stars of The American Wrestling Alliance converge in the San Francisco bay area for an all-star card.