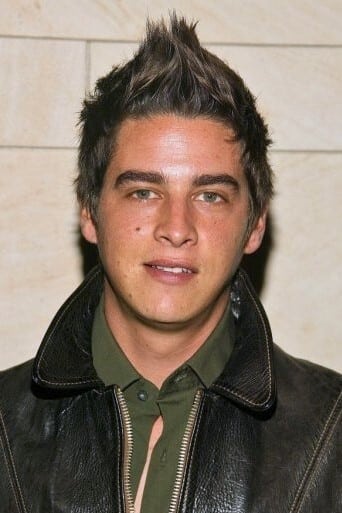 Biography
Trevor Christopher Wright (born August 23, 1980 in San Diego, California) is an American actor.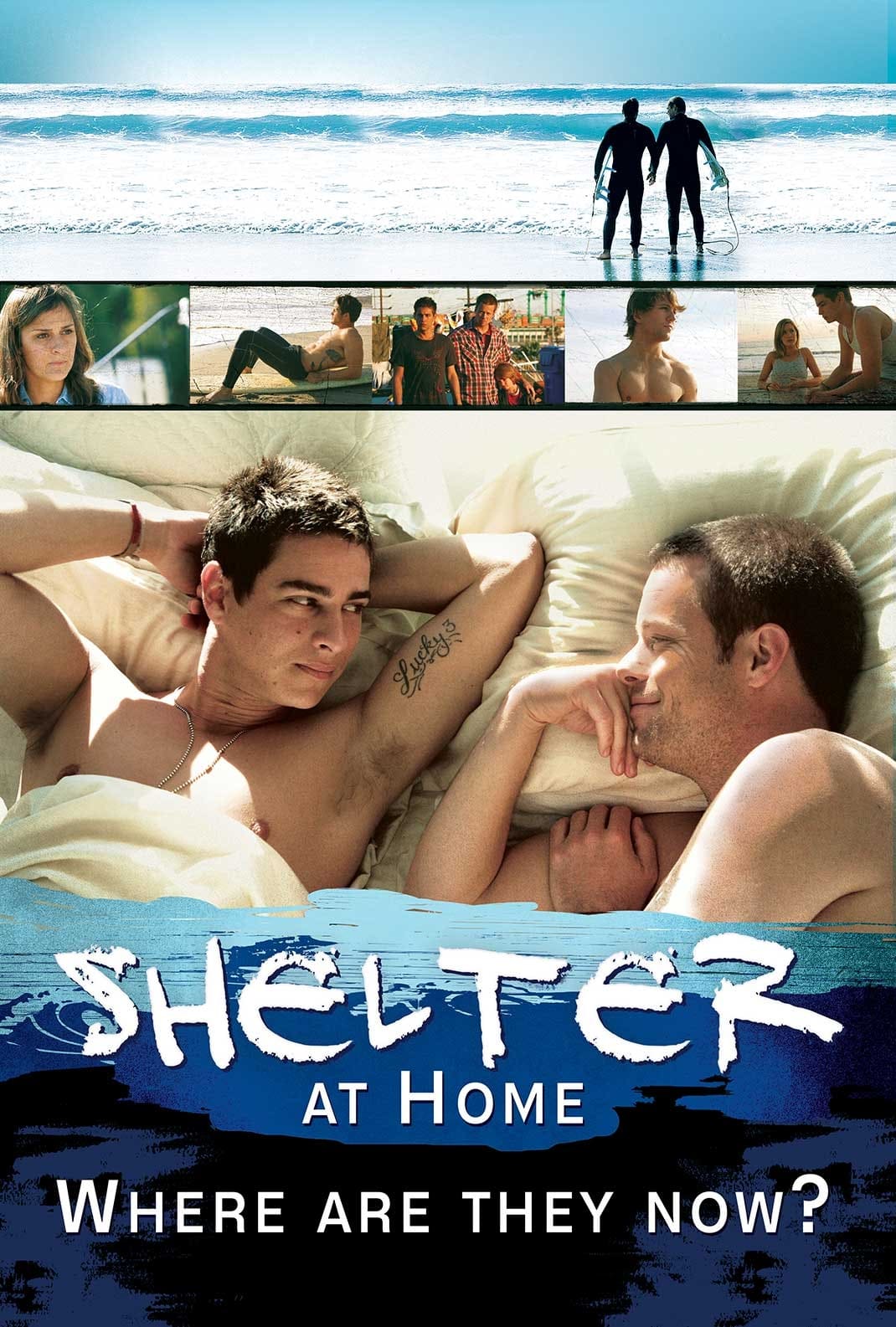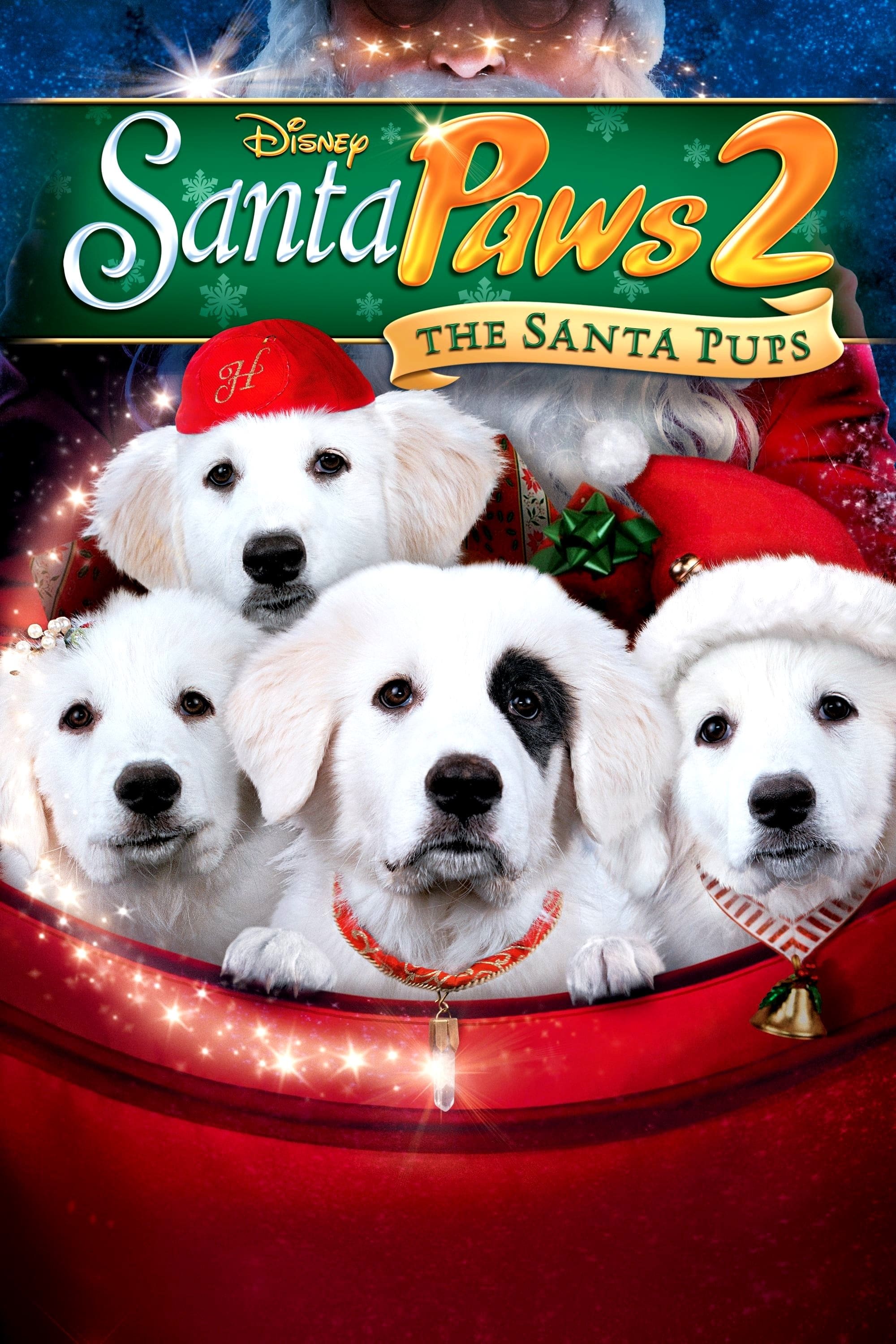 Santa Paws 2: The Santa Pups
Santa Paws 2: The Santa Pups is a Disney holiday classic. It's perfect for the whole family because it features a brand-new litter of the sweetest pups talking ever - Hope, Jingle, Charity, and Noble....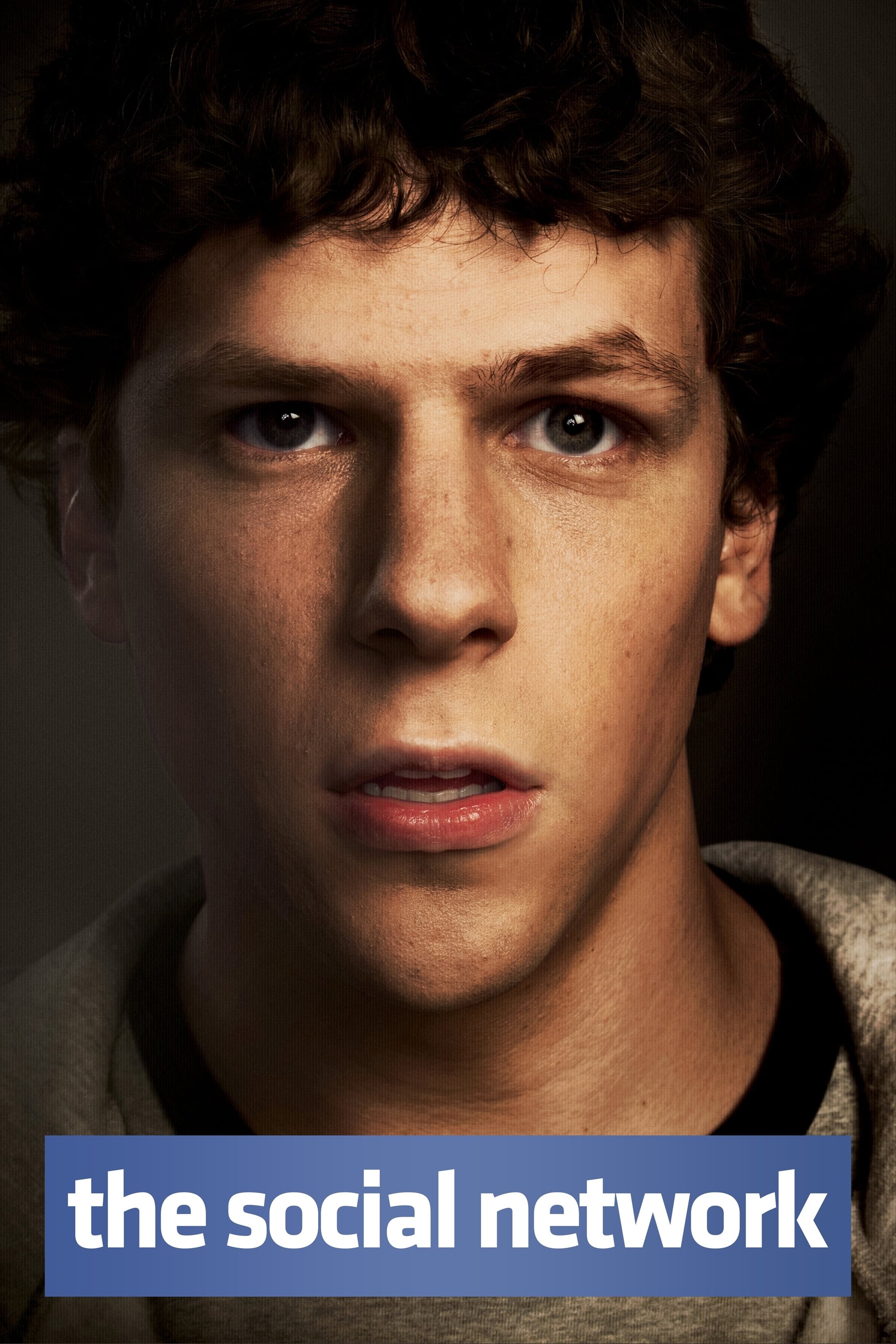 The Social Network
On a fall night in 2003 Harvard undergrad and computer programming genius Mark Zuckerberg sits down at his computer and works on a new idea. In a fury ofBlogging and Programming, what begins in his do...
TV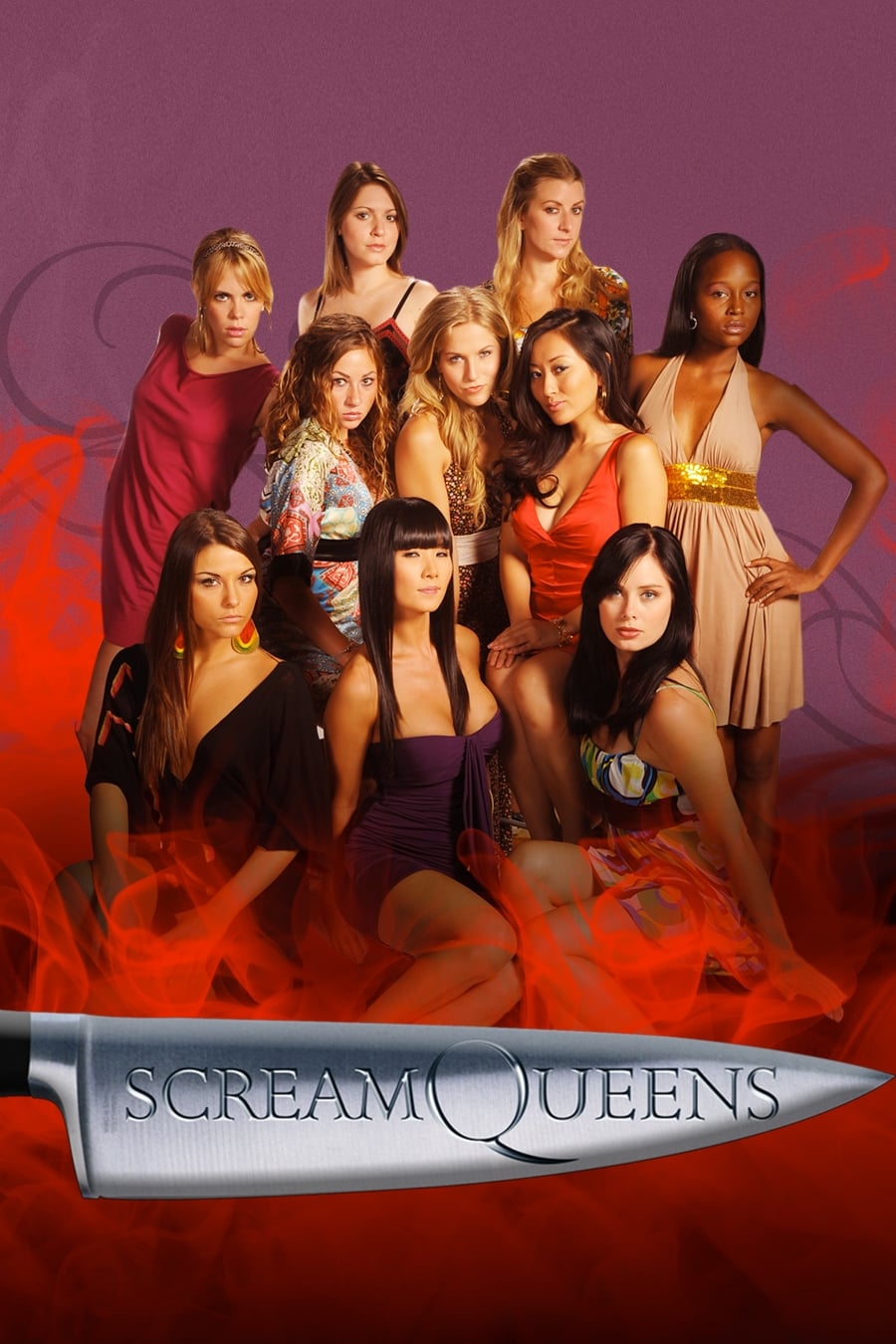 Scream Queens
Scream Queens is an American reality series on VH1 produced by Joke Productions and Lionsgate Television that premiered in October 2008. The show chronicles a group of unknown actresses competing for ...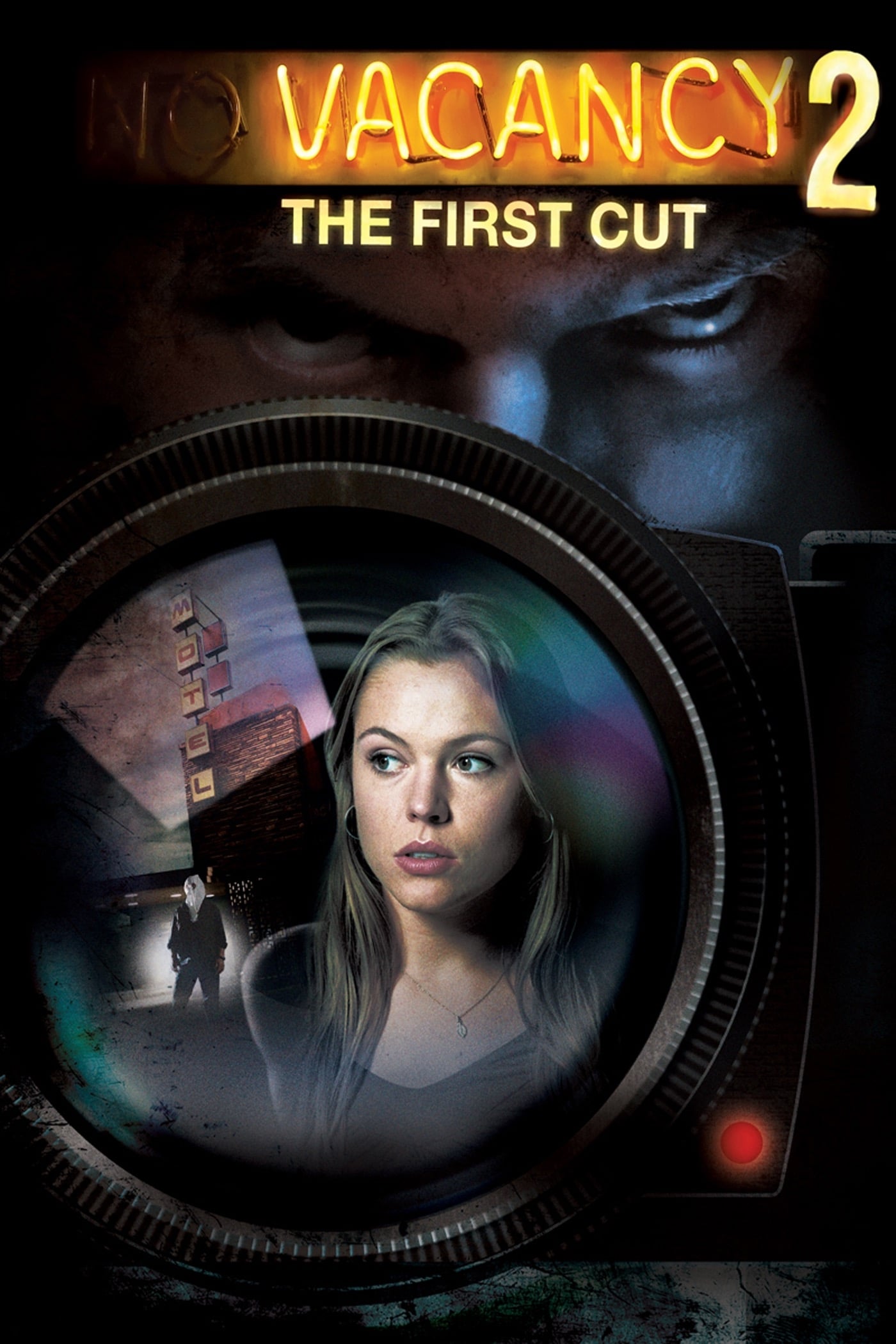 Vacancy 2: The First Cut
Three young people check into the Meadow View Inn for a night's rest, unaware of the inn's sick-minded employees.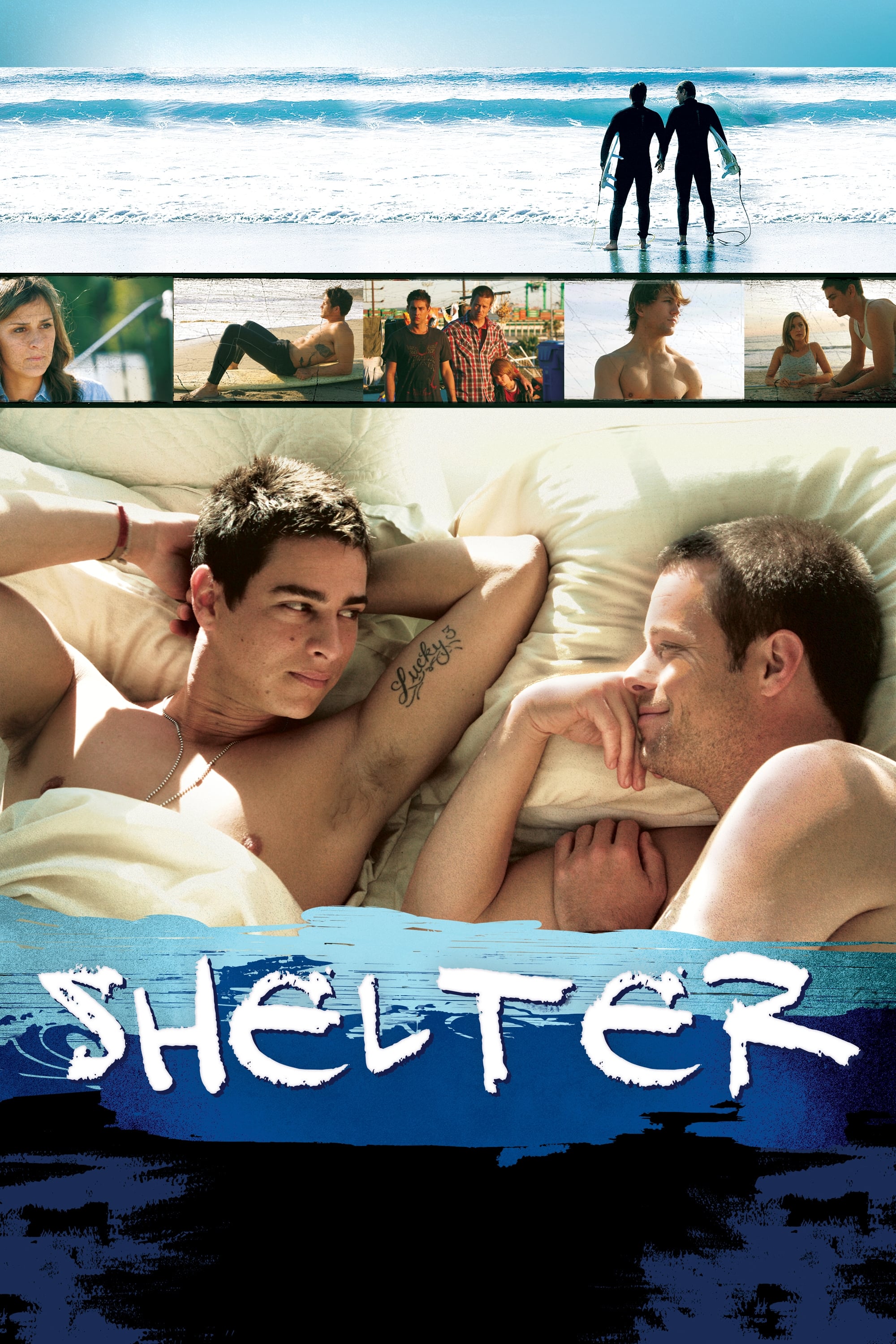 Shelter
Forced to give up his dreams of art school,Zach works dead-end jobs to support his sister and son. He hangs out with his friend. When Gabe's older brother returns home for the summer,Zach suddenly fin...
TV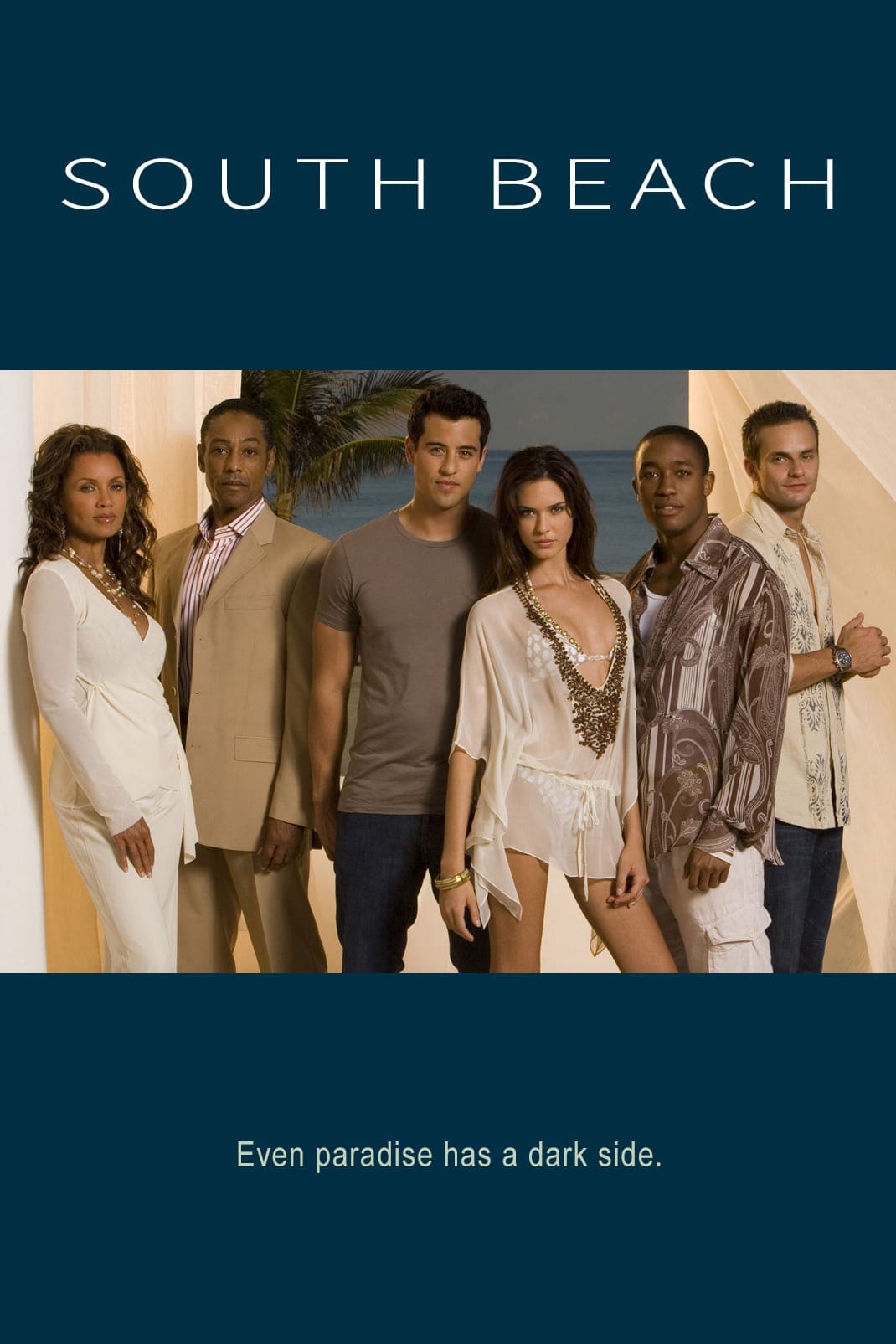 South Beach
Leaving their troubles in Brooklyn behind, best friends Matt and Vincent head to Miami for adventure, hoping to find Matt's old flame, up-and-coming fashion model Arielle. Diving into the glamorous lo...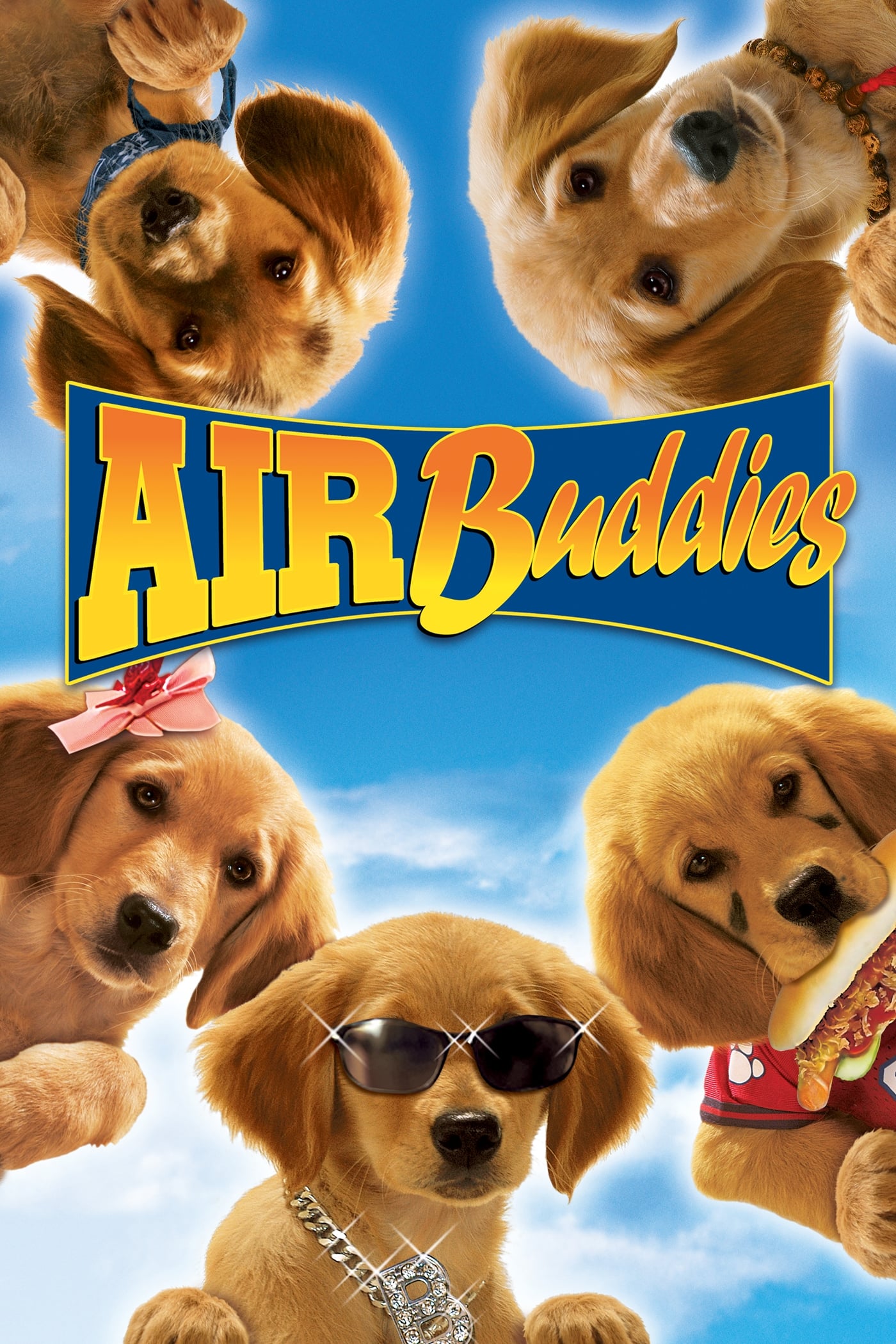 Air Buddies
Five puppies are shocked to learn that their parents, Buddy and Molly, have been kidnapped while trying to rescue them.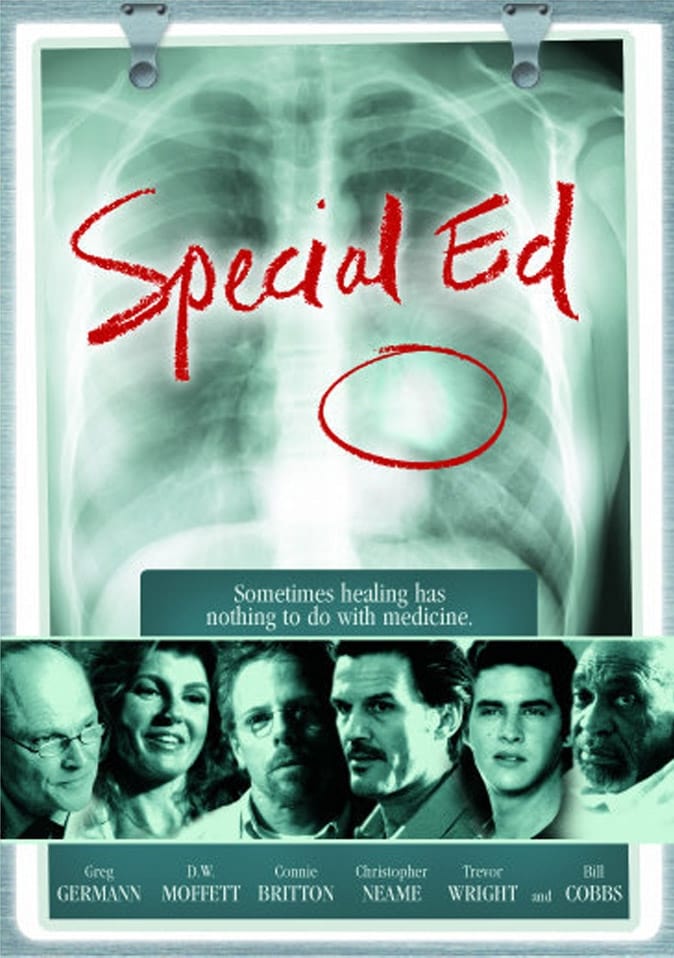 Special Ed
Dr. David Edwards is a cancer specialist, and his life is his work. His only friend is Lou Rosen, 73. Lou is also David's patient, but at his age, chances are grim. Still, everyone deserves a chance, ...
TV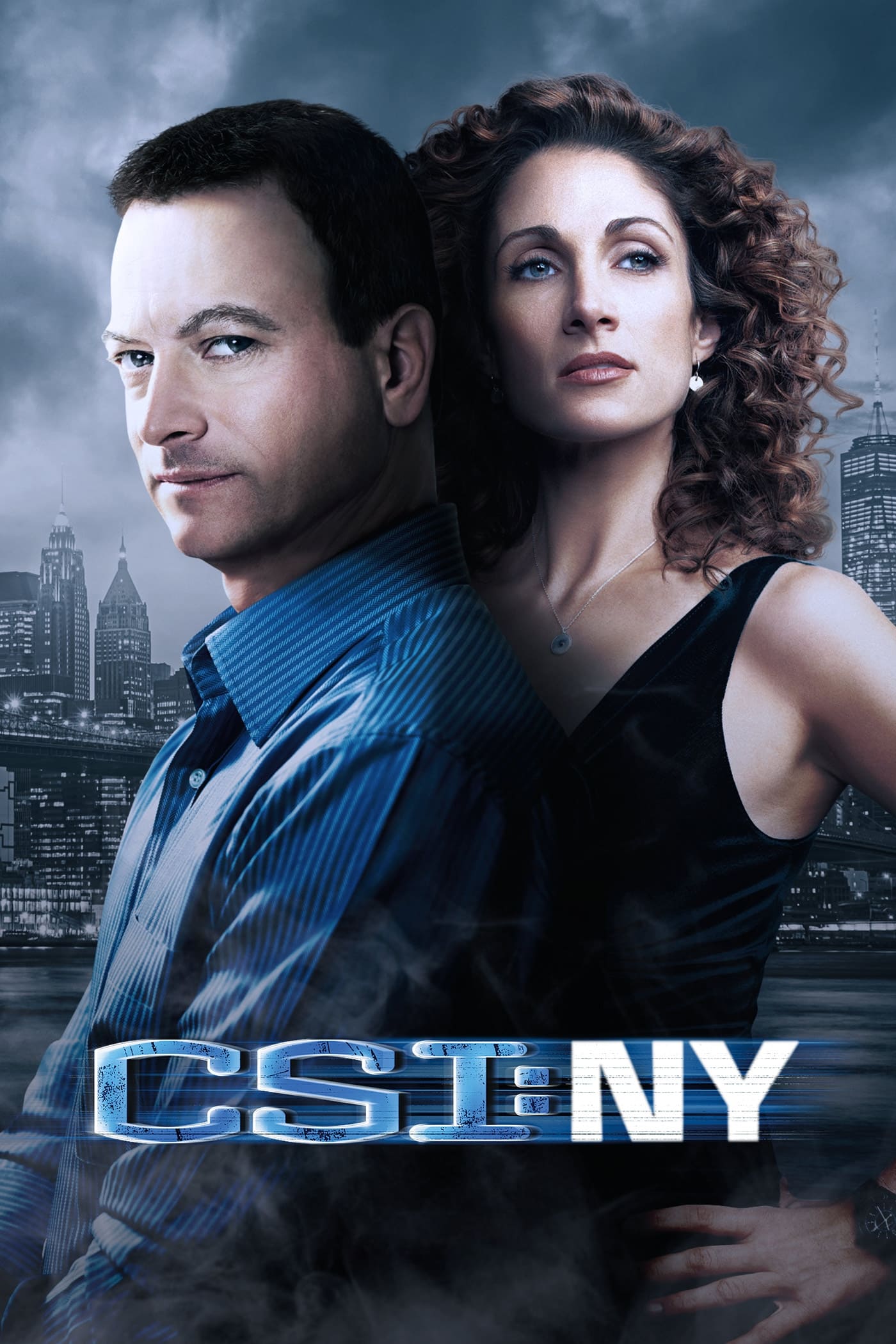 CSI: NY
CSI: NY is an American police procedural television series that ran on CBS from September 22, 2004 to February 22, 2013 for a total of nine seasons and 197 original episodes. The investigations of a t...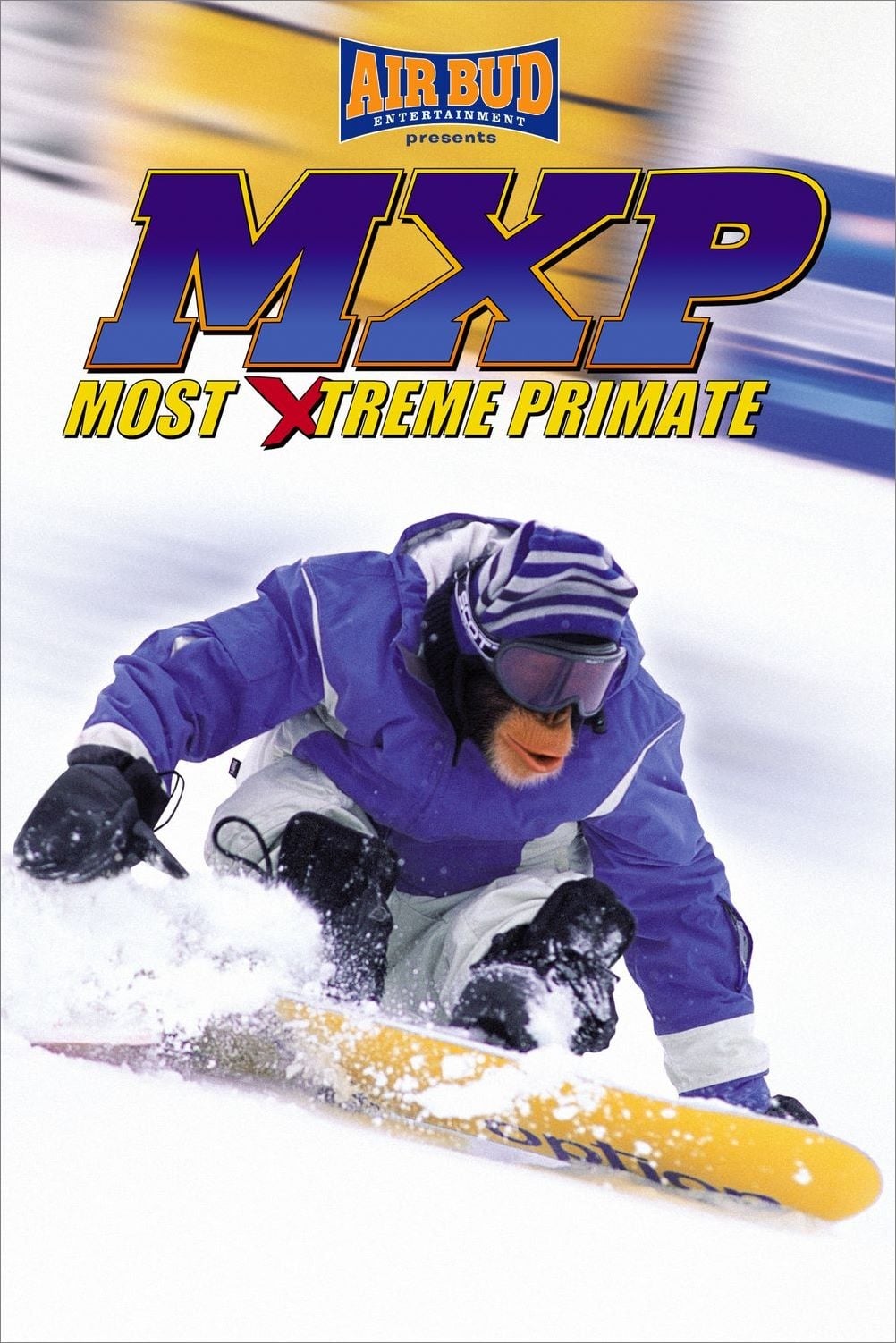 TV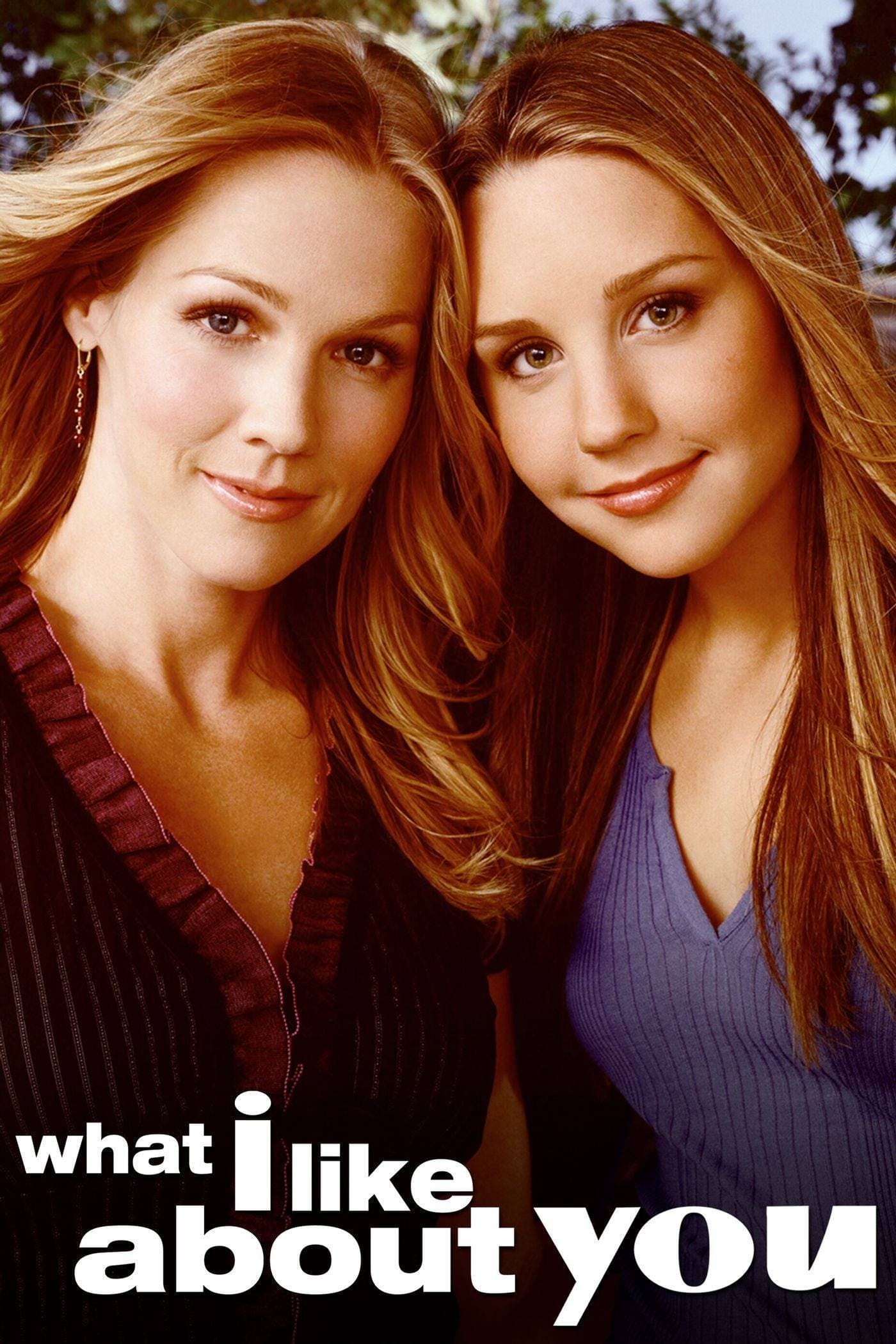 What I Like About You
Holly's sister is a 28-year-old organization freak. Holly is rambunctious. Spontaneous. Impulsive. Disconcerting. And definitely disorganized. The sisters discover they may make better siblings than r...
TV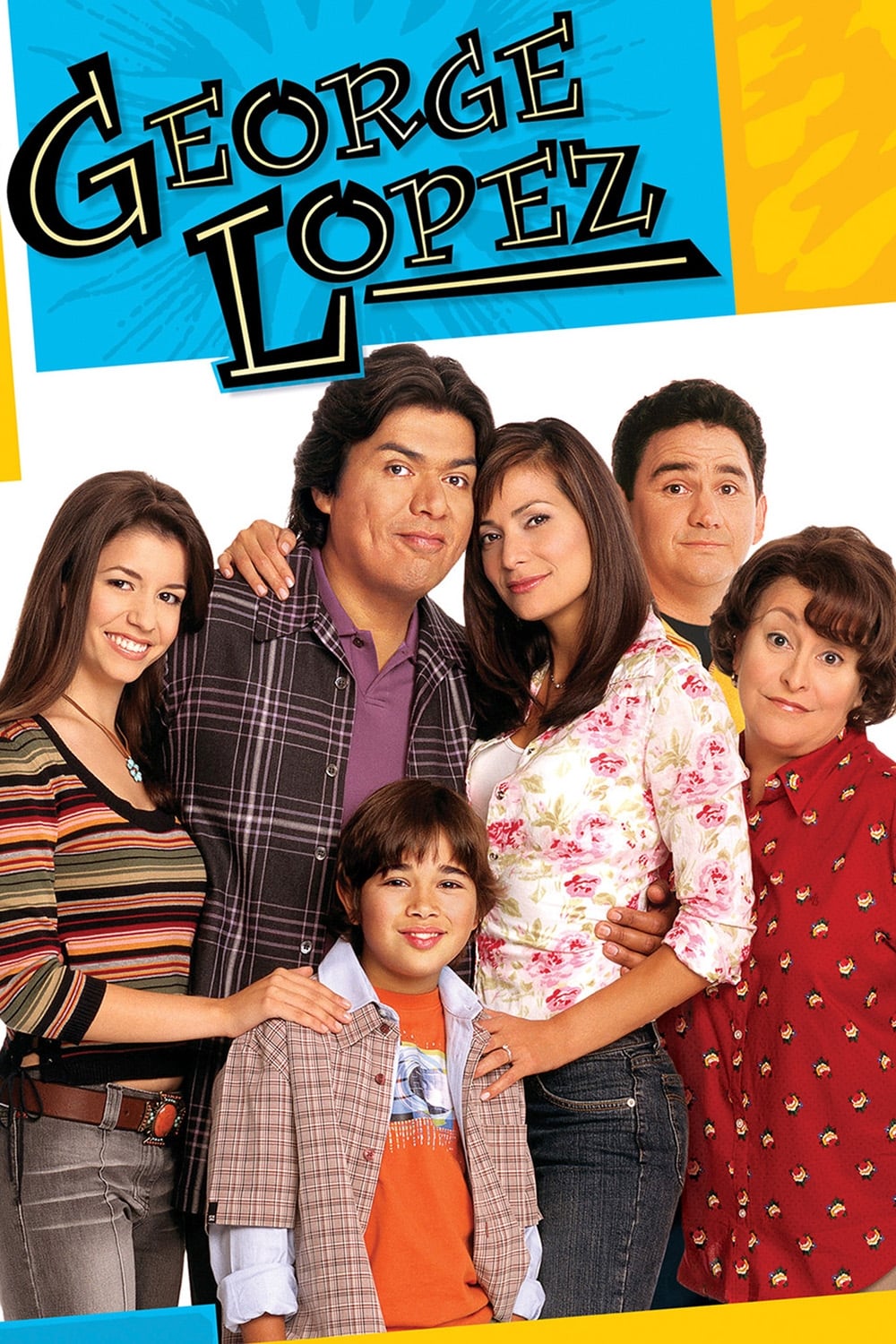 George Lopez
George Lopez is a comedian. The show was on ABC from March 27 to May 8.
TV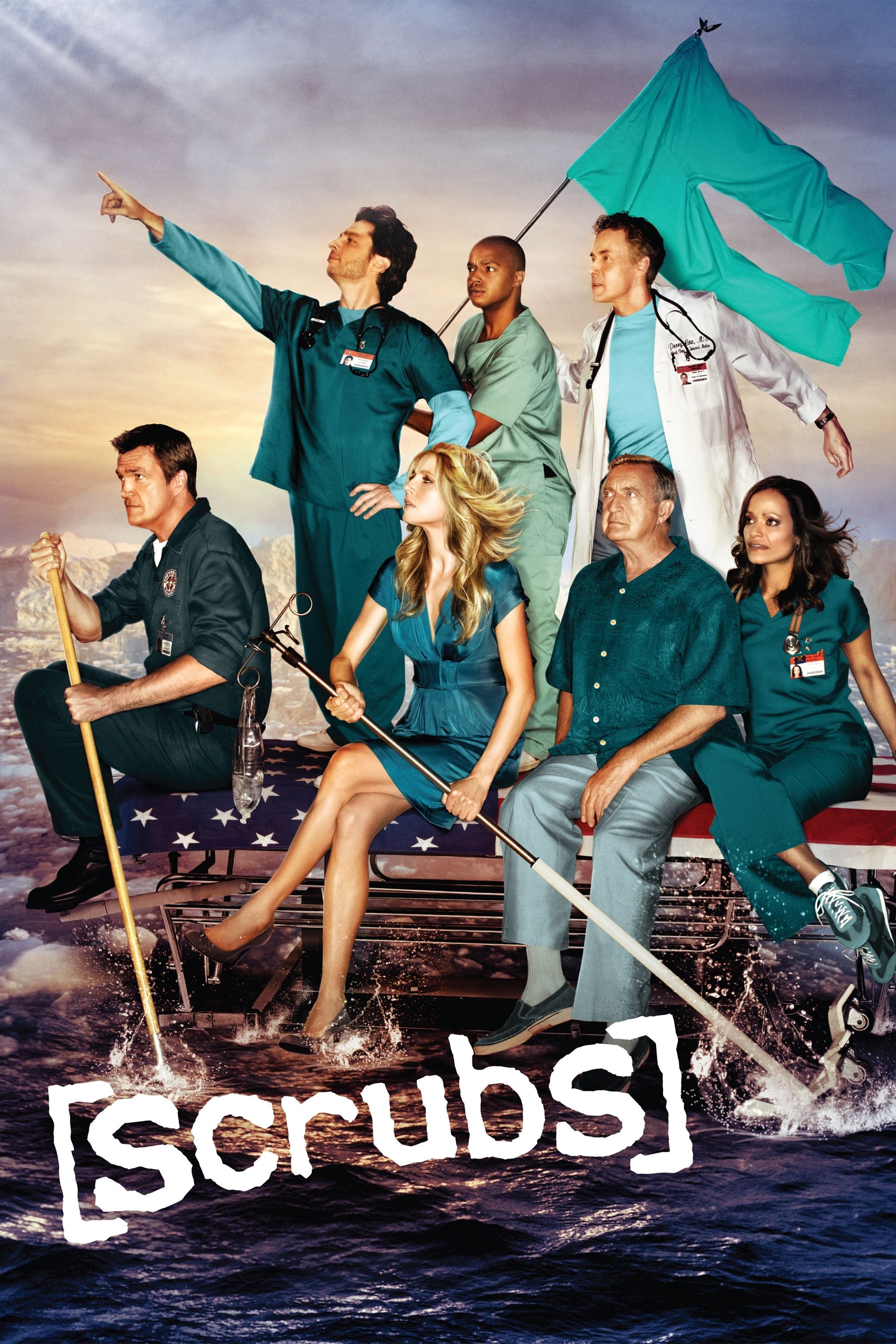 Scrubs
John "J.D" Dorian learns about medicine, friendship and life in the real world of Sacred Heart Hospital.
TV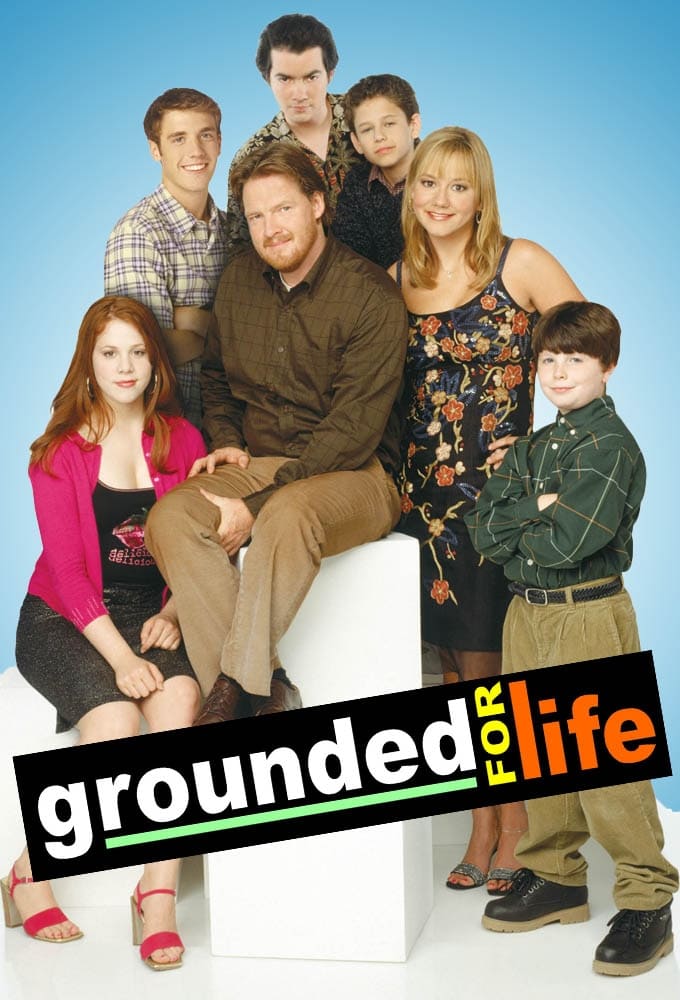 Grounded for Life
After graduating from high school, Sean Finnerty got his girlfriend pregnant. At just 32 years old, he has found himself with his wife, 14-year-old daughter, two little boys, and a constant struggle b...
TV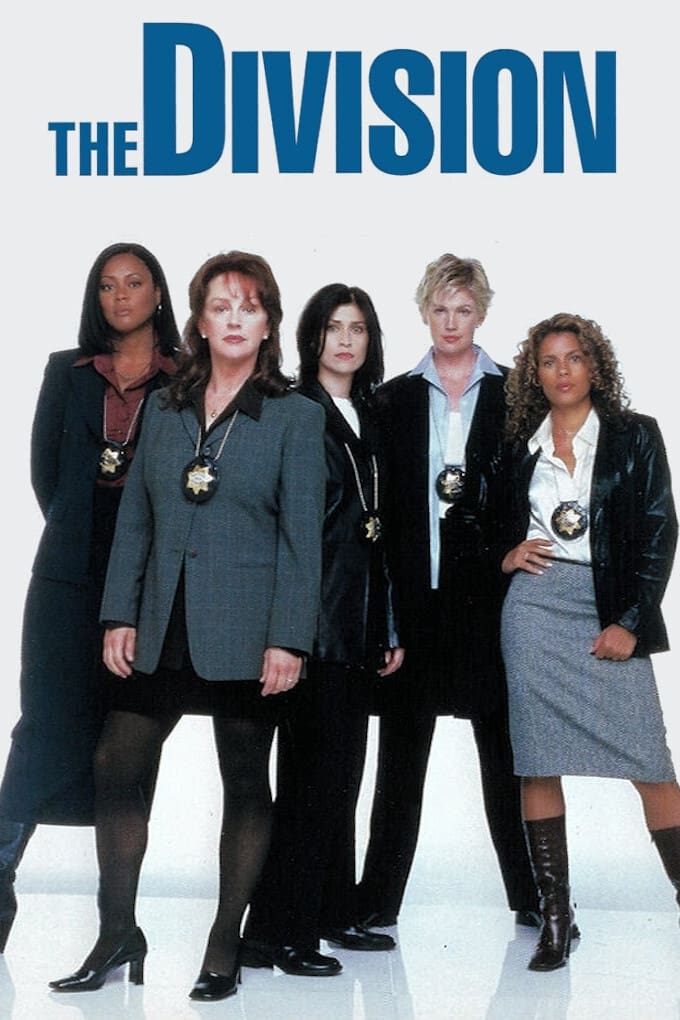 The Division
The Division has Bonnie Bedelia in it. The San Francisco Police Department's women police officers were the focus of the series. The series ended on June 28, 2004.
TV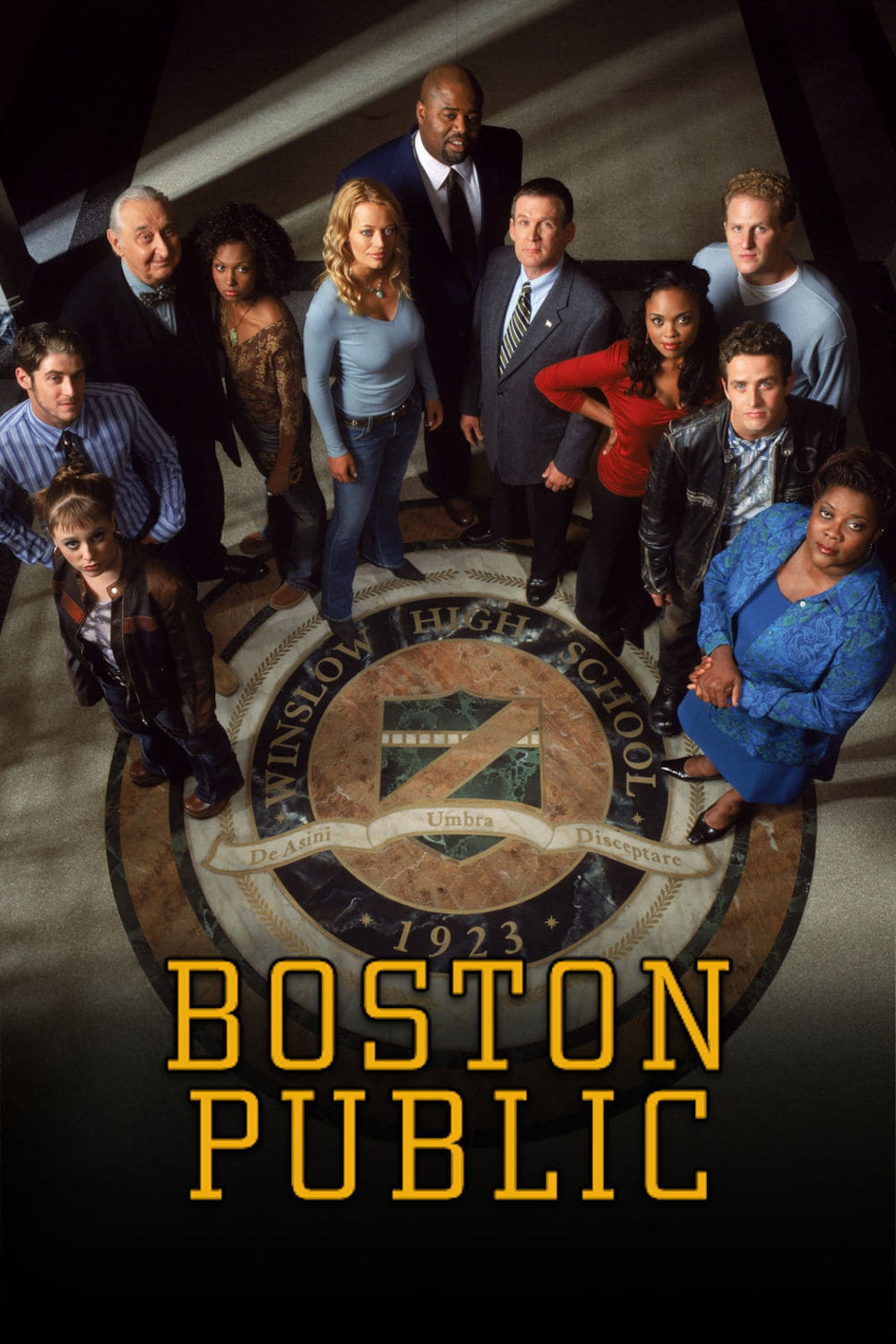 Boston Public
StevenHarper runs the school as best he can while dealing with the demands of the faculty, students and their parents.
TV
Roswell
Aliens were seen in a small New Mexico town. A student saved the life of a waitress. The two form a bond that threatens the survival of a secret universe because they are surrounded by a group of clev...