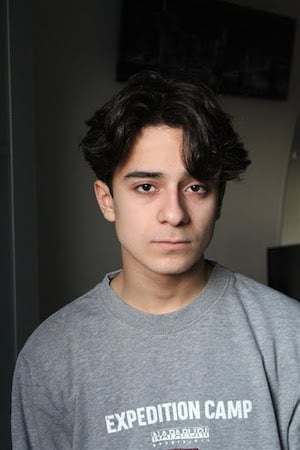 Eythan Solomon
Known For: Acting · Birthday: 2002-12-14 (18 years old) · Gender: Male
Biography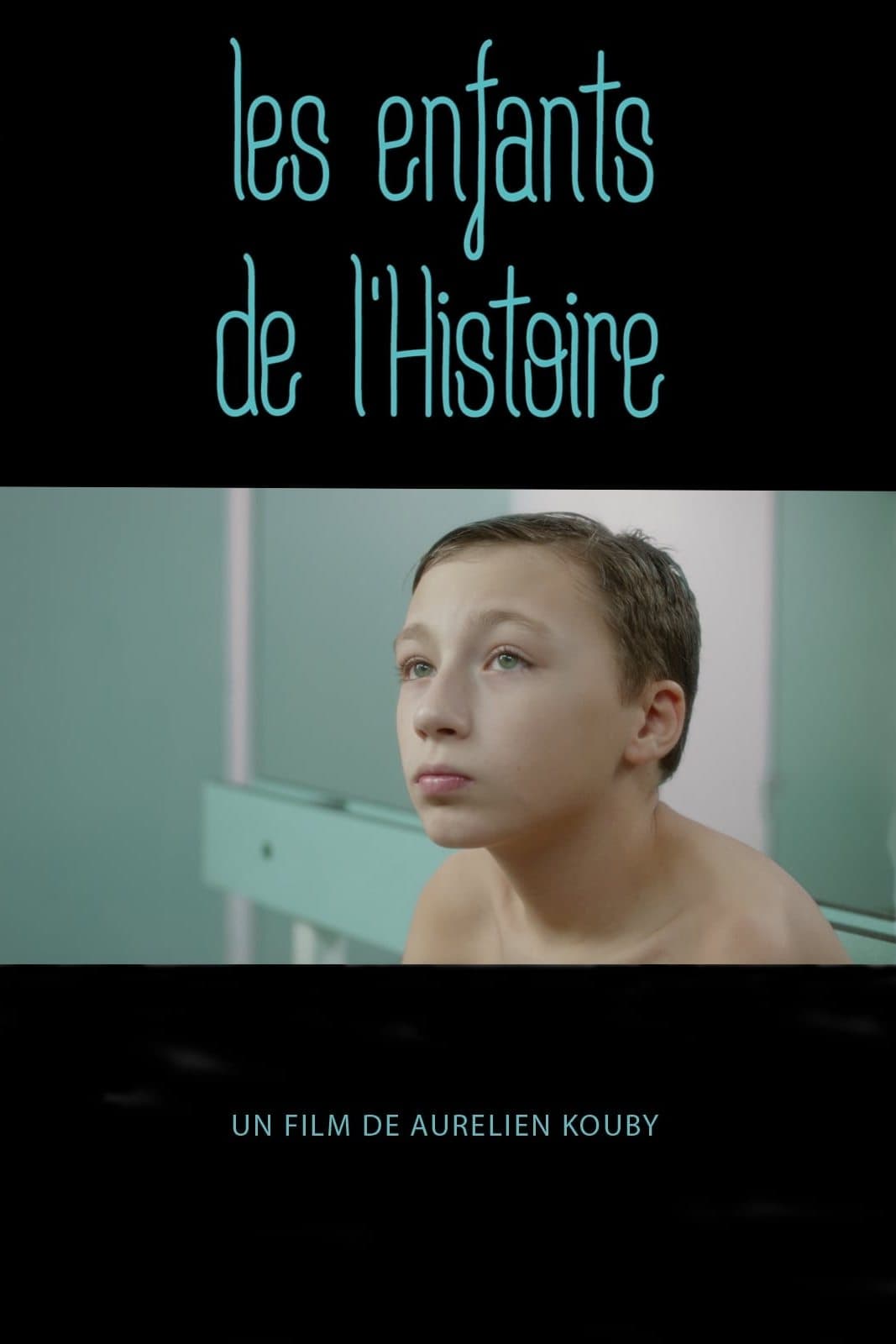 Children of History
It is the end of the swimming class. Jules and Noam, 12 years, have dawdled in showers and end up alone in the cloakrooms of the swimming pool.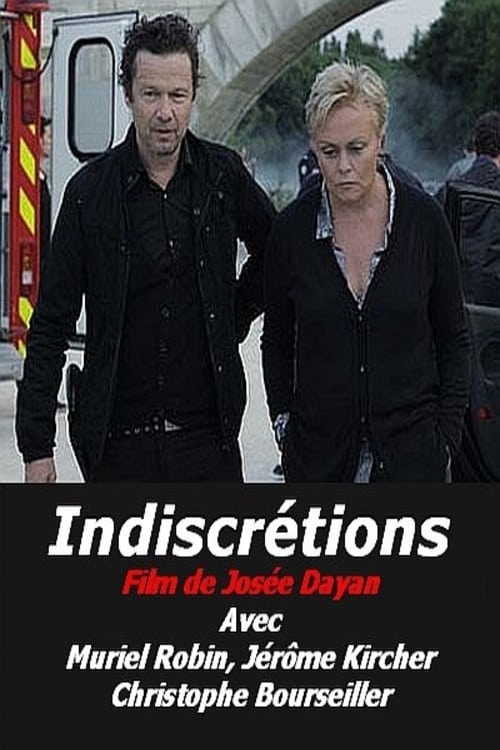 Indiscrétions
A piano teacher suspects her entourage of being responsible for the disappearance of a former pupil she was putting up. She starts to grow suspicious of everyone's behavior.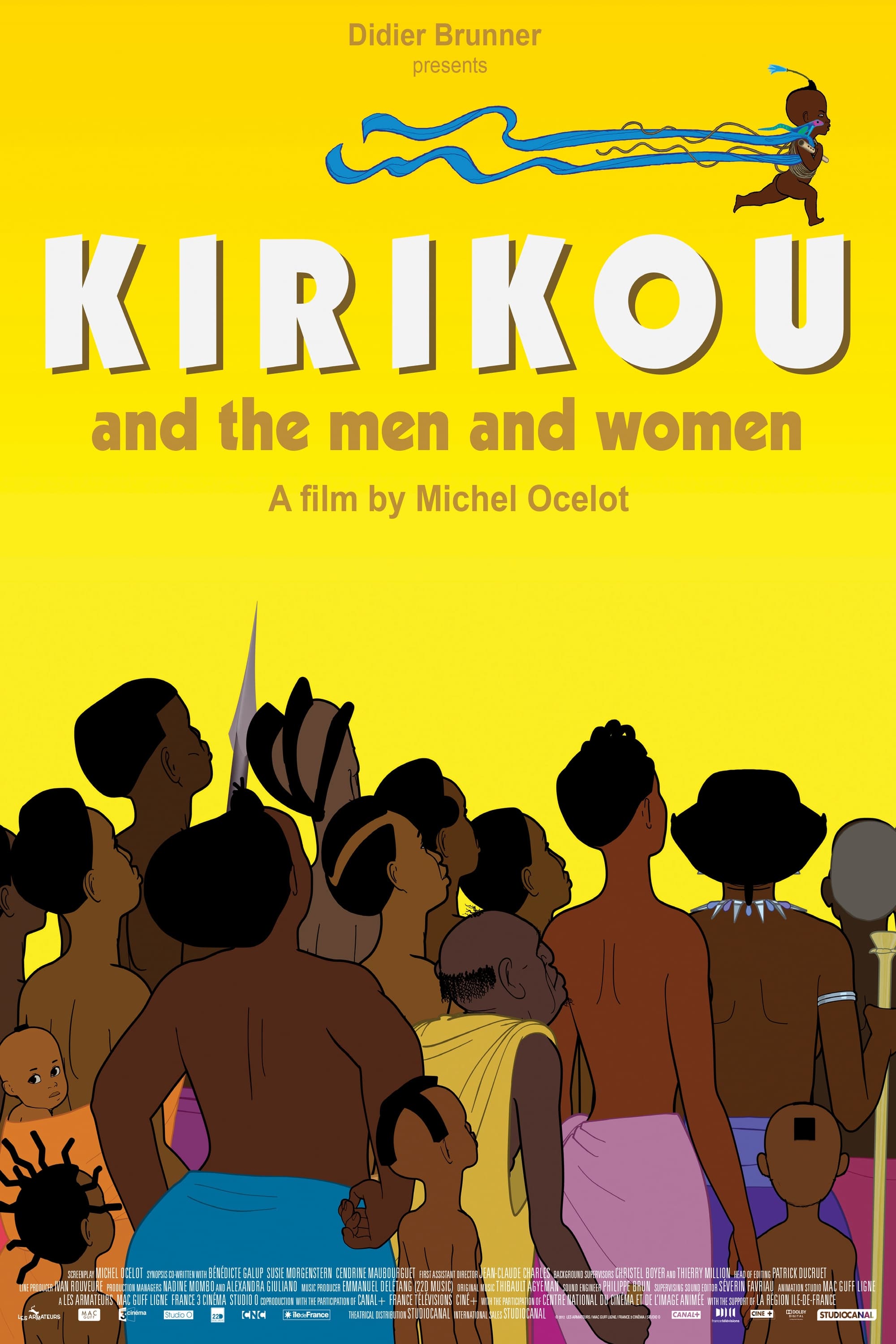 Kirikou and the Men and Women
Kirikou said he helped people in his village. He tells us how Kirikou helped the woman. He tells us how the little hero was able to find the grumpy old man, who had been lost in the bush, and how he w...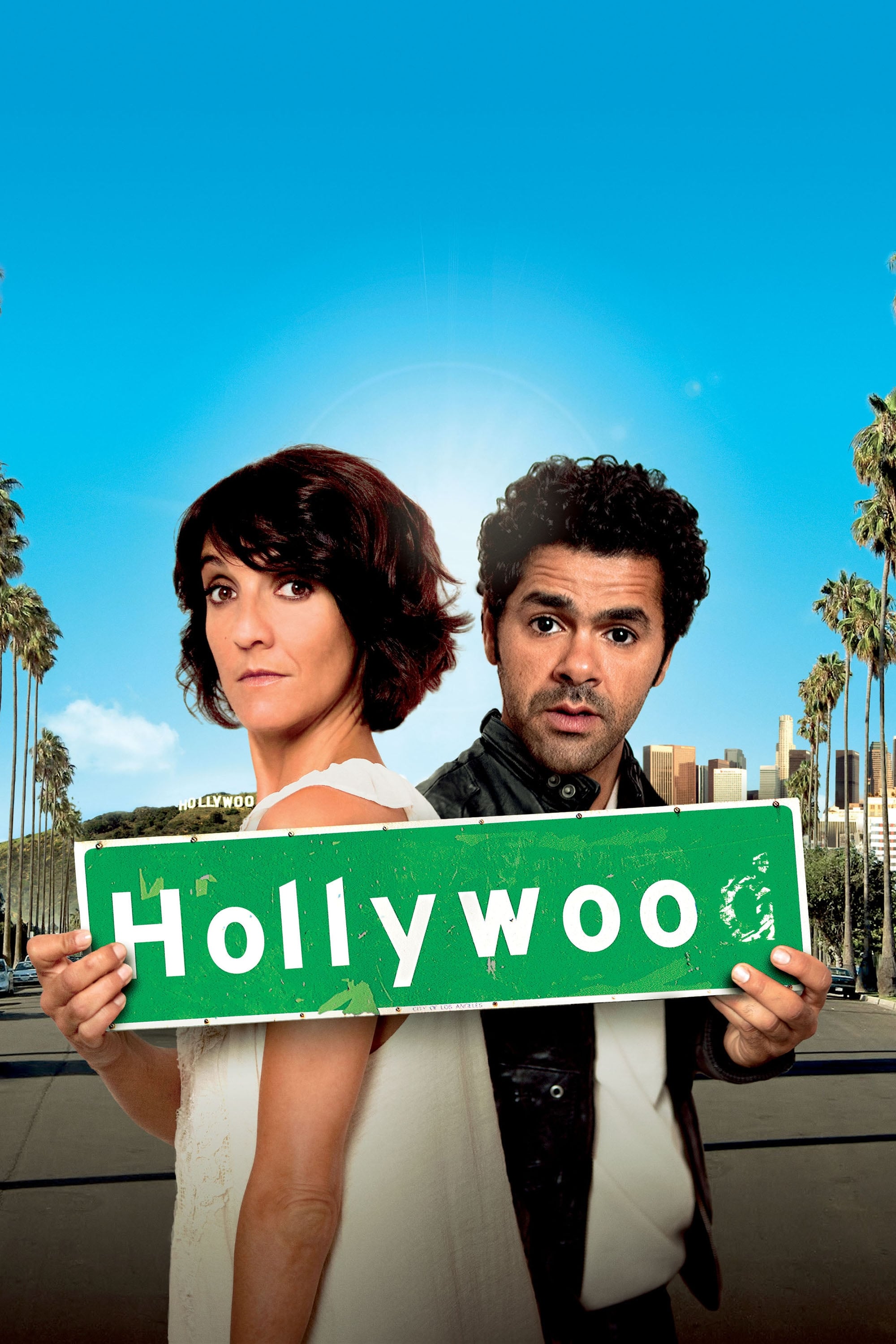 Hollywoo
Sometimes, when you think you have it all, everything falls apart. That is exactly the story of Jeanne .Just when she is offered the chance to dub famous American actress Jennifer Marshall in a succes...