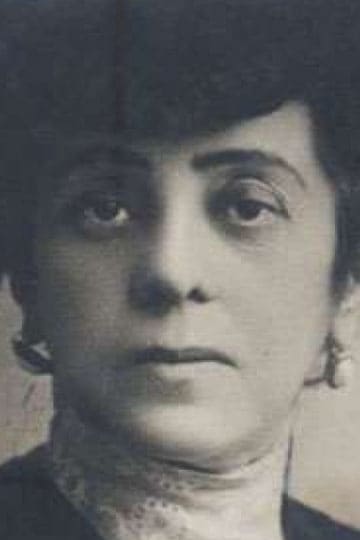 Biography
Maria Gabriela Stefania Korwin-Piotrowska (1857–1921), known as Gabriela Zapolska, was a Polish novelist, playwright, naturalist writer, feuilletonist, theatre critic and stage actress. Zapolska wrote 41 plays, 23 novels, 177 short stories, 252 works of journalism, one film script, and over 1,500 letters.Zapolska received most recognition for her socio-satirical comedies. Among them, The Morality of Mrs. Dulska – a tragic-farce about petty-bourgeois – is considered the most famous internationally. It is regarded as a landmark of early modernist Polish drama. Her stage plays were translated into foreign languages, and performed at Polish and European theatres, as well as adapted for radio and film. Zapolska herself acted on stage in over 200 plays in Warsaw, Kraków, Poznań, Lwów, Saint Petersburg and Paris.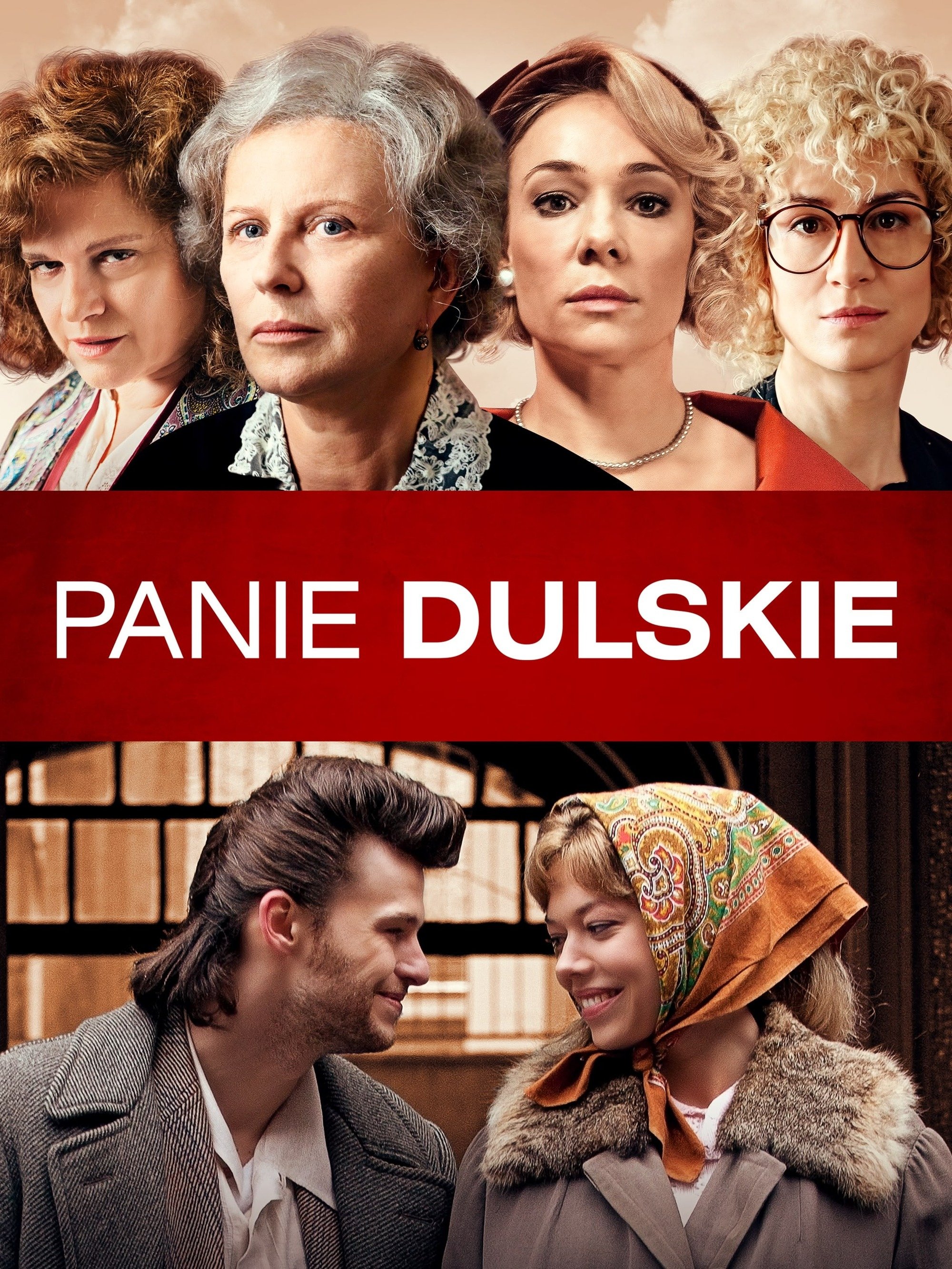 Damaged
A professor of Psychiatry from Switzerland is visiting the granddaughter of Mrs. The person is Dulska. The tenement house in which the Dulski family live has something in common with him. A film direc...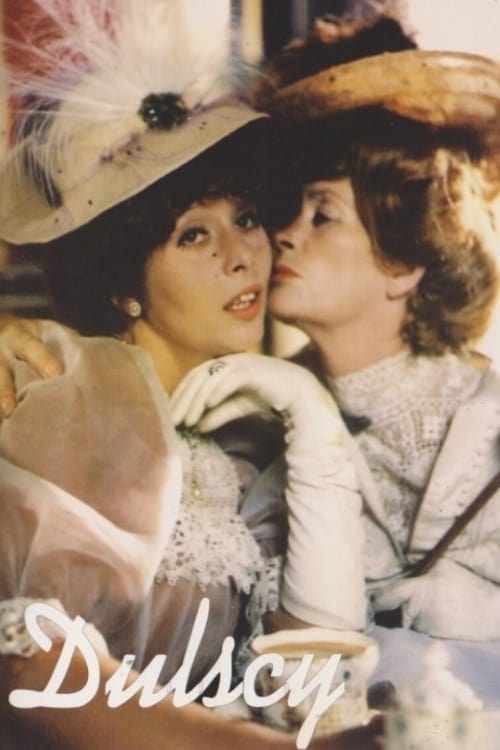 Dulscy
Set at the end of the XIX-th century. Madame Dulska is the sole and absolute ruler of her house in Cracow. She is ruthless, greedy and oversensitive of the reputation of her family. To protect his son... Die Warschauer Zitadelle
It is ironic that the German film Um Freiheit und Liebe (For Freedom and Love) is a celebration of Poland's declaration of independence from Russia, considering Germany's treatment of Poland in 1939. ...