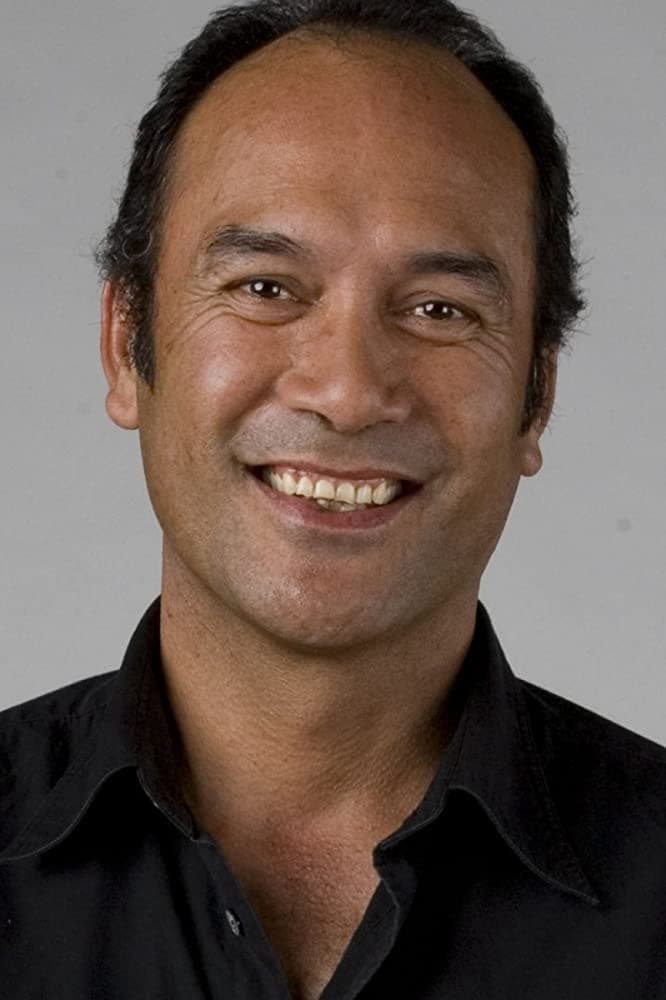 Biography
Calvin Tuteao is a New Zealand actor who has appeared in Hercules: The Legendary Journeys, Once Were Warriors and Xena: Warrior Princess. Tuteao is renowned for his role on Shortland Street as Dr. Victor Kahu. He and his niece Quantrelle King both acted in Shortland Street and also played an uncle and niece relationship. He plays the Bass Guitar.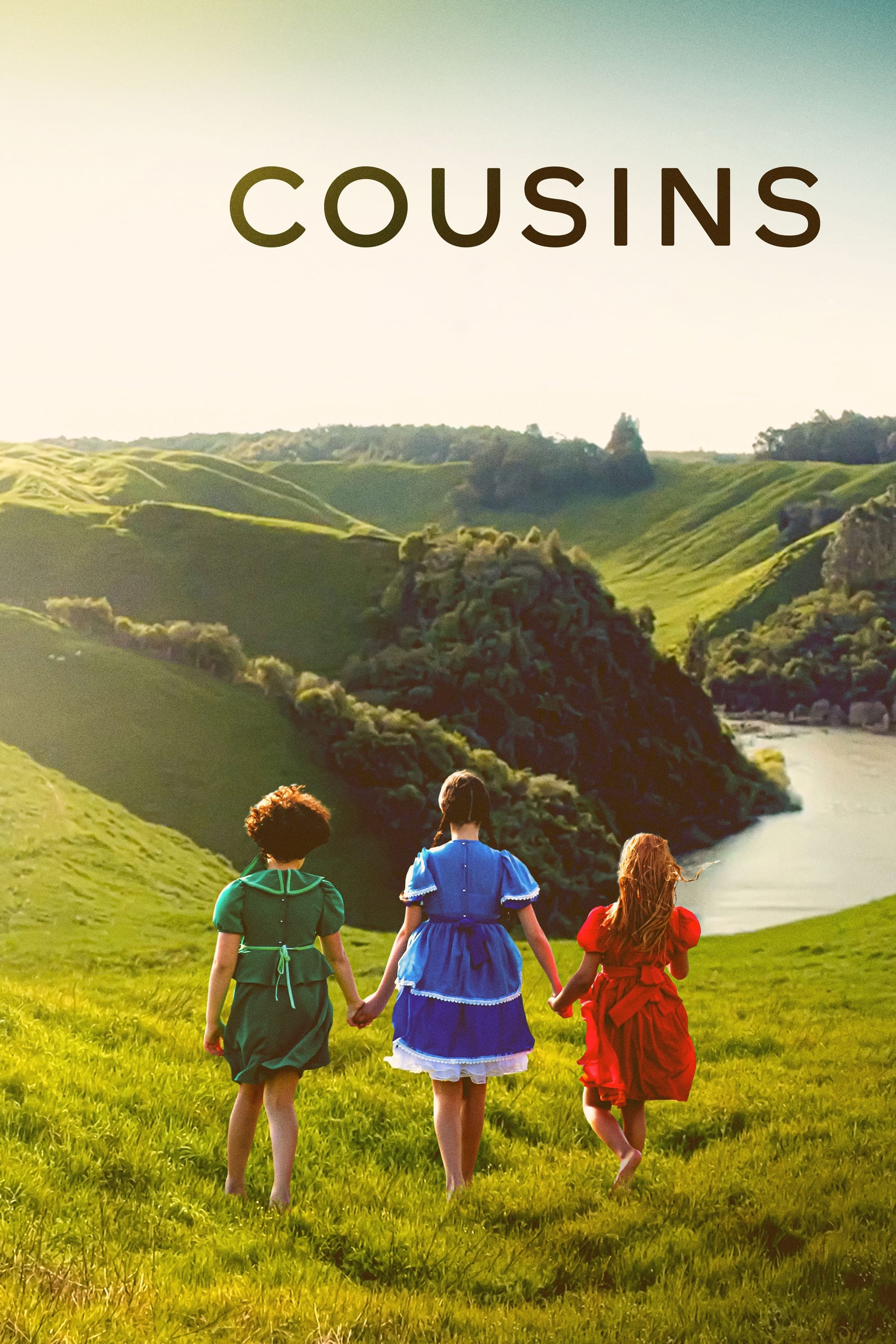 Cousins
Three cousins separated as children confront their painful pasts and embark on an emotional journey to find each other.
TV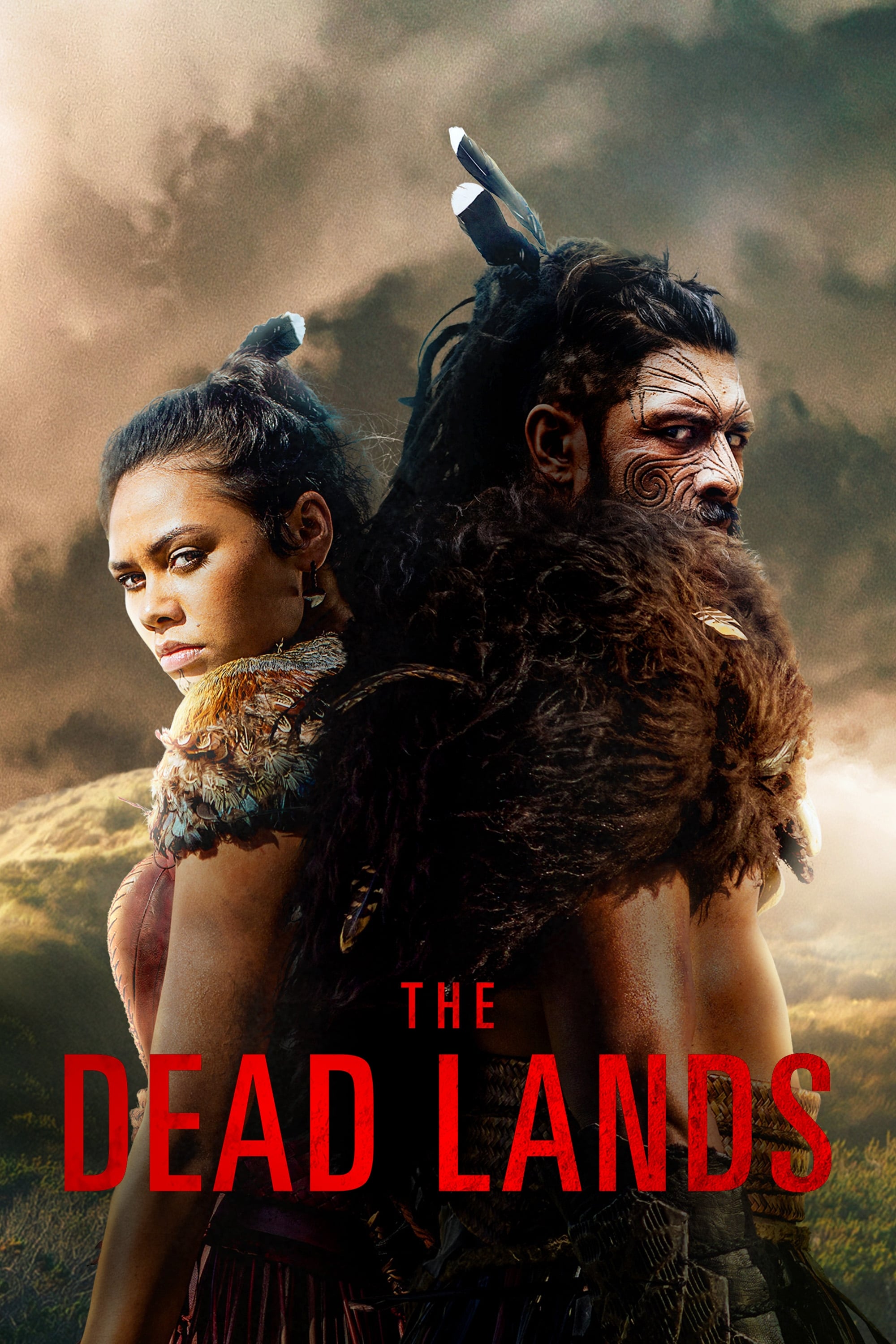 The Dead Lands
Waka, a murdered Māori warrior returned from the Afterlife, and Mehe, a determined young woman, embark on a quest to find who "broke the world" and how to close the breach between the living and the d...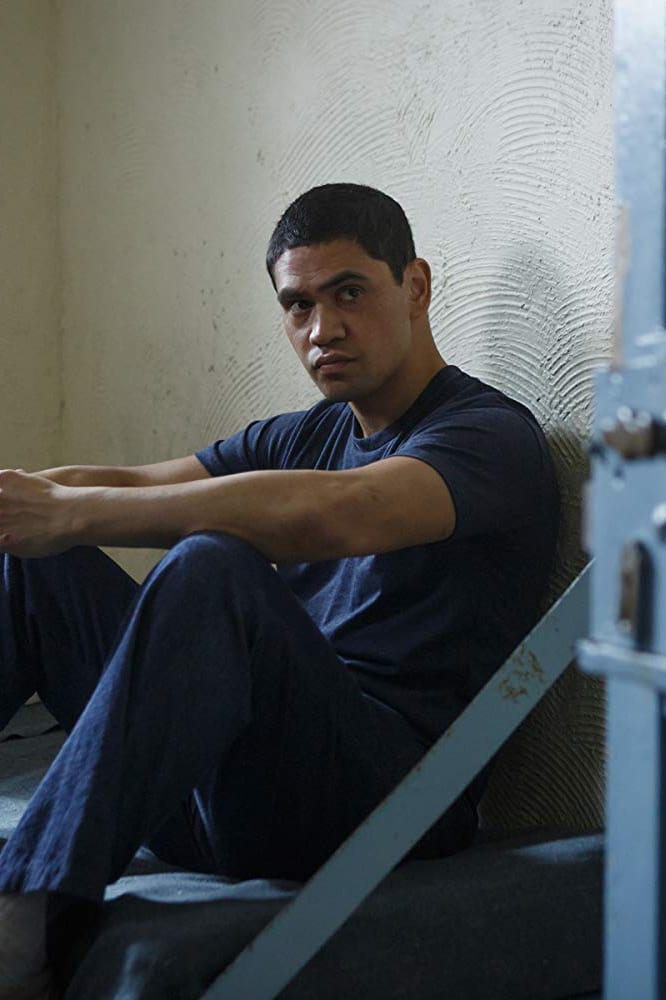 In Dark Places
In Dark Places is the gripping story of an innocent man, imprisoned for two decades for a crime he did not commit, and an ex-cop's heroic battle to win him his freedom.
TV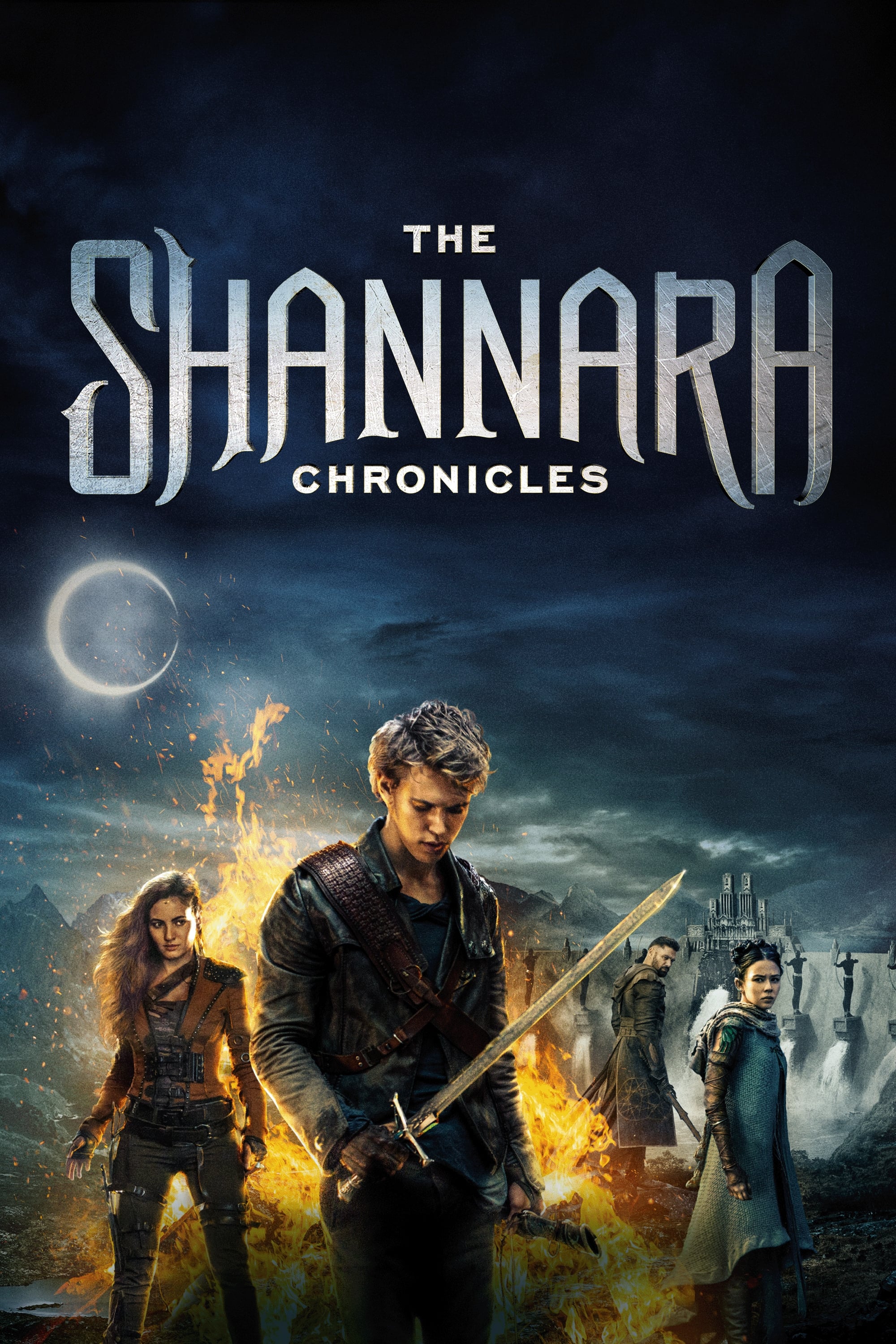 The Shannara Chronicles
A young Healer armed with an unpredictable magic leads a runaway Elf on a perilous quest to save the peoples of the Four Lands.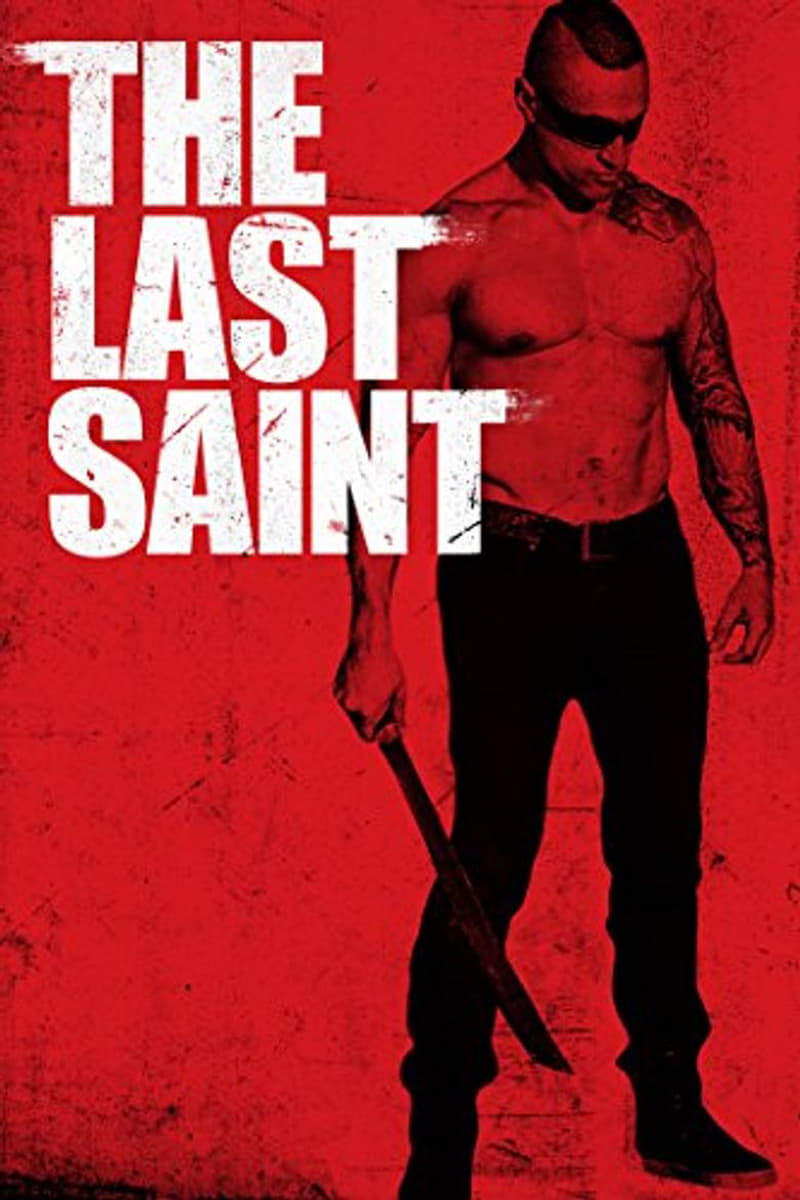 The Last Saint
Minka is a teenage Polynesian boy living in the heart of the city. With his P-addicted mother well on the way to going completely off the rails, three people enter his life - each with a promise - eac...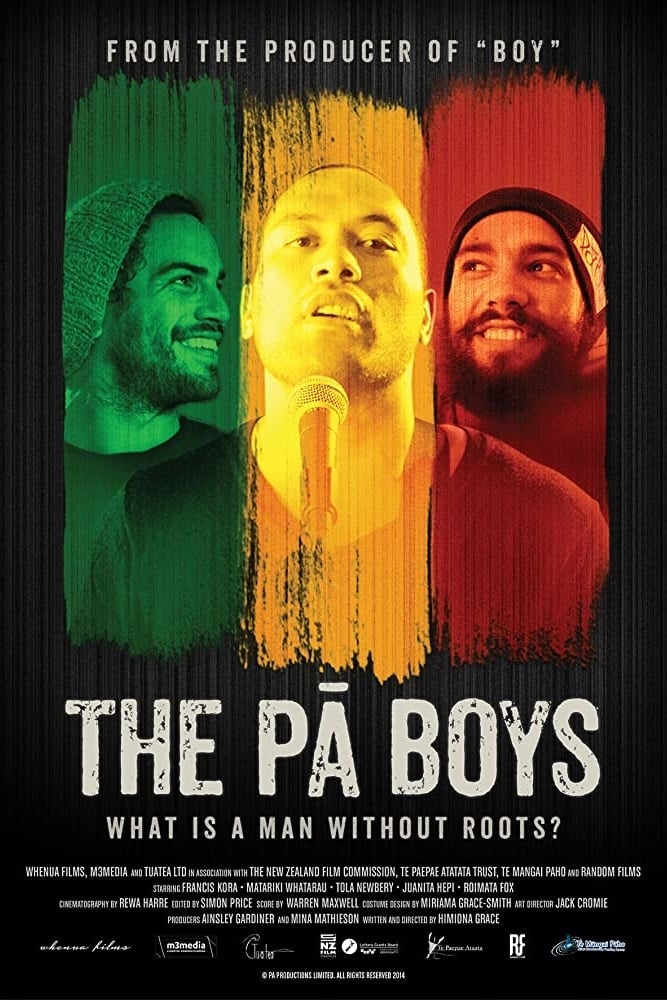 The Pā Boys
The Pa Boys is an energetic, uplifting road movie capturing the best of New Zealand's culture, beauty, talent and music, whilst exploring themes of identity, friendship and discovering your roots.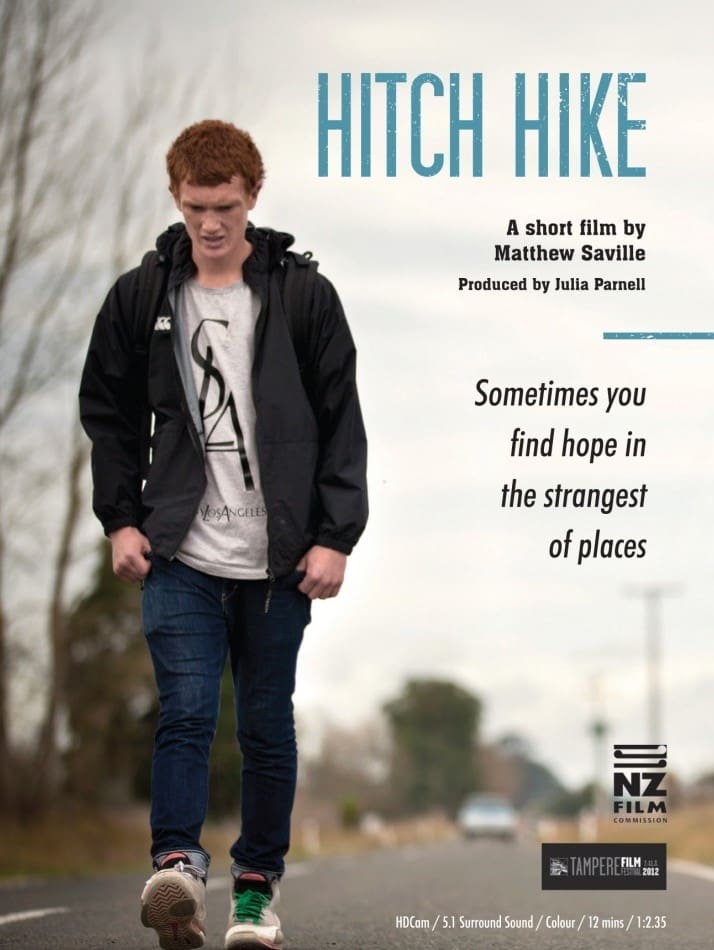 Hitch Hike
On a trip to find his birth mother, 18-year-old Aaron is forced to hitch a ride with a rough- looking stranger, Maka. Out of fear, Aaron rejects Maka's friendship, but when the reunion with his mother... Waitangi - What Really Happened
The docudrama follows an imaginary news reporter who travels back in time to cover the days leading up to the Treaty of Waitangi. The production uses humour and asides to camera to evoke the chaos and...
TV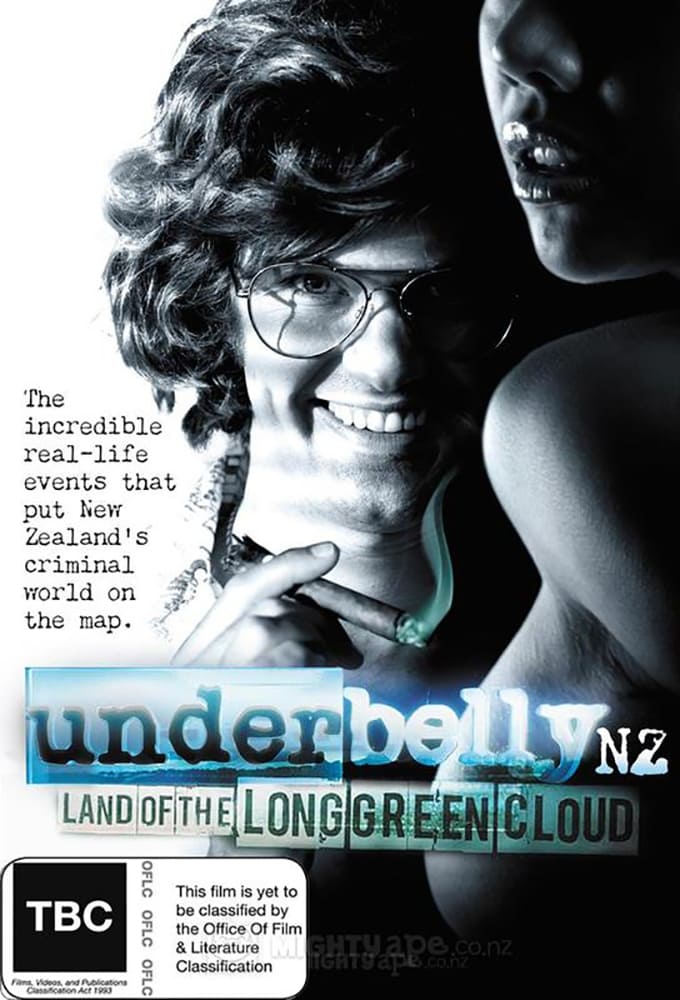 Underbelly NZ: Land of the Long Green Cloud
Underbelly NZ: Land of the Long Green Cloud is a six-part New Zealand television mini-series. The series originally aired from 17 August 2011 to 21 September 2011. It was the first Underbelly series t...
TV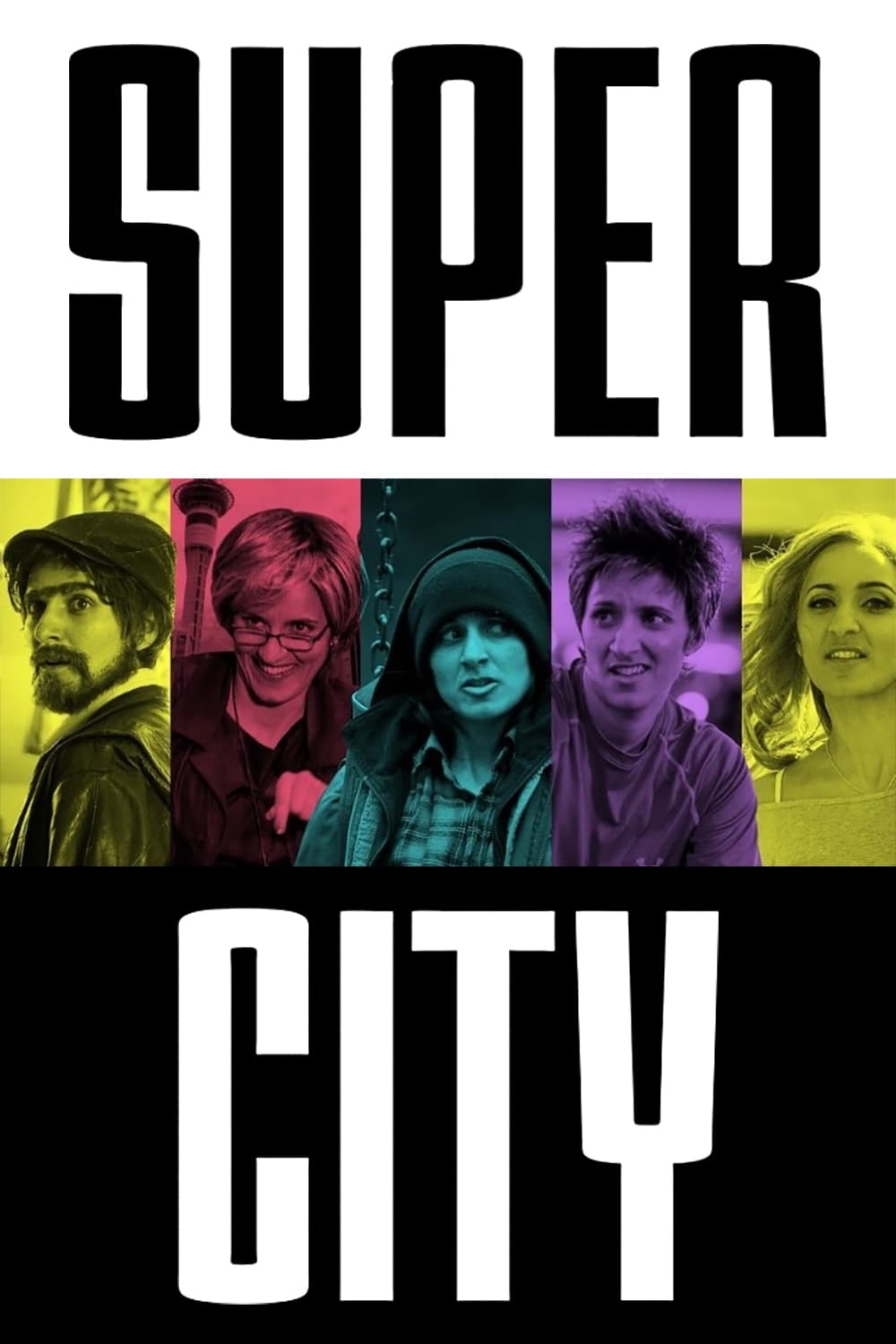 Super City
Madeleine Sami was the star of Super City. The first and second seasons were directed by Taika Waititi and Oscar Kightley.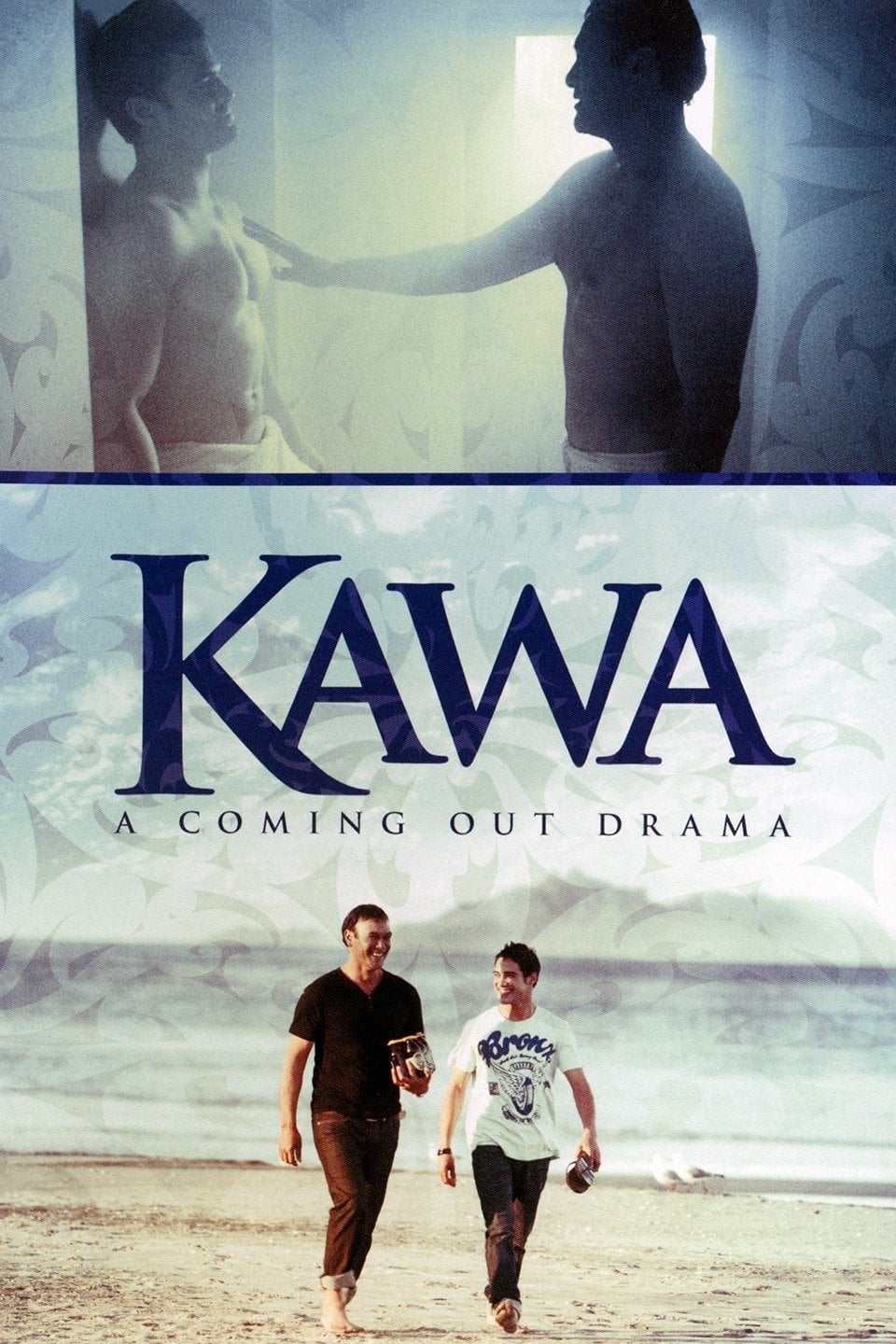 Kawa
After his father retires in this intimate drama, Kawariki must become the leader of the family. In order to lead with integrity, he must come out and be honest about his own life, even though it will ...
TV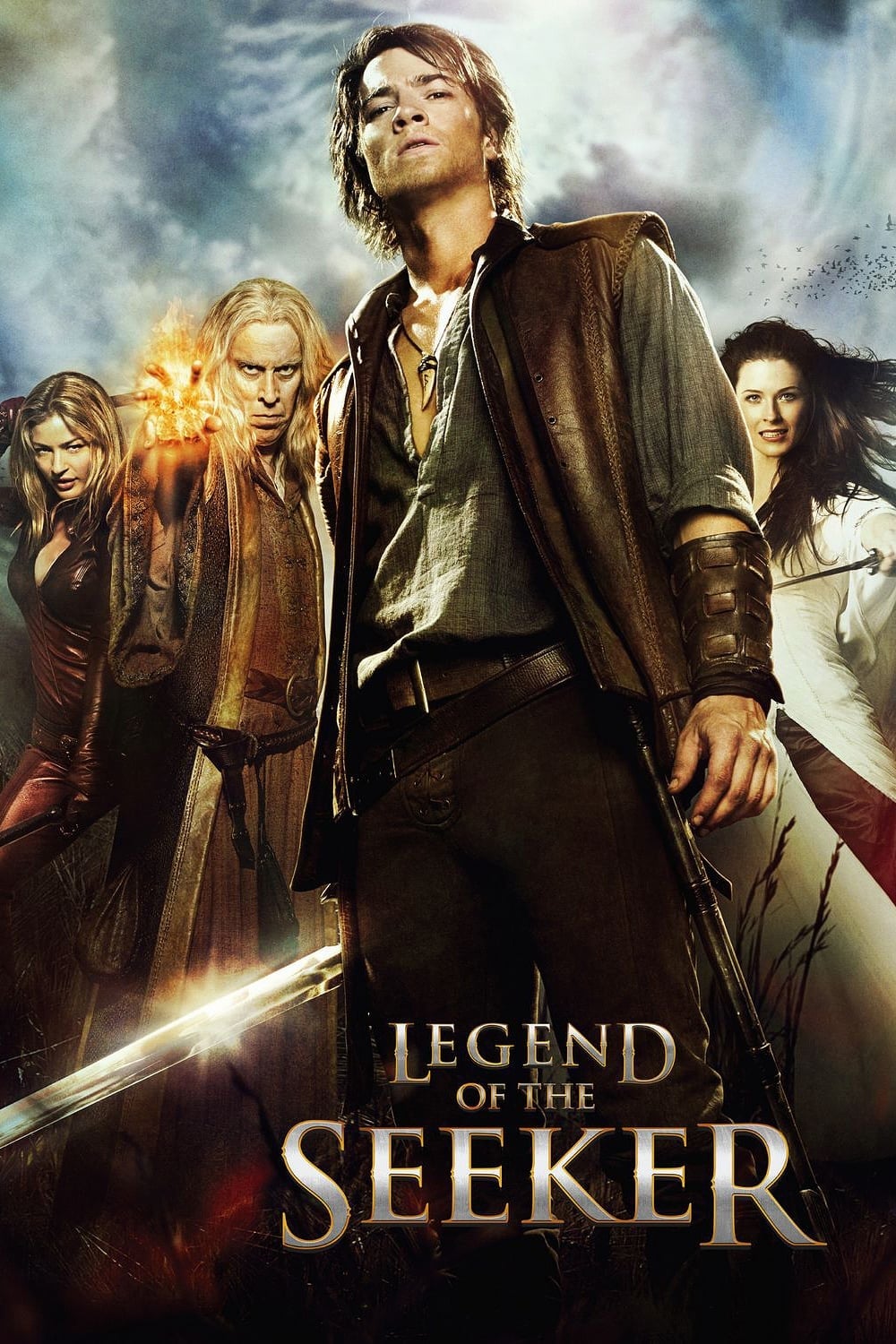 Legend of the Seeker
The adventures of woodsman Richard Cypher, who discovers that he was born to fulfill a prophecy of becoming a guardian hero. With the help of a mysterious woman named Kahlan and a wise old wizard name...
TV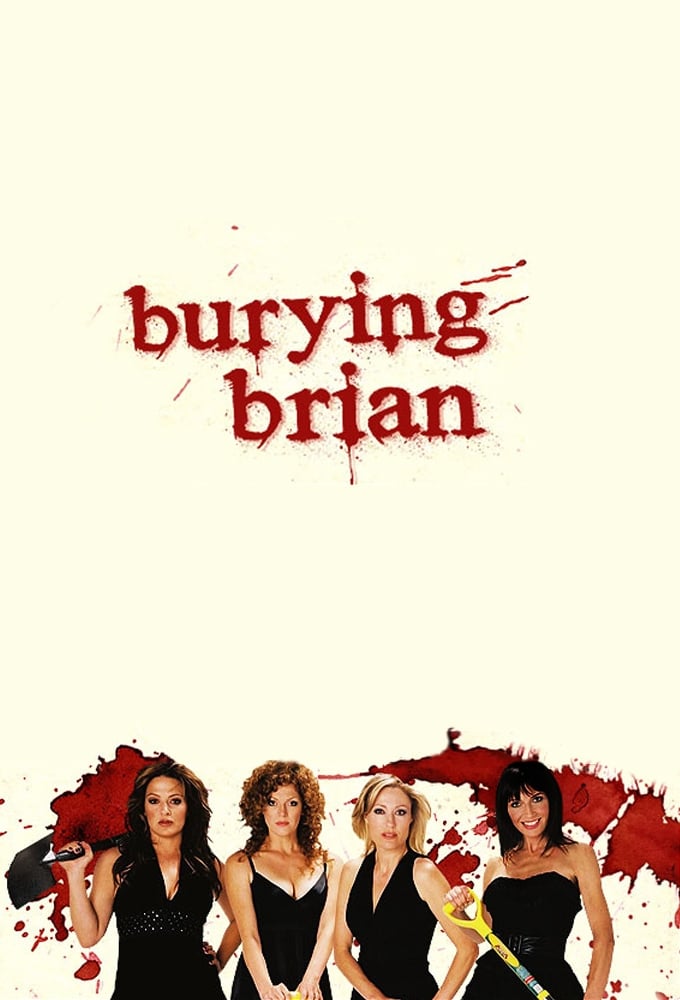 Burying Brian
Burying Brian is a New Zealand television series produced by Eyeworks Touchdown which premiered on Television New Zealand's TV ONE on 2 July 2008, and ran for 6 episodes. The series is about Jodie and...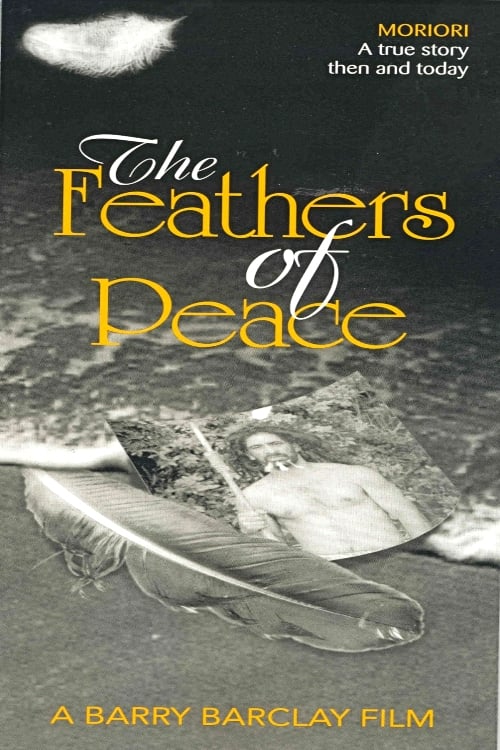 The Feathers of Peace
The impact that both races had on the indigenous Moriori of the Chatham Islands is shown in the film. The people of Moriori were peaceful. They could have defeated the invaders. The truth about what h...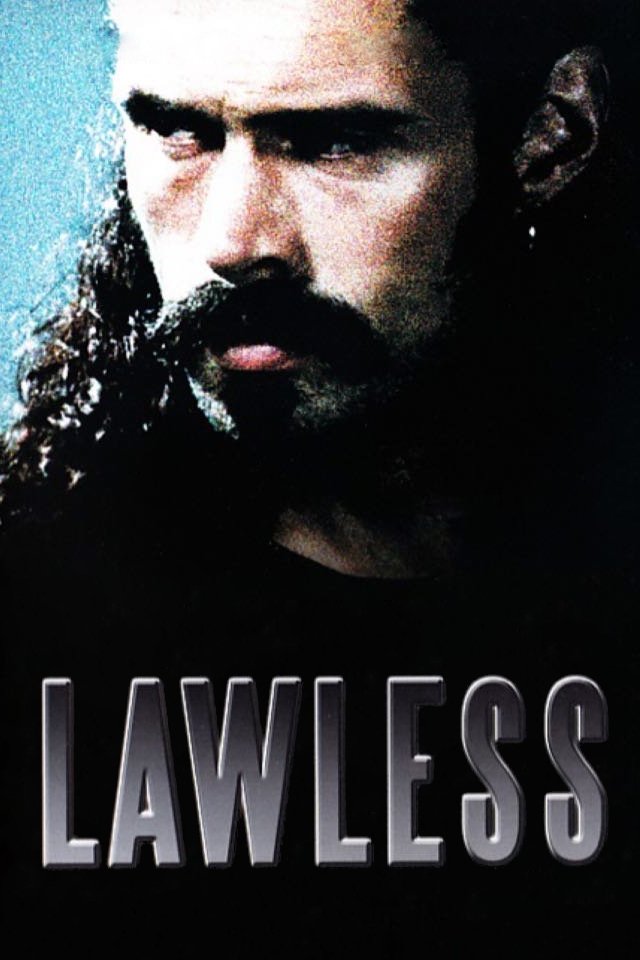 Lawless
An undercover cop who has been undercover for too long is about to make the biggest bust of his career to arrest a drug lord when he is betrayed by a person he least suspects and ends up on the wrong ...
TV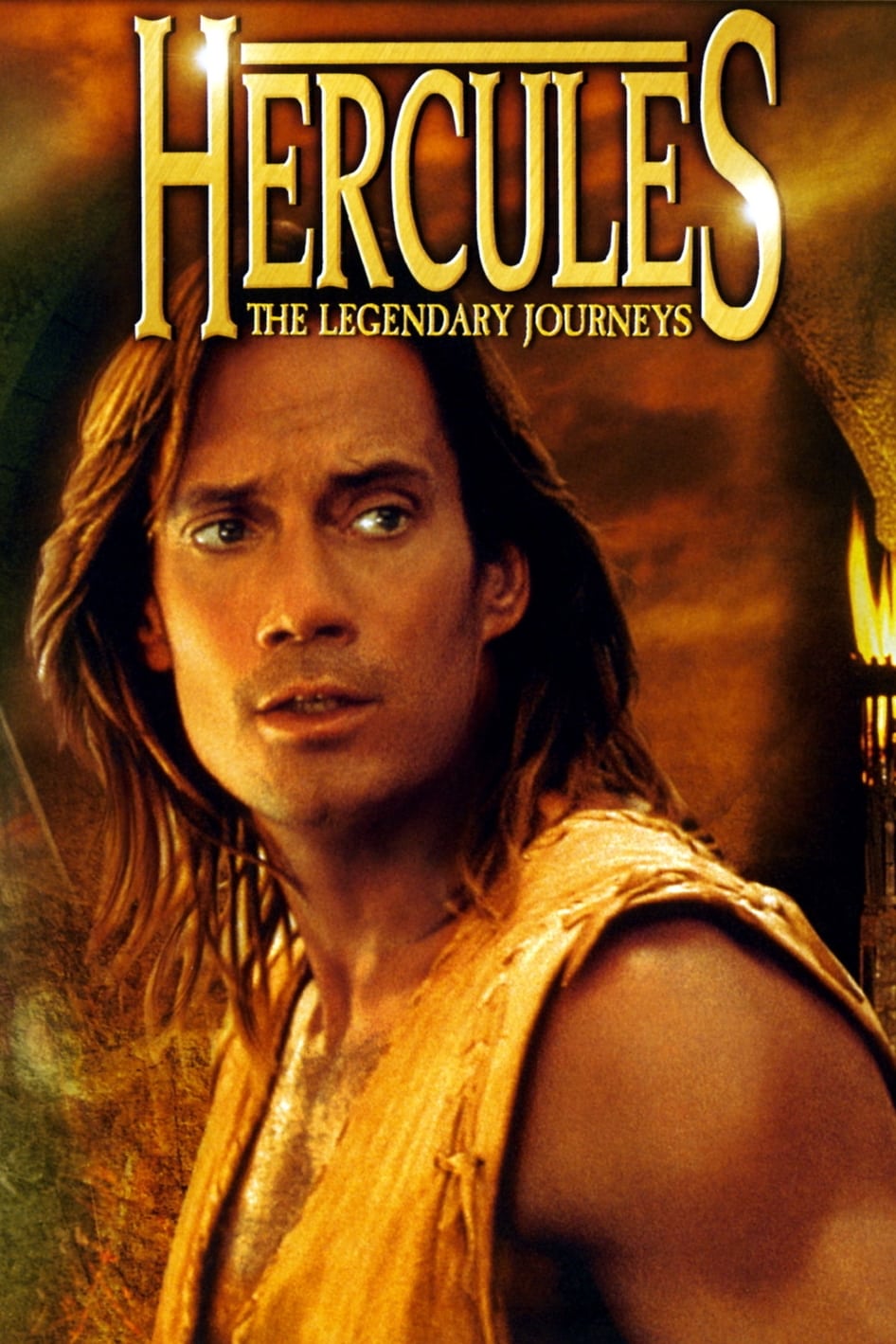 TV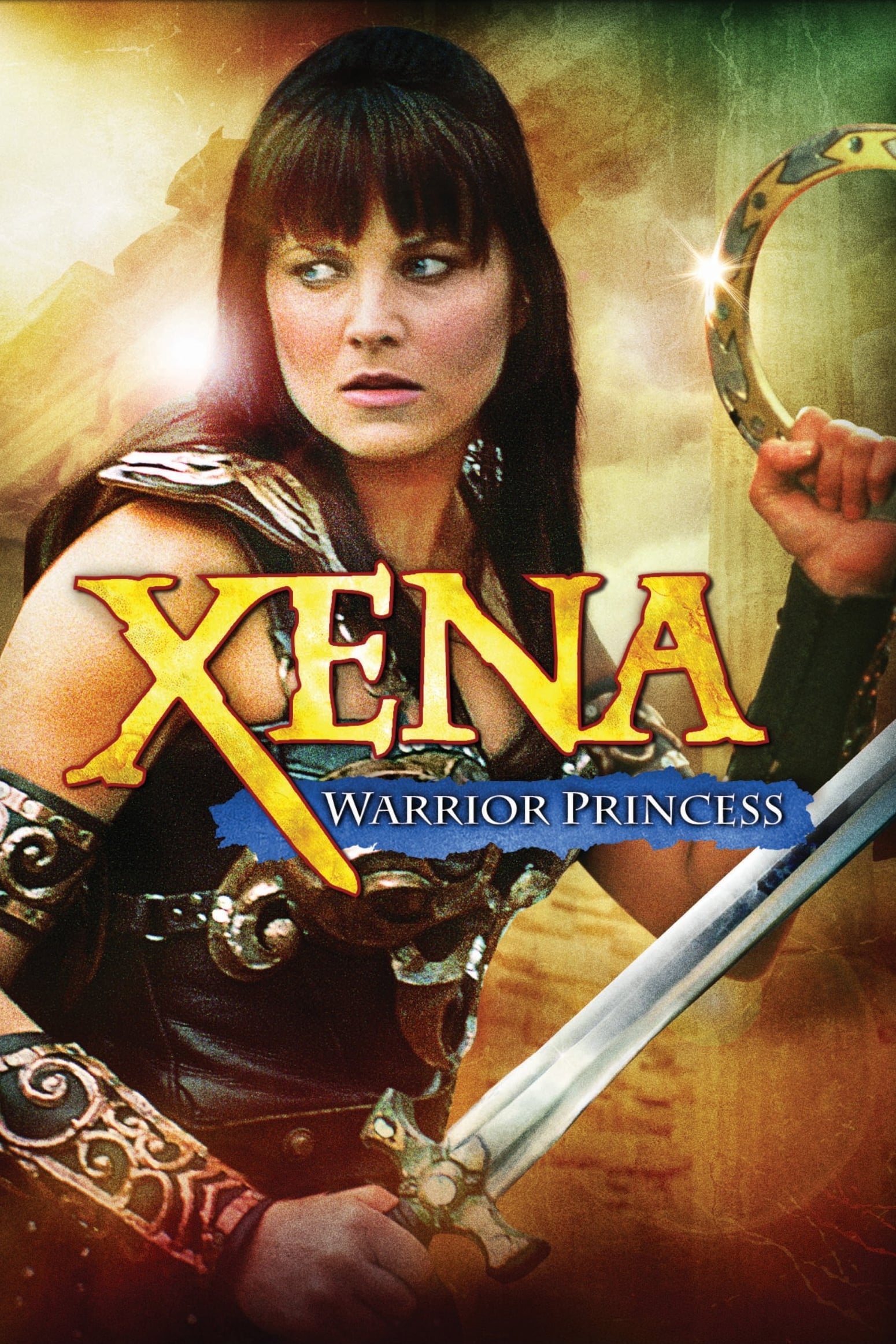 Xena: Warrior Princess
Xena wants to redeem her past sins. Those who can't defend themselves are helped by the campy couple.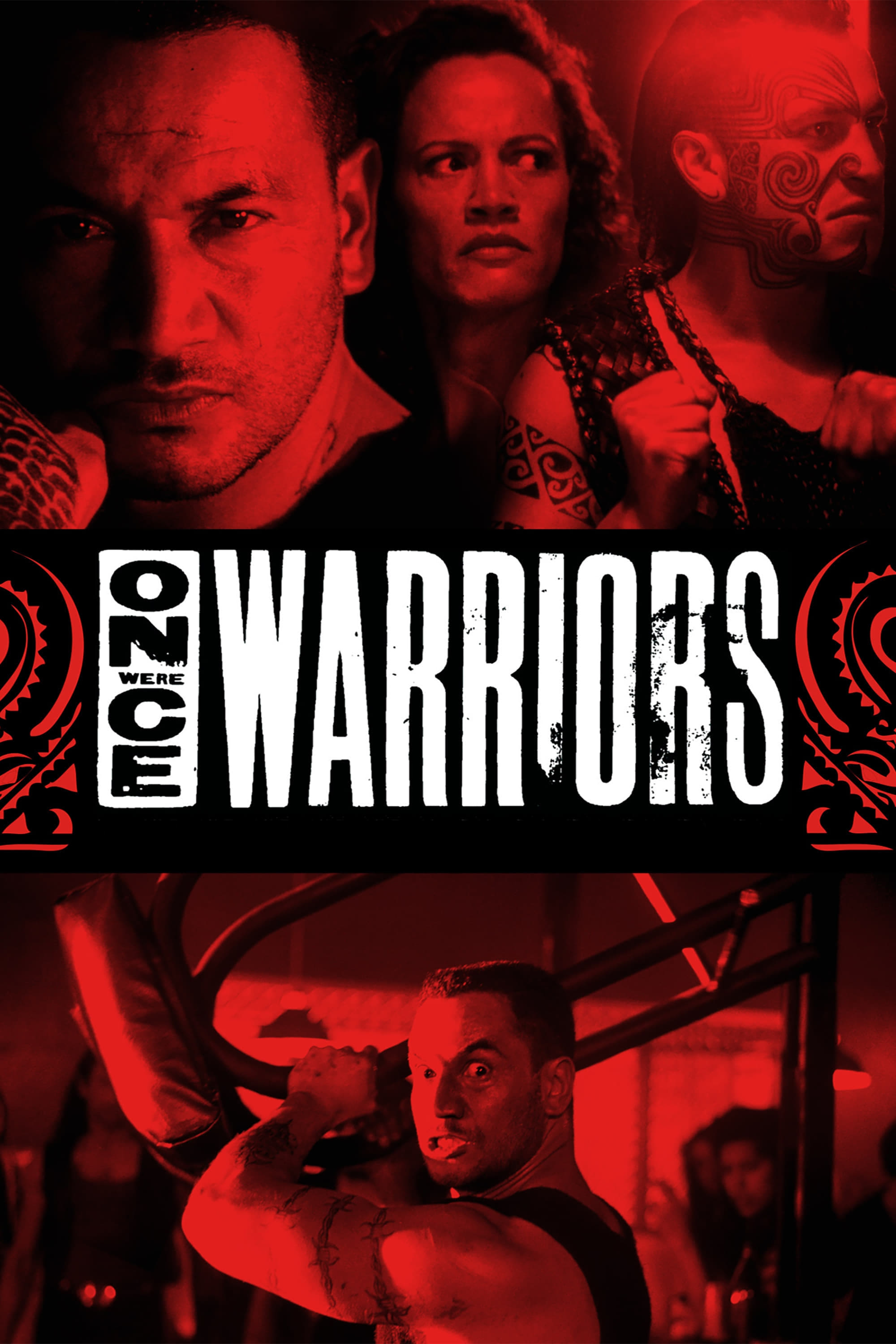 Once Were Warriors
A family is in New Zealand. During times of unemployment and abuse from her husband, Beth Heke had a strong will to keep her family together.