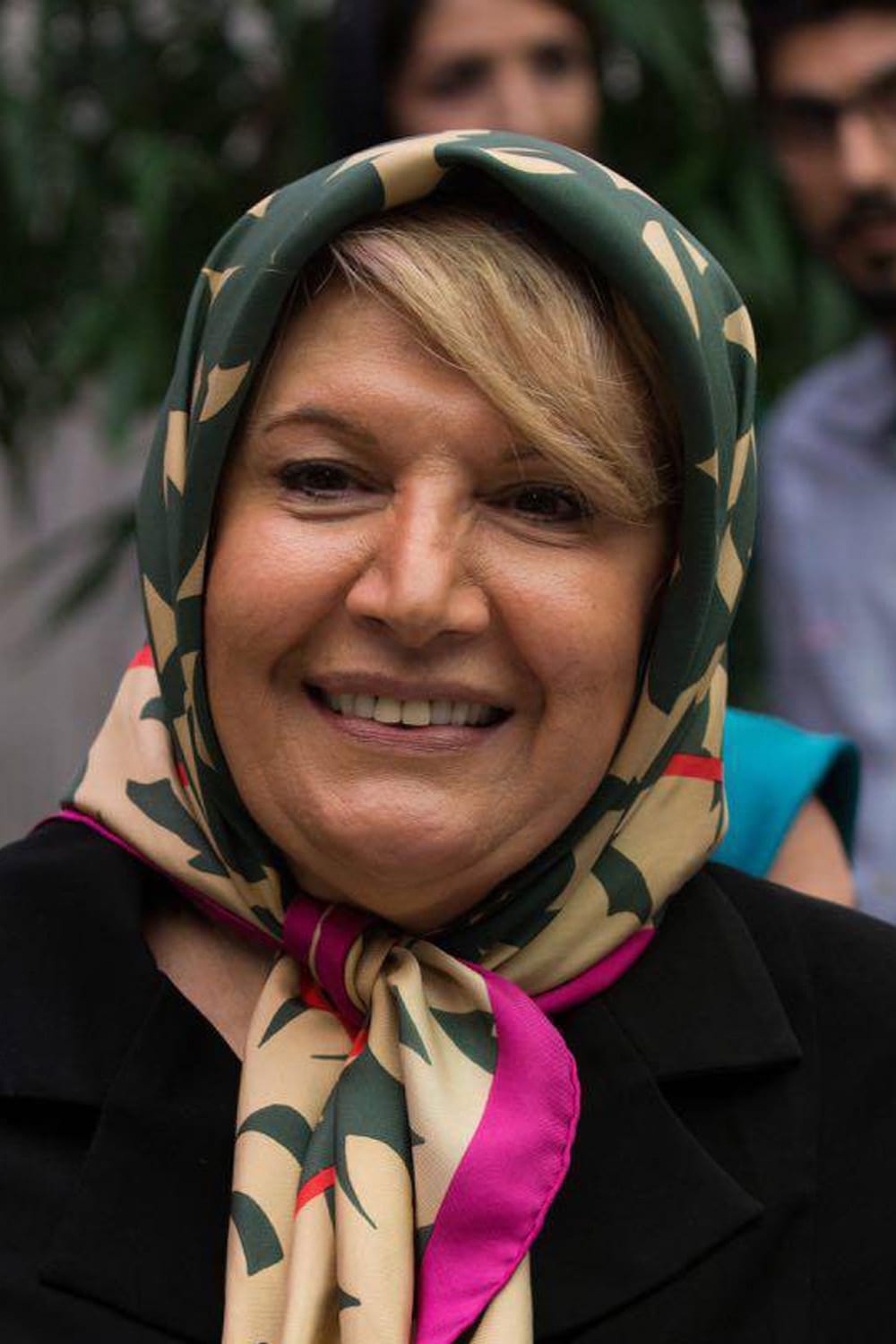 Biography
Shahin Taslimi is an actress, known for The Redtails (2018), Pig Gene (2019) and Dayere ye Davood (2014). This veteran Iranian actress made her theater debut at a young age but soon quit due to her family's disapproval. Years later, she made a comeback after being chosen for a role in Mozaffar Garden.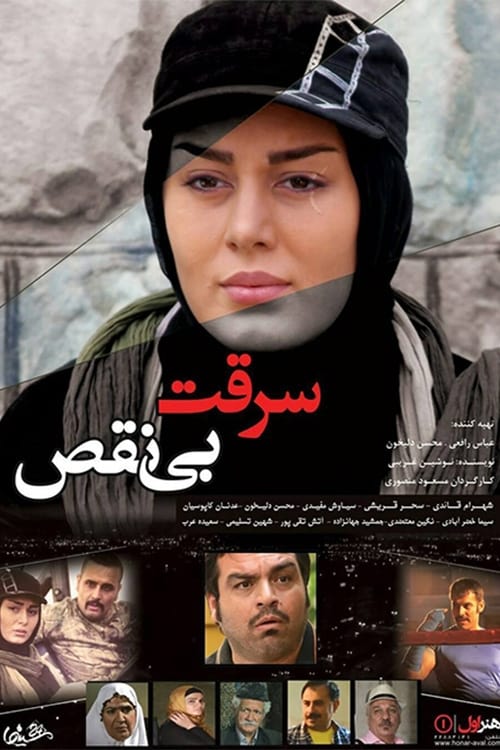 The Perfect Robbery
Some friends gather to do a robbery from a jewelry store. They succeed but it does not go on the way they thought.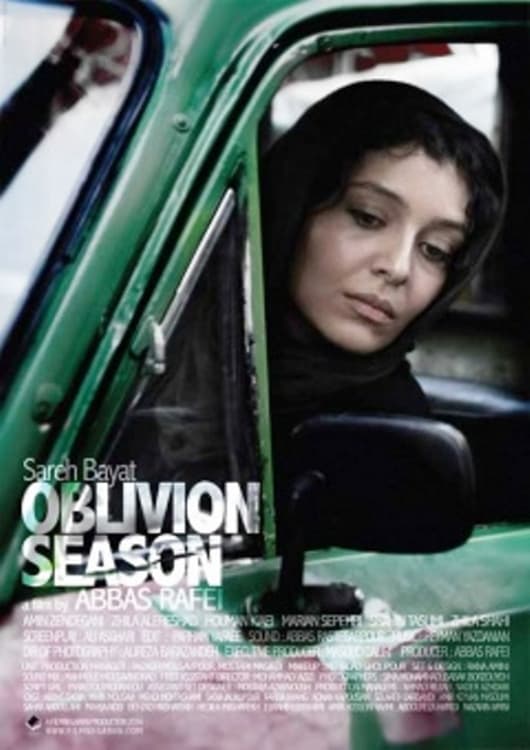 Oblivion Season
An ex-prostitute starts a new life by marrying her loved one but leaving the shadow of her dark past is not as easy as it seemed before. Now she is the prisoner of her loved one and to earn her freedo...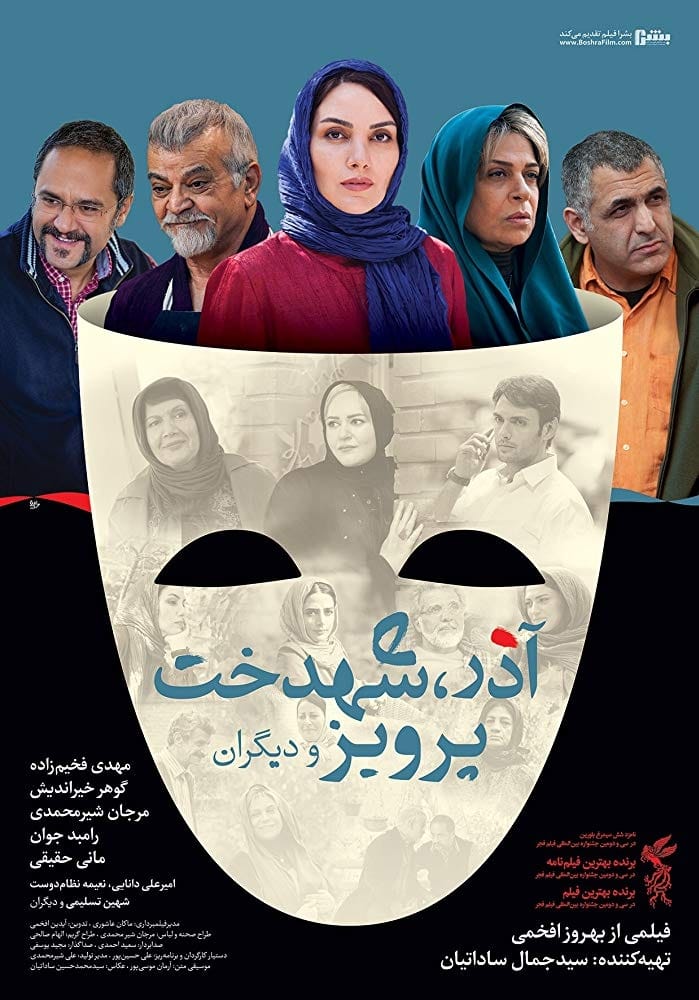 Azar, Shahdokht, Parviz va digaran
Shahdokht who is the wife of the famous actor Parviz, accidentally enters the world of cinema by being cast as an actress in Parviz's last film and becomes a serious rival for him. He becomes jealous ...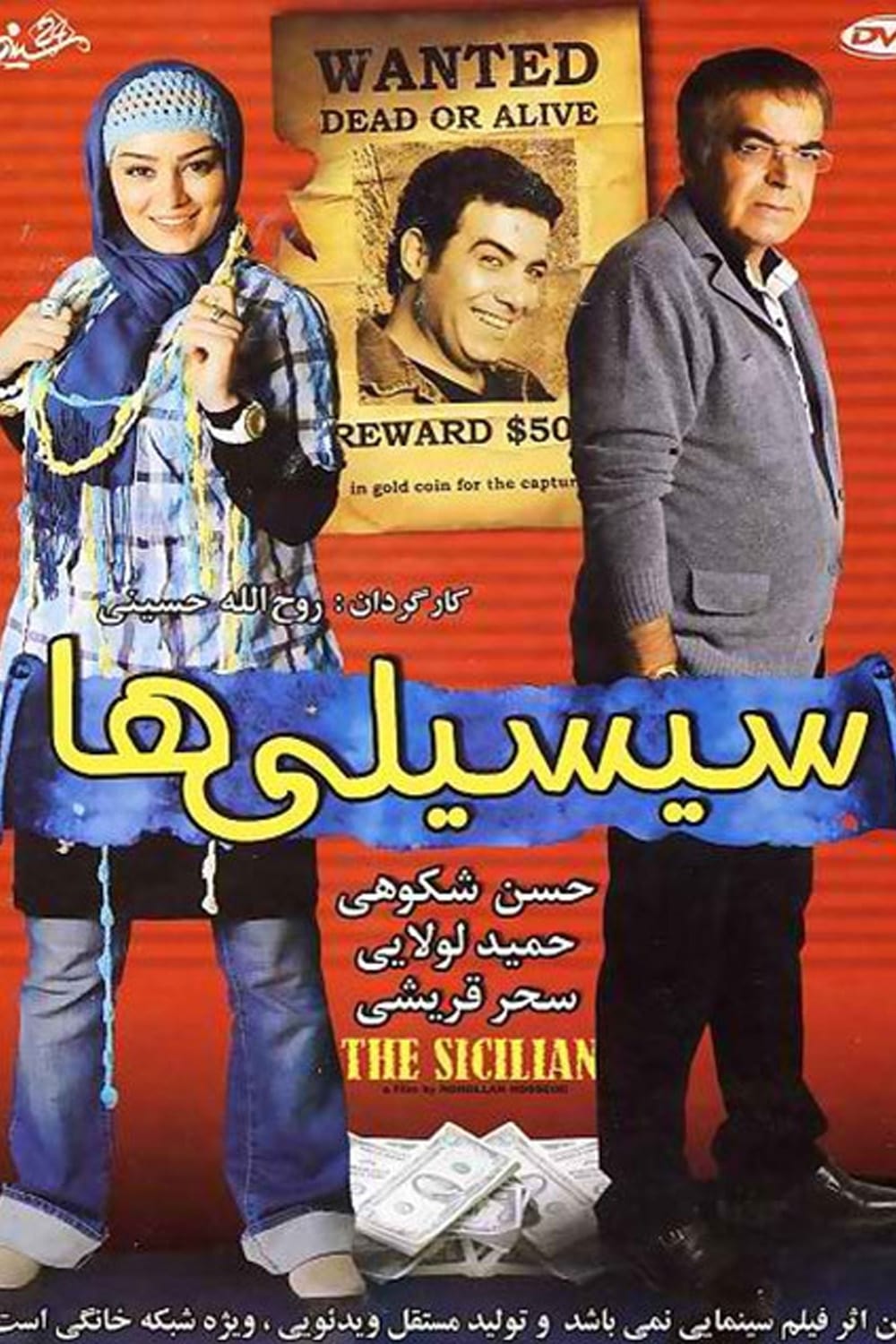 The Sicilian
Though he comes from a poor area south of Tehran, Sia has always loved Italy. Dubbed 'Sia Sicily' by his friends, he makes a meagre living as a petty crook and conman, but dreams of one day living up ...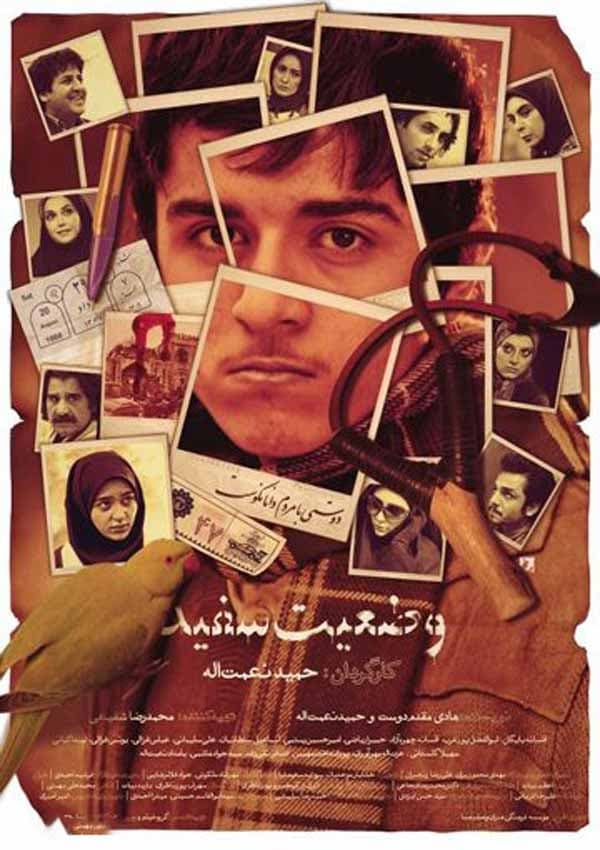 Vaziat Sefid
When the Tehran rain rocket launches from the winter of 1366, members of the crowded family, almost all of whom are violent and dissent, to prevent hostile attacks by their mothers living in the villa...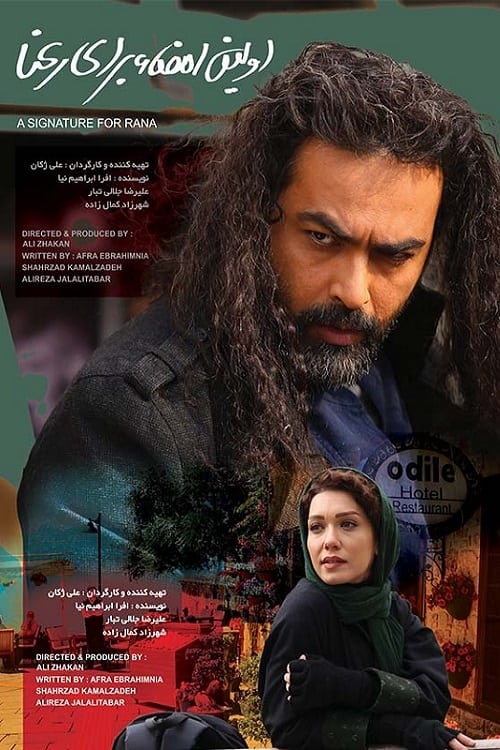 First Signature For Rana
Jahangir Golestaneh married Ra'ana a few years ago. Nima is 6 years old. Three books have been published by Jahangir, but he has not made any money from them. The rental house that the family lives in...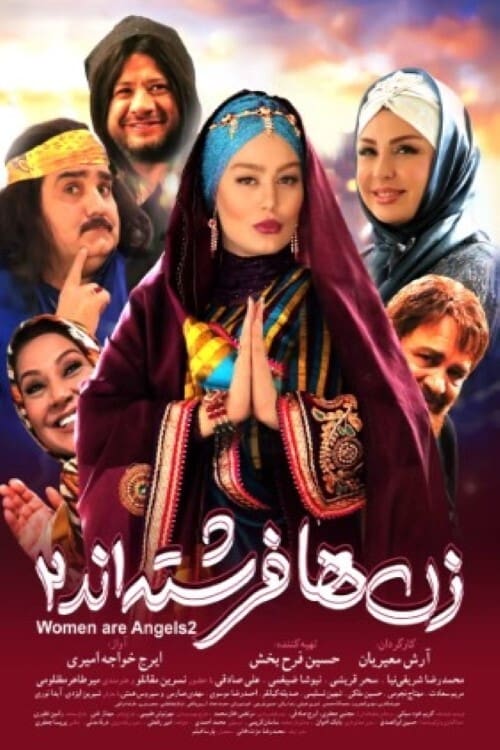 Women Are Angels 2
Several couples in different age groups in 2020 are looking to define twenty of their lives unaware that they are suffering from mental conflicts.