 Biography
Johan Niemann (born 26 June 1977) is best known for being the current bass player for Evergrey and co-founding the band Mind's Eye, for membership of Swedish heavy metal band Therion and as a member of the Scandinavian metal band Evil Masquerade. He is also currently live guitarist for Tiamat. He is a brother of Kristian Niemann. Johan Niemann began playing bass guitar at age eleven. While studying in high school, he took jazz theory and improvisation lessons from guitarist Johan Öijen. He attended the Stockholm music conservatory for sound engineering and music production studies.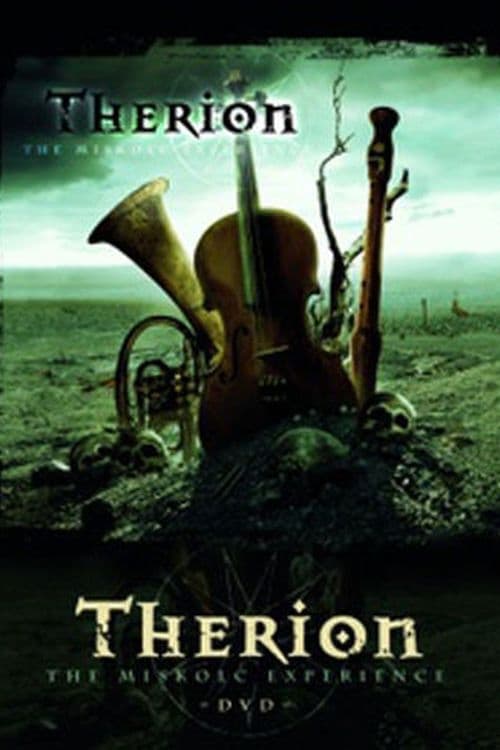 Therion: The Miskolc Experience
The Miskolc Experience is a double live album by Therion. It was released in Europe in June 2009. Unlike their other live albums this doesn't only feature the band's original material, but also Therio...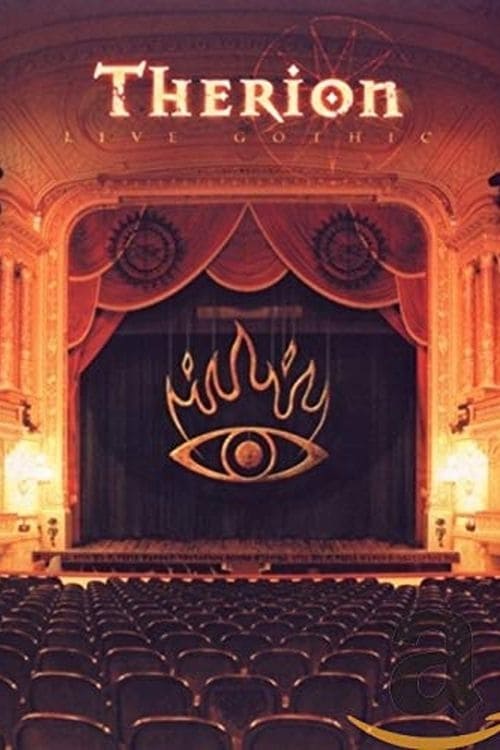 Therion: Live Gothic
Live Gothic is the title of a live album recorded in Poland by Swedish symphonic metal band Therion released on July 25, 2008. The album is released on two CDs and one DVD.