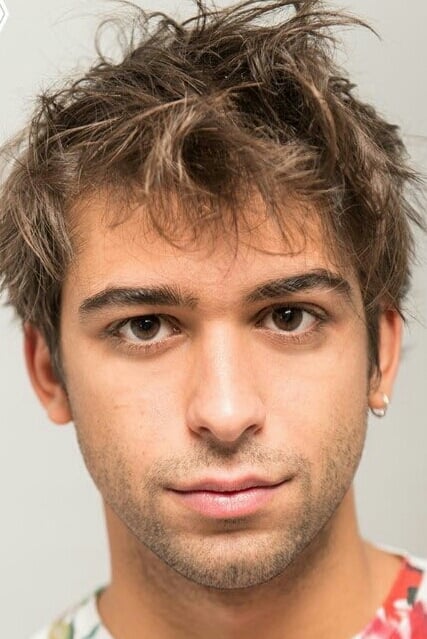 Biography
Albert Salazar Sánchez-Bueno (; born December 5, 1995) is a Spanish film, theatre and television actor known for playing Marçal in La Riera.[1] Albert studied at the Escola d☆art dramatic Eòlia and at the Laura Jou Estudi Per a l·Actor in Barcelona. He began in the world of interpretation acting in several short films, but gained greater popularity with the role of Marçal in La Riera.[2] In 2018 he began playing Carlos in the A.K.A. (also known as) theatrical work by Daniel Meyer, which earned him the prize for Best Actor of the XXII edition of the Max Awards.[3] [4] In 2020 he participated in the feature film The birds don't fly at night and in the Playz Drama series, where he plays Music.[5] In 2021 he joined the main cast of the reboot series of El internado, El internado: Las Cumbres[6], where he played Paul.
TV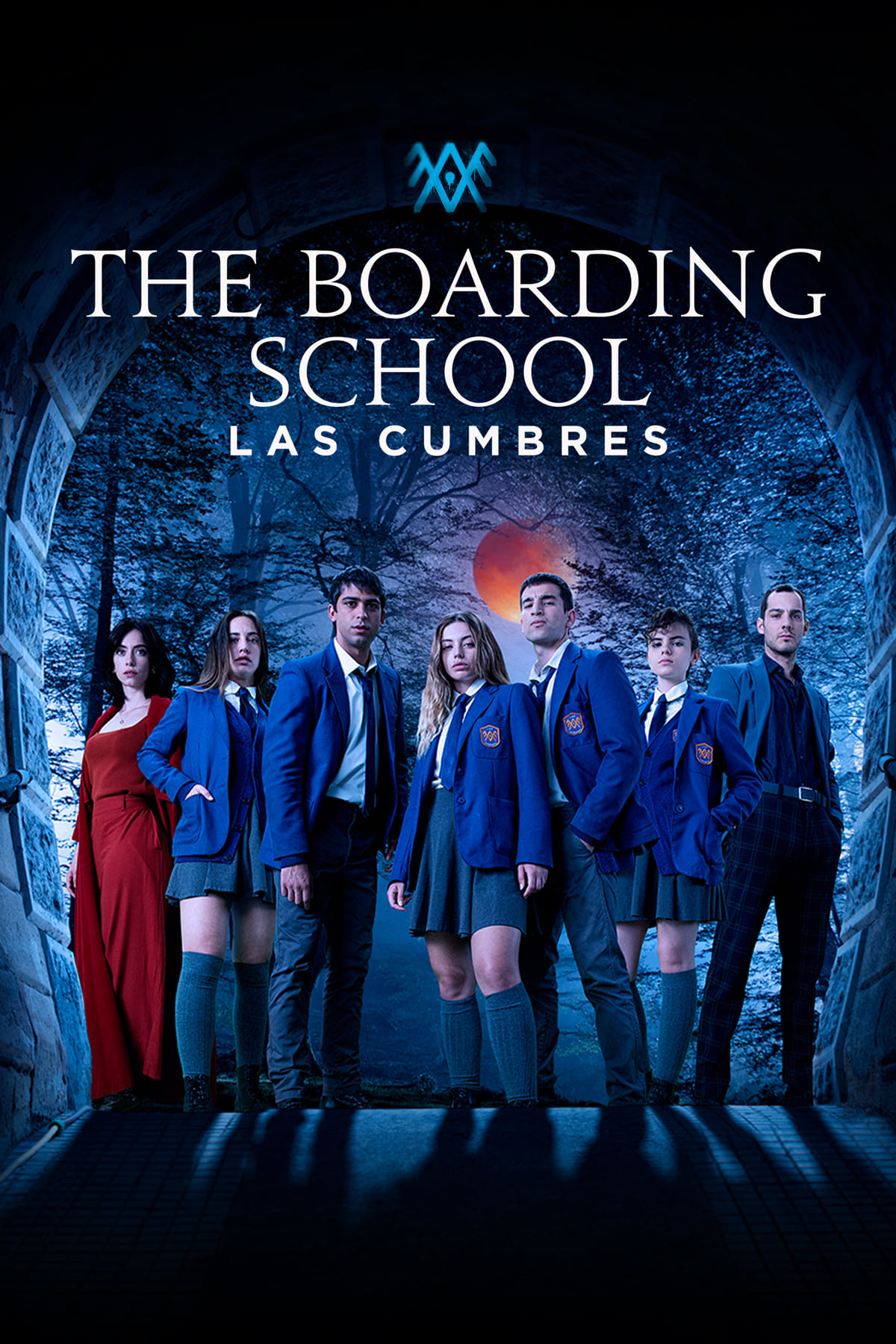 The Boarding School: Las Cumbres
Between the mountains and isolated from the world is where the school is located. The students are reintegrate into society under the strict and severe discipline imposed by the center. The forest has...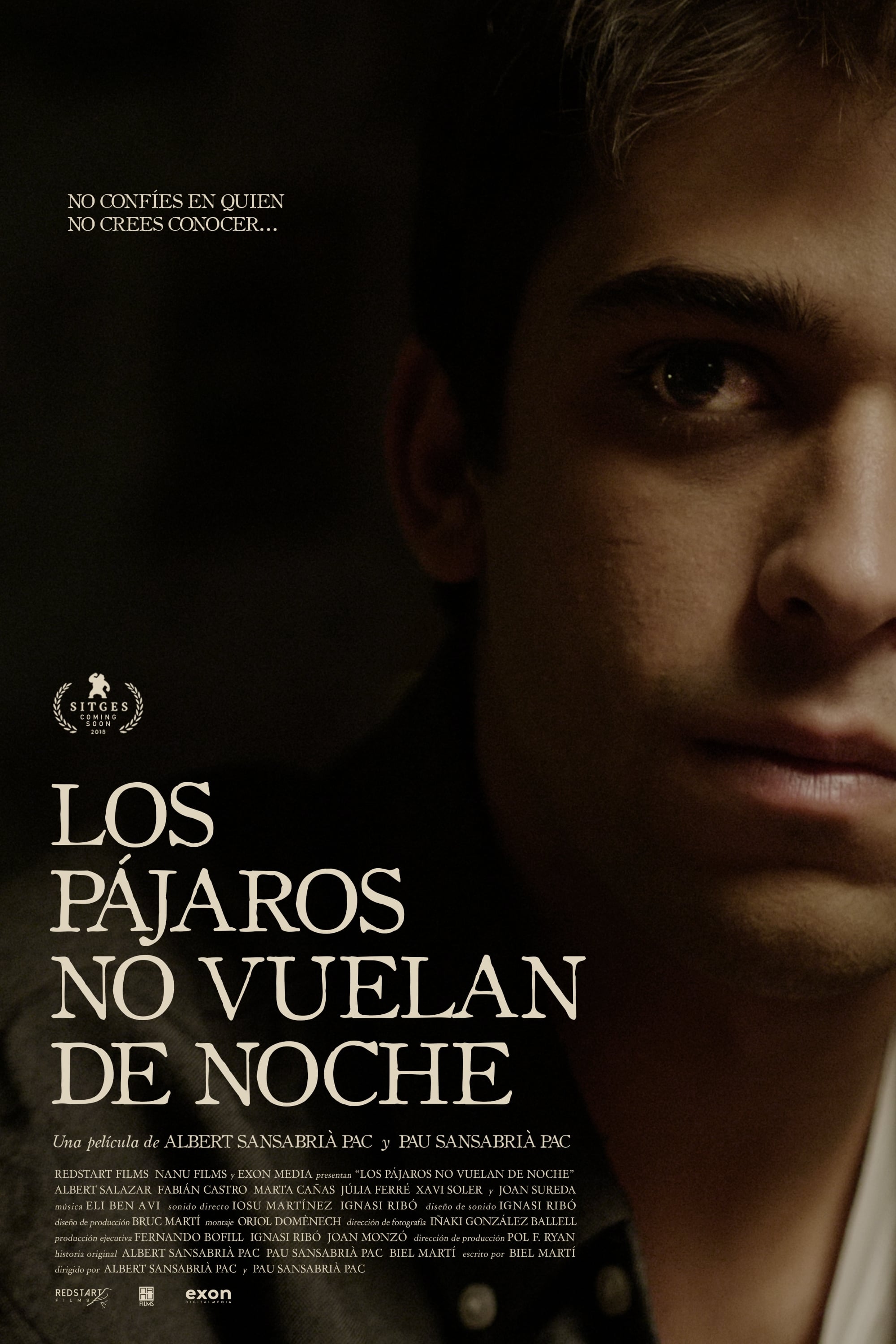 Birds Don't Fly at Night
After waking up from a coma Marc reunites with his friends, who he doesn't remember, at his late father's house.