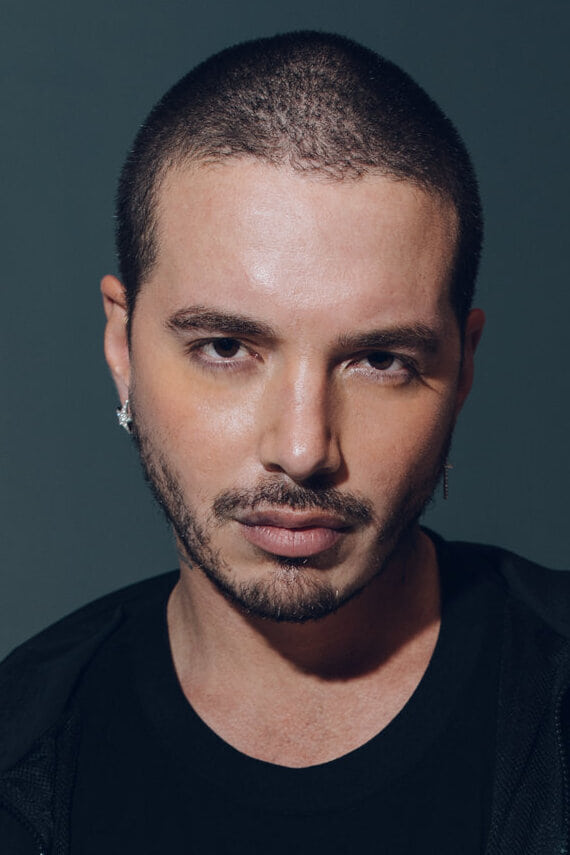 Biography
José Álvaro Osorio Balvín (born May 7, 1985), better known as J Balvin, is a Colombian reggaeton singer. He has been referred to as the "Prince of Reggaeton" (from Spanish: "Príncipe del Reggaetón"), and is one of the best-selling Latin music artists with sales of more than 35 million records (albums and singles) worldwide. Balvin was born in Medellín, Colombia. At age 17, he moved to the United States to learn English, where he lived in both Oklahoma and New York. He then returned to Medellín and gained popularity performing at clubs in the city.Throughout his career, Balvin has won five Billboard Latin Music Awards, four Latin Grammy Awards, two MTV Video Music Awards and four Latin American Music Awards and received two Grammy Award nominations. In 2017, the BMI Latin Awards named him the Contemporary Latin Songwriter of the Year for his contribution in the Latin music industry, and has won the first Global Icon Award given by Lo Nuestro Awards, in recognition of his contribution to spread Latin music worldwide. He became the first Latino to headline world-musical events such as Coachella, Tomorrowland, and Lollapalooza. The Guinness World Records acknowledged him as a "leader of a second-generation reggaeton revolution".His breakthrough came in 2014 with "Ginza" and the single "6 AM" featuring Puerto Rican singer Farruko which peaked at number 2 on the Billboard Hot Latin Songs chart following with "Ay Vamos" and "Ginza". In 2016, he released Energia, which included the hit singles "Ginza", "Bobo", "Safari", and "Sigo Extrañándote". In June 2017, J Balvin released the single "Mi Gente" with Willy William. On August 1, 2017, "Mi Gente" topped the Global Top 50 on Spotify, and later reached one billion views on YouTube. In January 2018, he released the hit single "Machika" featuring Jeon and Anitta. He collaborated with Cardi B and Bad Bunny on the US Billboard Hot 100 number-one single "I Like It", which was also nominated for the Grammy Award for Record of the Year. J Balvin released his most recent album Colores in March 2020.Though his music is primarily reggaeton, J Balvin has experimented with a variety of musical genres in his work, including electronica, house music, trap, and R&B. His original musical inspirations included rock groups such as Metallica and Nirvana, and reggaeton artist Daddy Yankee. He has collaborated with Latin American artists such as Ozuna, Nicky Jam, Alejandro Sanz, Bad Bunny and Pitbull. Despite working with many English-speaking artists such as Beyoncé, Pharrell Williams, The Black Eyed Peas, Cardi B, Dua Lipa and Major Lazer, J Balvin continues to sing almost exclusively in Spanish, and hopes to introduce Spanish-language music to a global audience. He is also noted for his eclectic and colorful fashion sense.In 2020, J Balvin was included on Time magazine's annual list of the 100 most influential people of the world, and as one of the Greatest Latin Artists of all Time by Billboard.
Personal Life
J Balvin has spoken out about the Venezuelan economic crisis and the situation occurring at the country's border with Colombia, where thousands of Colombians have been forcibly deported. He called the situation "deplorable" and created the social media campaign #LatinosSomosFamilia (We Latinos are Family), encouraging fans to sign a petition to support the displaced victims. The petition was soon signed by other prominent Latin artists including Colombian singer Maluma. J Balvin's campaign was launched shortly after cancelling his performance on Miss USA 2015 in protest of Donald Trump.He supports LGBT rights, explaining "It's all about love. A lot of my closest friends are gay", and dyed his hair rainbow colors to show support for Pride 2019.In August 2016, the singer was involved in a plane crash while leaving the Bahamas. While returning from a vacation with his family, the plane failed to take off properly and crash landed shortly after departing from the runway. He posted a photo on Instagram of the small private plane after having landed in the bushes. Nobody was injured in the accident, and J Balvin called it "a miracle."J Balvin experiences panic attacks and states that "meditation saved [his] life". When his anxiety was at its worst, he recalled that "I forgot about my happiness. I forgot about José (his given name)." He is known for his tattoos and got his first tattoo when he was twelve years old. His mother suffers from the rare genetic condition acute intermittent porphyria, which causes seizures, chronic pain, and mental health difficulties. He has the word "Familia" tattooed on his chest in her honor.Unlike many popular reggaeton singers who move to the United States upon gaining popularity, J Balvin continues to live in his hometown of Medellin, explaining, "It keeps me real. I'm gonna be real everywhere I go, but I'm with my people, I'm connected to my roots – I'm in my country! I don't need to live somewhere else. I respect the ones who make it and leave their home base, but I'm good in Colombia." He claimed he has a home in New York, but he lives mostly in Medellin.In 2020, it was revealed that J Balvin contracted COVID-19, but he has since recovered.J Balvin has been in a relationship with Valentina Ferrer, with whom he is expecting a child.
Early Life
J Balvin was born into a middle-class family in Medellín, Colombia, on May 7, 1985. His father was an economist and business owner, and he grew up in a large home in the hills outside the city. He grew up listening to rock groups such as Metallica and Nirvana, and states that he incorporates the grunge aesthetic into his personal style, having a Nirvana tattoo on his knee. He developed an interest in reggaeton after listening to Daddy Yankee. He recalls that "I was such a fan that I was copying his style, the way he moved onstage, his flows, his raps," comparing him to the reggaeton equivalent of Jay-Z. His father's business went bankrupt, and the family lost their home and car, requiring the family to move to a poorer neighborhood. On this period of his life, J Balvin notes, "When I would go to the barrio, people saw me as a rich person, but when I'm around rich people they see me as someone from the ghetto. It's all perceptions. I like moving between worlds. I feel equally comfortable in both."When J Balvin was 16, he participated in an English-exchange program in Oklahoma, but was disappointed by the experience, saying, "I was expecting the U.S. that everyone knows from Hollywood." Soon after the program, he moved to New York City to further study English and music, living with an aunt on Staten Island and working as a dog walker. During his time in New York, he became fascinated by the business savvy of New York rappers 50 Cent and P. Diddy. J Balvin worked various jobs in New York, Miami, and Medellín, including working illegally in the United States as a roofer and house painter. He ultimately decided to return to Colombia and began performing at various urban clubs in Medellín and increasing his social media following. He enrolled at the prestigious EAFIT University in Medellín for seven semesters, studying international business. At age 19, he began to seriously pursue a career in music and adopted the stage name J Balvin "El Negocio", meaning "The Business" in English.He met his DJ and business partner David Rivera Mazo in a freestyle battle on the street in Medellín. The two became fast friends and started producing and promoting their own music without a record label. J Balvin's early songs were described as "basically poor imitations of commercial reggaeton from Puerto Rico," but he soon adopted a more relaxed, minimalist style in his music. In 2004, he released his first song titled "Panas". He signed to EMI Colombia in 2009 and soon after released the single "Ella Me Cautivó," which charted at number 35 on the Billboard Tropical Songs chart. He released his reissue of his mixtape, Real, in 2009. In 2012, J Balvin released a mixtape featuring many of his early hits in Colombia, including "En Lo Oscuro" and "Como un Animal." His first international hit was the one-night-stand-themed "Yo Te Lo Dije", and signed with Universal subsidiary Capitol Latin a year later.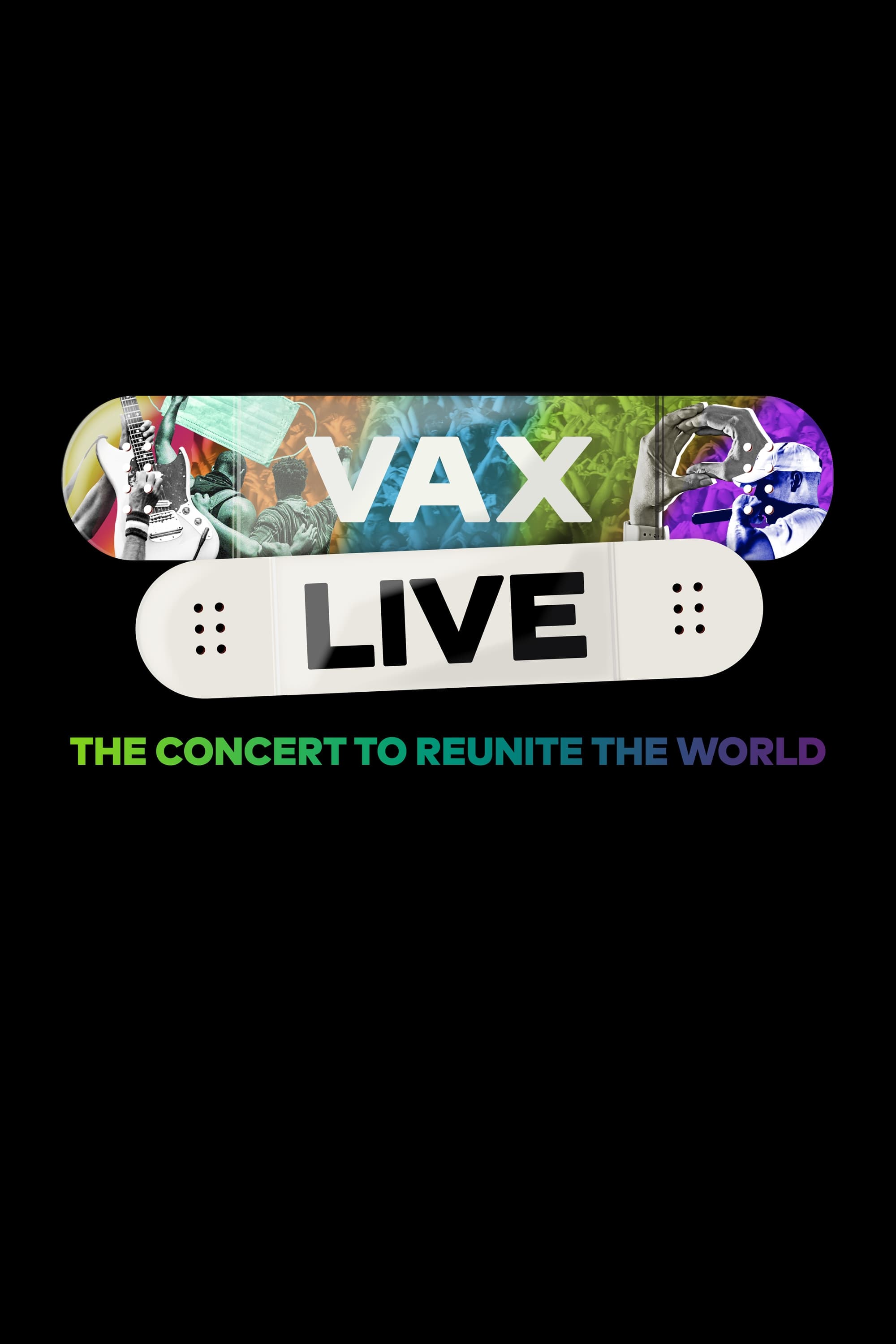 TV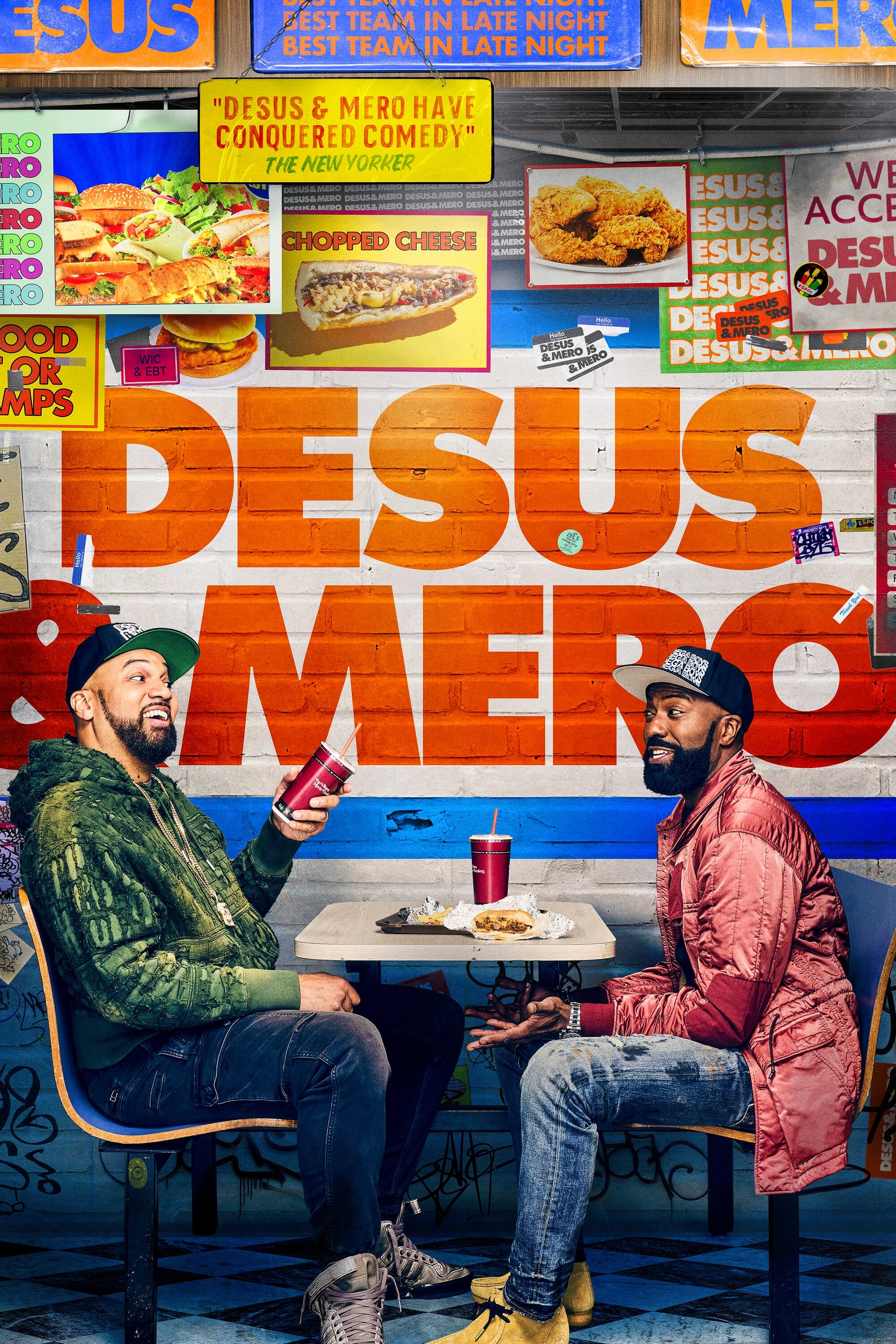 Desus & Mero
Desus and Mero chat with guests at the intersection of pop culture, sports, music, politics, and more on the first ever weekly late-night talk show.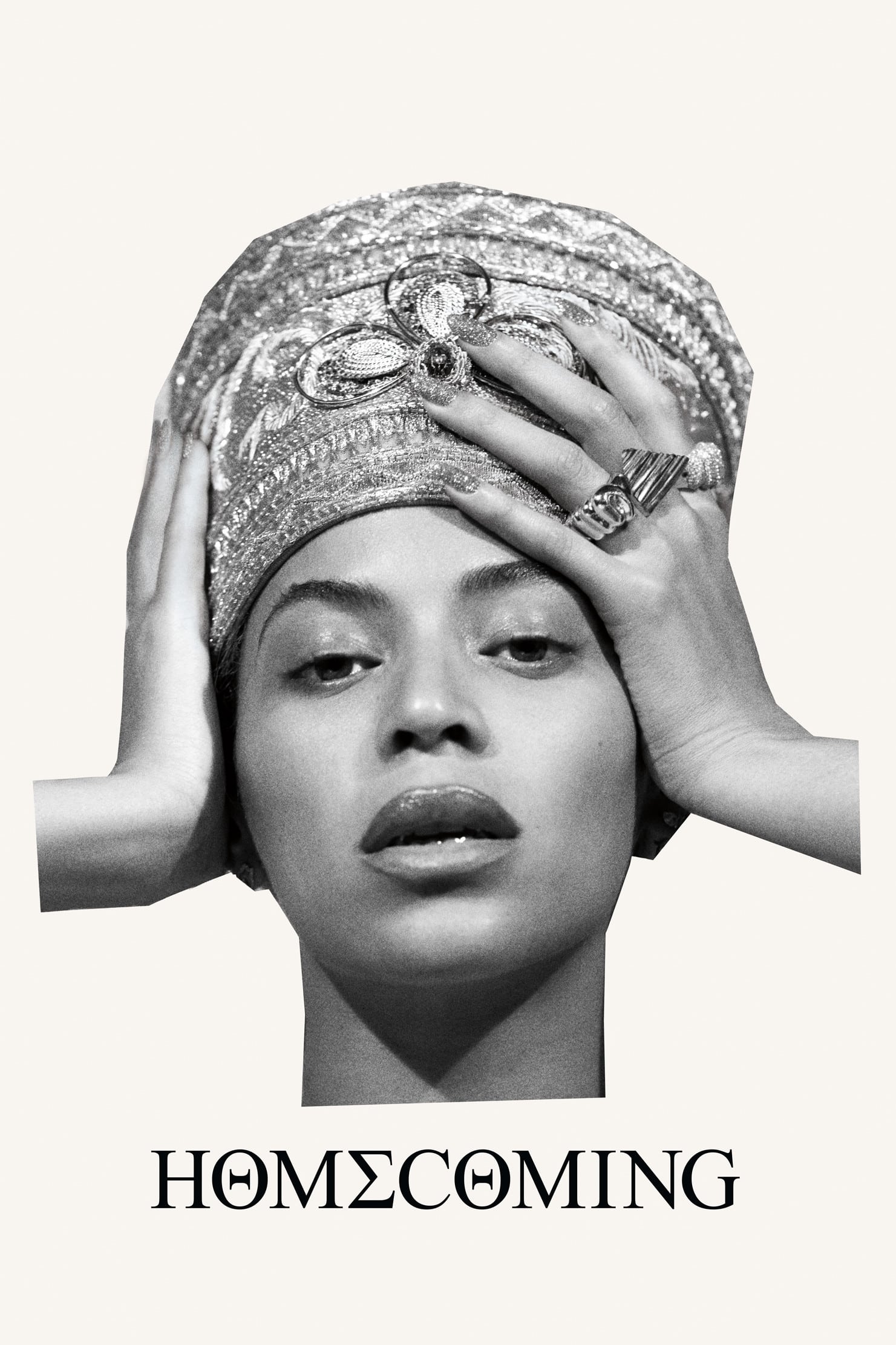 Homecoming: A Film by Beyoncé
This intimate, in-depth look at Beyoncé's celebrated 2018 Coachella performance reveals the emotional road from creative concept to cultural movement.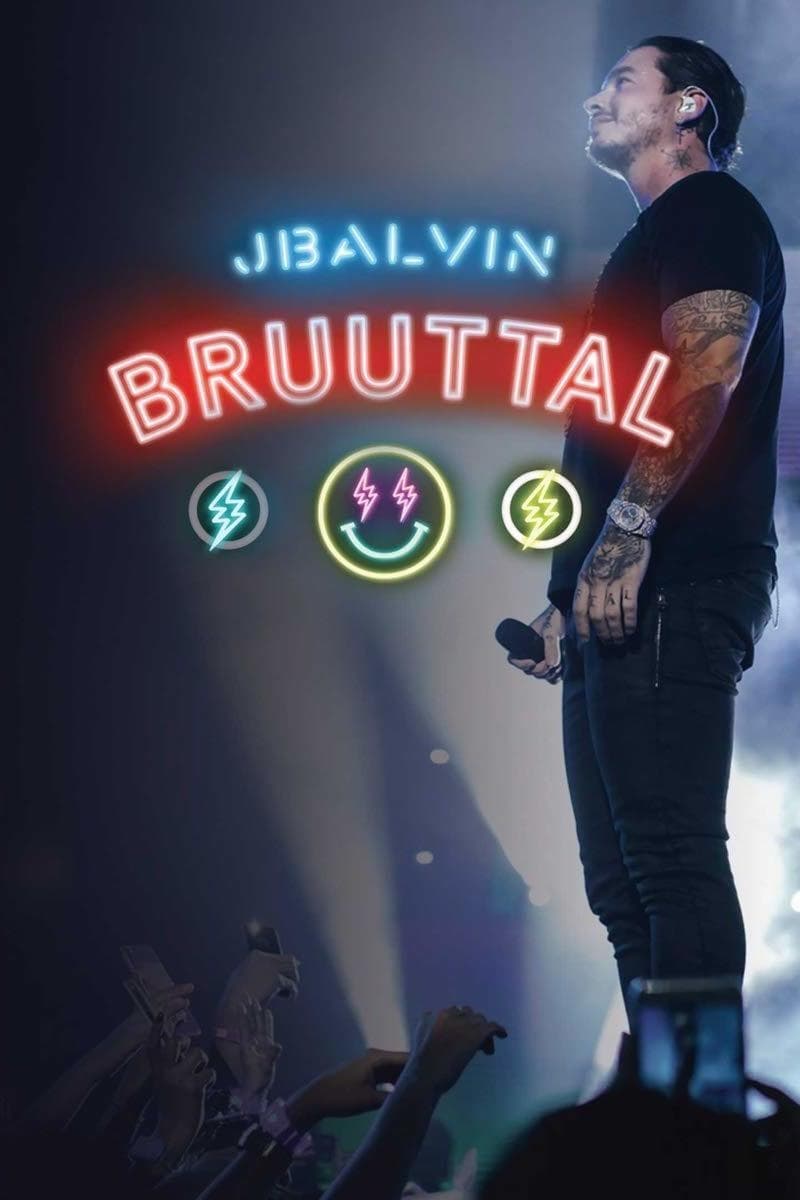 J Balvin Bruuttal
J Balvin returns to his hometown of Medellin, Colombia to perform a special anniversary concert entitled "Bruuttal". A musical journey that begins with his first songs and ends with his most recent mu...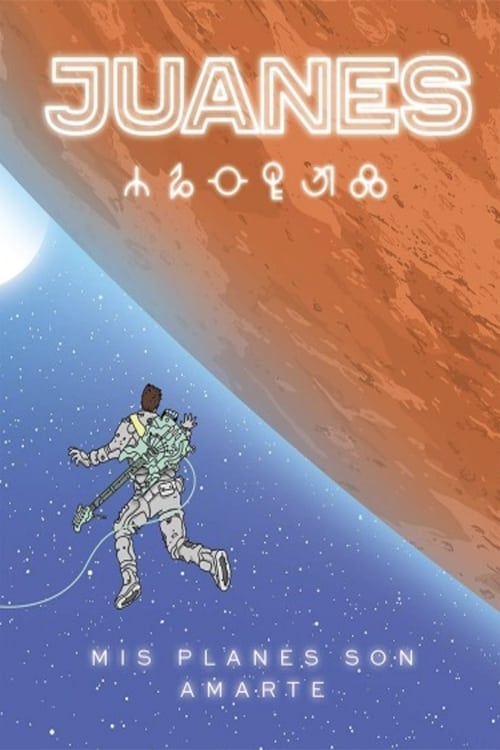 Mis planes son amarte
An archeologist becomes obsessed with an inexplicable finding that shakes the world. He discovers the shape of a contemporary astronaut in an ancient archaeological site.
TV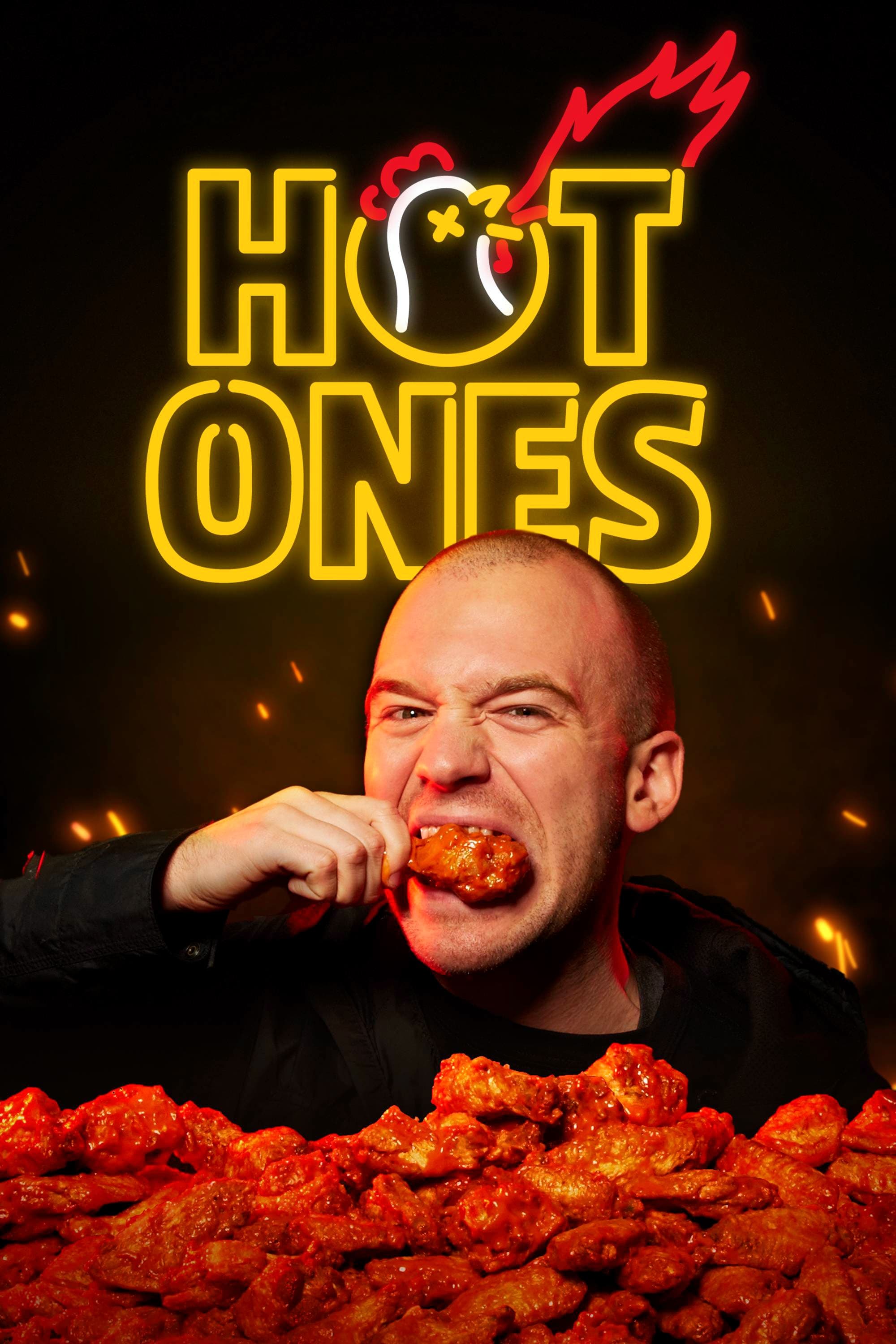 Hot Ones
The show with hot questions and even hotter wings invites a famous guest over to eat and then interviews them while they're struggling through the heat.
TV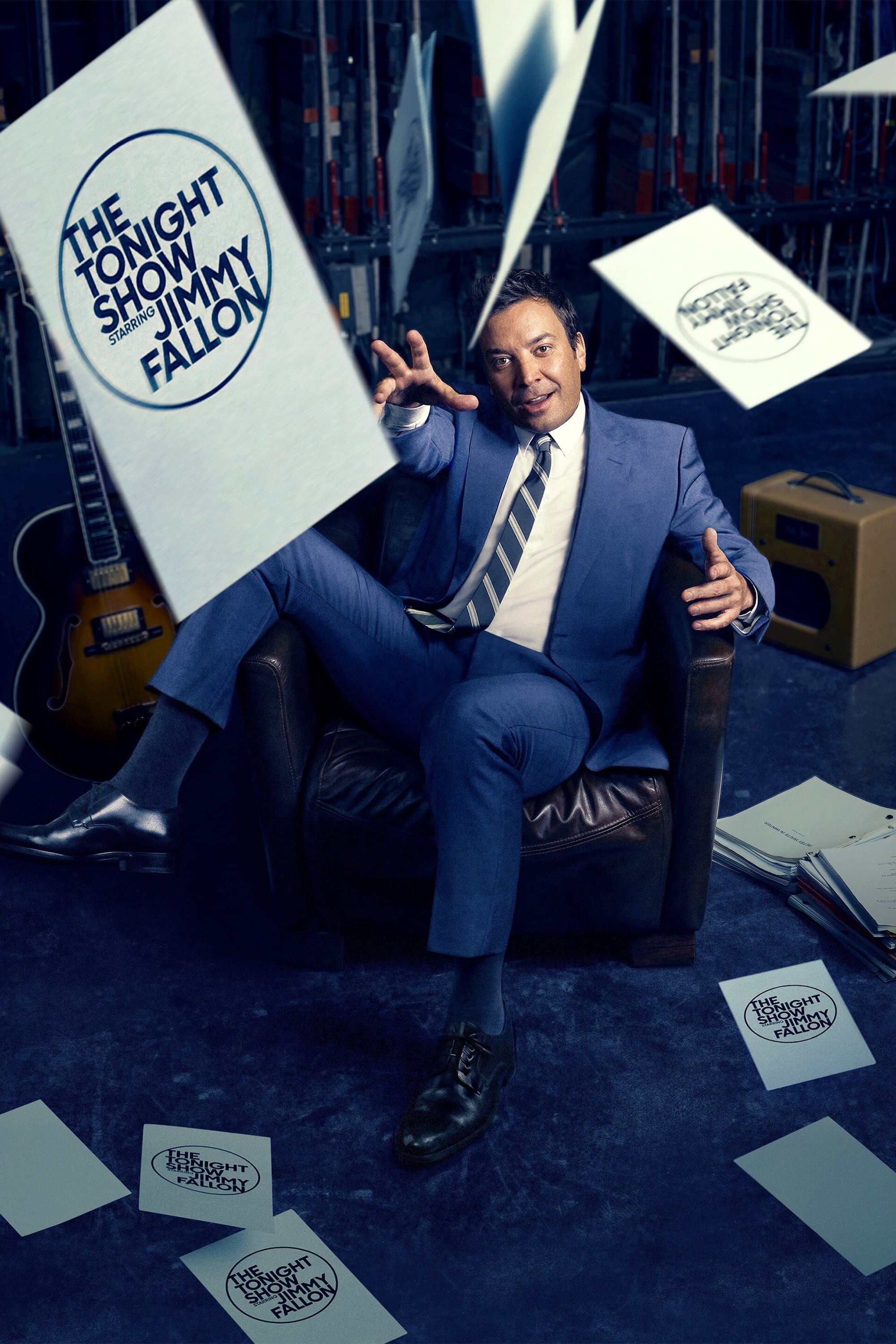 TV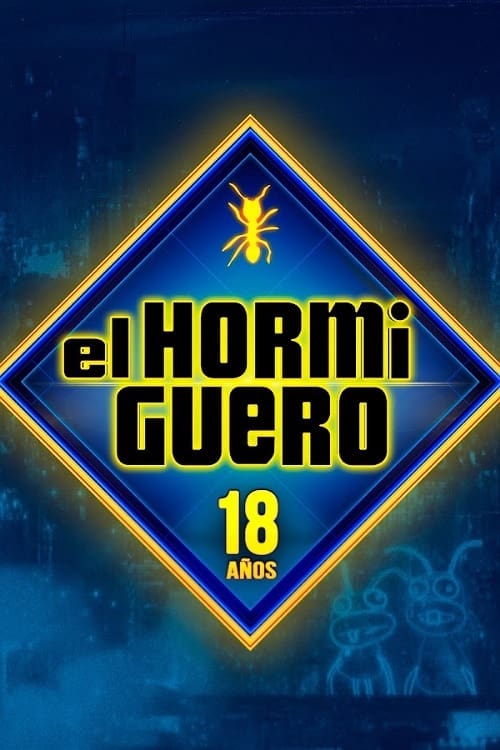 El hormiguero 3.0
The live audience of El Hormiguero is interested in comedy, science, and politics. It is hosted by a writer. The show was broadcasted on Spain's Cuatro channel. Luis Piedrahita, Marron, and "The Man i...
TV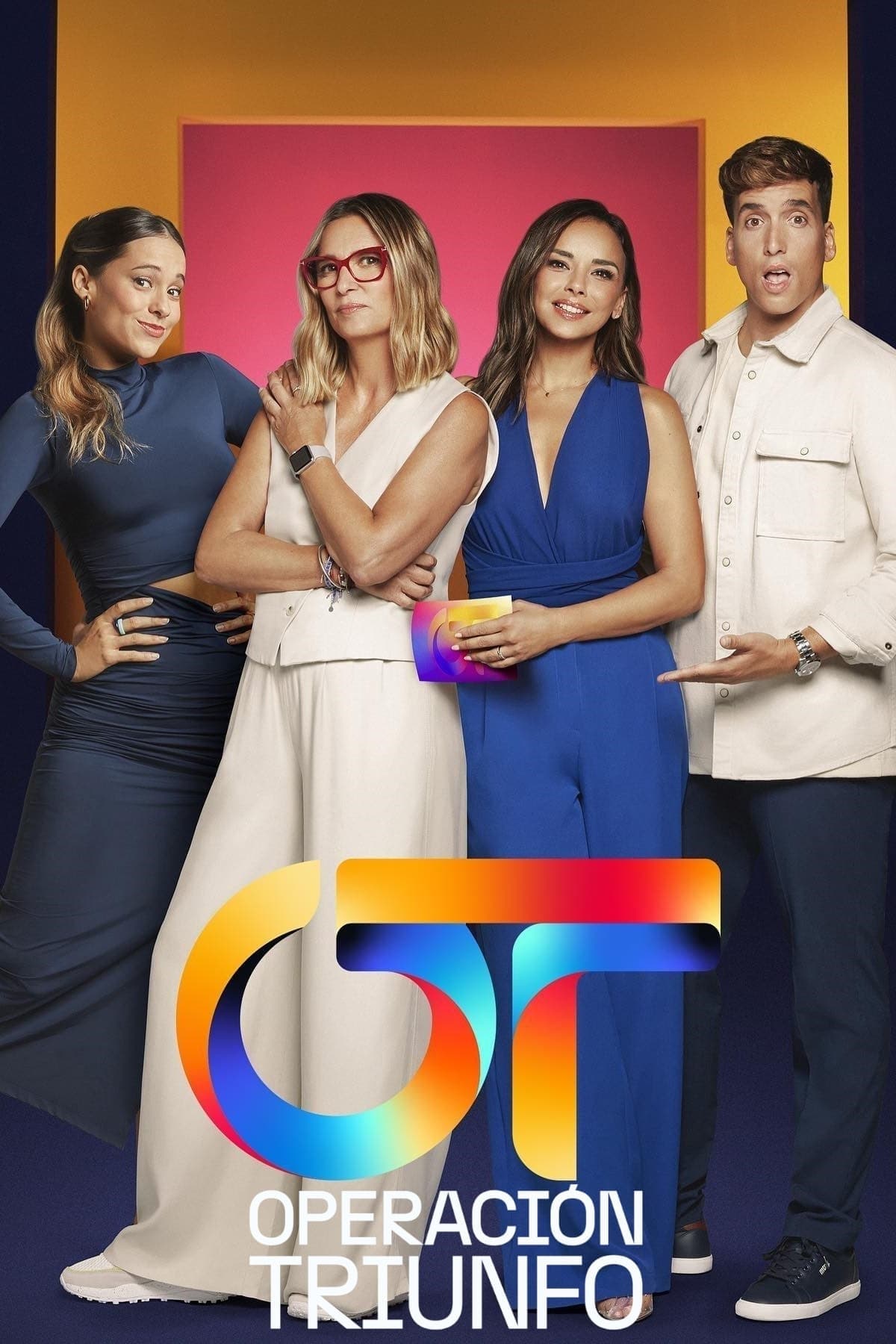 Operación Triunfo
Operación Triunfo is a reality-show talent contest which first aired on Spain's TVE network in 2001. A kind of cross between Pop Idol, Voces en Función, Star Search, and Big Brother, the show aimed to...
TV