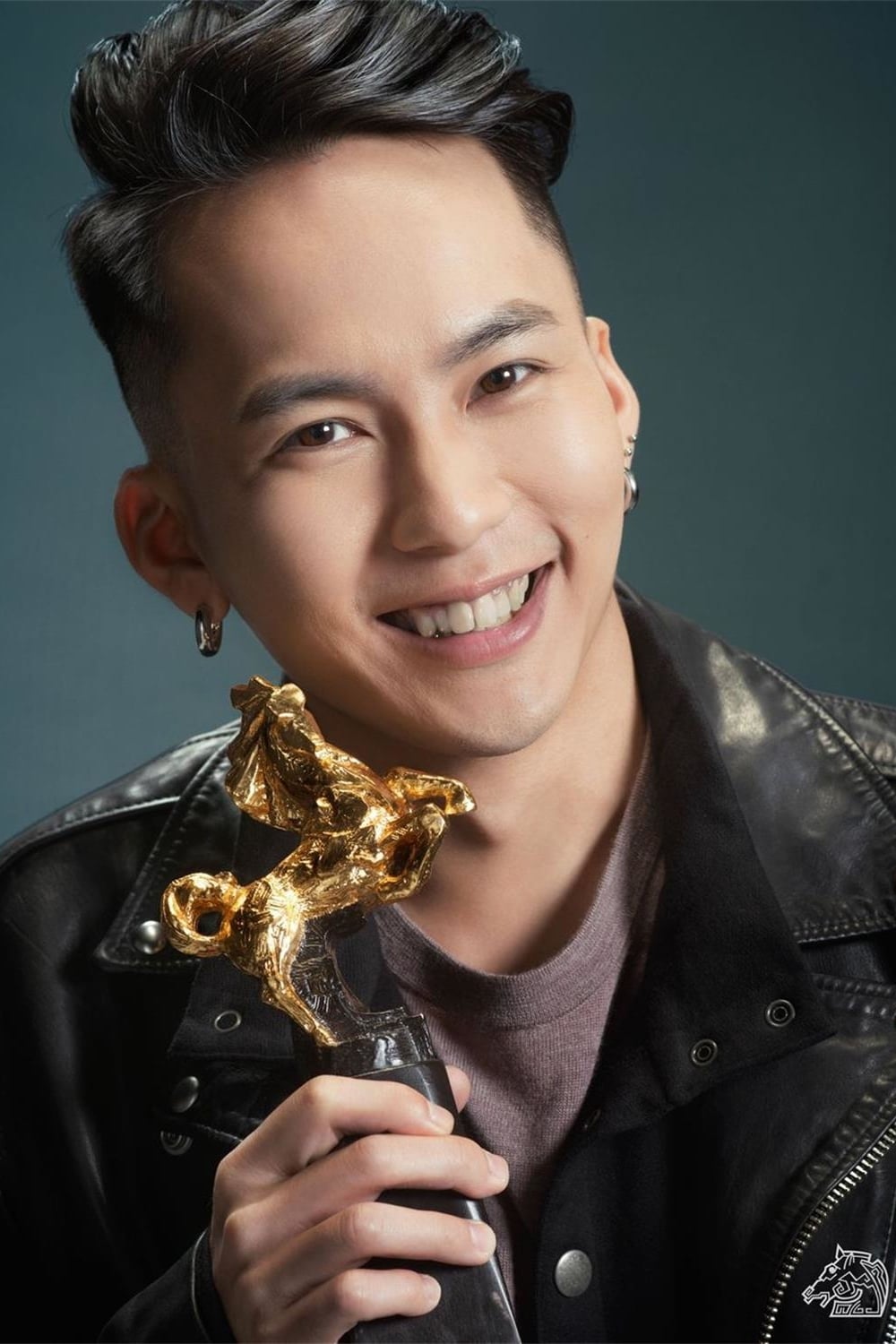 Biography
Wu Chien-ho (born 2 May 1993) is a Taiwanese actor, best known for his role as Hong Cheng-yi in the PTS miniseries Days We Stared at the Sun. Wu graduated from the Chinese Culture University, where he majored in Chinese martial arts.Wu won the Best Supporting Actor award at the Golden Bell Awards two years in a row with his first and second drama works.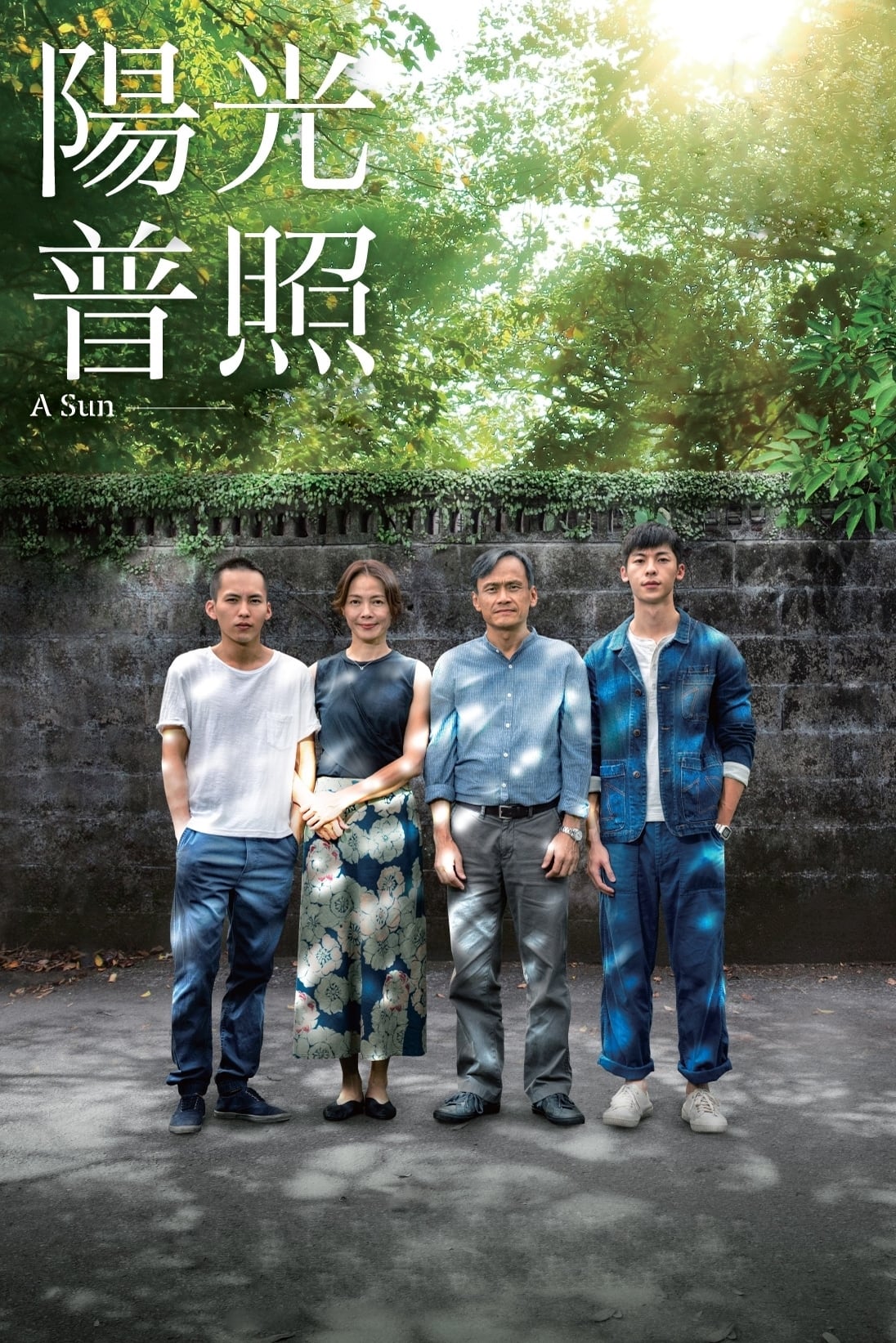 A Sun
A family fractured under the weight of unmet expectations, unexpected tragedy, and uncompromising pride.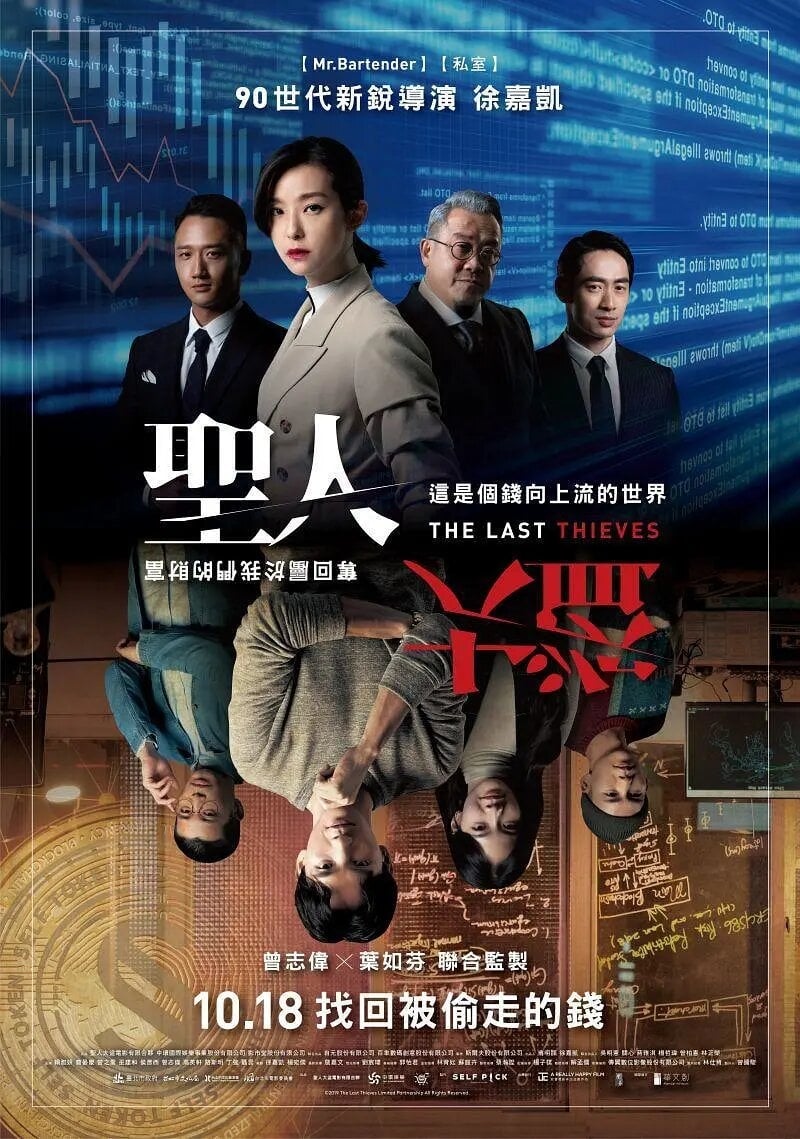 The Last Thieves
Is it a saint who brings to the world a good saint, or is it a thief in sheep's clothing?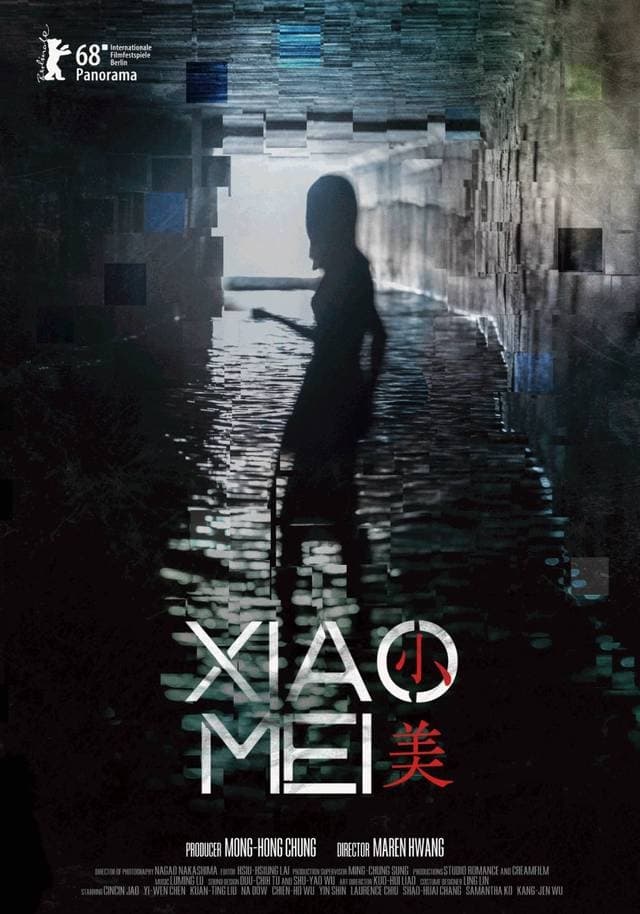 Xiao Mei
There is a film about the presence of absence. A young shop girl named Xiao Mei suddenly disappears, without explanation or trace. Nine people from her immediate surroundings attempt to fill the empty...
TV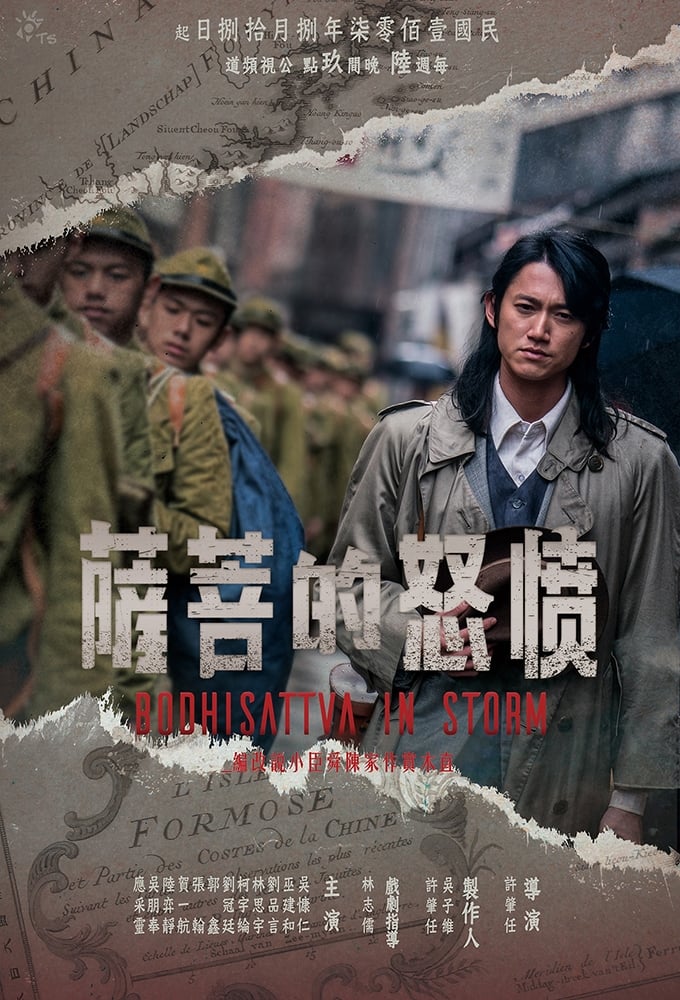 Bodhisattva in Storm
The cargo ship "Chaofeng Pill" was filled with Taiwanese people who traveled to Japan in 1946, when it returned from Japan. A well-known Chinese student who detected the murder in Japan also came to B...
TV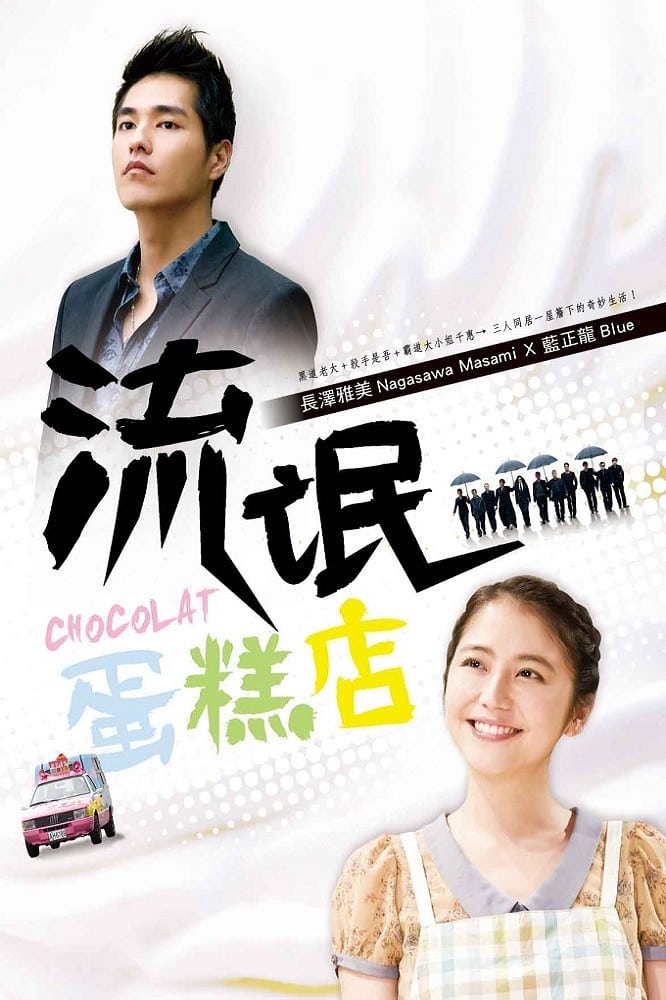 Chocolat
A Japanese college student runaway gets involved with a reformed Taiwanese hoodlum who was recently released after serving five years in jail.