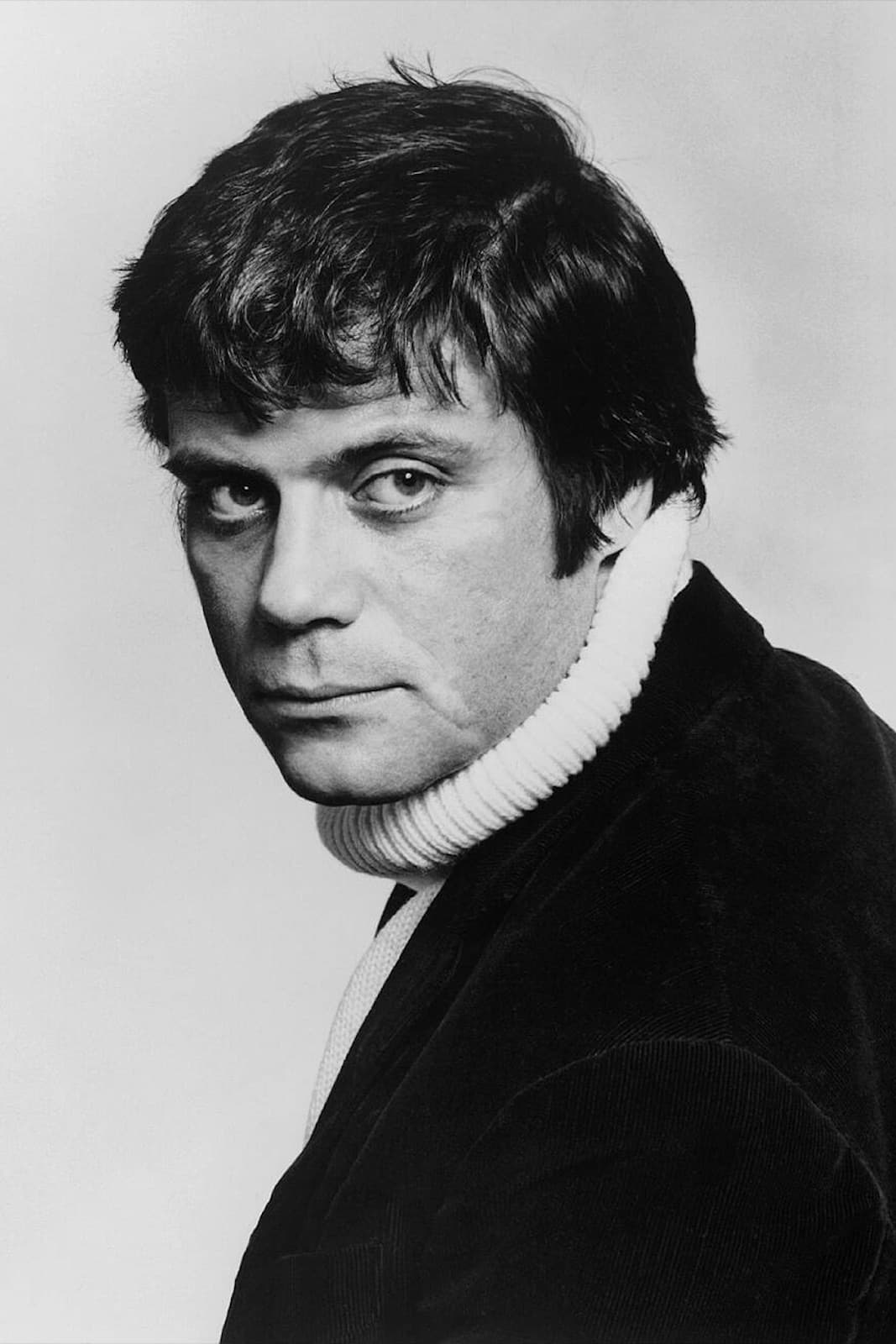 Biography
Robert Oliver Reed (13 February 1938 – 2 May 1999) was an English actor known for his upper-middle class, macho image and "hellraiser" lifestyle. His notable films include The Trap (1966), playing Bill Sikes in the Best Picture Oscar winner Oliver! (1968), Women in Love (1969), Hannibal Brooks (1969), The Devils (1971), Revolver (1973), portraying Athos in The Three Musketeers (1973) and The Four Musketeers (1974), playing the lover/stepfather in Tommy (1975), The Brood (1979), Lion of the Desert (1981), Castaway (1986), The Adventures of Baron Munchausen (1988), Funny Bones (1995) and Gladiator (2000).For playing Antonius Proximo, the old, gruff gladiator trainer in Ridley Scott's Gladiator in what was his final film, Reed was posthumously nominated for the BAFTA Award for Best Actor in a Supporting Role in 2000. At the peak of his career, in 1971, British exhibitors voted Reed 5th most popular star at the box office.
Personal Life
In 1959, Reed married Kate Byrne. The couple had one son, Mark, before their divorce in 1969. While filming his part of Bill Sikes in Oliver! (1968), he met Jacquie Daryl, a classically trained dancer who was also in the film. They became lovers and subsequently had a daughter, Sarah. In 1985, he married Josephine Burge, to whom he remained married until his death. When they met in 1980, she was 16 years old and he was 42. In his final years, Reed and Burge lived in Churchtown, County Cork, Ireland.
Early Life
Reed was born on 13 February 1938 at 9 Durrington Park Road, Wimbledon, southwest London, to Peter Reed, a sports journalist, and Marcia (née Napier-Andrews). He was the nephew of film director Sir Carol Reed, and grandson of the actor-manager Sir Herbert Beerbohm Tree and his mistress, Beatrice May Pinney (who later assumed the name 'Reed'), she being "the only person who understood, listened to, encouraged and kissed Oliver". Reed claimed to have been a descendant (through an illegitimate step) of Peter the Great, Tsar of Russia. Reed attended 14 schools, including Ewell Castle School in Surrey. Oliver's brother Simon Reed, a sports journalist, works for British Eurosport. "My father thought I was just lazy," Reed later said. "He thought I was a dunce."Reed claimed he had worked as a boxer, a bouncer, a taxi driver and a hospital porter. He then did his compulsory army service in the Royal Army Medical Corps. "The army helped," he said later. "I recognized that most other people were actors as well. I was in the peacetime army and they were all telling us youngsters about the war."
Filmography
Gallery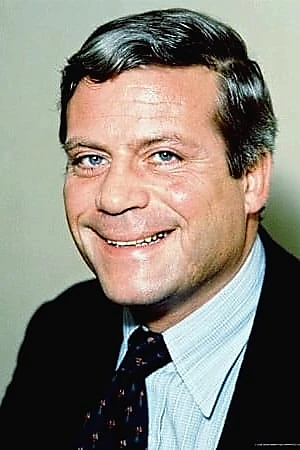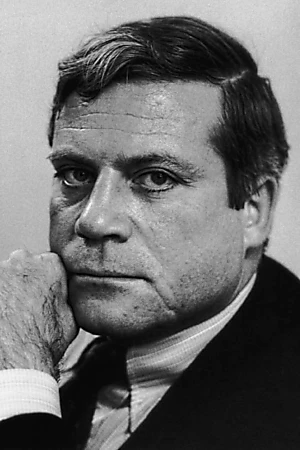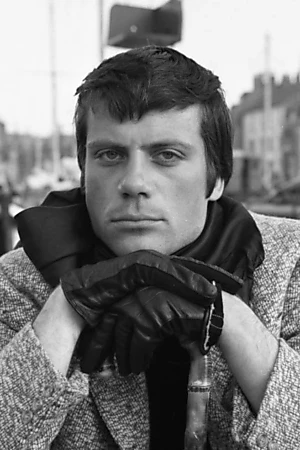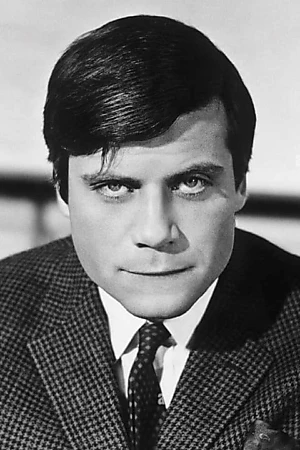 Information
Known for
Acting
Gender
Male
Birthday
1938-02-13
Deathday
1999-05-02 (61 years old)
Place of birth
Wimbledon, United Kingdom
Height
Spouse
Josephine Burge
Children
Sarah Reed, Mark Reed
Father
Peter Reed
Mother
[Beryl] Marcia Andrews
Siblings
David Anthony Reed, [Peter] Simon Reed
Citizenships
United Kingdom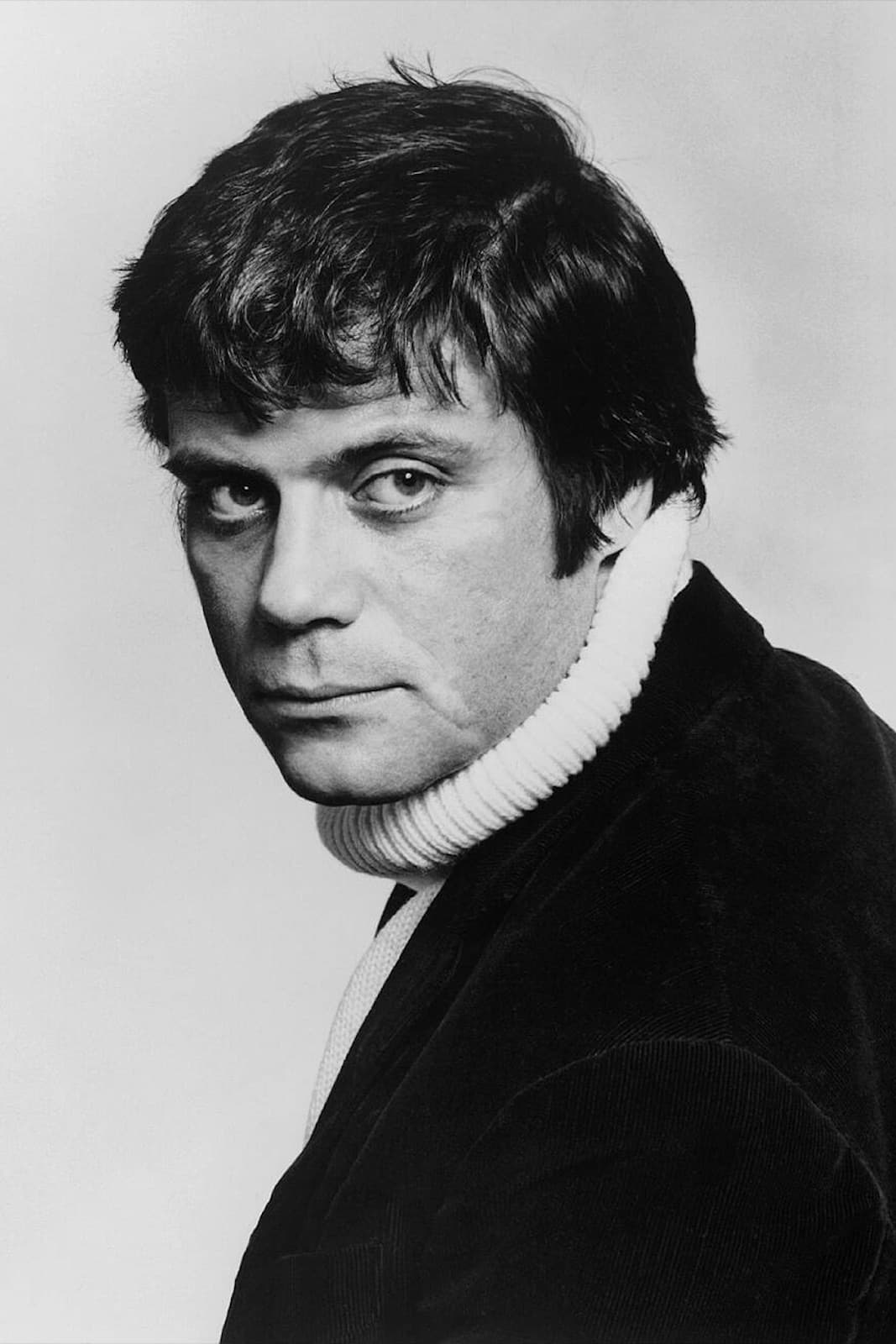 Oliver Reed
Check gifts on Amazon