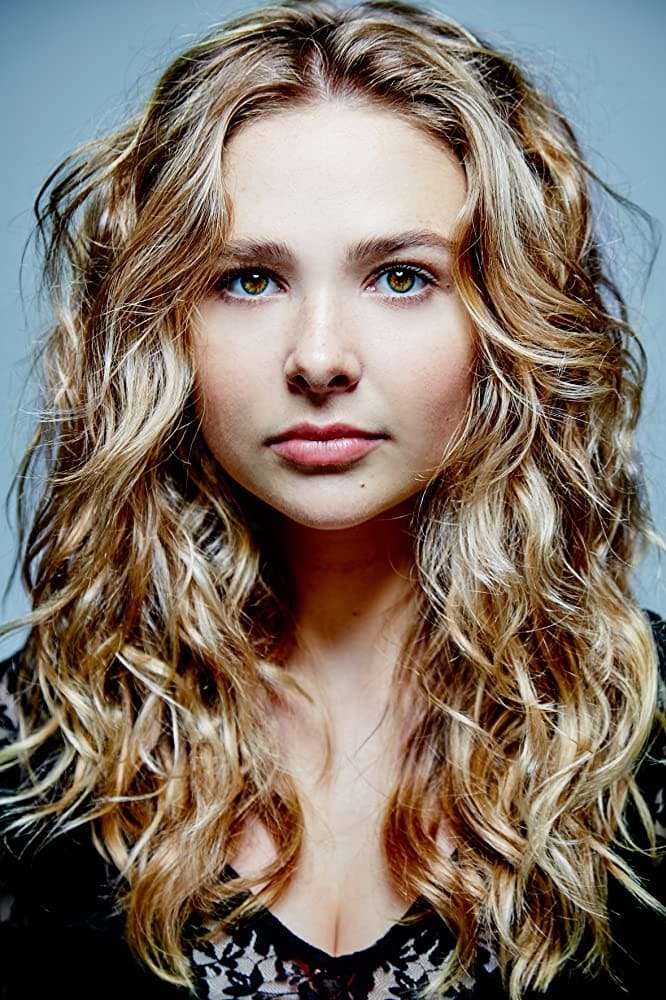 Sofia Nolan
Known For: Acting · Gender: Female
Biography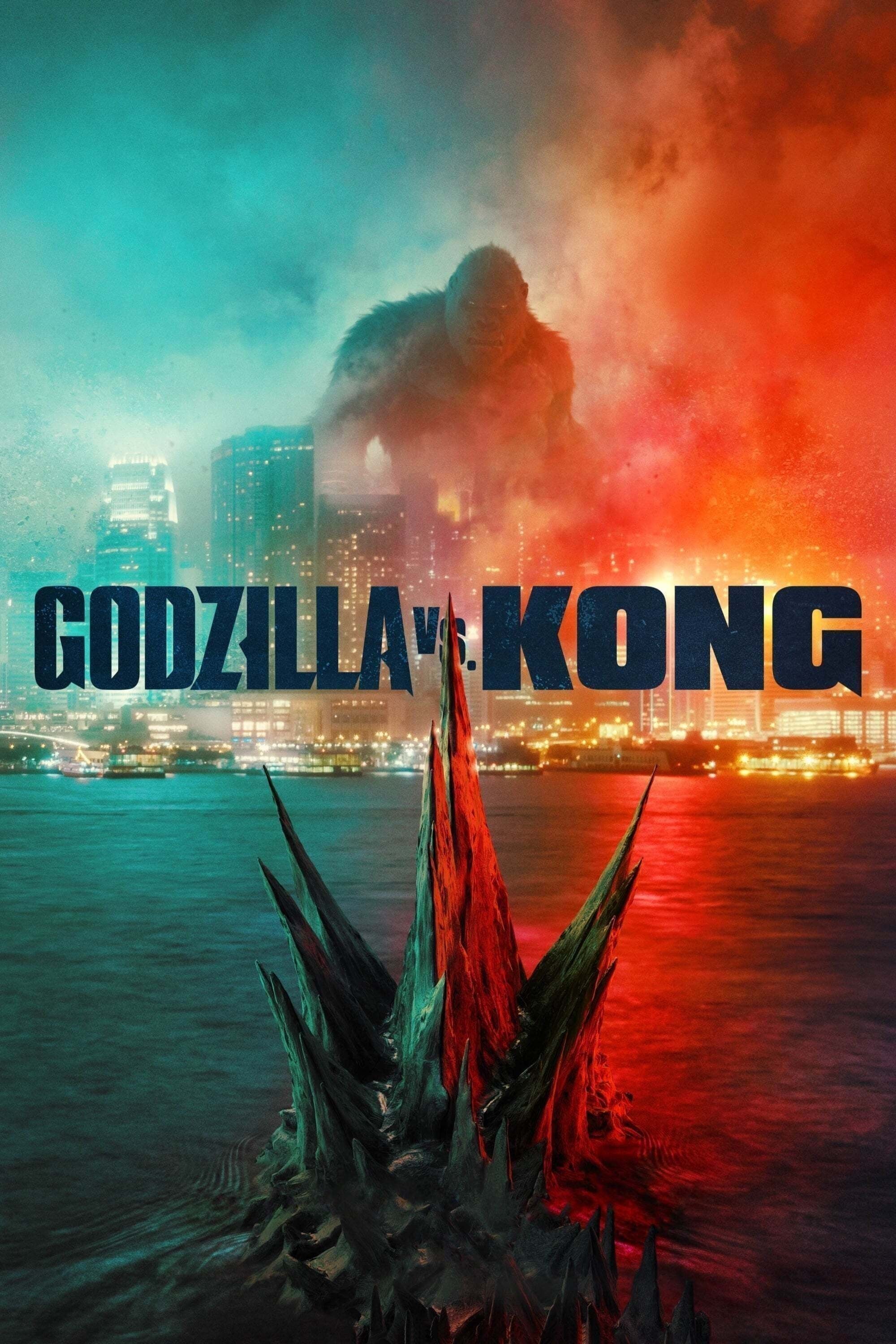 Godzilla vs. Kong
The monster war rages on the surface and deep within our world as the secret realm of the titans known as the hollow earth is revealed.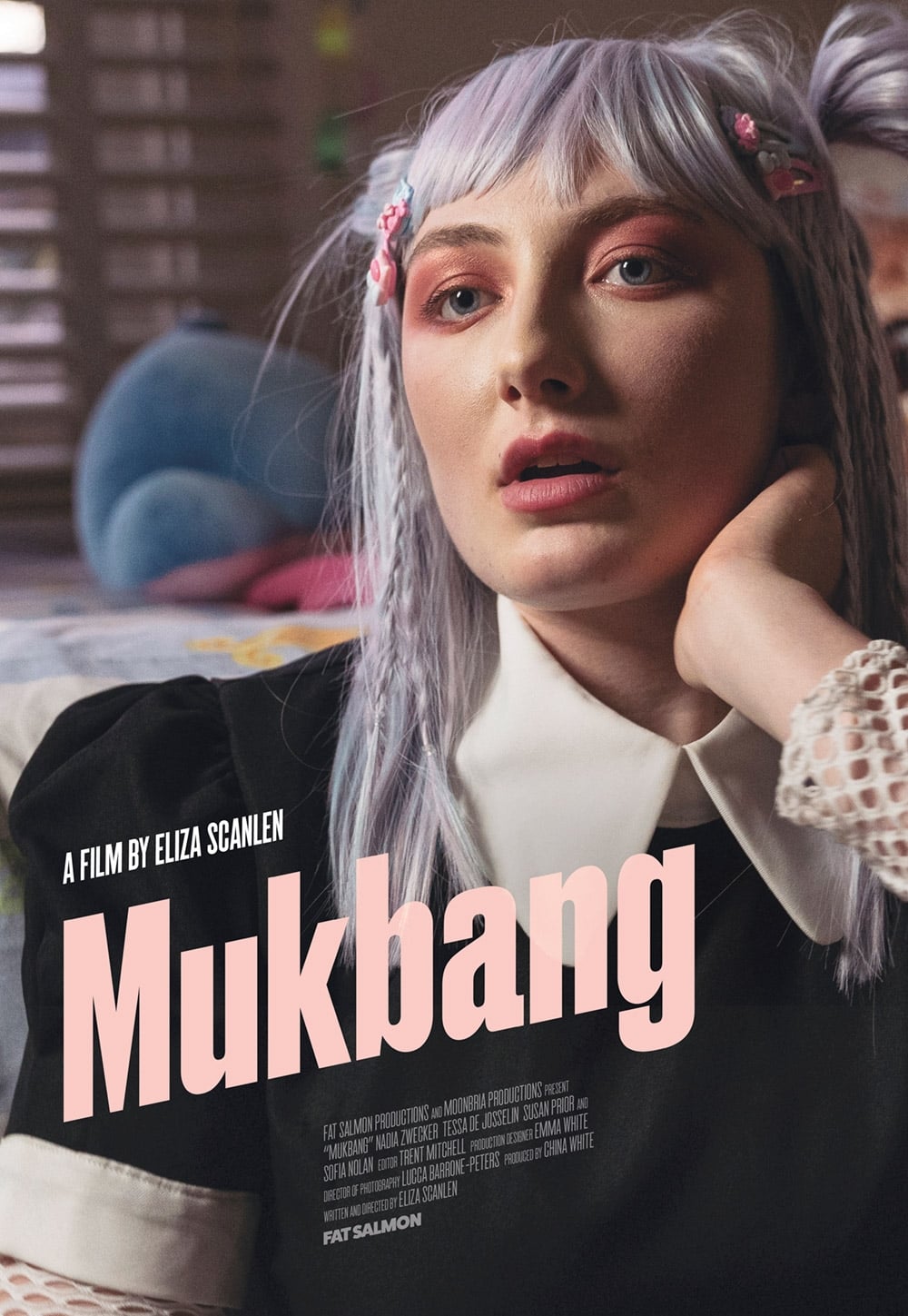 Mukbang
When a young girl falls deep into the internet phenomenon that is Mukbang, she comes face-to-face with an unfamiliar feeling.
TV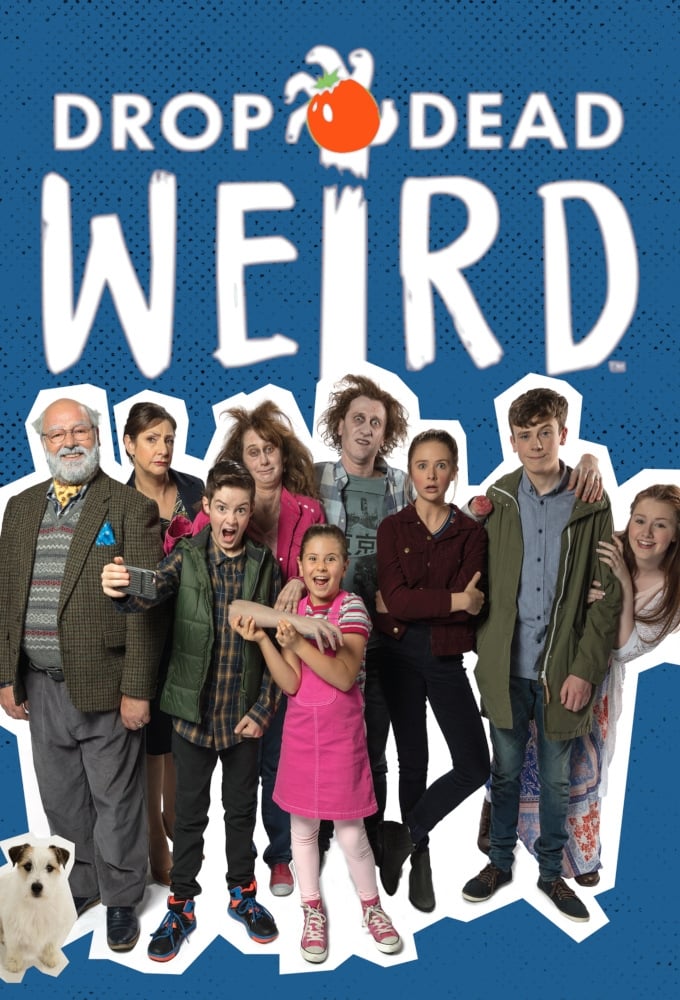 Drop Dead Weird
Three Australian siblings move to a bed and breakfast in Tubbershandy western Ireland with their parents.