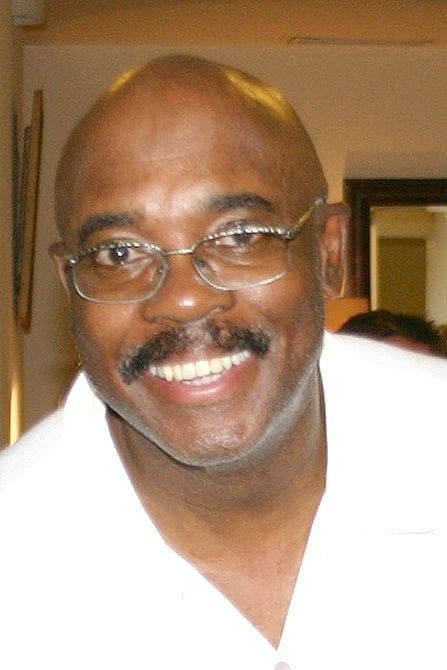 Biography
Harvey William Mason (born February 22, 1947) is an American jazz drummer, record producer, and member of the band Fourplay. Mason grew up in Atlantic City, New Jersey and attended Atlantic City High School.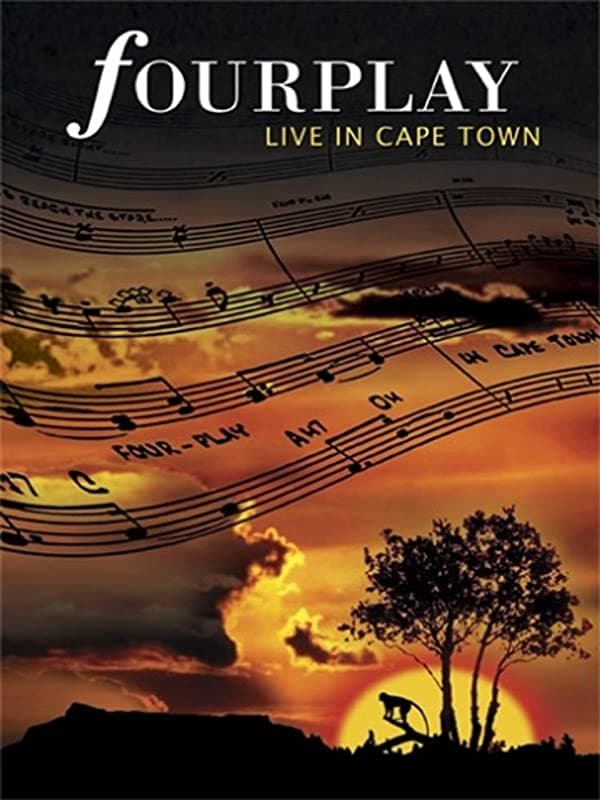 Fourplay - Live in Cape Town
The world's top contemporary jazz ensemble performs live in South Africa, blending their smooth jazz signature sound with large doses of pop, R&B and African beats.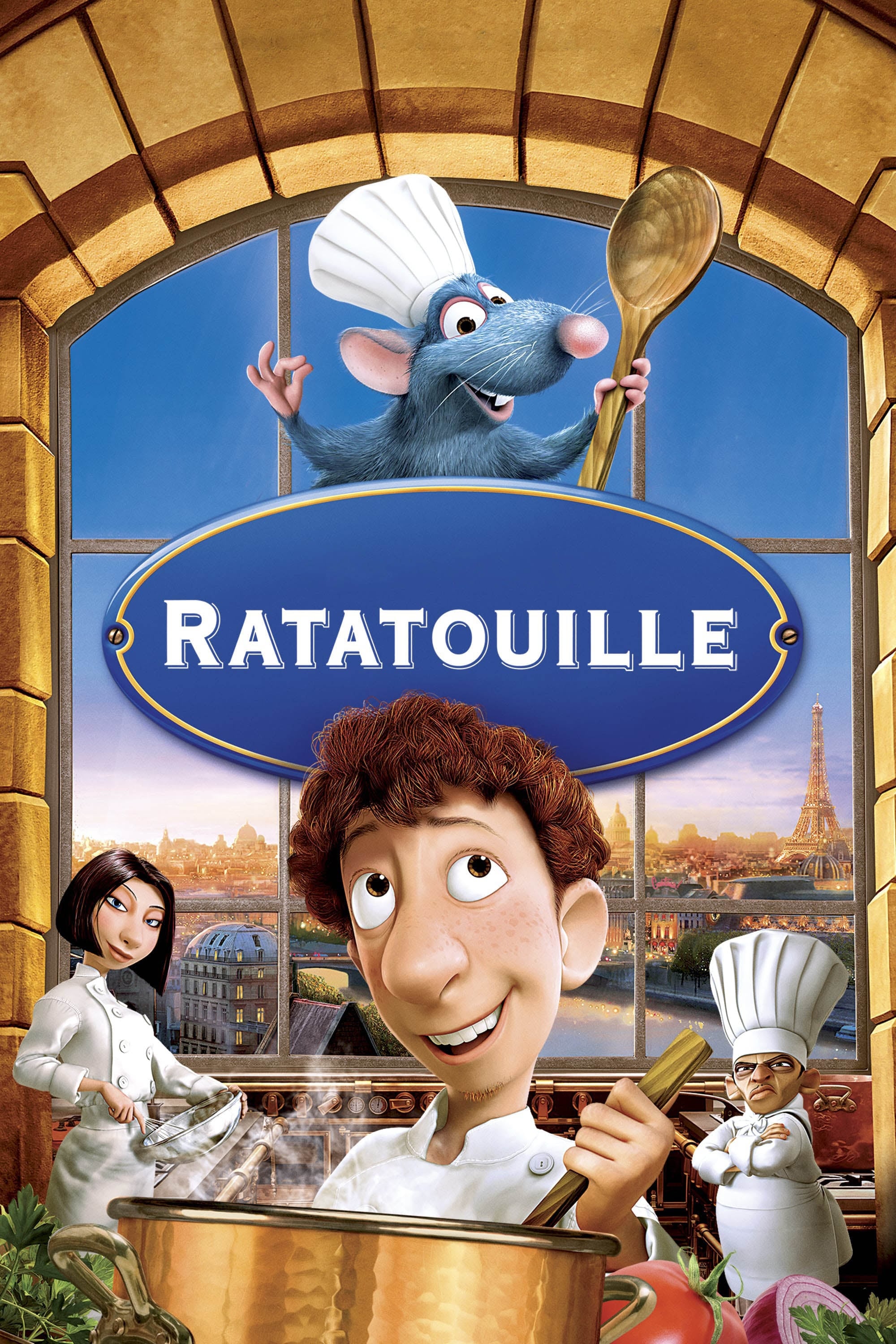 Ratatouille
A rat named Remy dreams of becoming a great French chef despite his family's wishes and the obvious problem of being a rat in a rodents-friendly profession. He finds himself in the sewer of Paris bene...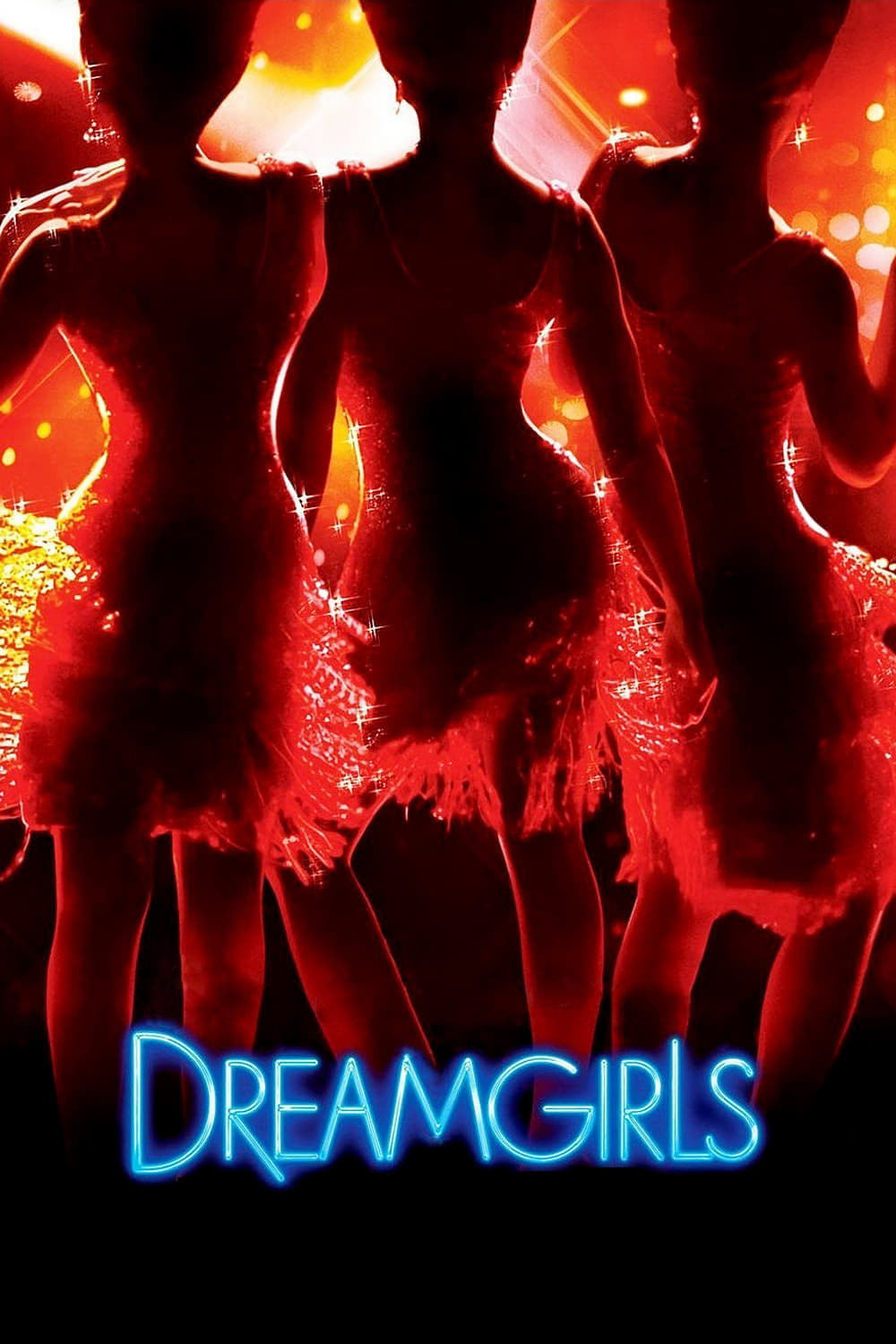 Dreamgirls
Three young women dream of becoming pop stars, and get their wish when they're chosen to be backup singers for the legendary James 'Thunder' Early.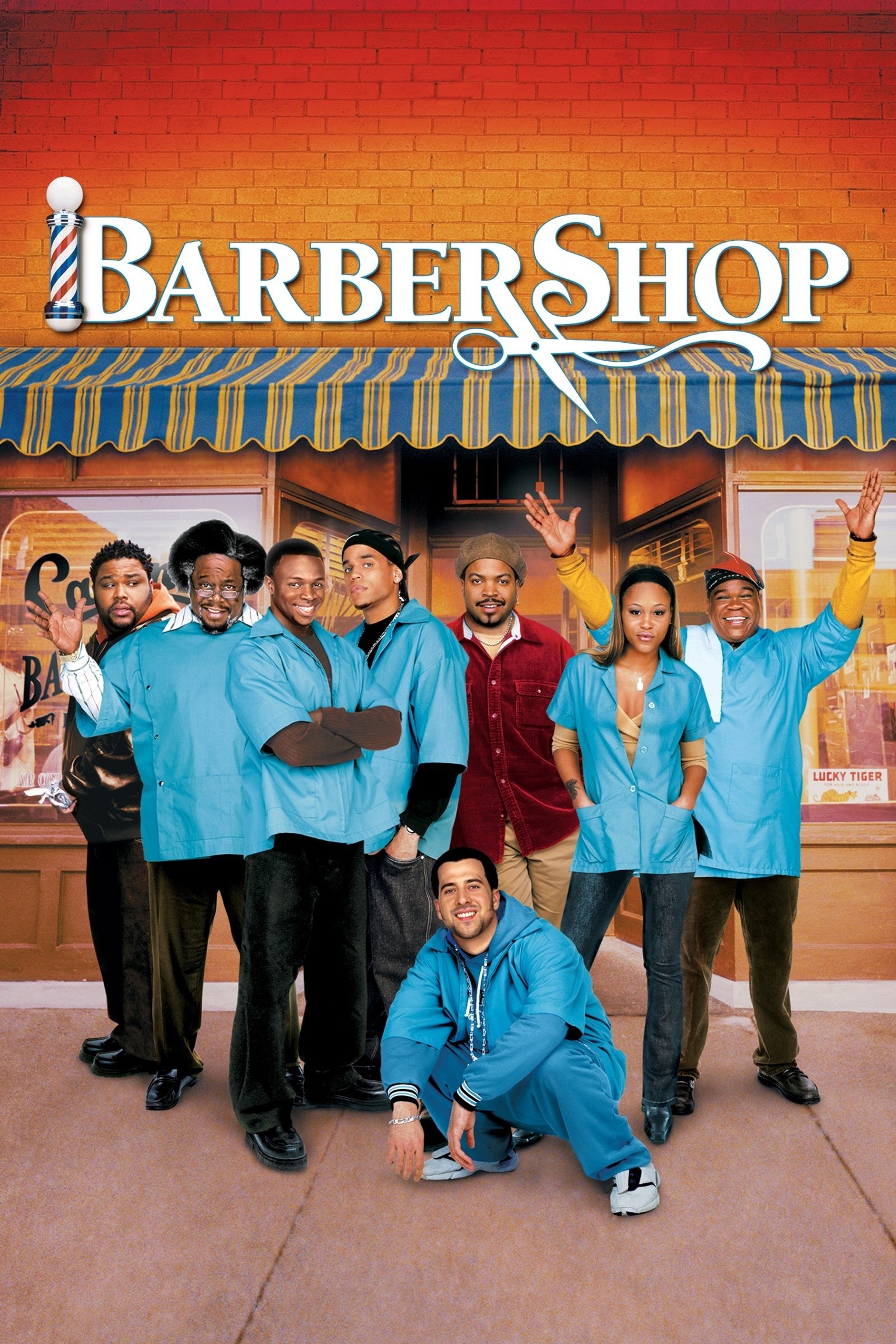 Barbershop
A day in a barbershop. Calvin views the shop as a burden and a waste of time. Calvin doesn't like the idea that he sold the shop to a loan shark.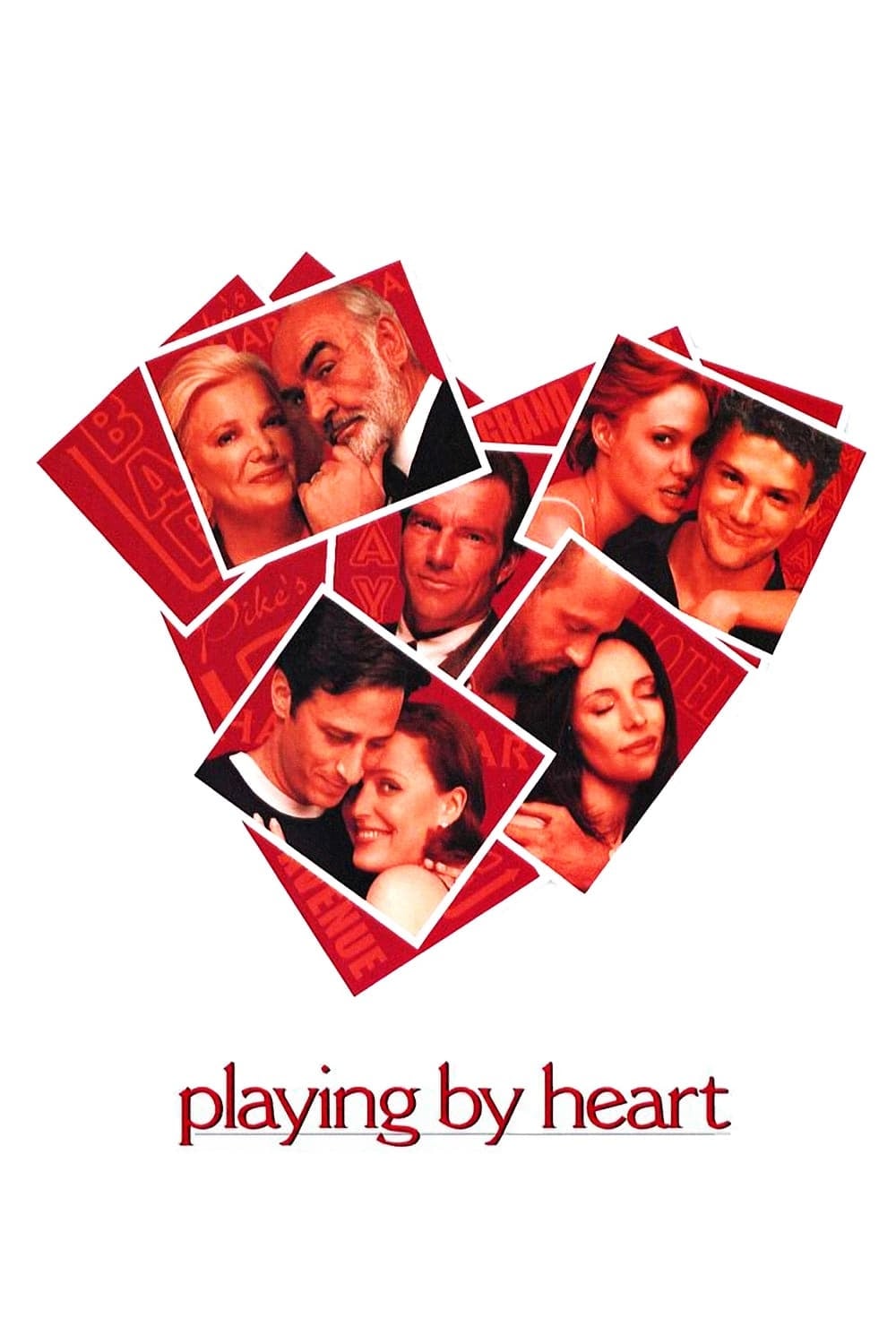 Playing by Heart
There are eleven people working through affairs of the heart in L.A. Paul is the producer of Hannah's TV cooking show. Mark is dying of AIDS. She doesn't like Trent's charm because men have burned her...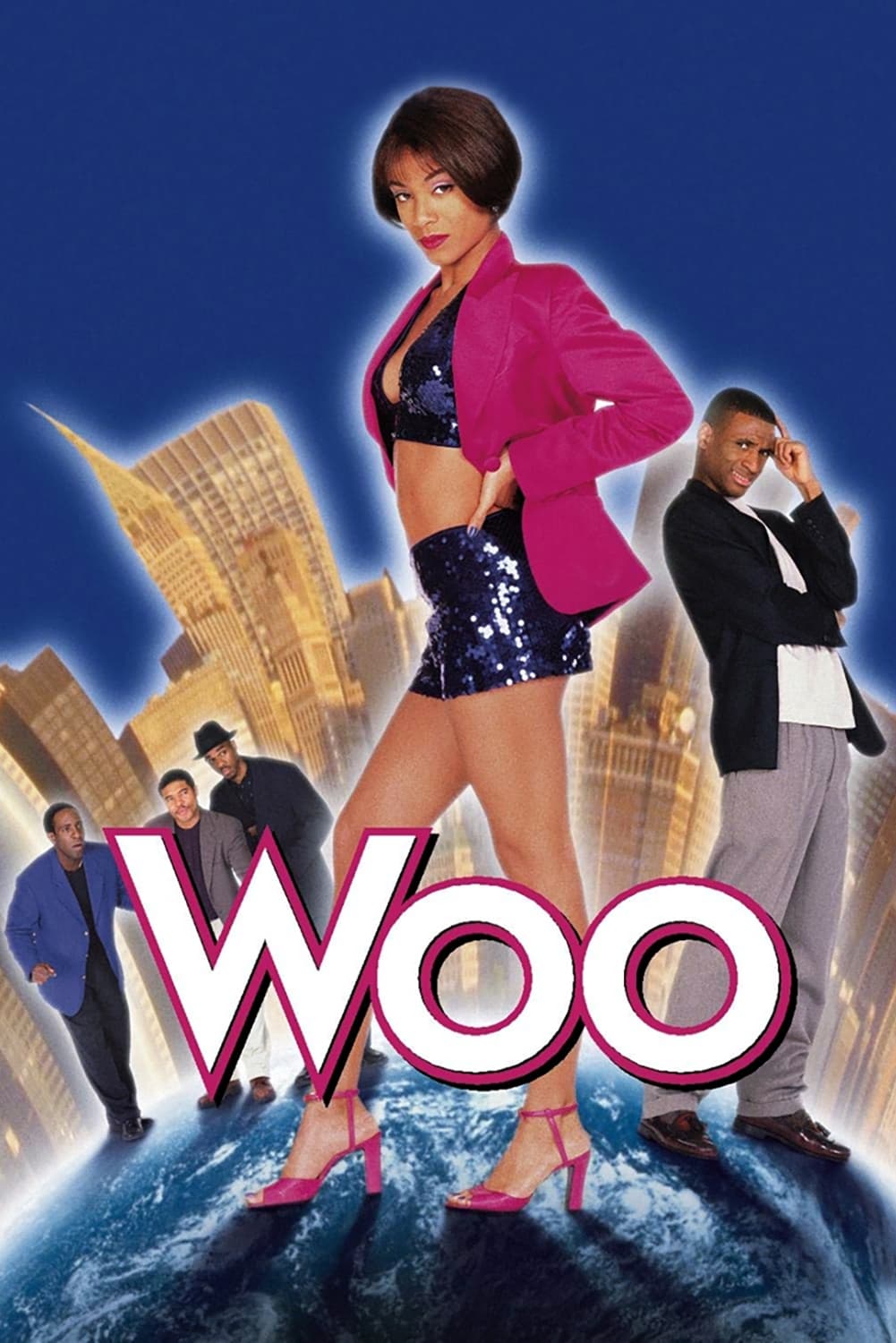 Woo
Woo is on a blind date.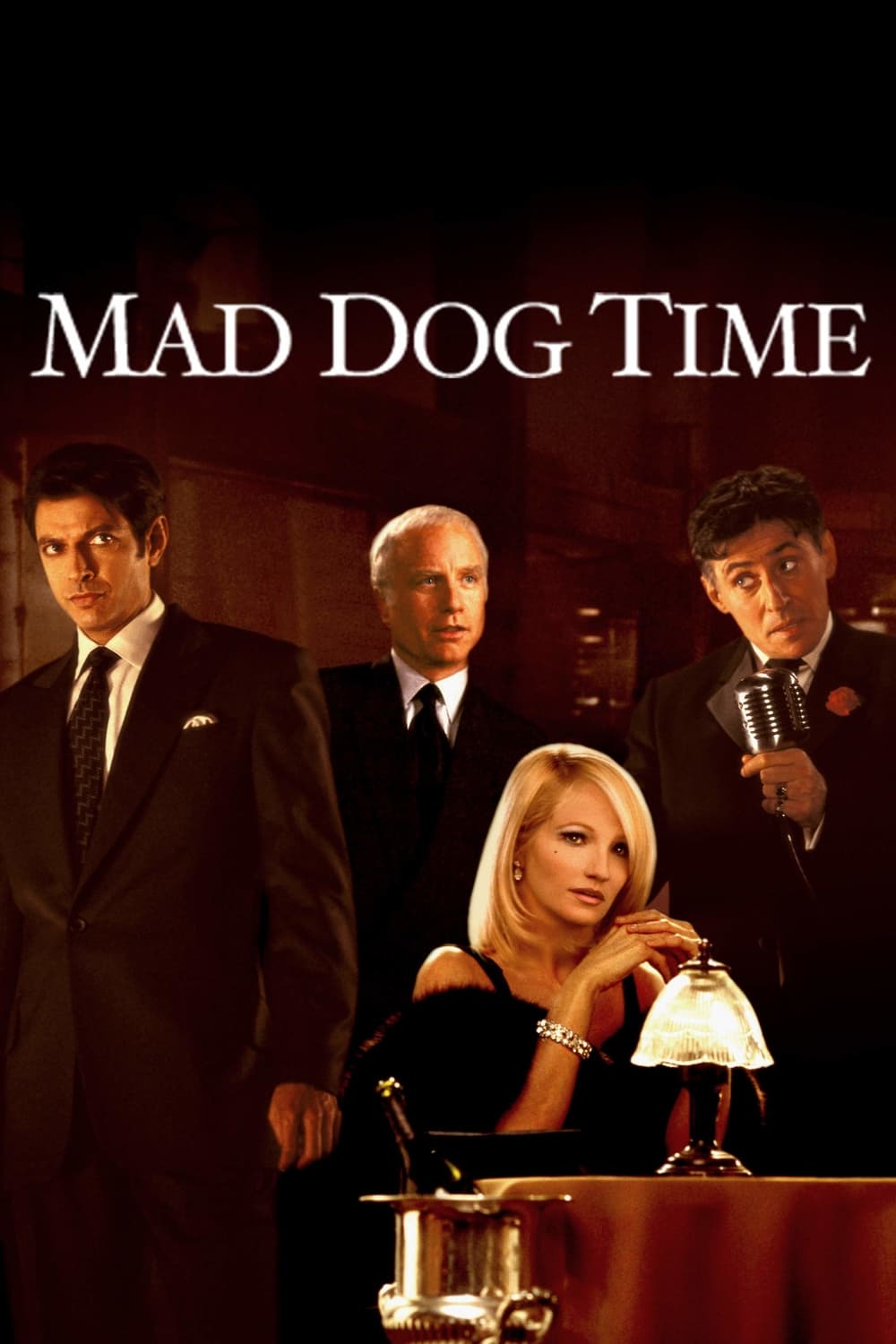 Mad Dog Time
With his boss in the madhouse, a mobster is temporarily in charge of the criminal empire, as vicious rivals threaten the control of the empire. Antonio Carlos Jobim: An All-Star Tribute
Direct from Brazil in his last recorded performance, this DVD, Antonio Carlos Jobim: An All-Star Tribute, features the compositions of Bossa Nova originator & music icon Antonio Carlos Jobim, join...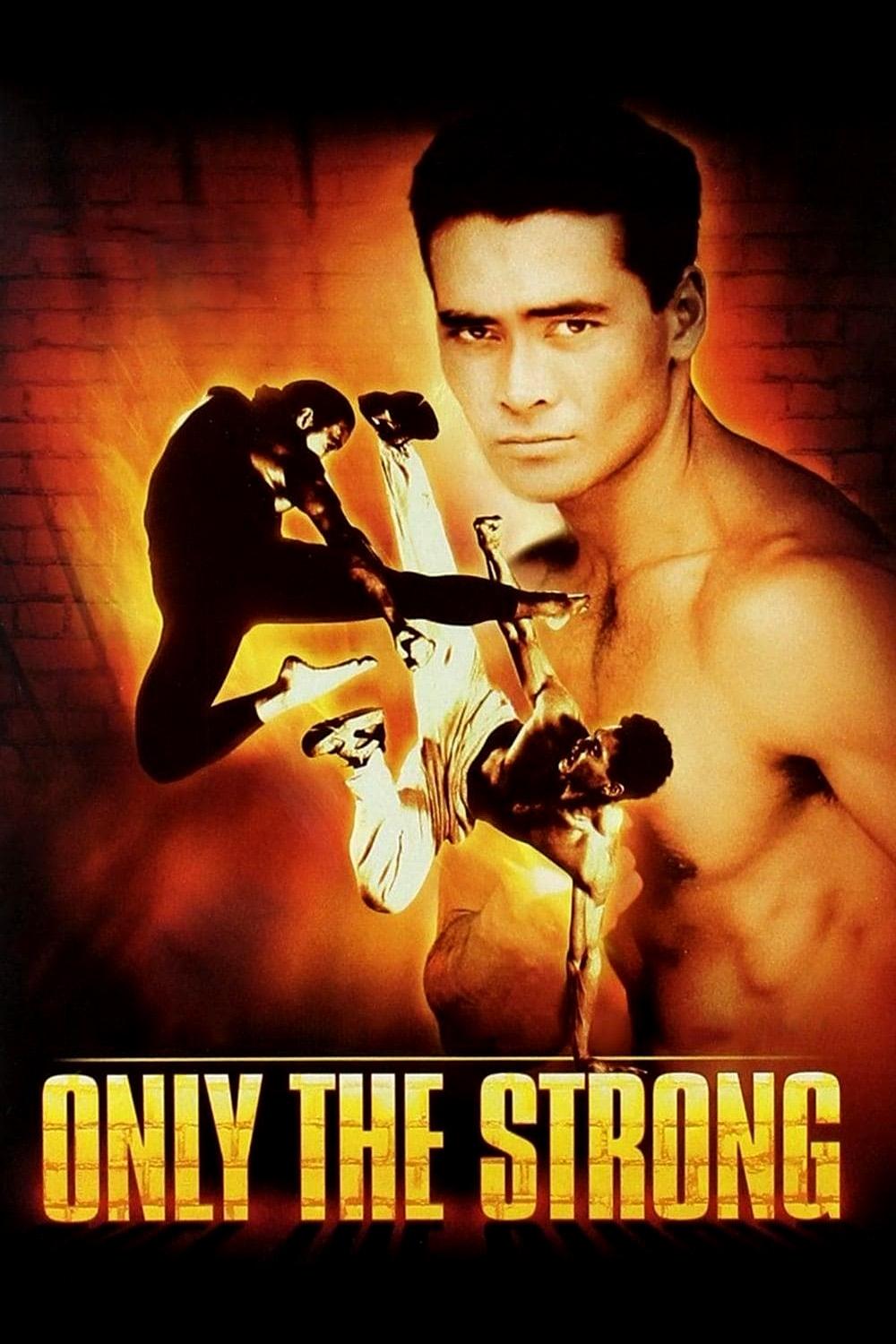 Only the Strong
After completing military service in Brazil, former Green Beret Louis Stevens returns to his hometown of Miami and discovers that his old high school has become a haven for gangs and drug dealers. Aft...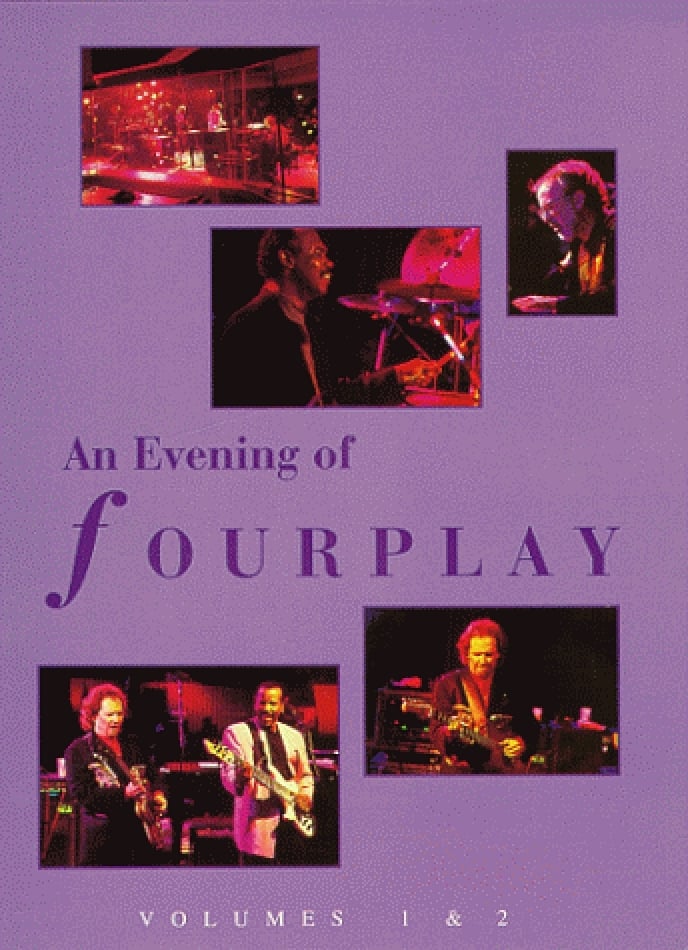 An Evening of Fourplay
Fourplay is a popular quartet consisting of keyboardist Bob James, guitarist Lee Ritenour, bassist Nathan East, and drummer Harvey Mason. The music sounds more or less like a Bob James small-group dat...