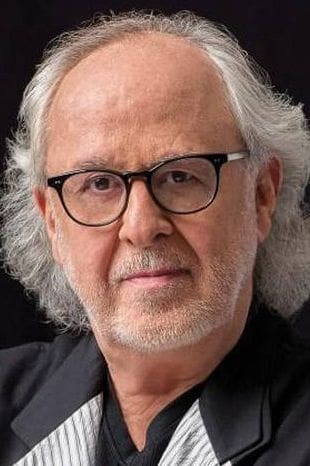 Biography
Robert McElhiney James (born December 25, 1939), known professionally as Bob James, is an American jazz keyboardist, arranger, and record producer. He founded the band Fourplay and wrote "Angela", the theme song for the TV show Taxi. Music from his first seven albums has often been sampled and has contributed to the formation of hip hop.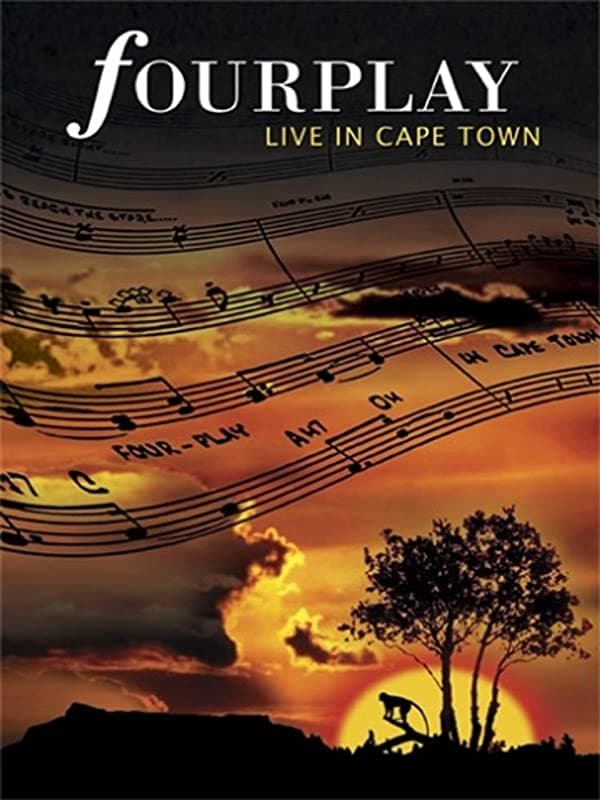 Fourplay - Live in Cape Town
The world's top contemporary jazz ensemble performs live in South Africa, blending their smooth jazz signature sound with large doses of pop, R&B and African beats.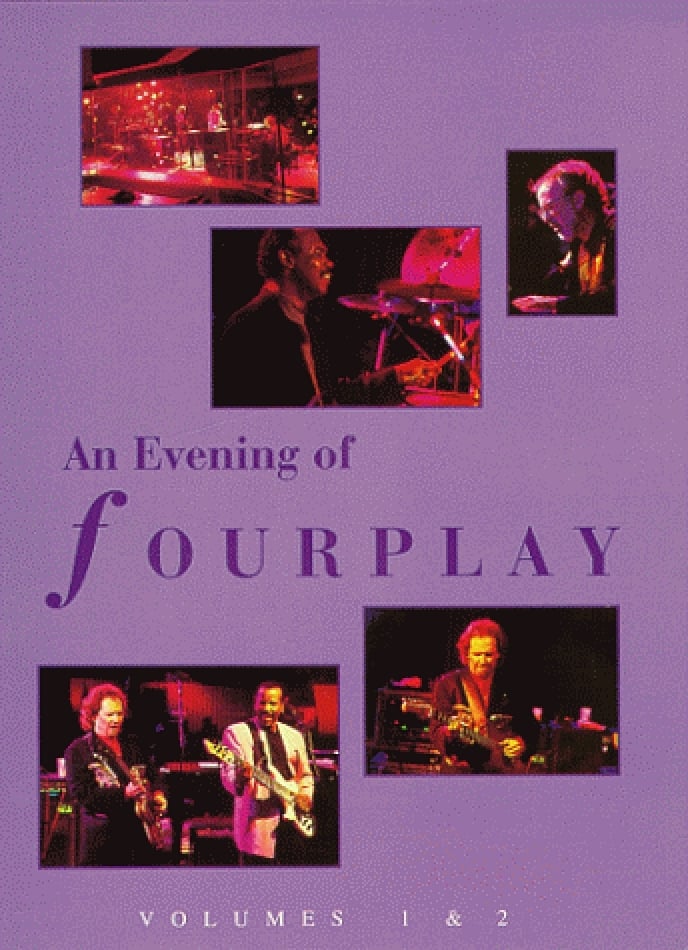 An Evening of Fourplay
Fourplay is a popular quartet consisting of keyboardist Bob James, guitarist Lee Ritenour, bassist Nathan East, and drummer Harvey Mason. The music sounds more or less like a Bob James small-group dat...