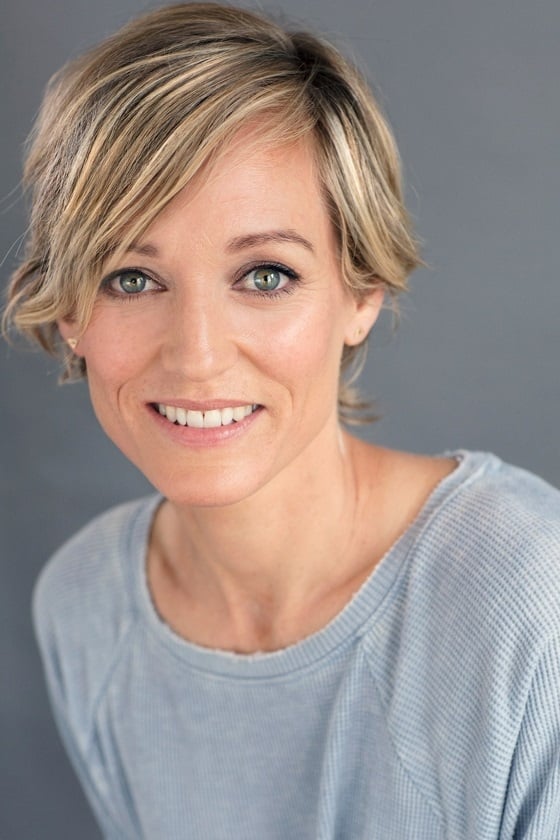 Sally Stockwell
Known For: Acting · Gender: Female
Biography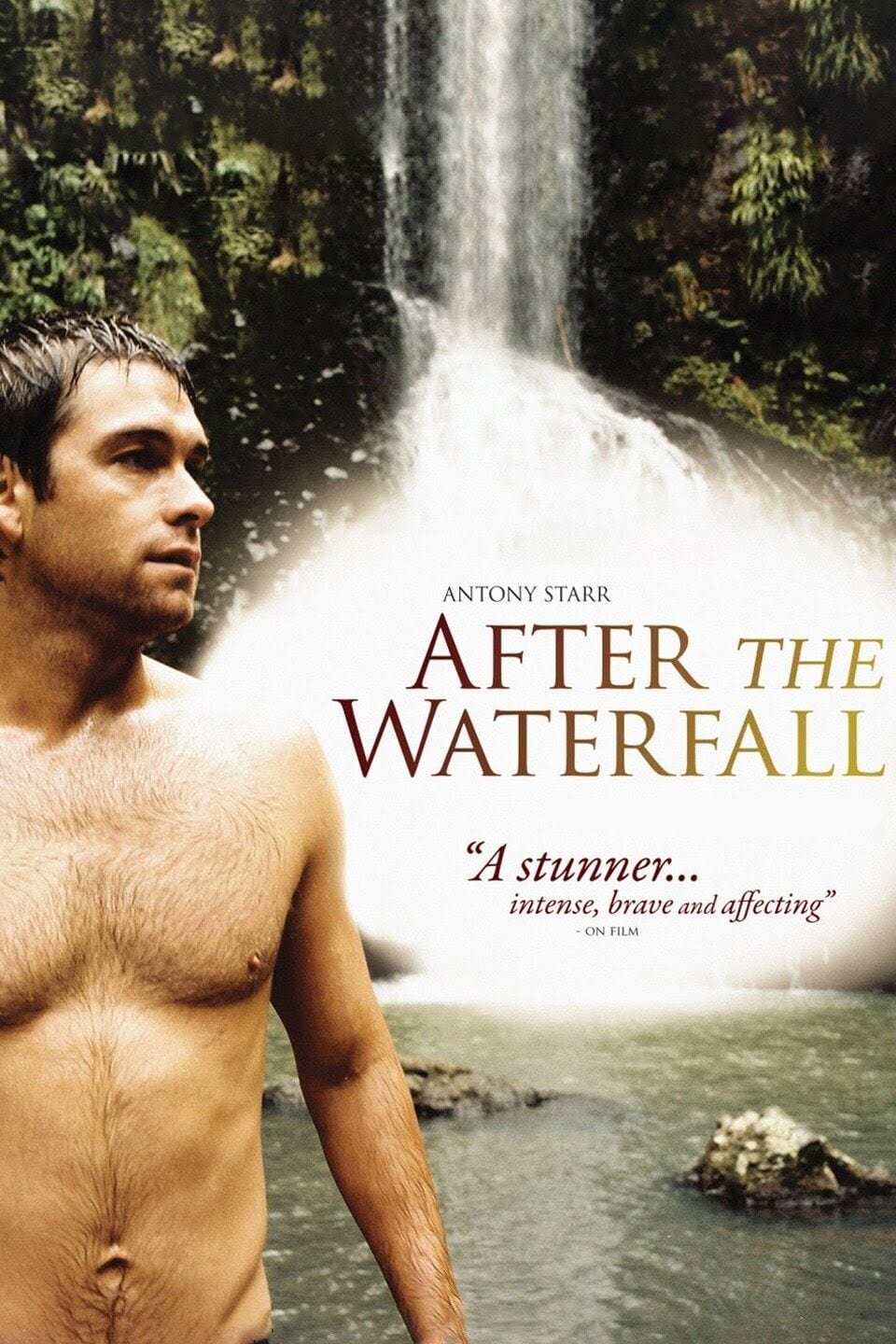 After the Waterfall
A forest ranger is haunted by the disappearance of his four-year-old daughter. The policeman in charge of the missing daughter's case is pregnant with Ana's child.
TV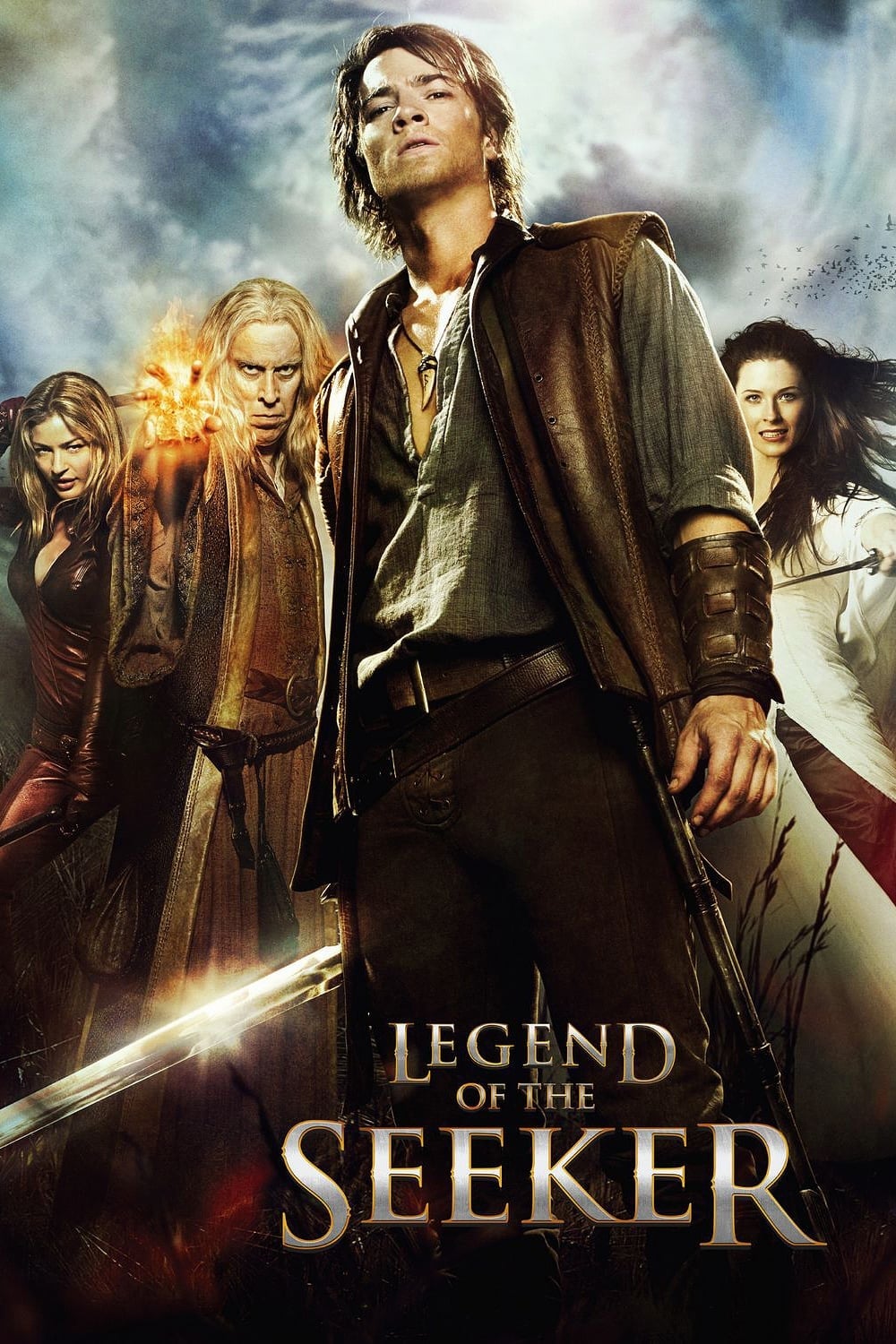 Legend of the Seeker
The adventures of woodsman Richard Cypher, who discovers that he was born to fulfill a prophecy of becoming a guardian hero. With the help of a mysterious woman named Kahlan and a wise old wizard name...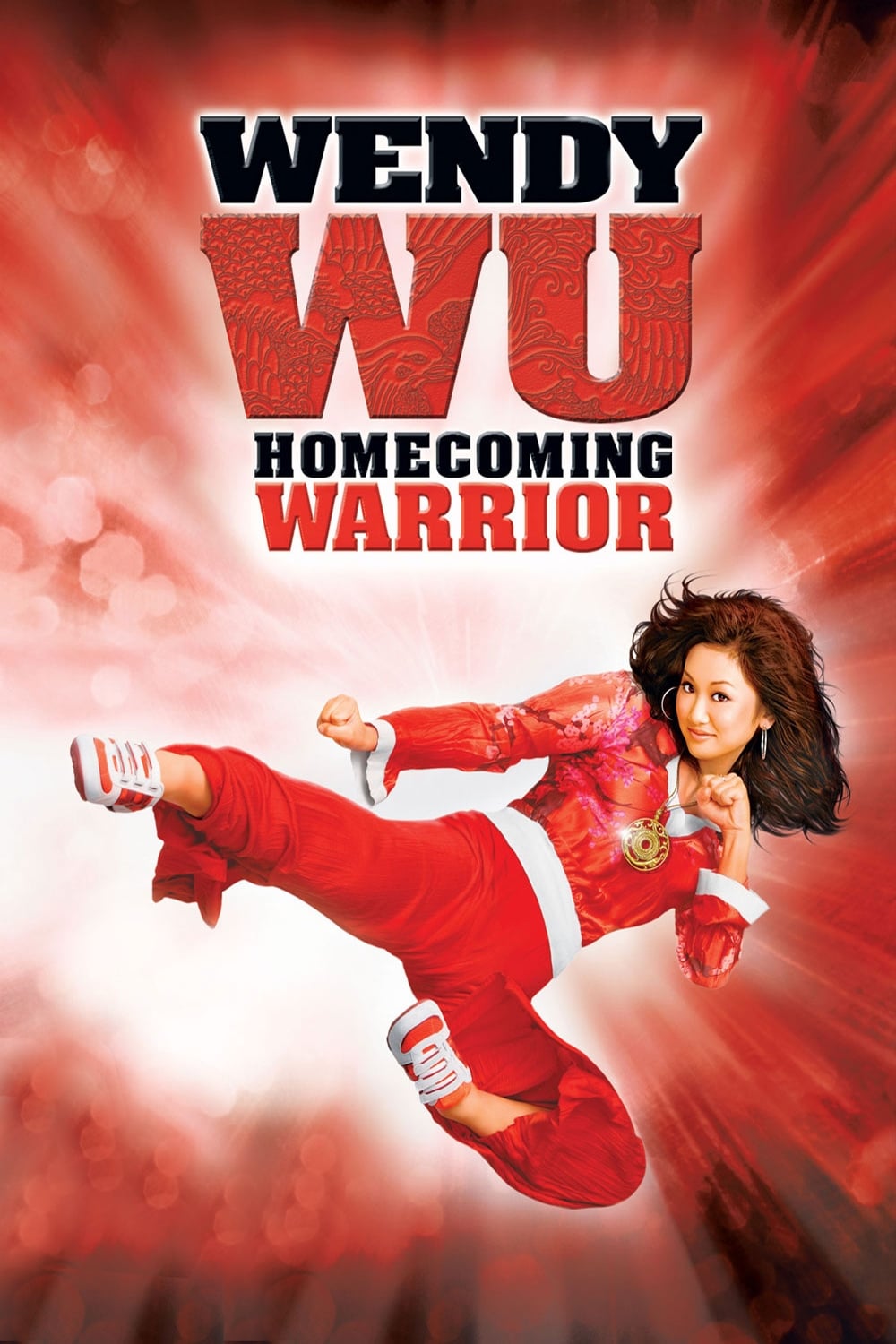 Wendy Wu: Homecoming Warrior
In order to win the coveted crown, Wendy must first learn the way of the warrior, and this is the story of an average, popular American teenager named Wendy. Wendy has a one track mind, and that track...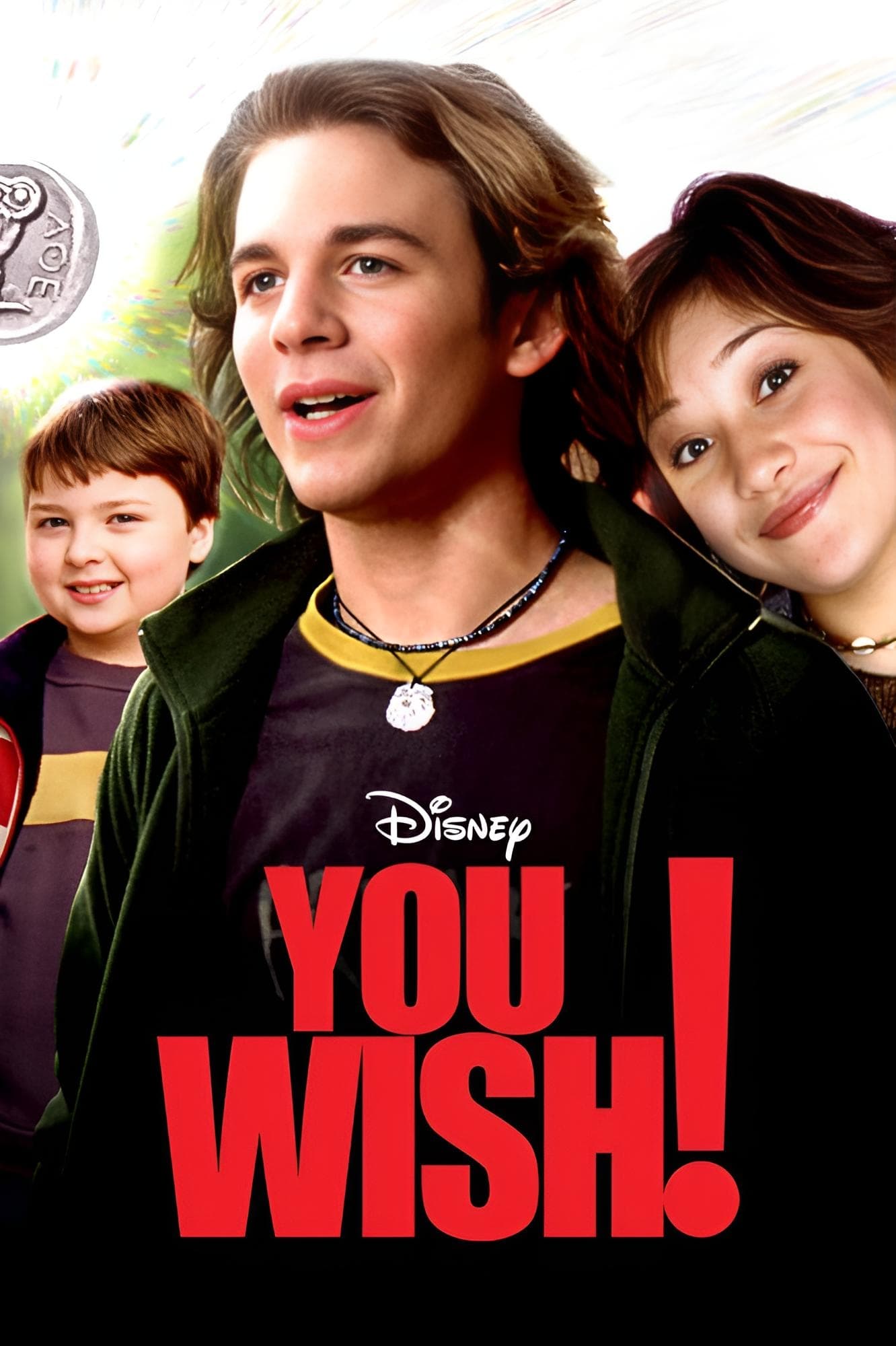 You Wish!
Alex is a high school student who always feels like he is overshadowed by his little brother Stevie; he can't get the girl of his dreams; he and his two best friends, Abby and James, are outsiders at ...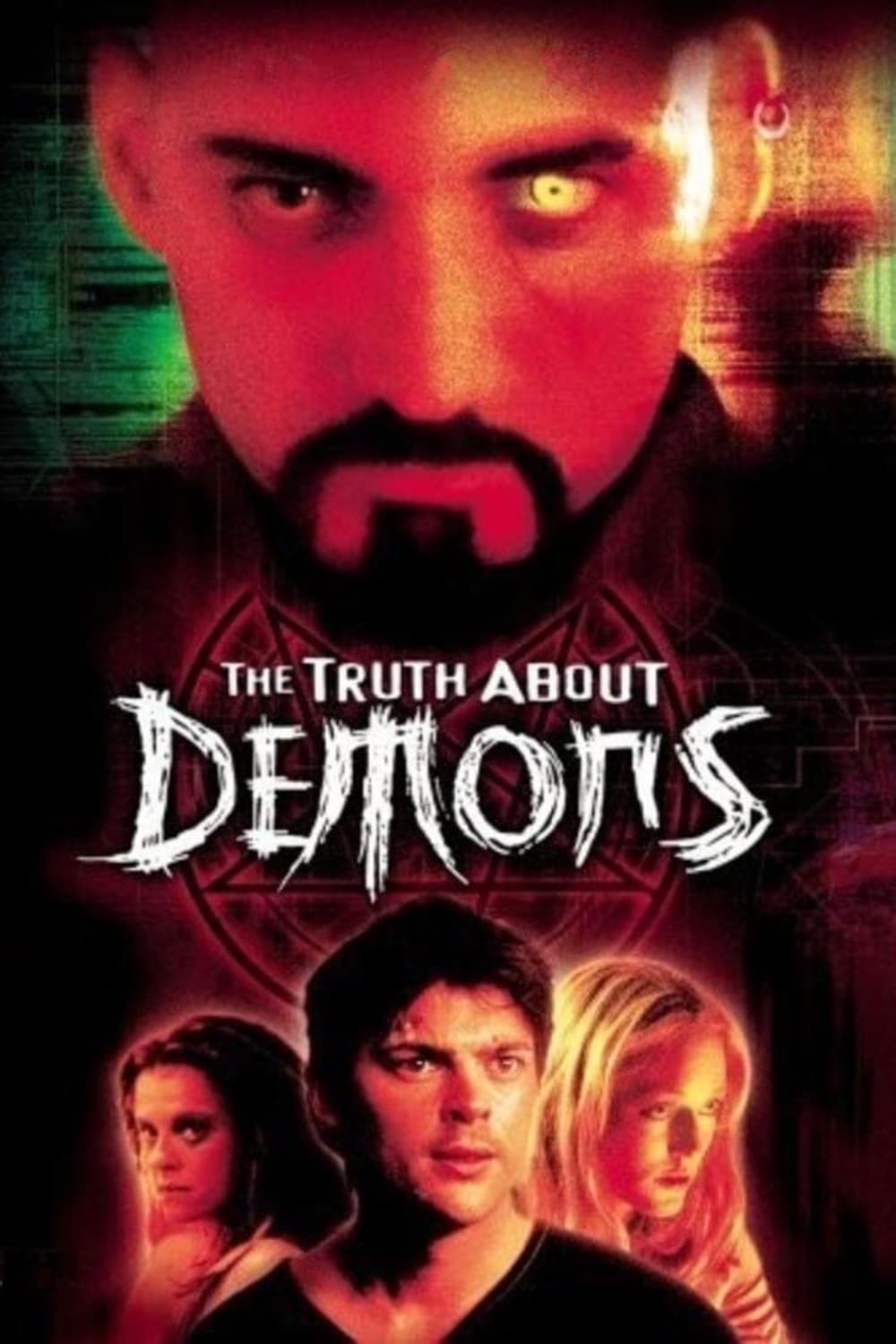 The Truth About Demons
Between what you know and what you fear, demons rule. Hope is lost when demonic forces overcome you. Dr. The essence of evil has been discovered. He is thrown into the depths of the demon world. An ex...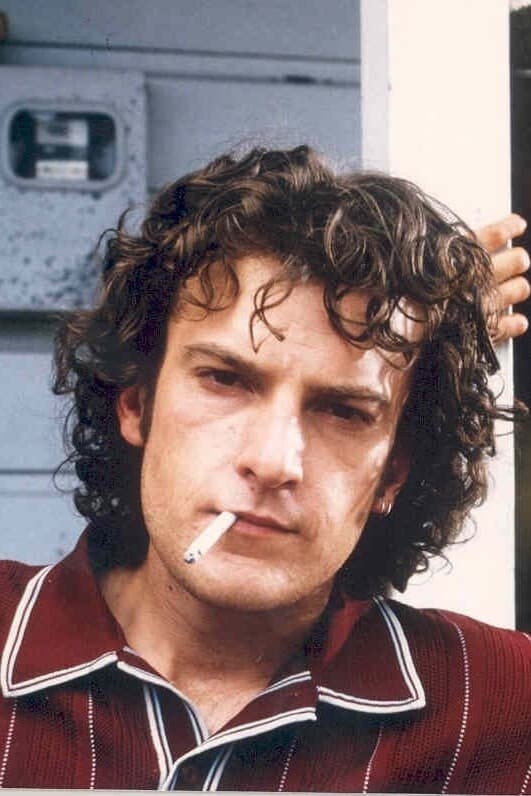 Thinking About Sleep
Robert jumped. Maybe he slipped. The truth is hard to contemplate for his friends. A film about love.