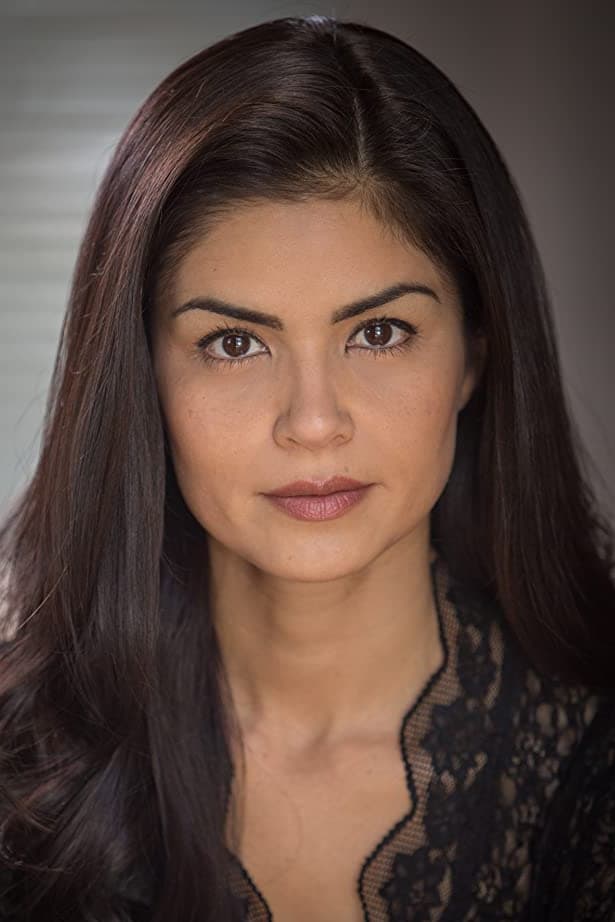 Alma Sisneros
Known For: Acting · Gender: Female
Biography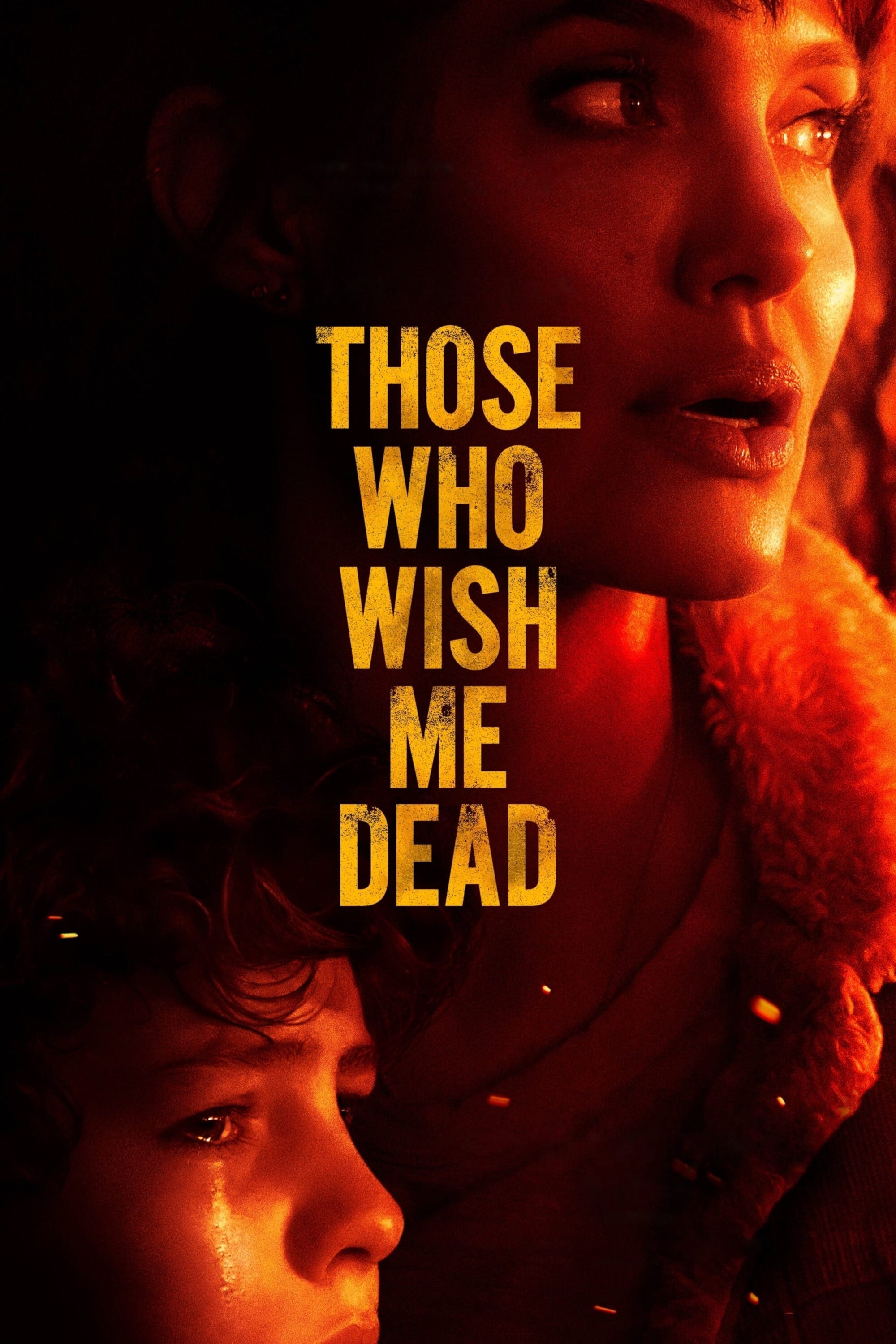 Those Who Wish Me Dead
A teenage murder witness finds himself pursued by twin assassins in the Montana wilderness with a survival expert tasked with protecting him -- and a forest fire threatening to consume them all.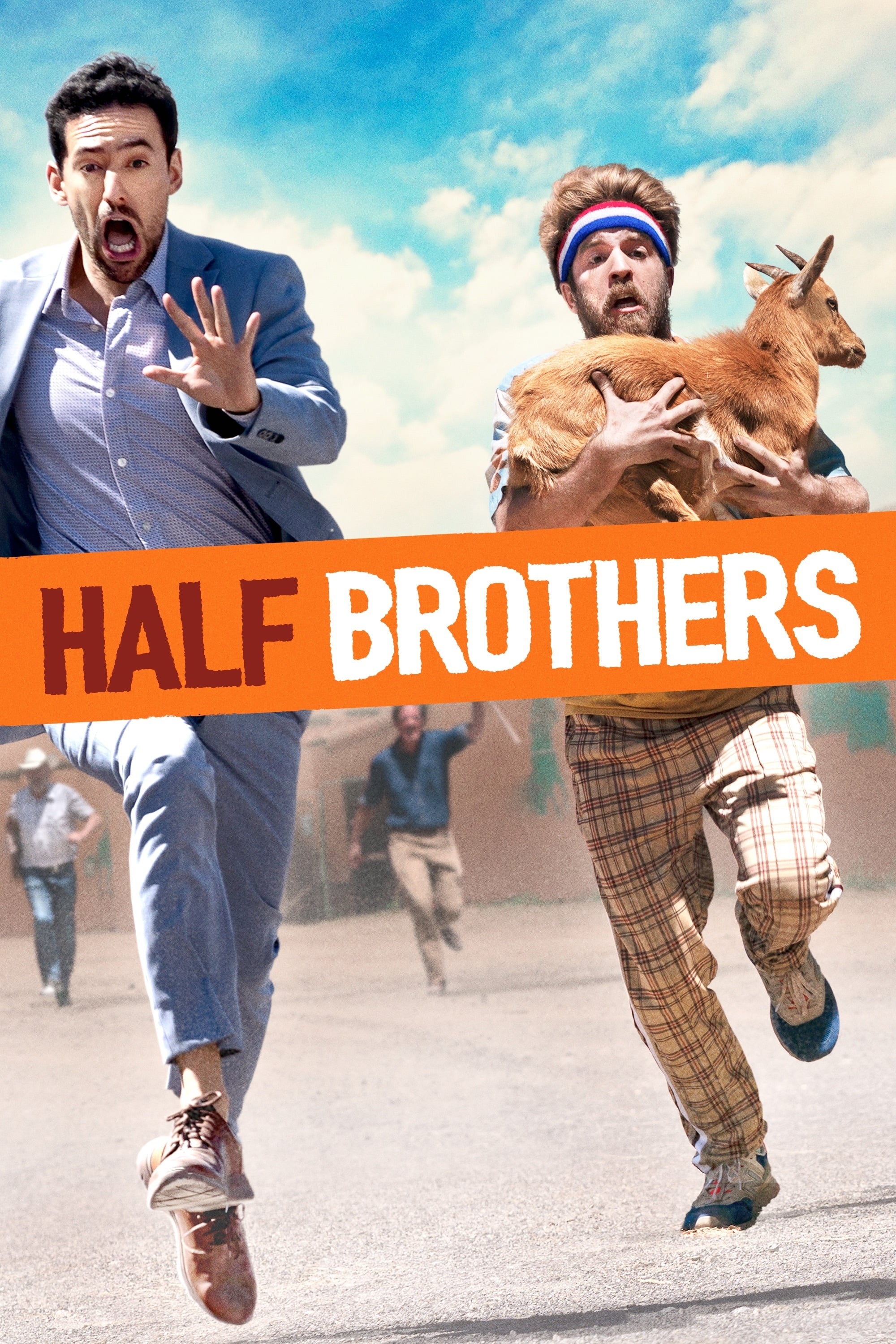 Half Brothers
A story about the complex connection with a brother who is based in Mexico was meant to be a metaphor for the relationship between America and Mexico.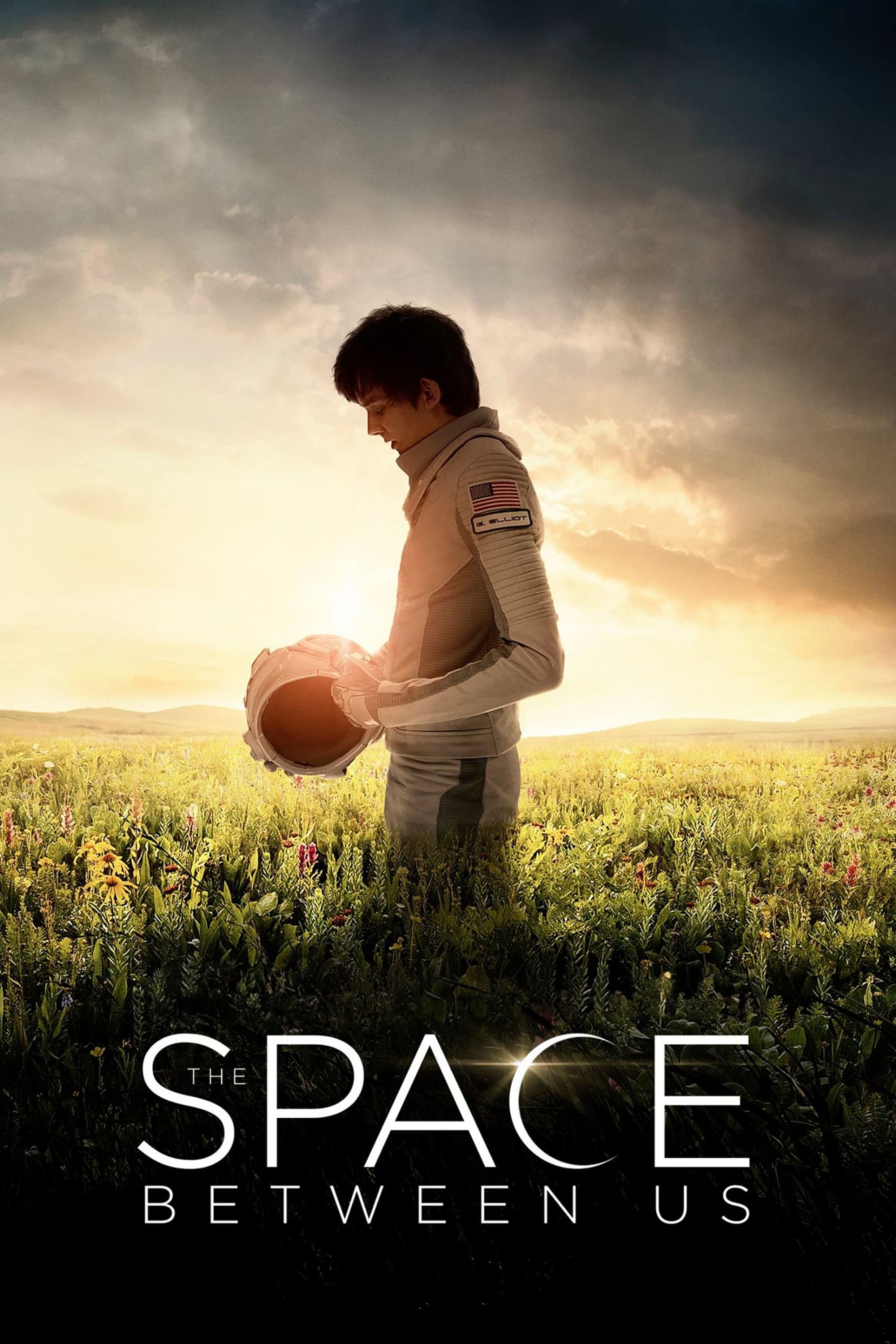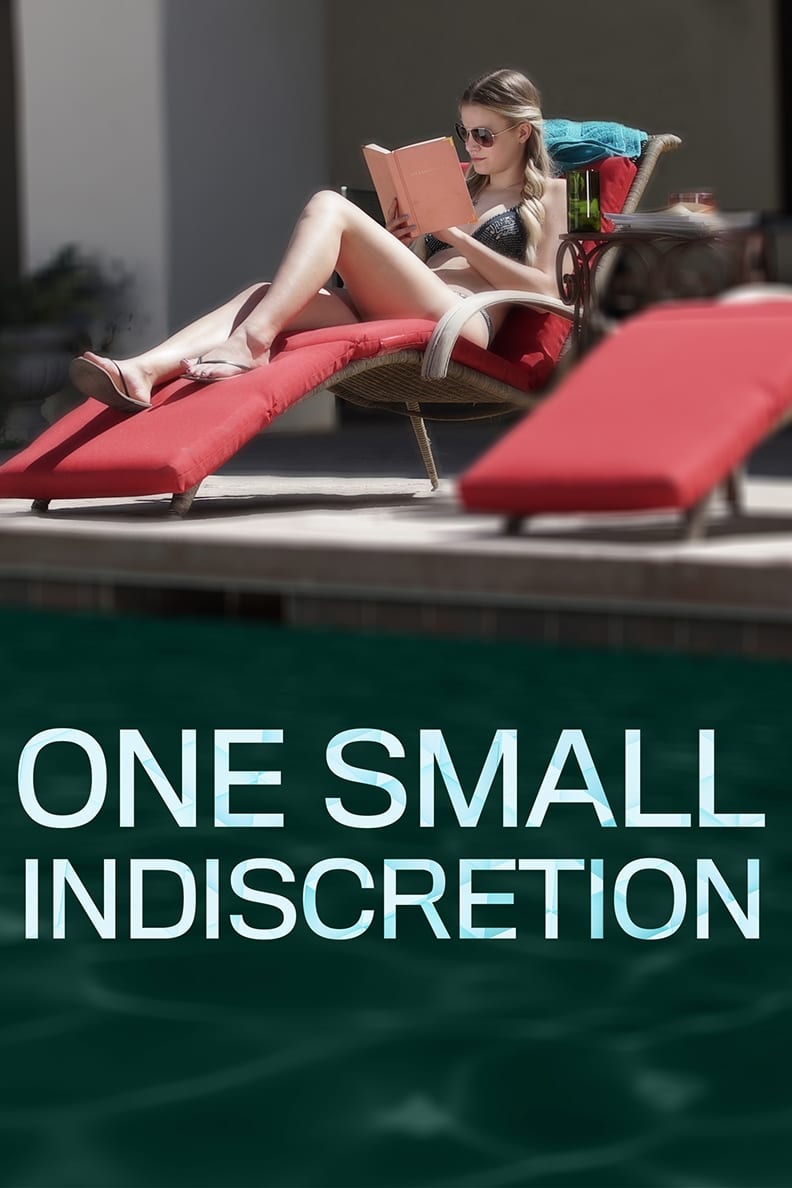 One Small Indiscretion
Years ago, heartbroken and officially separated from her husband, Caroline briefly turned to the arms of another man. It was only one small indiscretion - a brief affair, forgotten after she and her h...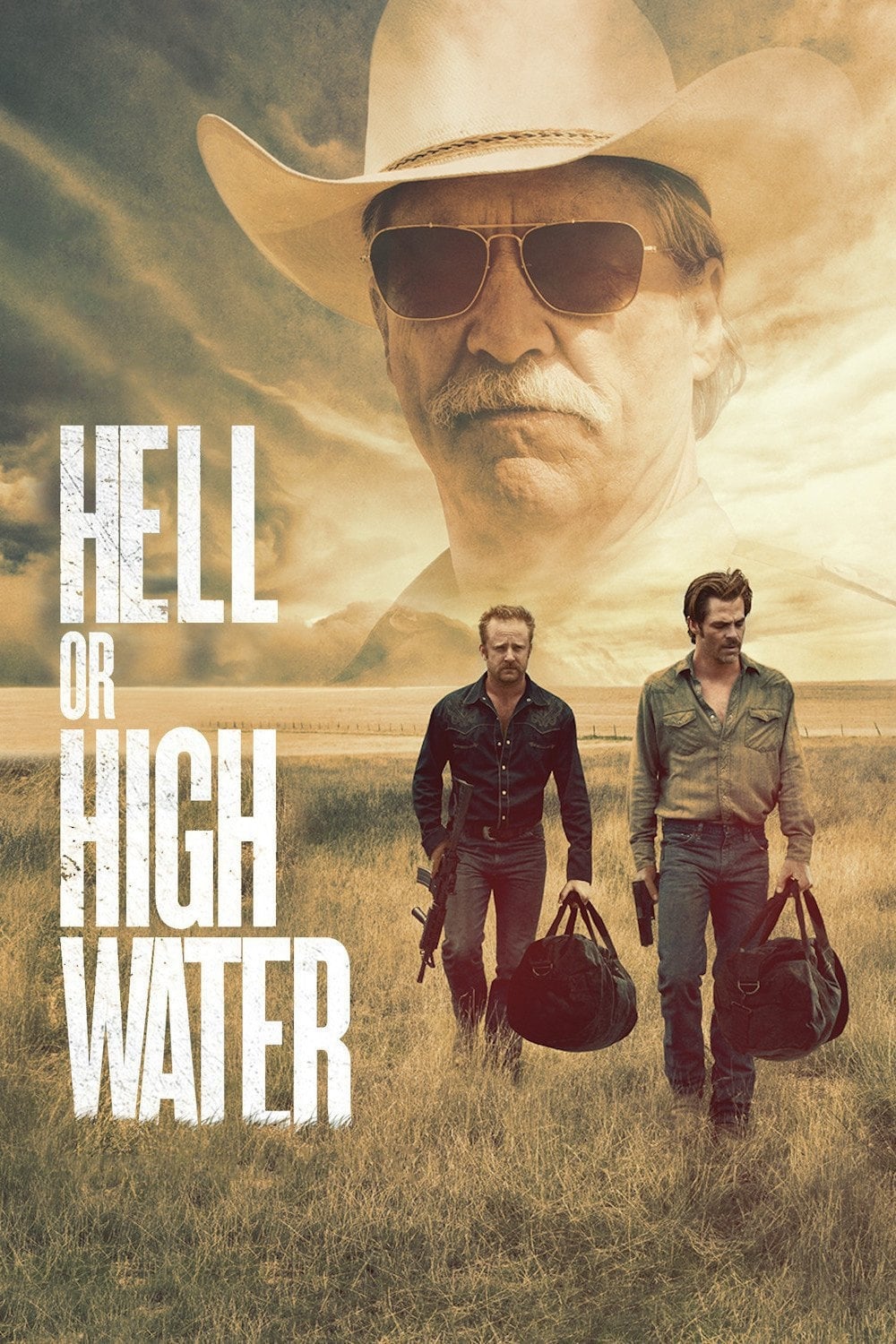 Hell or High Water
In order to save their family's farm in West Texas, a divorced dad and his ex-con brother resort to a desperate scheme.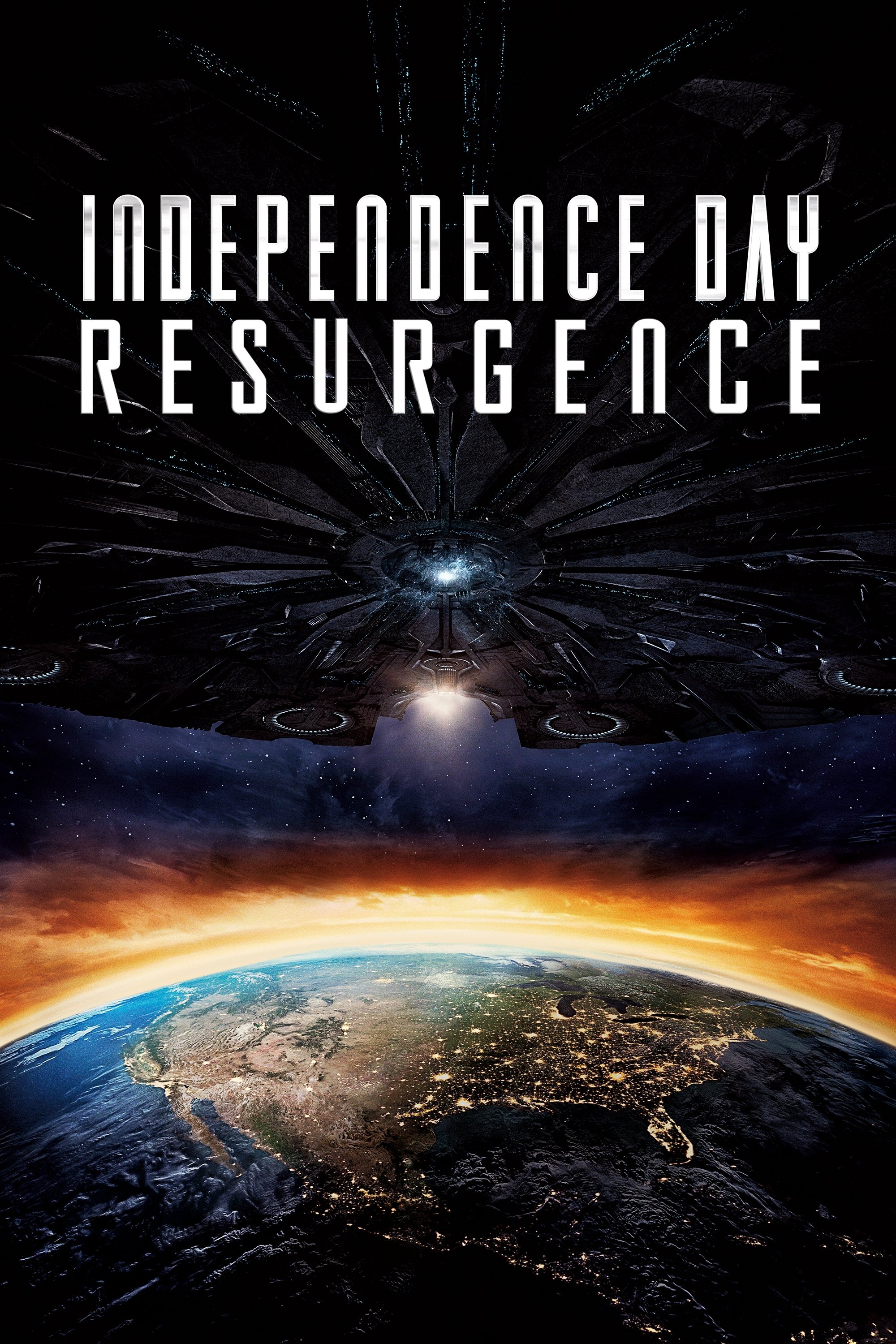 Independence Day: Resurgence
They were coming back. The nations of Earth are protecting the planet. We can't prepare for aliens. Only a few people can save the world.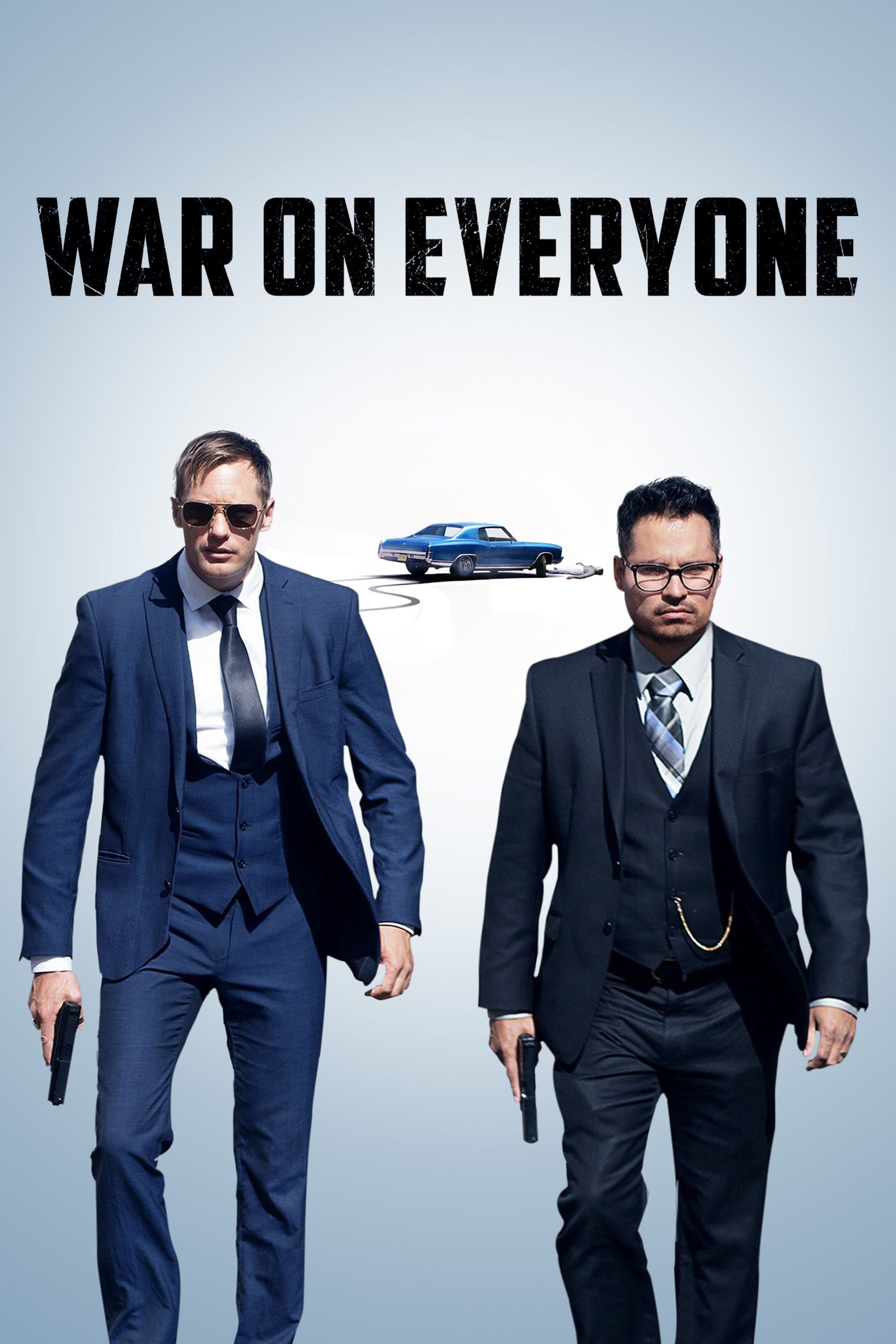 War on Everyone
Two corrupt cops in New Mexico set out to frame every criminal unfortunate enough to cross their path. They try to intimidate someone who is more dangerous than they are. Is he?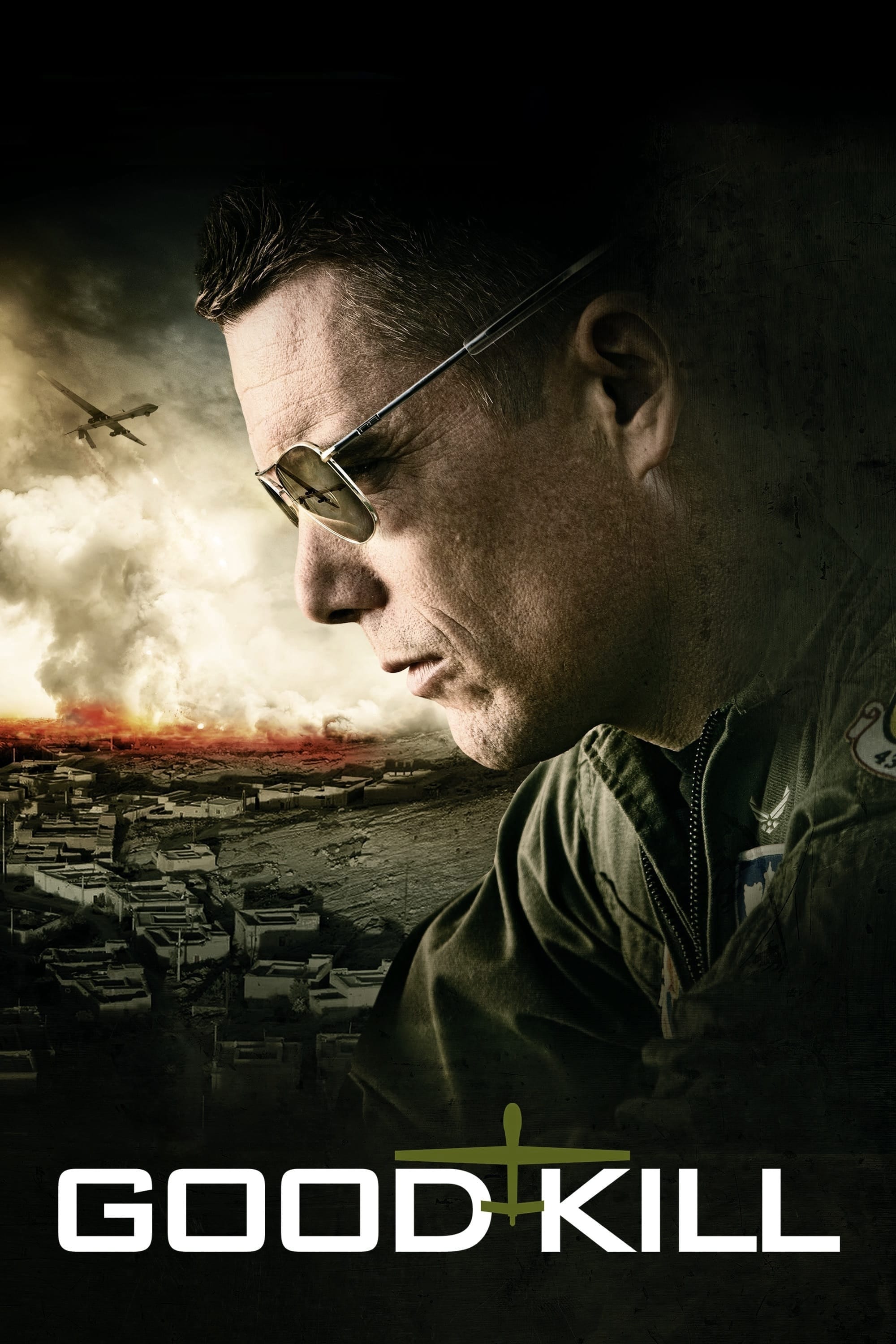 Good Kill
The world of drones is like a video game with real lives at stake. An Air Force pilot is fighting the Taliban in the Nevada desert after six tours of duty. His relationship with his wife begins to ero...
TV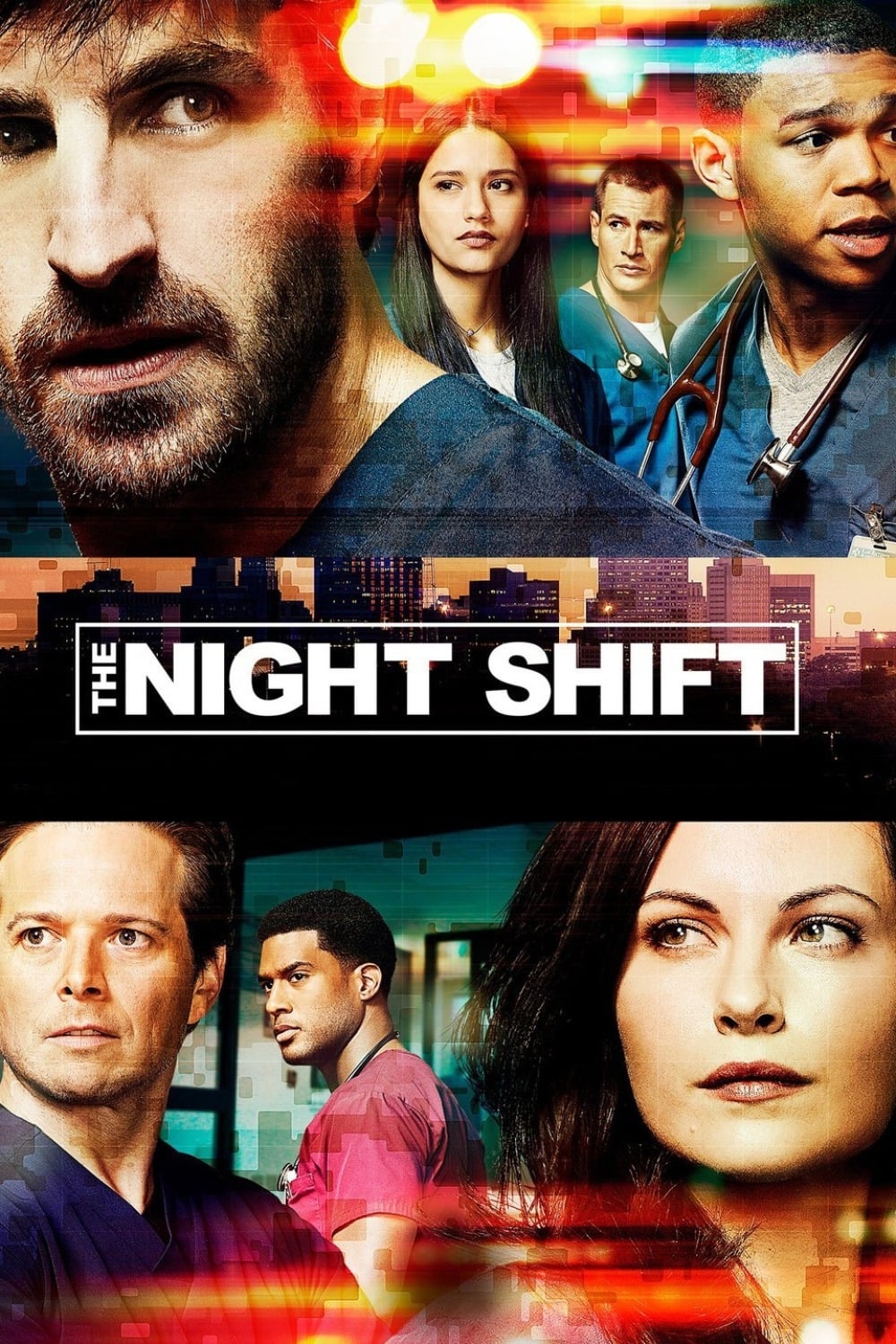 The Night Shift
The stories of the men and women who work at San Antonio Memorial Hospital. T.C is an irreverent and special breed. There is a person with that name.