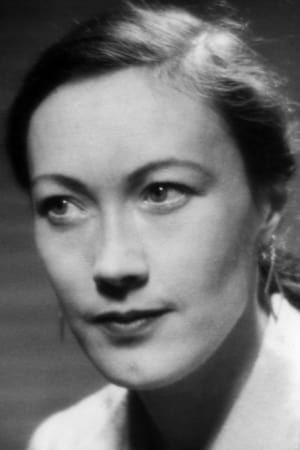 Biography
Carola Ingrid Margareta Segerstedt Luterkort (née Eklundh, 28 June 1910 – 3 August 2011) was a Swedish actress and stage director, whose professional career spanned from the 1930s until 2010.Born in Lund, Luterkort studied in Dramatens elevskola (1932–1934) together with Ingrid Bergman, Gunnar Björnstrand and Signe Hasso. She made her debut at the Royal Dramatic Theatre in 1933. She taught Theatre Studies at Stockholm University 1970–1977.Luterkort remained active into her 90s. Some of her films are Barnen från Frostmofjället (1945) and Klassfesten (2002). In 1998, she released a book on theatre history, Om igen, herr Molander!.
Personal Life
Luterkort was married twice. From 1935 until 1952, she was married to Einar Luterkort. After that marriage ended in divorce, she married Bengt Segerstedt. This marriage lasted until 1986, when her husband died. Luterkort turned 100 years old and celebrated by reading Dagens Dikt on the radio.She died on 3 August 2011, aged 101.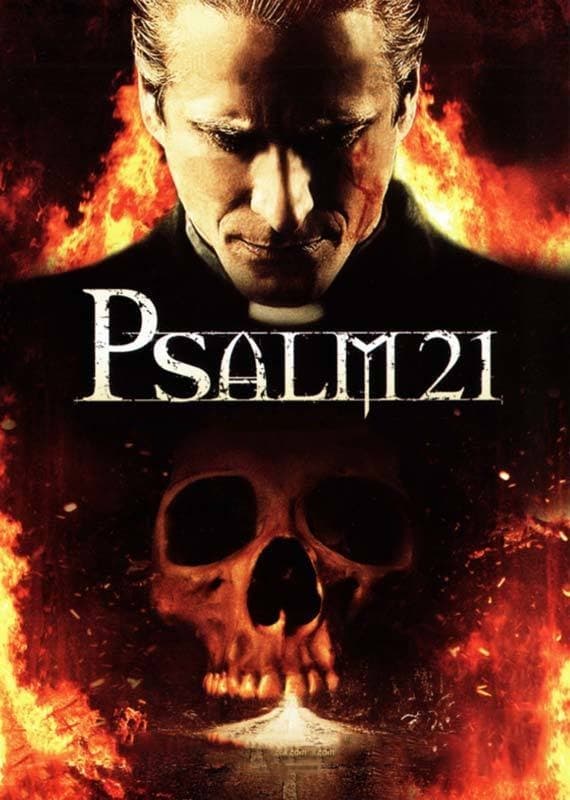 Psalm 21
Henrik is a young father who lives in Stockholm, constantly plagued by nightmares with his deceased mother. One day, he receives the news that his father, father, who lives in a remote village, it is ...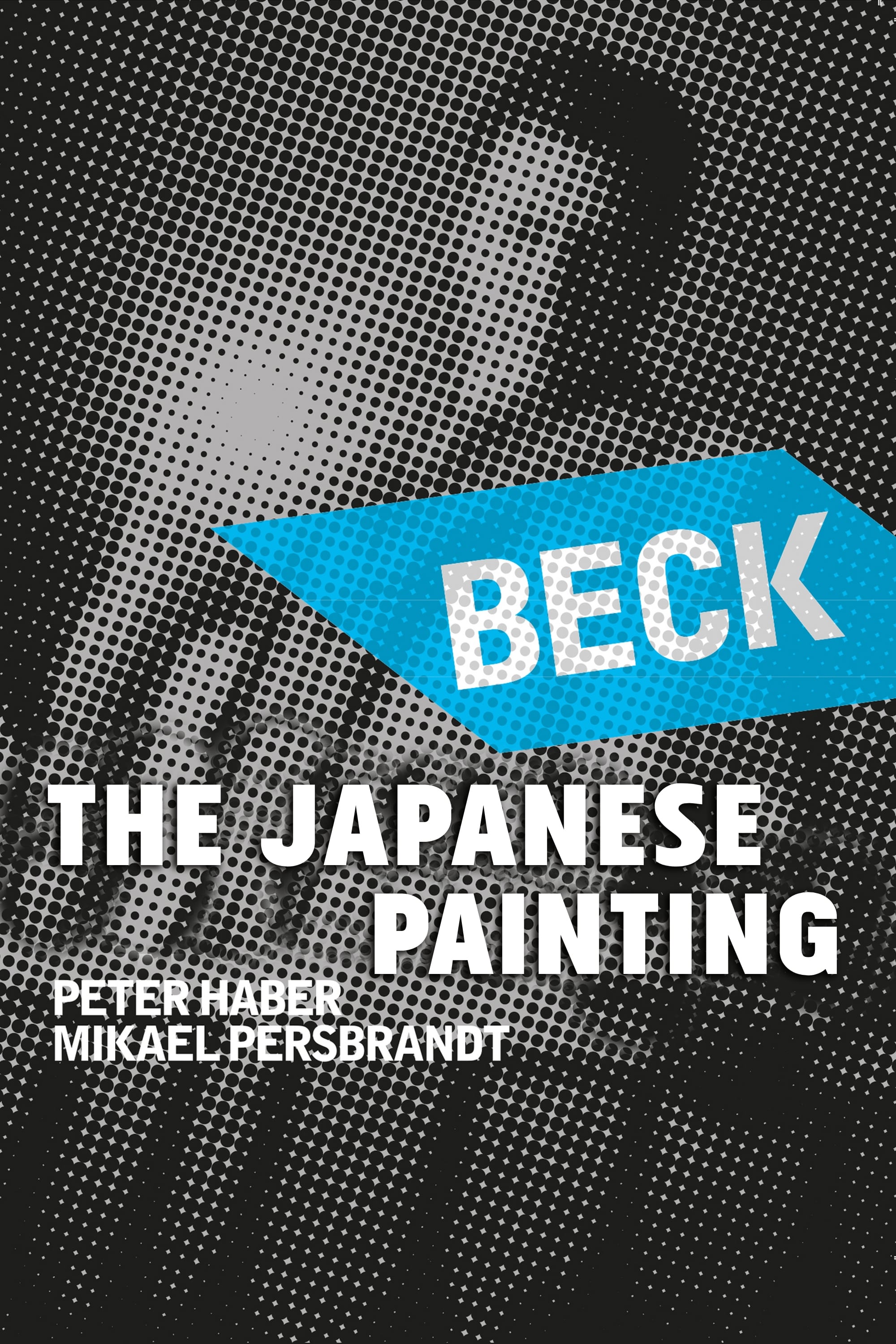 Beck 21 - The Japanese Painting
After a woman buys a Japanese shunga painting from an auction and later is found murdered in a hotel in Sweden, the police get dragged into a murder investigation where they meet the dark side of the ...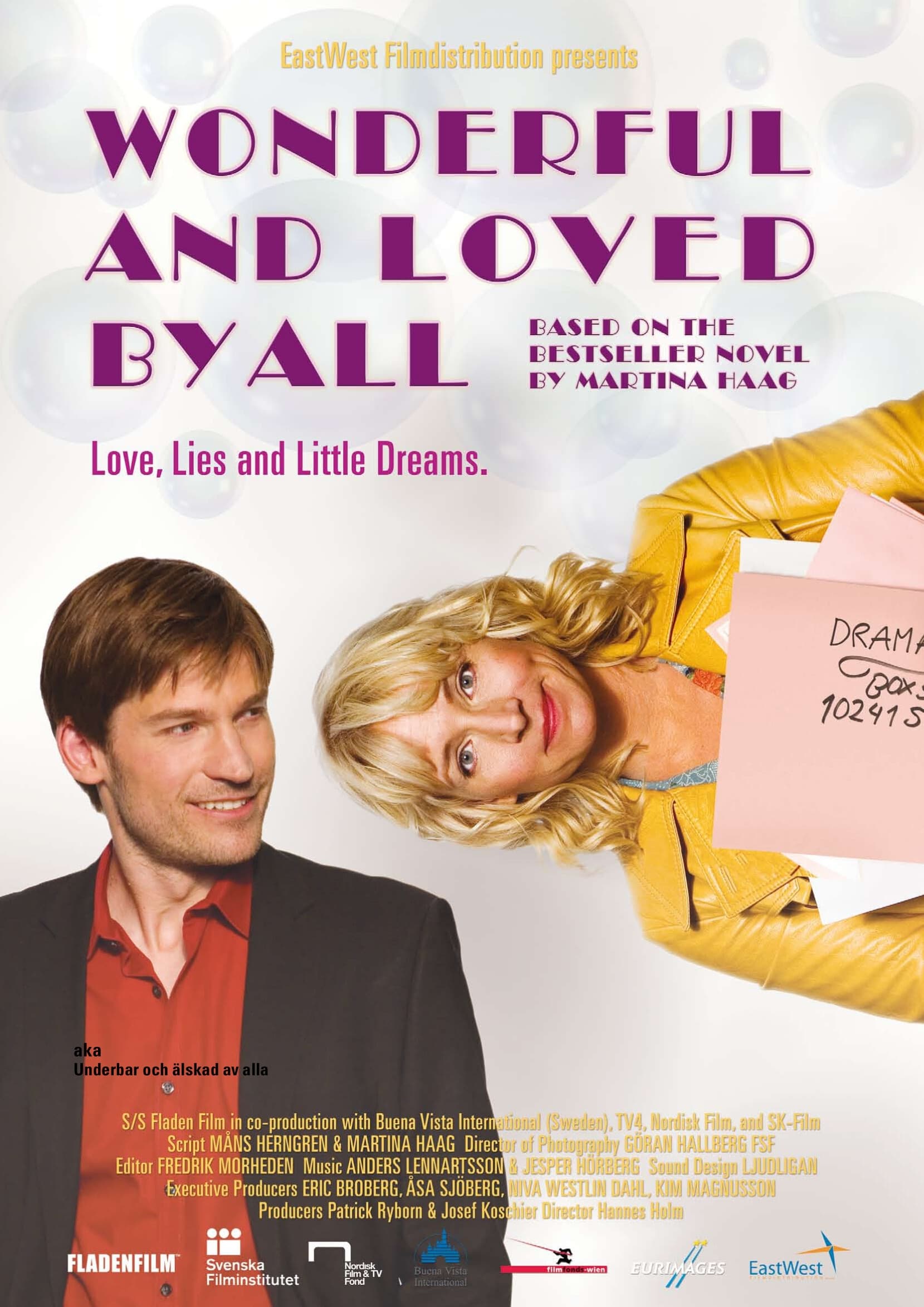 Underbar och älskad av alla
An actress in her thirties is without a job. Stable relationships, children and successful careers are enjoyed by her friends. She decided to lie on her application in order to get a job.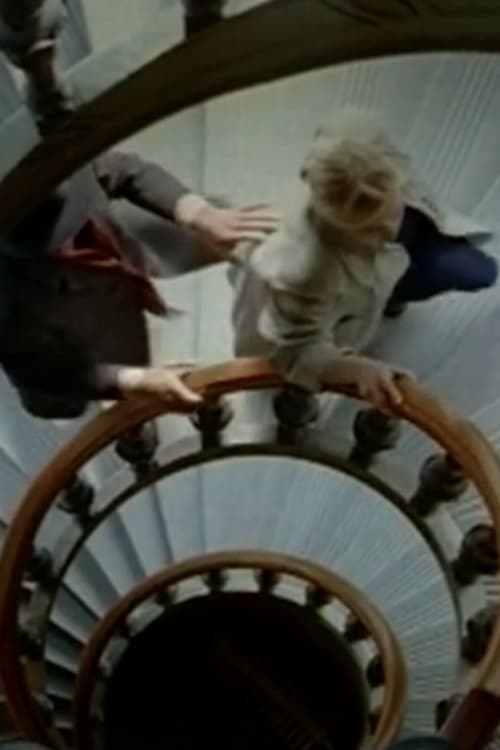 Fem trappor
93-year-old Greta is carried off on a stretcher from her home. During the trip of five floors down the stairwell, she remembers a moment 50 years ago.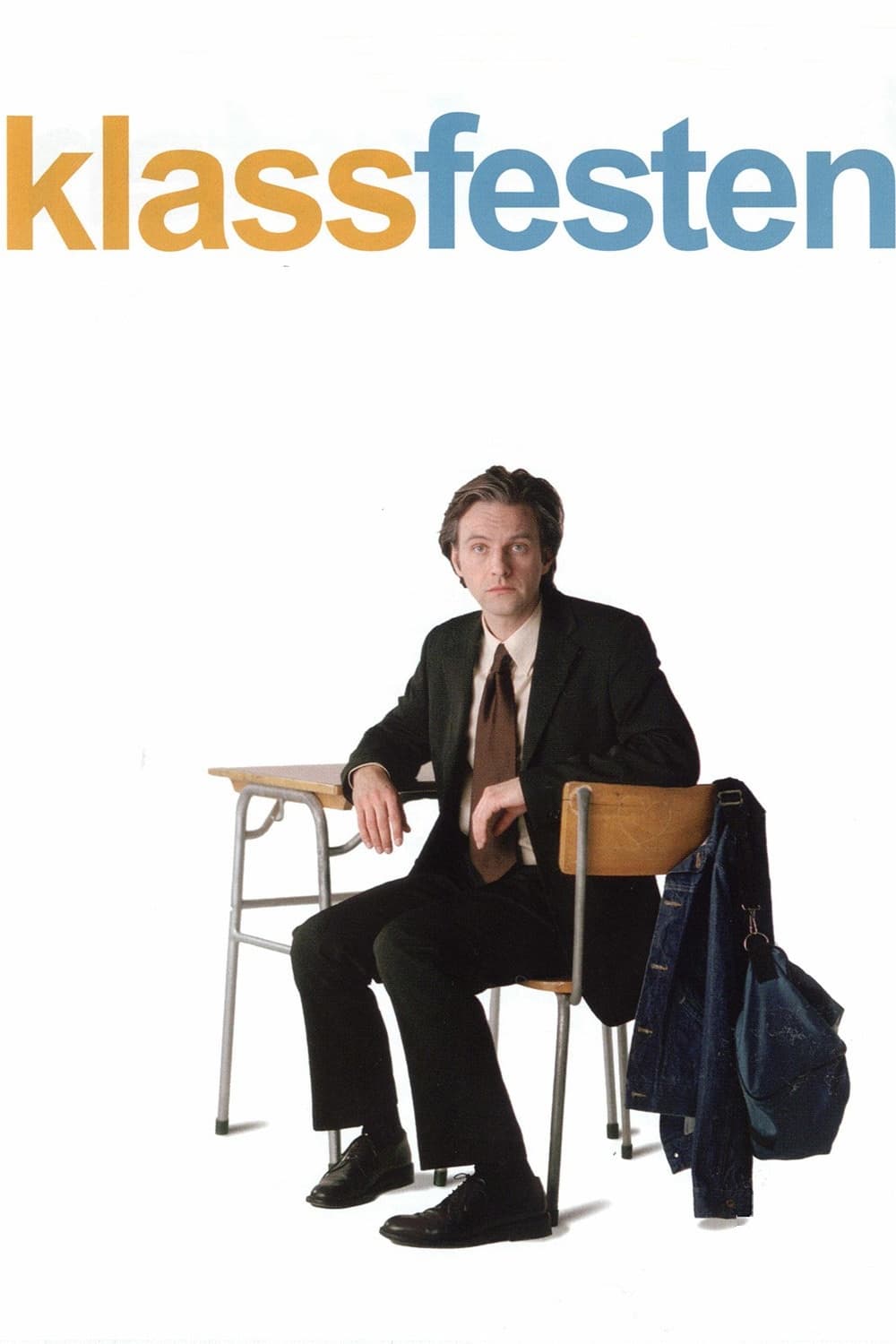 The Reunion
Magnuskv Edist doesn't like class reunions very much. He was invited to the class reunion he left twenty years ago. There is a chance that Hillevi will show up. He wanted to spend the rest of his life...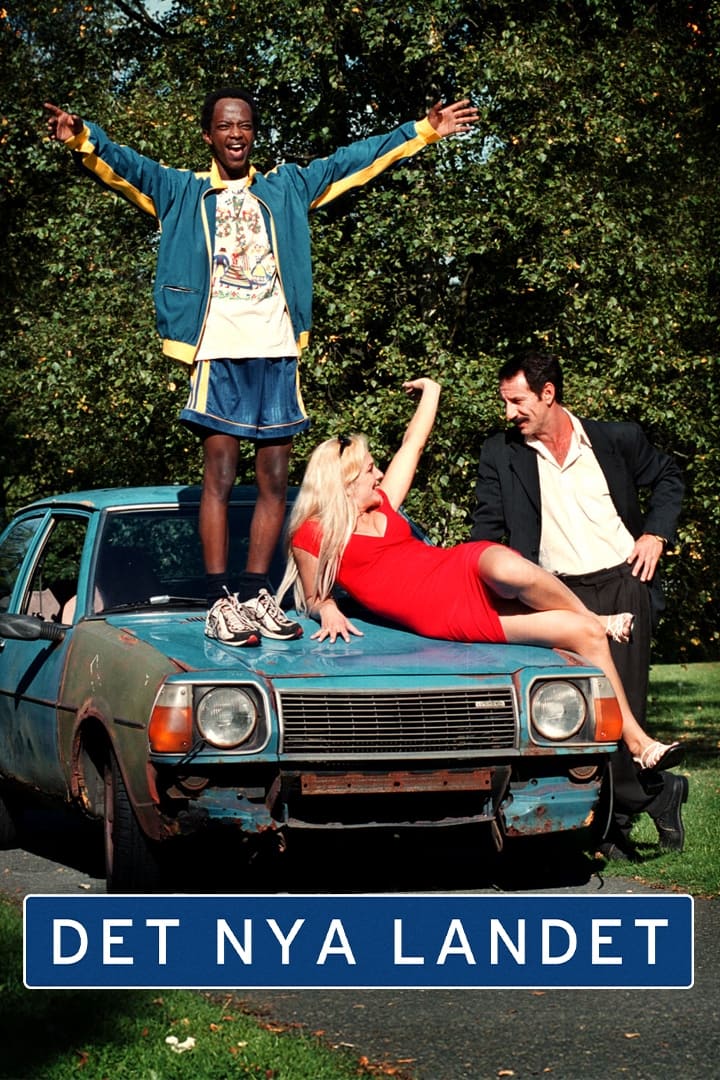 The New Country
A 15 year old Somalian boy meets a 40 year old Iranian man on a refugee camp in Skåne, in the south of Sweden. With the threat of deportation hanging over them they decide to the take their faiths in ...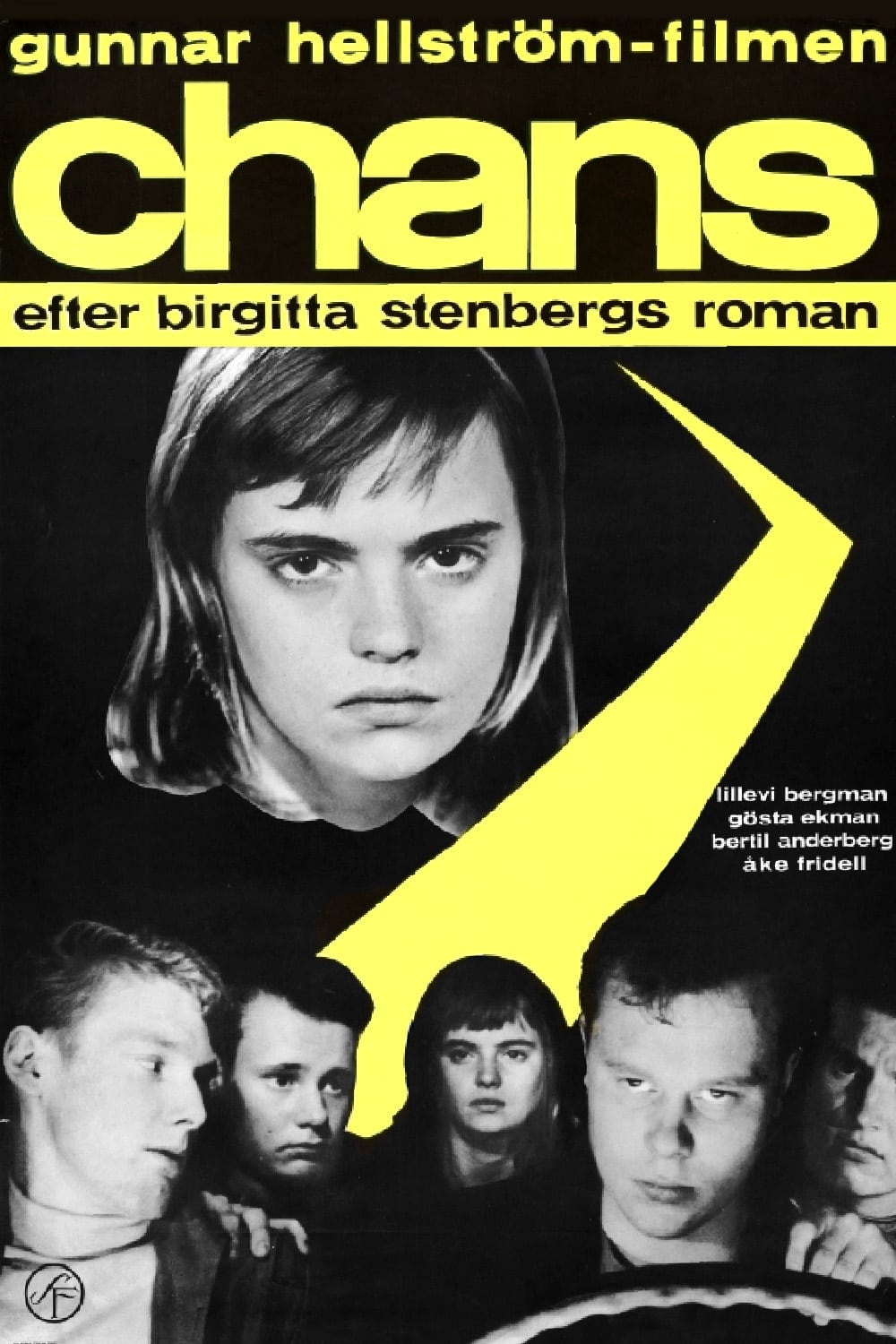 Chans
Mari was released from a juvenile detention school after a year of treatment. She will work in a dairy shop in southern Sweden to prevent her from making contact with her old gang. She decided to run ...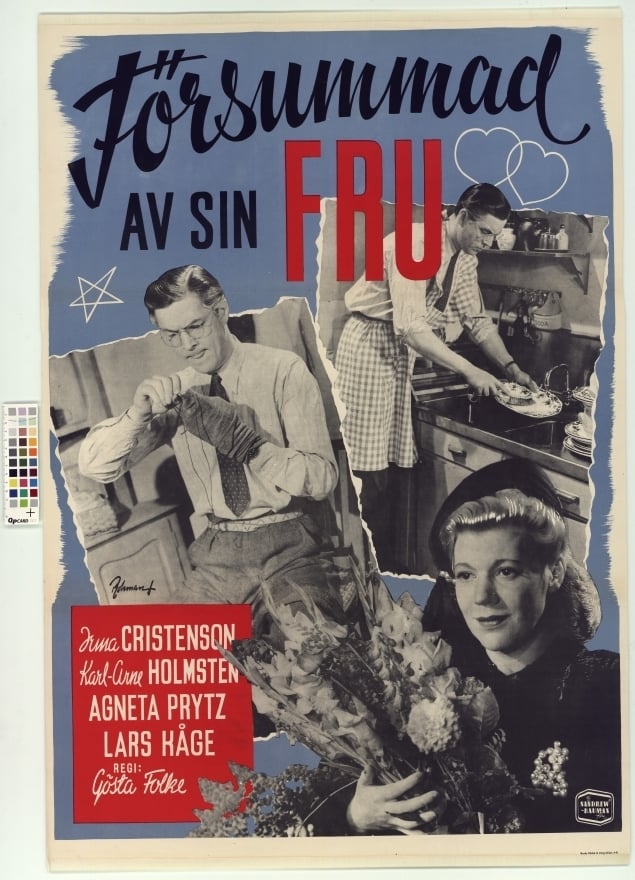 Försummad av sin fru
Pelle (Karl-Arne Holmsten) and Siska (Irma Christenson) Hedberg are both journalists on the same newspaper. Pelle is an editor and Siska writes a relationship advice column. They're also newlyweds. An...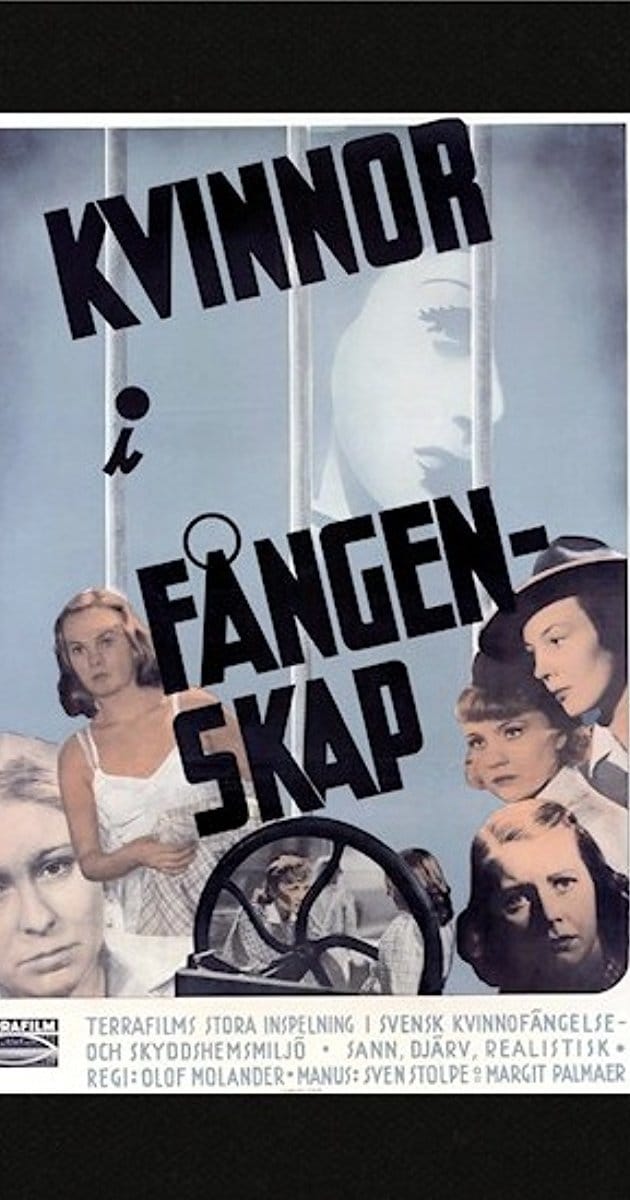 Women in Captivity
A priest decides to engage himself socially in prison. In the cells he meets a number of women with different fates. One is Mary, a young honest woman gone wrong.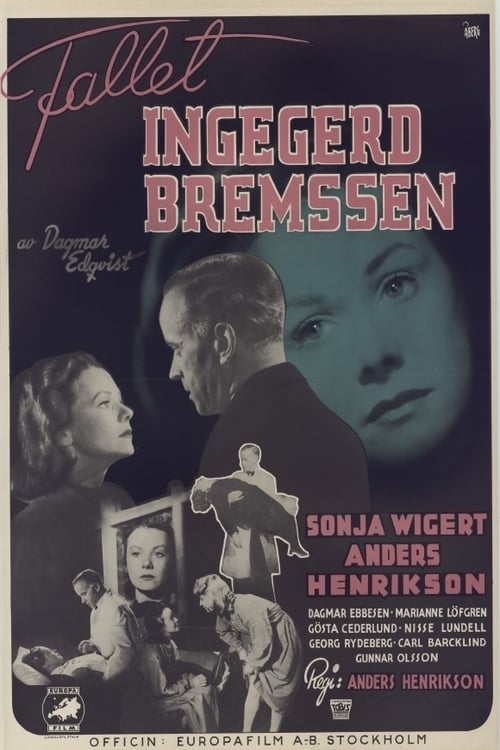 Fallet Ingegerd Bremssen
"The Ingegerd Bremssen Case" - The young nurse Ingegerd Bremssen walks on a lonely road in the woods and gets attacked by a man. He rapes her and disappears. A passing car picks up Ingegerd and drives...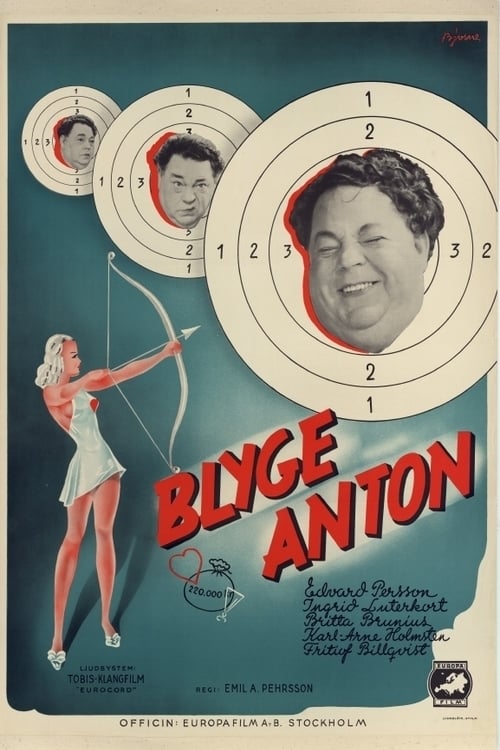 Blyge Anton
Anton, a very shy bookkeeper, must show his mettle when him and his colleagues at work ask for a raise but instead are laid off.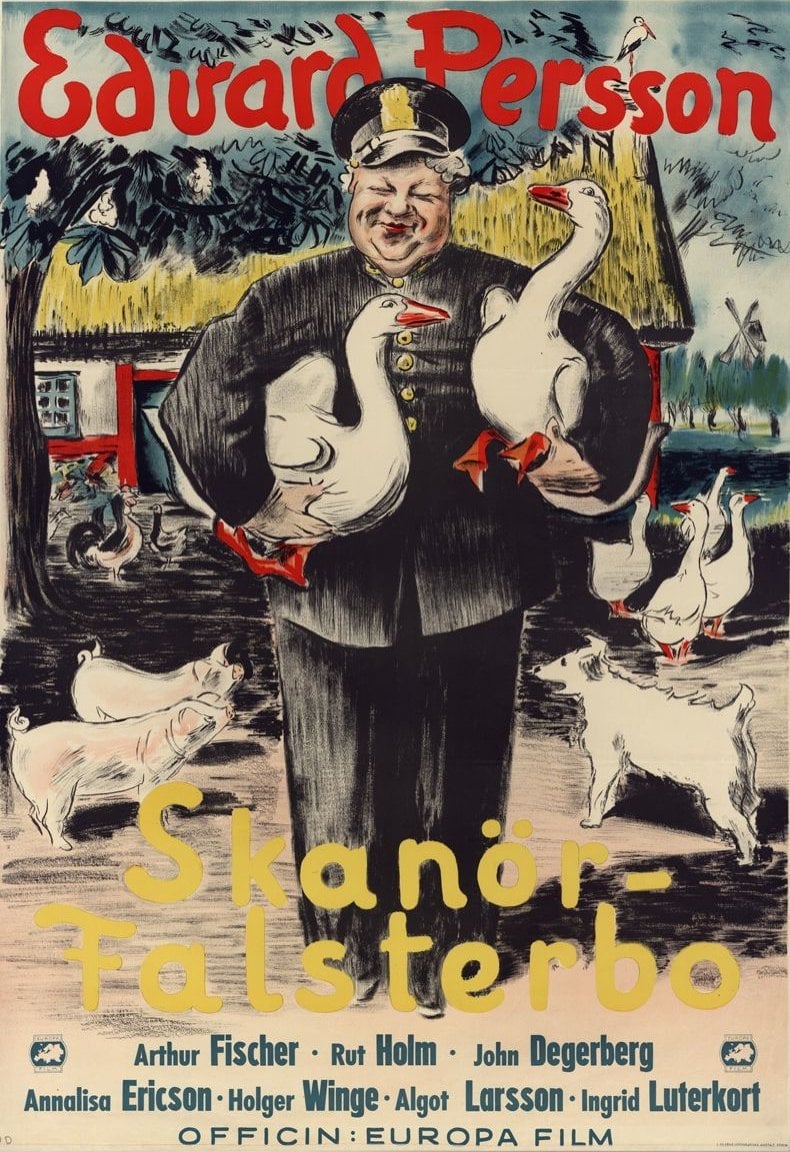 Skanör-Falsterbo
Henrik Karlsson is accused of having stolen 5,000 SEK, even though he is innocent. But to protect the real thief, who is sick in hospital, Karlsson takes the full responsibility.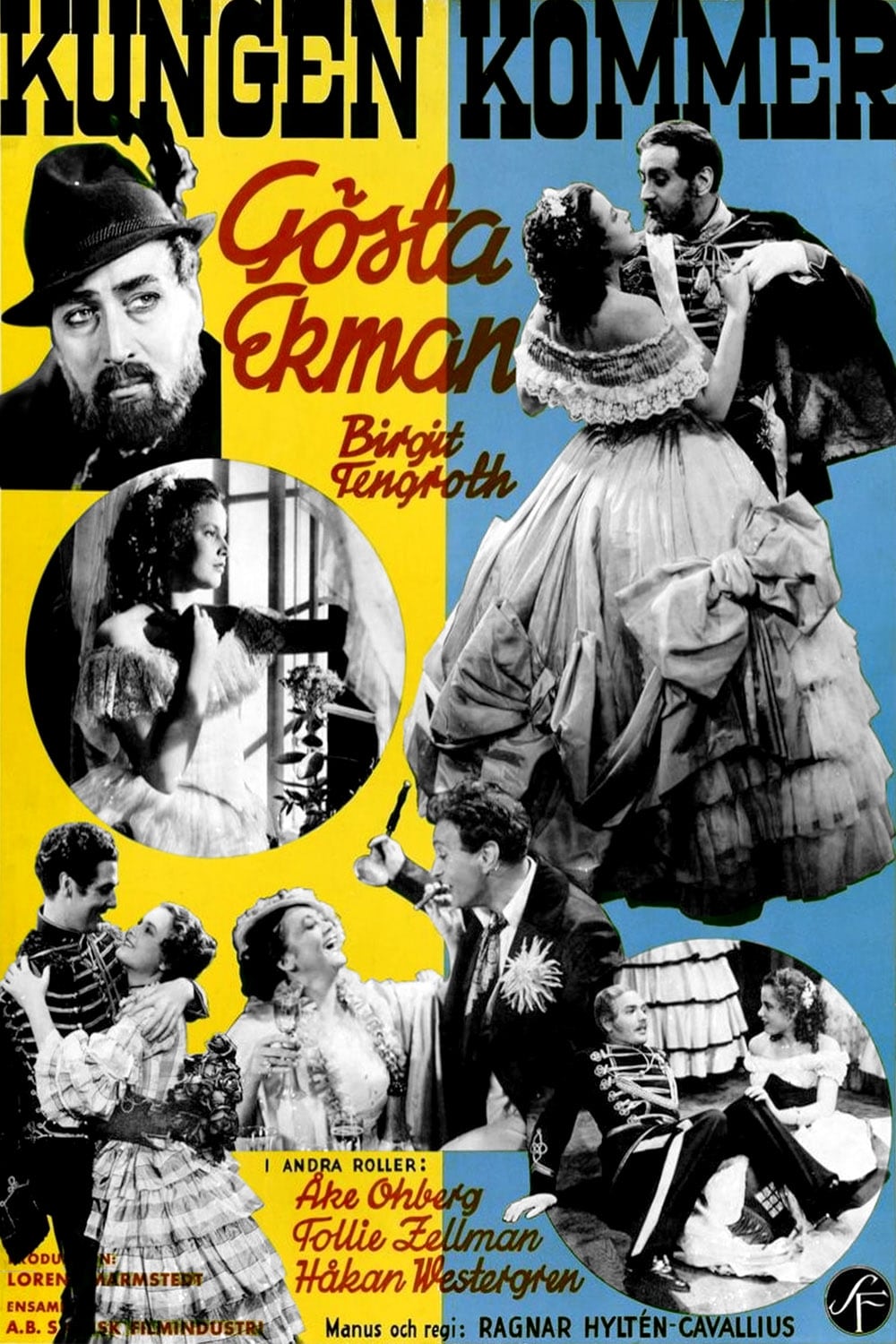 Kungen kommer
A travelling theater-company performs Offenbach's "The Beautiful Helene" when an officer in the audience notices the similarity in appearance between the leading actor Leonard Pettersson and the king ...
It Pays to Advertise!
Mr. Miller is the CEO of a big soap company whose son Henry like to spend his father's money but isn't interesting in working. Henry's laziness makes Mr. Miller upset and stressed out, so he assigns h...