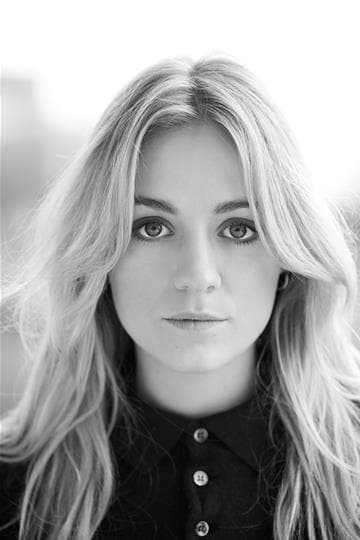 Biography
Skye Lourie (born 15 December 1990) is a New Zealand-British actress.Born in New Zealand and raised in Tuscany, Lourie attended Tring Park School for the Performing Arts and Hurtwood House. Skye Lourie is best known for portraying Elizabeth of Weymouth in the TV-miniseries The Pillars of the Earth (2010). Other film credits are The Holding and Guinea Pigs. She guest starred in the TV series Hustle in the episode Curiosity Caught the Kat (2012). In 2011, she featured in the music video Time, written by British drum-and-bass duo Chase & Status' for their second studio album, No More Idols. In 2015, she appeared in Lake Placid vs. Anaconda.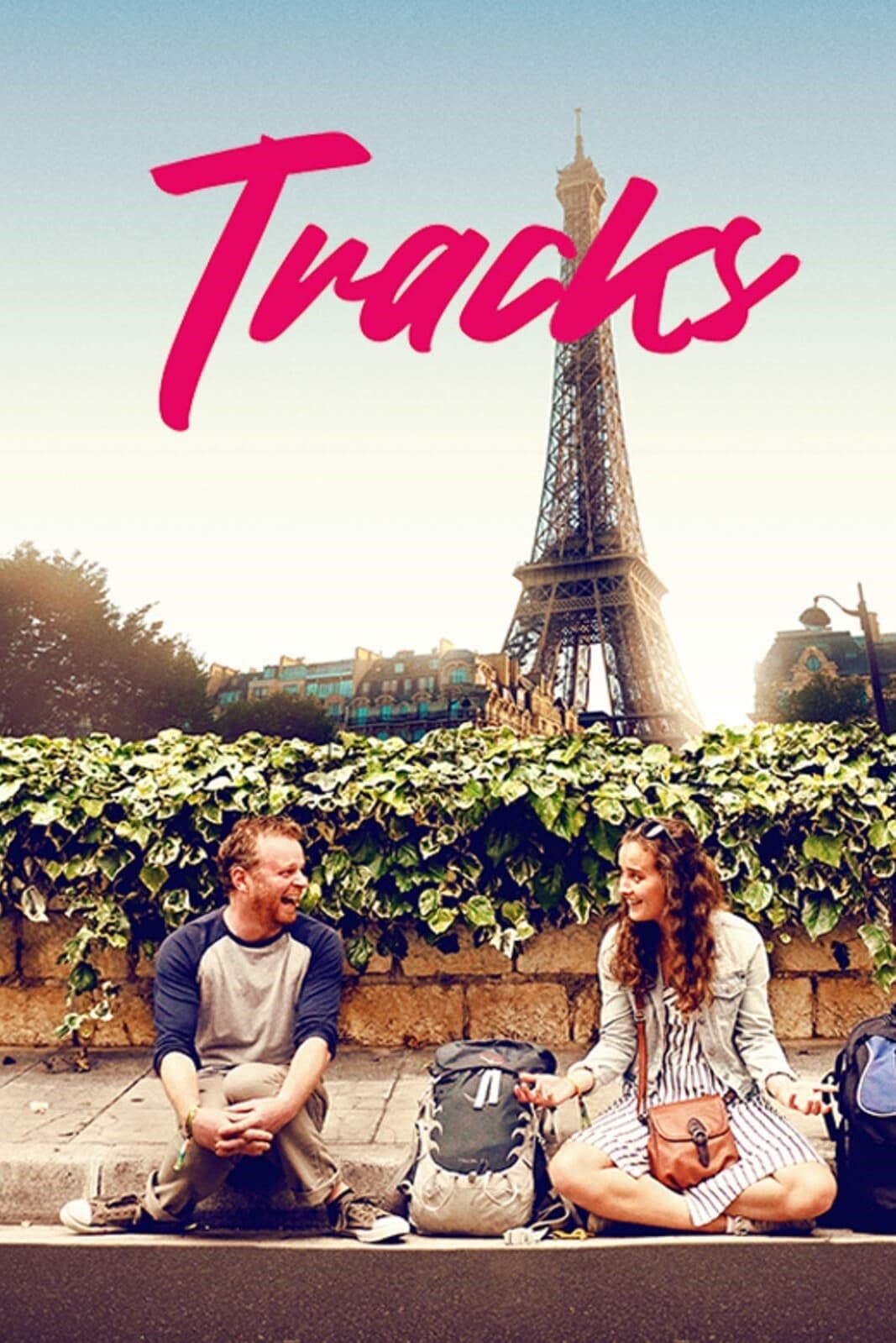 Tracks
Chris and Lucy are cut adrift in their thirties struggling to remember what initially attracted them to one another and wondering where do they go from here. Cue an impulsive decision to spend a fortn...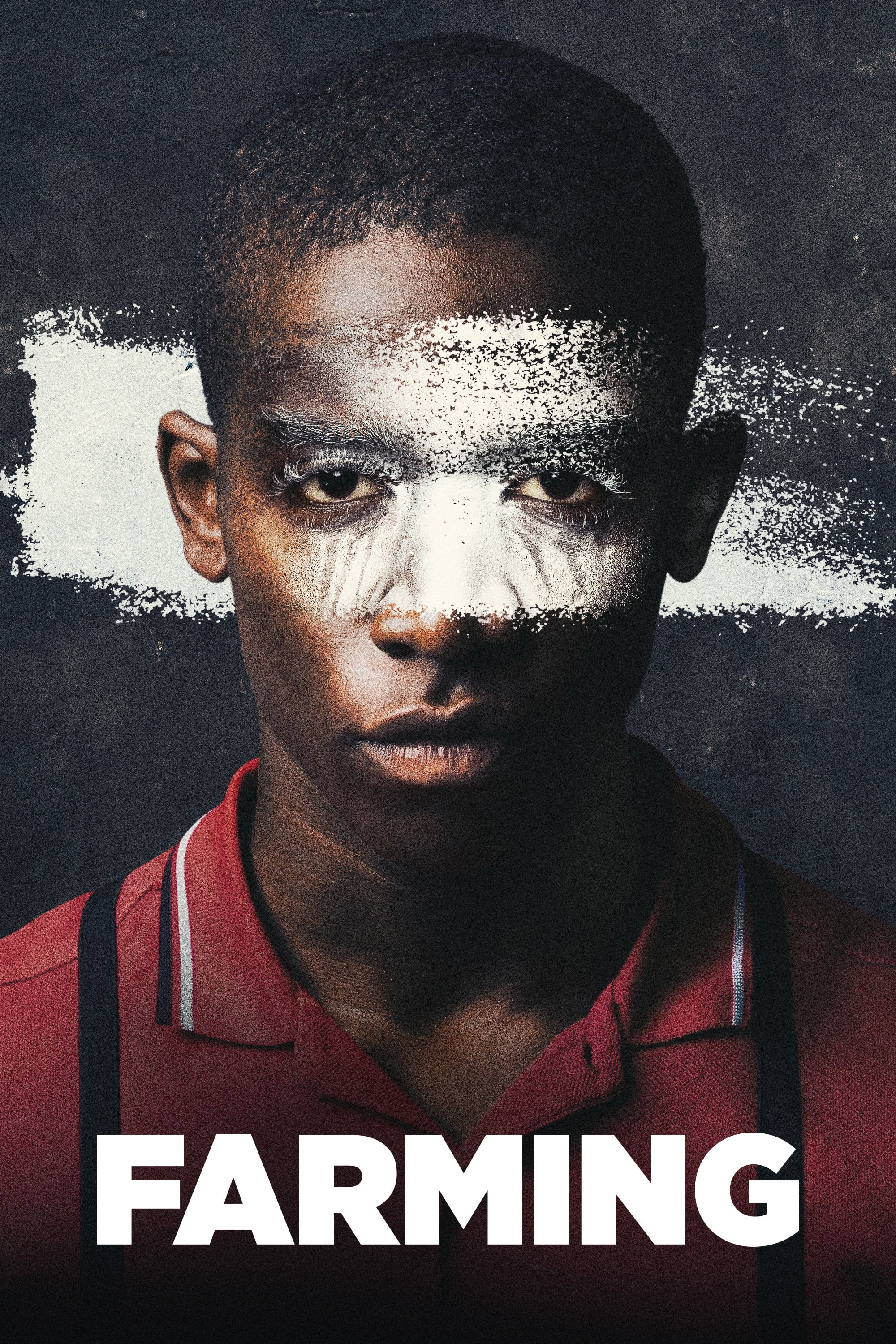 Farming
The story of a young Nigerian boy who was 'farmed out' by his parents to a white British family in the hope of a better future is based on the writer/director's childhood. He was the leader of the whi...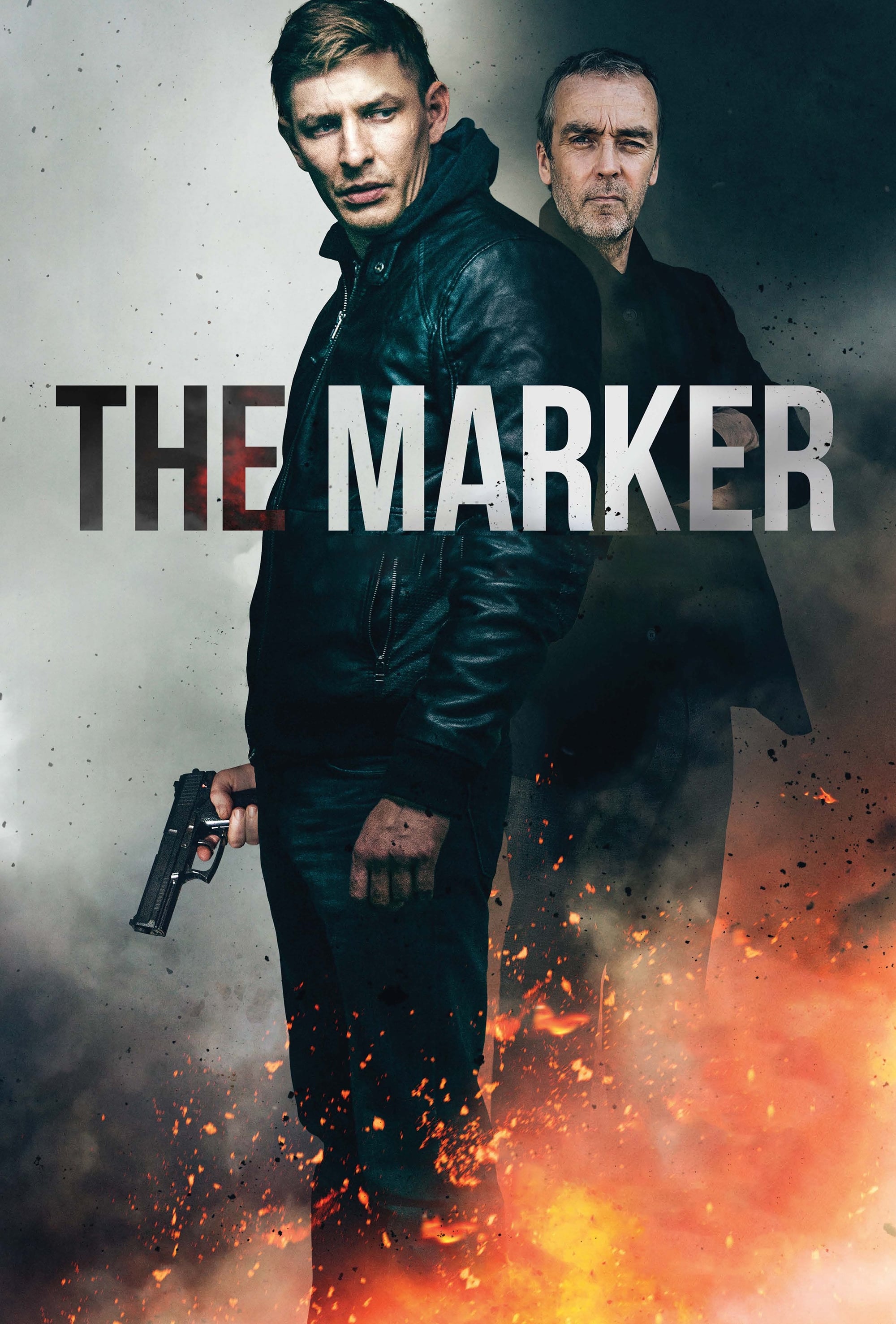 The Marker
A criminal seeks redemption by finding the daughter of the woman he killed. He is haunted by his guilt as a woman's ghost.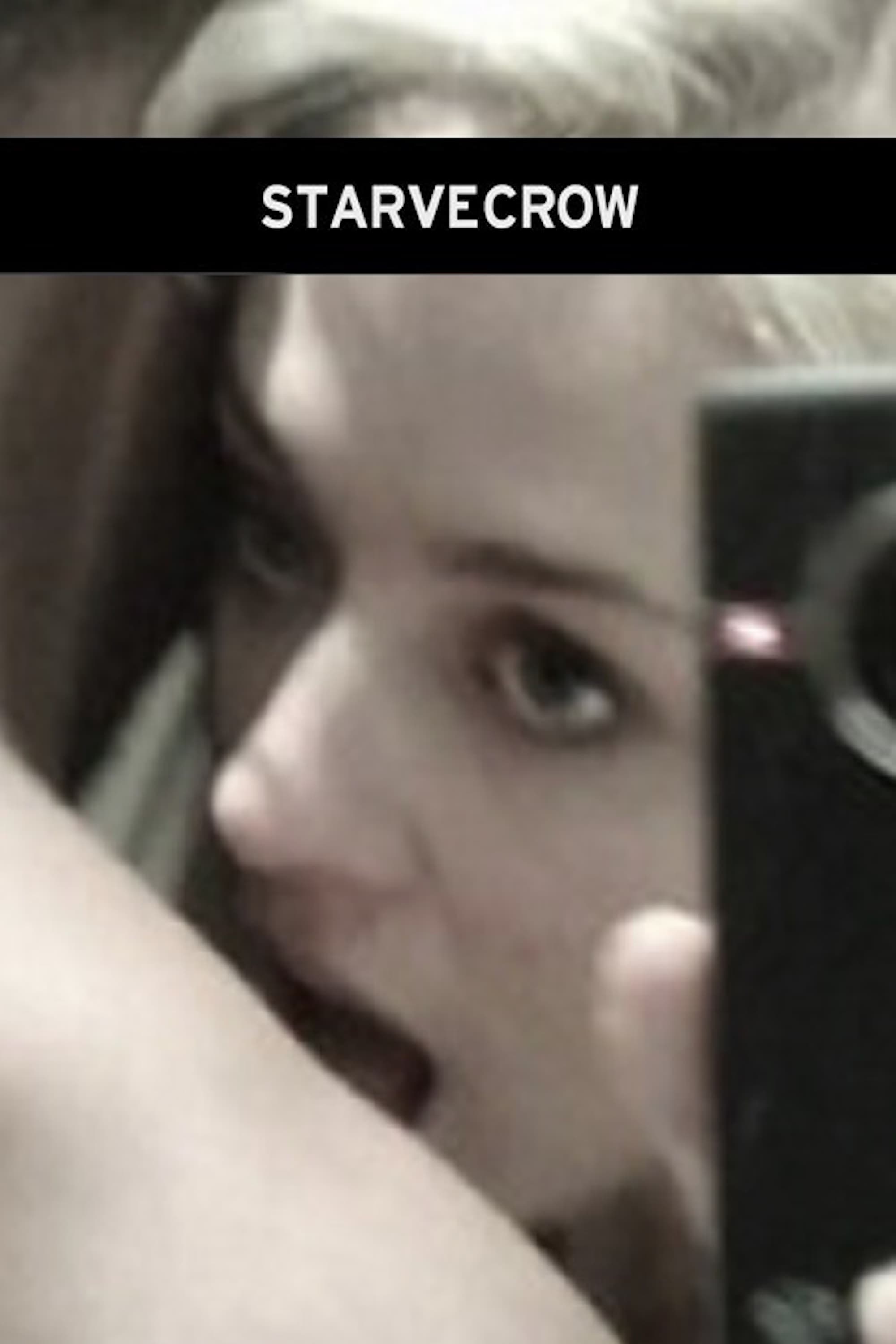 #Starvecrow
Ben is a control-freak, charmer, abuser and warped product of the digital age. He films everything. Jess is just out of rehab. Their worlds are dominated by each other. Jess now needs some space and ...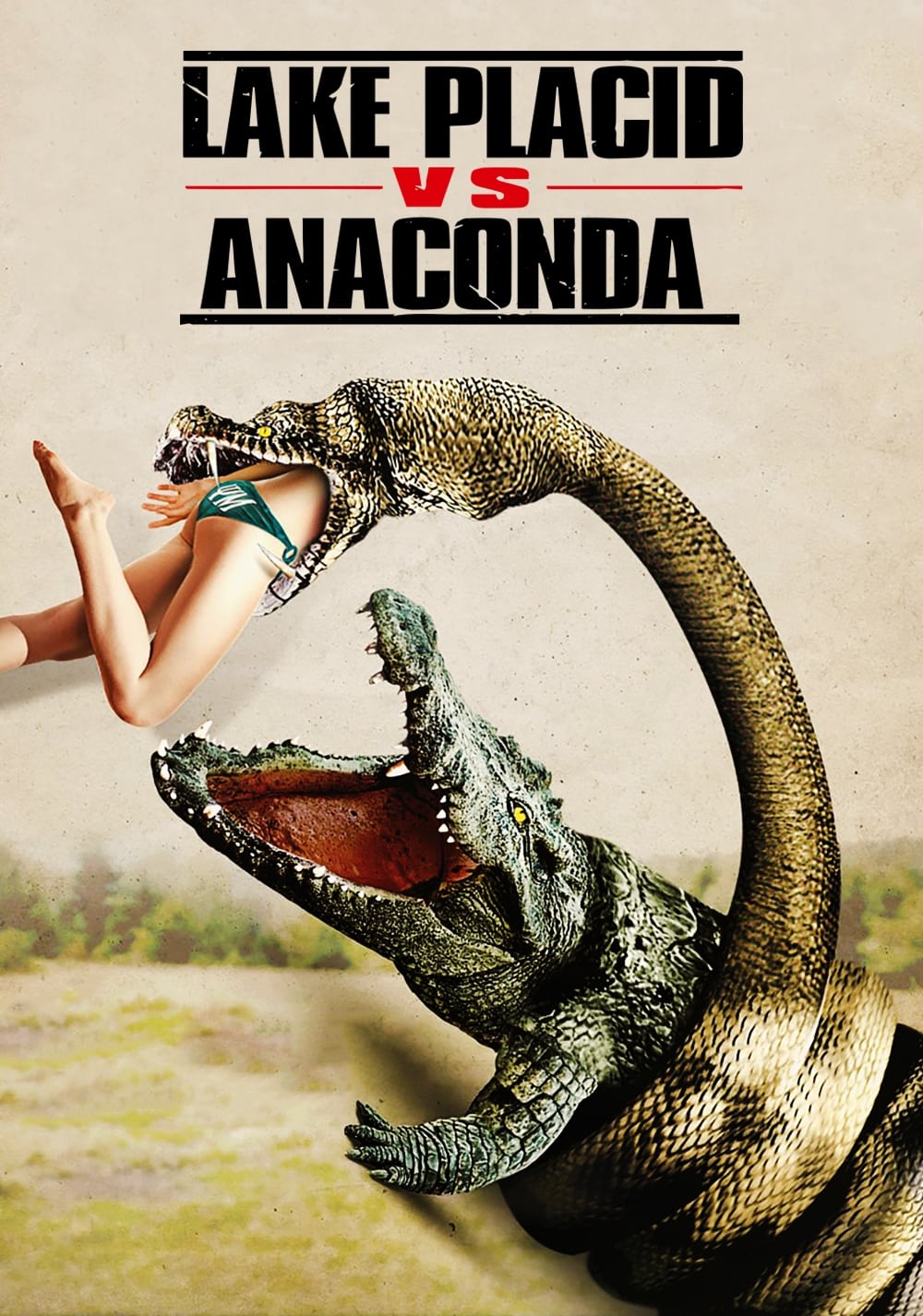 Lake Placid vs. Anaconda
There is a big animal. Before the monsters kill the town, the sheriff has to find a way to destroy them. Slap
A teenage boxer searching for self-definition gives in to his true colours at the risk of losing everything.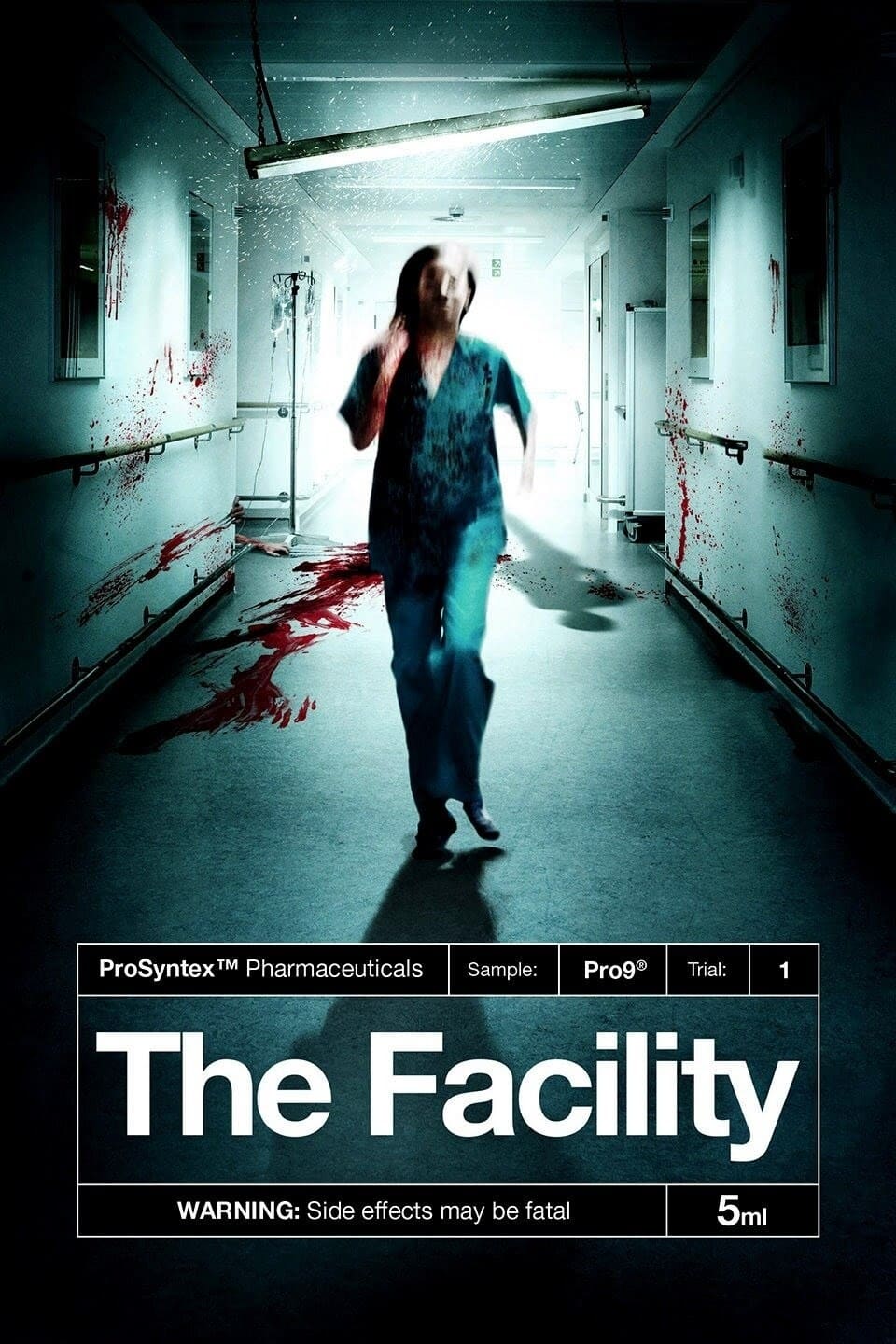 The Facility
A group of volunteers are fighting for their lives after a drug trial goes terribly wrong. The Devil's Dosh
Every great London crime boss has a tragic beginning. This is Marcus' story.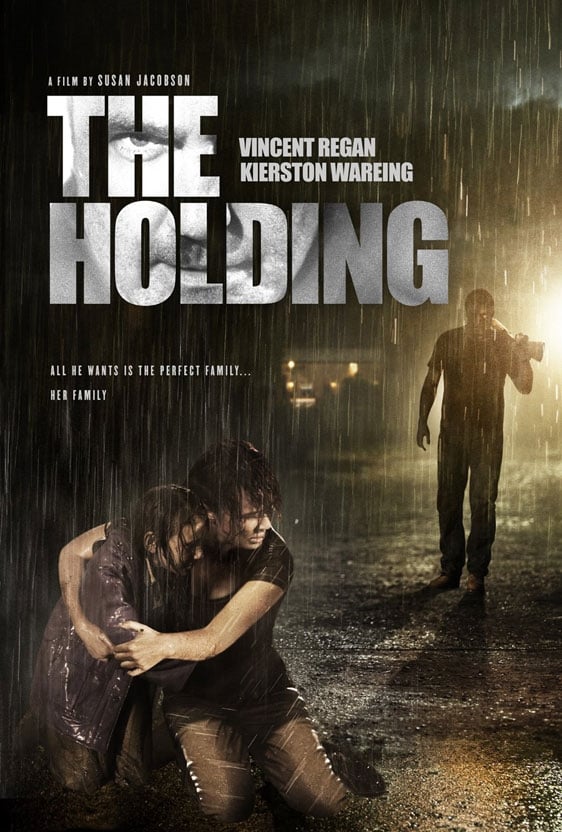 The Holding
A heart-pounding suspense thriller, set on an isolated farm in England's beautiful, rugged Peak District.
TV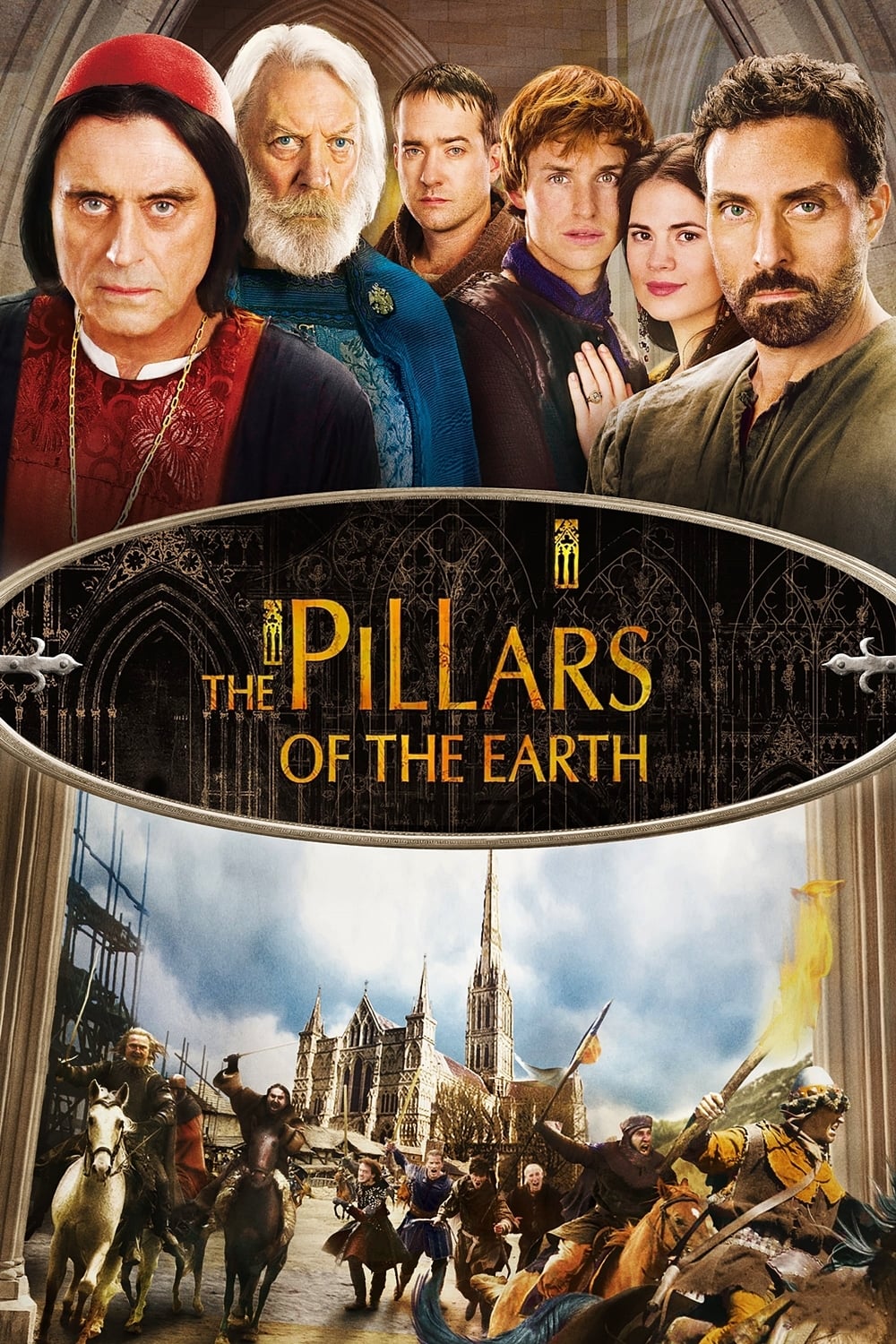 The Pillars of the Earth
A tale of good and evil, treachery and intrigue, violence and beauty, set against a backdrop of war, religious strife and power struggles in 12th Century England is a sweeping epic.