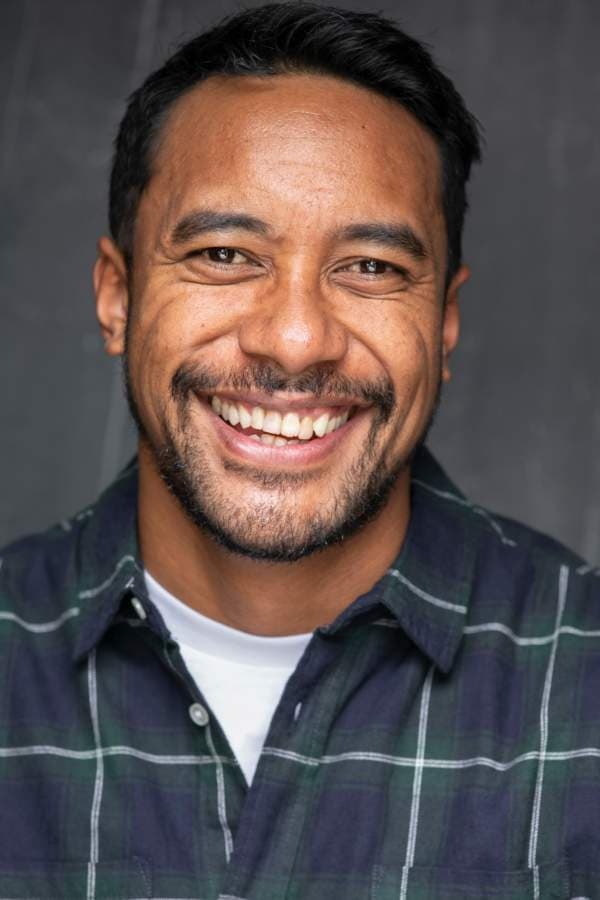 Dominic Ona-Ariki
Known For: Acting · Gender: Male
Biography
TV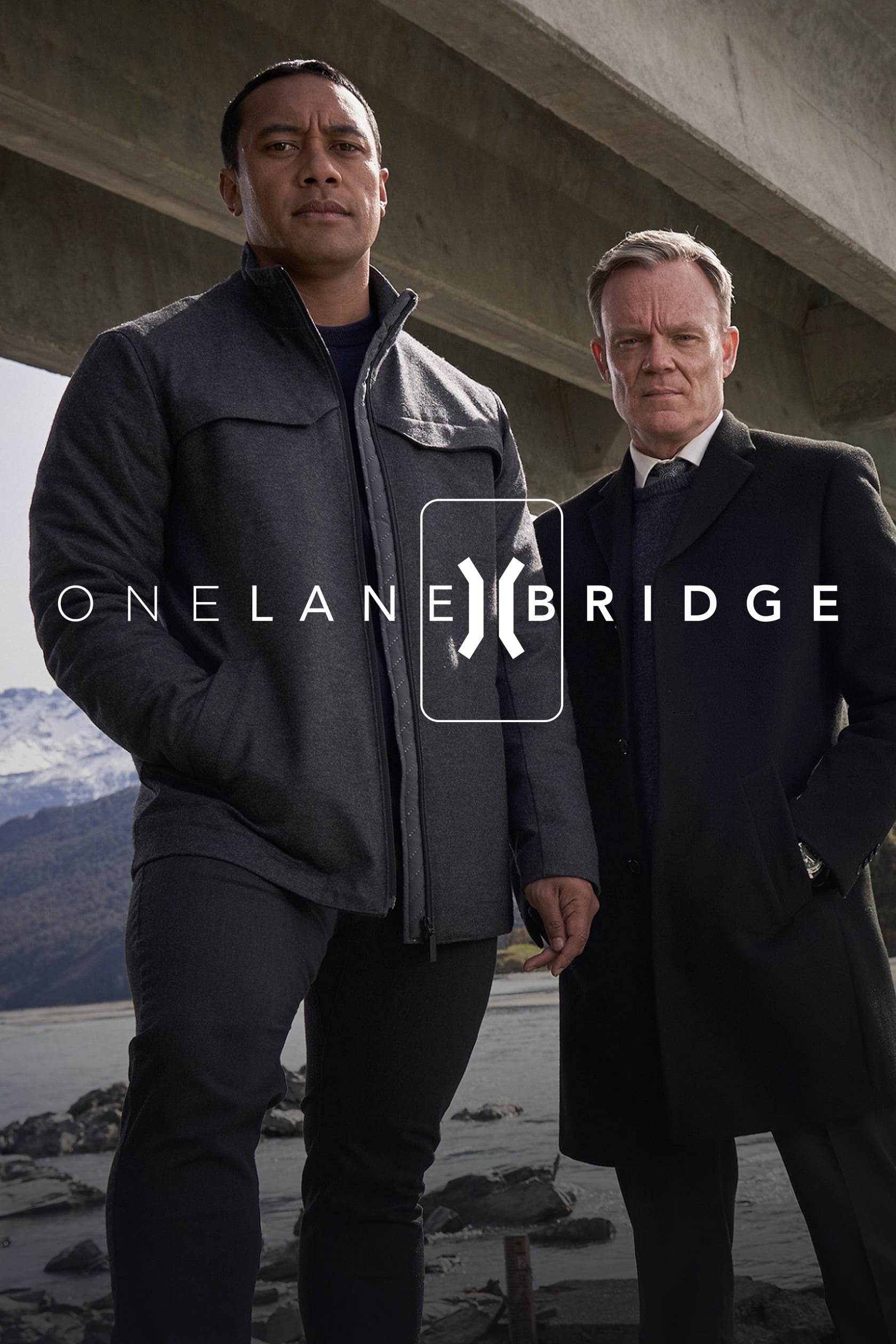 One Lane Bridge
An ambitious young detective reawakens a spiritual gift that endangers the case, his career and his life during a murder investigation.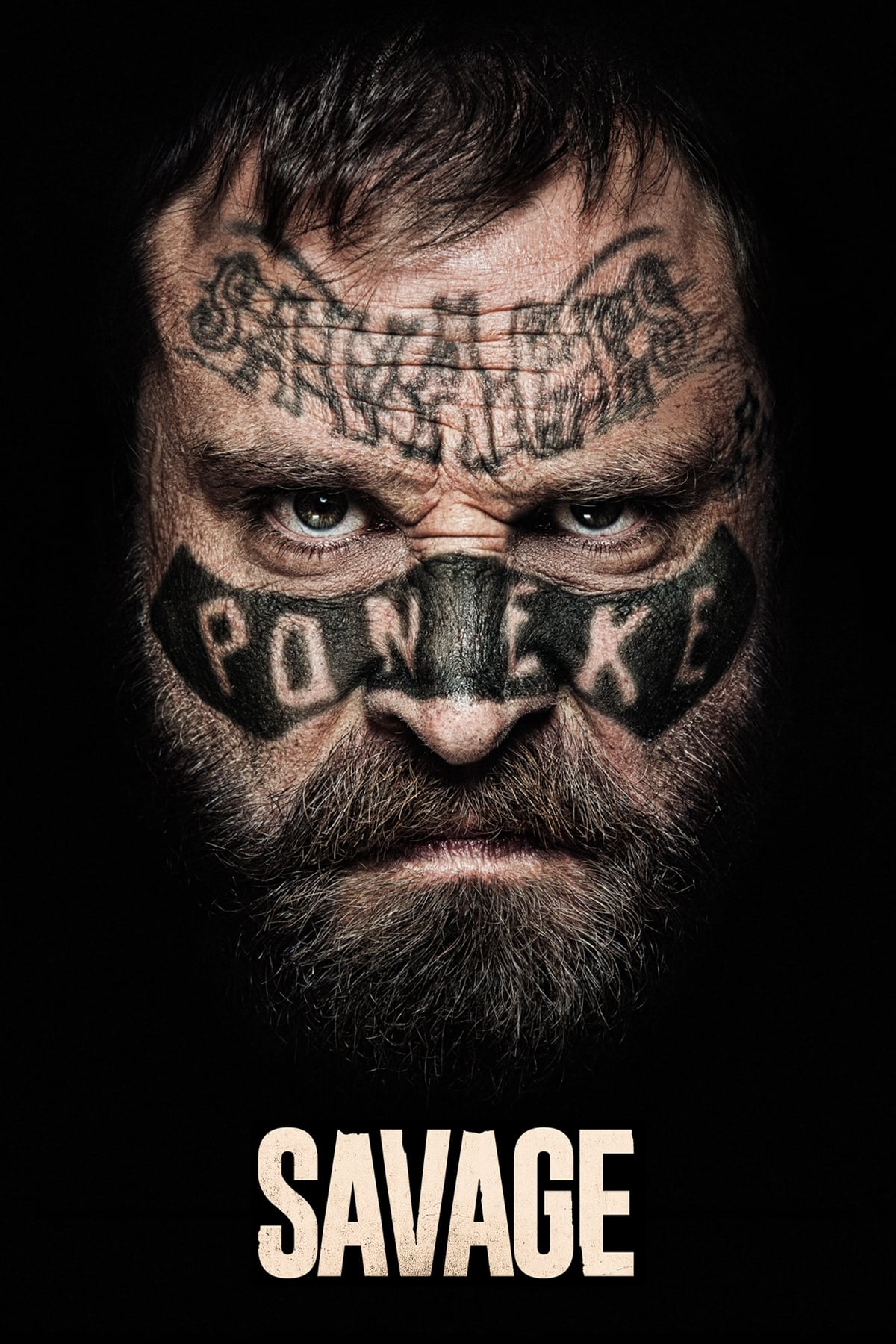 Savage
We follow Danny at three defining moments in his life as he grows from a boy into the violent enforcer of a gang, inspired by the true stories of New Zealand's street gangs across 30 years.
TV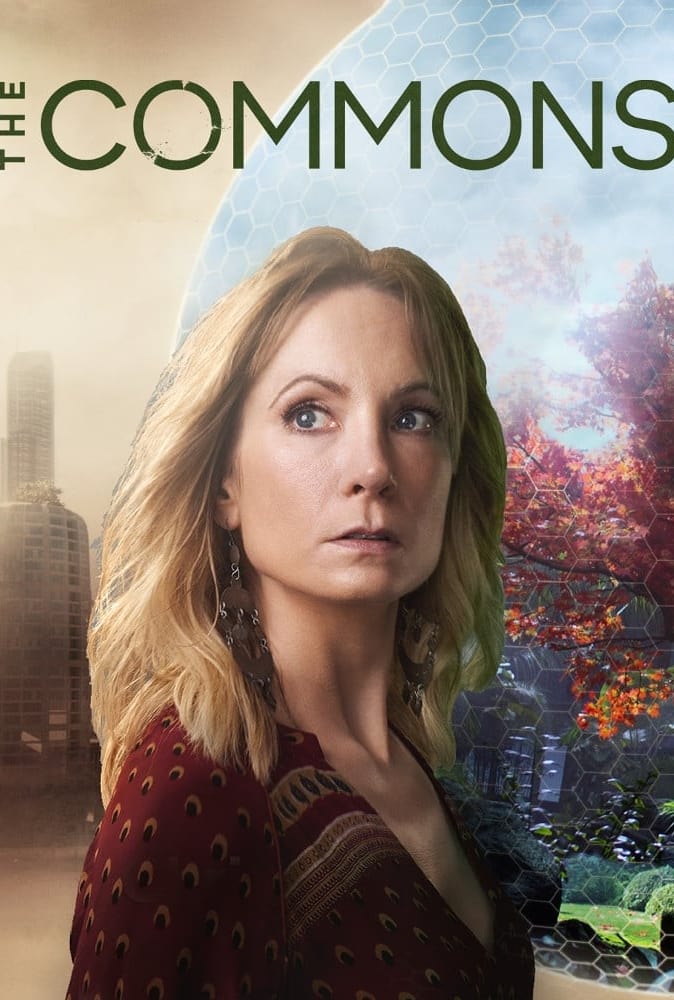 The Commons
Set in a gripping vision of the near future, THE COMMONS is an absorbing character-driven relationship drama and a story about motherhood as the ultimate act of faith in humanity. Gary of the Pacific
A comedy about a real estate agent who becomes the last chief of a sinking pacific island.