Biography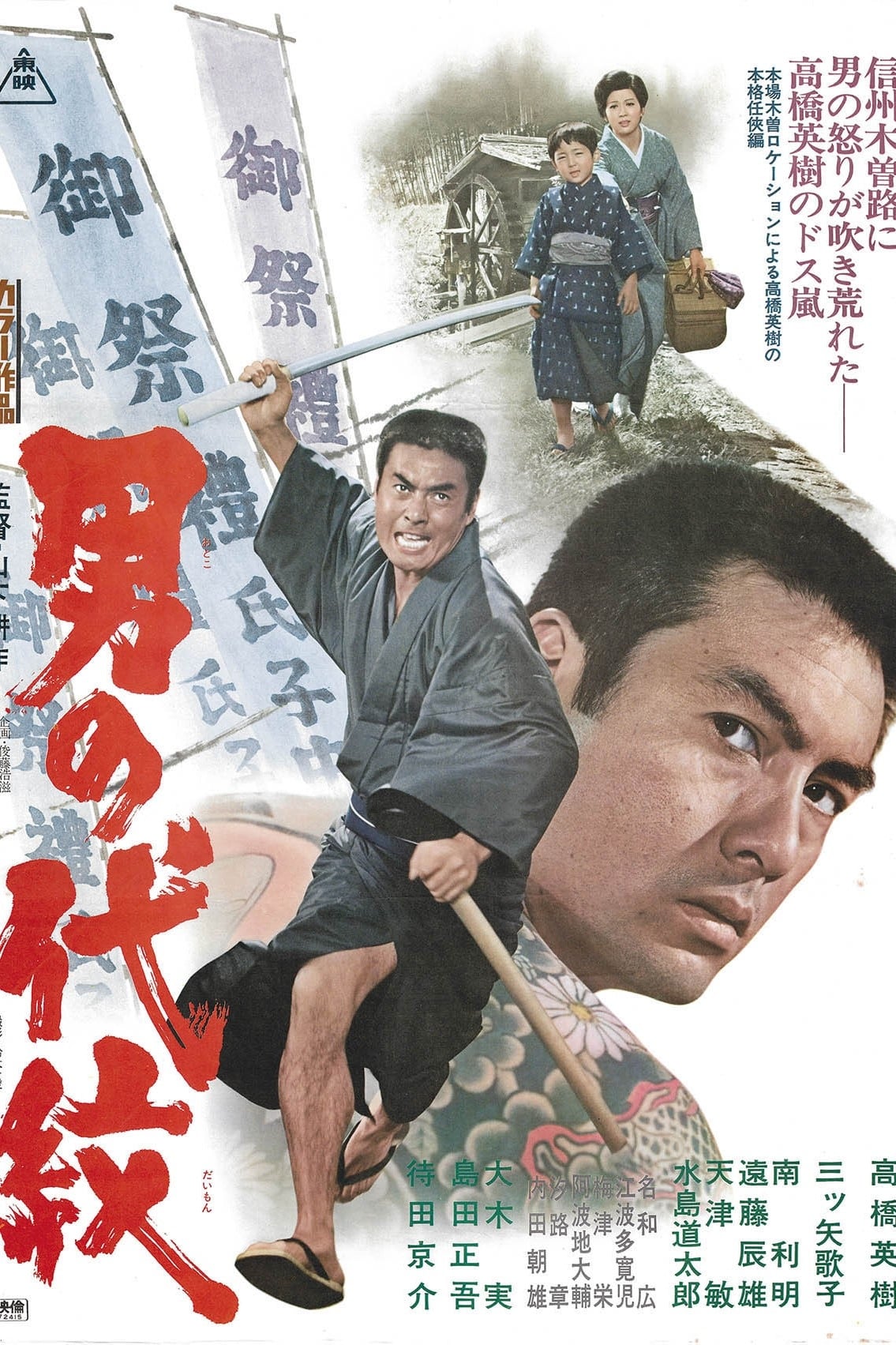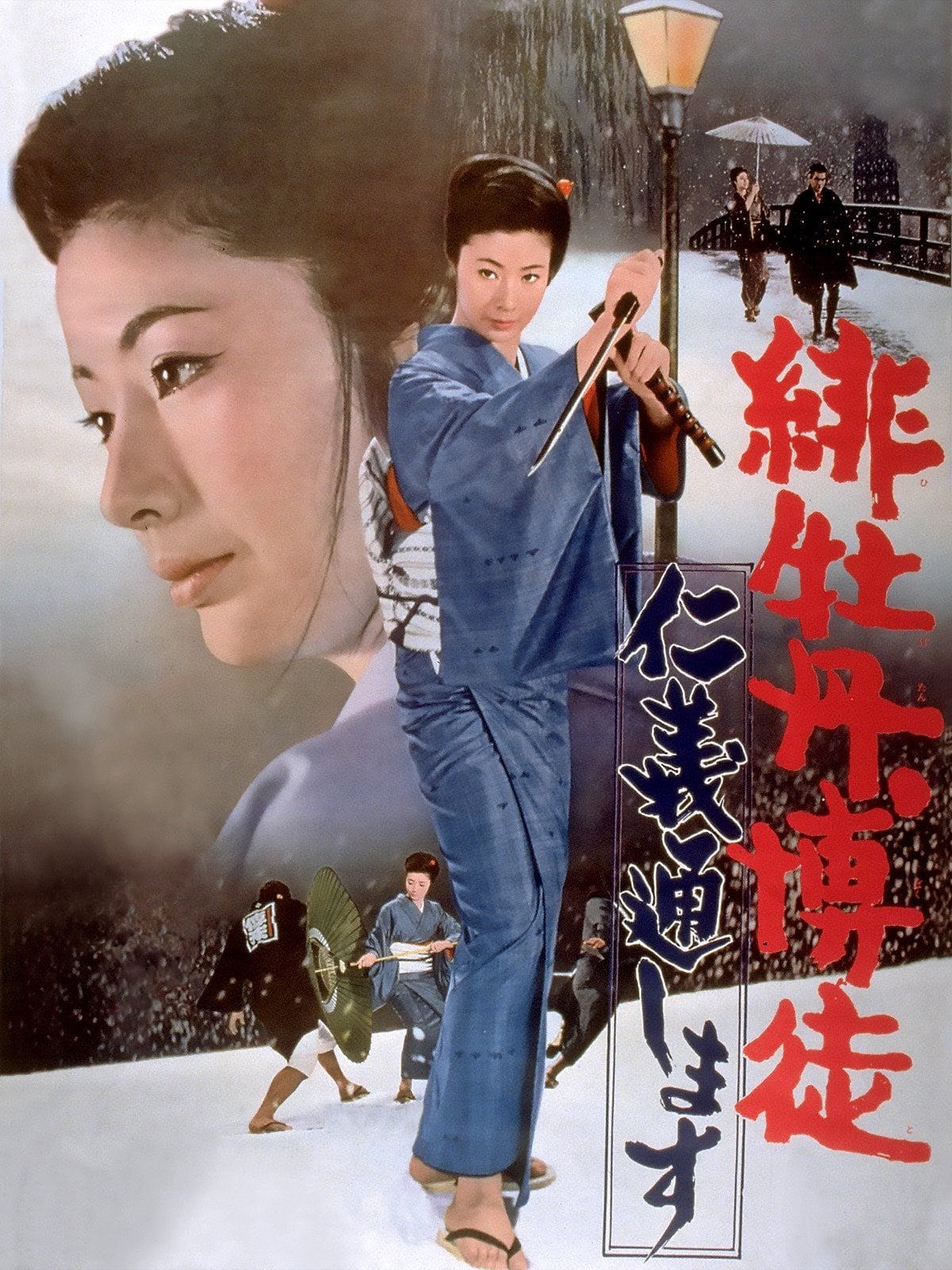 Red Peony Gambler: Execution of Duty
There is a final chapter in the Hibotan Bakuto series. Oryu the Red Peony visited an old dying Boss of an ally family and promised her that she would help guide the new Boss. There is a turf war break...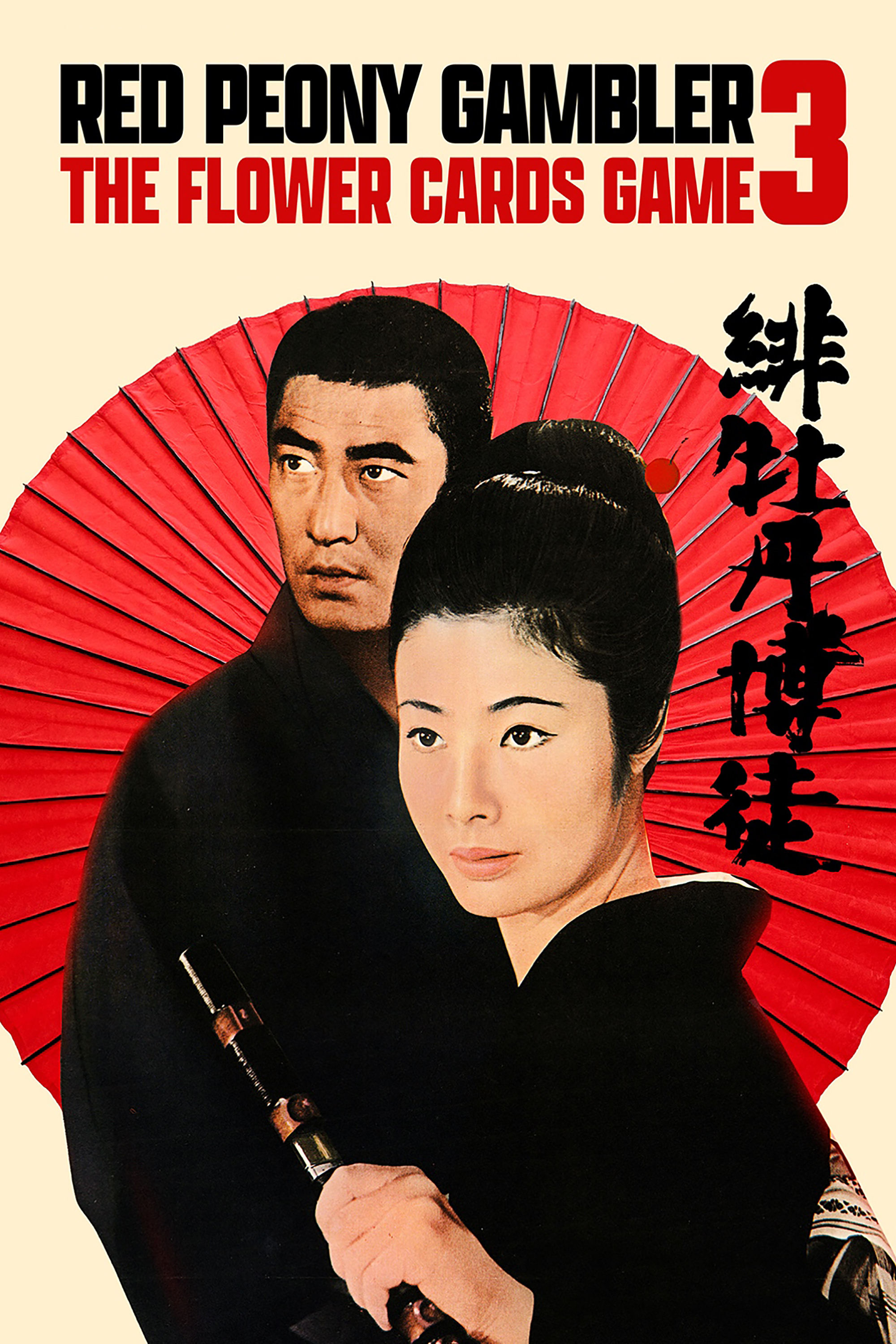 Red Peony Gambler: Flower Cards Game
The happiness and sadness of Red Peony Oryu's life is depicted in the third chapter of the Red Peony Gambler saga. This story takes place in the middle of the Meiji era. Oryu wants to regain her famil...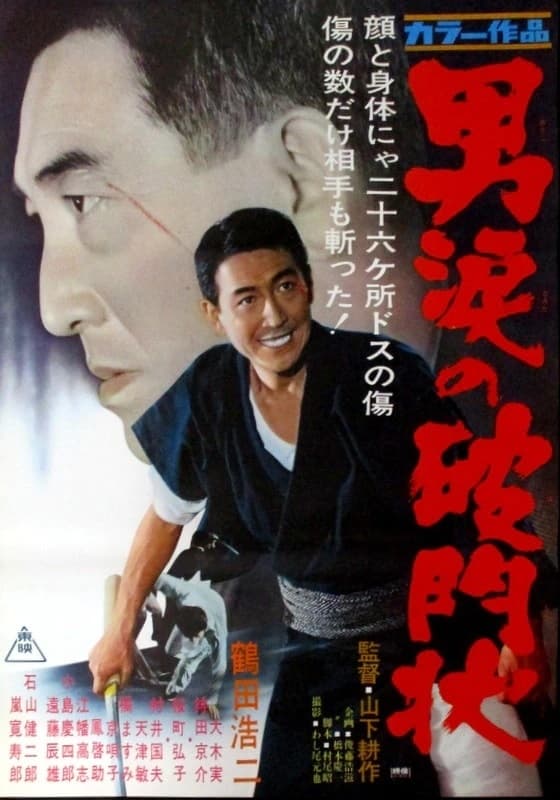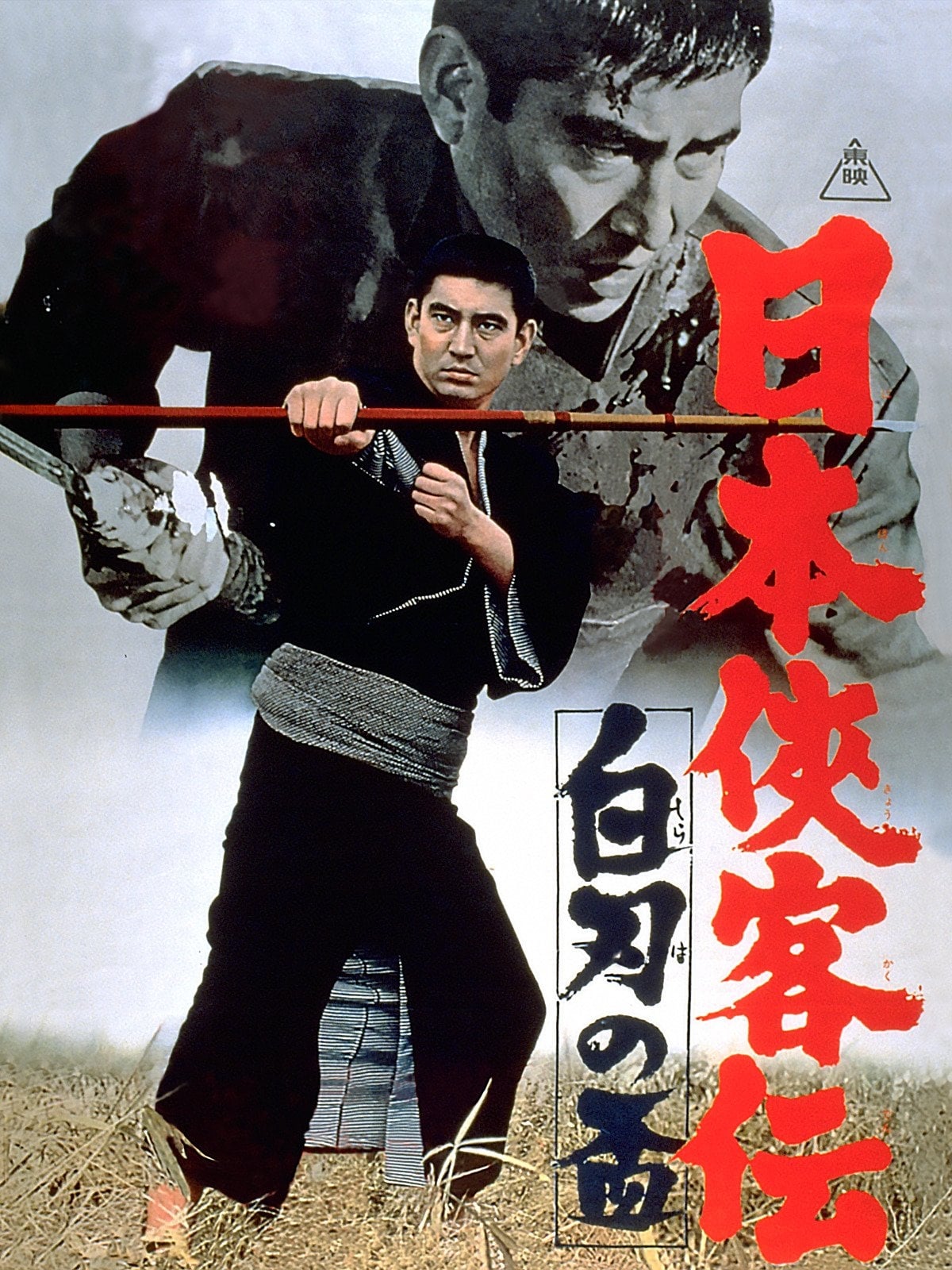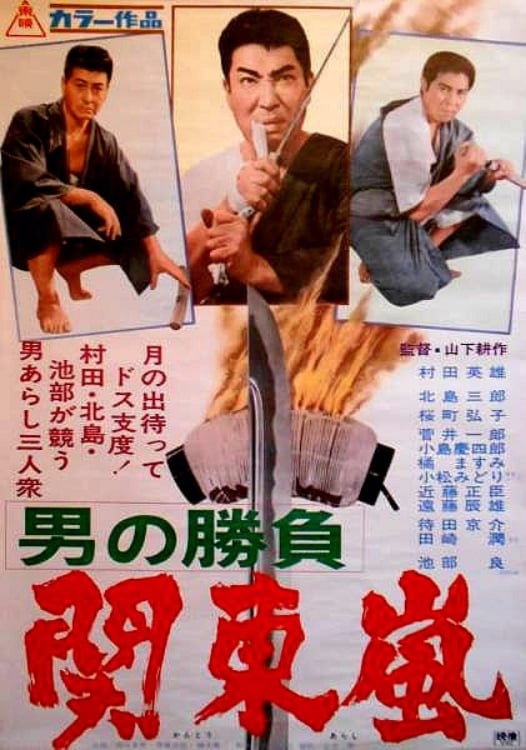 Showdown of Men 3
After being bailed out of trouble by a member of the Kaijima Clan, Ryuhei dedicates himself to saving the Kajima's lucrative lumber business.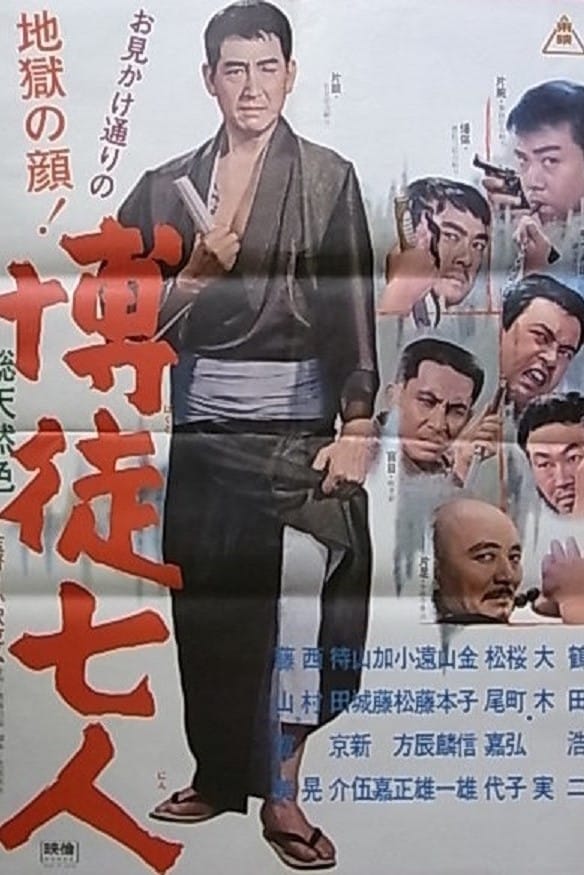 Seven Gamblers
Hanjiro, a one eyed vagrant arrives in Okinoshima to save the town from a violent Yakuza group with the help of six handicapped guys.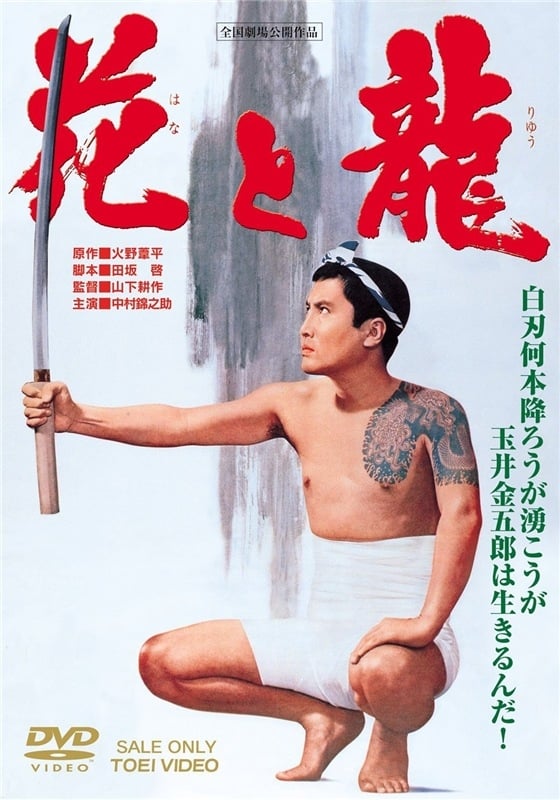 The Flower and the Dragon
A story of manly life and the beauty of conjugal love. A story about a man and a woman establishing a family of longshoreman, centering on their love and struggle.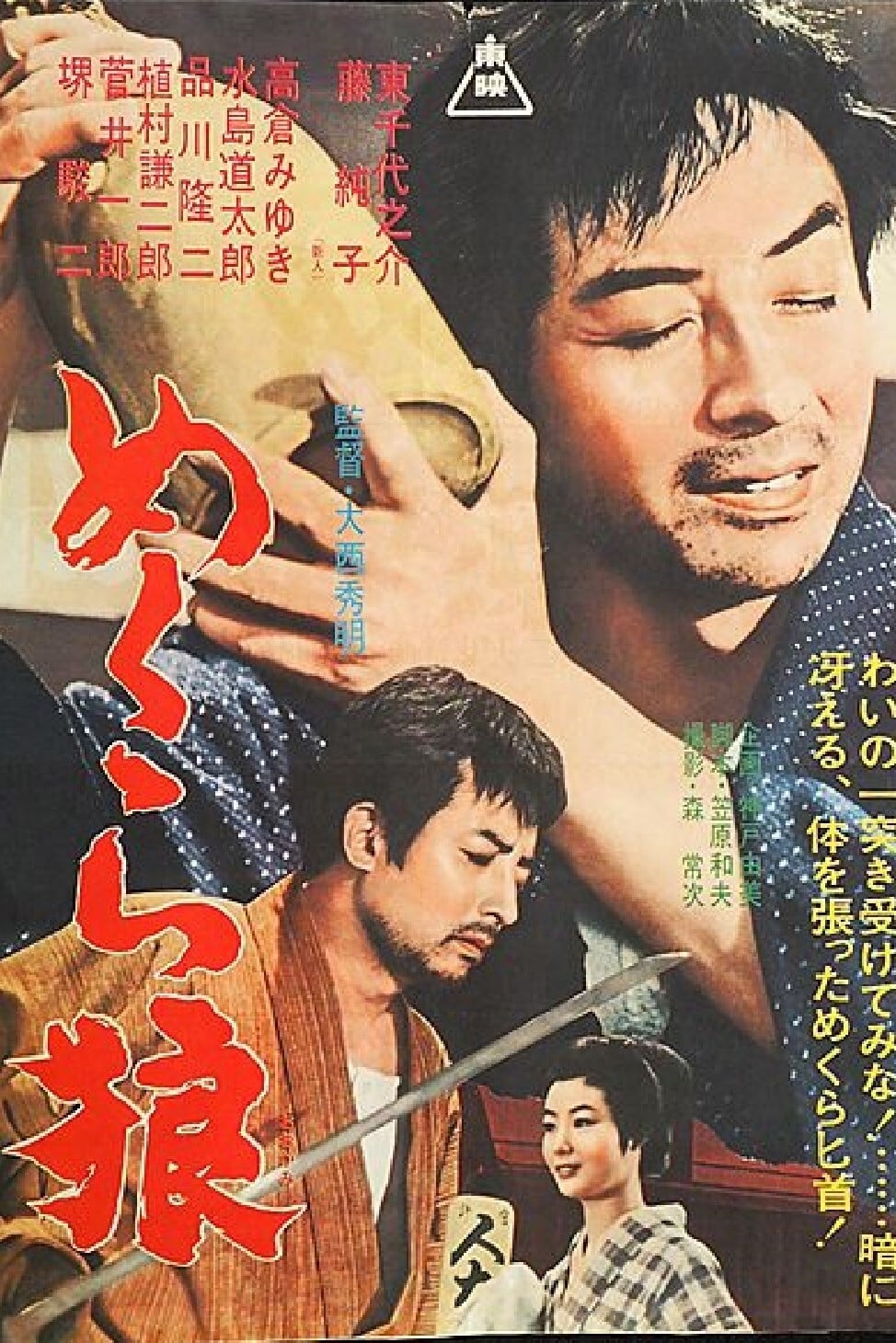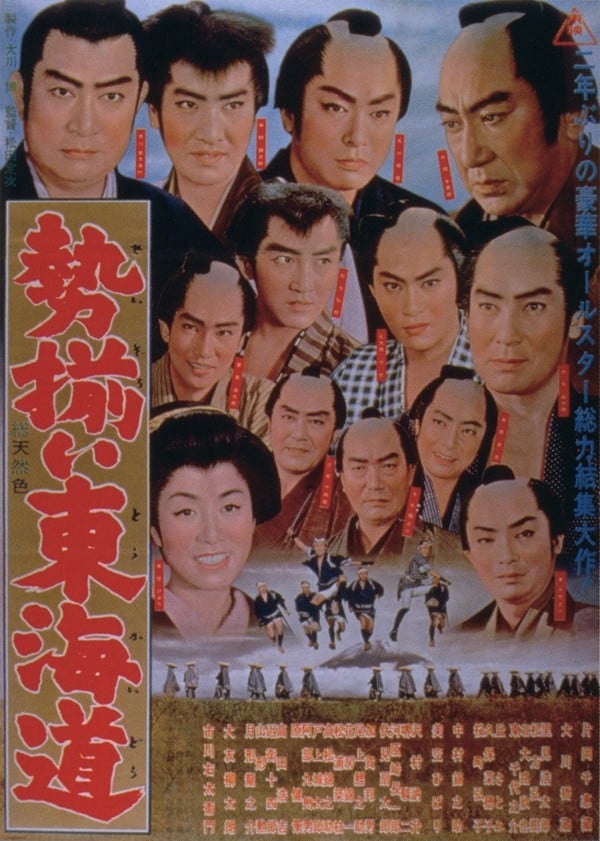 Tokaido Fullhouse
One of the most violent gang battles in Japanese history takes place when Kanbe Nagakichi's turf is taken over by Ano-Toku, the father-in-law of his brother Kira. Forced by the situation to choose bet... Law in Ghost Island
Upon his arrival to Dragon Island, ronin Yagi Hanzo, is propositioned by various shady individuals representing rival gangs to lend his services to them. Branded an enemy for his refusal to become inv...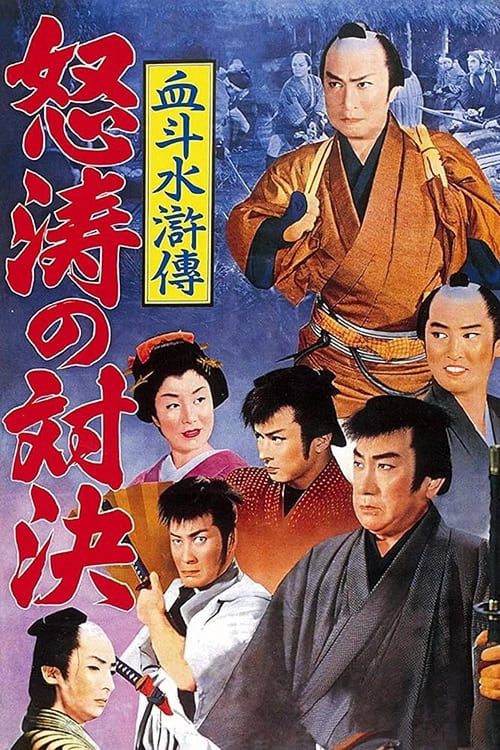 A Spectacular Showdown
One of the great stories from Japan's rich history comes to life in this true tale of the bloody showdown between two rival yakuza gangs in the 1840's. The battle between Boss Sukegoro of Iioka and Bo...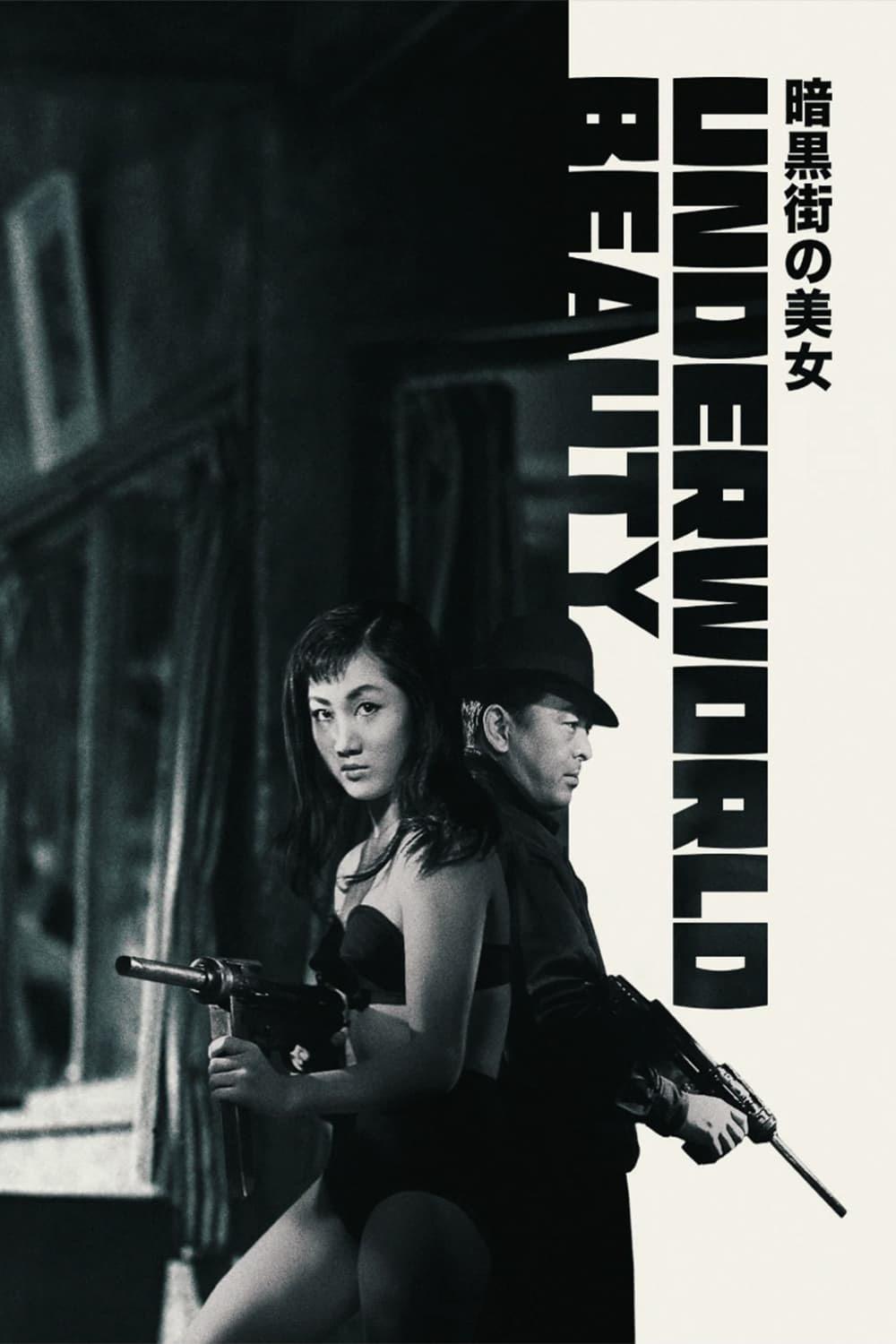 Underworld Beauty
The moment he's released from prison, the honorable gangster Miyamoto recovers the stolen diamonds he had stashed before getting pinched. When he returns to his haunt to make good by friend who took a...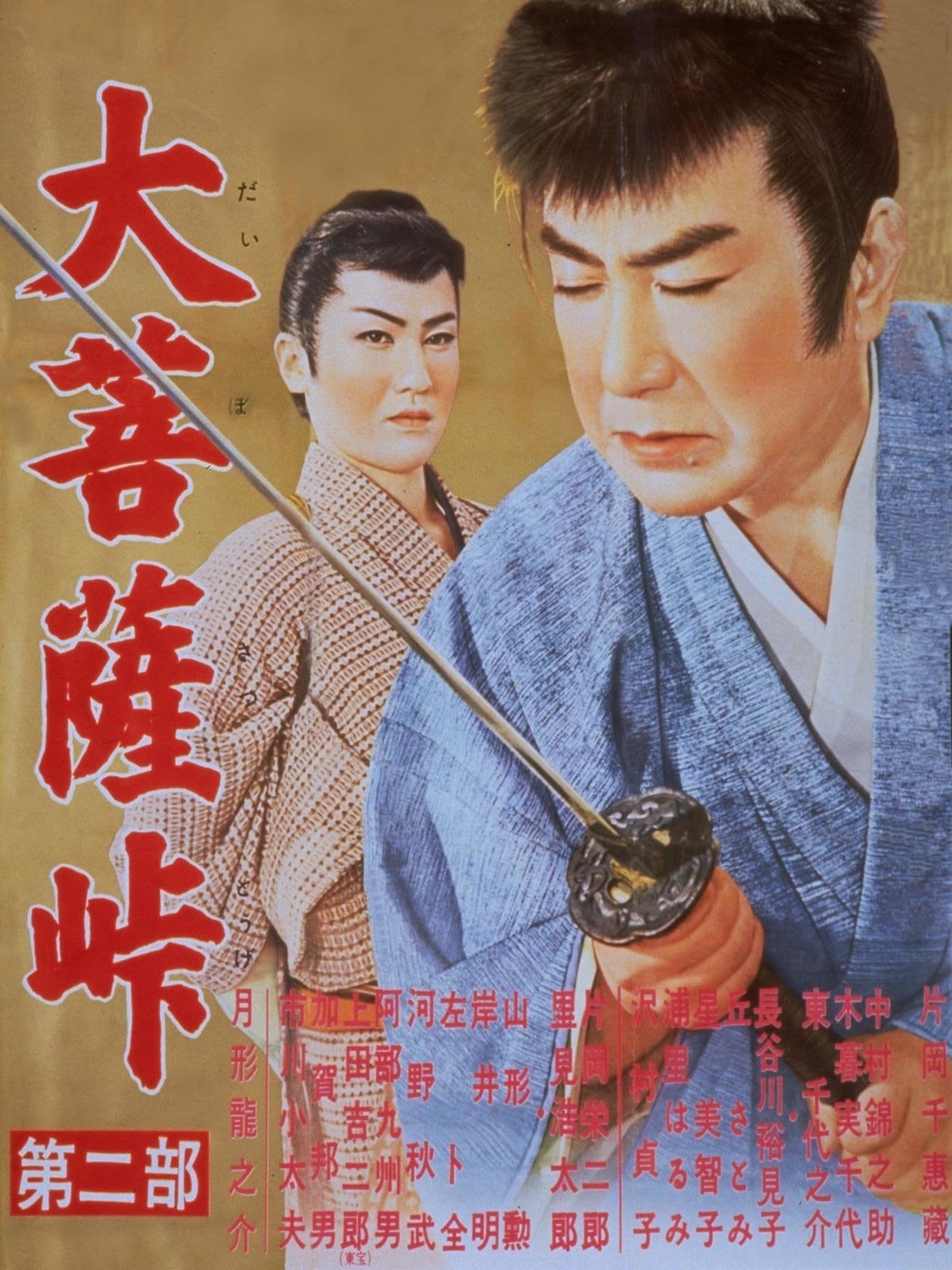 Souls in the Moonlight II
This is the second installment of the trilogy based on Japan's greatest novel "The Great Bodhisattva Pass", following the life and times of bloodthirsty samurai, Tsukue Ryunosuke. Blinded in an explos...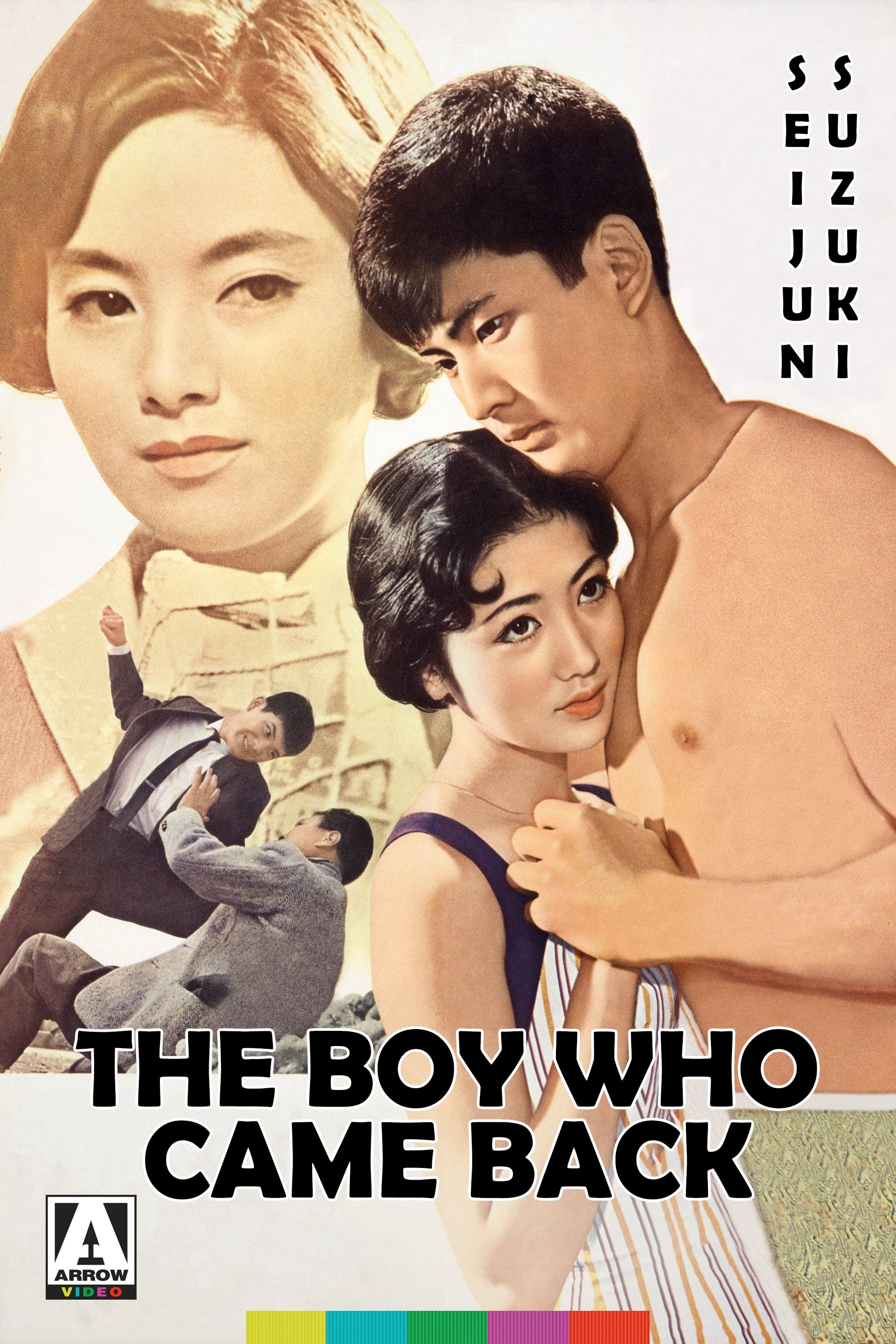 The Boy Who Came Back
Nobuo is a hoodlum fresh out of reform school who struggles to make a clean break with his past.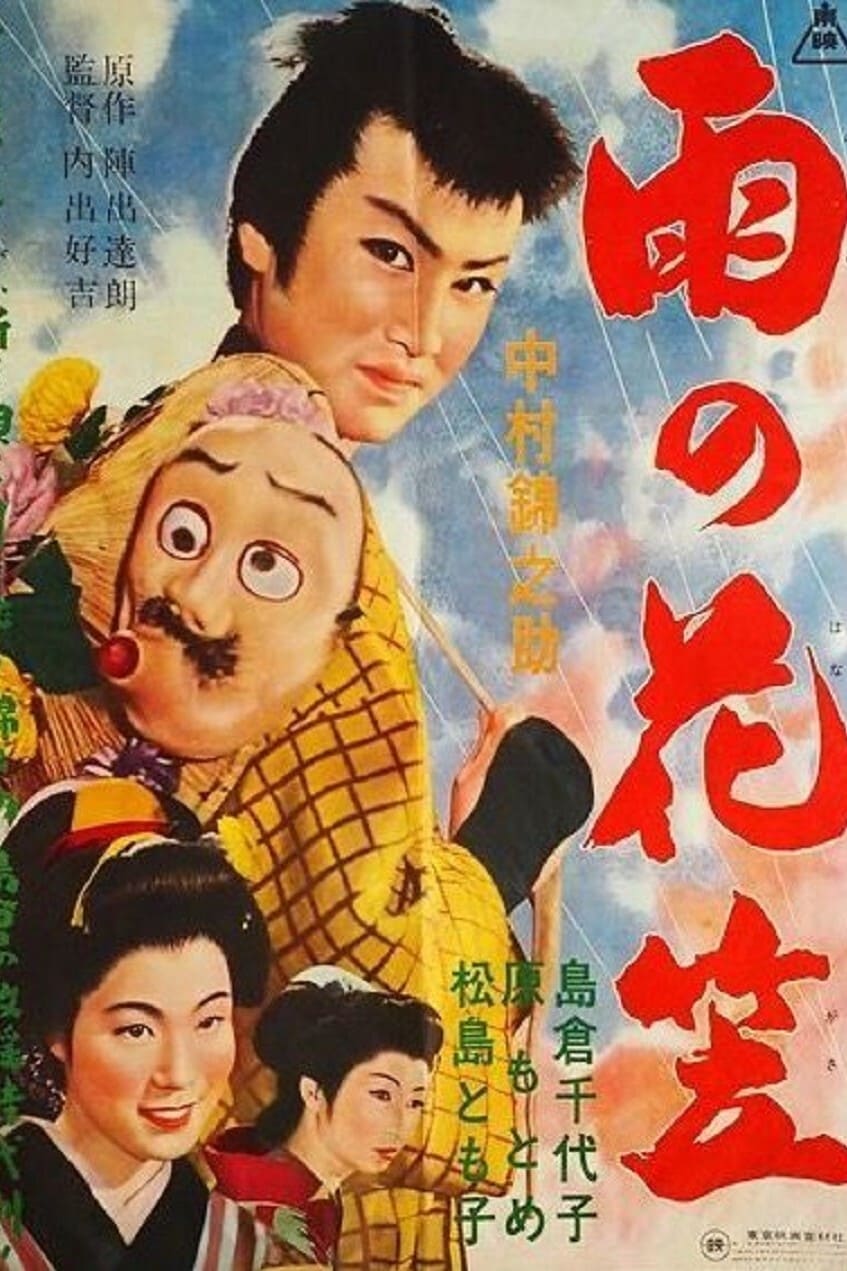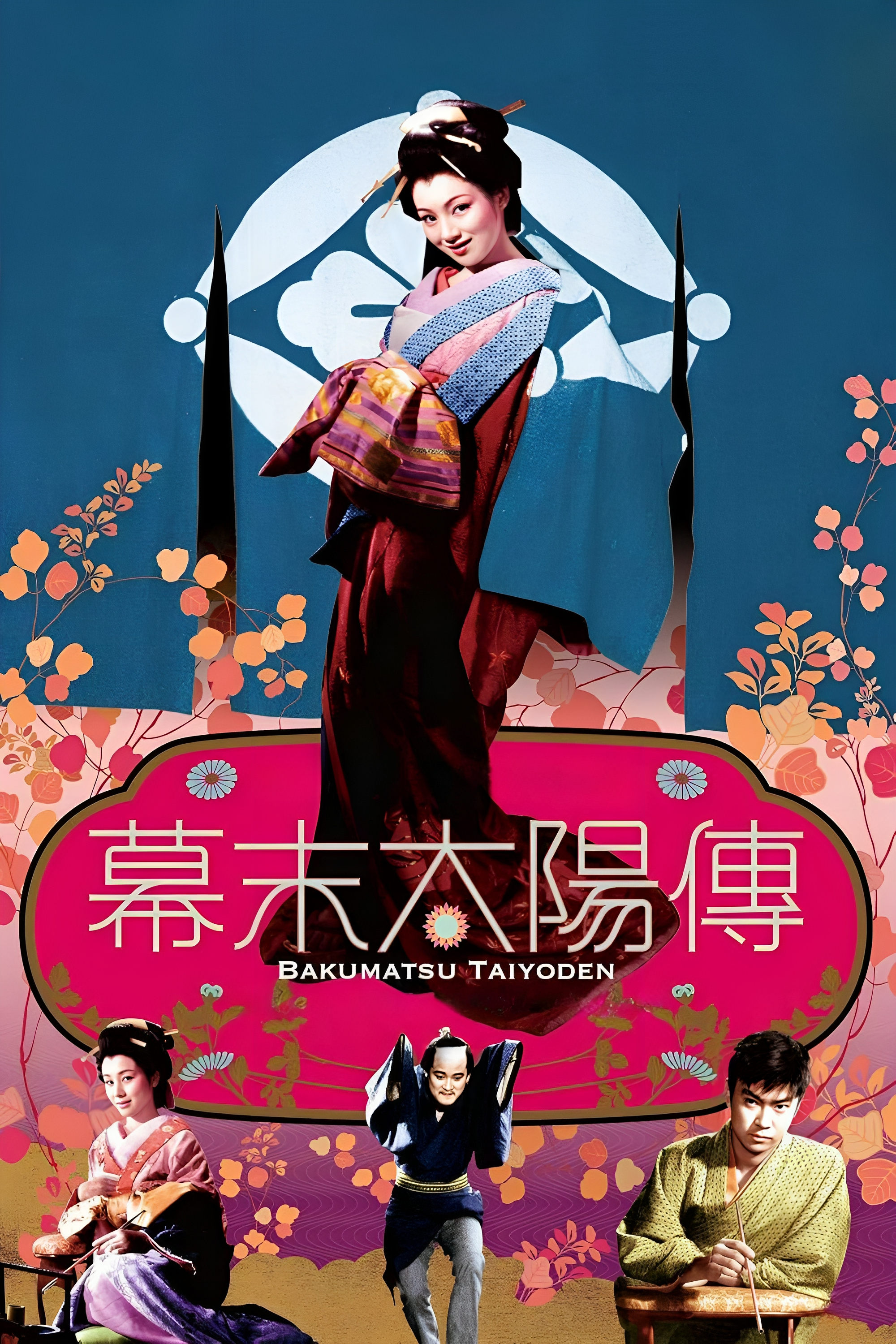 A Sun-Tribe Myth from the Bakumatsu Era
Saheji gets stuck at a high-class brothel when he can't pay the bill. He makes the best of his situation by performing various tasks amidst the tumult of the end of the shogunate, but always by making...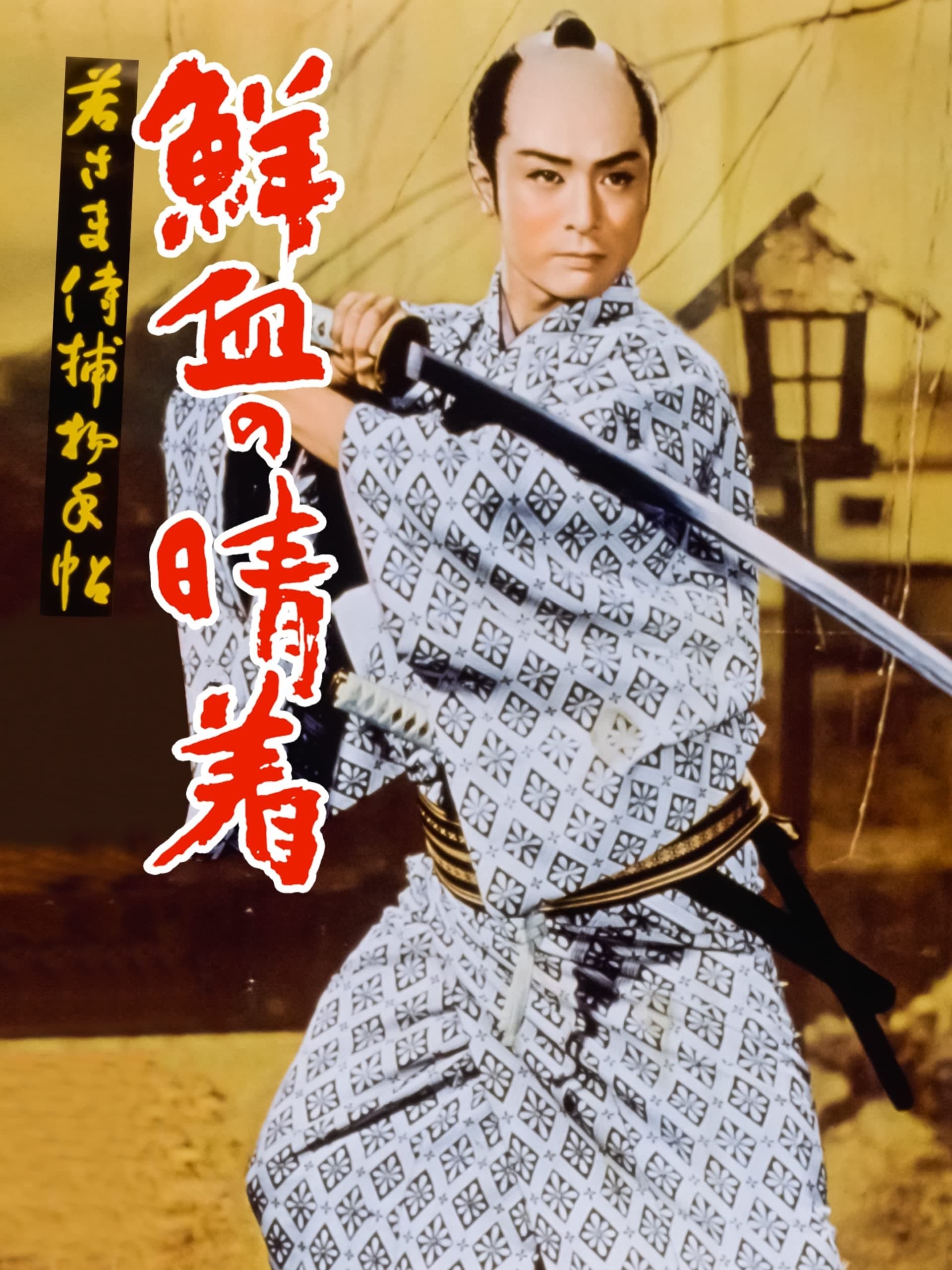 Case of a Young Lord 4: Bridal Robe in Blood
A murdered pawnbroker found clutching a blood-soaked wedding gown, the kidnapped daughter of a Shogun vassal, mysterious robberies, brutal killings, a vault with no key, a suspect killed while in poli...