Biography
Waru
Eight Māori female directors have each contributed a sequence to this powerful and challenging feature which unfolds around the tangi of a small boy who died at the hands of his caregiver.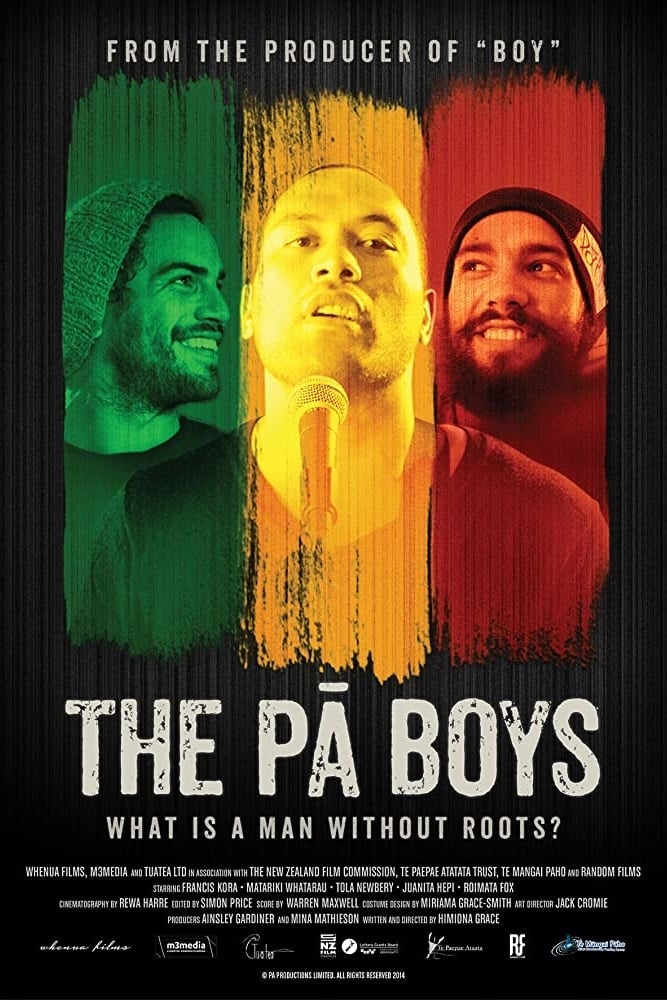 The Pā Boys
The Pa Boys is an energetic, uplifting road movie capturing the best of New Zealand's culture, beauty, talent and music, whilst exploring themes of identity, friendship and discovering your roots.
TV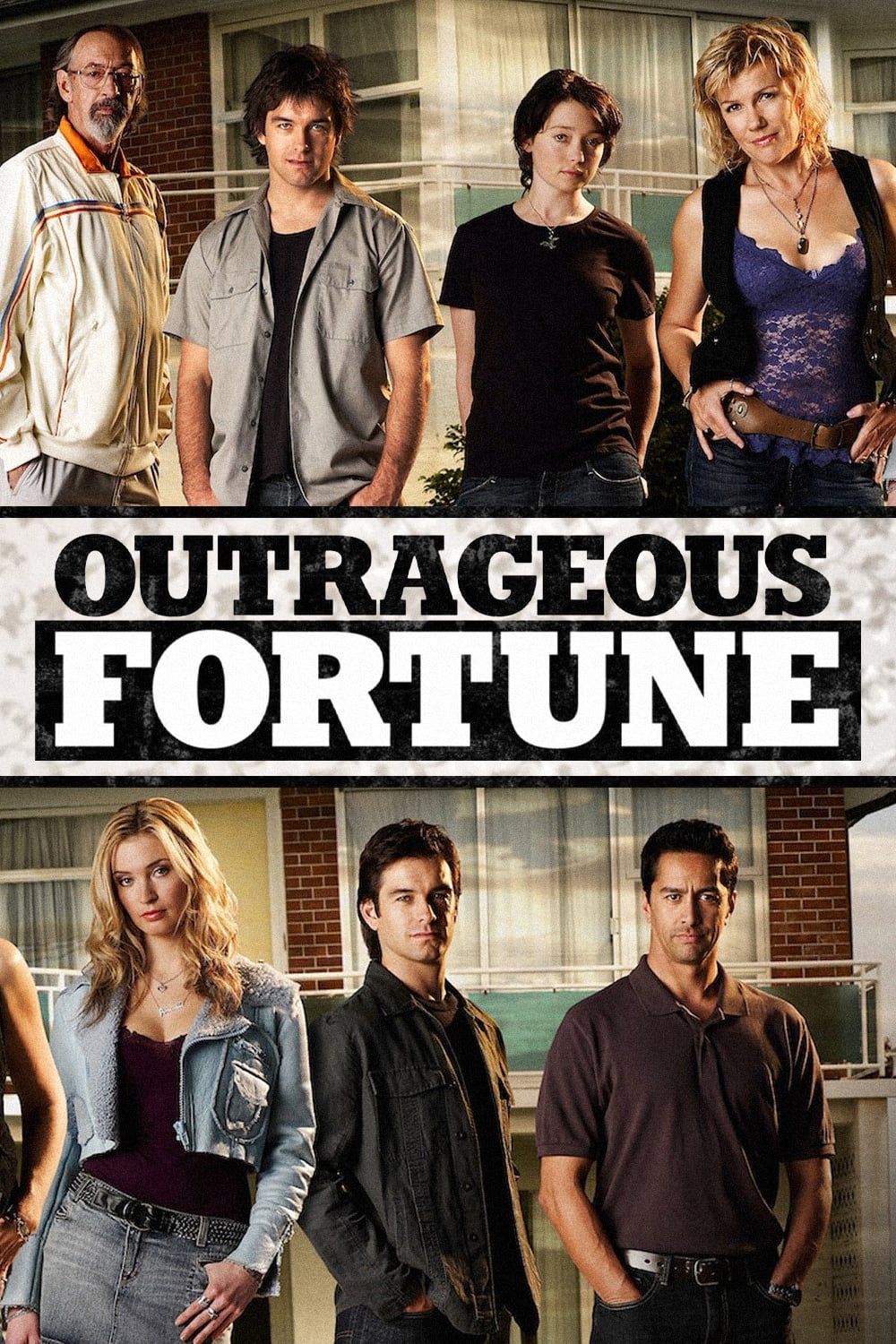 Outrageous Fortune
Outrageous Fortune is a New Zealand comedy-drama television series, which ran from 12 July 2005 to 9 November 2010 on TV3. The series followed the lives of the career criminal West family after the ma...
TV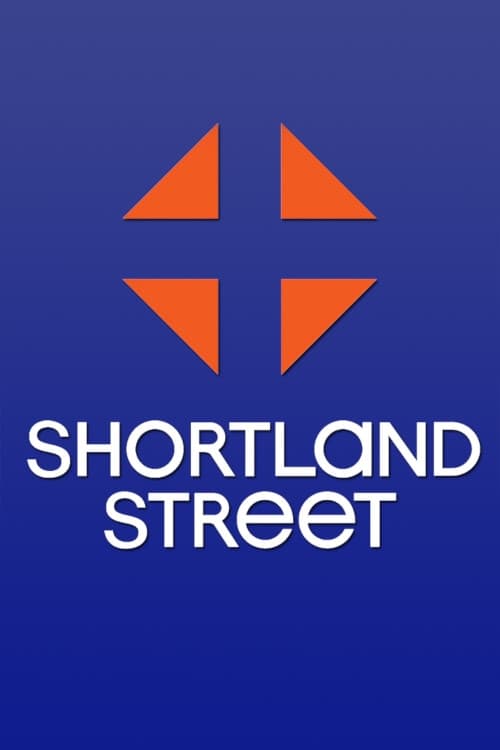 Shortland Street
A fast-paced serial drama in an urban setting, this show explores the lives and loves of the patients and staff of a modern metropolitan hospital, and contains a heady mix of medical crisis, human dra...