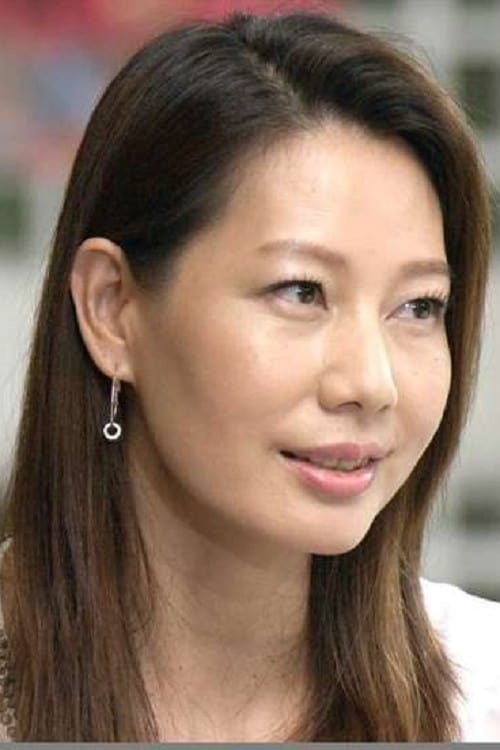 Ding Ning
Known For: Acting · Birthday: 1970-07-04 (51 years old) · Gender: Female
Biography
Ding Ning (Chinese: 丁寧; pinyin: Dīng Níng; born 4 July 1970) is a Taiwanese actress. She received the Golden Horse Award for Best Supporting Actress in 2018
TV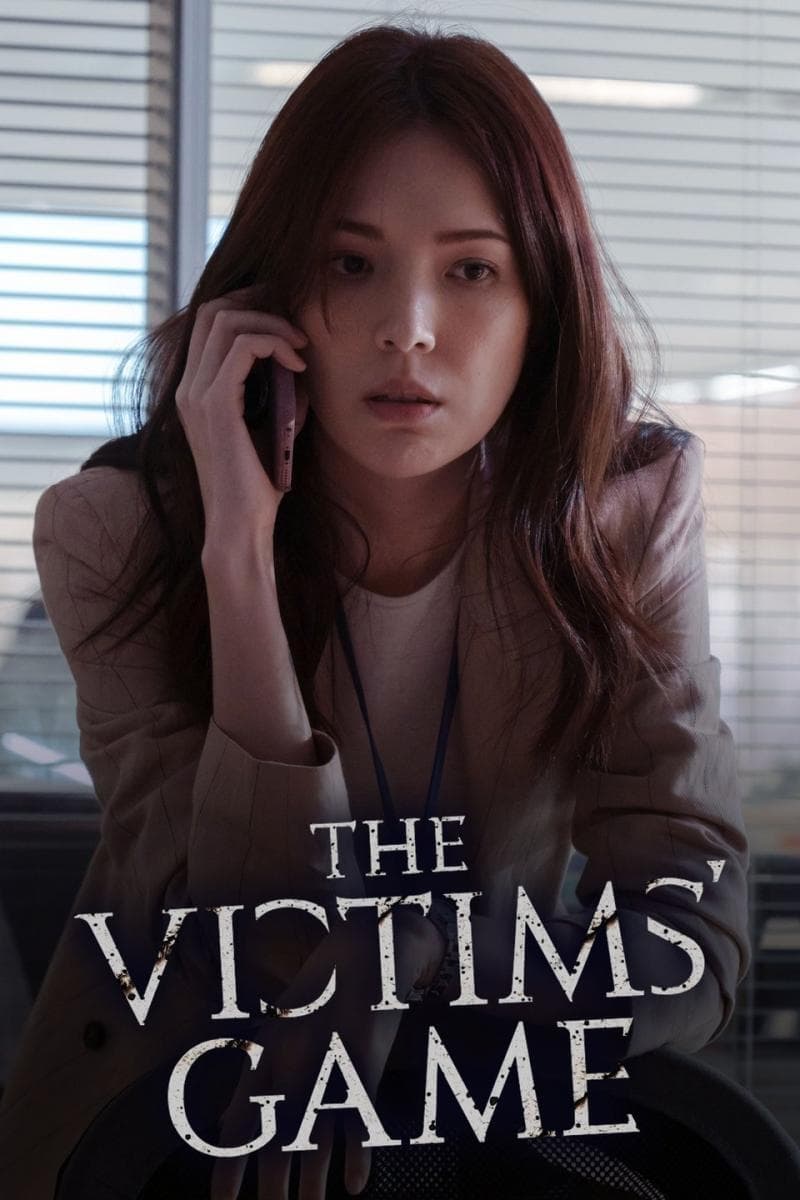 The Victims' Game
After discovering his estranged daughter's link to mysterious murders, a forensic detective risks everything to solve the case.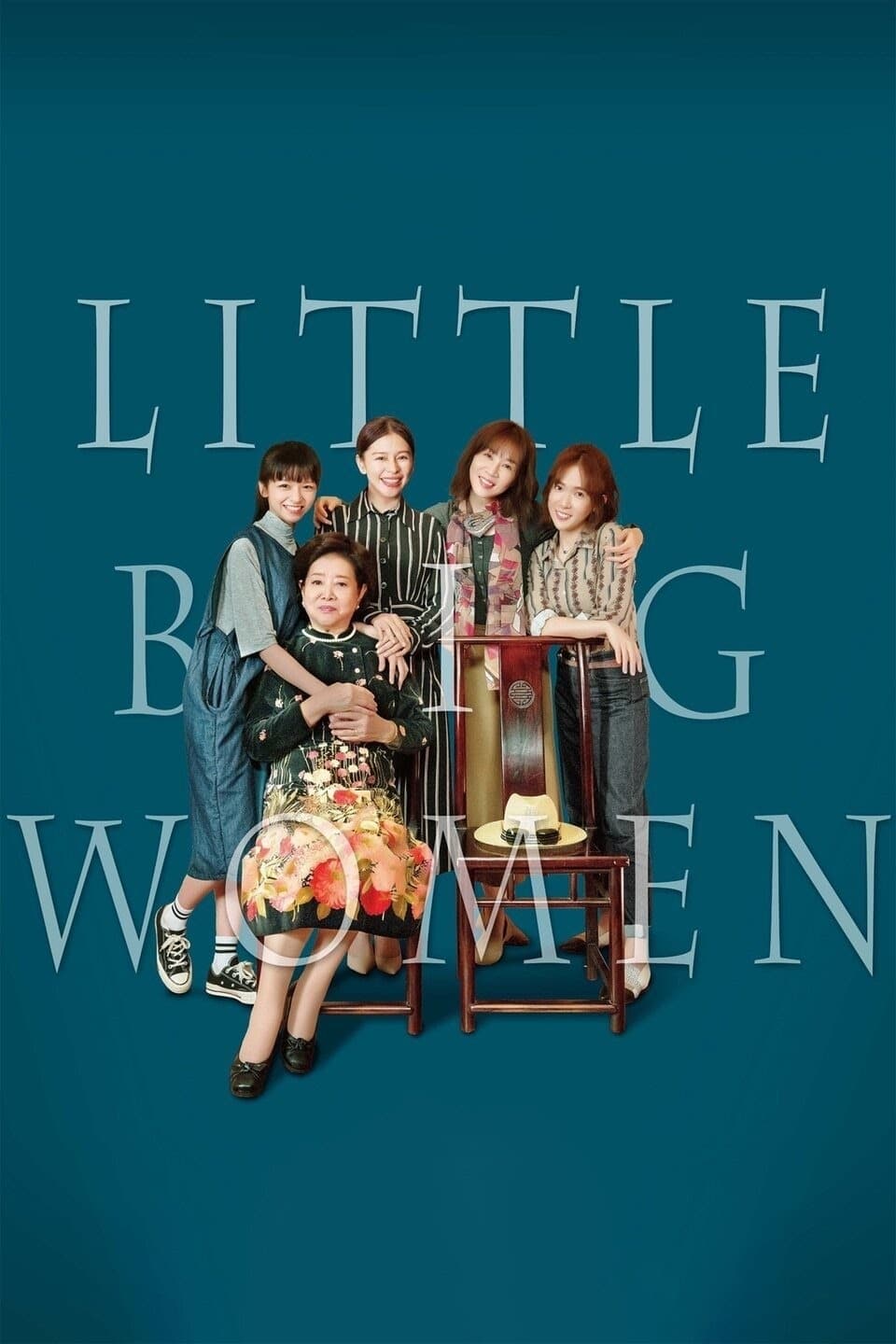 Little Big Women
A story about a karaoke-addicted old woman struggling with her self-worth and a sense of betrayal at her long-lost husband's funeral where she encounters his younger and more sophisticated girlfriend ...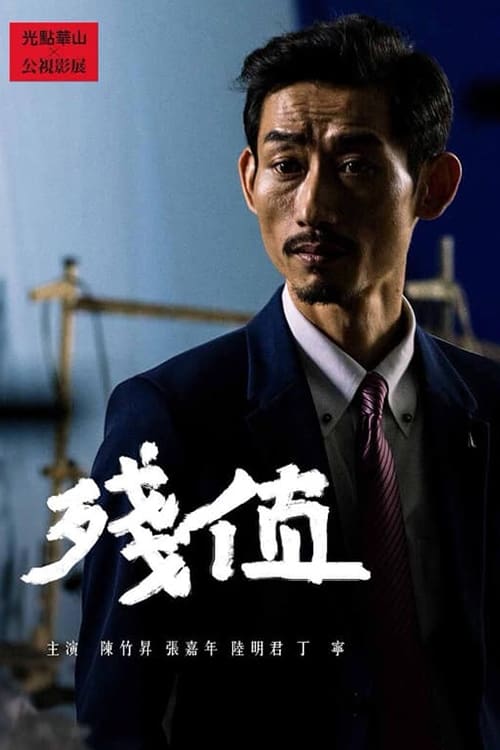 Viatical Settlement
Ah-bin didn't think that he could be a saint. He can change people's lives by changing policies. Mr said everything starts from the loan shark. The potential business from Ah- bin was seen by Hsi. As ...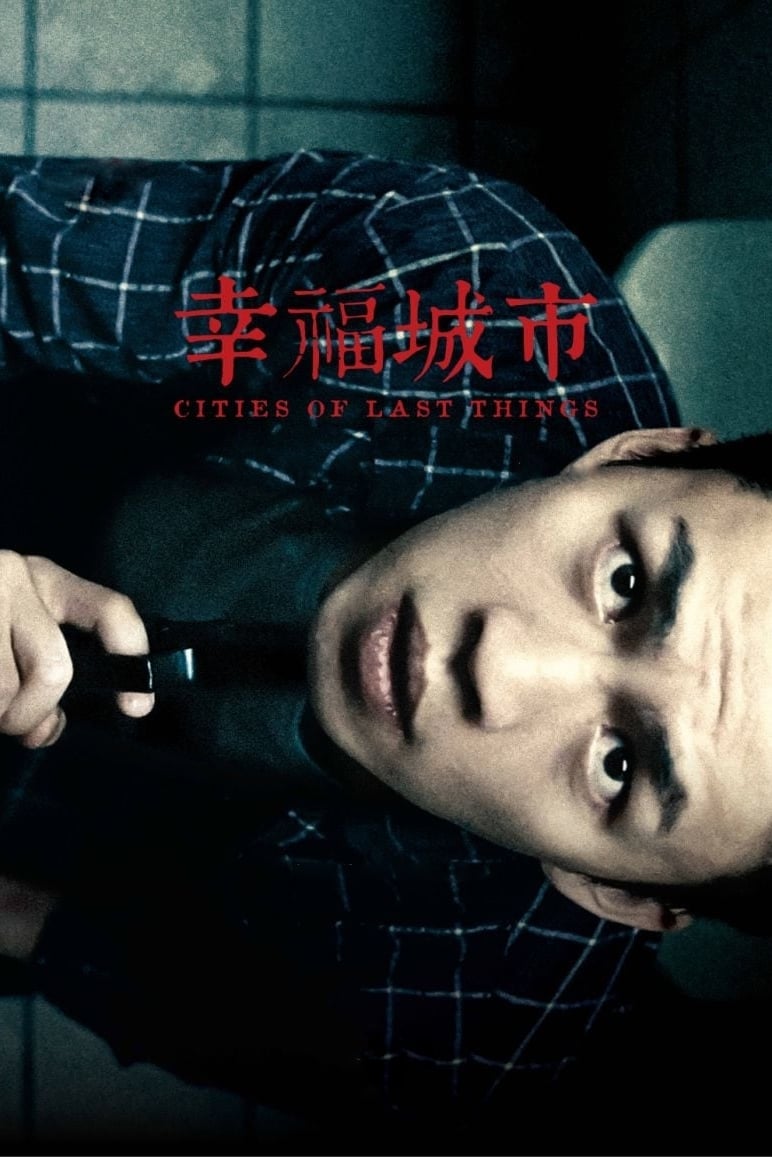 Cities of Last Things
A common man has extraordinary events in his mundane life. The film depicts the events in three eras, three seasons, and three nights in the same city, as told in reverse chronological order.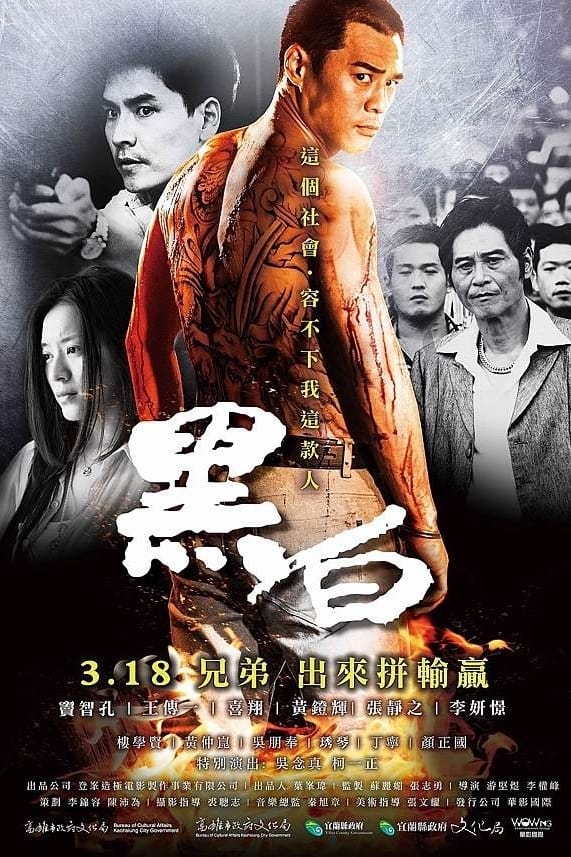 TV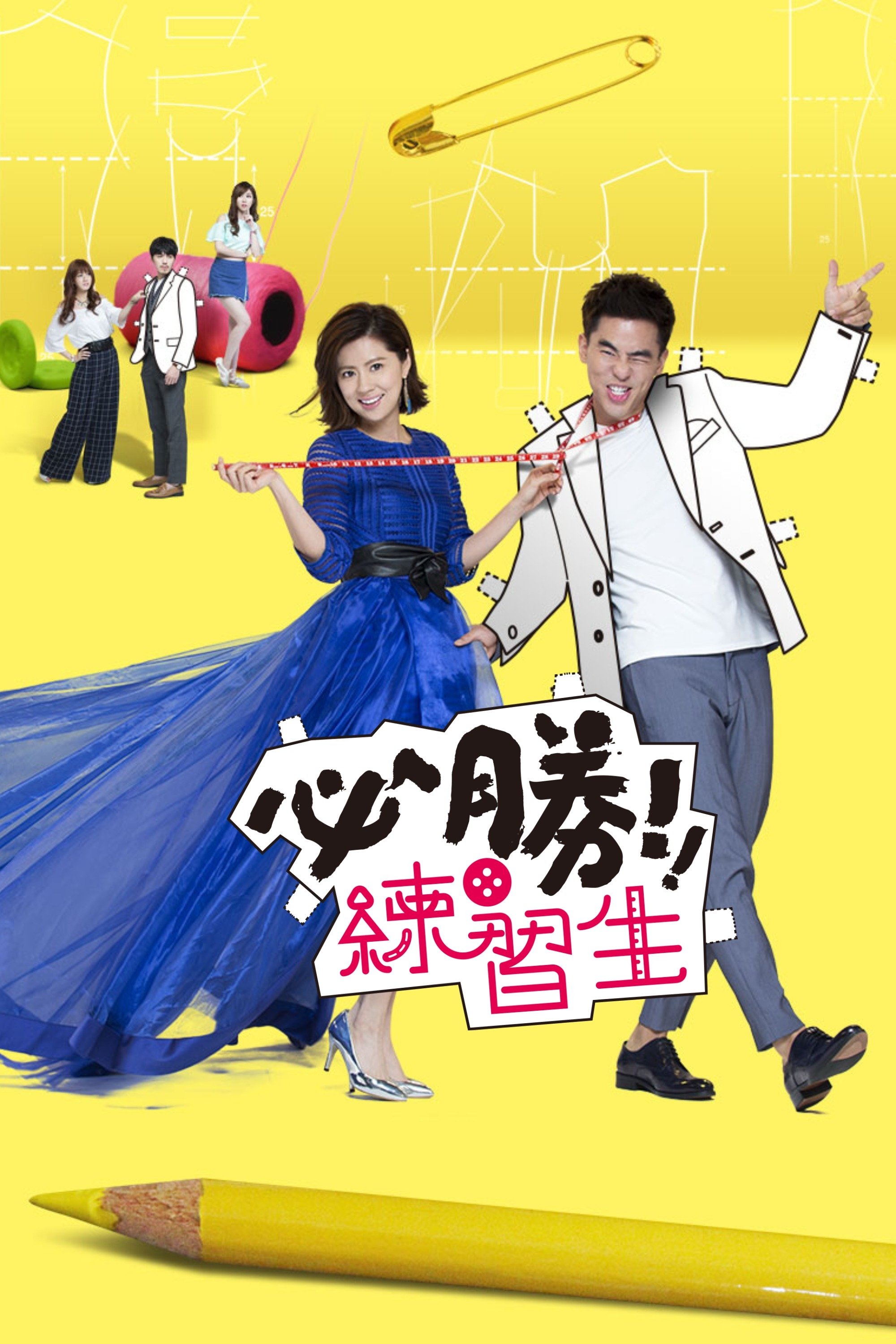 Love by Design
A woman who lied about her age to get a job at a fashion company is at risk of getting busted.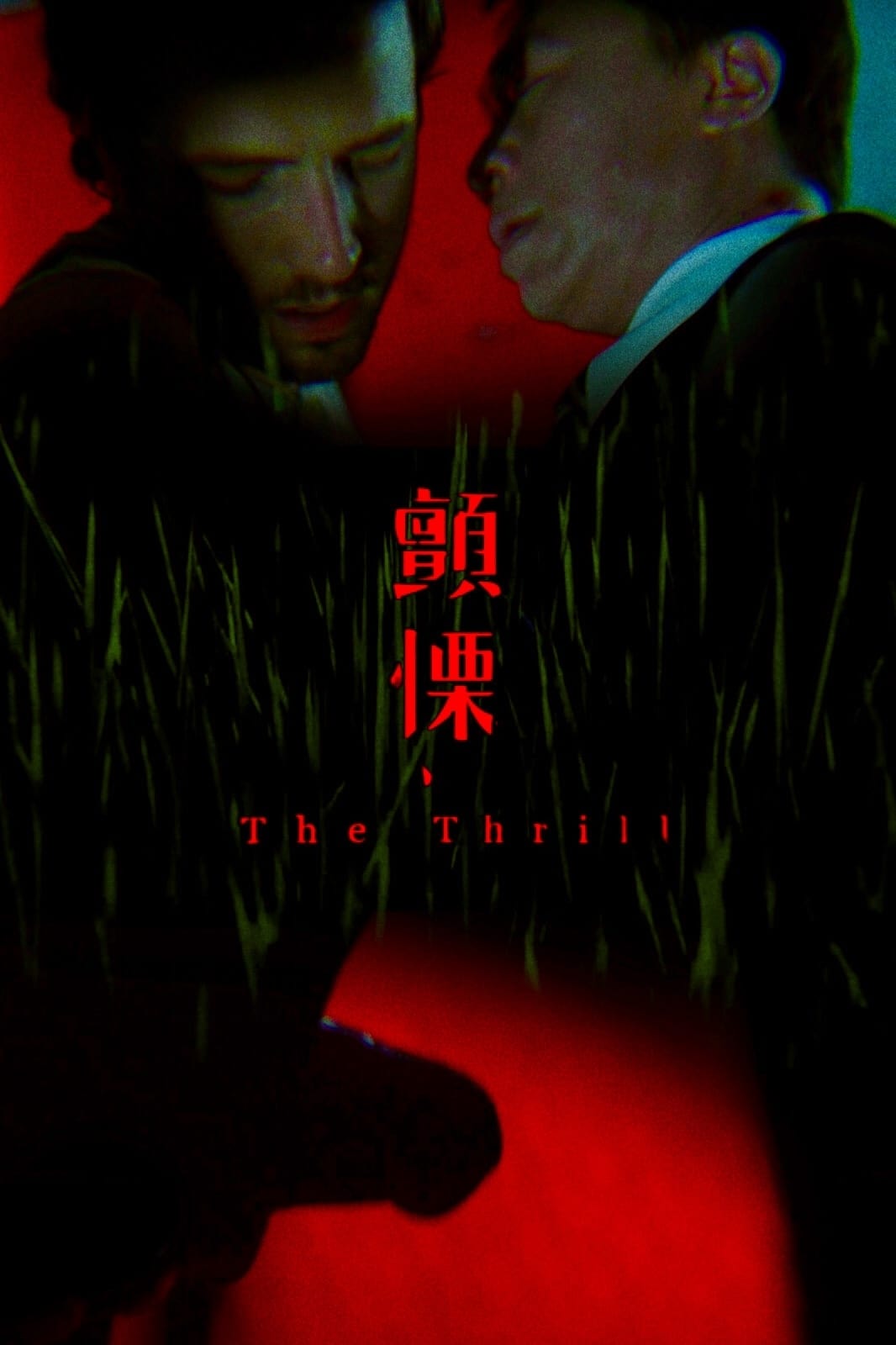 The Thrill
Urban legend has it that once you get bitten by a vampire, you will become one of them and reconnect with your suppressed primal desires. Who will be next?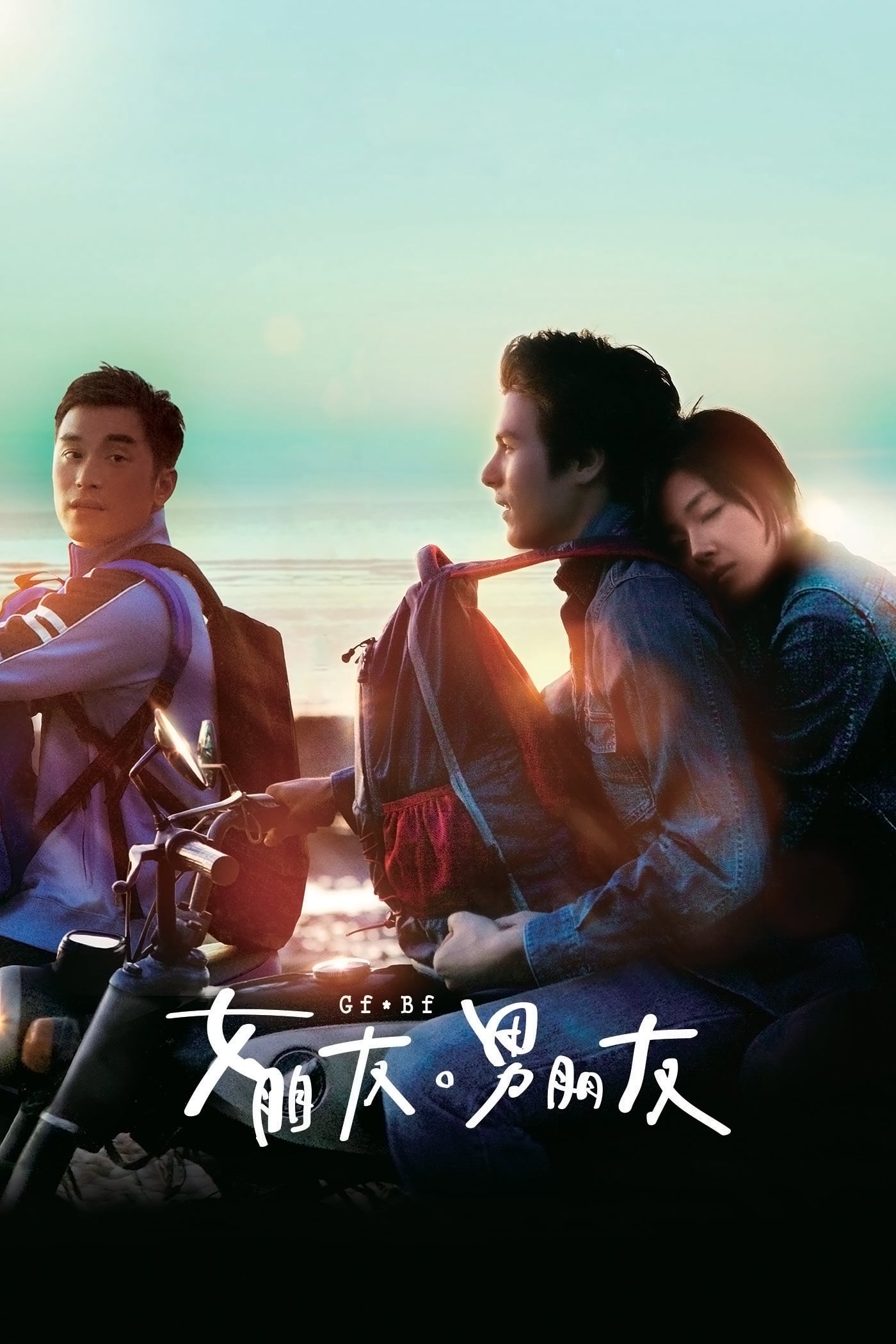 Girlfriend Boyfriend
Mabel, Liam and Aaron have been friends since childhood. Their bonds of friendship are tested when, years later, they realize their friendship is the only reason they have made it through emotional ha...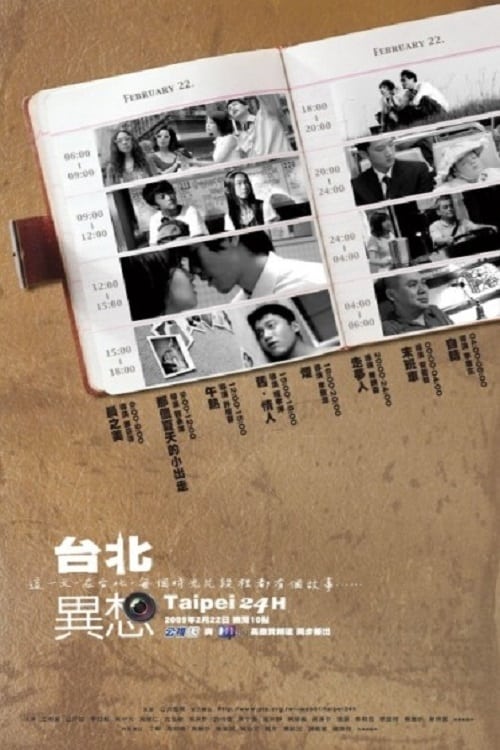 Taipei 24H
24 hours in Taipei are divided into 8 shorts. It begins with Cheng Fen-fen's upbeat and comical "Share the Morning" and ends with Lee Kang-sheng running the final leg of the relay at 4am. A well-known...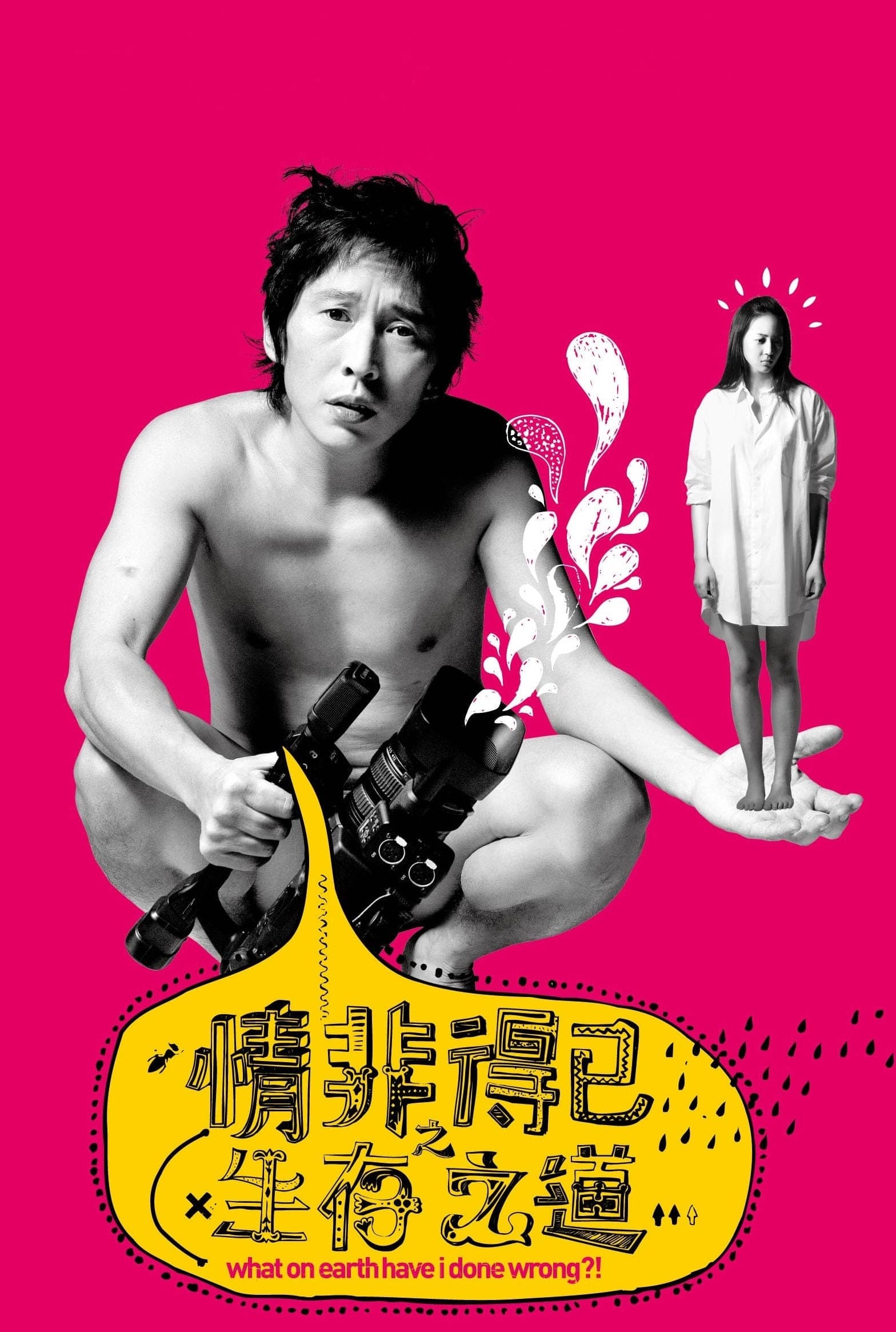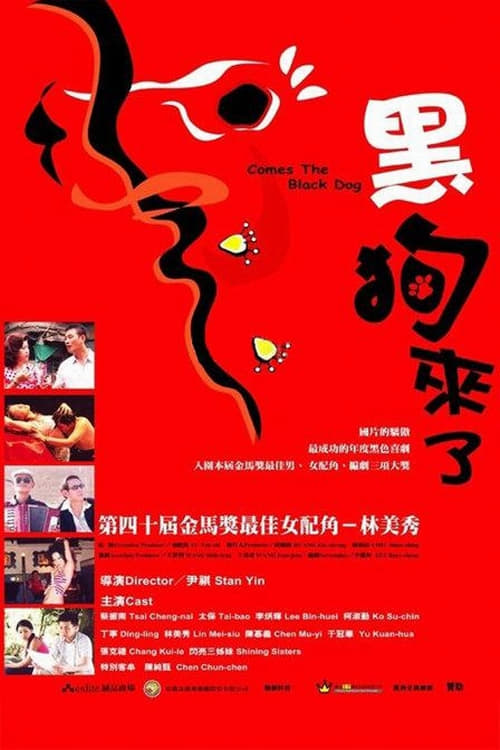 Comes the Black Dog
The comedy pokes fun at Taiwanese culture when a Compulsive gambler tries to bamboozle a dim-bulb gang boss. Jih says he can't repay the money because he needs it for the funeral of his father, who sa...