Biography
André Djaoui (born in Tunis) is a producer, painter, writer and film director.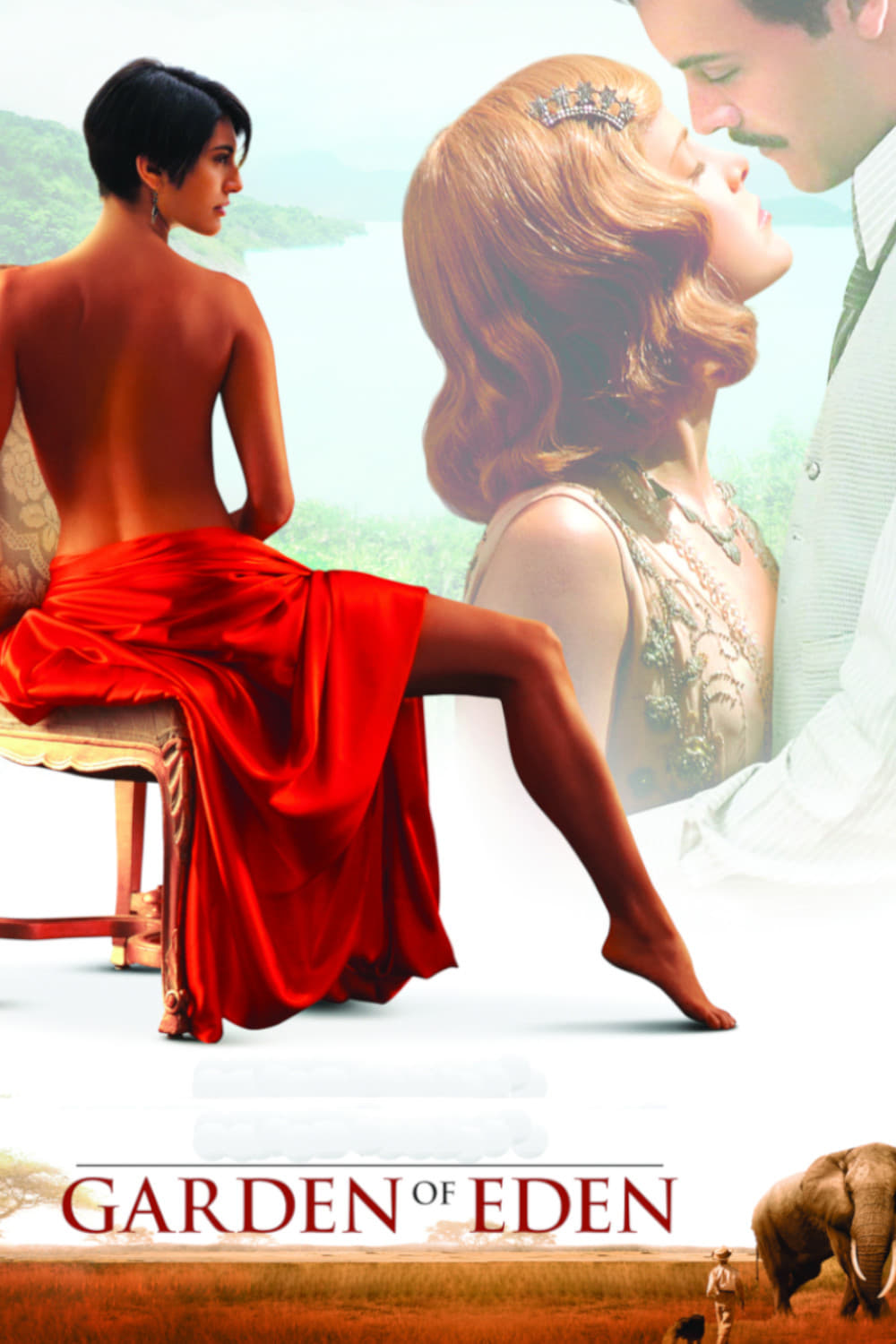 Garden of Eden
A young American writer completes his service in WWI and travels across Europe with his wife and Italian girlfriend. The novel was written by Ernest Hemingway.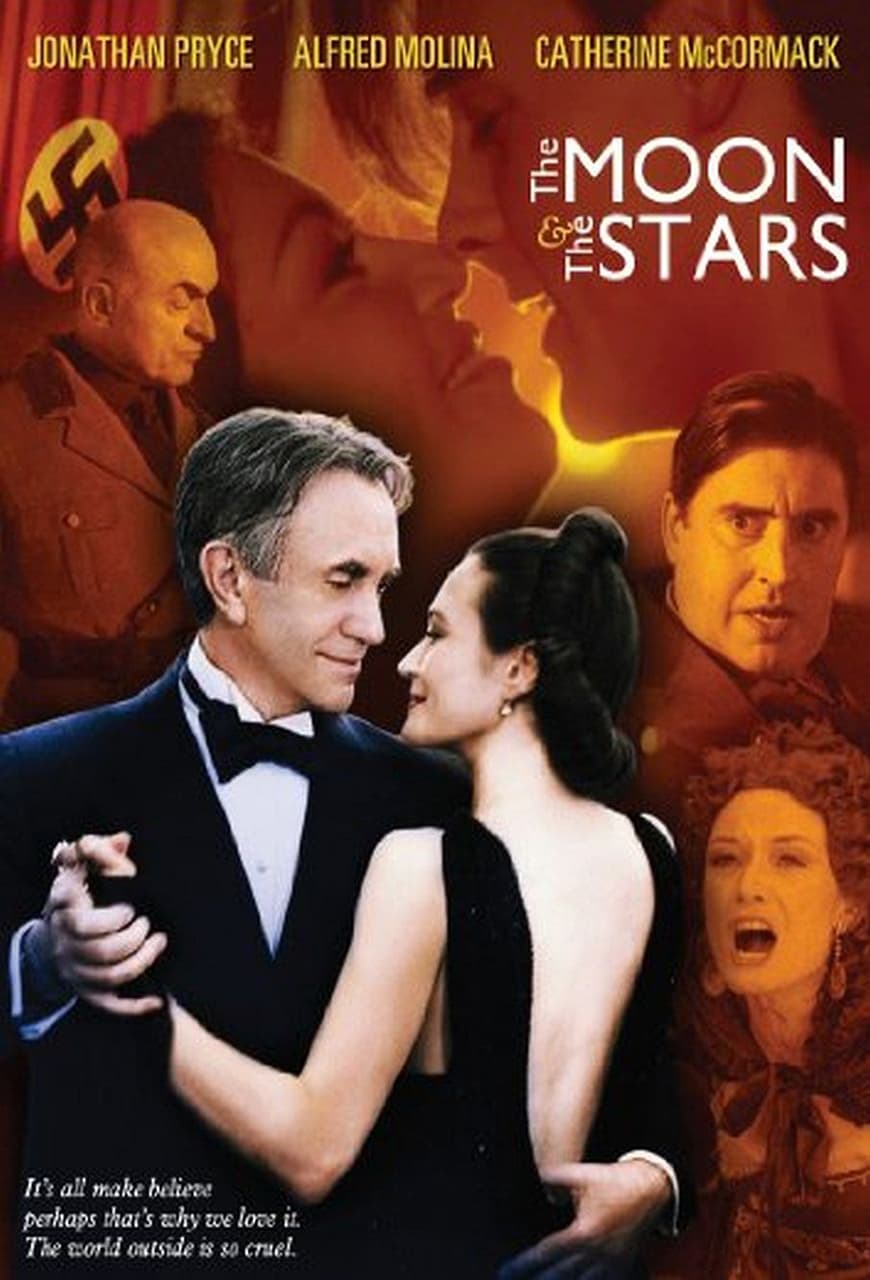 The Moon and the Stars
Rome is on the verge of World War II. Davide Rieta is making a major film in the midst of political and social tension. The two lead actors, the German woman Kristina Baumgarten and the English man Ja...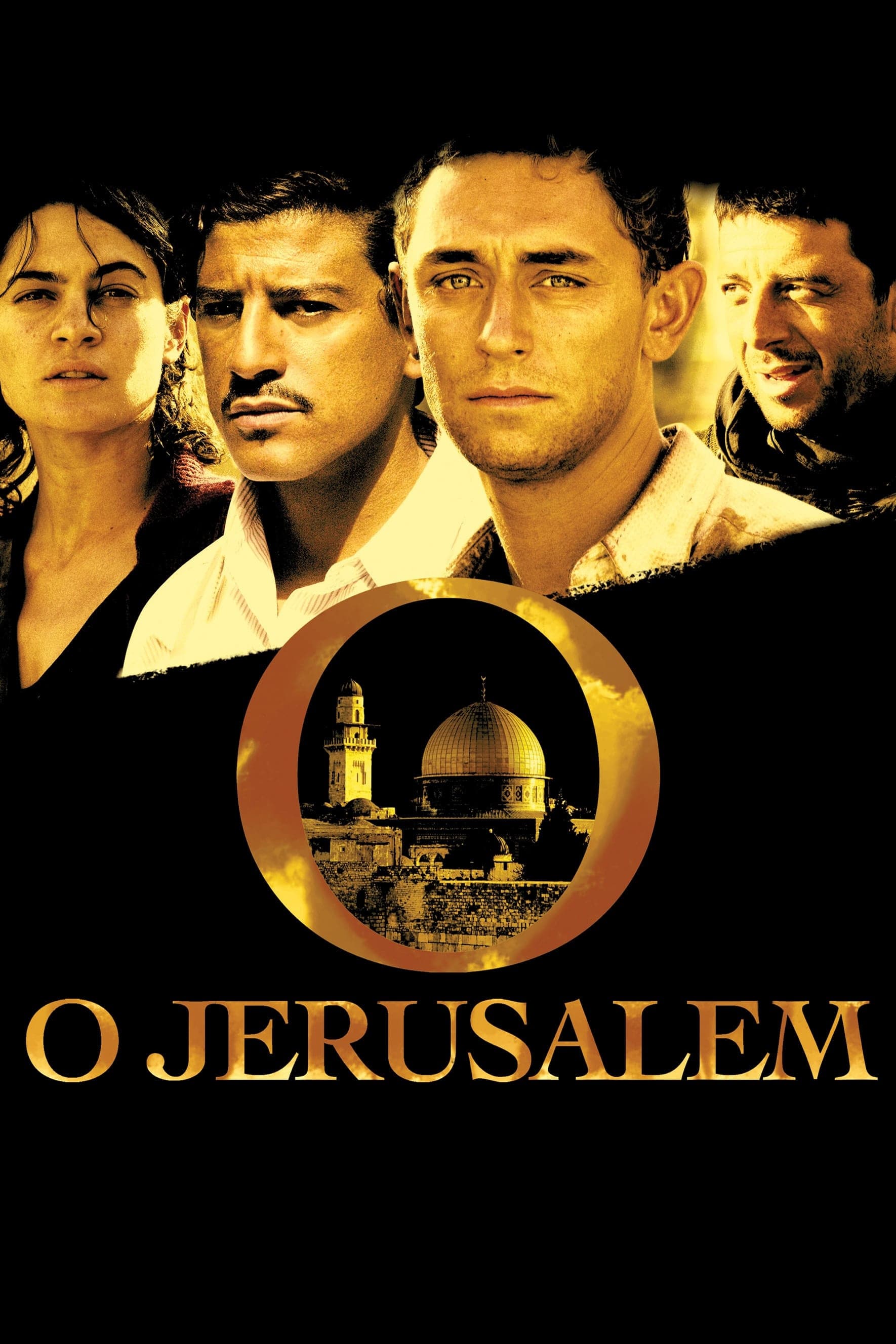 Ô Jerusalem
A tale of friendship between two men, one Jewish and the other Arab, as the state of Israel is being created.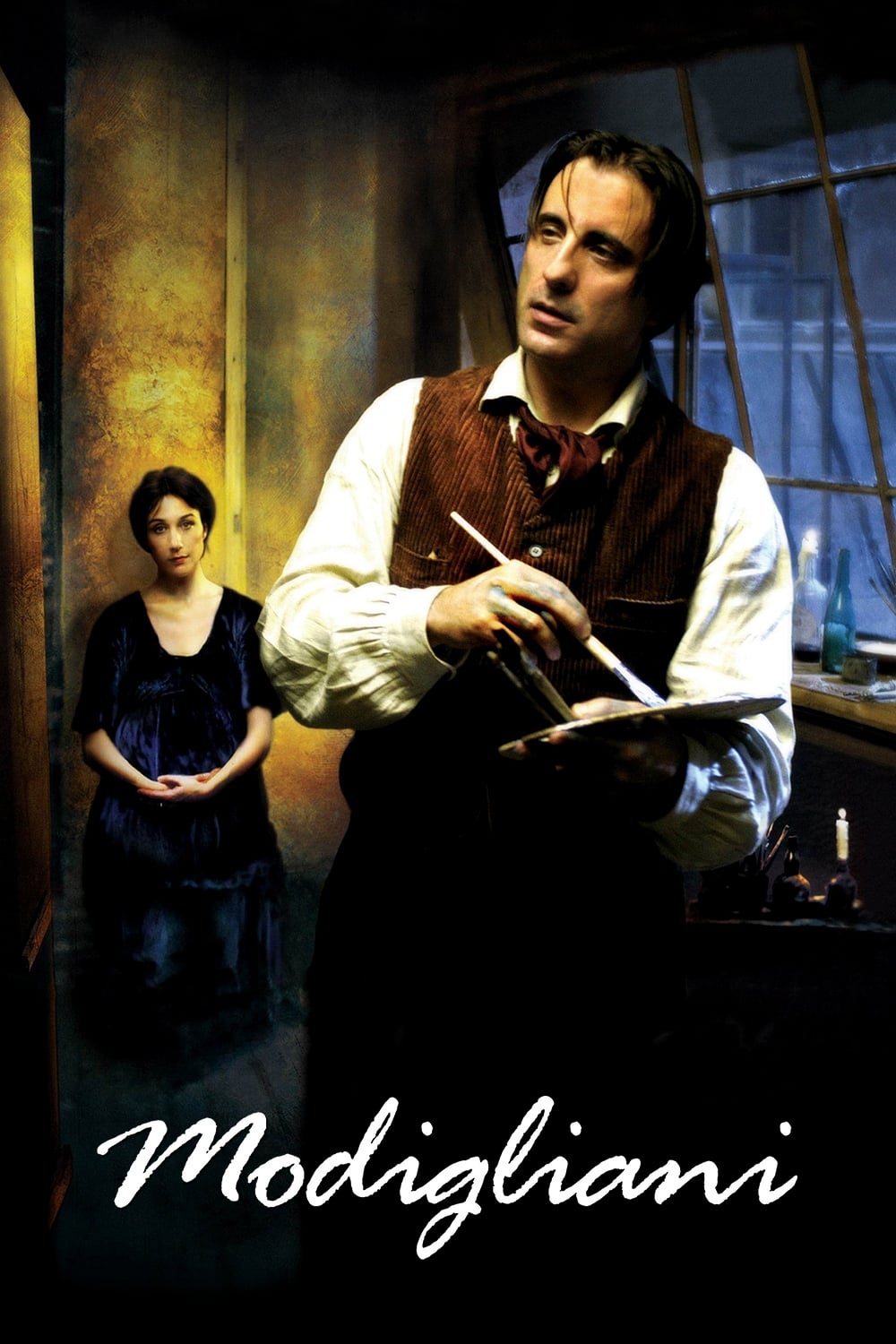 Modigliani
The life of the late Italian artist Amedeo Modigliani is the focus of the film, which is set in Paris in 1919. Modigliani, a Jew, fell in love with a catholic girl. The bigoted parents of a couple sen...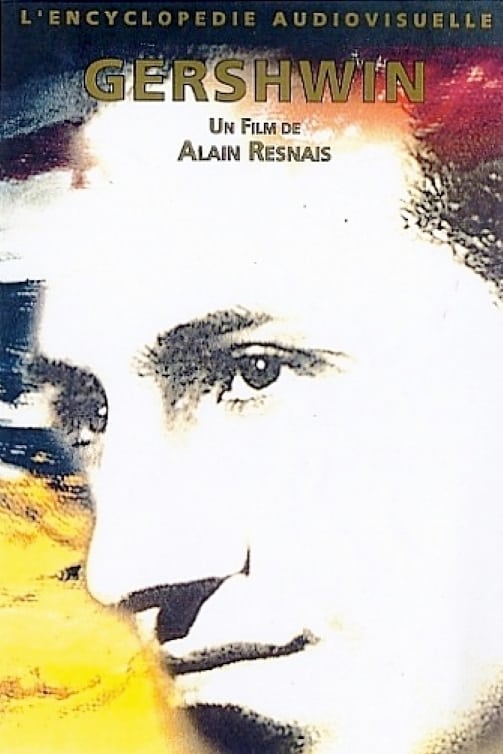 Gershwin
A documentary about George Gershwin was made with celebrities talking about their admiration and affection for Gershwin's music.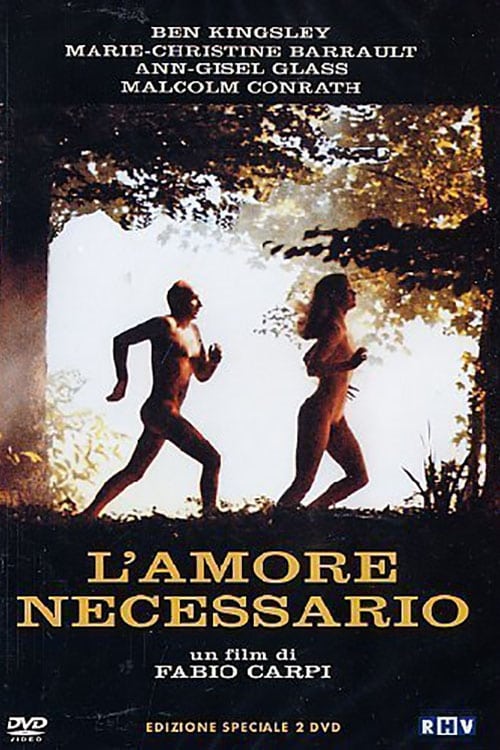 Necessary Love
In the 19th century Europe, an aging scheming couple decides to manipulate and seduce a couple of young newlyweds in love just for the fun of it.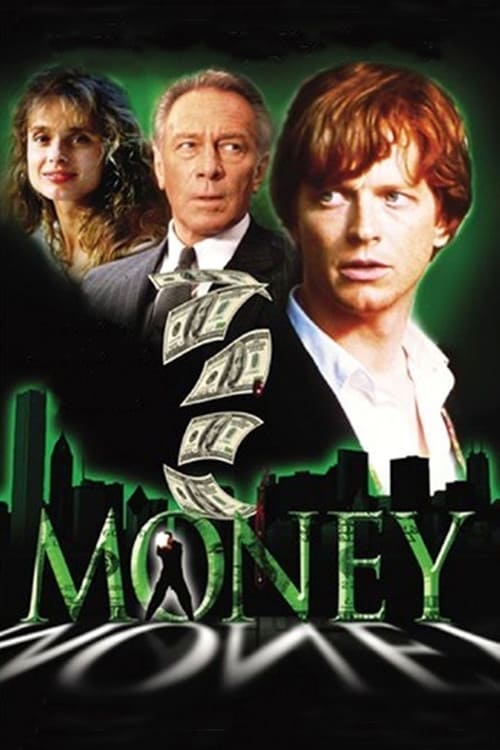 Money
A young man whose father's fortune was stolen by his closest friends sets out to get revenge through the world's major financial centers.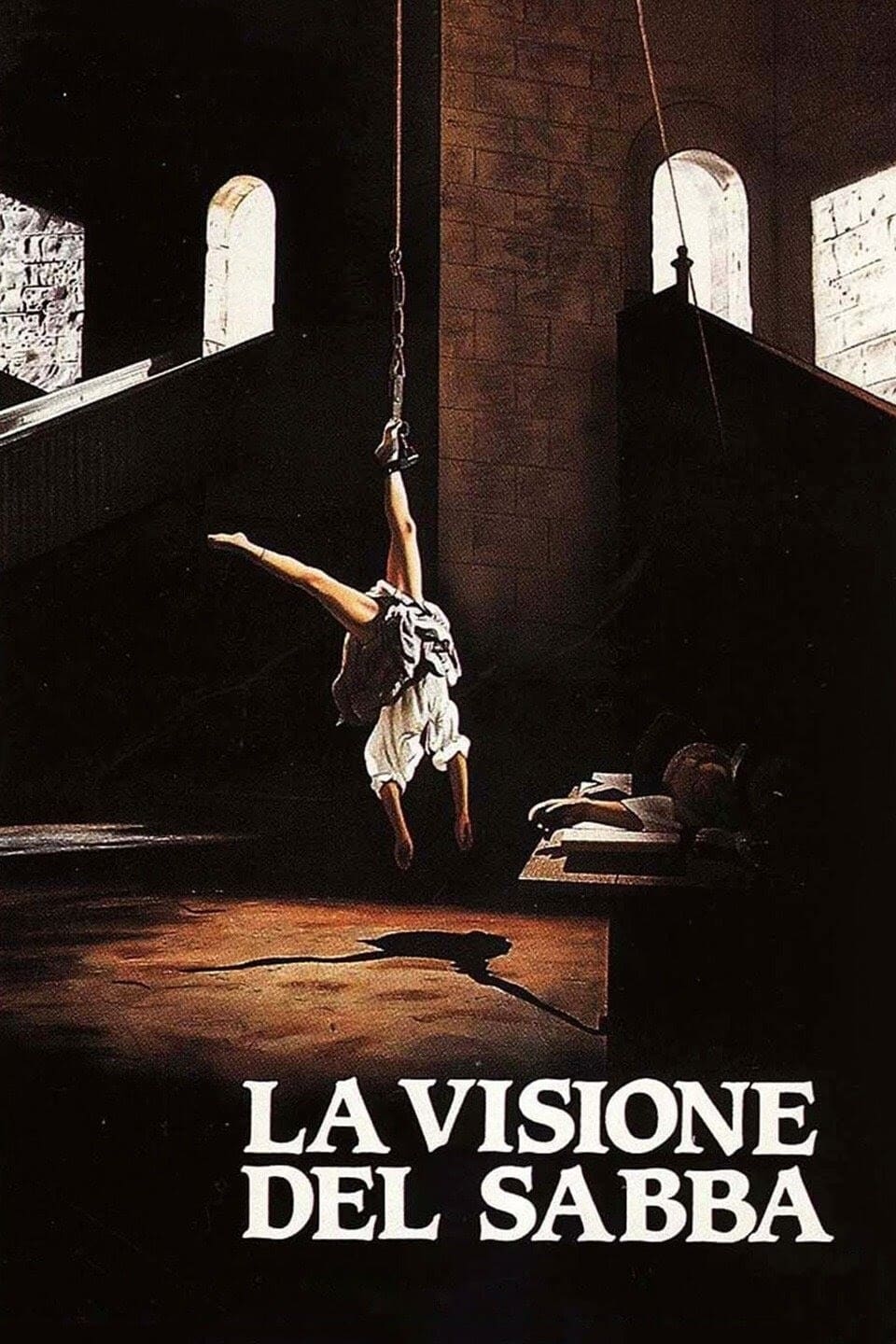 The Witches' Sabbath
David will give an opinion about young Maddalena, who is on trial for murdering a hunter. She said she acted on behalf of the devil.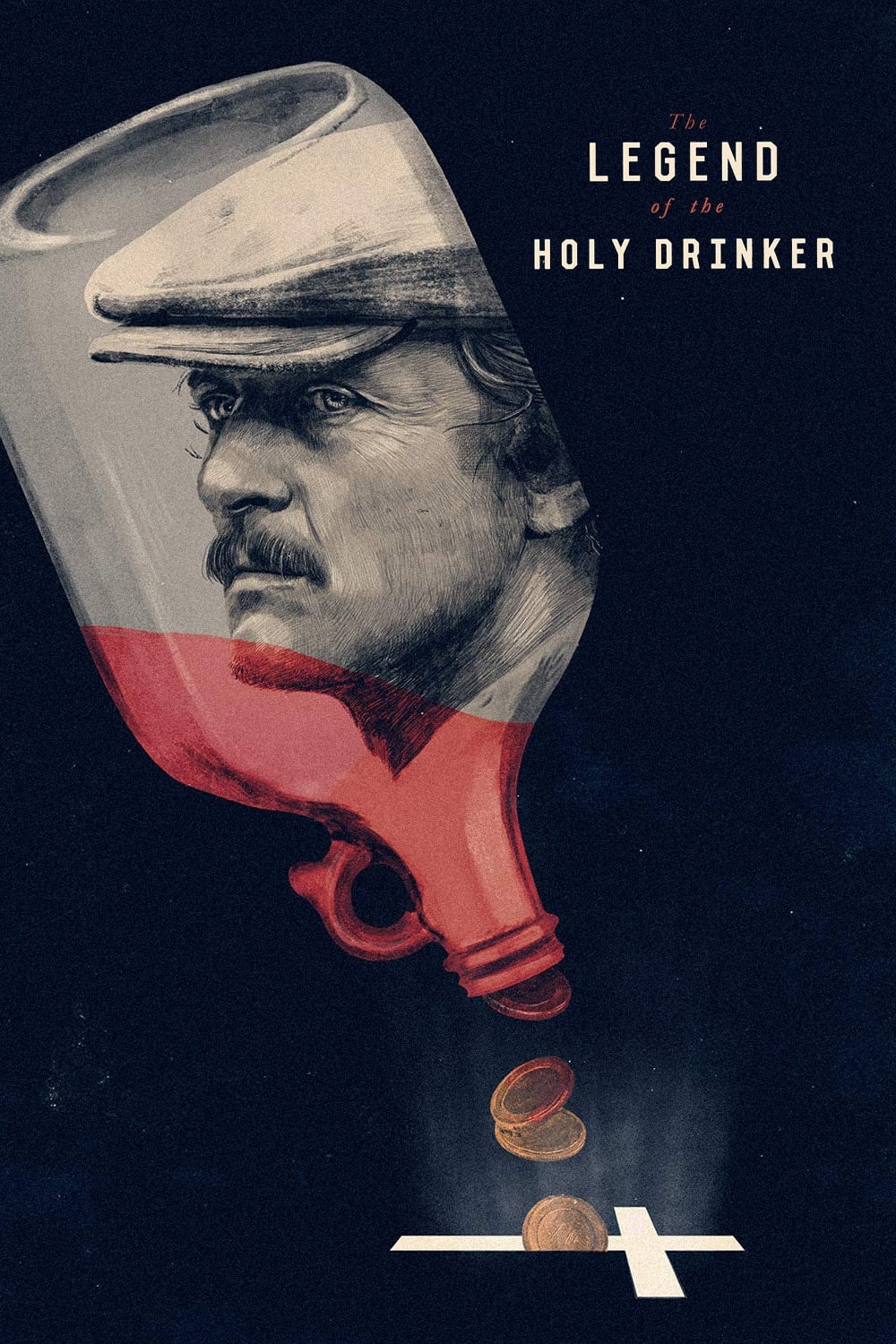 The Legend of the Holy Drinker
A homeless man living under the bridges of Paris is given 200 Francs by a stranger as long as he repays it to a local church. Kartak is determined to pay back his debt but his circumstances and alcoho...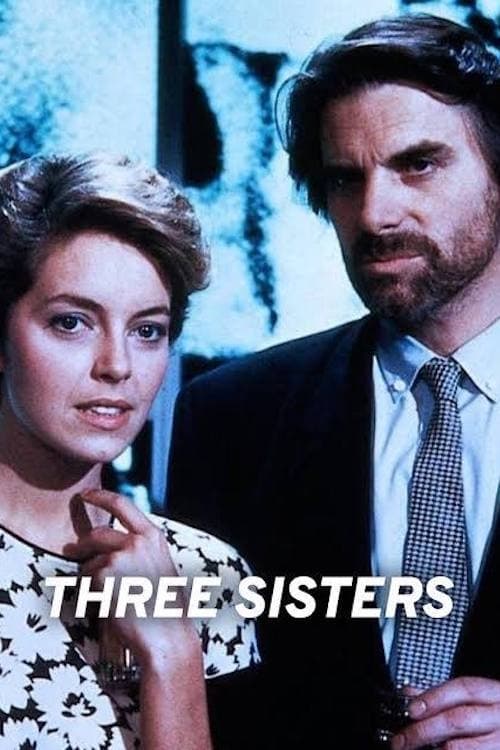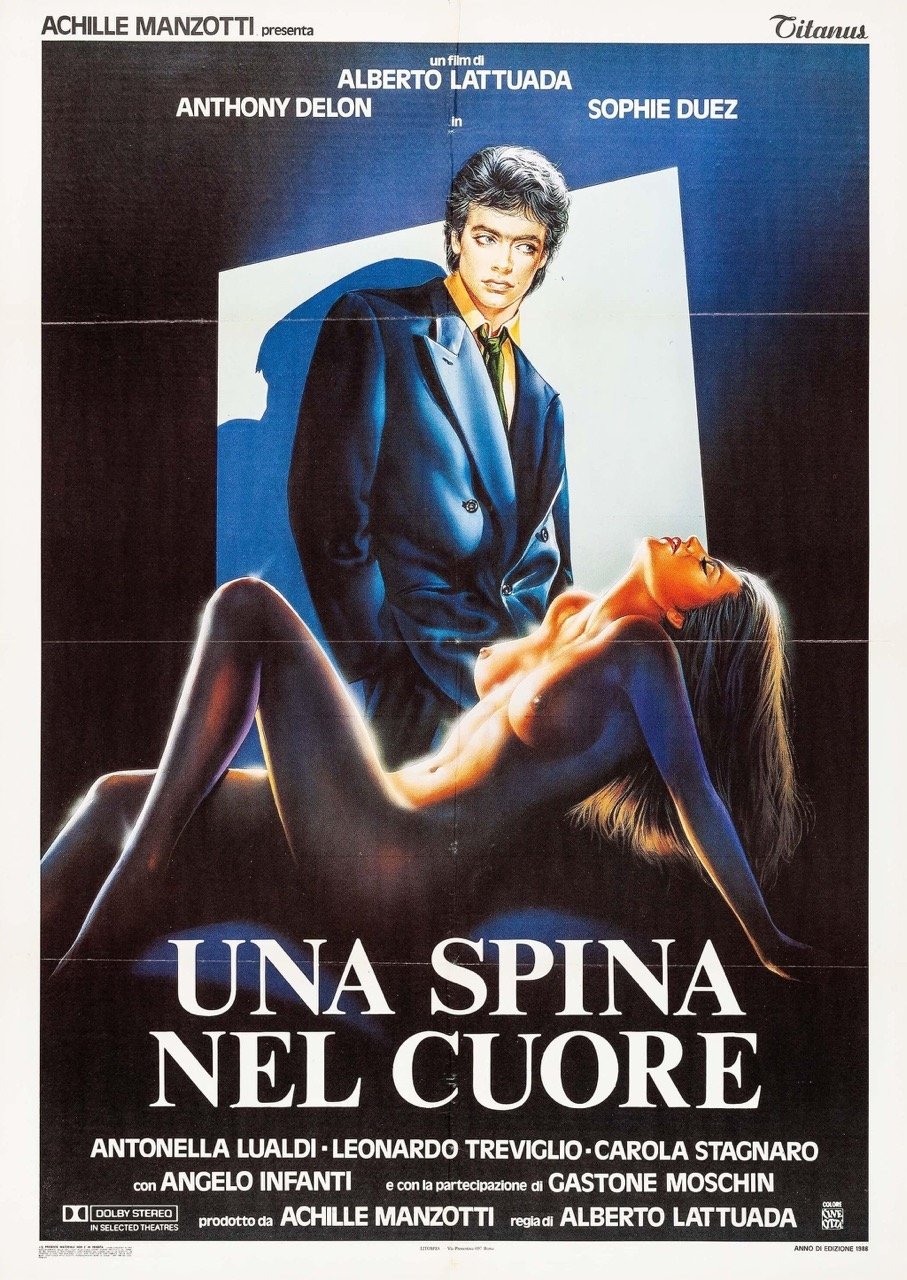 A Thorn in the Heart
Guido, a young idler with a gambling problem falls in love with Caterina a mysterious girl. A torrid affair follows thereafter. When Caterina leaves him Guido investigates her past and learns she had ...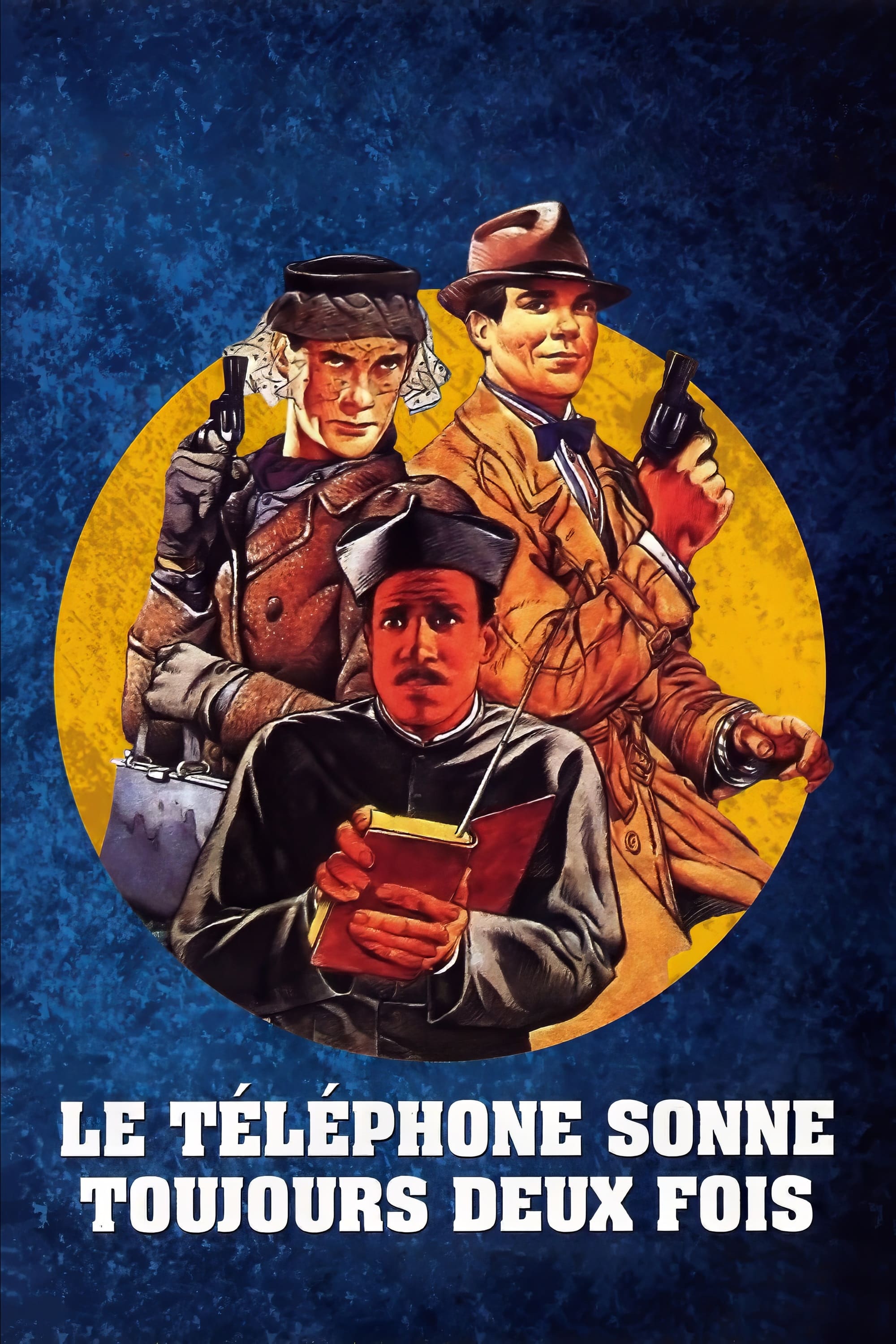 Le téléphone sonne toujours deux fois
The person dubbed the "telephone killer" always murders his female victims with a telephone cord and is being investigated by a novice private sleuth.