Biography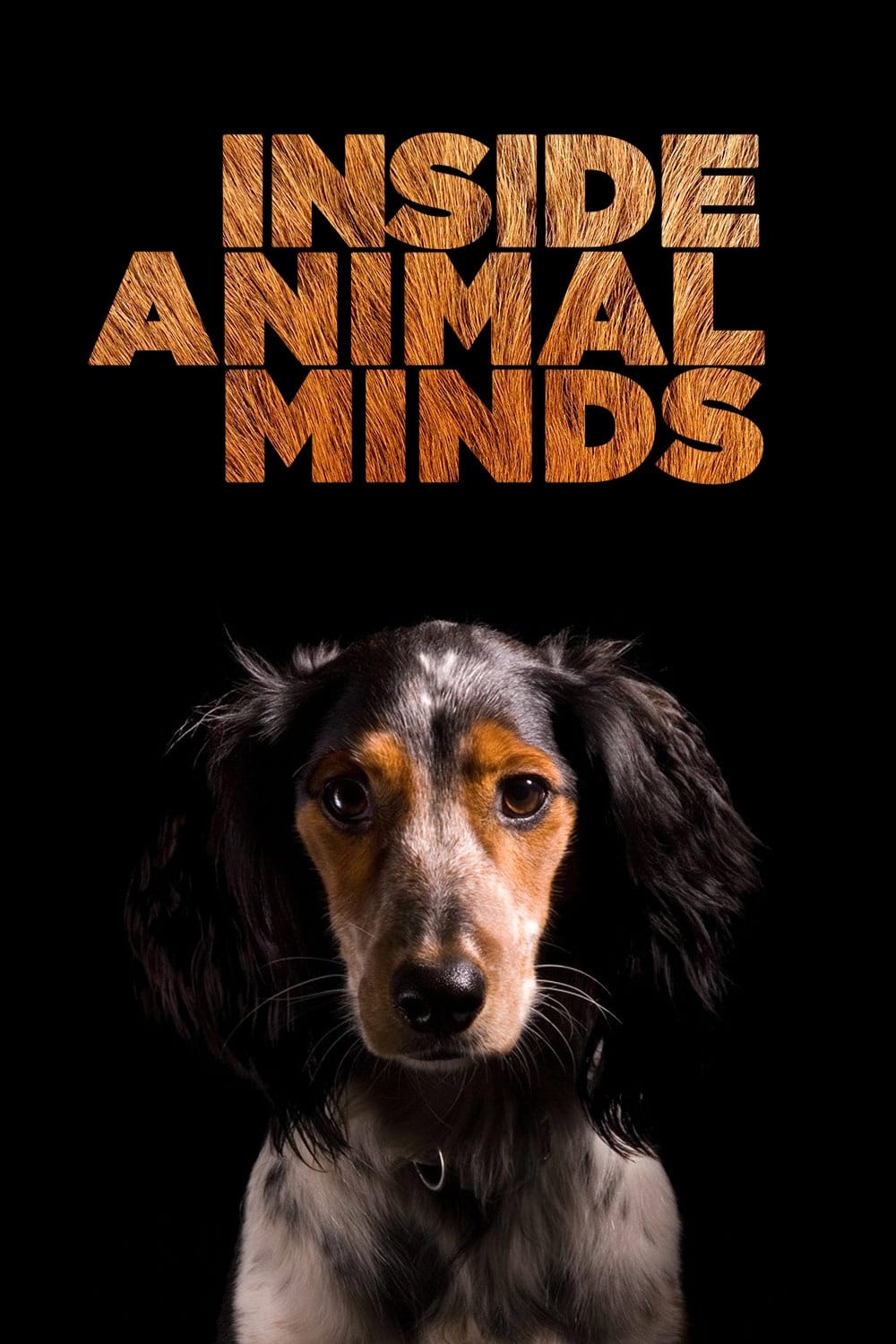 Inside Animal Minds
From PBS - What is it like to be a dog, a shark or a bird? This question is now getting serious attention from scientists who study animal senses. Humans rely on smell, sight, taste, touch and sound; ...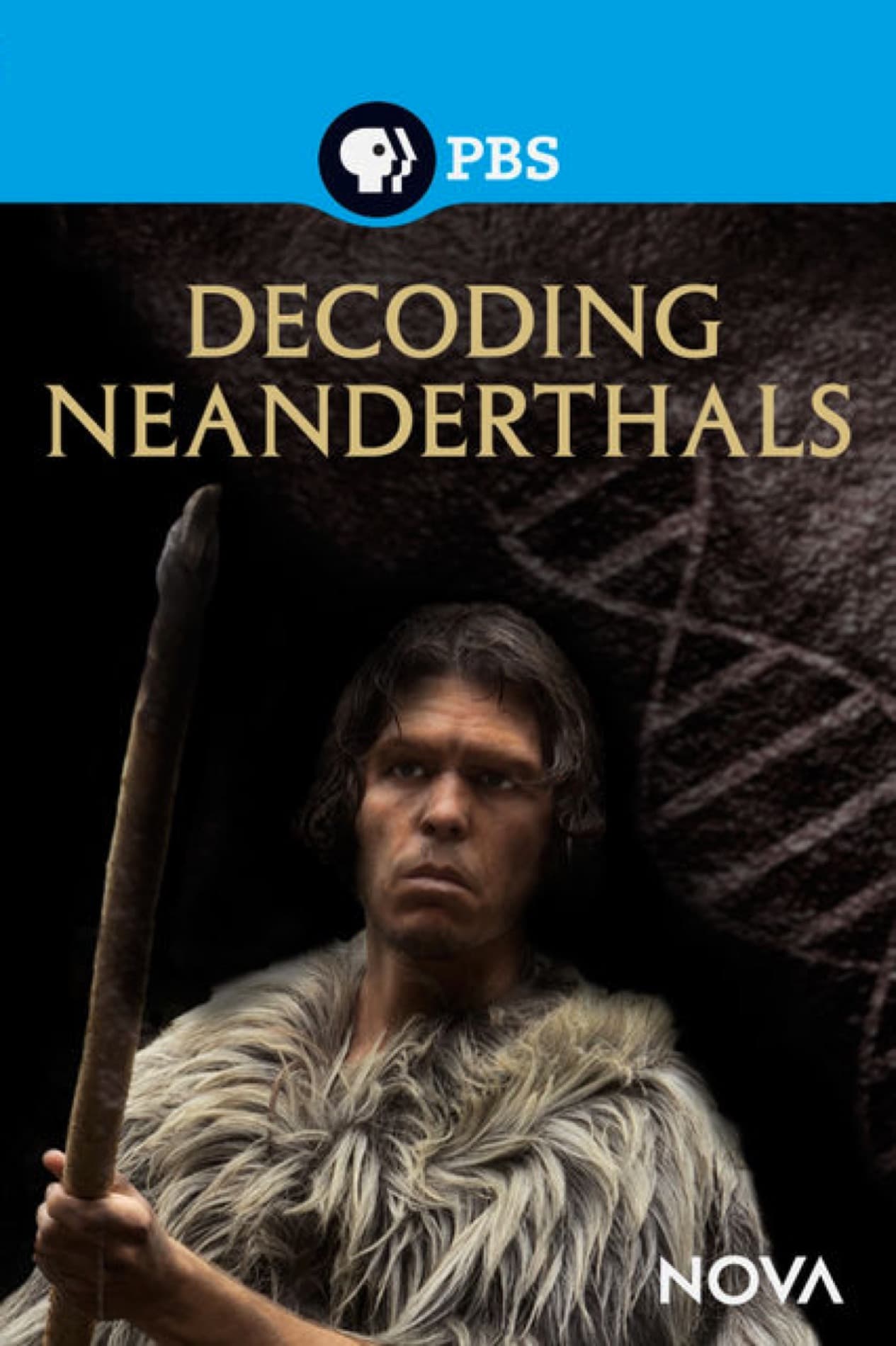 Decoding Neanderthals
Over 60,000 years ago, the first modern humans left their African homeland and entered Europe, then a bleak and inhospitable continent in the grip of the Ice Age. But when they arrived, they were not ...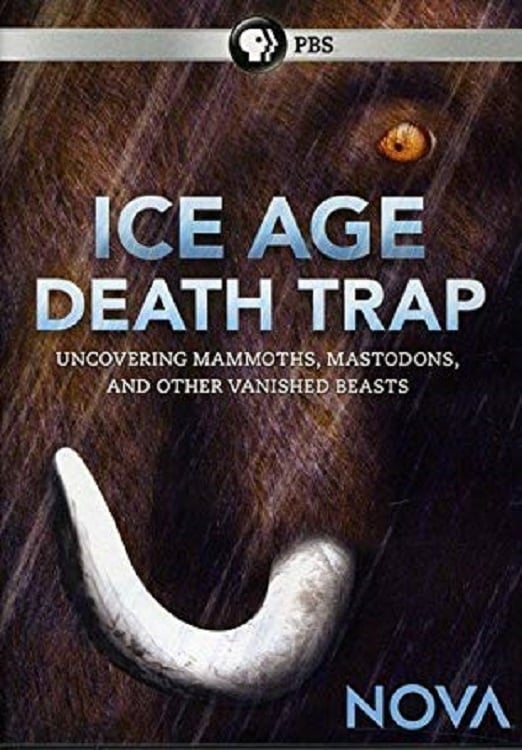 Ice Age Death Trap
In a race against developers in the Rocky Mountains, paleontologists uncover a unique fossil site packed with astonishingly well-preserved bones of mammoths, mastodons, and other giant extinct beasts....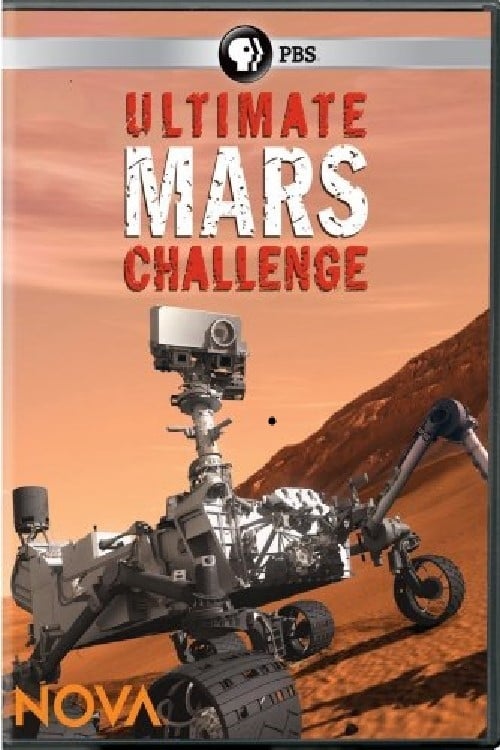 Ultimate Mars Challenge
With access to the scientists and engineers responsible for the Curiosity rover's on-the-ground experiments, NOVA captures its landing on Mars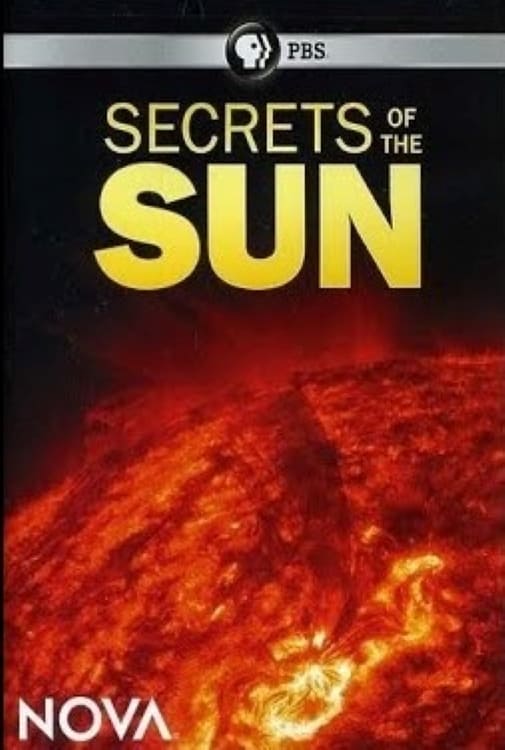 Secrets of the Sun
It contains 99.9 percent of all the matter in our solar system and sheds hot plasma at nearly a million miles an hour. The temperature at its core is a staggering 27 million degrees Fahrenheit. It con...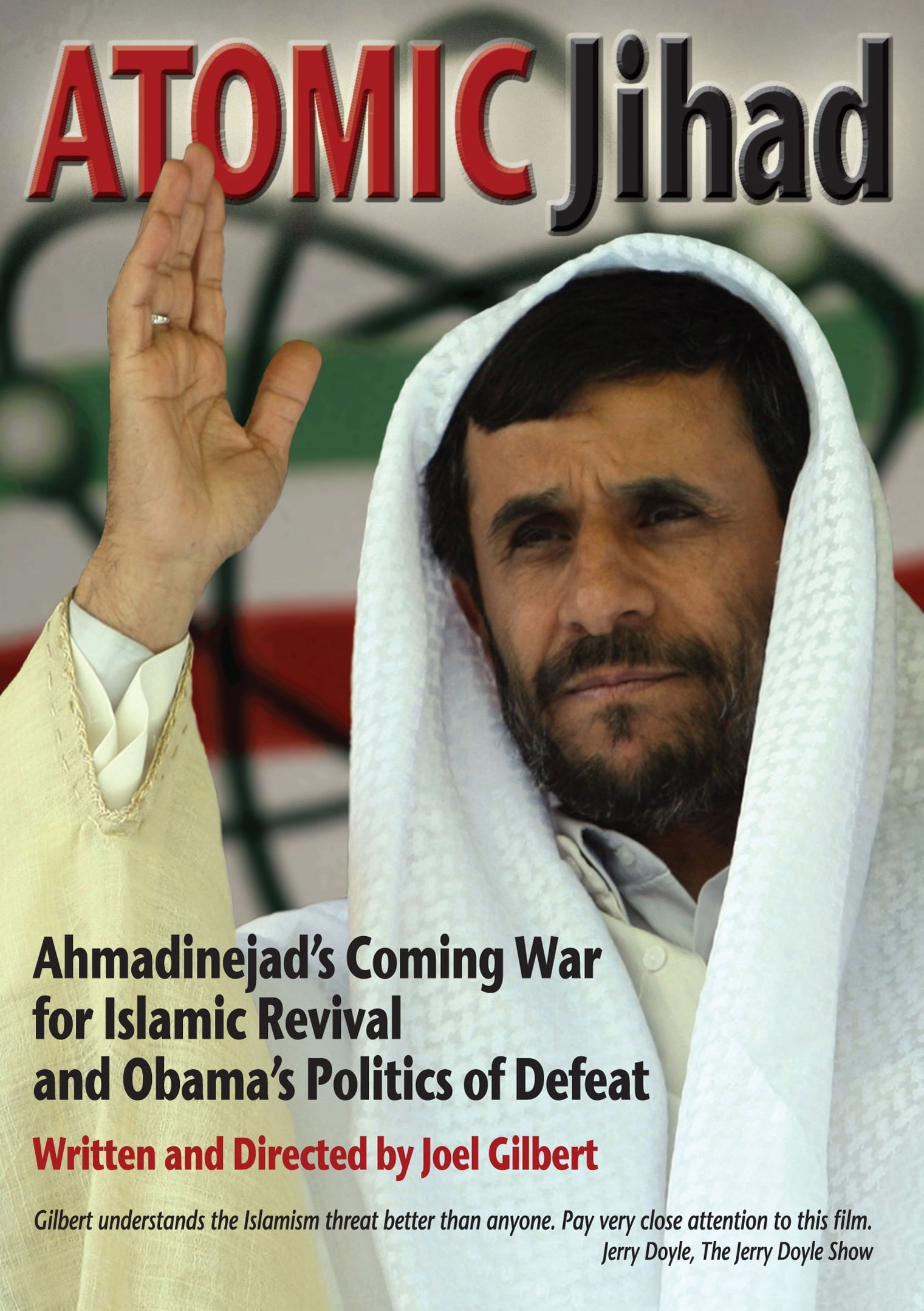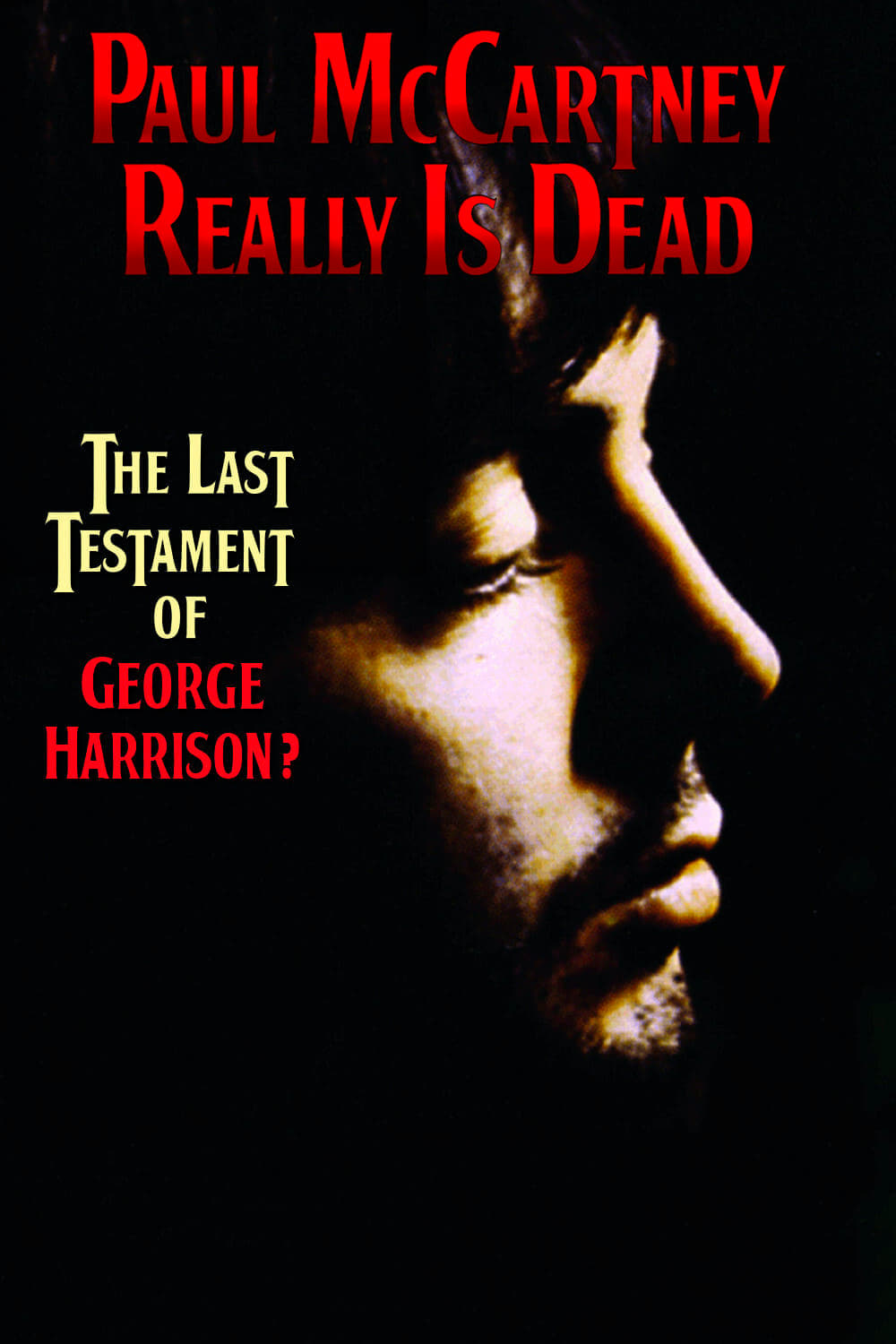 The World's Biggest Cave
In 2009 a team of British cavers went on an expedition deep within the jungle of central Vietnam. To their amazement they discovered an enormous cave which they believe to be the biggest in the world....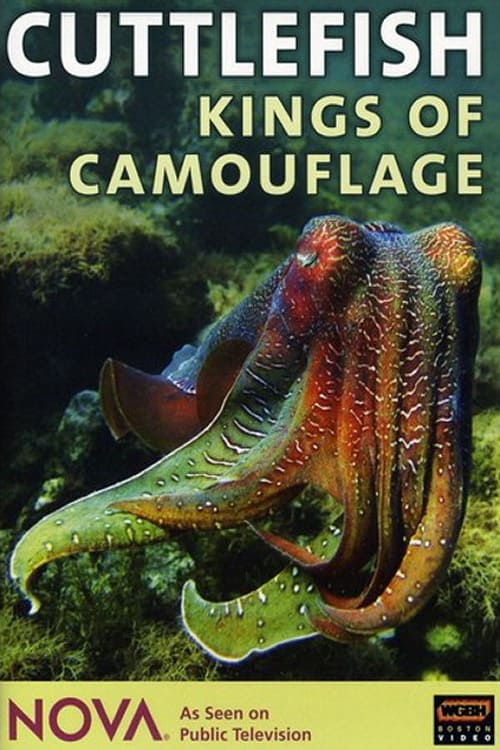 Cuttlefish: Kings of Camouflage
Join NOVA on a voyage beneath the waves, where you'll discover a bizarre, alien-like creature like no other. It's an animal with eight sucker-covered arms growing out of its head, three hearts pumping...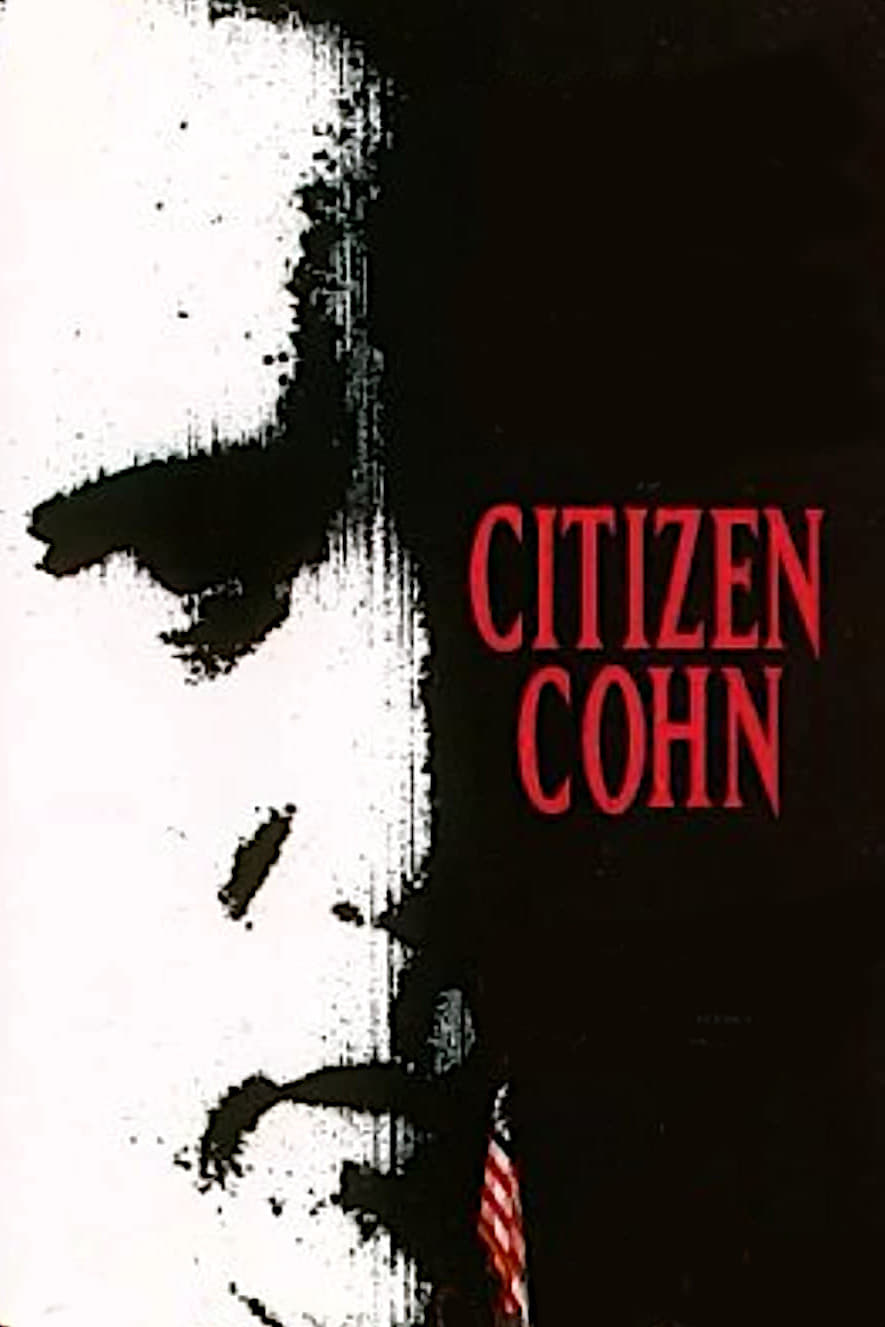 Citizen Cohn
As lawyer and power broker Roy Cohn lies dying of AIDS in a private hospital room, ghosts from his past visit him as he reflects on his life and loves.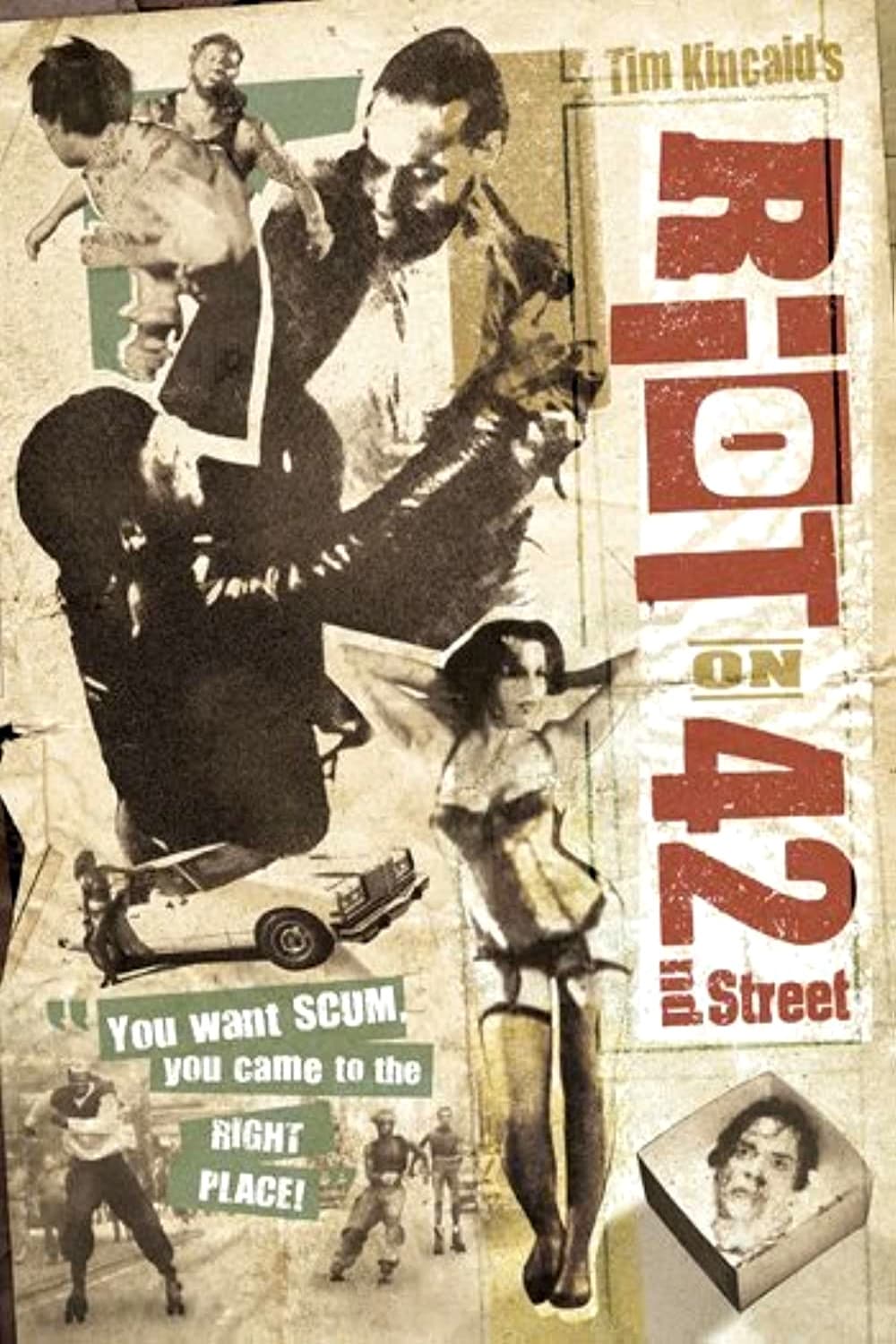 Riot on 42nd St.
Glenn Barnes was paroled after serving time for manslaughter. The Garage is Glenn's old nightclub on 42nd Street. Farrell threatens to take drastic measures if Glenn goes through with his plan. Glenn ...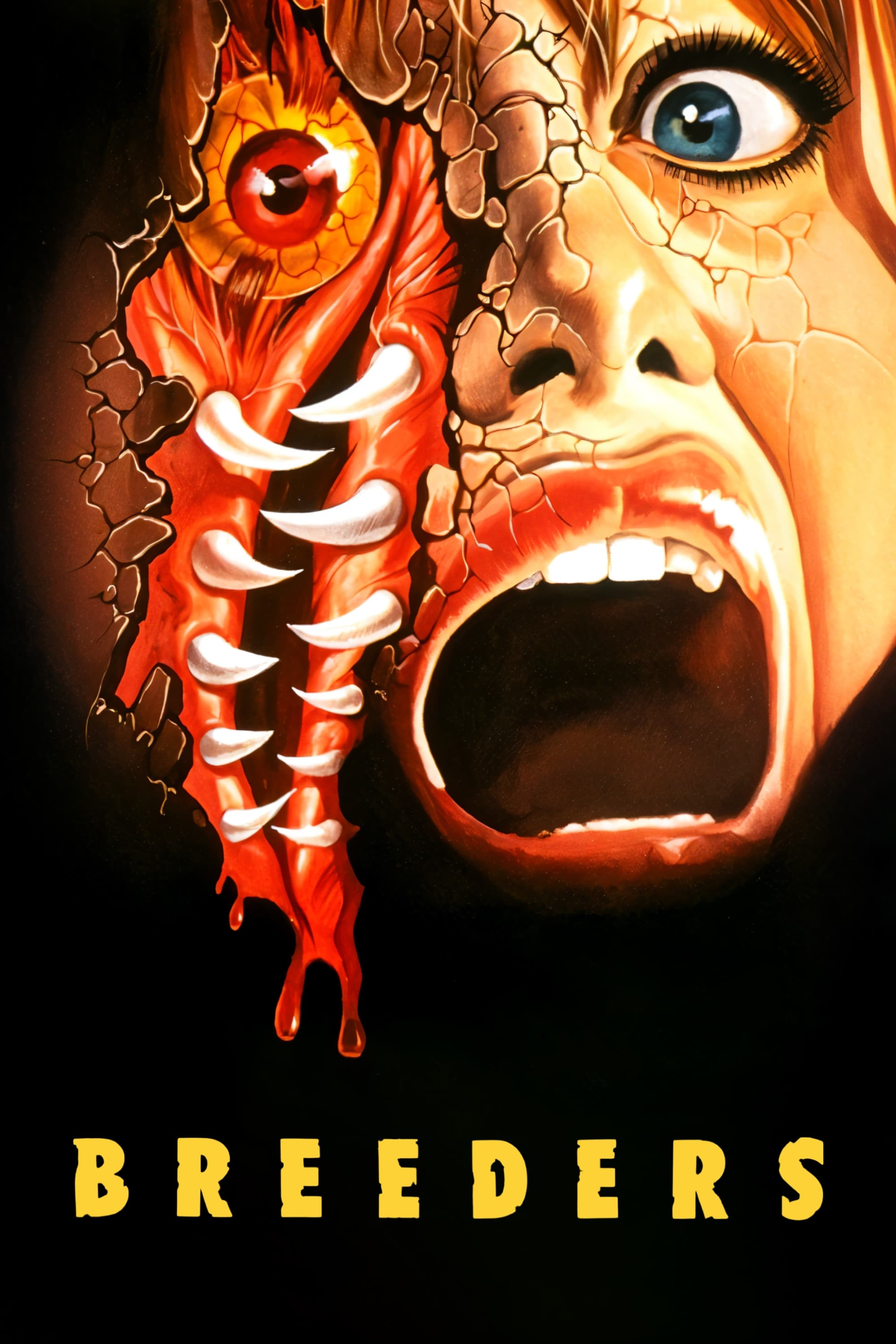 Breeders
Female virgins have been attacked in Manhattan. As a doctor. In order to identify the strange organic materials found on the women, Pace and Detective Andriotti worked together.
TV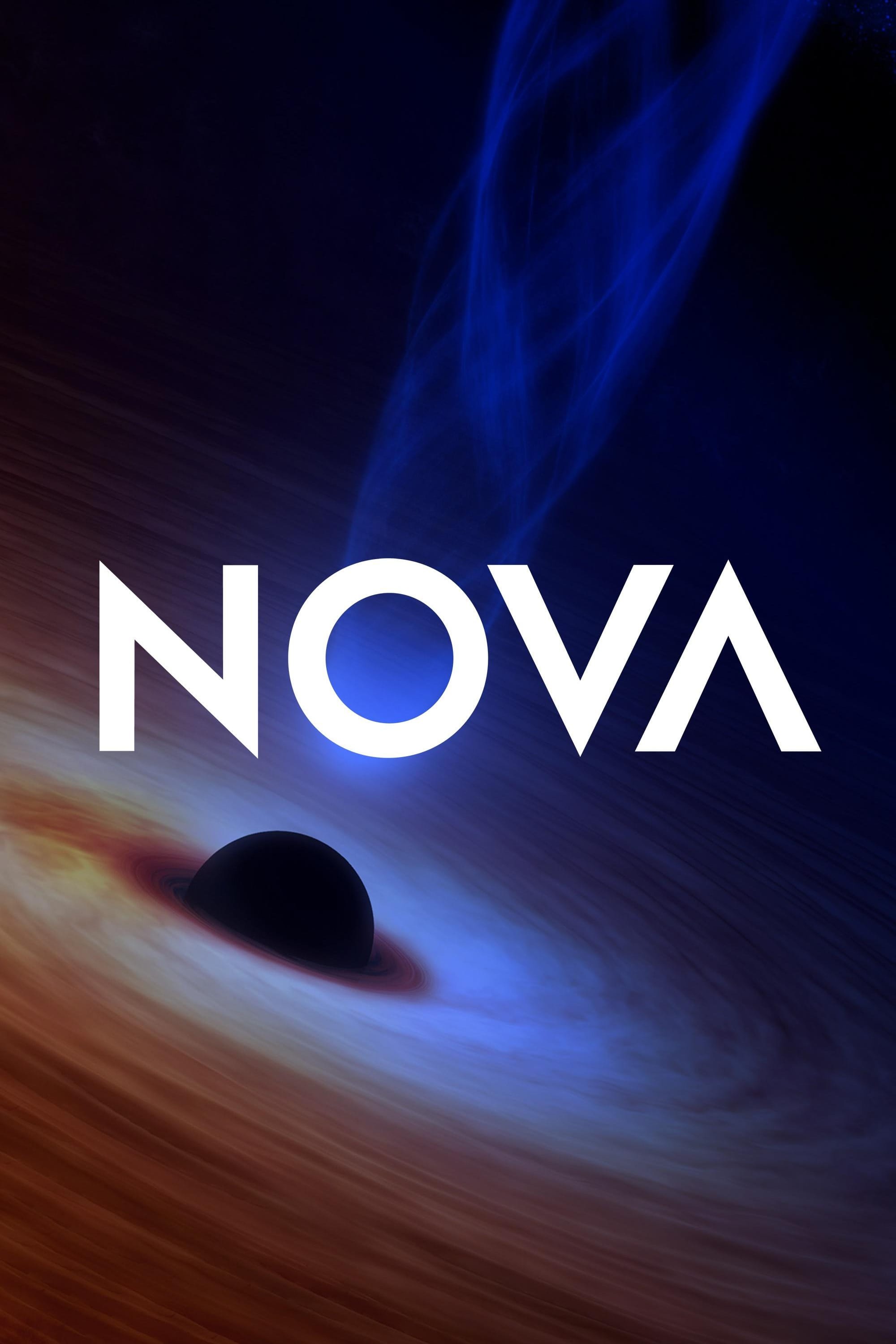 NOVA
The science behind the headlines is explored in PBS' premier science series. NOVA shows the people involved in science and technology.
TV Taboo
The National Geographic Channel showed Taboo. Each hour long episode explores a specific topic, such as marriage or initiation rituals, and explores how they are viewed throughout the world. Taboo loo...