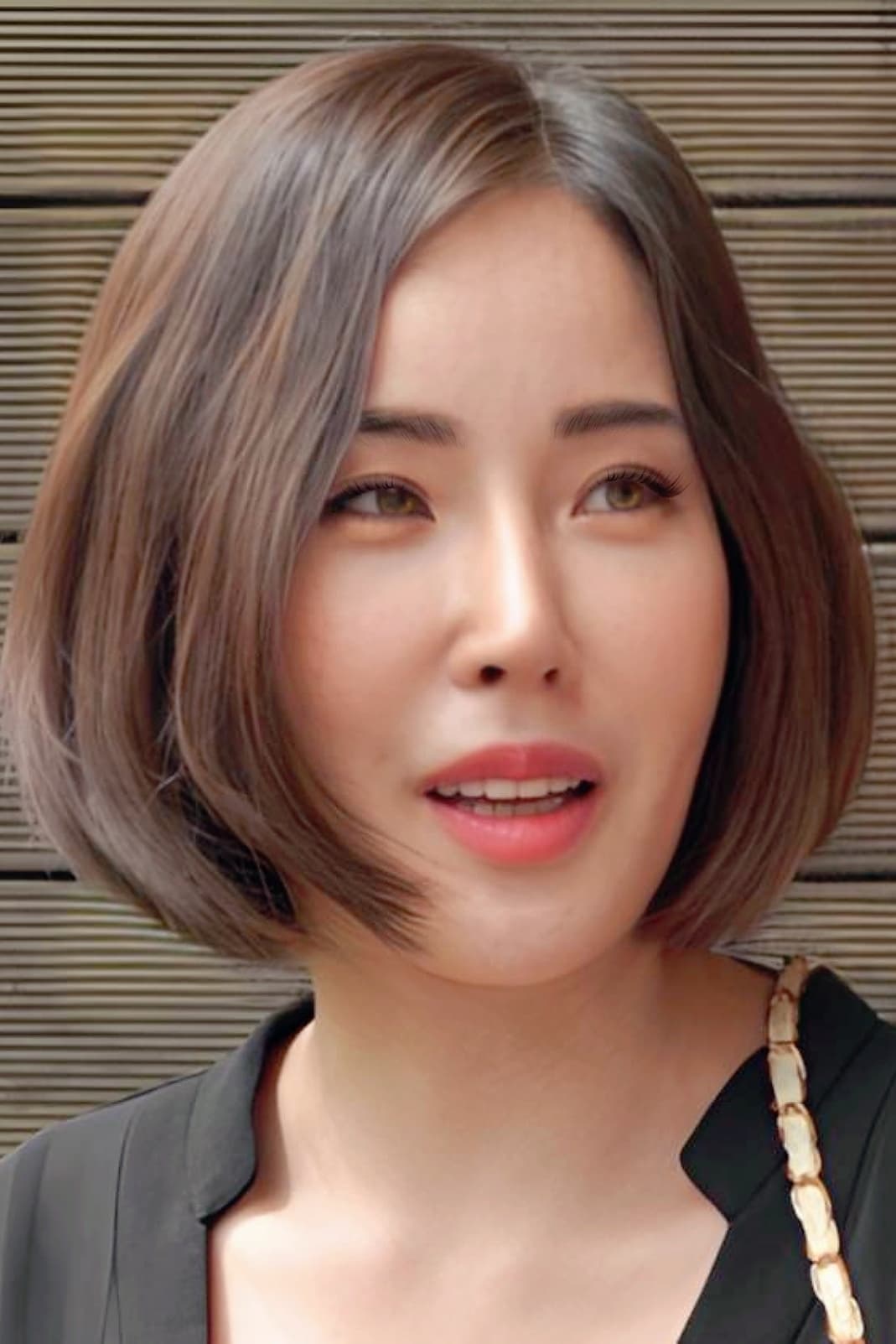 Biography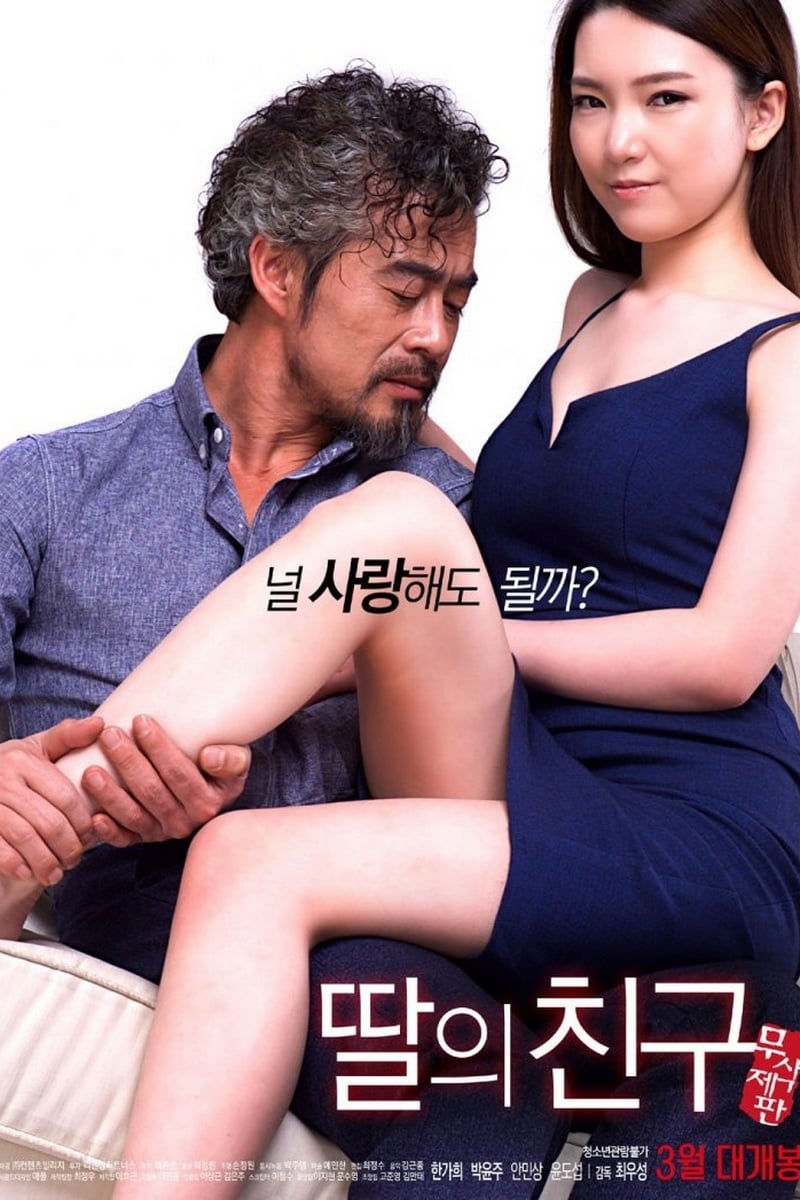 I Don't Like Younger Men
Won-gi lost his wife a long time ago and is running a pension outside of the city. Then one day, Won-gi's daughter and her friend Se-yeong stays in the pension during a break from their school in Seou...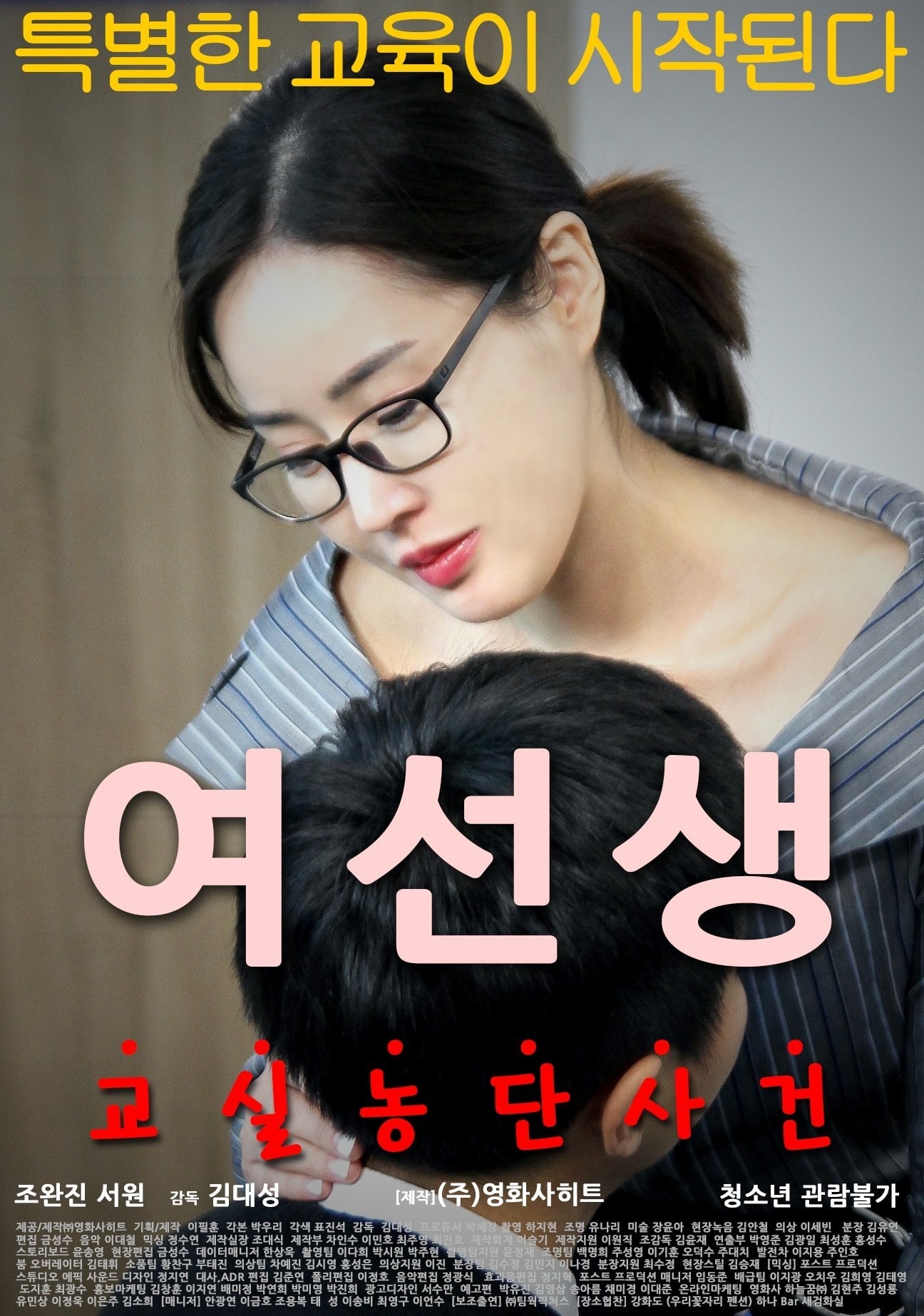 Schoolmistress
Repeat student Hyung-joon heads to a boarding school where he is immediately enamored of his beautiful math teacher.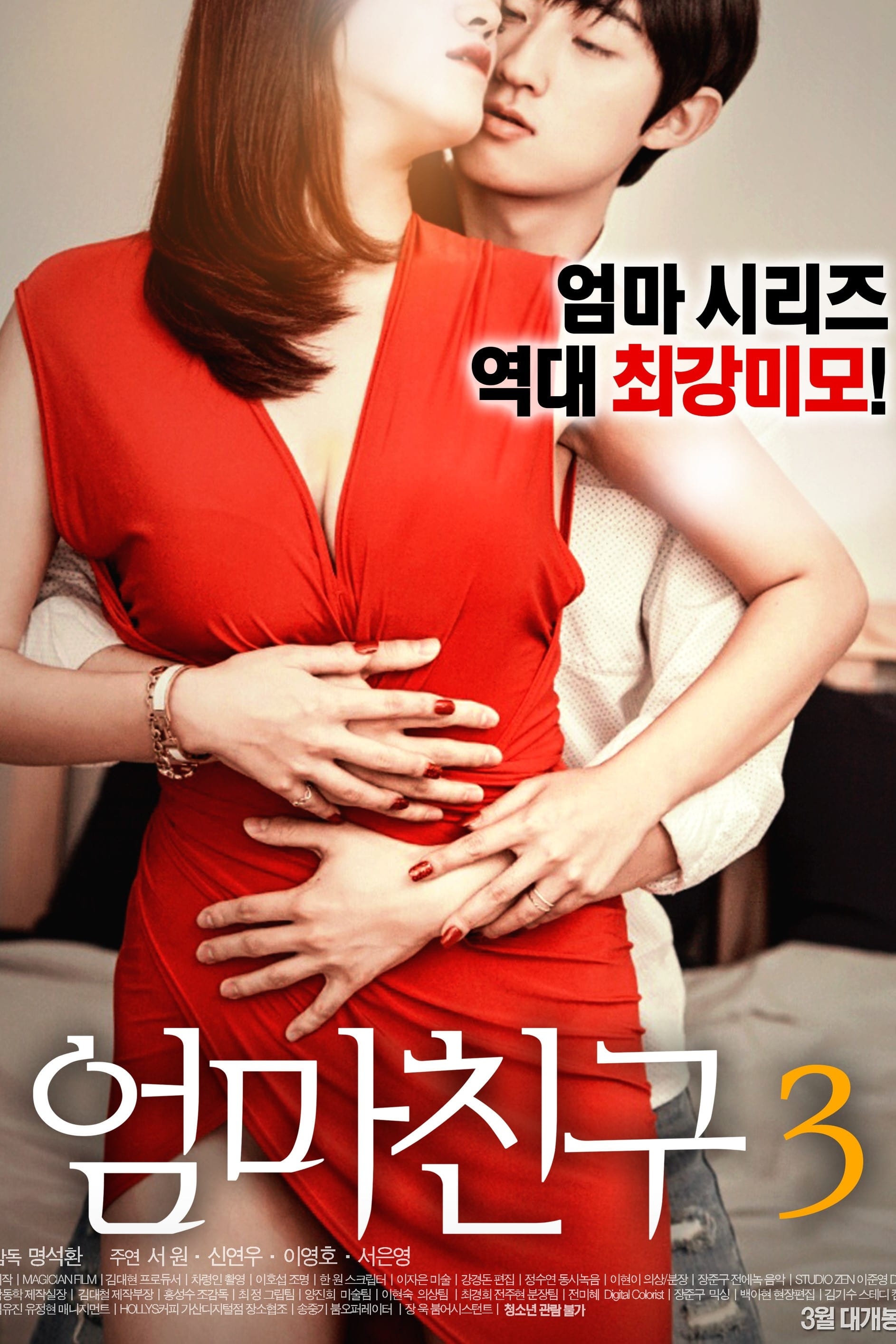 Mom's Friend 3
A father and his son's lives were wrecked after the wife got into a car accident. Her friend Mi-ae comes to the house to help them with the chores while she's away. She is a good housewife and an even...