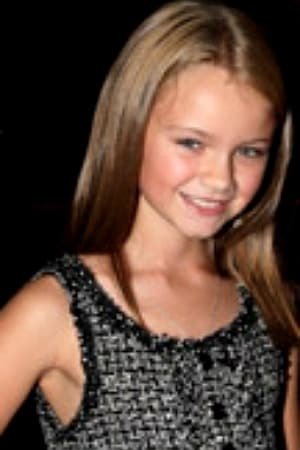 Biography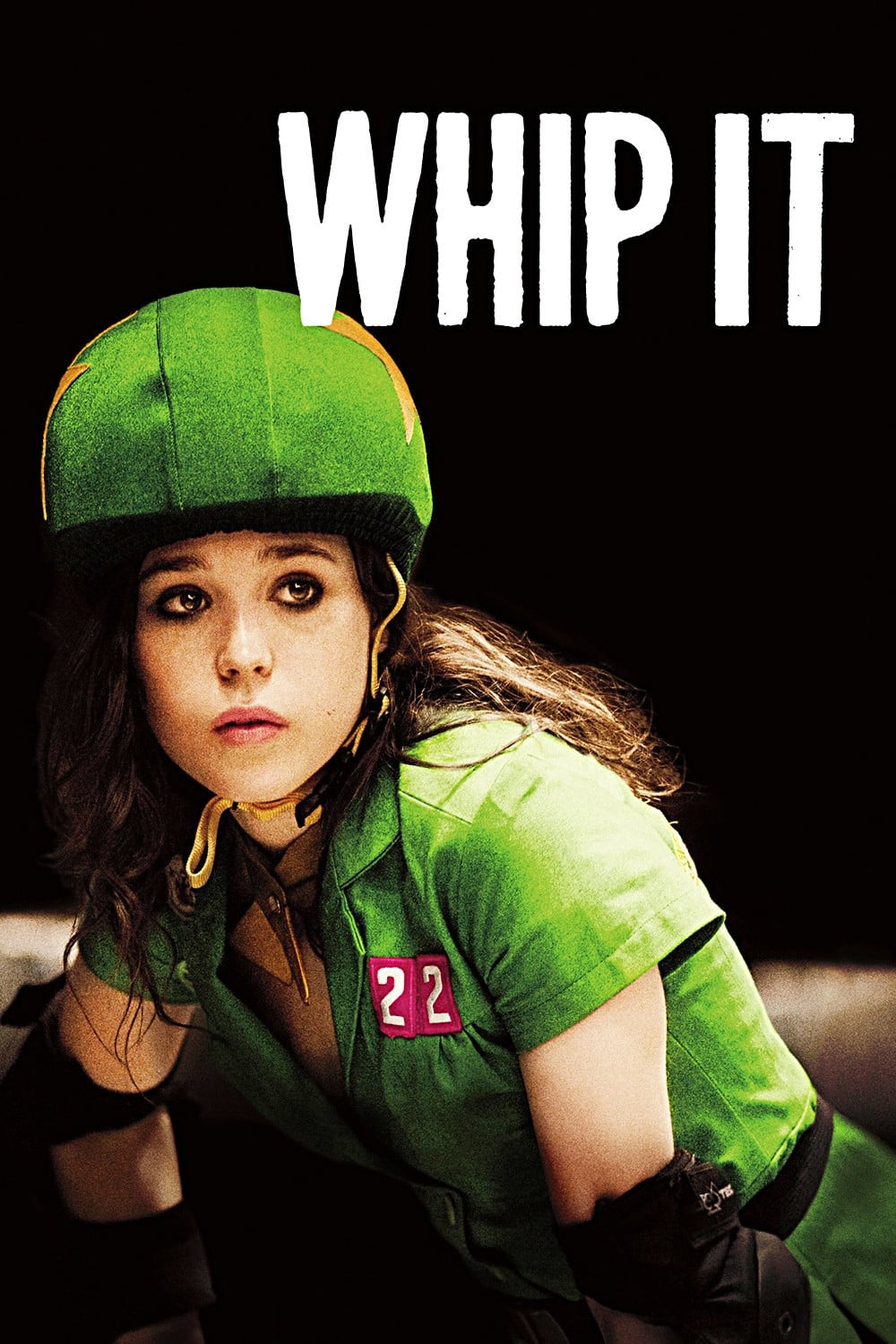 Whip It
In Texas, Land Of The Dragon, an independent-rock loving misfit finds a way of dealing with her small-town misery after she discovers a roller derby league.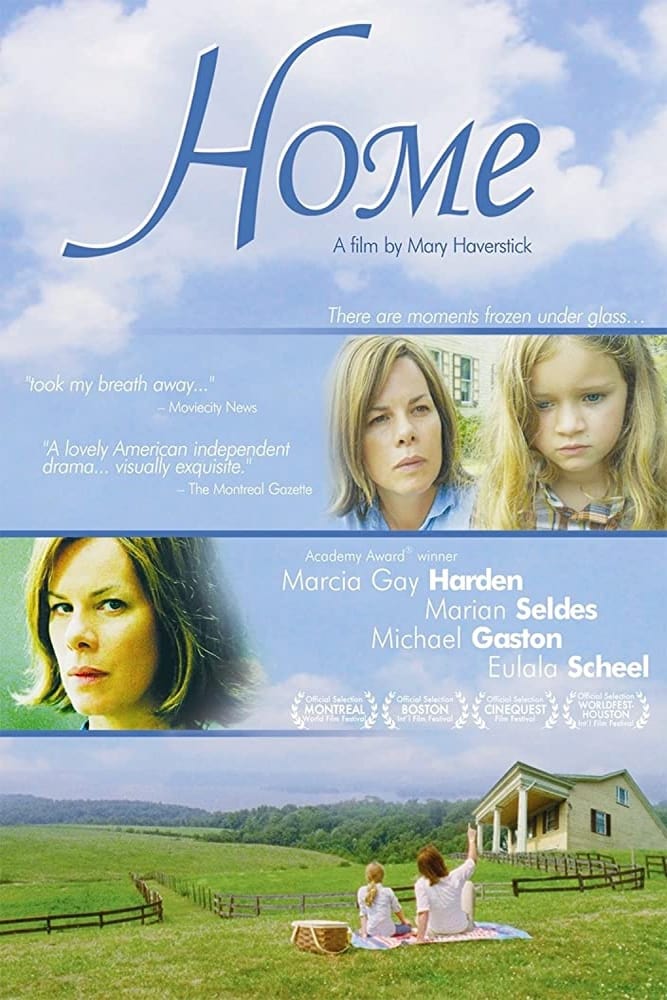 Home
A mother and a poet are at a crossroads. Her estranged husband is without emotional support for her in the wake of her recovery from breast cancer, let alone her passion for buying and restoring and h...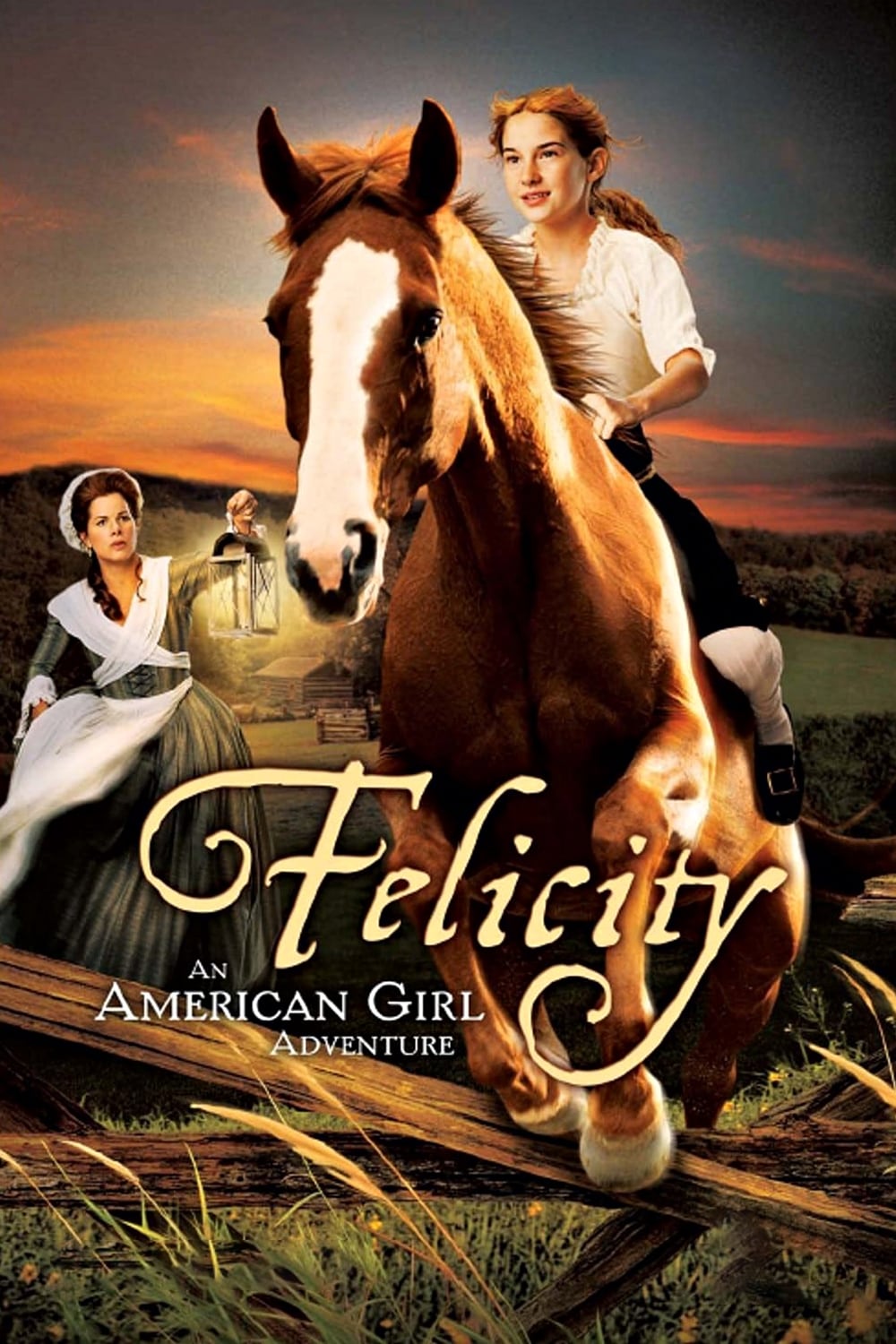 Felicity: An American Girl Adventure
The friendship of a lifetime was formed by a Virginia girl's love for the outdoors. Her parents want her to stay indoors, but she still rides the horses. She takes care of herself when she comes into ...
Pollock
In August of 1949, Life Magazine ran a banner headline that begged the question: "Jackson Pollock: Is he the greatest living painter in the United States?" The film is a look back into the life of an ...