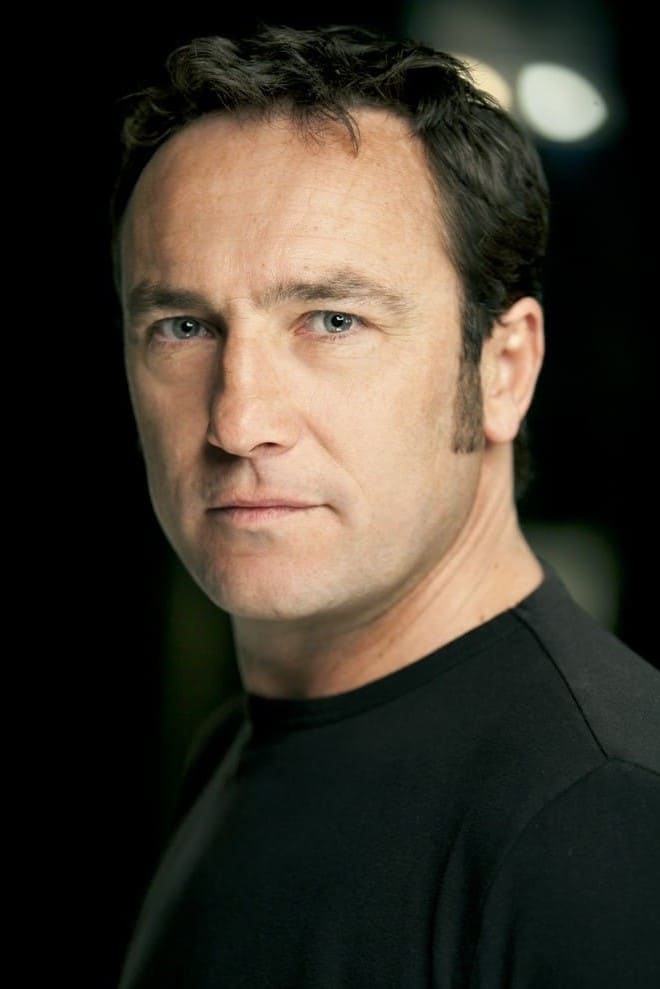 Mikel Tello
Known For: Acting · Birthday: 1969-05-29 · Gender: Male
Biography
TV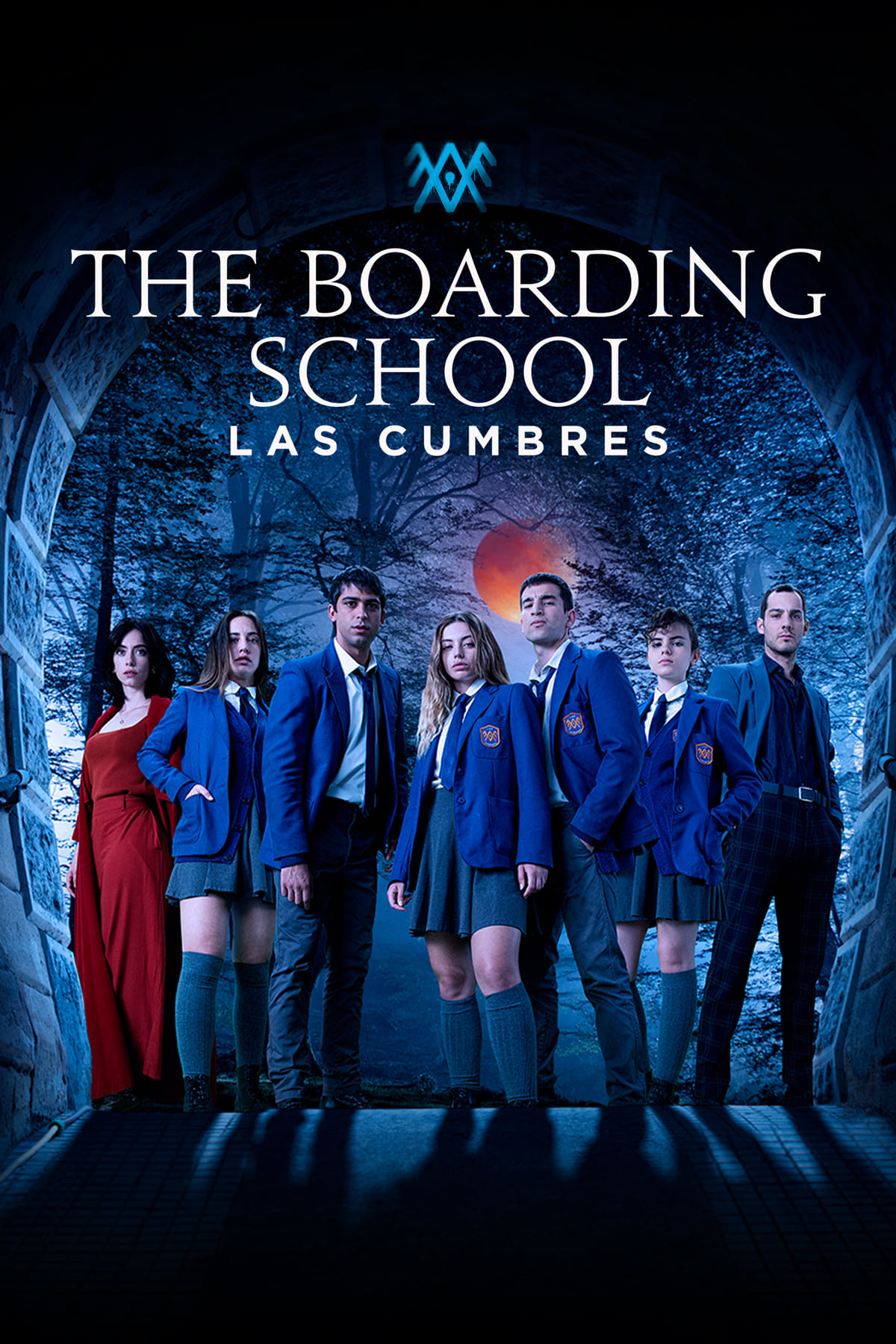 The Boarding School: Las Cumbres
Between the mountains and isolated from the world is where the school is located. The students are reintegrate into society under the strict and severe discipline imposed by the center. The forest has...
TV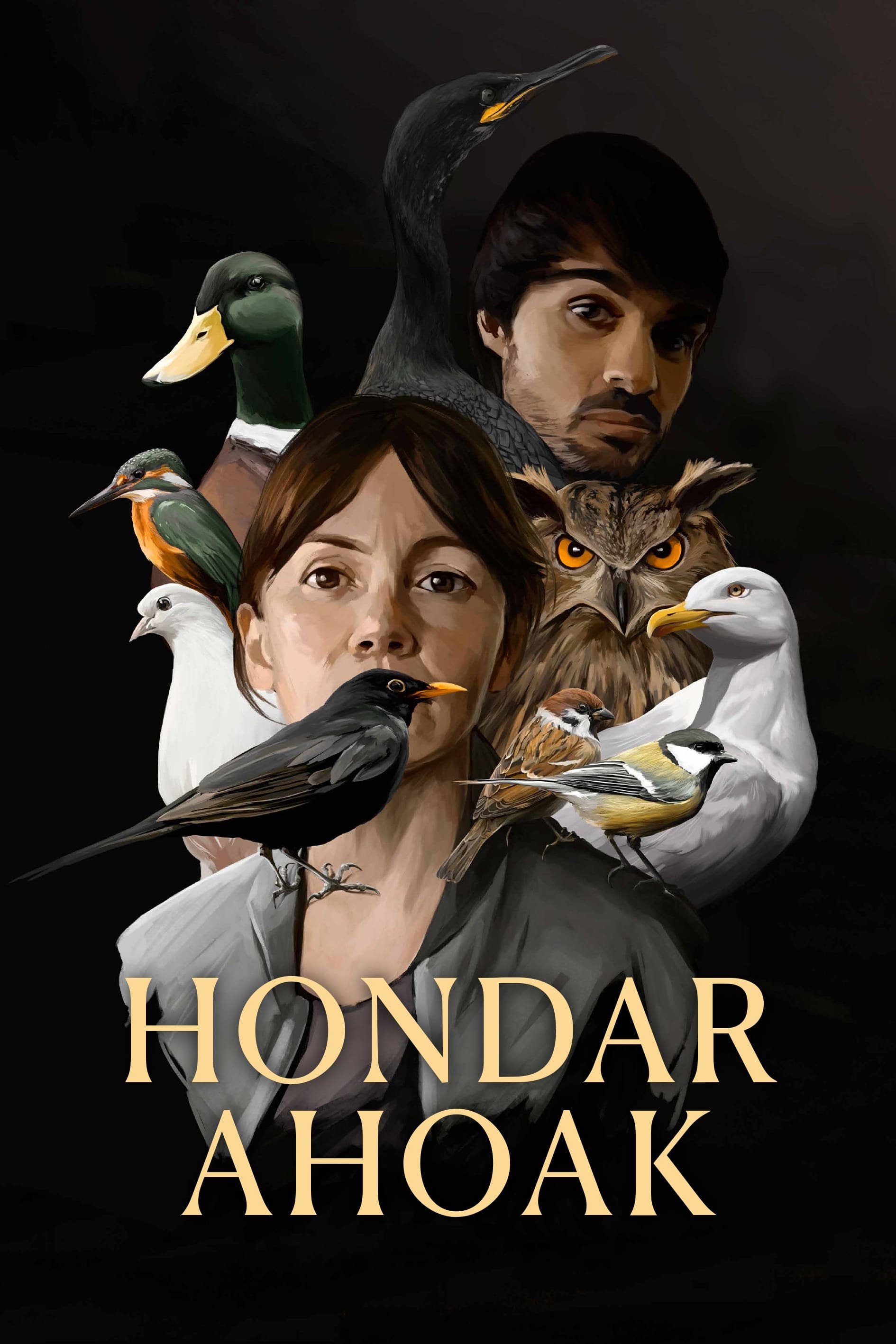 Sand Mouths
An inspector is sent to a fishing village to investigate the disappearance of a skipper. She will soon realize that the case is not a routine one. The past can be unpredictable.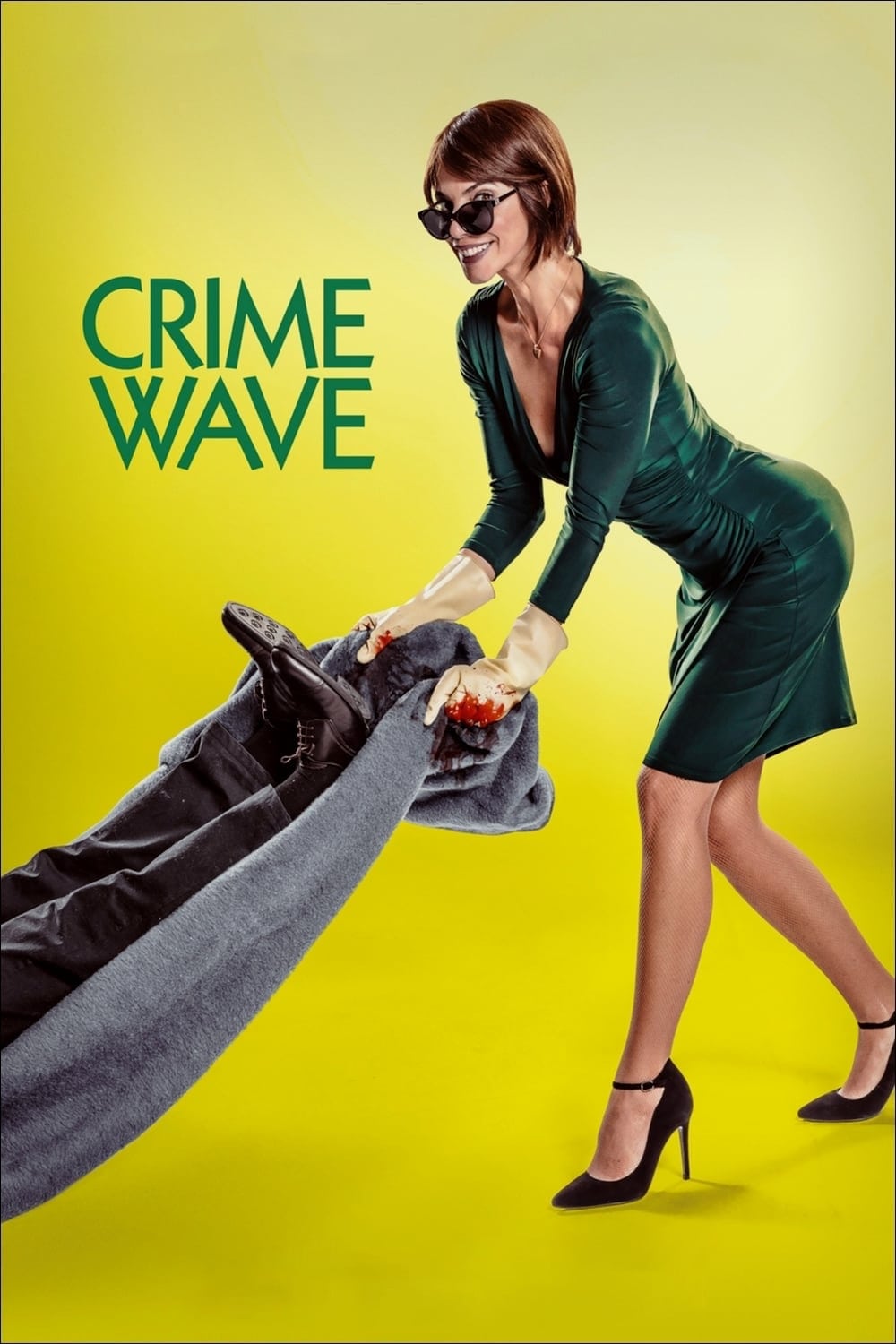 Crime Wave
Leyre lives a quiet and comfortable life which ends abruptly when an act of rage of her teenage son leads her to protect him by any means necessary.
TV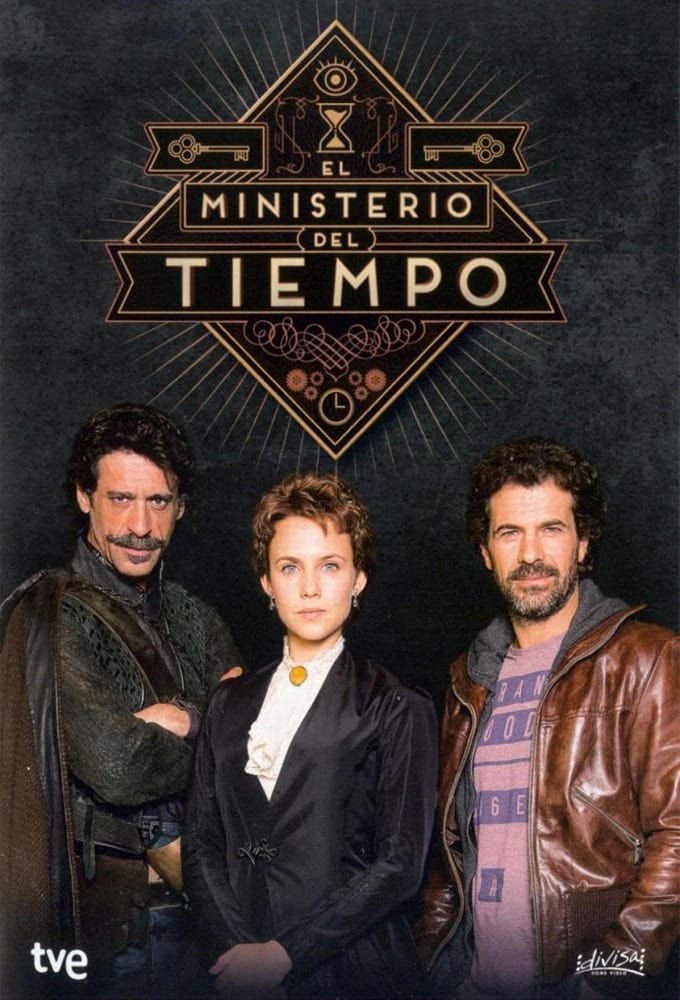 The Ministry of Time
A soldier from the 15th century, a university student from the 19th century, and a nurse from the present are members of the Department of Time, a secret department within the Spanish government with ...
Lasa & Zabala
In October 1983, members of ETA Lasa and Zabala disappear in Bayonne. Twelve years later, their bodies, tortured and buried in quicklime by the GAL (Anti-Terrorist Liberation Groups) are identified. T...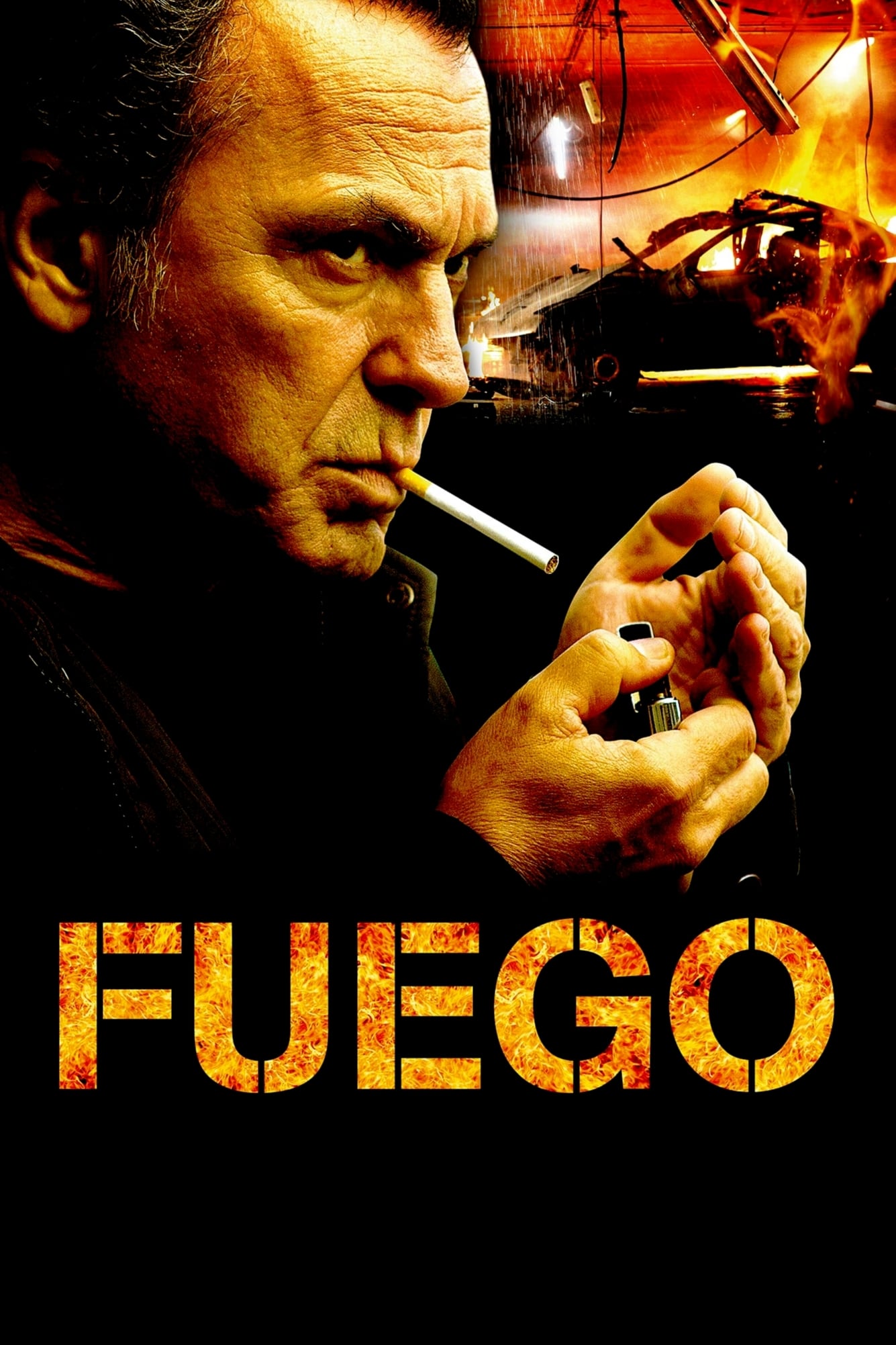 Fire
Bilbao, the Basque Country, 2001: a ruthless terrorist attack shatters the family of police officer Carlos Martínez. Barcelona, 2013: Carlos leaves Mariusz, a Polish immigrant, in charge of his daught...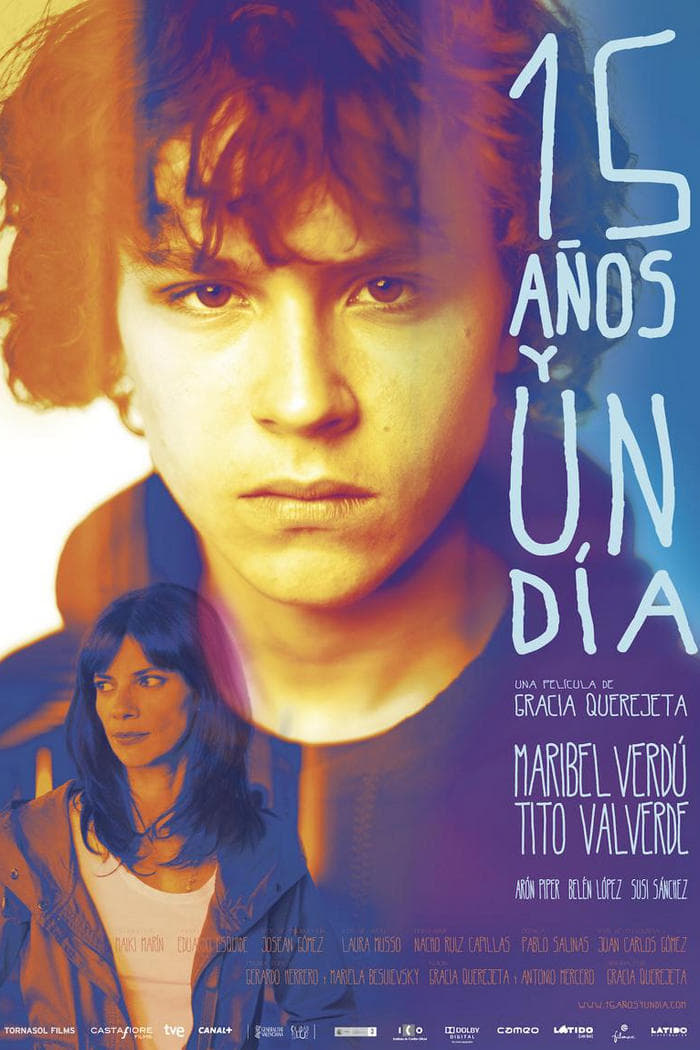 15 Years and One Day
Jon is a troubled teenager who has been expelled from school. His mother decides to teach him a lesson sending him away with his grandfather Max, a retired military man who lives in a village by the s...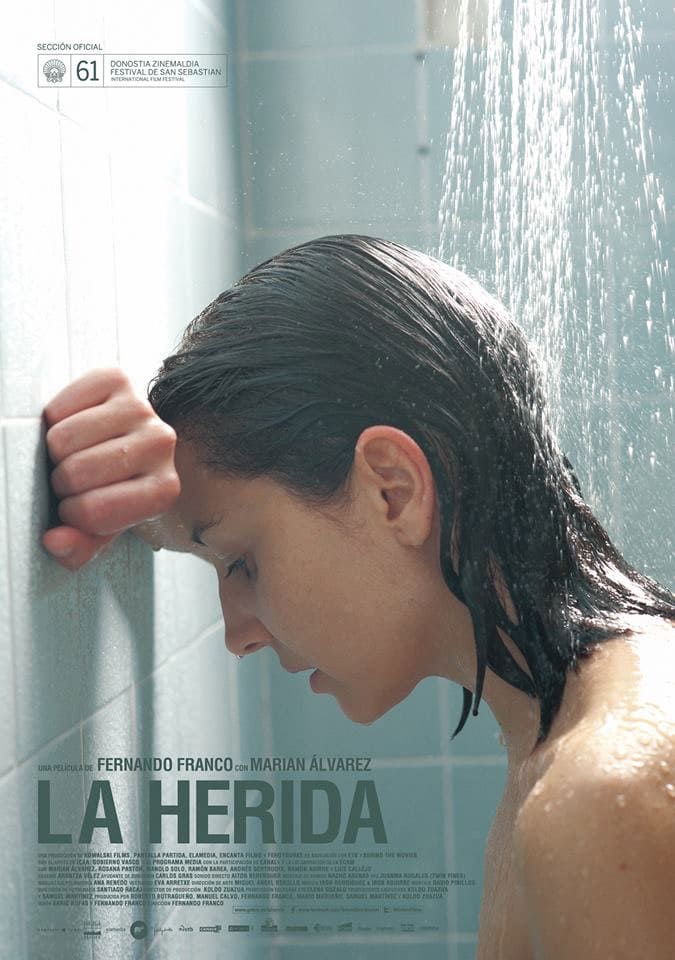 Wounded
The first work from Fernando Franco revolves around Ana, a 30 year old ambulance driver. Though good at her job, Ana has problems relating in her personal life. She doesn't know it, but she suffers fr...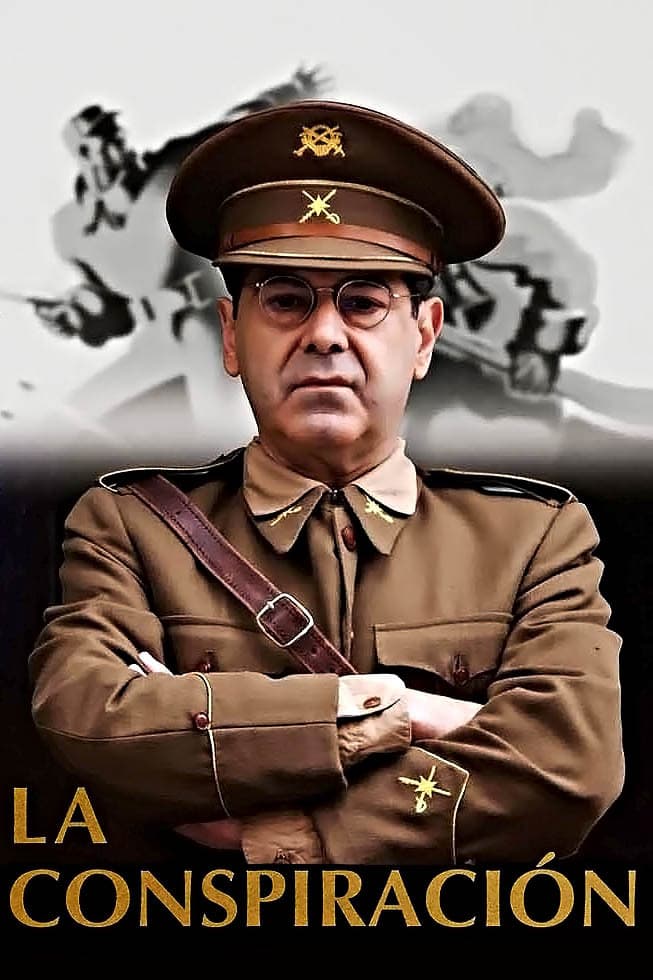 TV
Isabel
Isabel charts the life of one of the most important women in Spain's history, as she follows her passionate story from childhood to being crowned Queen. From her political struggles within King Henry ...
The Big Race
The year 1914. The Lasarte racetrack announces a race with a never-before-seen prize for the winning horse. Eight of the best horses and mares in the world have registered. Fans and heavy betters from...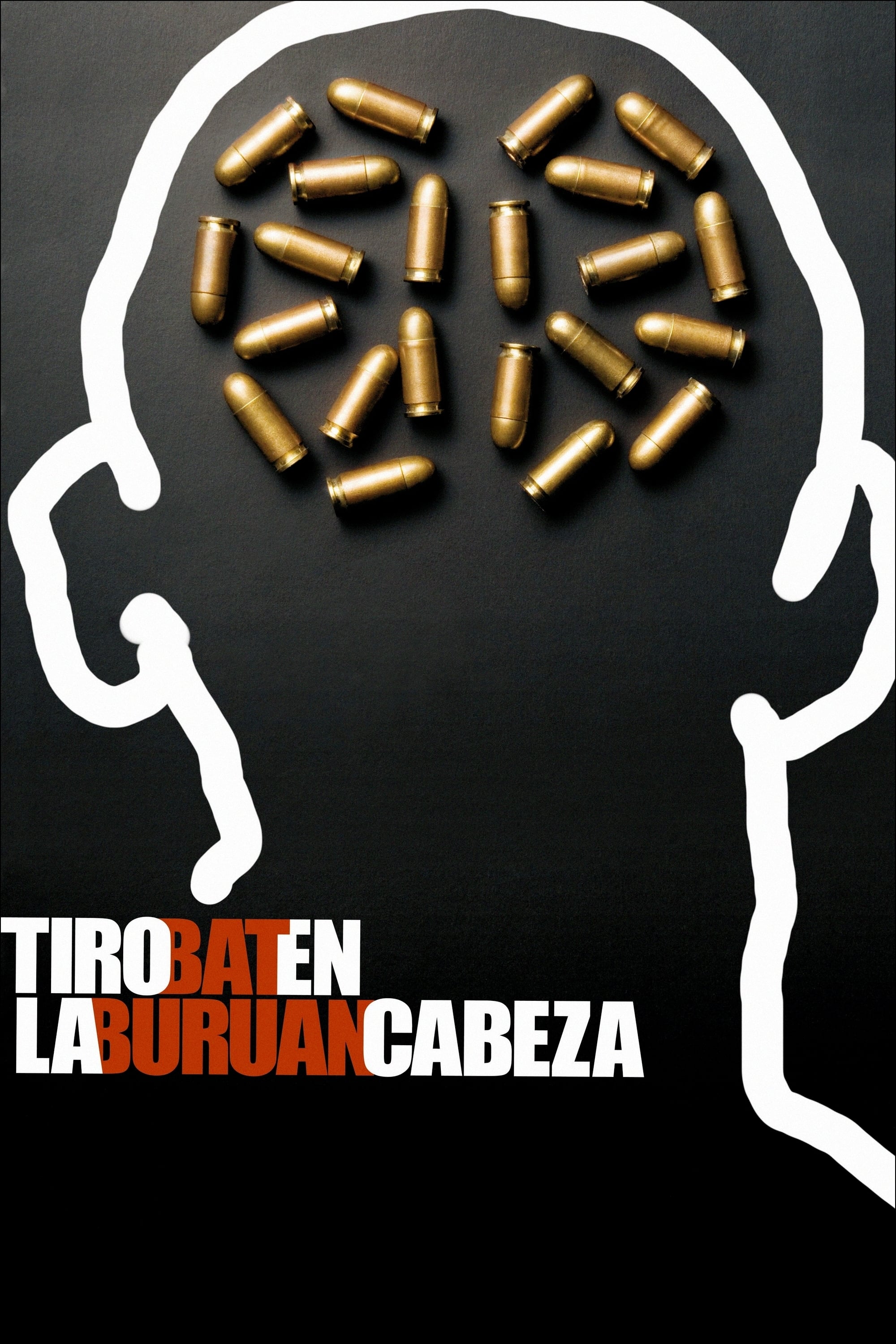 Bullet in the Head
Based on the true story of two Spanish police officers killed by suspected Basque separatists in France, Jaime Rosales' Tiro En La Cabeza looks to be a fascinating experiment in film making. Shot from...
Hard Times
When the troubled son of an NGO worker refuses to take a test and announces that he is not leaving his room, his concerned mother asks one of her clients, a Cuban exile, for help in setting the boy st...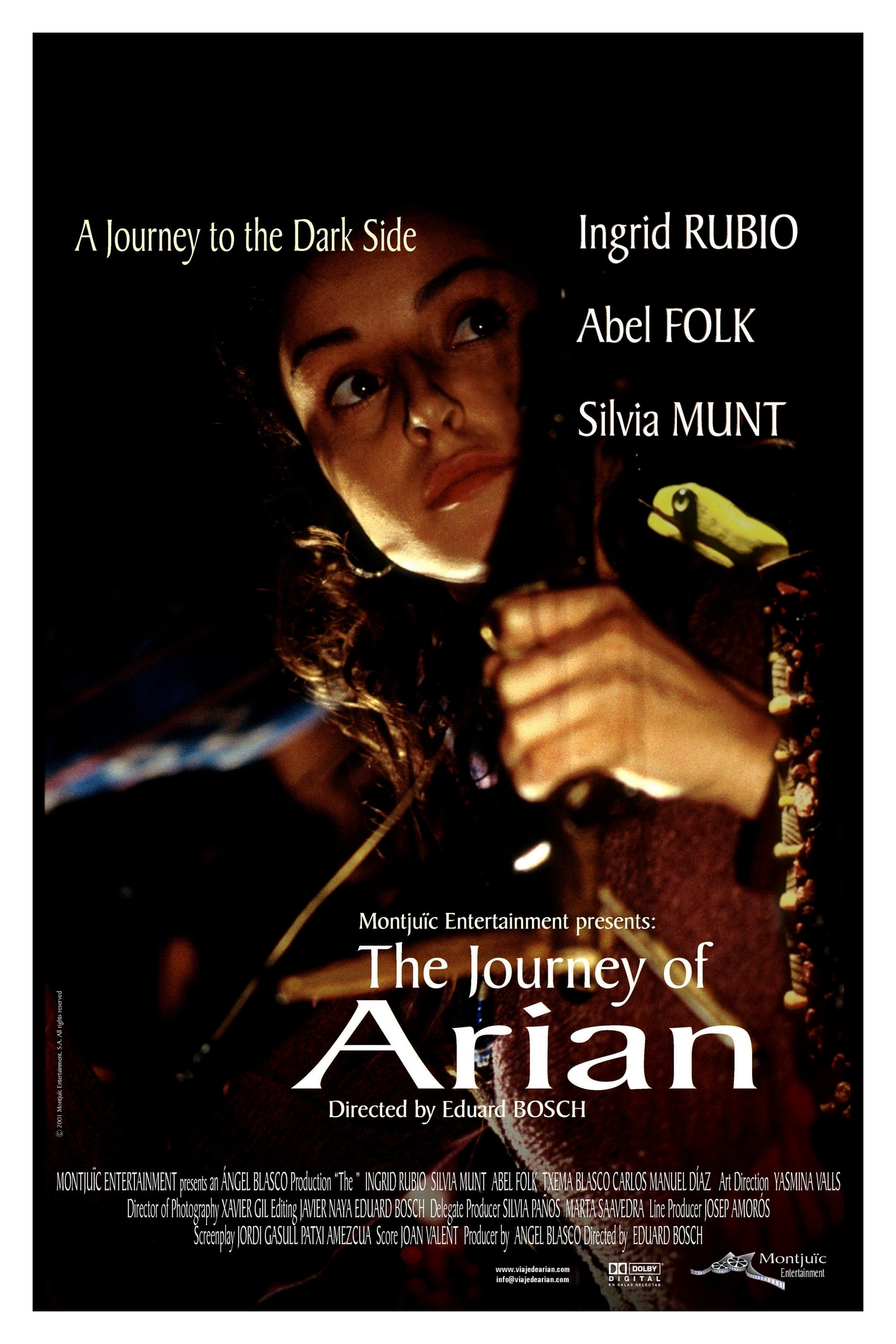 Arian's Journey
Arian is a naive but idealistic young woman of Basque heritage who falls in with a terrorist group fighting for the rights of her people. Hoping to prove her commitment, Arian volunteers to take part ...