Biography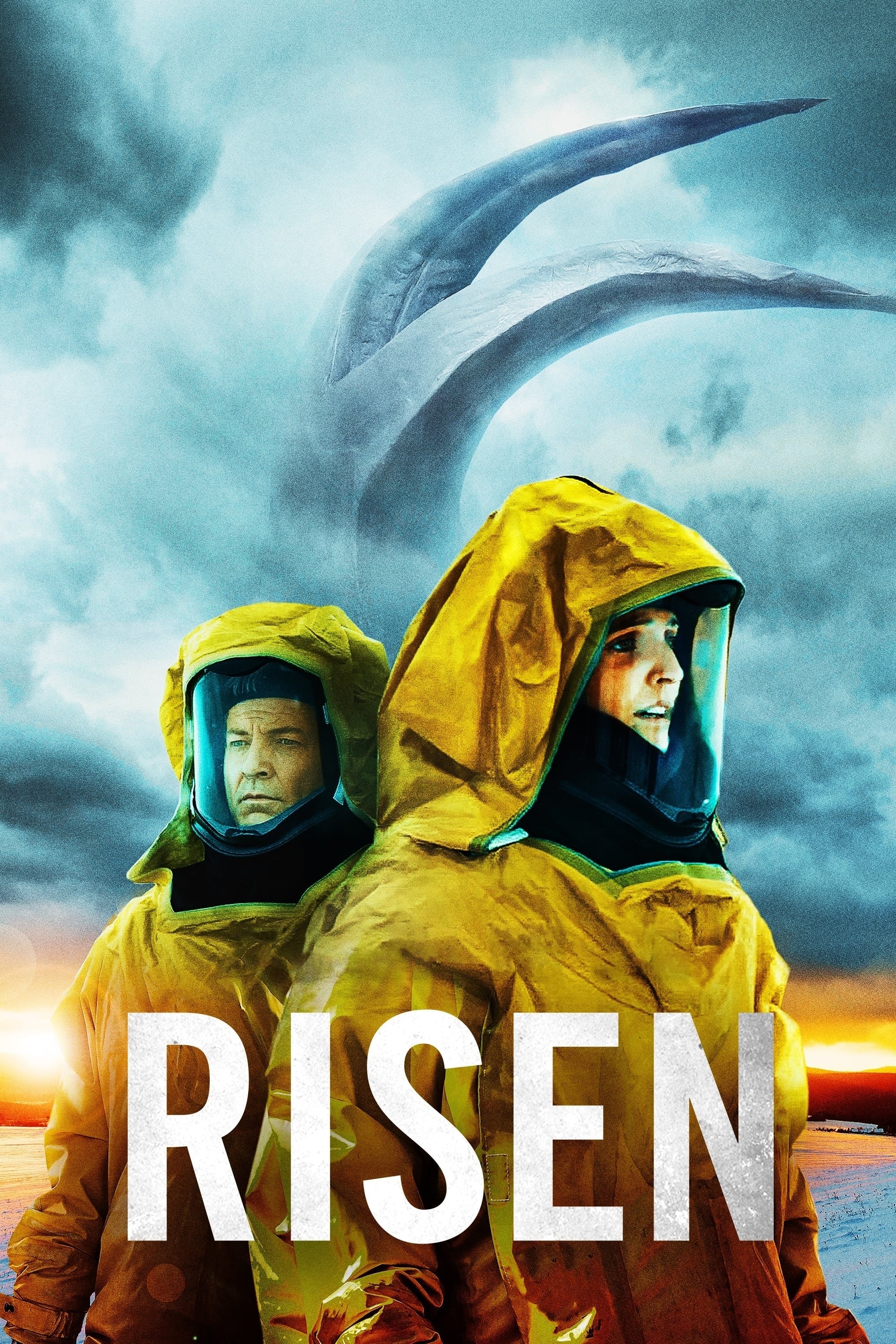 Risen
A meteorite strikes a small town, turning the environment uninhabitable and killing everything in the surrounding area. Lauren Stone was called to investigate the event. It becomes a race against time...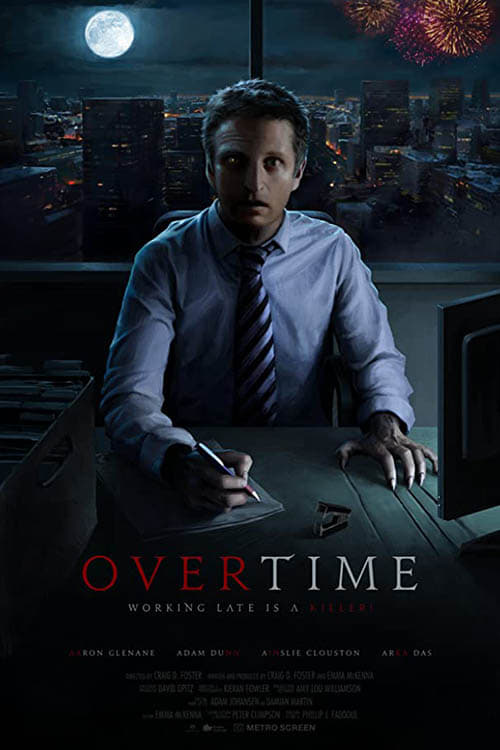 Overtime
The boss won't let him leave the office because it's getting late on a Friday night. It's not a big deal since the full moon is a werewolf.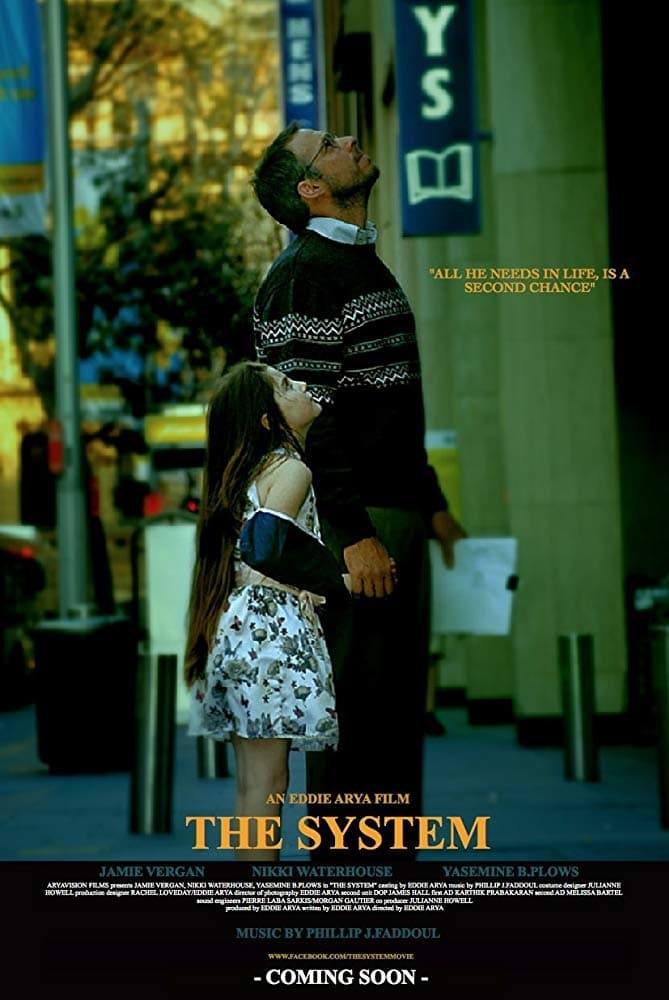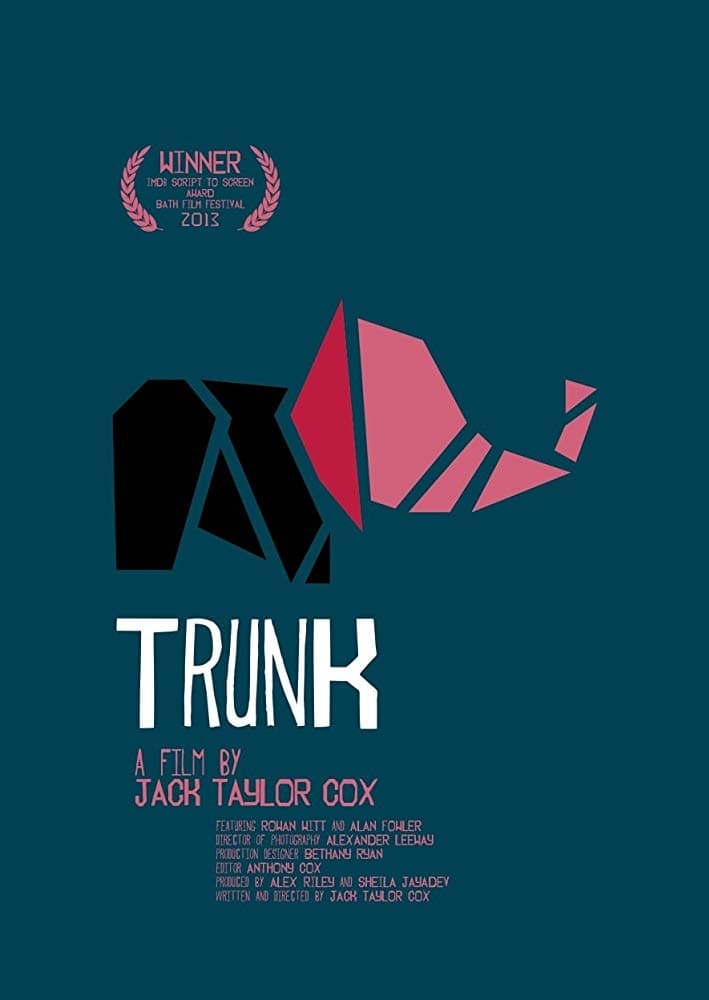 Trunk
An absurd comedy that deals with the internal issue of accepting one's own identity. When a young man returns home for his grandfather's funeral he is confronted head on by the (literal) and proverbi...