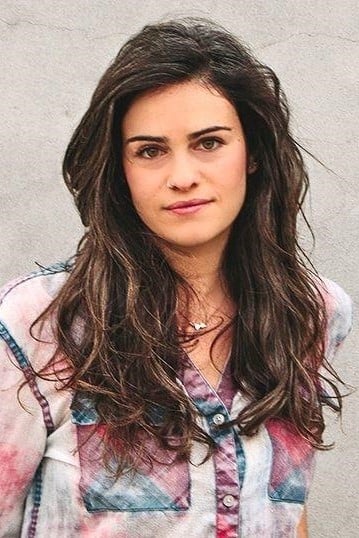 Biography
Rachel Lee Goldenberg (born 1984/1985) is an American film director and screenwriter. She has directed a number of feature films and television episodes. She had her breakthrough after she was discovered by Will Ferrell, who gave her the opportunity to direct the Lifetime television film A Deadly Adoption, in which he starred. Her 1980s musical film Valley Girl was released in May 2020. She has also directed films made by The Asylum. In addition she directed web shorts for Funny or Die, including the series Lady Time. Her next film, Unpregnant, premiered on September 10, 2020, on HBO Max.
Early Life
In 2003, Goldenberg graduated from Algoquin Regional High School in Northboro, Massachusetts. She then attended Ithaca College where she obtained her B.S. in cinema and photography. She is Jewish.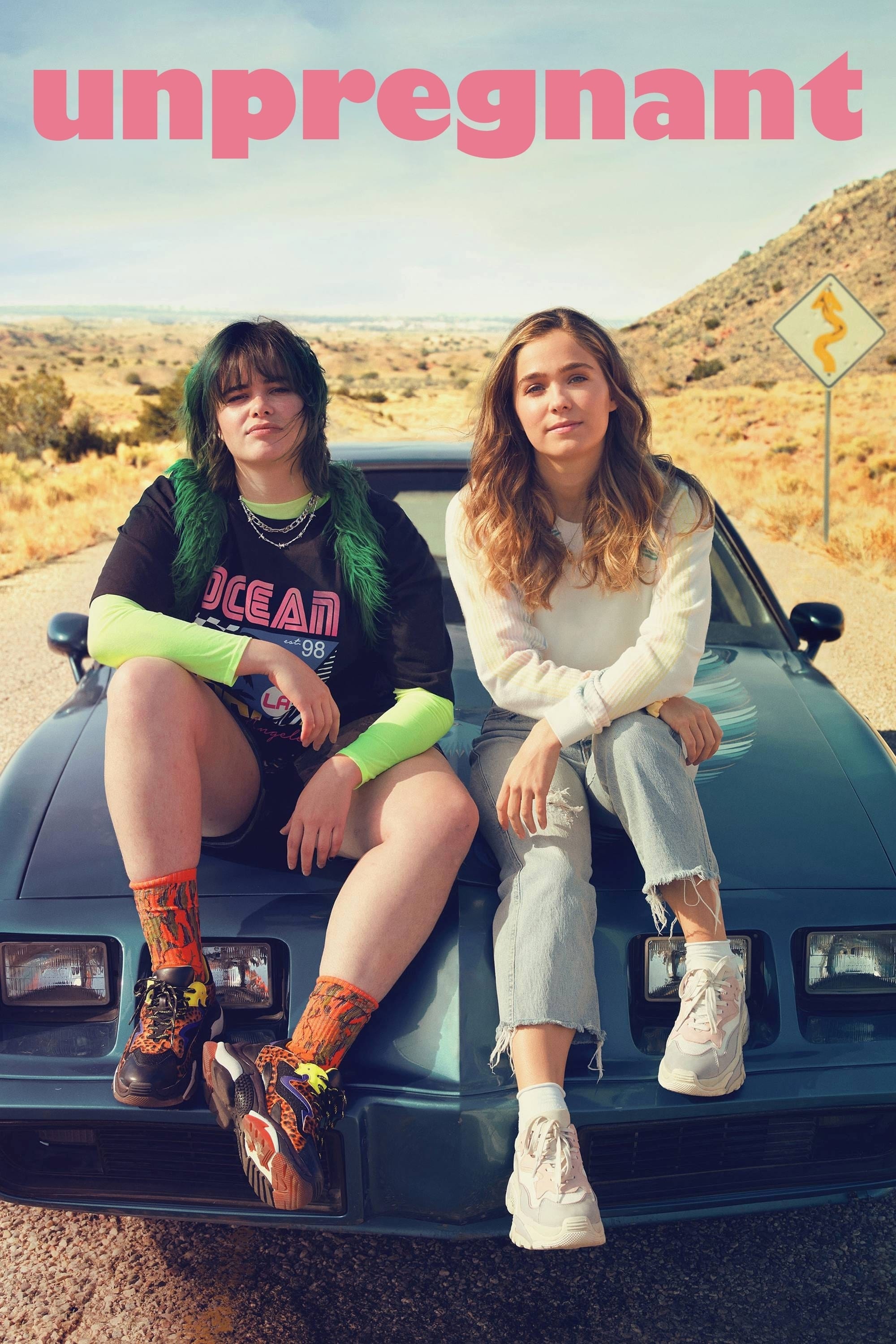 Unpregnant
A 17-year old Missouri teen named Veronica discovers she has gotten pregnant, a development that threatens to end her dreams of attending an Ivy League college, and the career that could follow.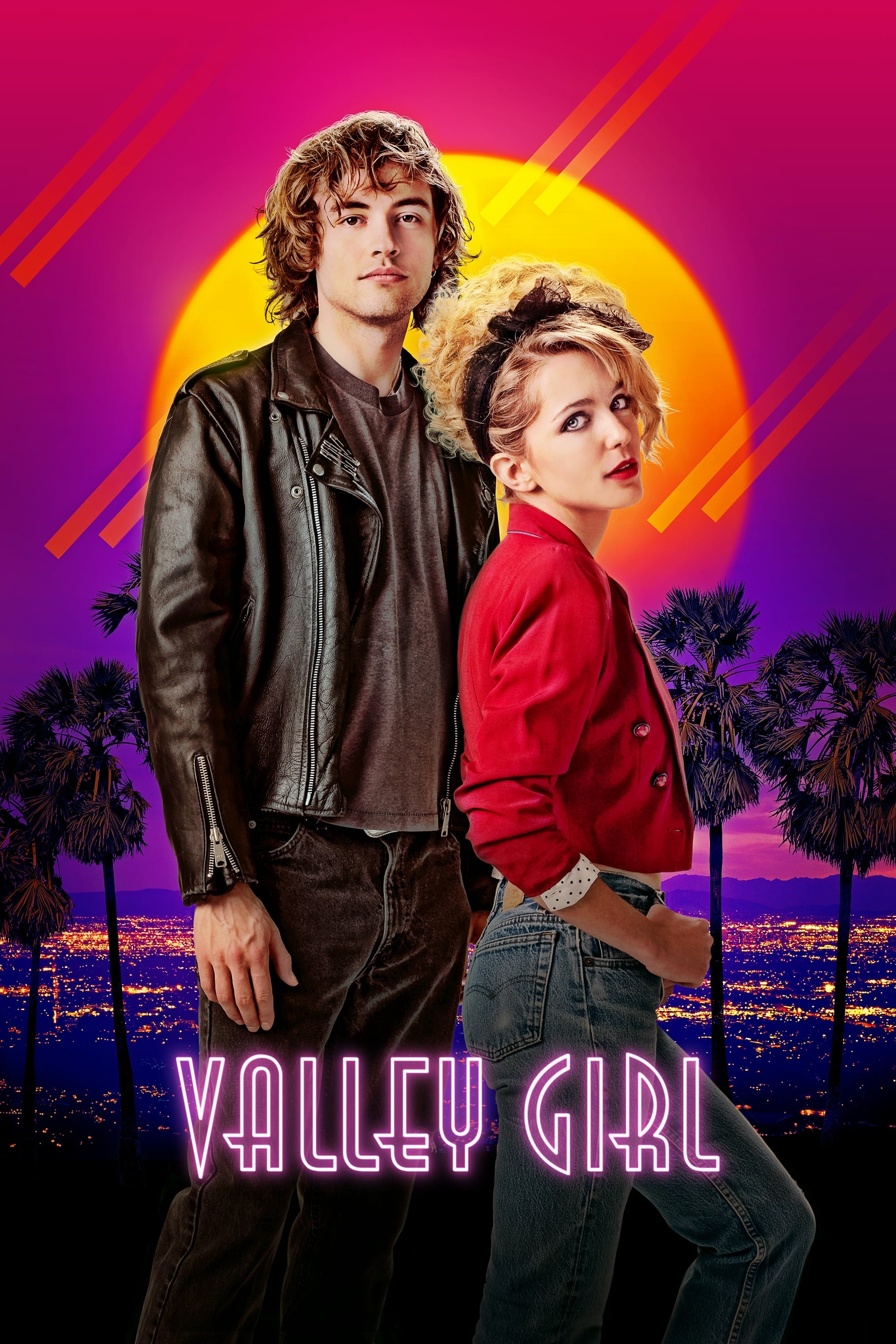 Valley Girl
Set to a new wave '80s soundtrack, a pair of young lovers defy their parents and friends to stay together.
TV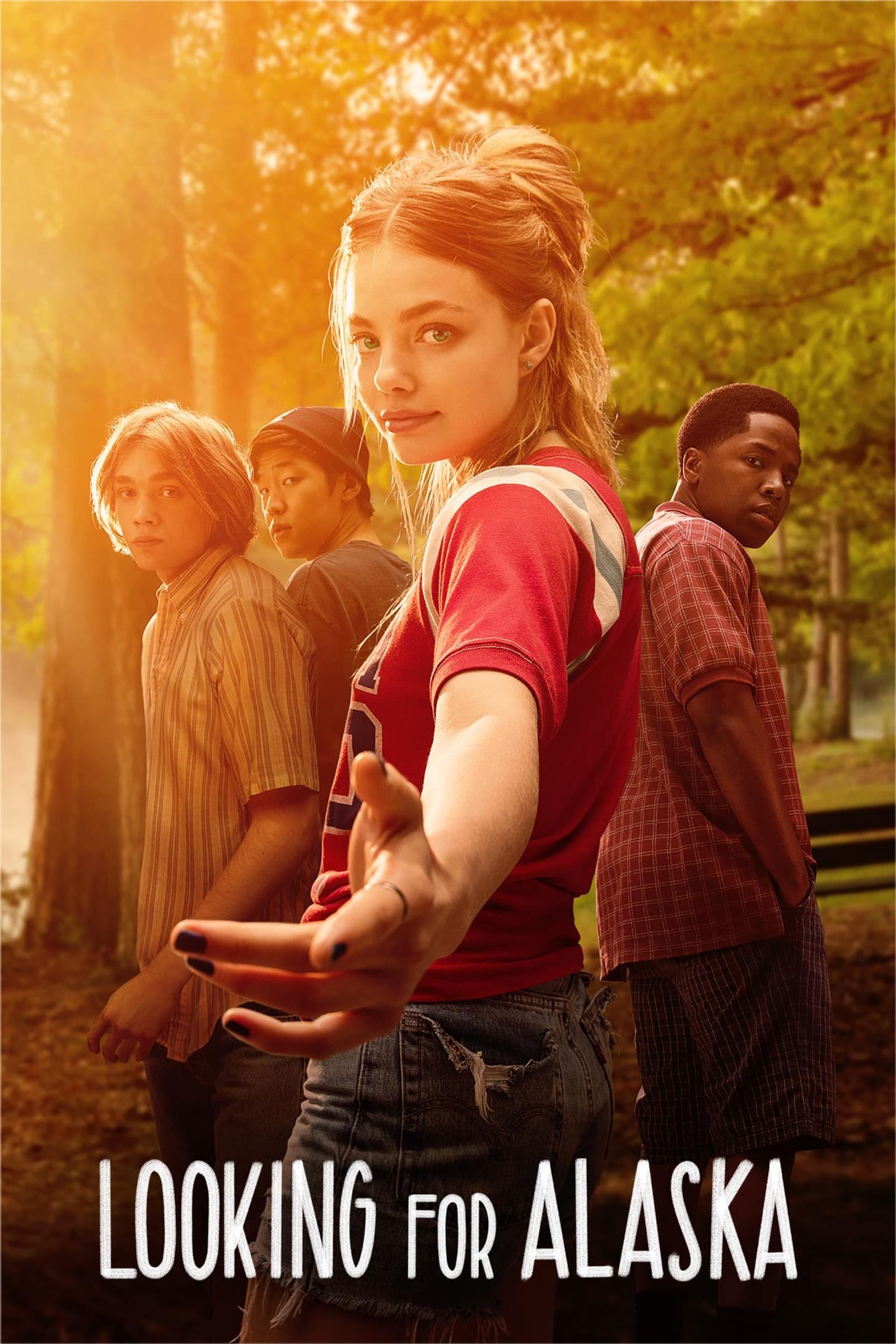 Looking for Alaska
Teenager Miles enrolls in boarding school to try to gain a deeper perspective on life. After an unexpected tragedy, Miles and his friends try to make sense of what they have been through.
TV
Man Seeking Woman
Josh Greenberg is a naive romantic. Josh went into the dating scene after his girlfriend dumped him. Josh is looking for someone who will make the misery worth it.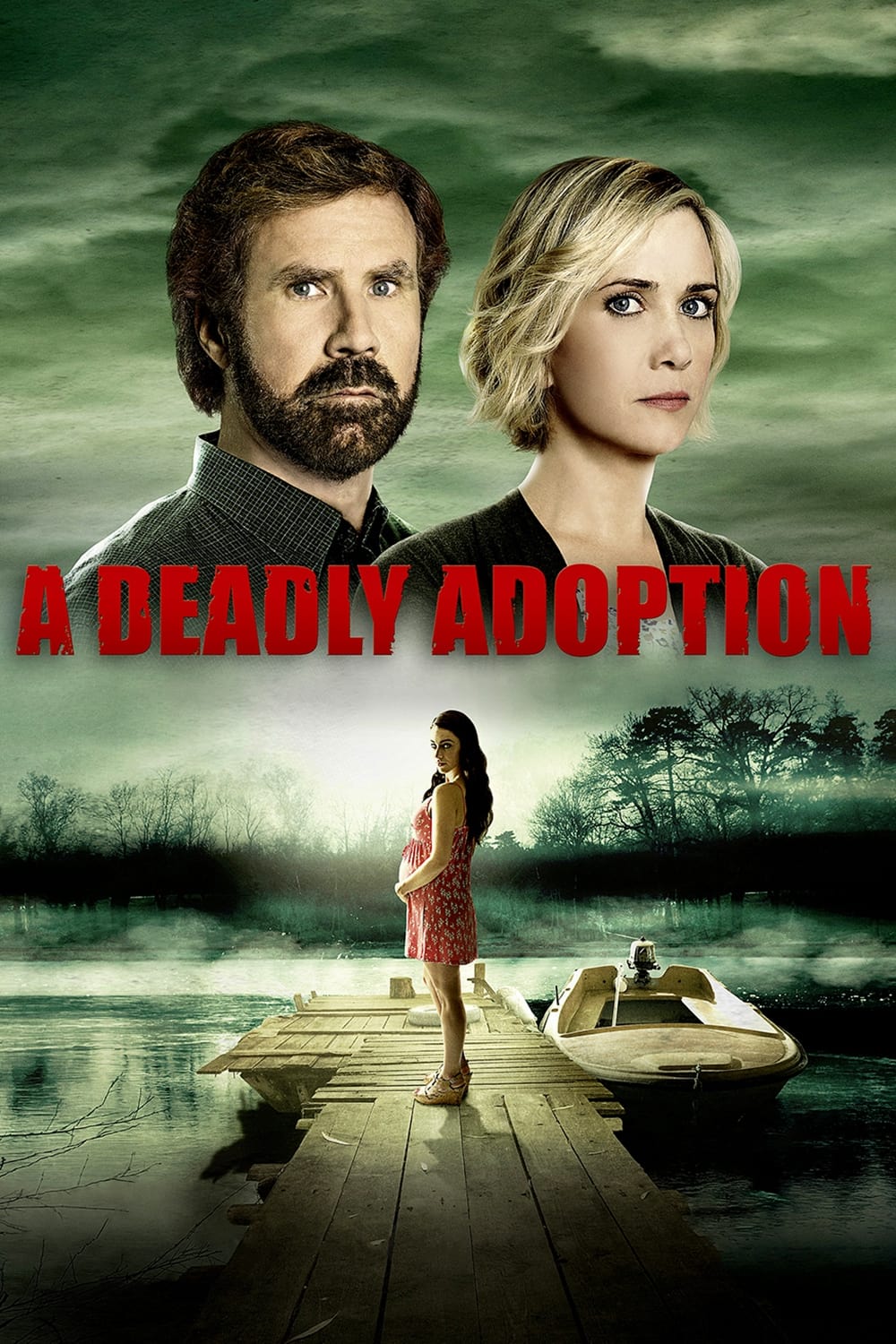 A Deadly Adoption
An author and his wife welcome a pregnant woman into their home with plans to adopt her baby.
TV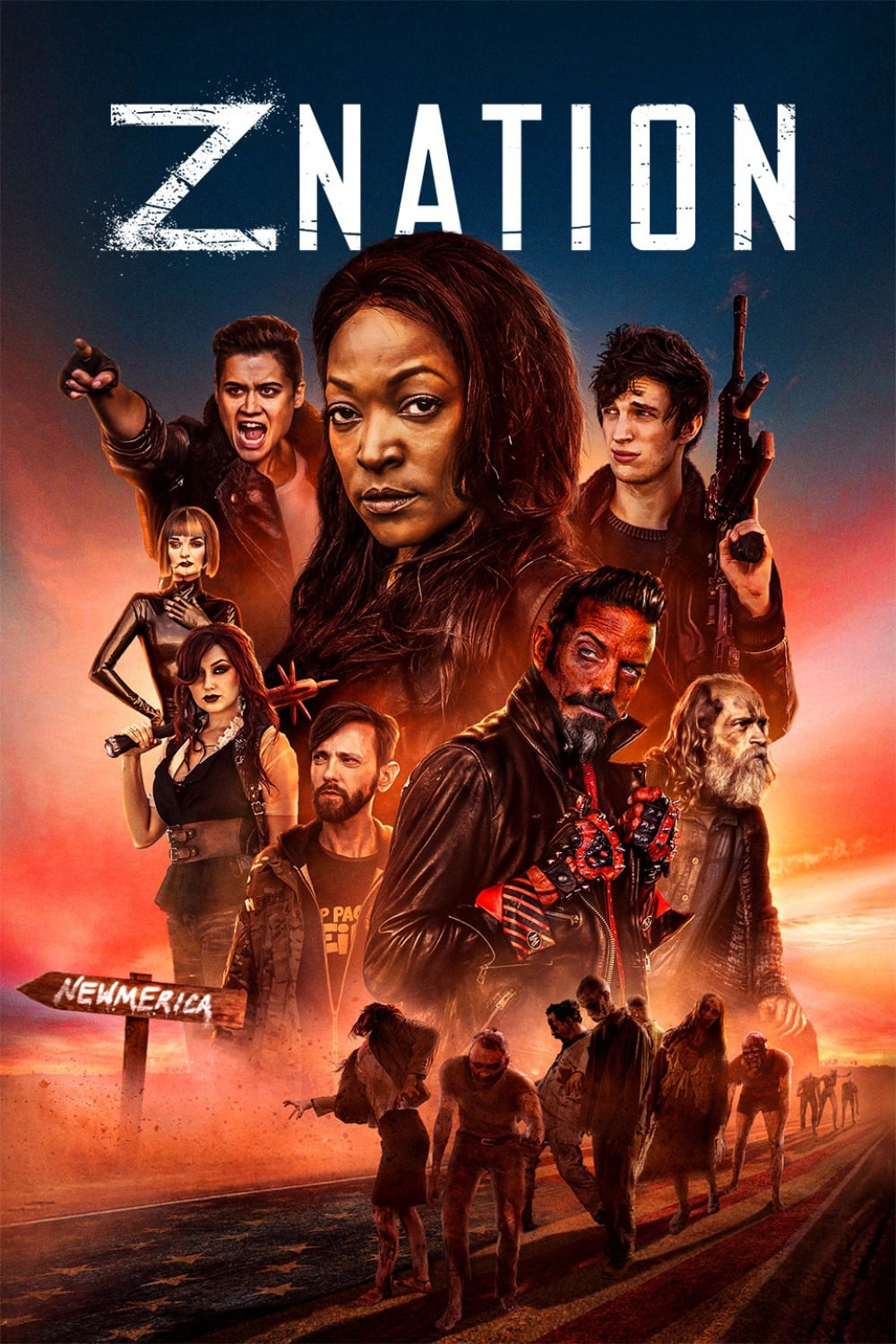 Z Nation
Three years after the zombie virus decimated the country, a team of everyday heroes must transport the only known survivor of the plague from New York to California, where the last functioning viral l...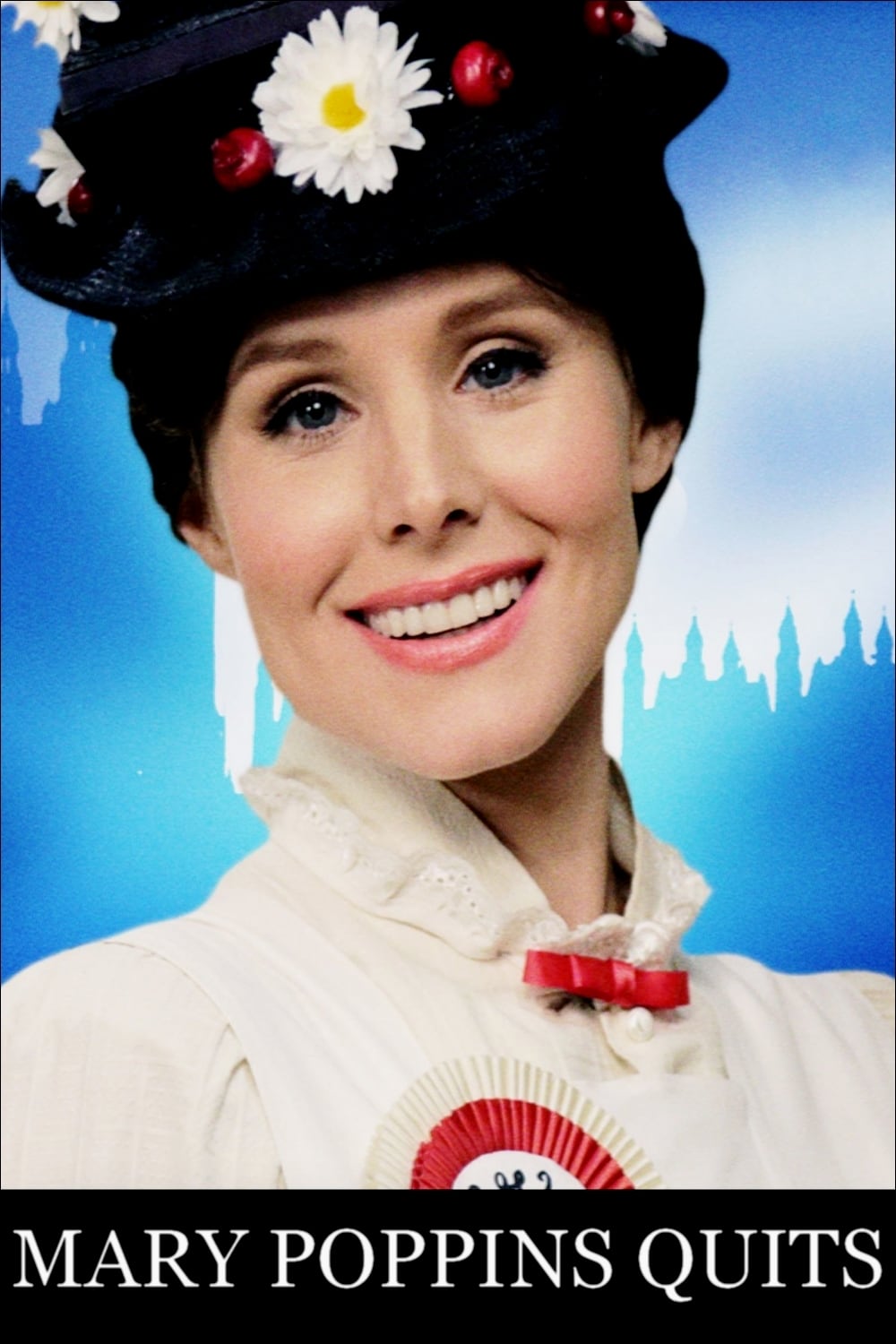 Mary Poppins Quits
Mary Poppins gets tired of the old ways and decides to quit and leave her job with the Banks.
Snackpocalypse
People are eating junk food. Except Trish. The person is not the same as before.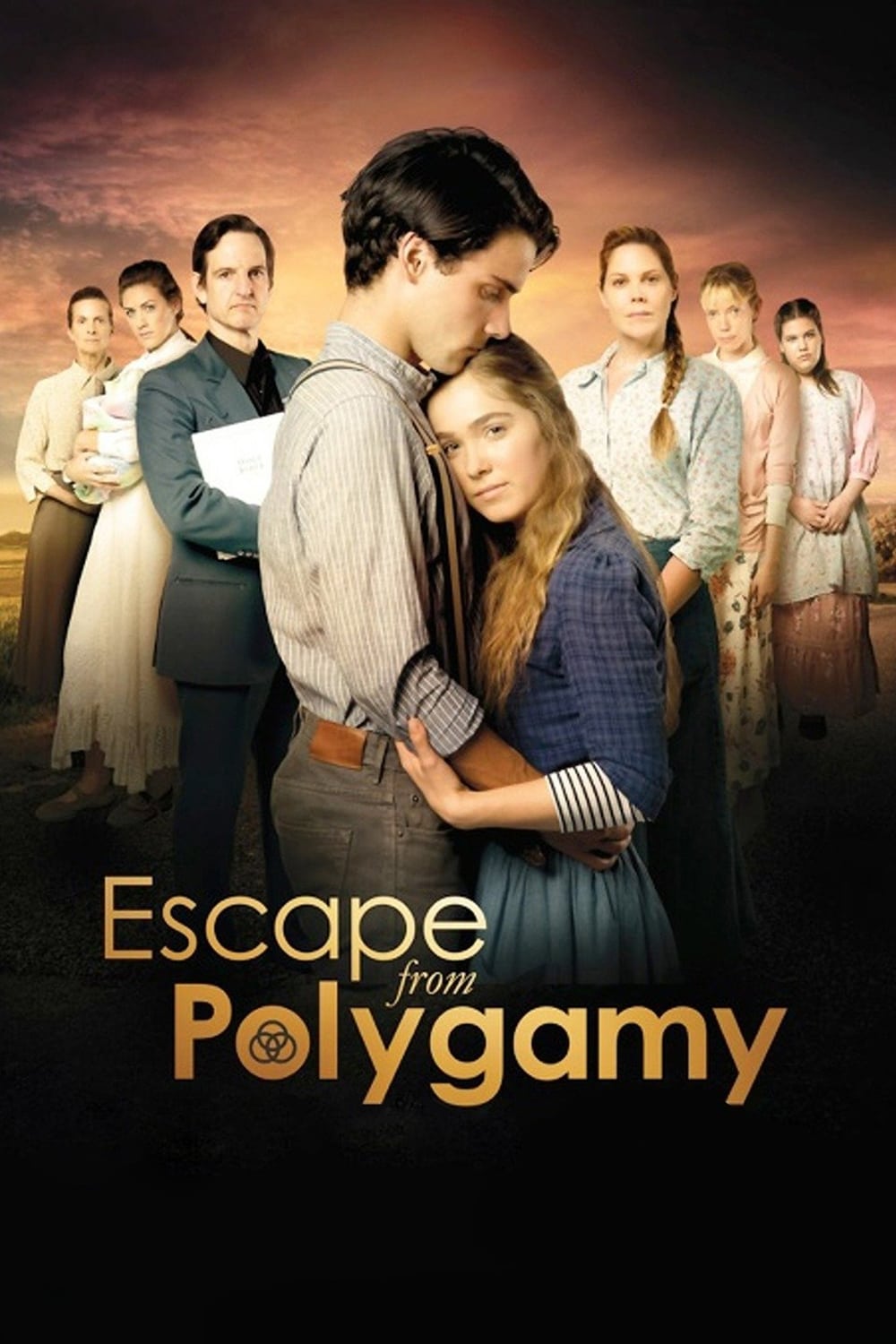 Escape from Polygamy
Leann and Julina moved into an isolated polygamous compound, where Julina met the son of the religious compound's charismatic Prophet, Ervil.
TV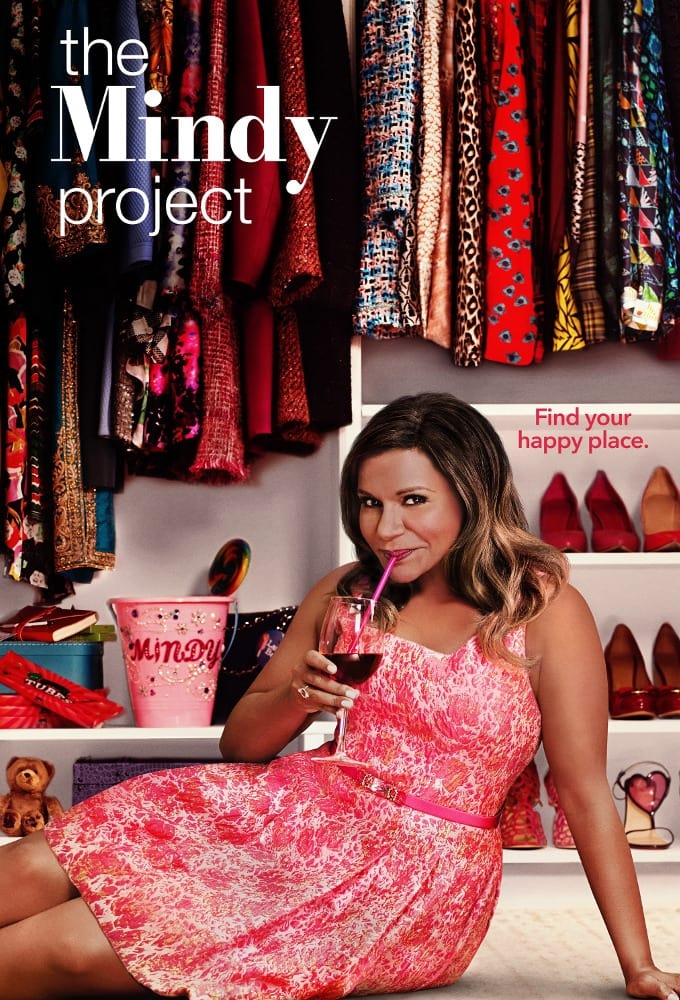 The Mindy Project
In a small medical practice in New York City, Obstetrician/gynecologist Mindy Lahiri tries to balance her personal and professional life.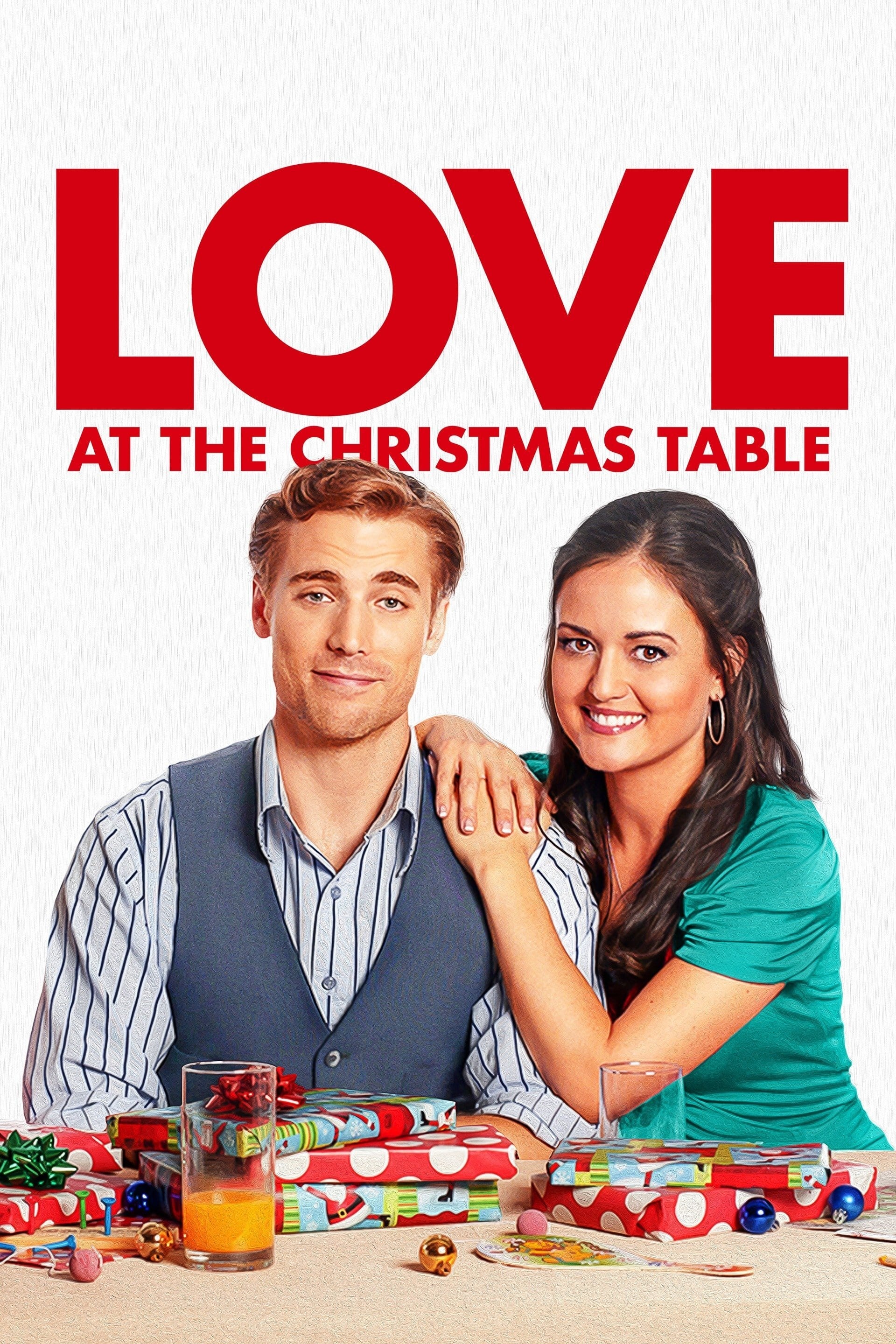 Love at the Christmas Table
Sam and Kat spend Christmas Eve at the Children's Table. The highs and lows of young adulthood are shared by two people. Even though he knows he is the one, Sam is afraid that the past will get in the...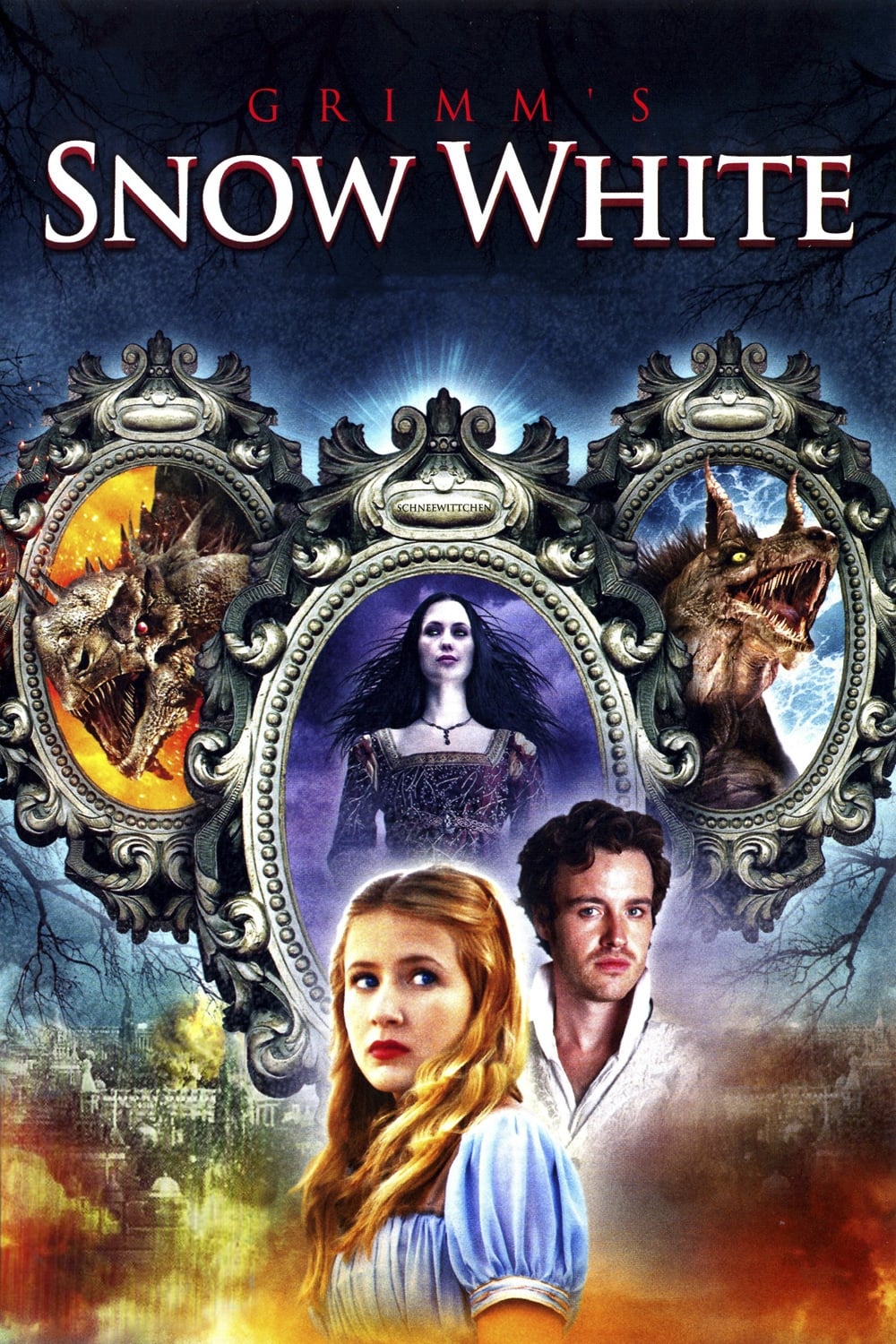 Grimm's Snow White
When the King is killed, the Queen takes control of the kingdom. She escaped into the forest after trying to kill her stepdaughter.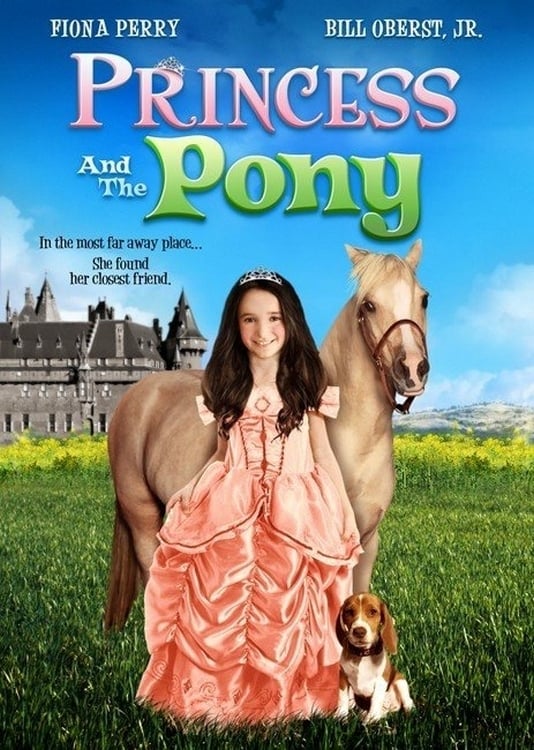 Princess and the Pony
A sheltered young princess is sent to live with her relatives in America, where she befriends a pony held captive by a shady carnival owner.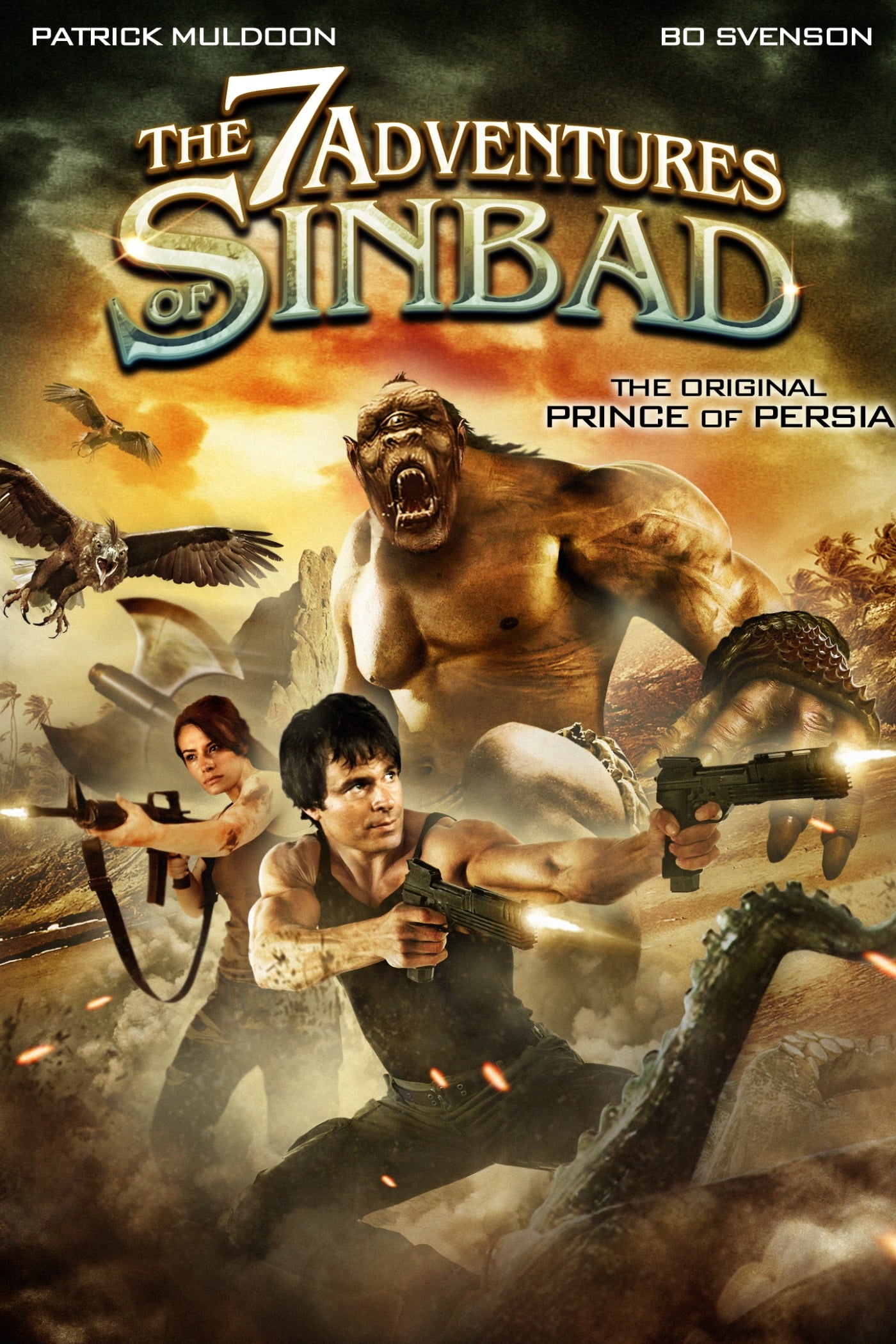 The 7 Adventures of Sinbad
Sinbad, the original Prince of Persia, must complete seven tasks in order to save the world from catastrophe.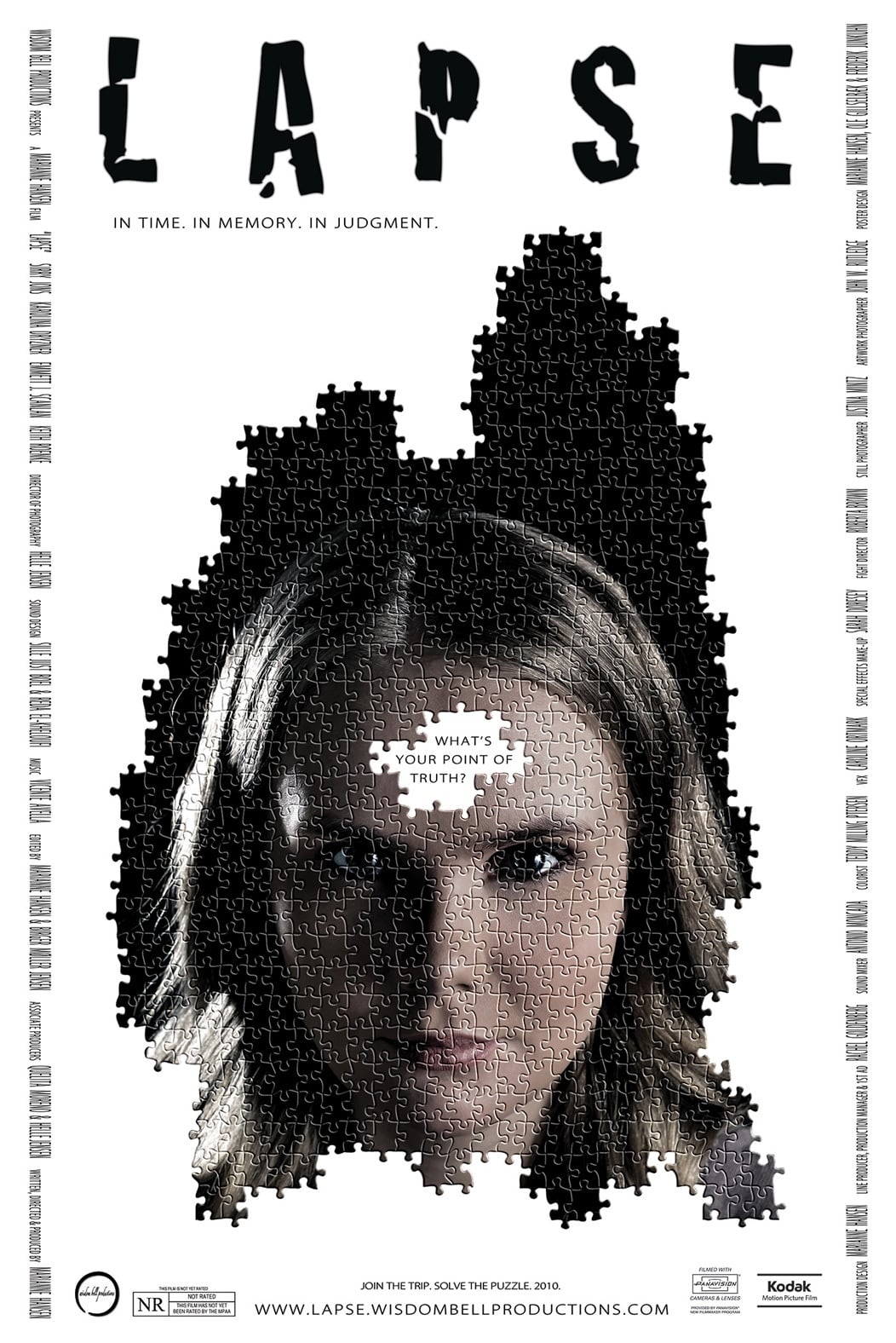 Lapse
Renee wakes up one morning in the middle of the desert with blood on her hands. She cannot remember why she is there, how she got there or with whom she came. Her quest to uncover forgotten events lea...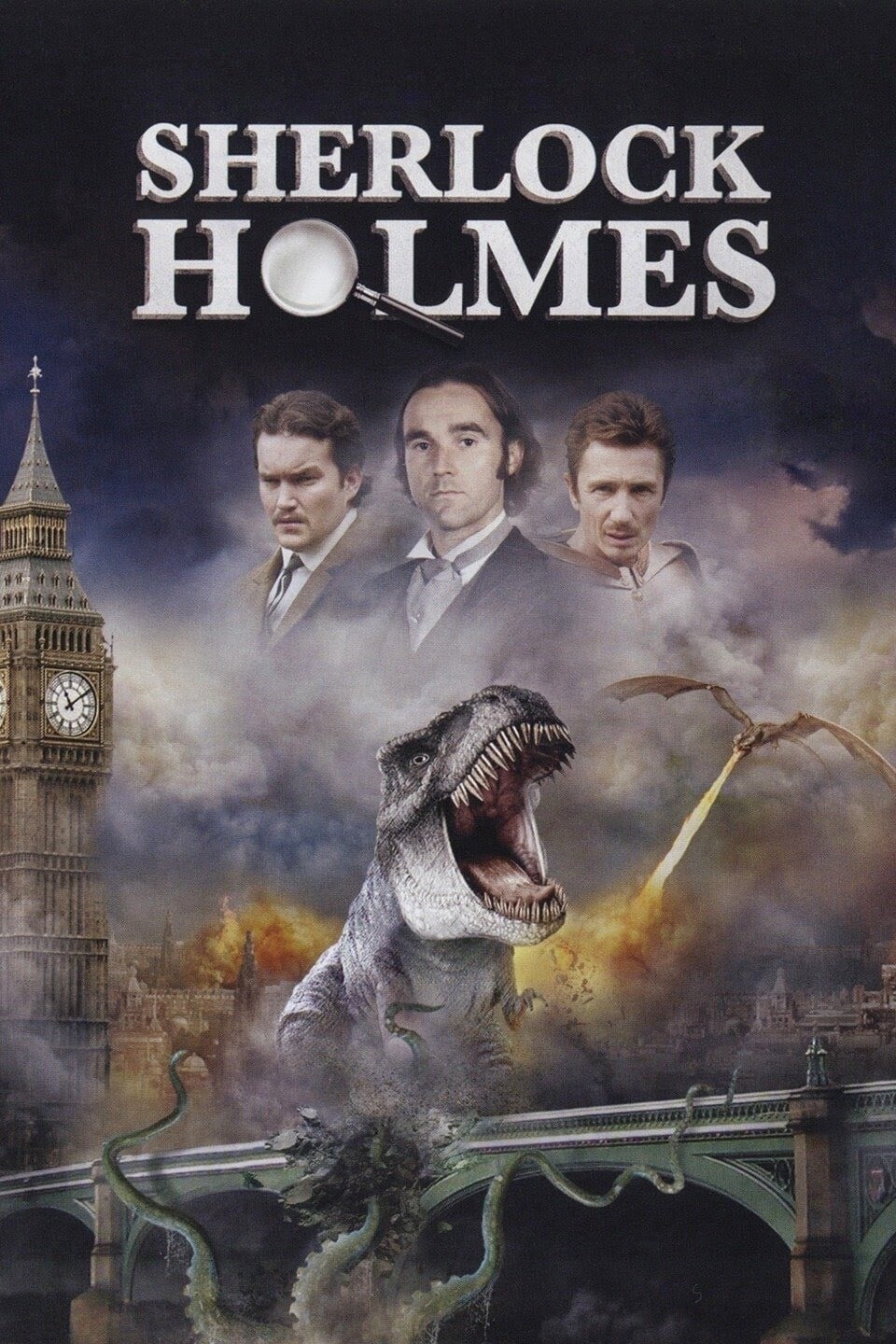 Sherlock Holmes
Sherlock Holmes and Watson are on the trail of a criminal and scientific mastermind who seems to control monsters and creations which defy belief.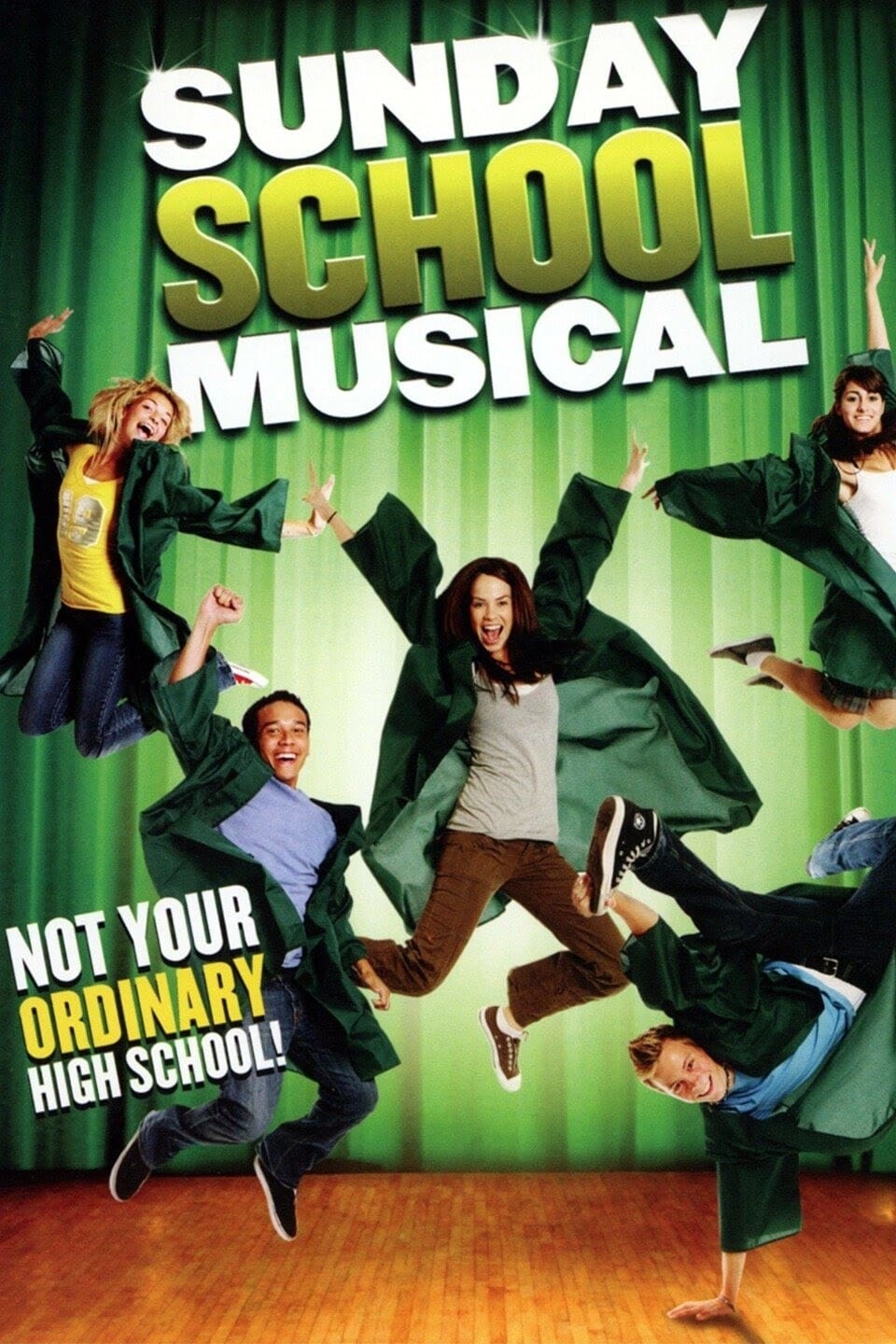 Sunday School Musical
In order to save their church from closing, two competing groups of high school students must rally together and enter a song and dance competition.
TV MINX
The first erotic magazine for women will be created by an earnest young feminist and a low-rent publisher.