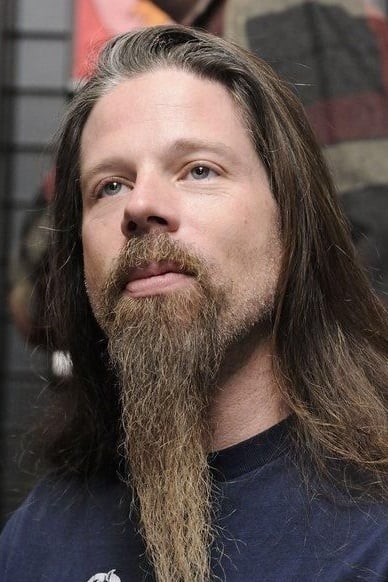 Biography
Christopher James Adler (born November 23, 1972) is an American musician, best known as the founder and longtime drummer of heavy metal band Lamb of God from 1994–2019, and Grammy Award winning member of Megadeth. Adler was a member of Megadeth from 2015–2017, playing percussion on their fifteenth album Dystopia, and performed some touring dates in support of that album, as well as the touring and creative obligations with Lamb of God. Adler played in several local bands including Calibra, Jettison Charlie, Grouser and Darker Days before founding Lamb of God in 1994.Adler is well recognized for his open-handed technique, his use of the heel-toe technique, and his unusual approach to the drum kit as a left handed player on a right handed kit.
Personal Life
In February 2019, Adler announced his engagement to his longtime girlfriend. Lamb of God: Live at Rock in Rio
Walk With Me In Hell, Now You've Got Something To Die For, Still Echoes, 512, Ghost Walking, Ruin, Hourglass, Set To Fail, Vigil, Laid To Rest, Redneck, Black Label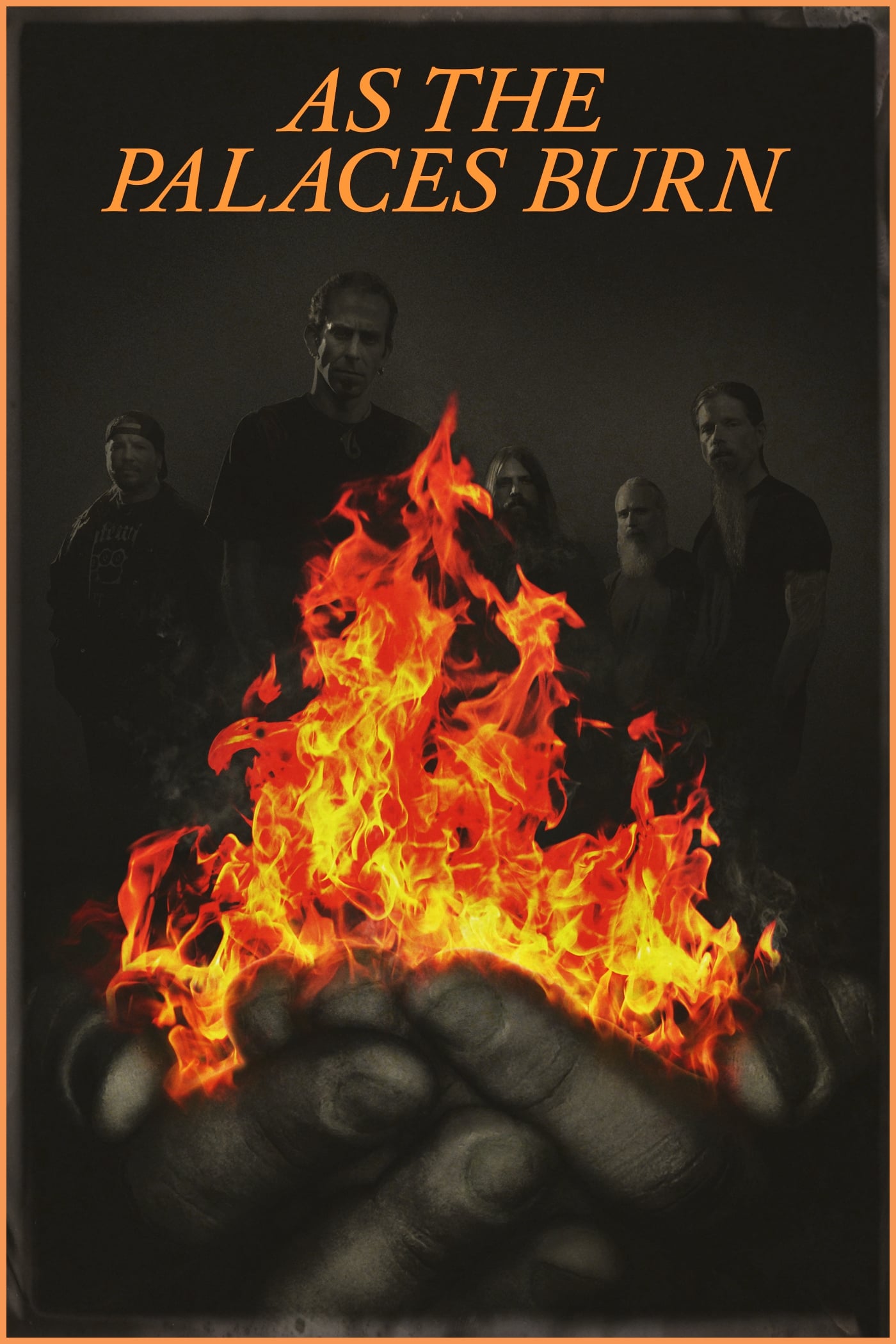 As the Palaces Burn
As the Palaces Burn is a feature-length documentary that originally sought to follow Lamb of God and their fans throughout the world, to demonstrate how music ties us together when we can't find any o...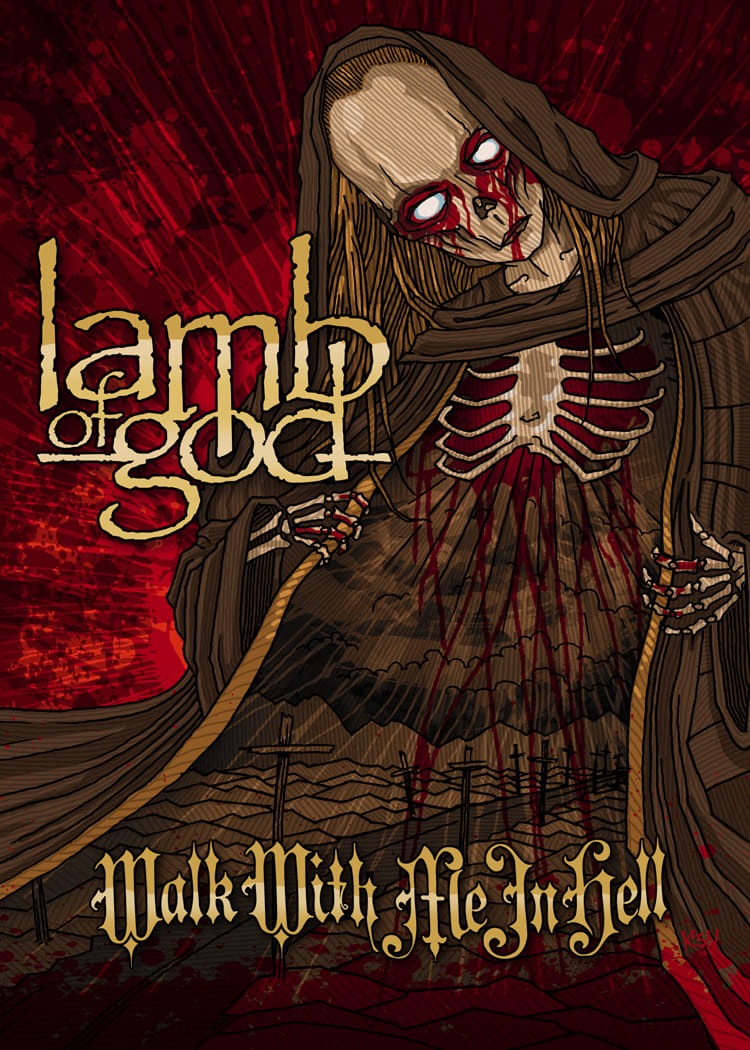 Lamb of God: Walk with Me in Hell
Walk with Me in Hell is a 2008 live DVD by American metal band Lamb of God. On May 1st, 2008, Lamb of God stated via Myspace that their new live DVD, Walk with Me in Hell, would be released on July 1,...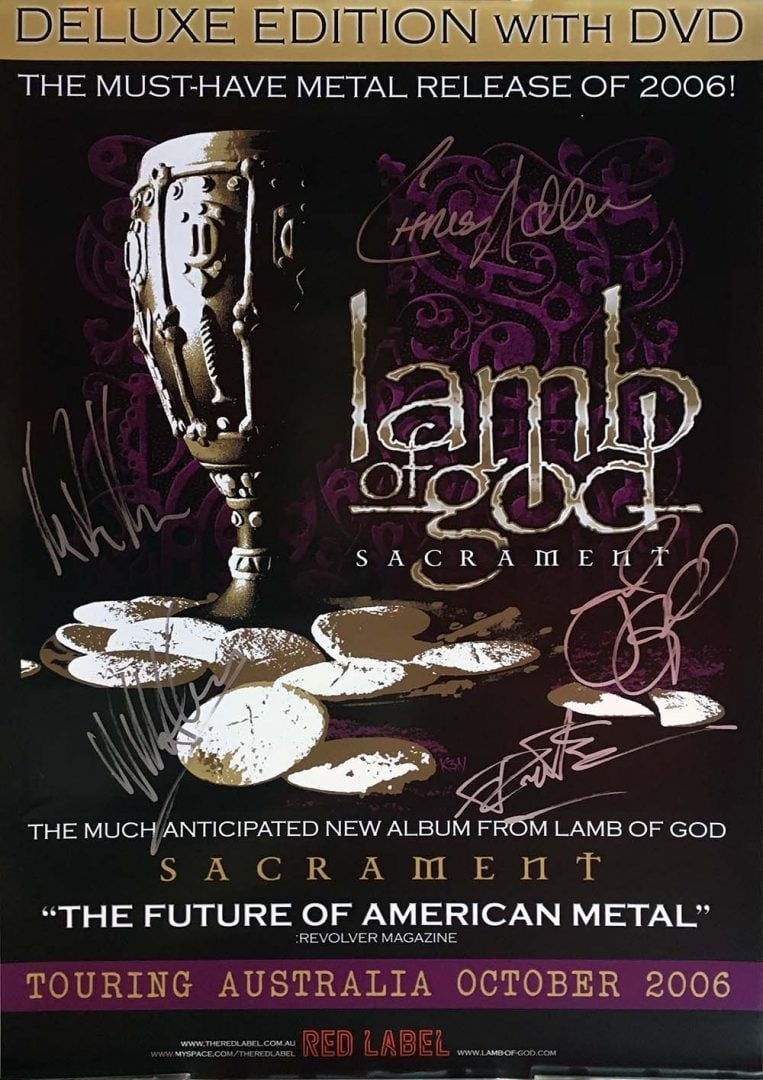 Lamb of God: The Making of Sacrament
Sacrament is the fifth studio album by American groove metal band Lamb of God. Released on August 22, 2006, Sacrament debuted at No. 8 on the Billboard 200 charts with first-week sales of 63,000. The ...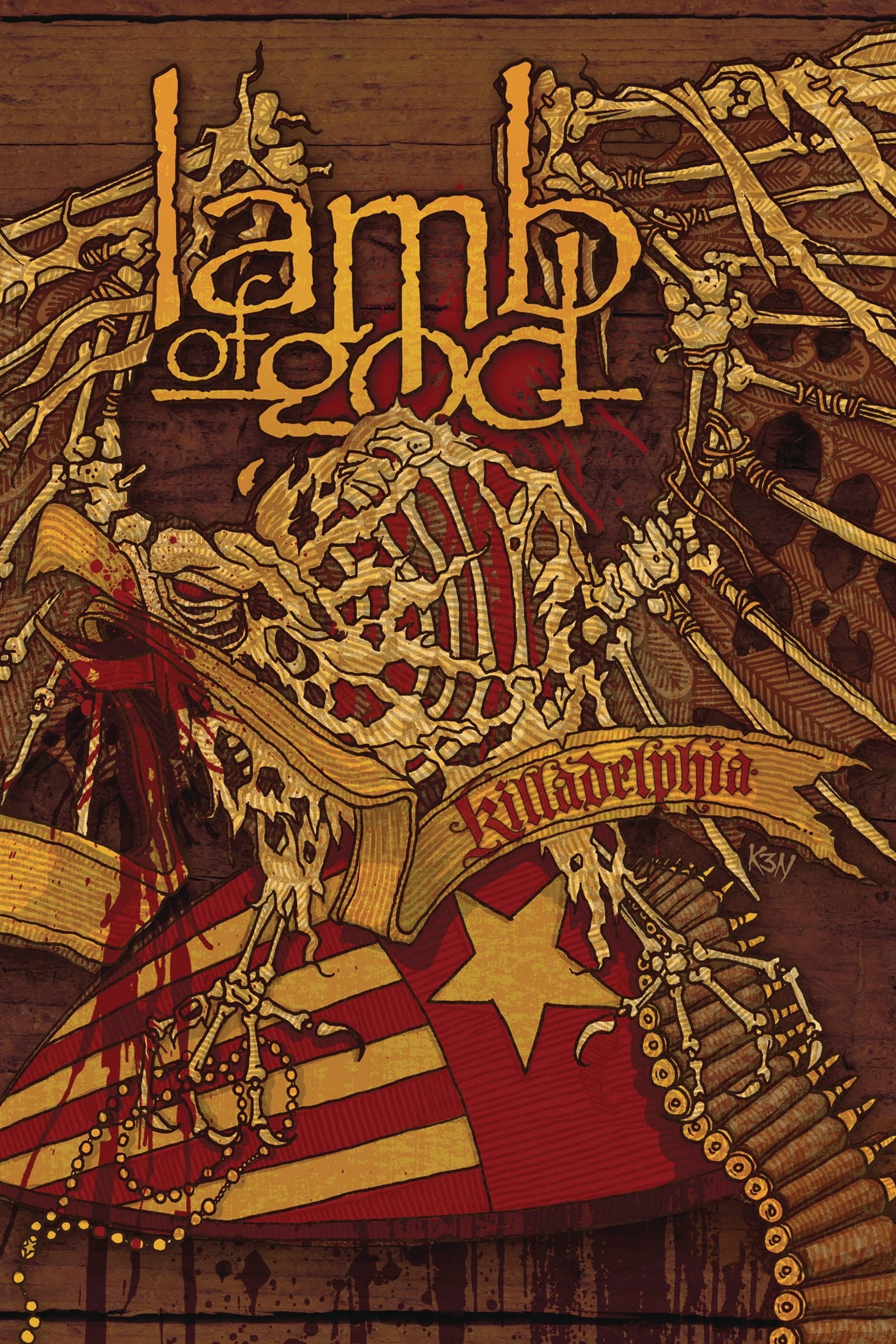 Lamb Of God: Killadelphia
Part concert footage, part fly-on-the-wall video documentary of the ups and downs of a road tour, Lamb of God: Killadelphia could easily entertain the most stubborn of metal haters with its lively pee...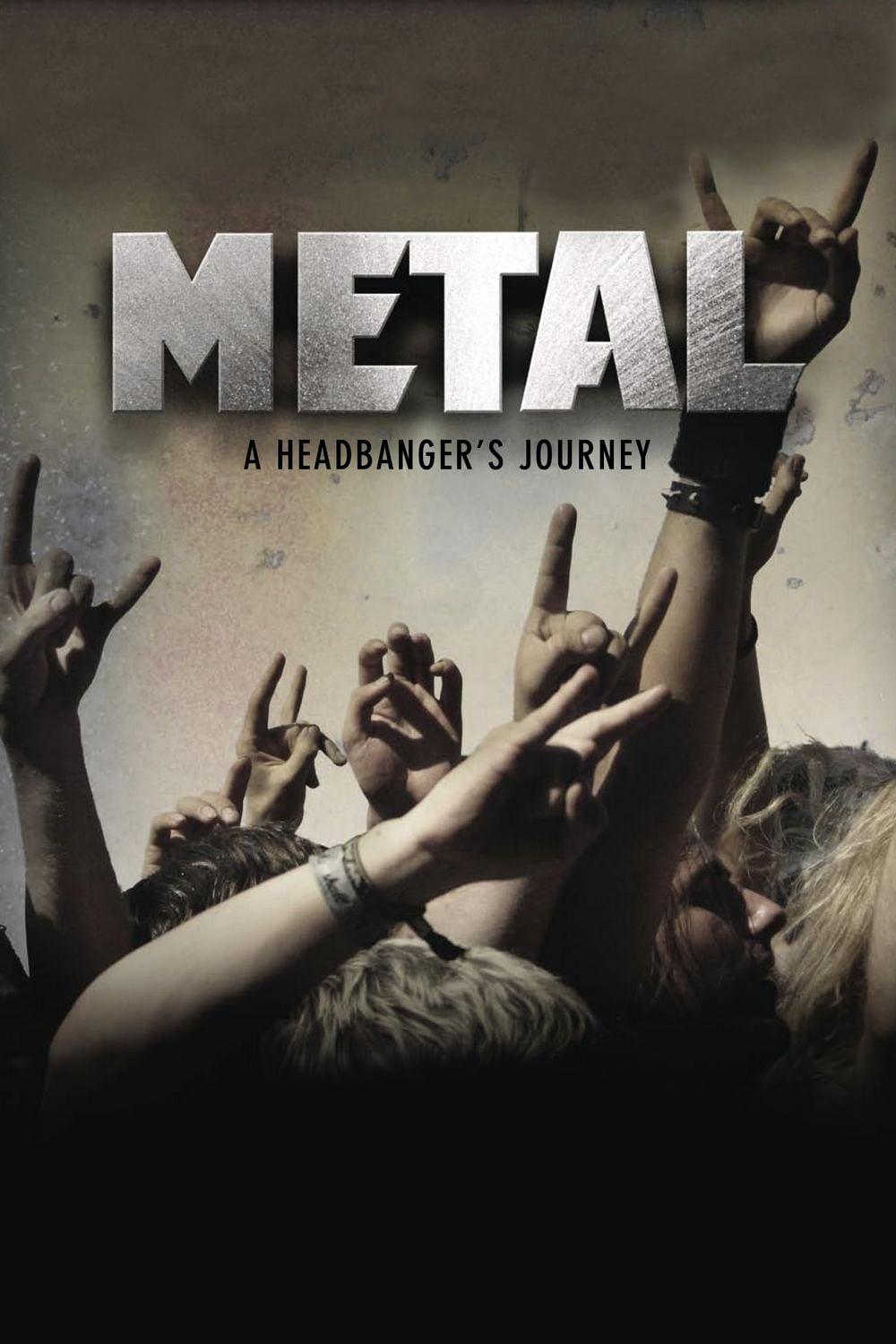 Metal: A Headbanger's Journey
The New Wave of British Heavy Metal is discussed in the film. A family-tree-type flowchart shows some of the most popular metal subgenres. The film explores heavy metal culture.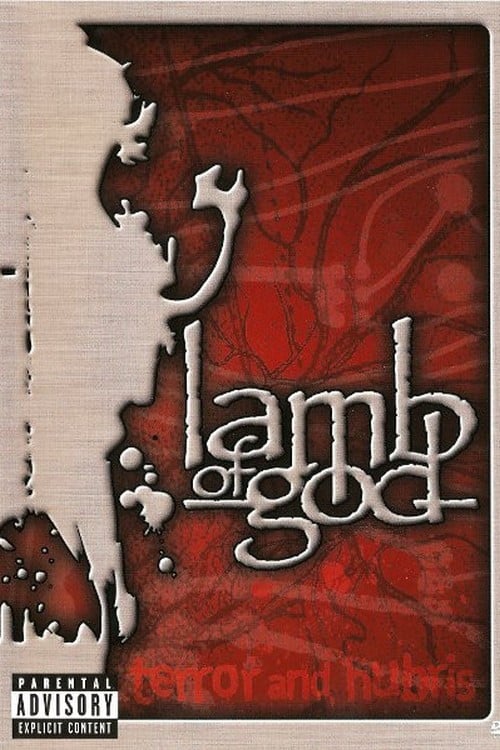 Lamb Of God: Terror And Hubris
Behind-the-scenes DVD, including interviews, documentaries and live footage. Contents: 1. Intro 2. "How They Met" Interview. 3. In The Absence Of The Sacred. 4. The Blair Shit Project. 5. Subtle Arts ...