Biography
Helen Thomson is an Australian actress. Thomson's credits include the television shows Bad Mothers, Stupid Stupid Man and Blue Heelers and the films Gettin' Square, A Man's Gotta Do and La Spagnola.Thomson has multiple stage credits with the Sydney Theatre Company and Melbourne Theatre Company. She has been a frequent collaborator with her husband David Roberts.
TV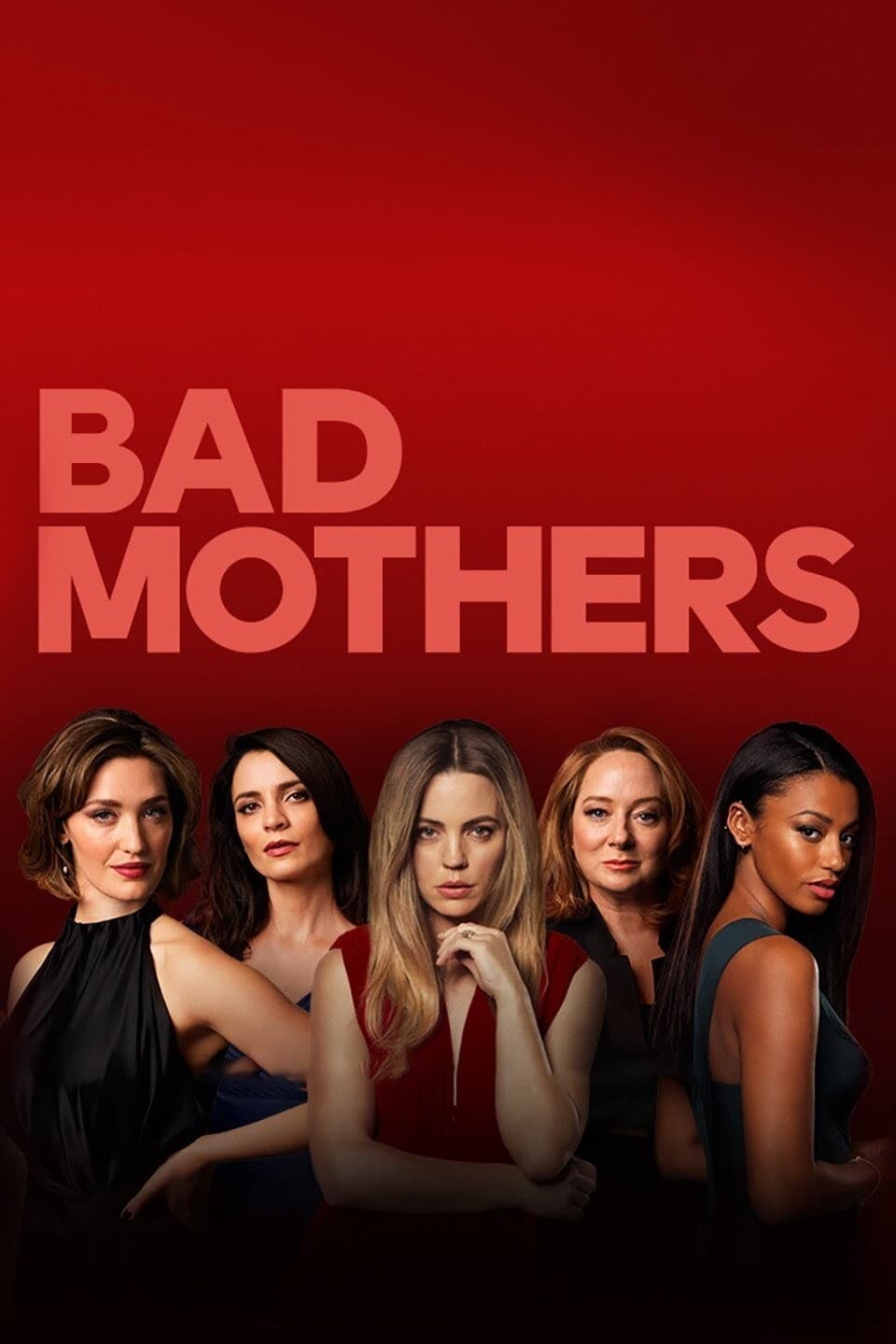 Bad Mothers
Sarah's perfect life as a GP, wife and mother is shattered when she discovers that her husband is having an affair. Sarah's husband was arrested after her friend was murdered. She finds friendship and...
TV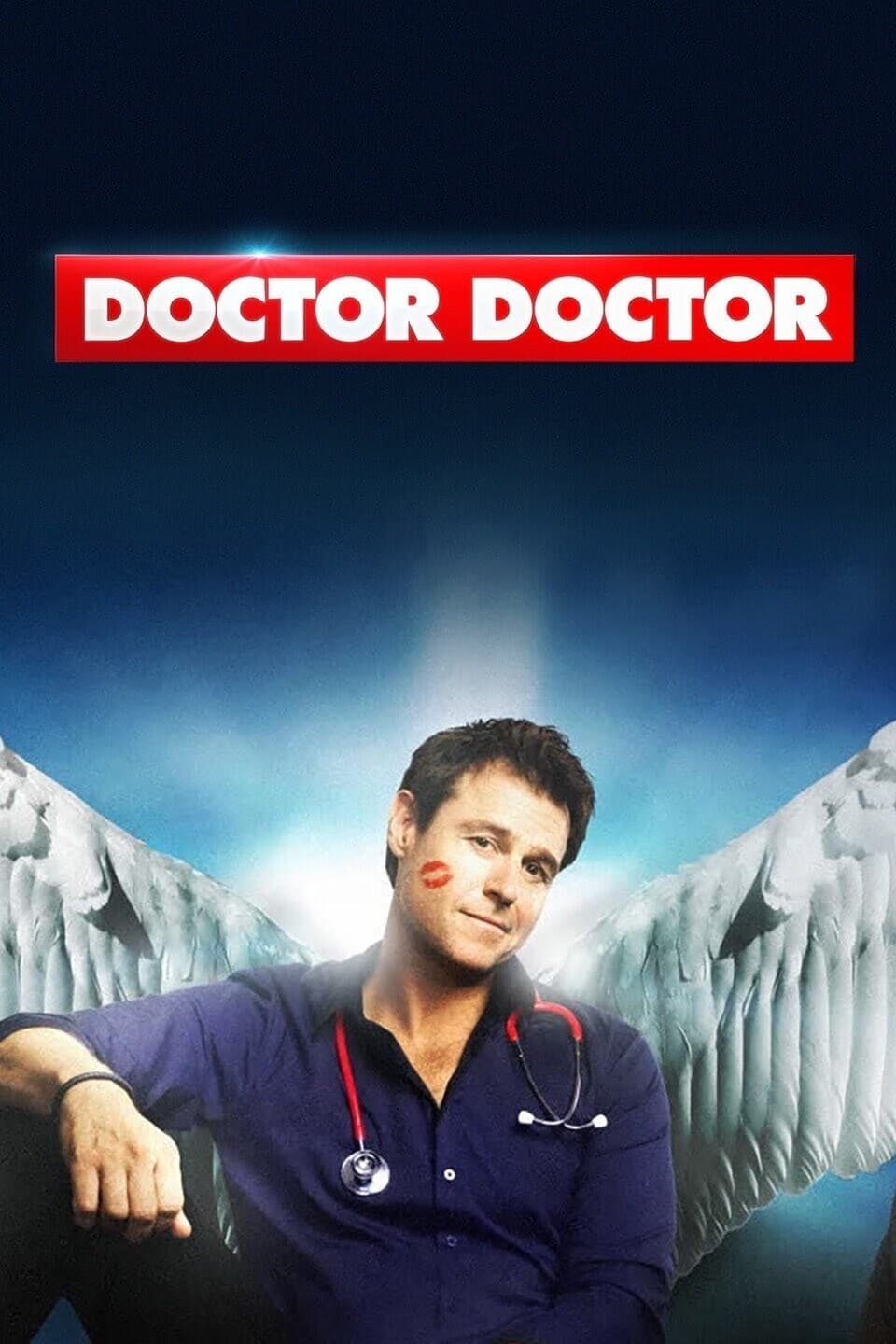 Doctor Doctor
Hugh Knight is a doctor. He believes he can live outside the rules because of his talent. His philosophy of "work hard, play harder" is about to come back and bite him.
TV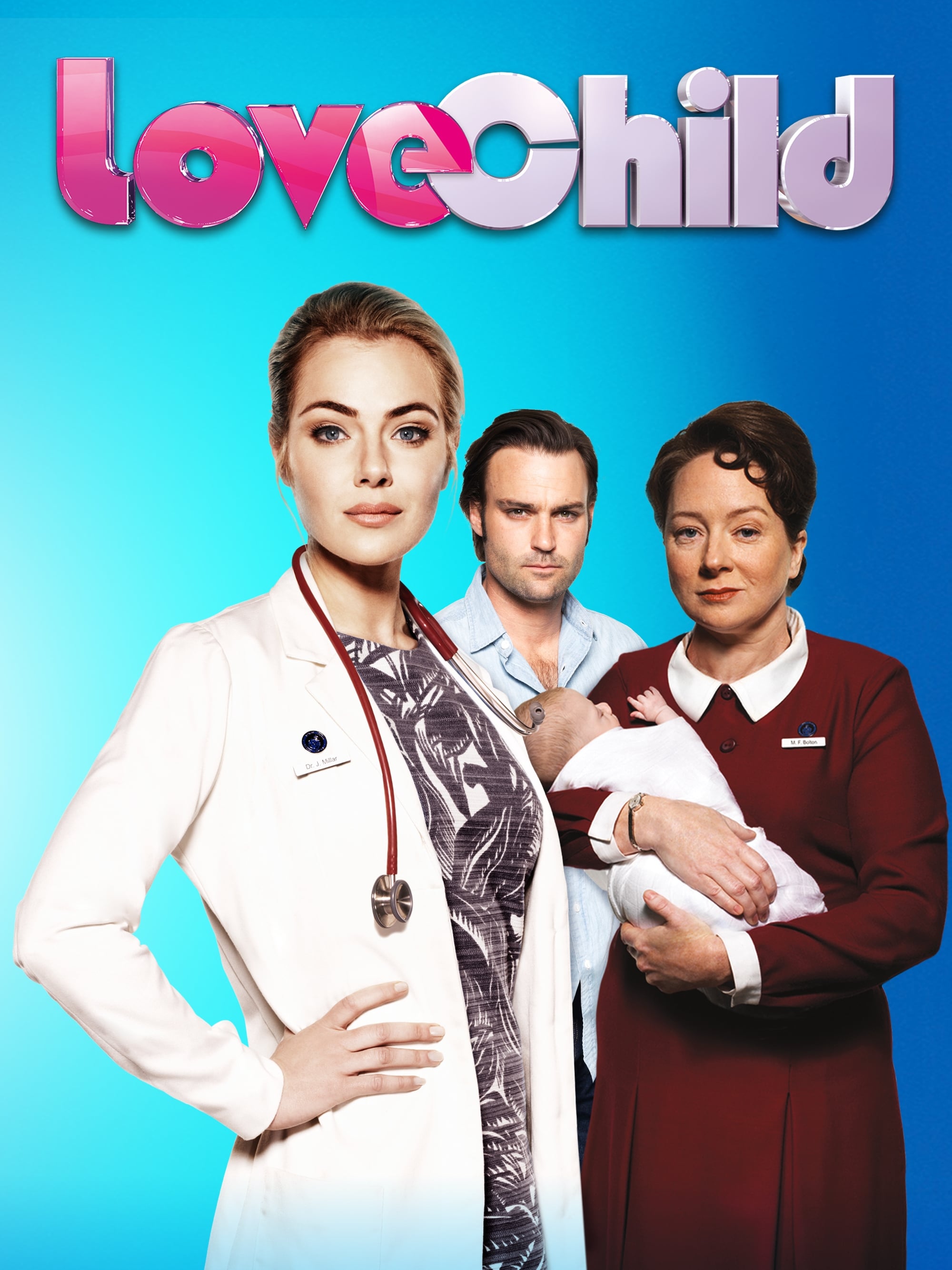 Love Child
The lives of staff at the fictional Kings Cross Hospital and the wild streets of Darlinghurst in the 1960s. Joan Miller is a smart and sophisticated midwife who returns home from London to take a job... The Informant
McInnes plays a suburban dad who works for a federal investigative agency. Intelligence officers are trying to uncover the truth about the character's past by working with him.
TV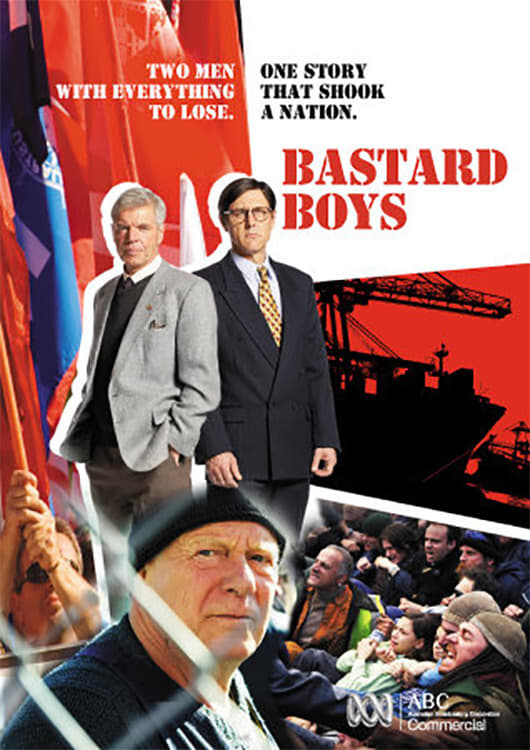 Bastard Boys
Bastard Boys was broadcasted by the ABC in Australia. The story of the 1998 Australian waterfront dispute is told here. Currency Press published the best television script.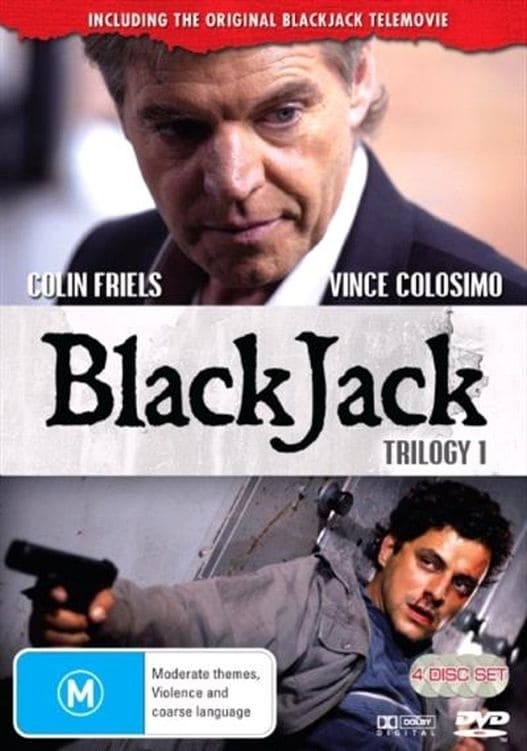 BlackJack: In the Money
Jack discovered that a man in jail could be innocent and the killer could still be close to home. Did Jack's father-in-law play a part in the mystery?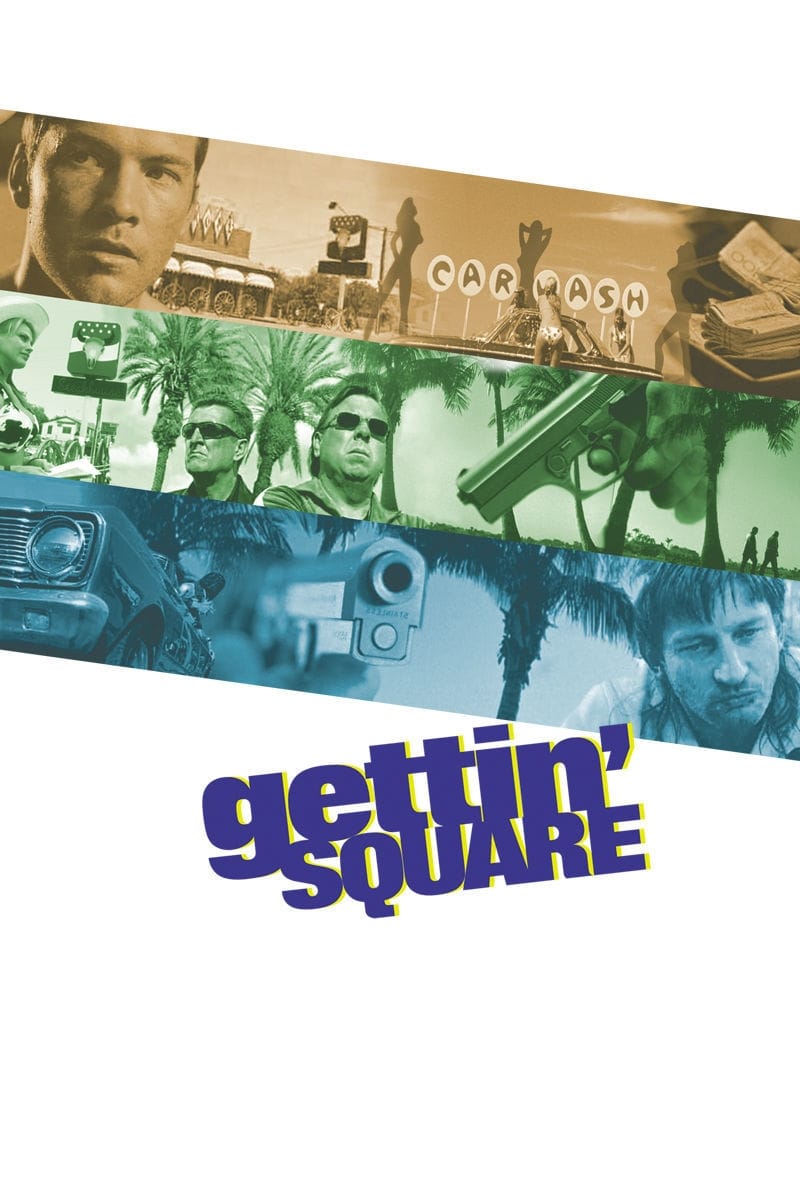 Gettin' Square
Keeping clean and going straight is what Gettin' Square is about. Barry wants to stay on the straight and narrow. There are old scores and a few new ones that make getting square a lot harder than he ...
TV Bad Cop, Bad Cop
David Caesar directed the 2002 Australian television series Bad Cop, Bad Cop.
TV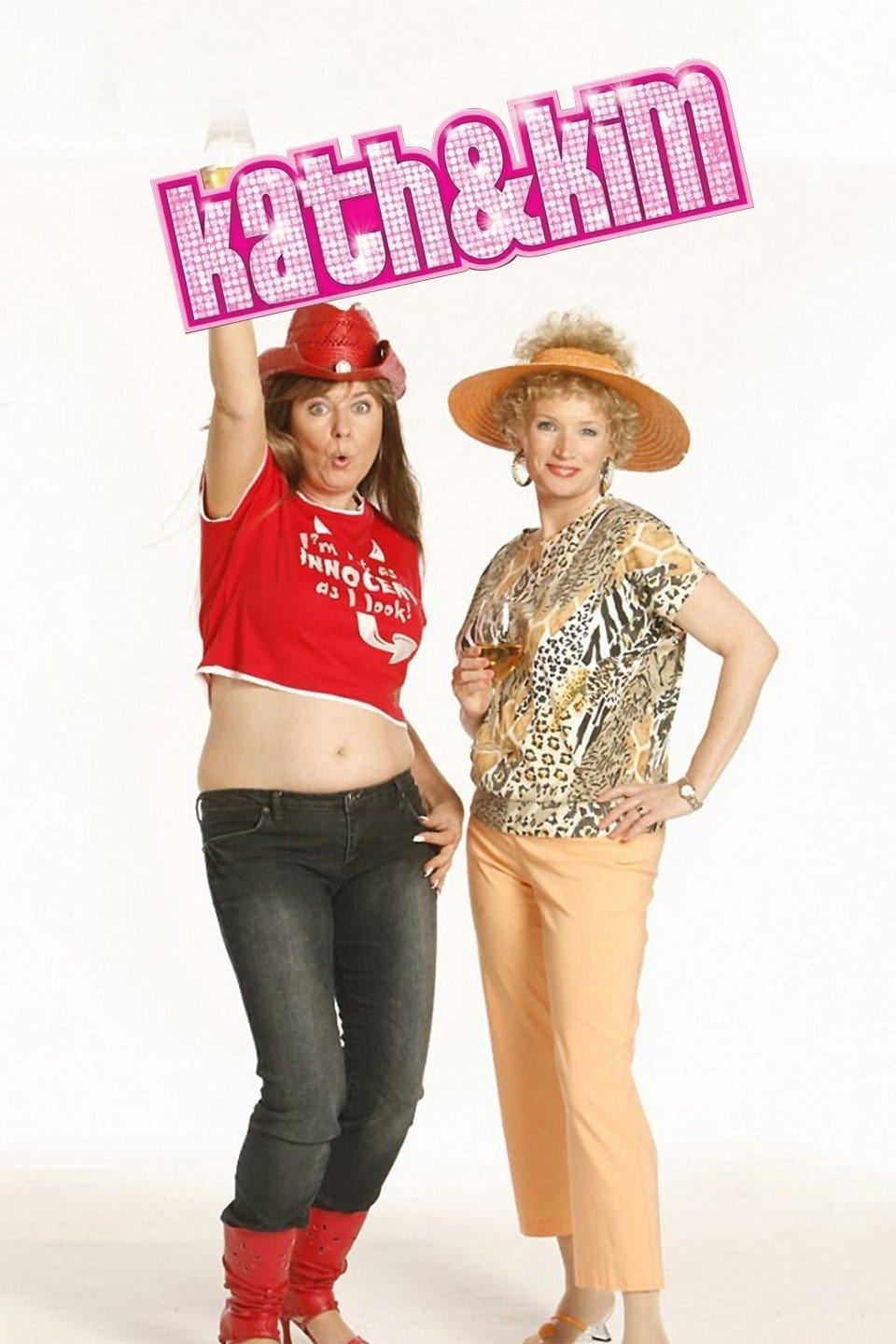 Kath & Kim
Kath & Kim is a character-driven Australian television situation comedy series. The series was created by, and is written by Jane Turner and Gina Riley who play the title characters: a suburban mother...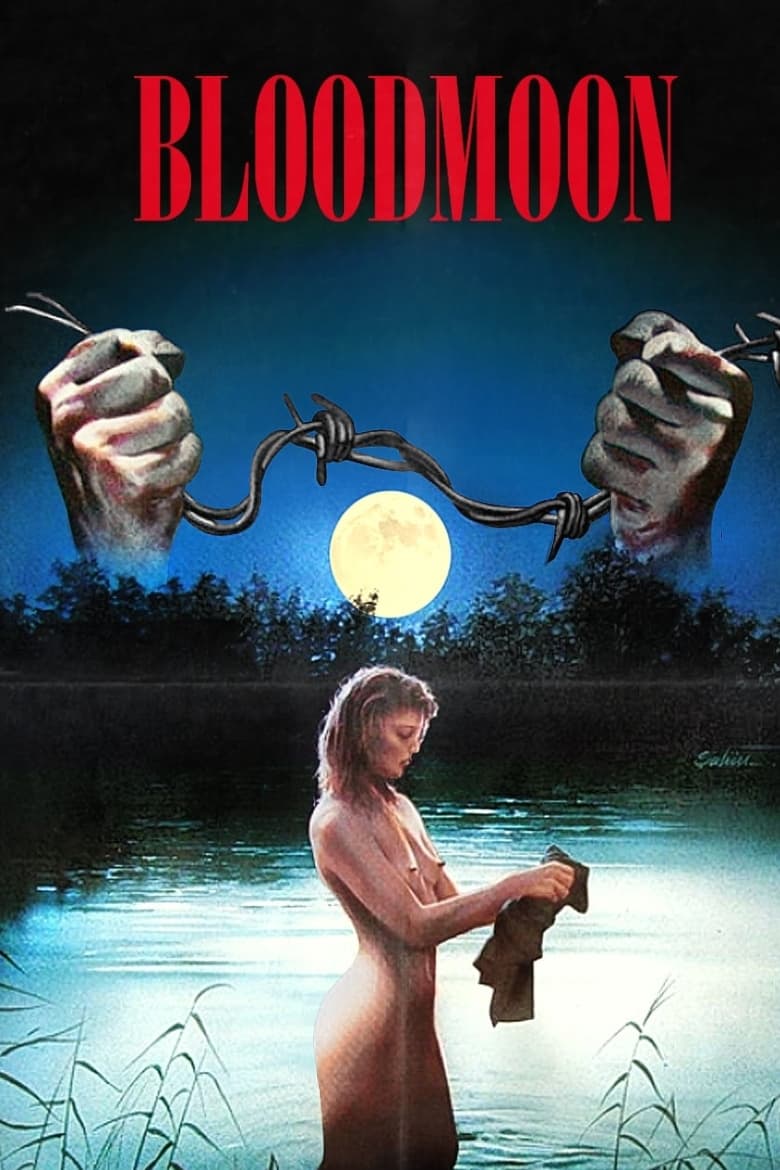 Bloodmoon
Coopers Bay has two high schools. St Elizabeth's is a girl's only Catholic faculty. The two schools are separated by woods where they can engage in things that attract the attention of maniac killers....