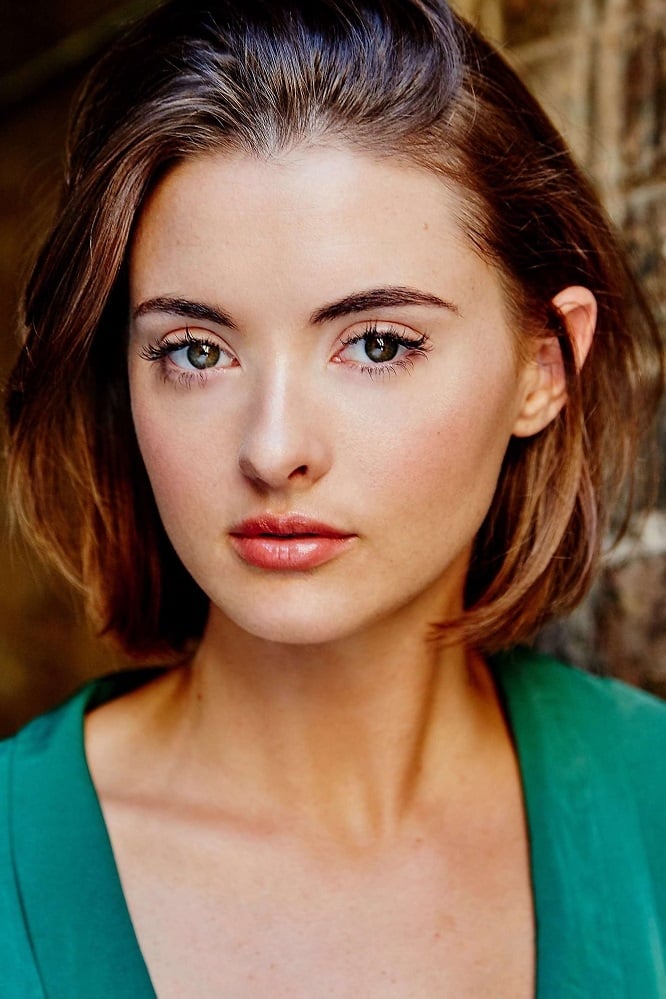 Celia Massingham
Known For: Acting · Gender: Female
Biography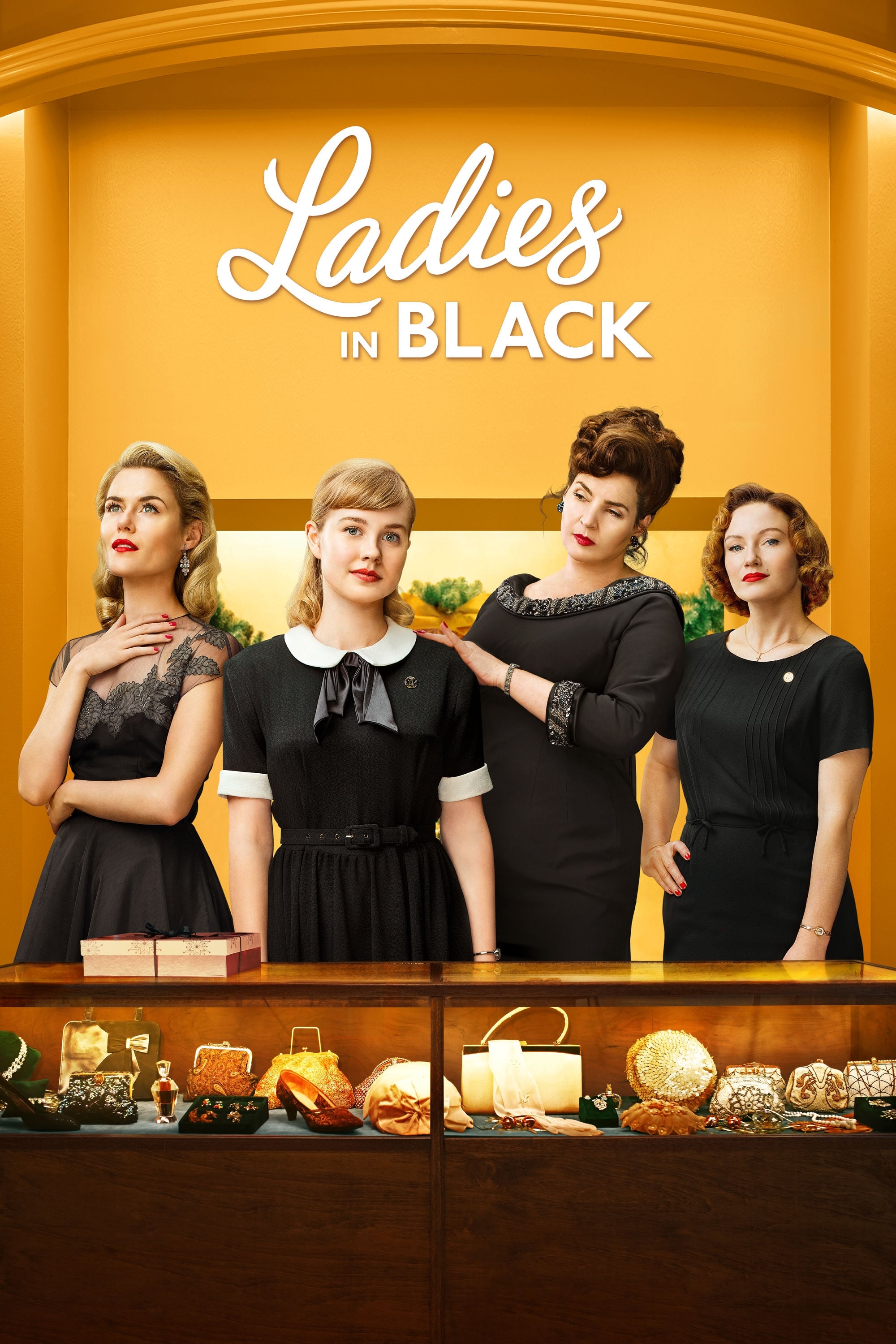 Ladies in Black
Ladies in Black is an attractive and tender-hearted comedy drama about the lives of a group of department store employees in 1959 in Australia.
TV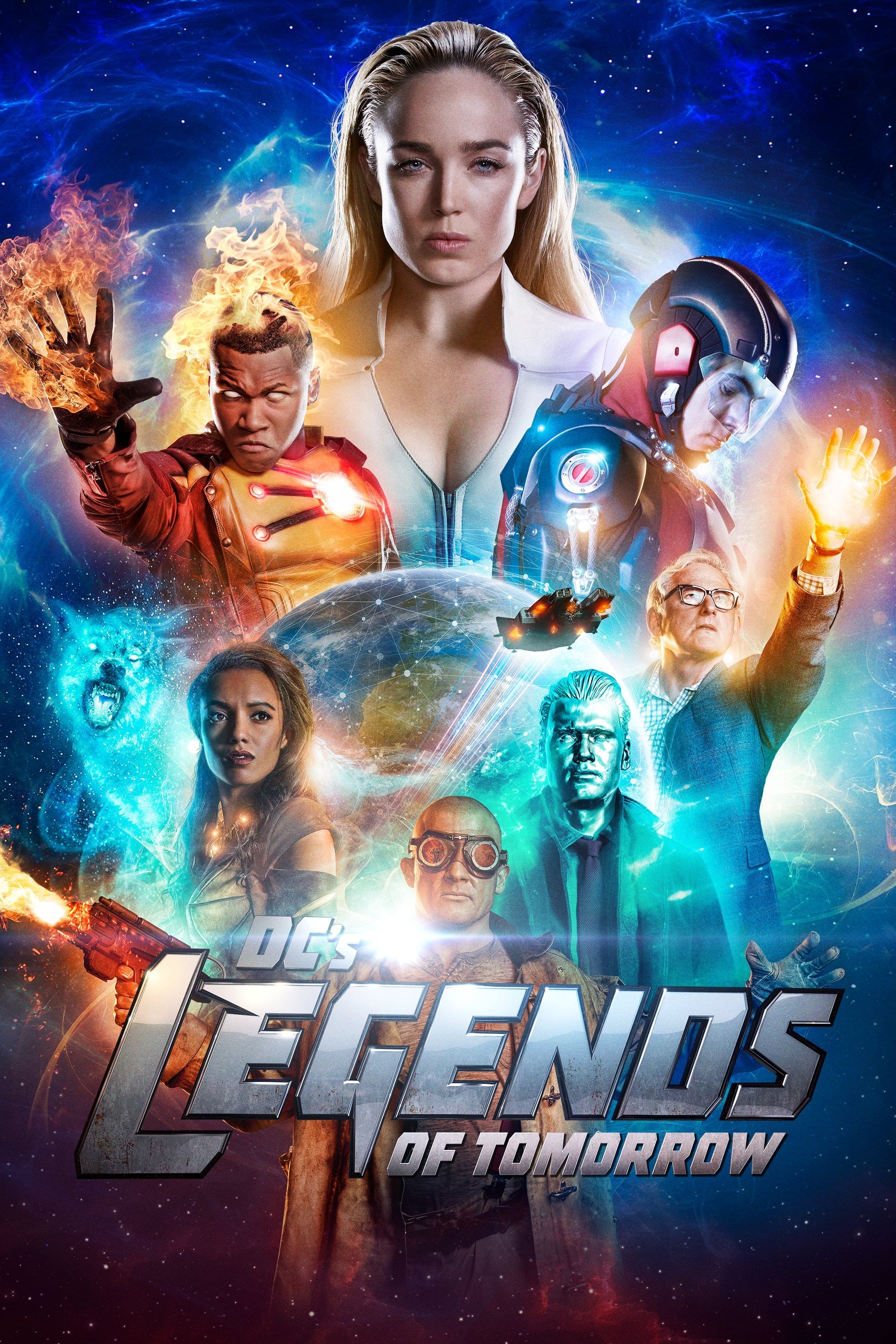 DC's Legends of Tomorrow
When heroes are not enough. People who are legends are what the world needs. Having seen the future, time-traveling rogue Rip Hunter is tasked with assembling a disparate group of both heroes and vill... Greg's First Day
Two men in finance try to find themselves in the world after the collapse of the company they work for. Greg, a young man, should be at the beginning of his career, but suddenly he's at the end of it....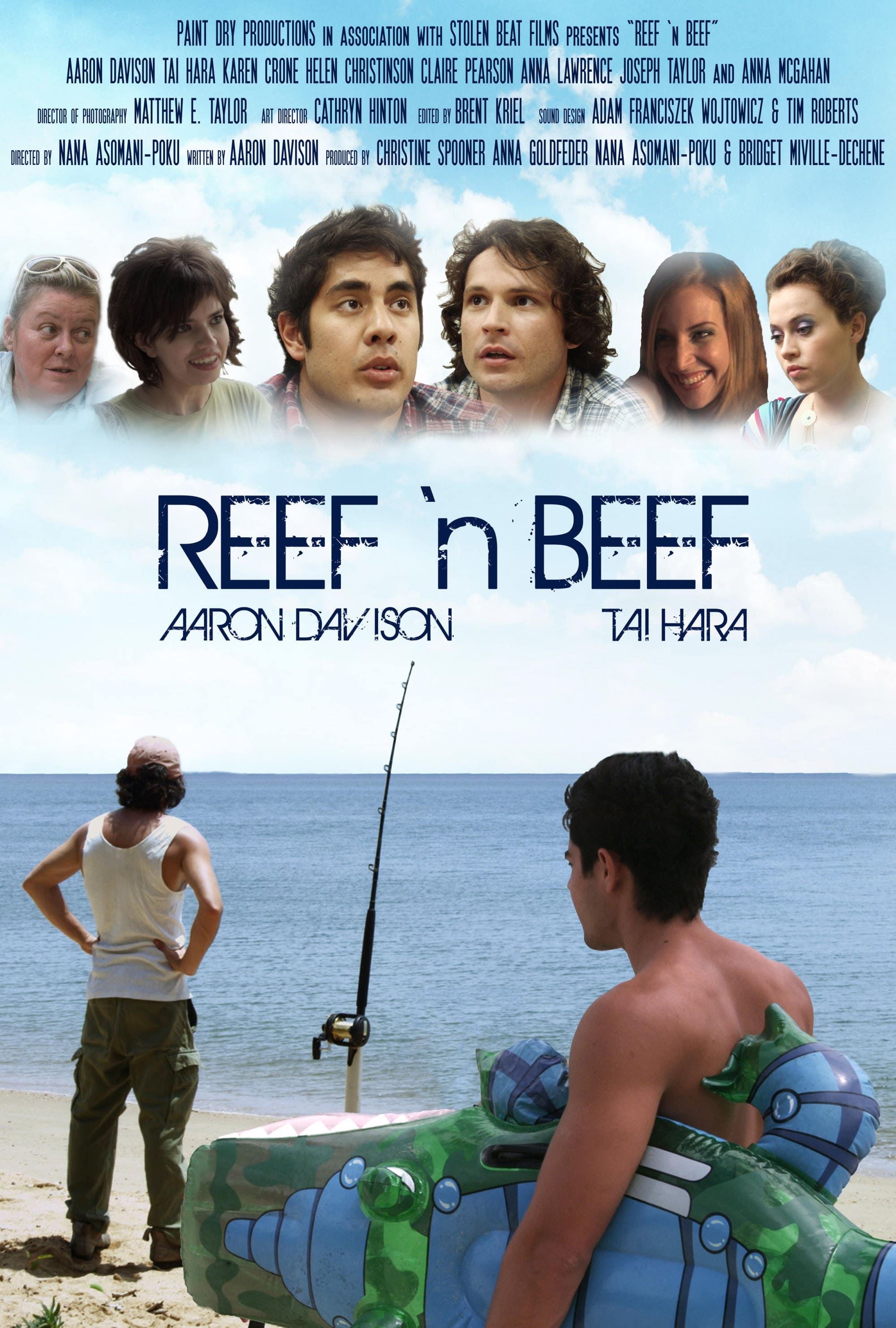 Reef 'n' Beef
Greg decides he needs a change of vocation. He calls upon his best mate Bass, the common sense of the pair, to join him in his quest to become a professional shark wrangler. Greg soon realises that th...