Biography
Ben Anderson is an Australian actor from Melbourne, Australia. He is best known on Australian TV for his role on popular soap Neighbours as lawyer Tim Collins. In 2006–07, he was part of the ensemble cast of the second and third seasons of improvisational game-show Thank God You're Here, played various sketch characters on satirical news show Newstopia, and continued his work on Neighbours.
TV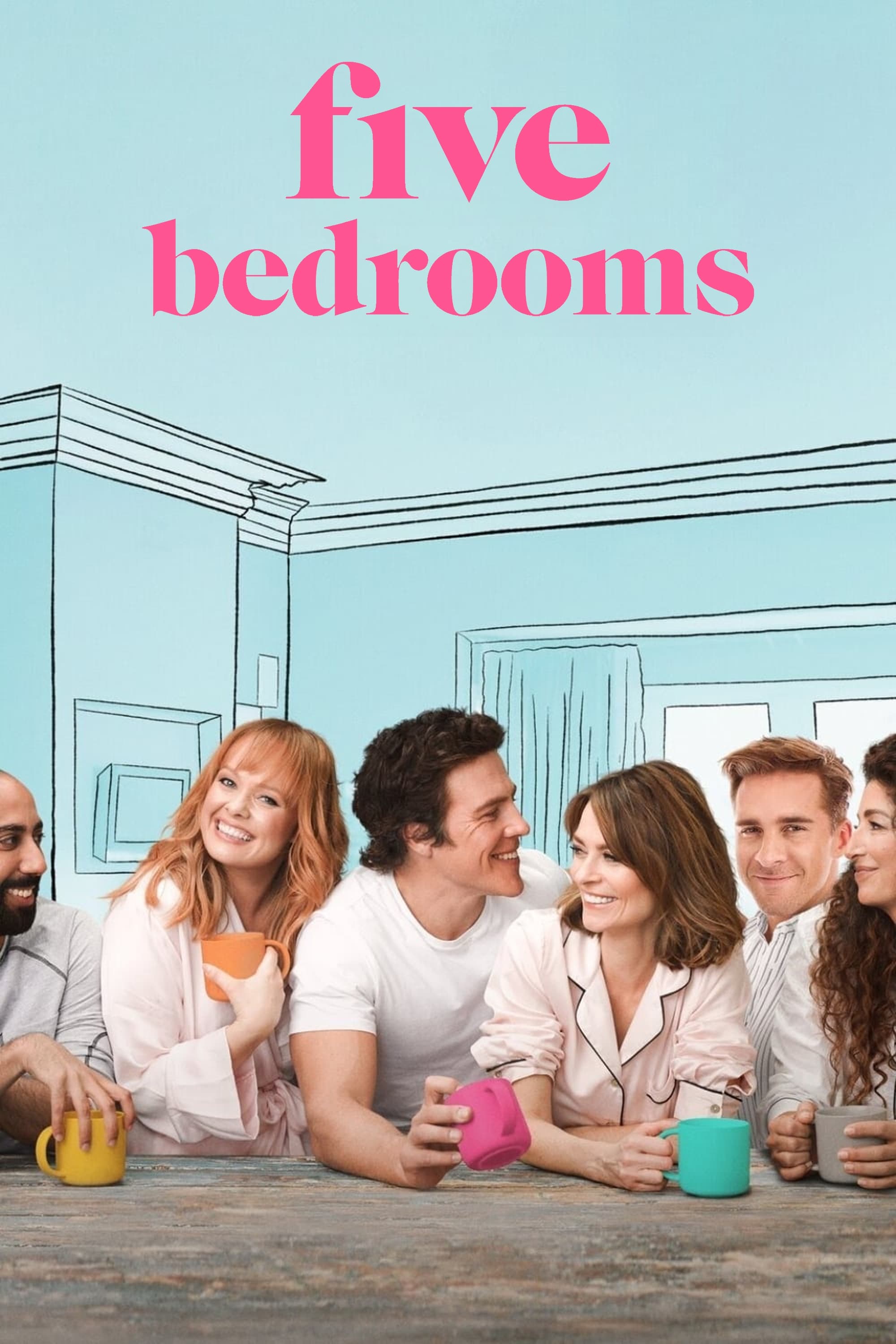 Five Bedrooms
Five different people at different times of their lives bond at a wedding after being seated together at the singles table. Buying a five-bedroom house together seems to be the solution to their probl...
TV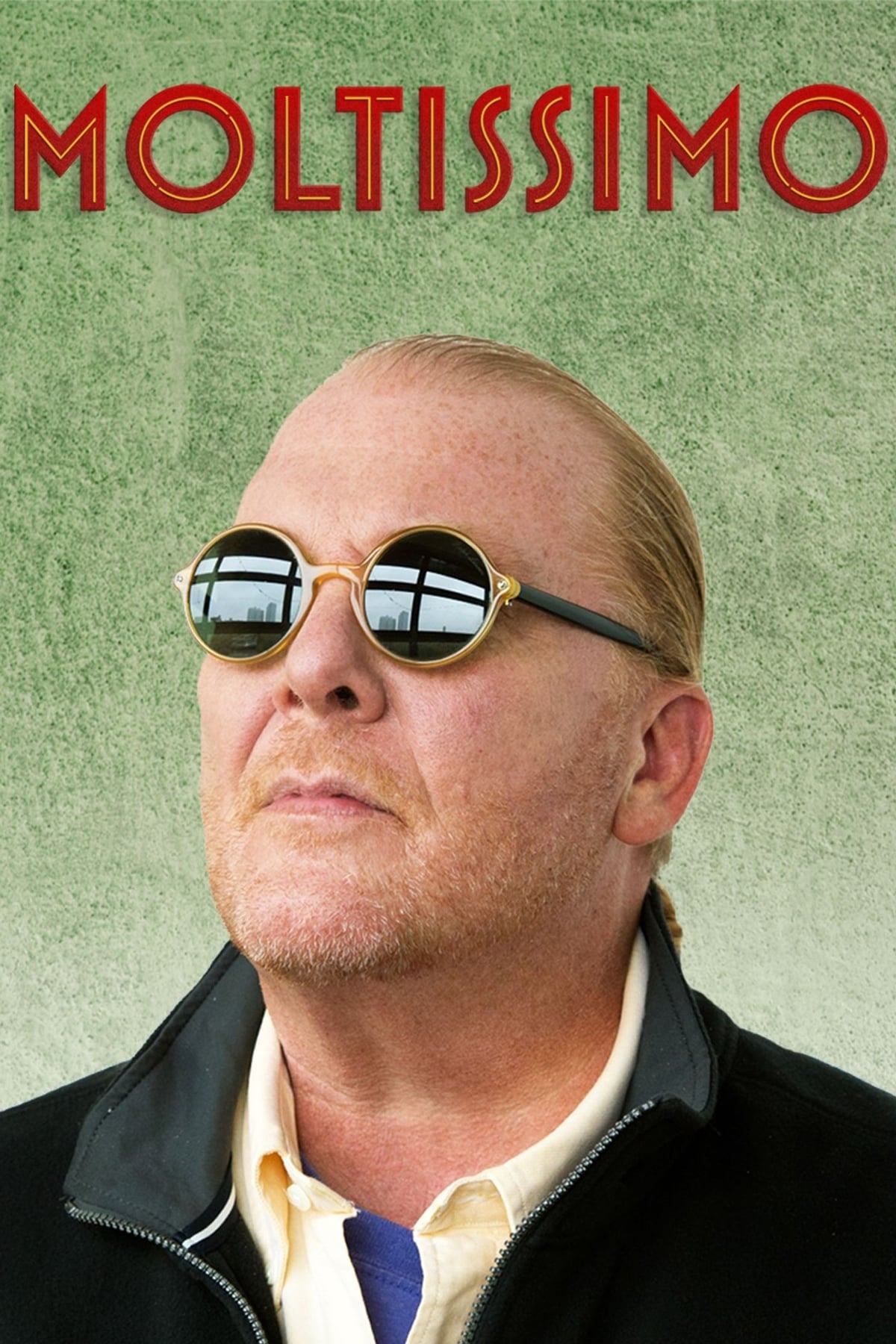 Moltissimo
Vice's online cookery video channel - Test Kitchen and treat special guests to personalized meals made with ingredients straight from the rooftop garden is being taken over by chef, author, and restau...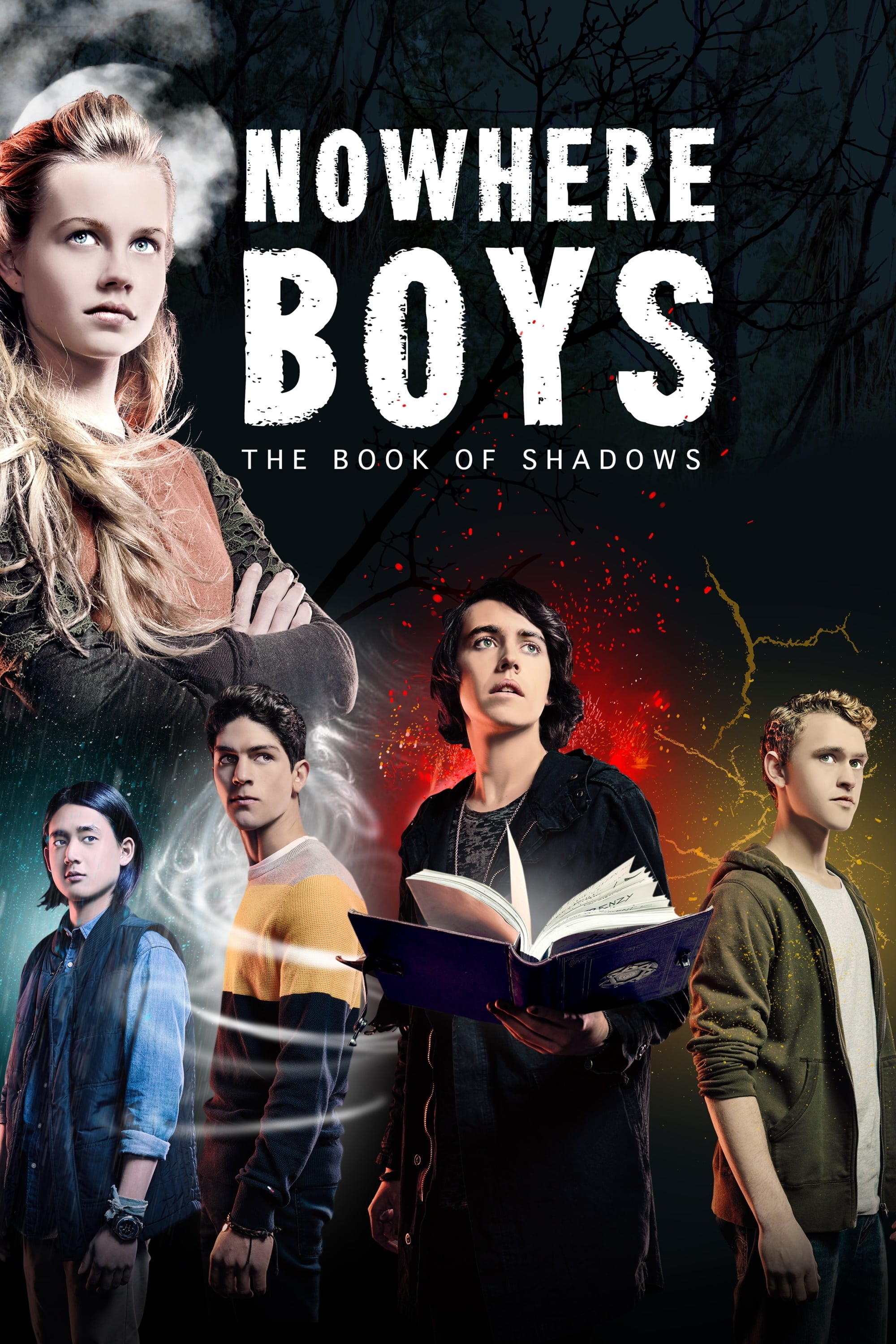 Nowhere Boys: The Book of Shadows
A year after the boys crossed dimensions, discovered magic and battled the demon, they are struggling with everyday teenage life back in Bremin. Felix has high hopes for the four heroes. He wants them...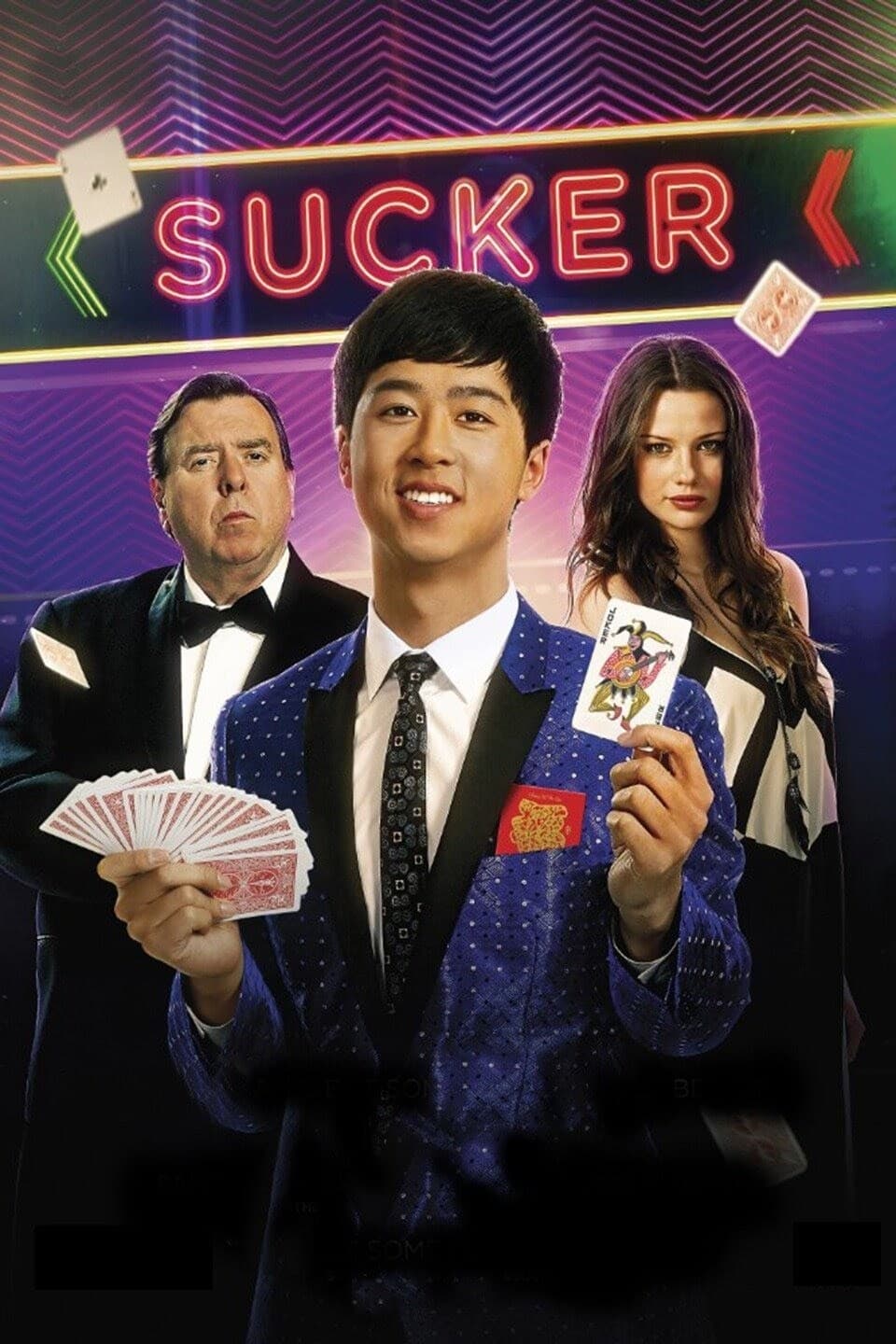 Sucker
Lawrence was sent to the country for the summer when he failed his high-school exams because he cheated. He met a wily old conman and his daughter, who were both cynical, and learned that even the sne...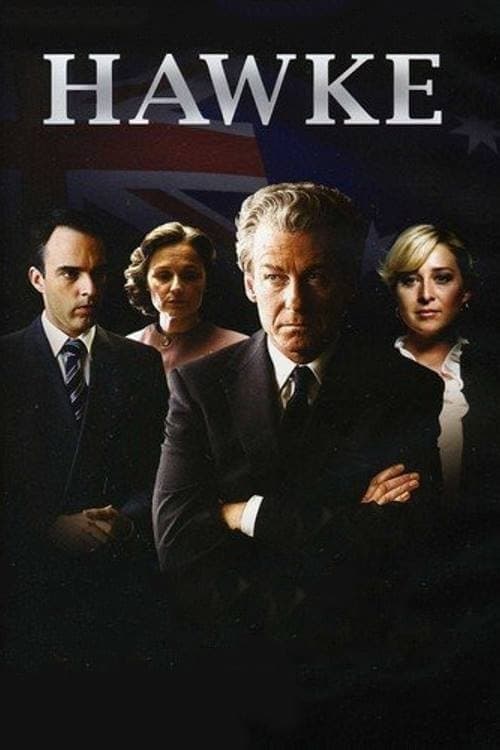 Hawke
The story of Australia's most loved Prime Minister as he faces a battle within his own party. As he fights for his life, we discover his incredible transformation from a hard-drinking womanising trade...
TV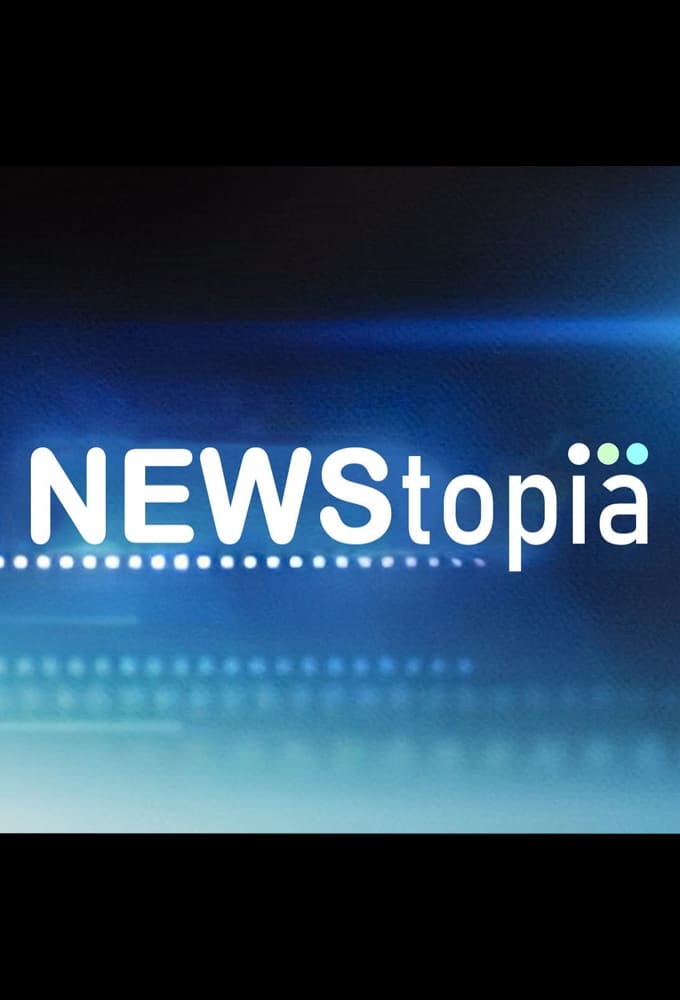 Newstopia
Newstopia is an Australian half-hour satirical comedy programme hosted by Shaun Micallef. The first series premiered at 10:00 pm on SBS TV on 10 October 2007 and concluded on 3 December 2007. A second... In the Realm of the Hackers
In The Realm of the Hackers is a documentary about the prominent hacker community, centered in Melbourne, Australia in the late 80's to early 1990. The storyline is centered around the Australian teen...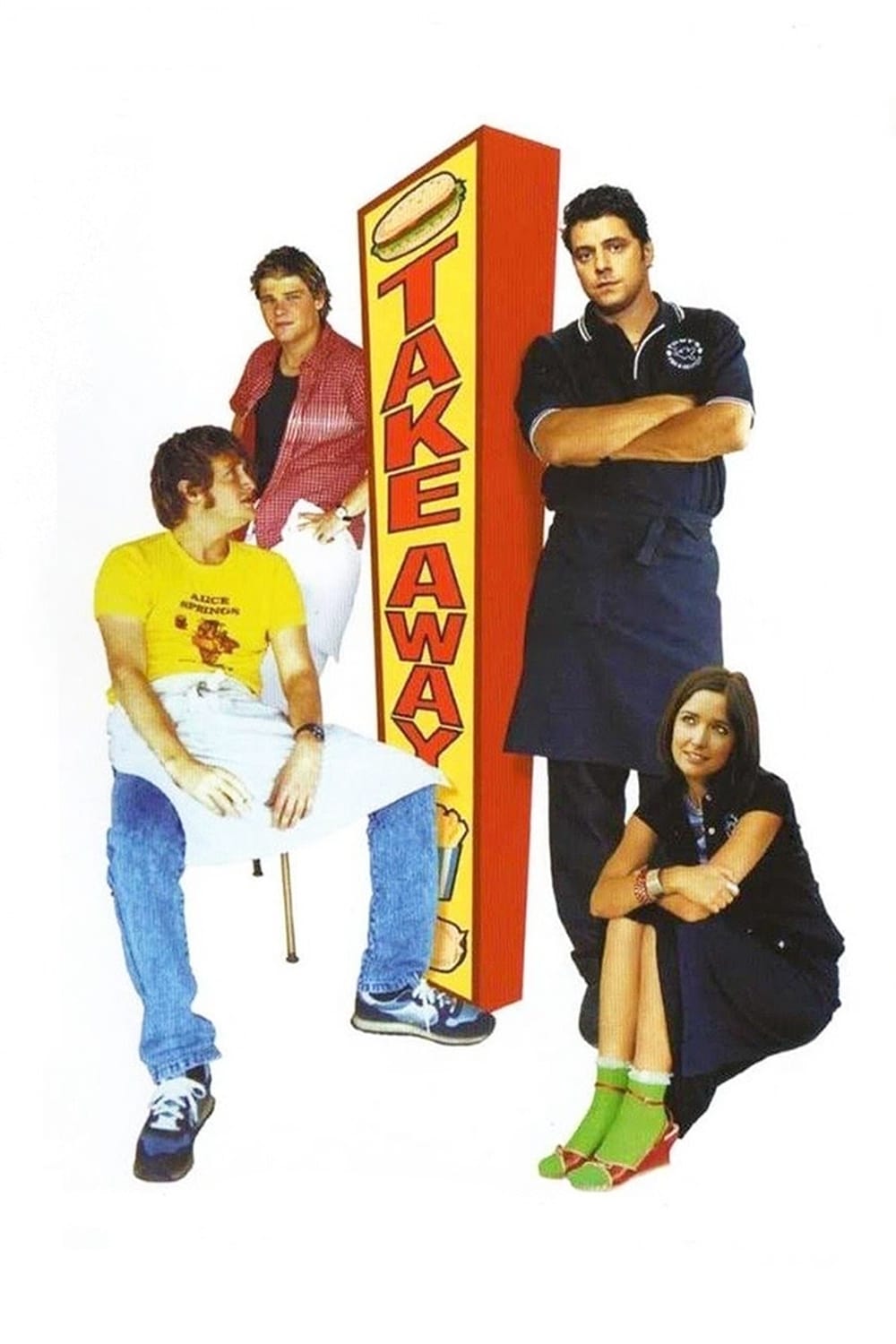 Take Away
The Spackneys own and work in take-away fish shops. When the multinational fast-food outlet "Burgies" opens a store next to the fish and chips shops, the pair unite.
TV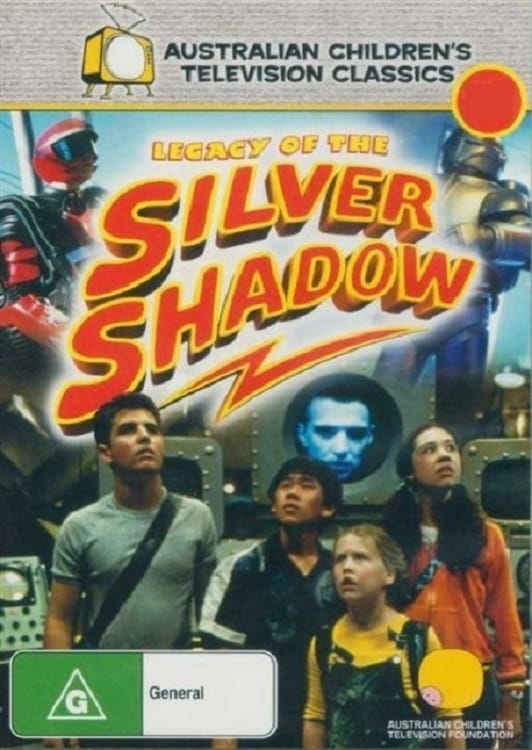 Legacy of the Silver Shadow
Josh, Alex, Campbell, and Gretel are four ordinary kids who are thrown together when they discover the Silver Shadow, a long-forgotten dead superhero. Although defeated in the 1950s by his arch enemy,...