Biography
Yōichi Masukawa (増川 洋一, Masukawa Yōichi, born December 27, 1978) is a Japanese voice actor from Kanagawa Prefecture, Japan.
TV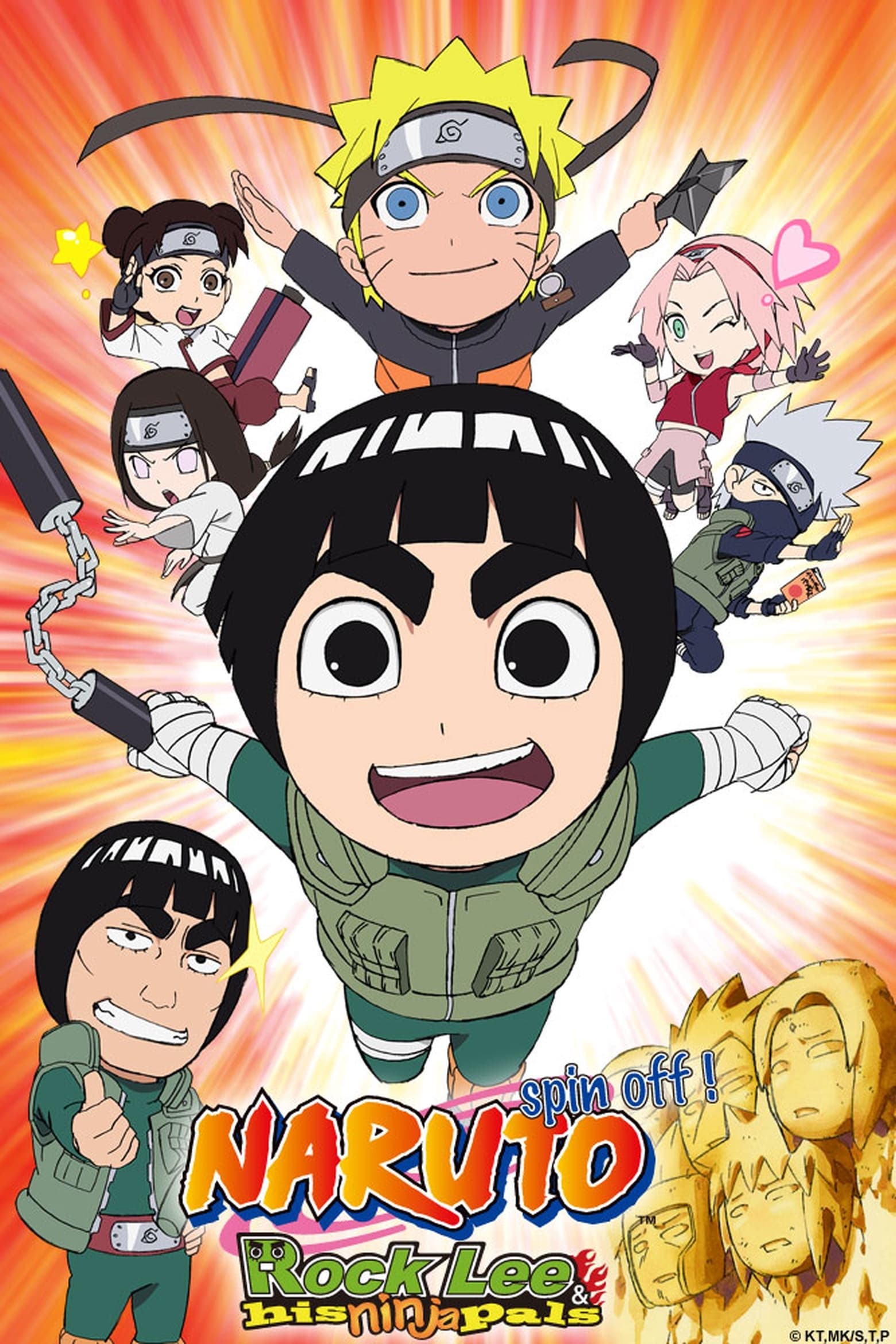 NARUTO Spin-Off: Rock Lee & His Ninja Pals
There is a village called the Hidden Leaf Village. The village where Uzumaki is from is where the TV show "Naruto" was filmed. Powerful ninjas carry out missions and train to hone their skills every d...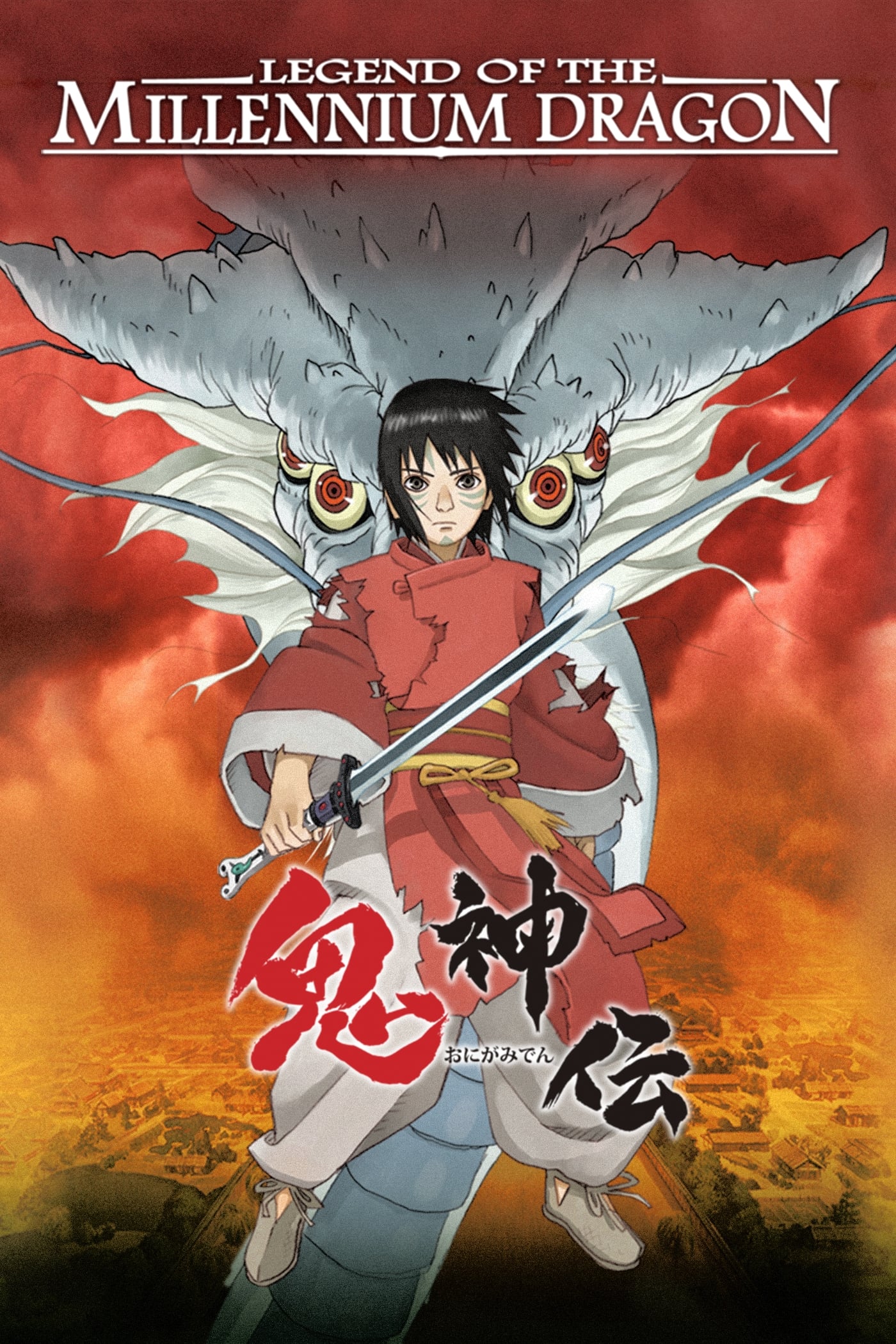 Legend of the Millennium Dragon
A hero is thrust into a past filled with monsters, dragons and strange powers. Through a series of out of this world battles and adventures, Jun, a shy middle school boy, is transformed into a hero de...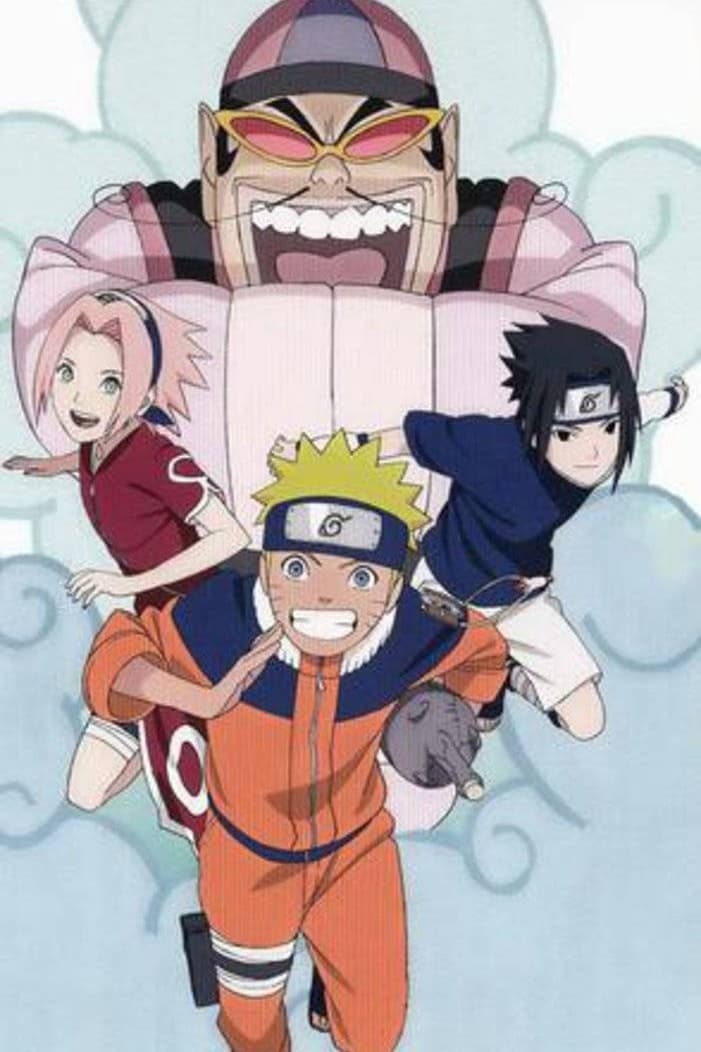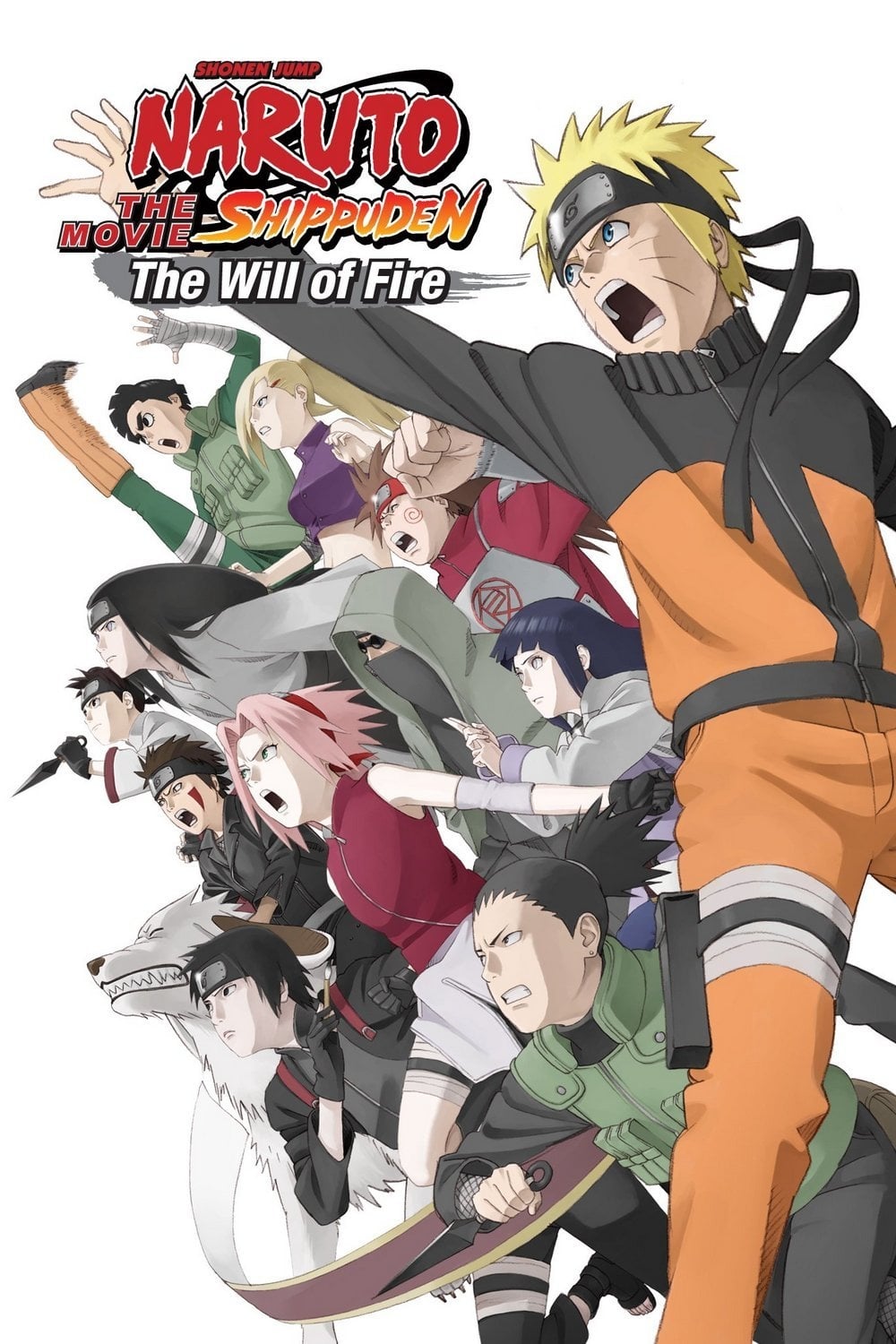 Naruto Shippuden the Movie: The Will of Fire
The disappearance of ninjas is blamed on the fire nation. A war can be prevented by sacrificing Kakashi. While changing the minds of those who have the will of fire, Naruto fights through friends and ...
TV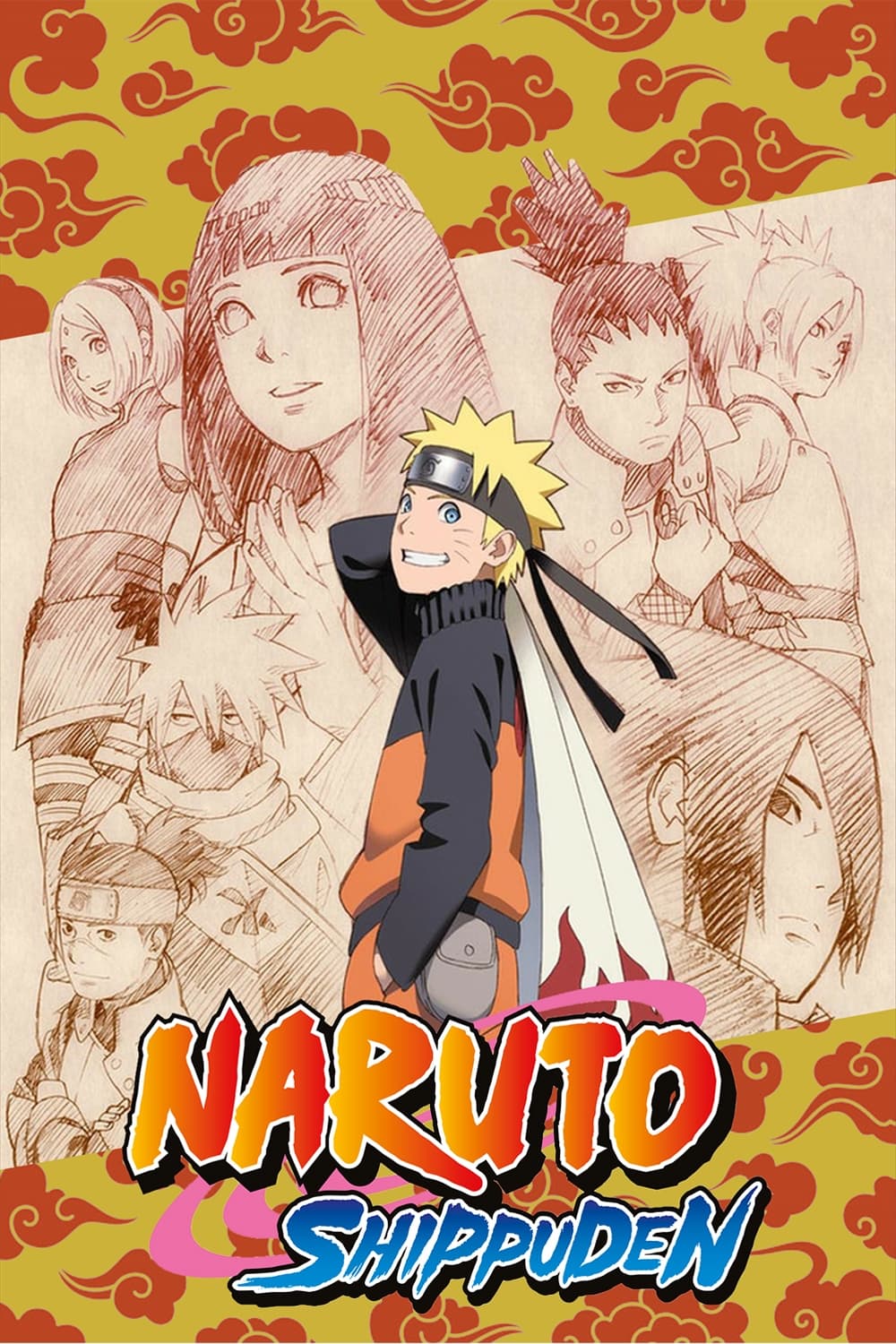 Naruto Shippūden
The story revolves around an older and slightly more matured Uzumaki Naruto and his quest to save his friend Uchiha Sasuke from the grips of the snake-like Shinobi. After 2 and a half years, Naruto fi...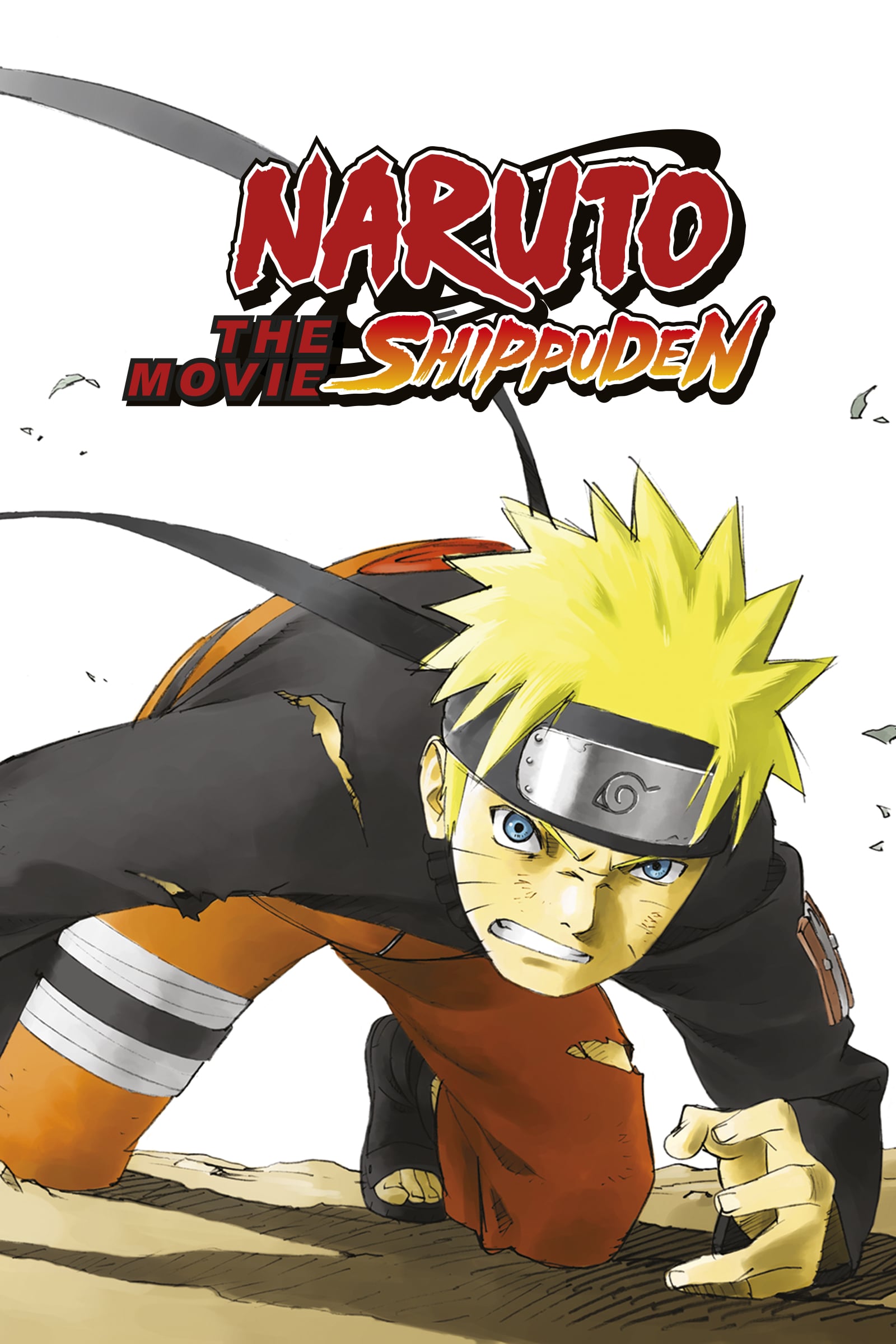 Naruto Shippuden the Movie
The demons were almost able to destroy the world. The shrine maiden Shion from the country of demons is the only one who can seal the demon and prevent the world from being destroyed. She predicts tha...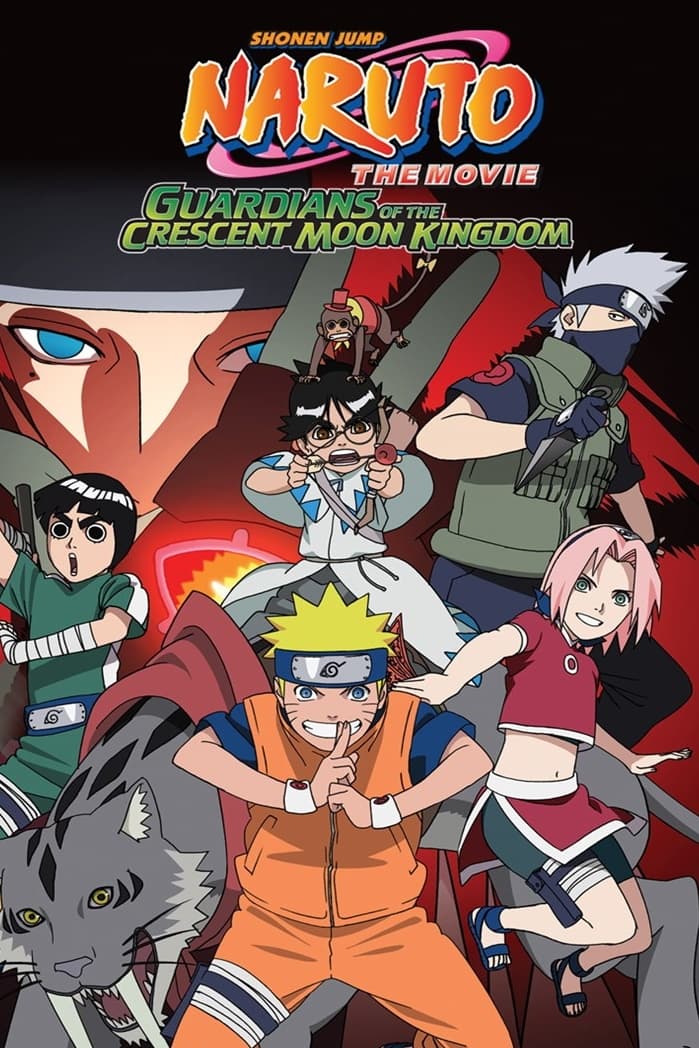 TV
Jyu-Oh-Sei
Jyu-Oh-Sei is a Japanese manga series written and illustrated by Natsumi Itsuki. An 11-episode anime adaptation was animated by Bones and premiered April 13, 2006 in Japan as part of Fuji TV's Noitami...
TV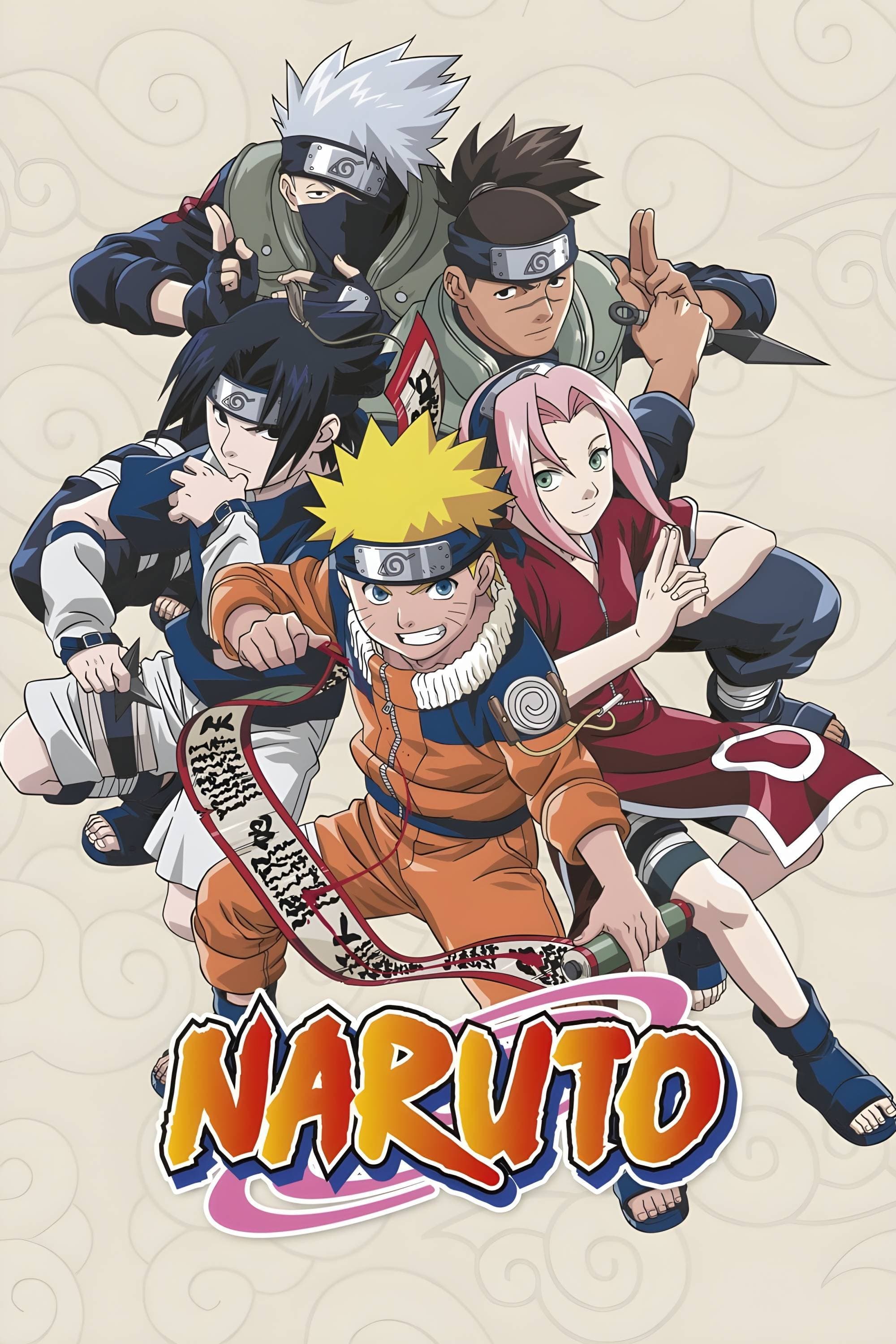 Naruto
There is a ninja in The Village Hidden in the Leaves. Twelve years ago, the fearsome Nine-Tailed Fox wreaked havoc in the village, killing many people before it was subdued and its spirit sealed withi...