Biography
Umeji Sasaki (佐々木梅治, Sasaki Umeji, born March 6, 1945) is a Japanese actor and voice actor from Oketo, Hokkaidō attached to Gekidan Mingei. He is a graduate of Hokkaidō Kitami Hokuto High School and Ritsumeikan University's College of Business Administration.
TV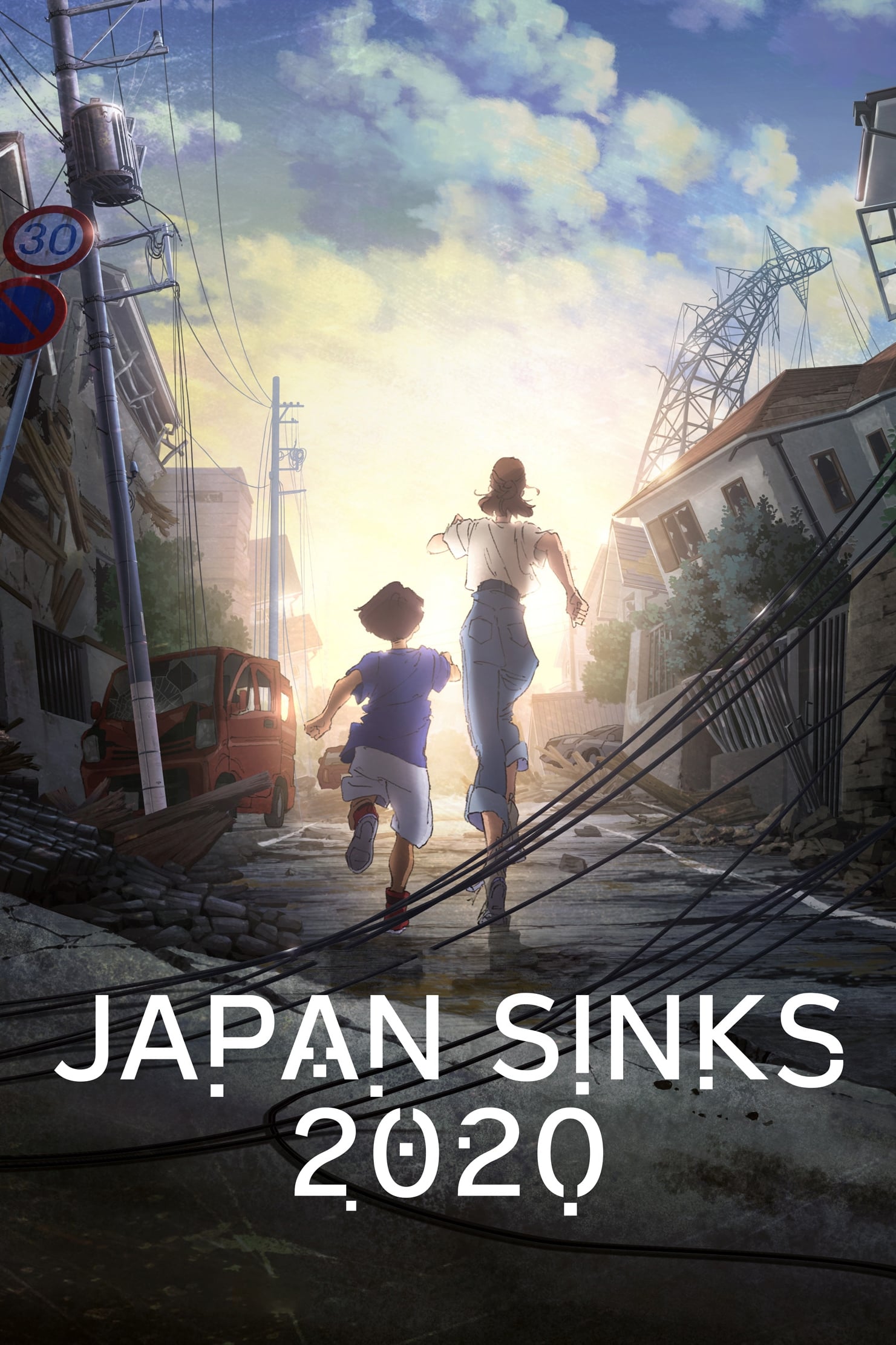 Japan Sinks: 2020
The story is set after the 2020 Tokyo Summer Olympics, and follows the fate of the four members of the Muto family, including the main character girl Ayumu and her younger brother Gou.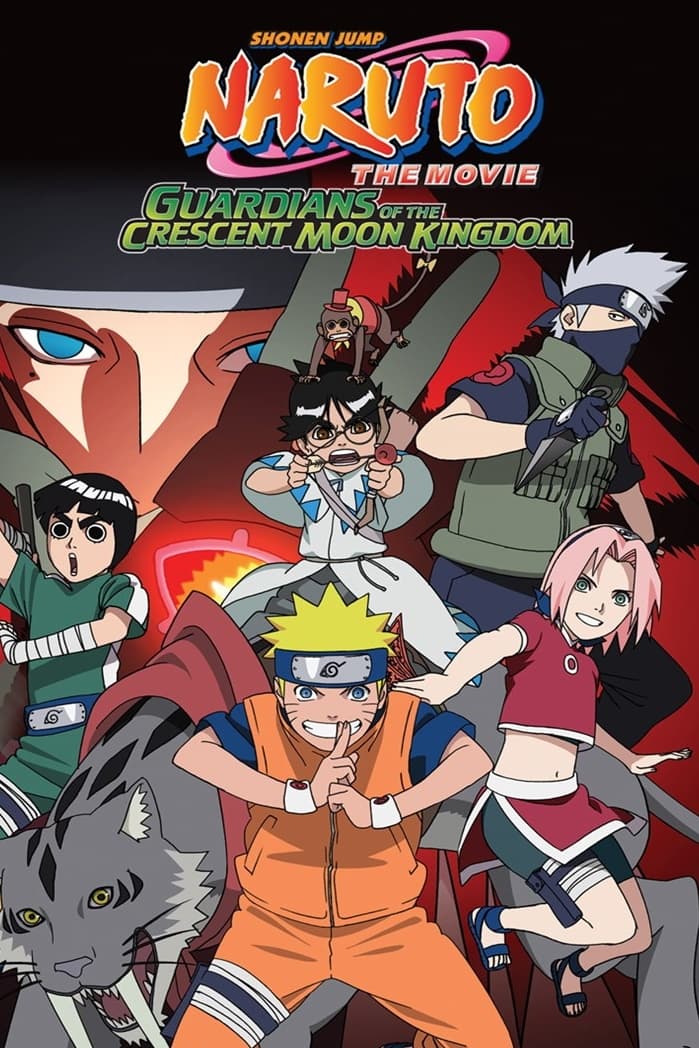 TV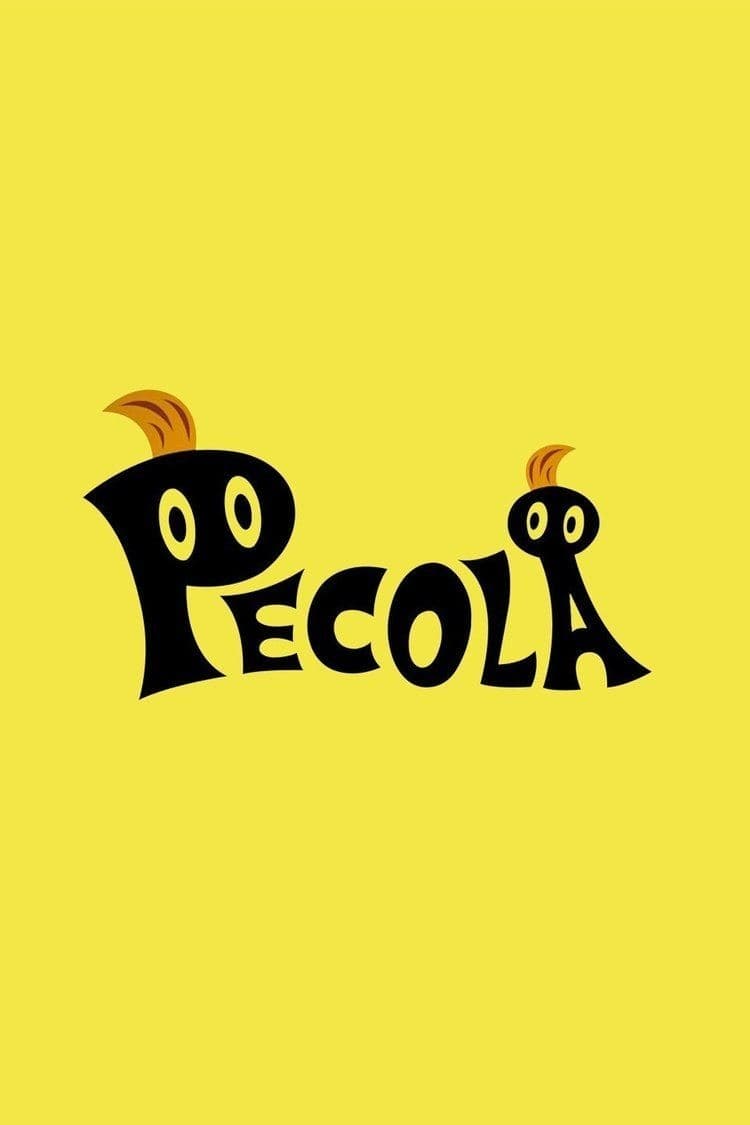 Pecola
Pecola is a 3D Japanese anime series from Canada which stars cube-shaped anthropomorphic animals in a place called Cube Town. It is based on a series of children's picture books by Naomi Iwata. The se...