Biography
Charles D. King (b. 20th century) is an American film producer.King graduated from a law school in 1996. He was the first African-American to work for nearly twenty years in the film sector of William Morris Endeavor, also known as William Morris Agency.In 2015, King founded the production company Macro, which primarily strives to promote writing talents in the film business of underrepresented origin.The company is financed by private investors. Since then, King has been involved in about two dozen film and television productions as a producer or executive producer.For Mudbound (2017), King and other colleagues have been nominated for the Awards Circuit Community Awards, the Black Reel Awards and the OFTA Film Award. Sorry to Bother You presented him with the Independent Spirit Award in 2019, as well as a nomination for the Gotham Award.In 2021, he was nominated for the Best Film Oscar for Judas and the Black Messiah, together with Ryan Coogler and Shaka King.In addition, he was nominated for the Black Reel Award and the Producers Guild of America Award.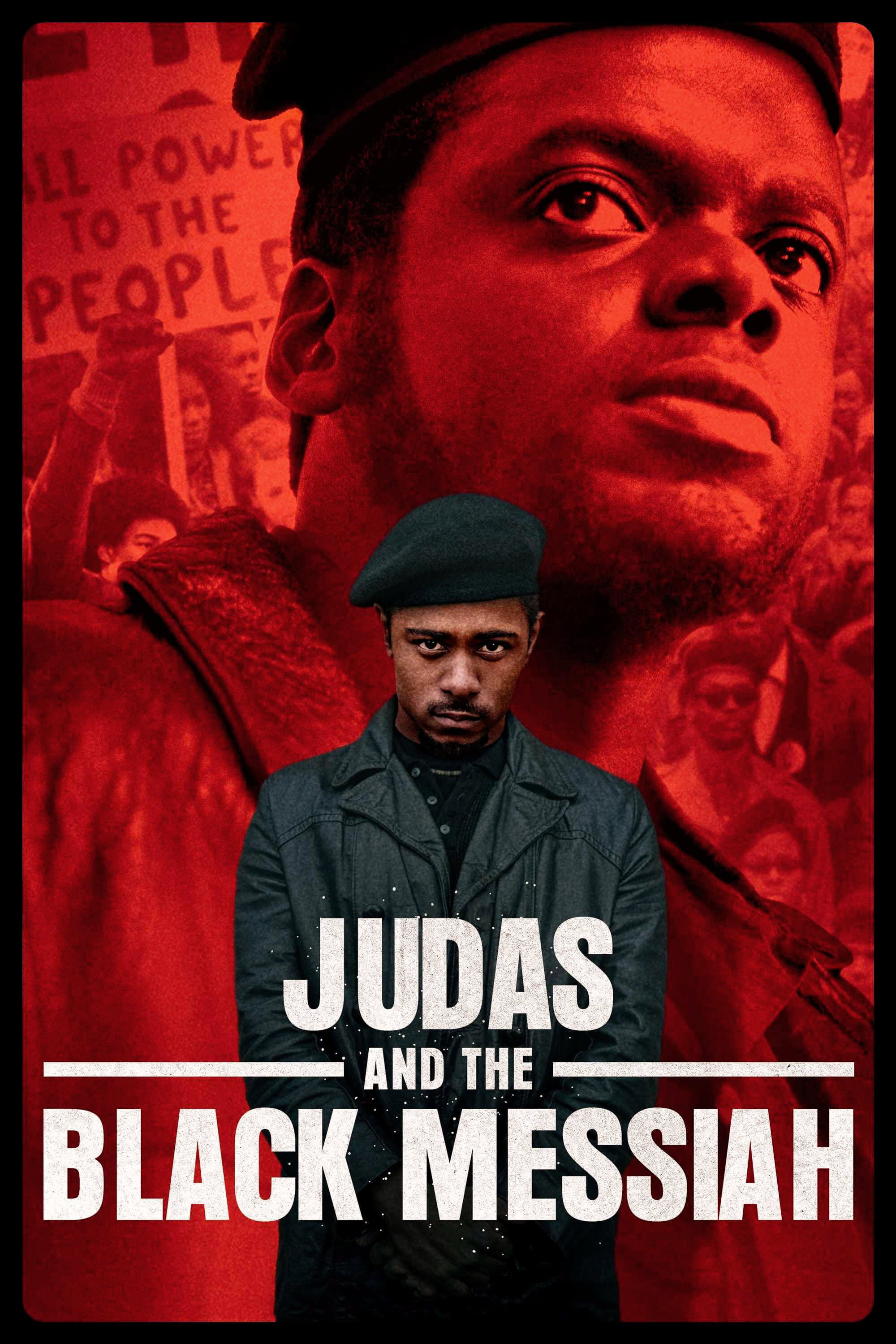 Judas and the Black Messiah
The story of Fred Hampton, deputy chairman of the national Black Panther Party, who was assassinated in 1969 by a Cook County tactical unit on the orders of the FBI and Chicago Police Department, is t... Blue Bayou
The plot tells the story of Antonio, a Korean adoptee raised in the US who is forced to confront his distant past, and what it means for his own future as well as his family's, as he suddenly - and un...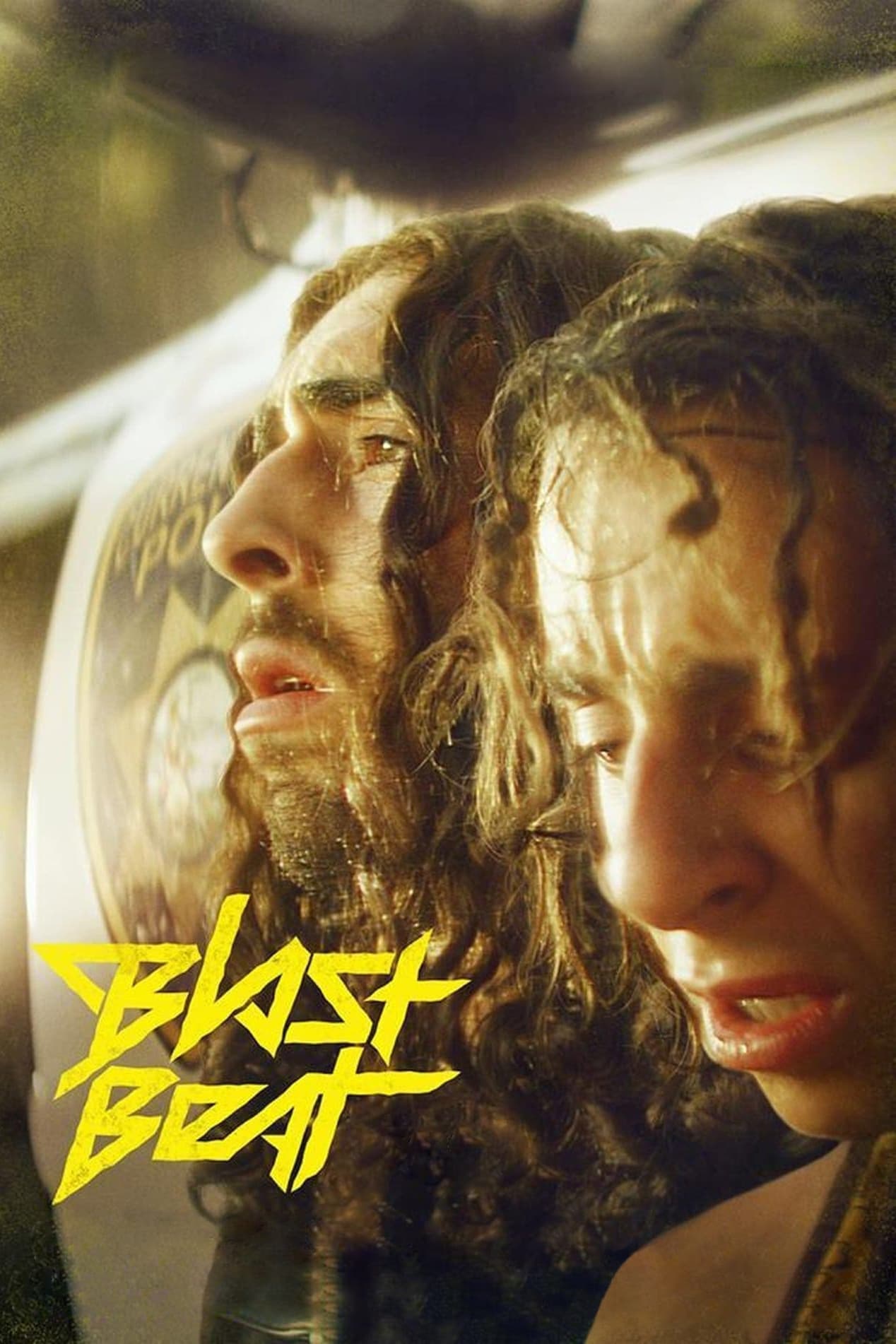 Blast Beat
After their family emigrates from Colombia in the summer of 1999, a metalhead science genius and his deviant younger brother try to adapt to new lives in America. Really Love
Set in a gentrifying Washington DC, a rising Black painter tries to break into a competitive art world, while balancing a romance that he never expected.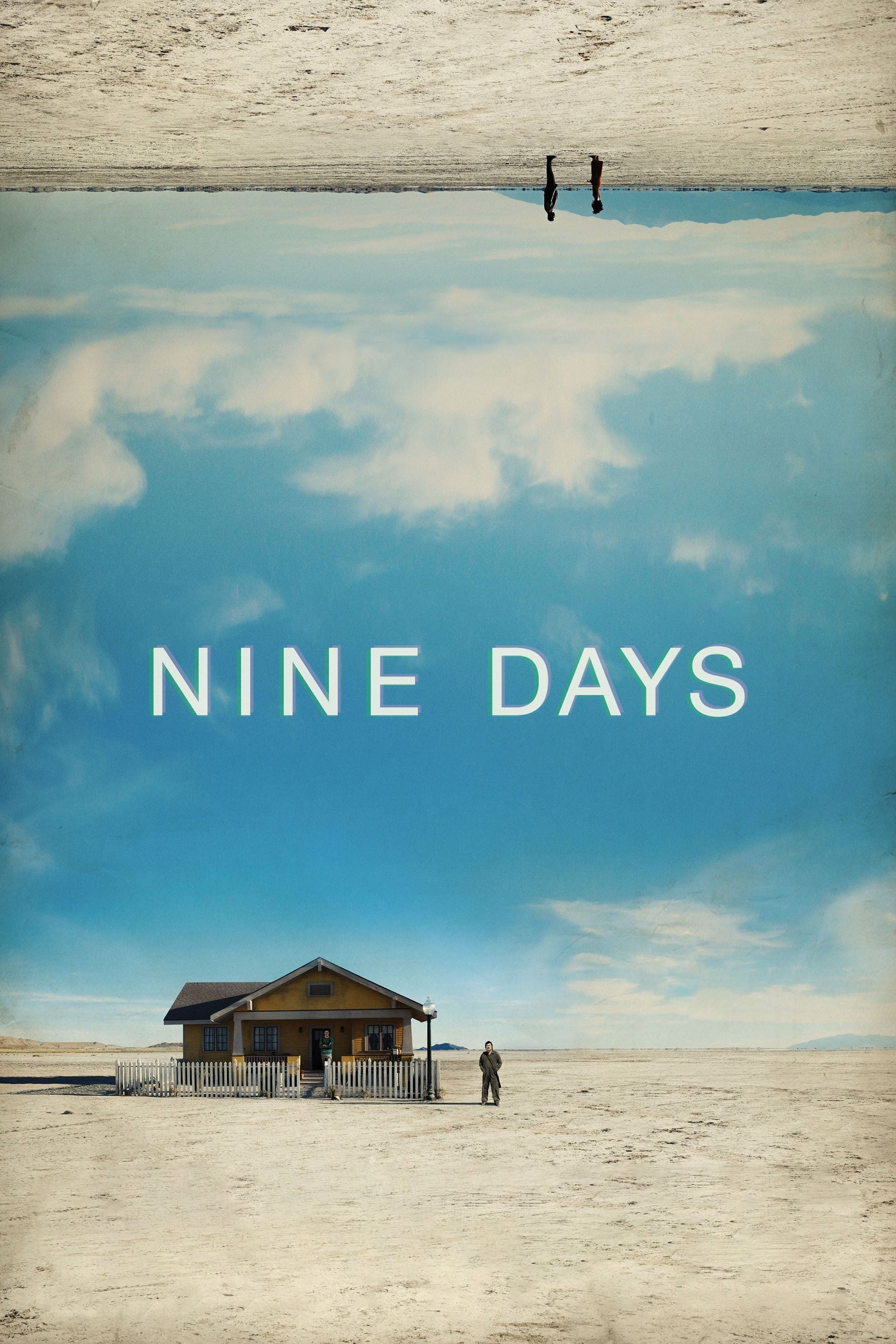 Nine Days
A man is interviewing people for a chance to be born.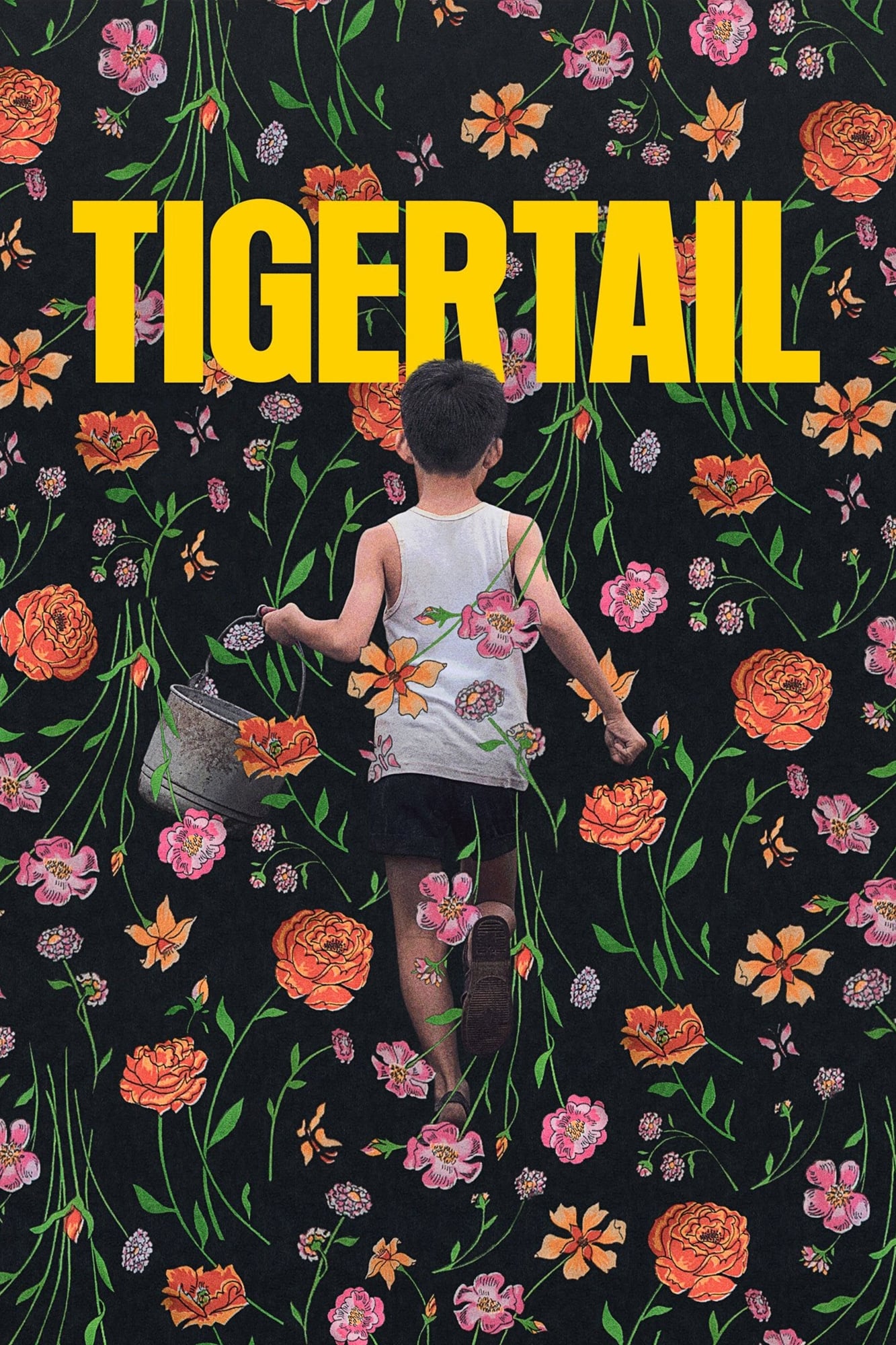 Tigertail
A man reflects on the lost love of his youth and his long-ago journey from Taiwan to America as he begins to reconnect with his estranged daughter.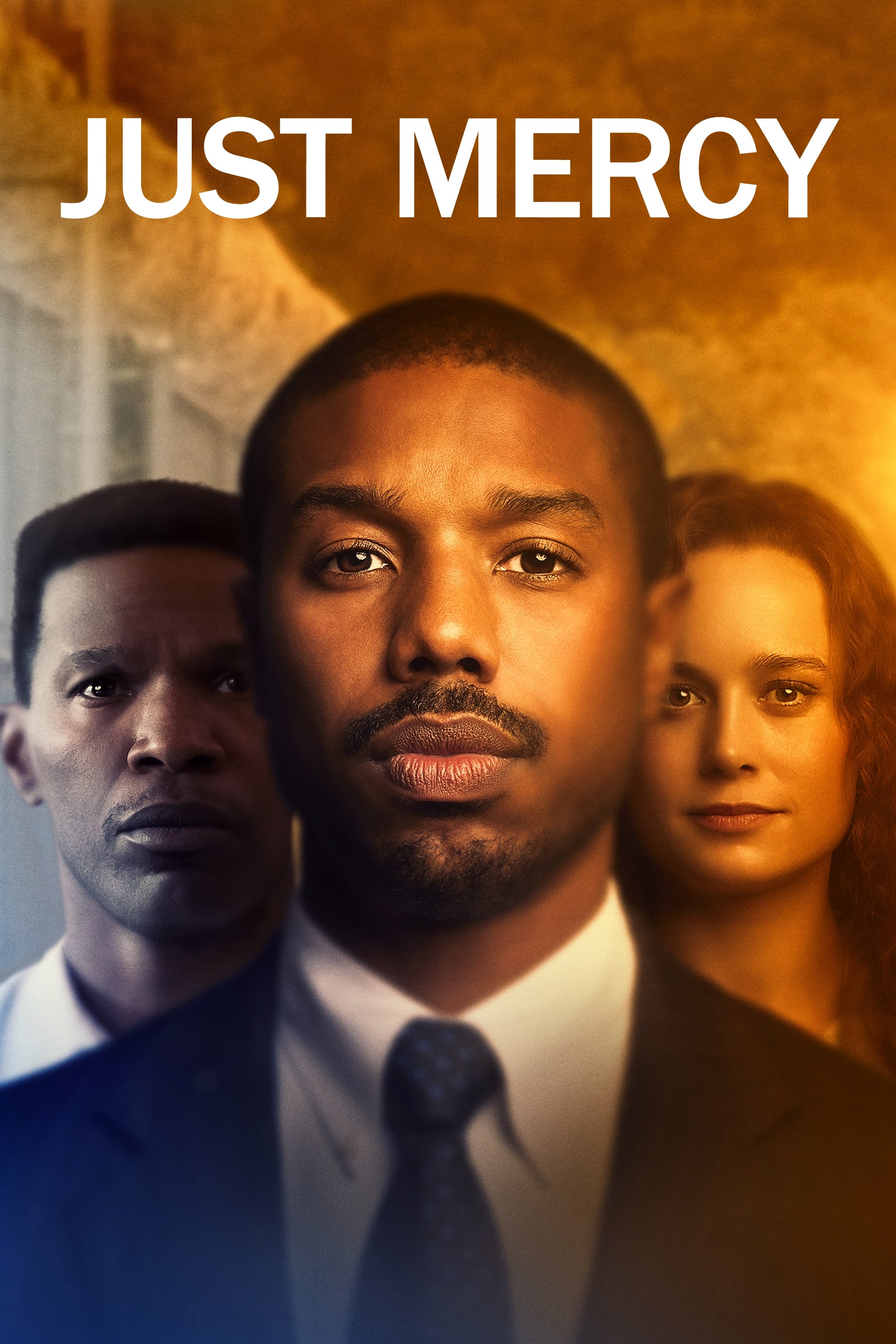 Just Mercy
The true story of Bryan Stevenson, a Harvard-educated lawyer, who goes to Alabama to defend the wrongly condemned, including Walter McMillian, a man who was sentenced to death despite evidence proving...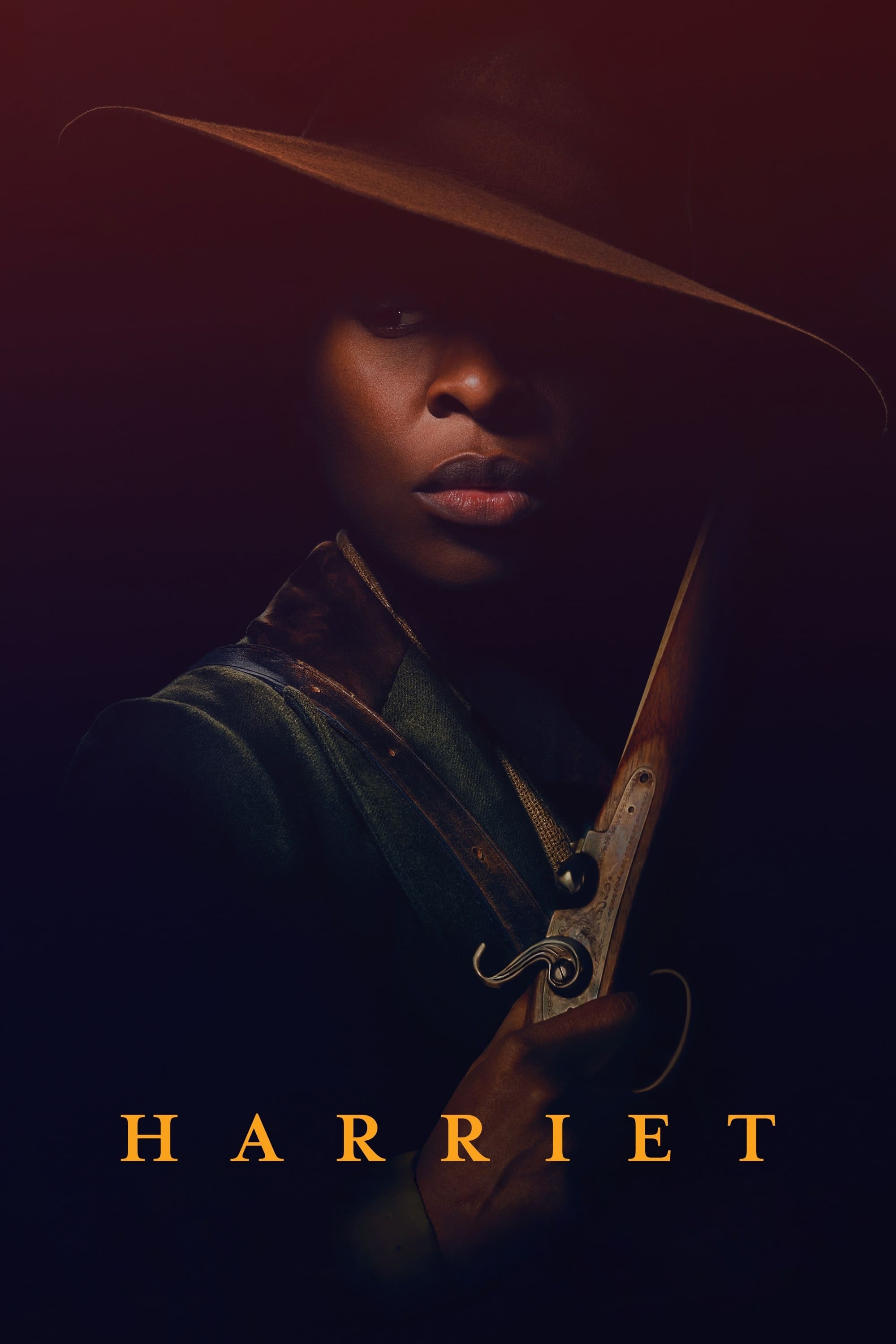 Harriet
The story of Tubman's escape from slavery and his transformation into one of America's greatest heroes is extraordinary. Hundreds of slaves were freed and the course of history changed because of her ...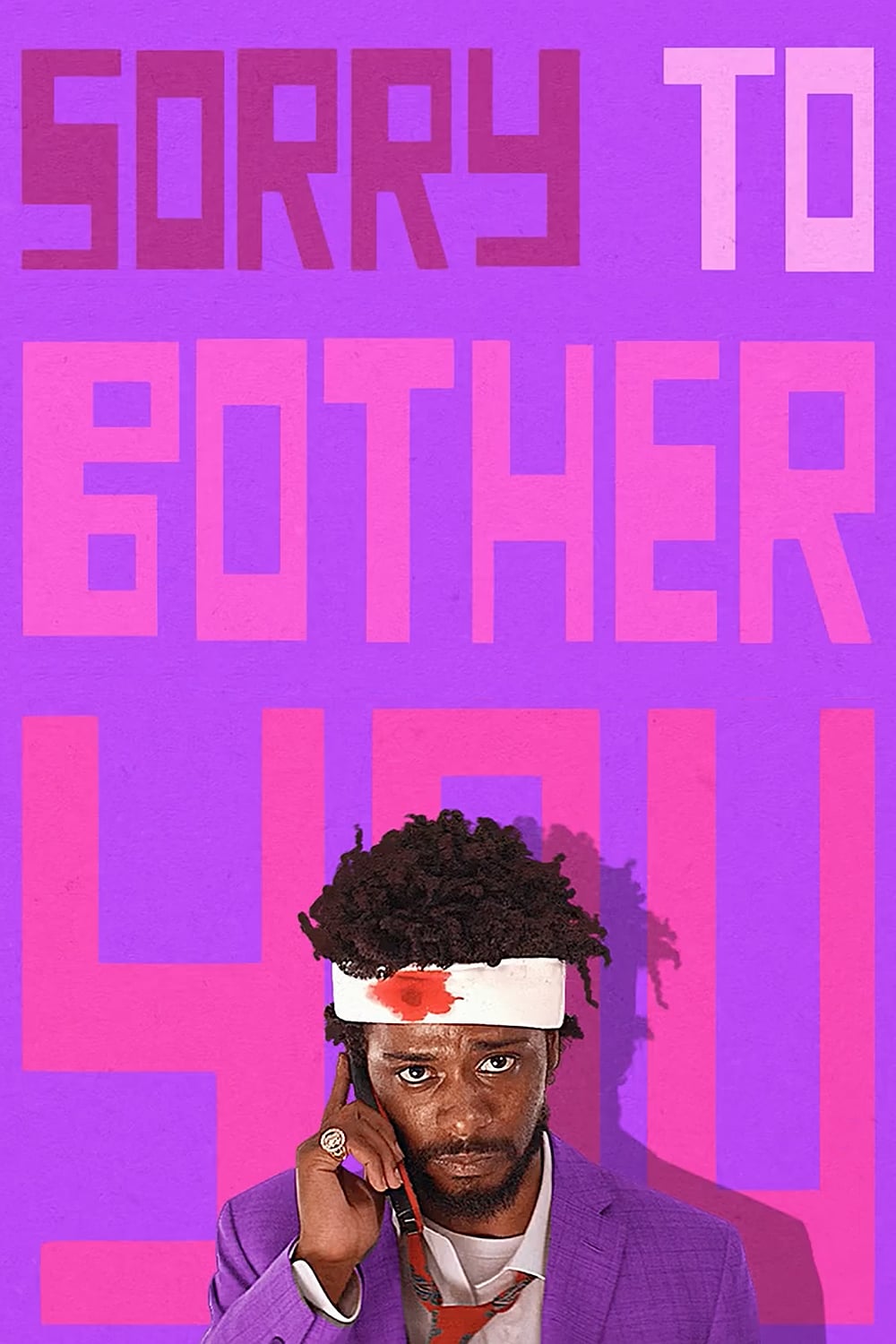 Sorry to Bother You
In an alternate present-day version of Oakland, a black telemarketer named Cassius Green discovers a magical key to professional success.
Roman J. Israel, Esq.
Roman J is a liberal lawyer. Israel has been fighting for a long time. When his partner has a heart attack, Israel suddenly takes on that role. His values of helping the poor and dispossessed are at o...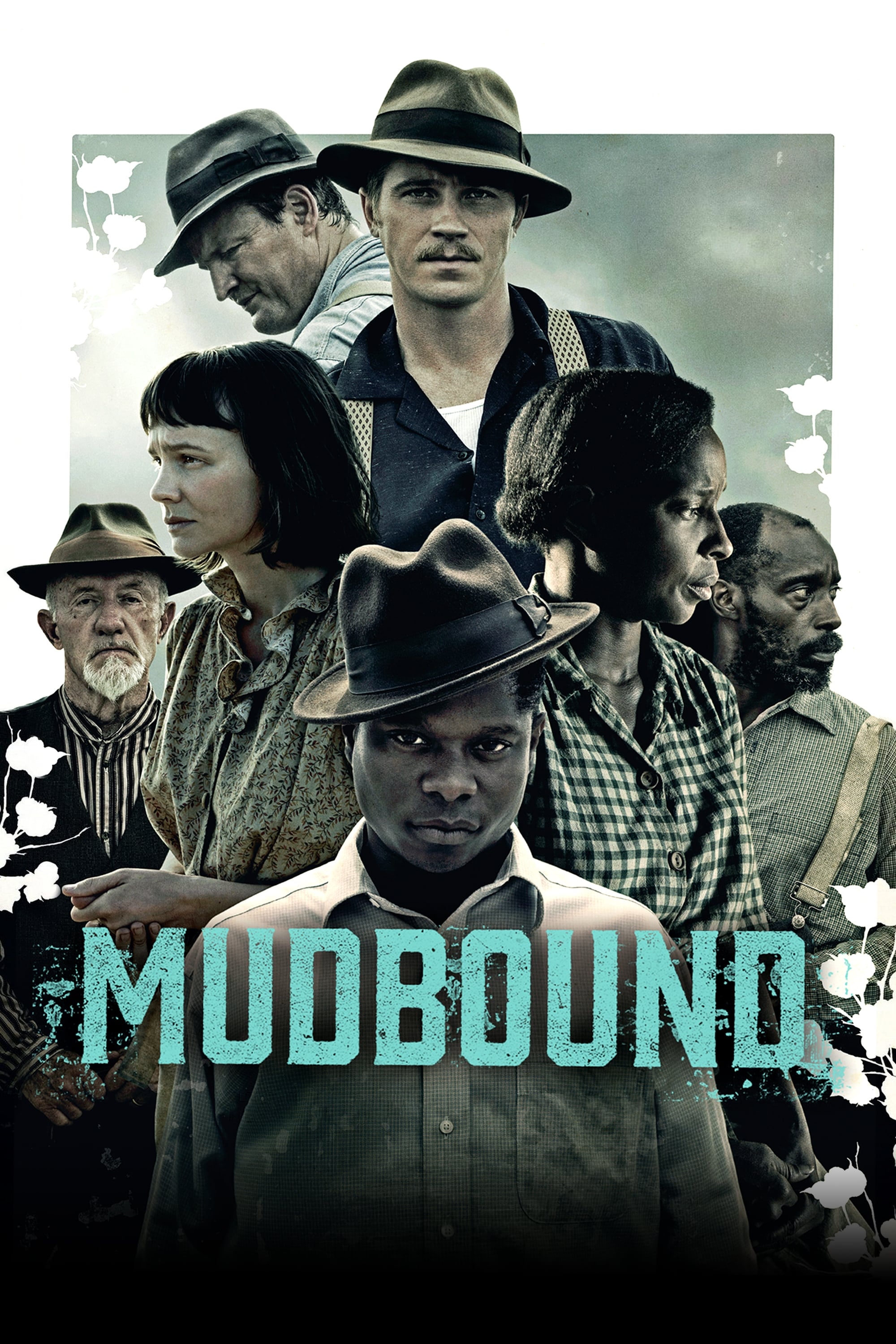 Mudbound
Two families are fighting a battle at the same time. They Cloned Tyrone
An unlikely trio investigates a series of eerie events, which lead them to a sinister conspiracy beneath their hood. The Empire of Ebony
A documentary film following the rise of Ebony and Jet and their growth into a brand with a readership base in the millions which has had an effect on American culture.