 Biography
Samuel Graham (born 13 August 2000) is an English professional footballer who plays as a defender for National League club Notts County on loan from Sheffield United.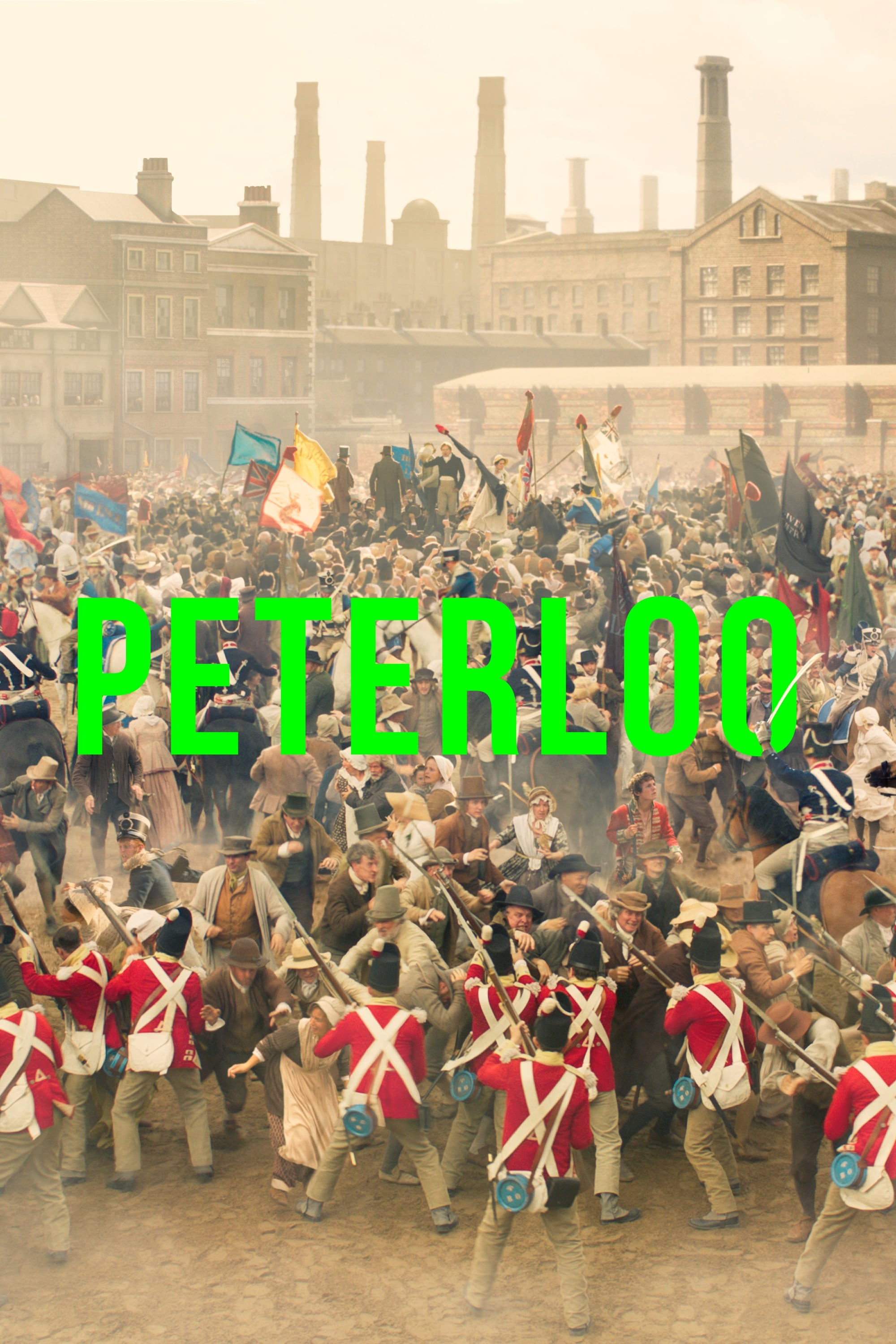 Peterloo
One of the bloodiest and most notorious episodes in British history was the 1819 Peterloo massacre, where a peaceful pro-democracy rally at St Peter's Field in Manchester turned into one of the bloodi...
TV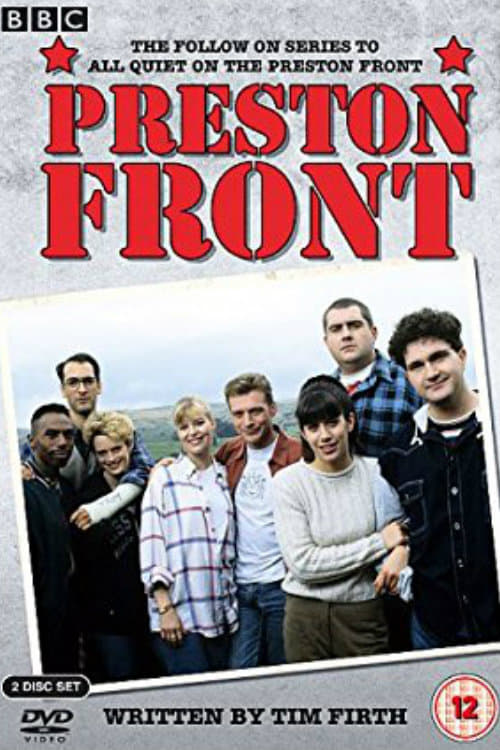 (All Quiet on the) Preston Front
All Quiet on the Preston Front (or the shortened Preston Front as it became known for series two and three) was a BBC comedy drama about a group of friends in the fictional Lancashire town of Roker Br...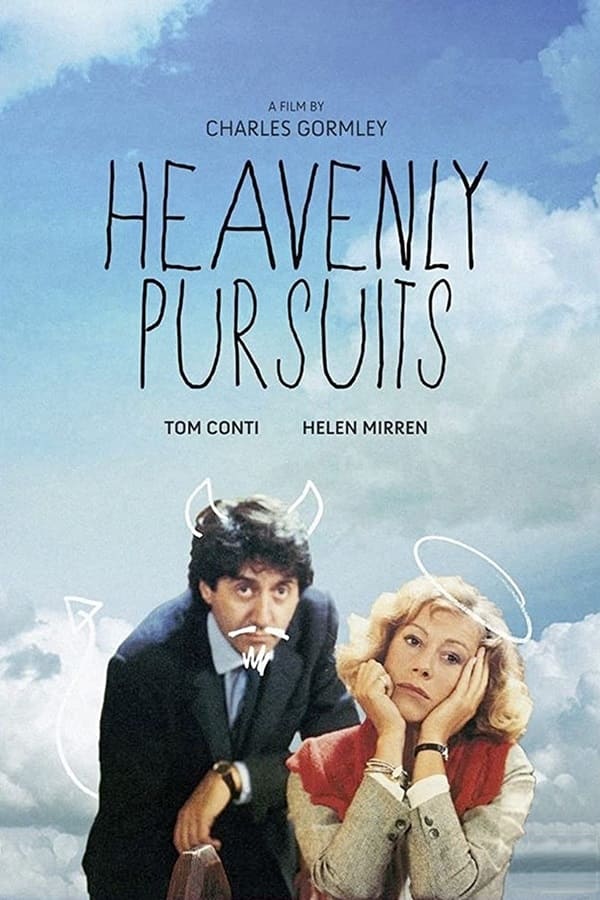 Heavenly Pursuits
There is a school in Scotland. Mathews, a non-believer, wishes the school would concentrate on teaching the children, as some at the school are trying to discover the two more miracles that would prom...