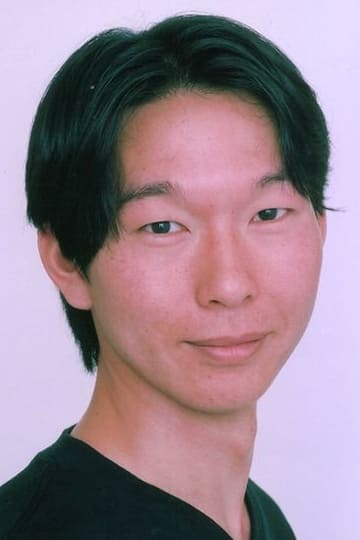 Daisuke Egawa
Known For: Acting · Birthday: 1974-04-05 (47 years old) · Gender: Male · Place of Birth: Aichi Prefecture, Japan
Biography
Gintama
In an era where aliens have invaded and taken over feudal Tokyo, a young samurai finds work however he can.
TV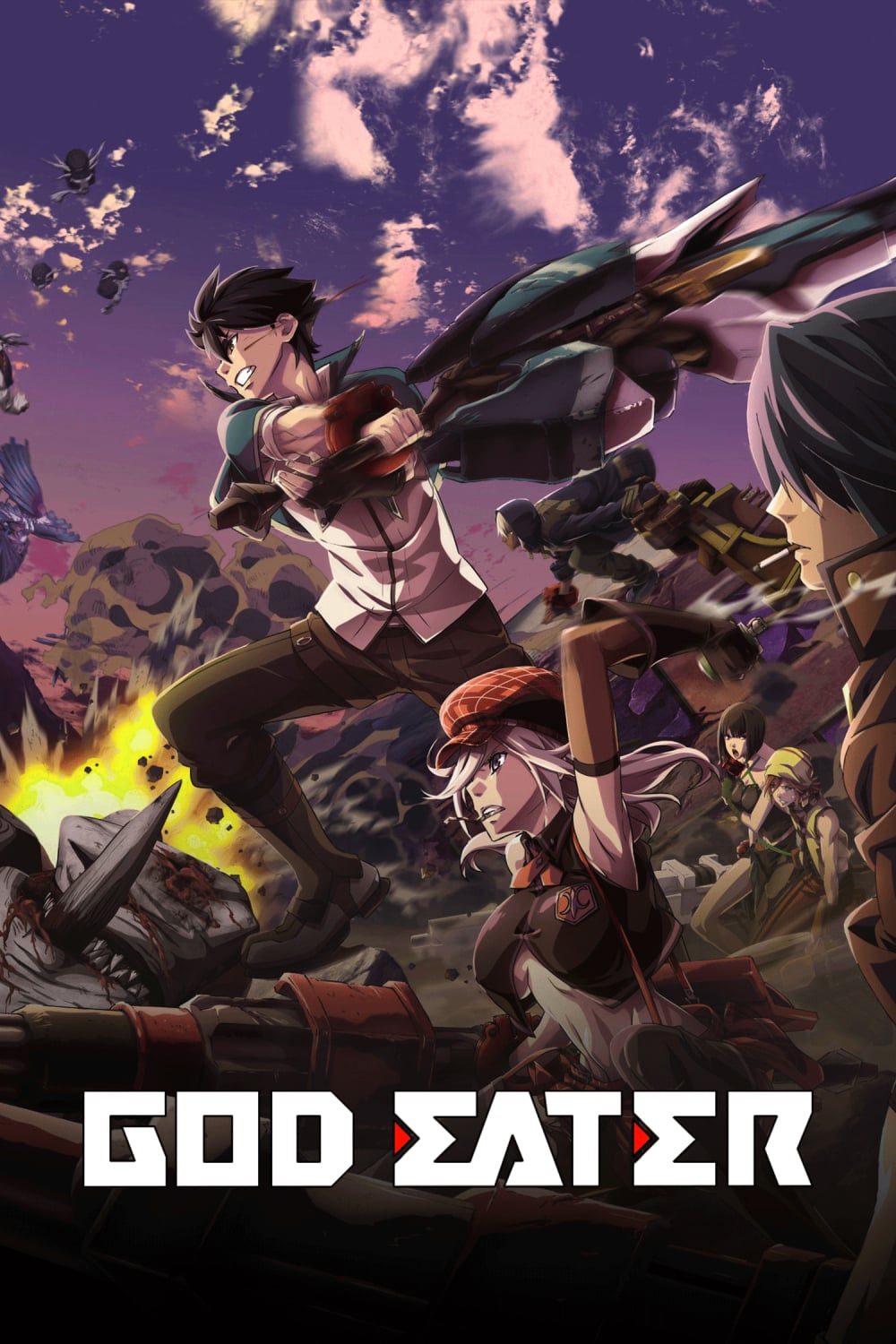 God Eater
In the early 2050s, life forms called "Oracle cells" begin consuming all life on Earth. They first dread, then awe, and finally the name is "aragami". In the face of an enemy completely immune to conv...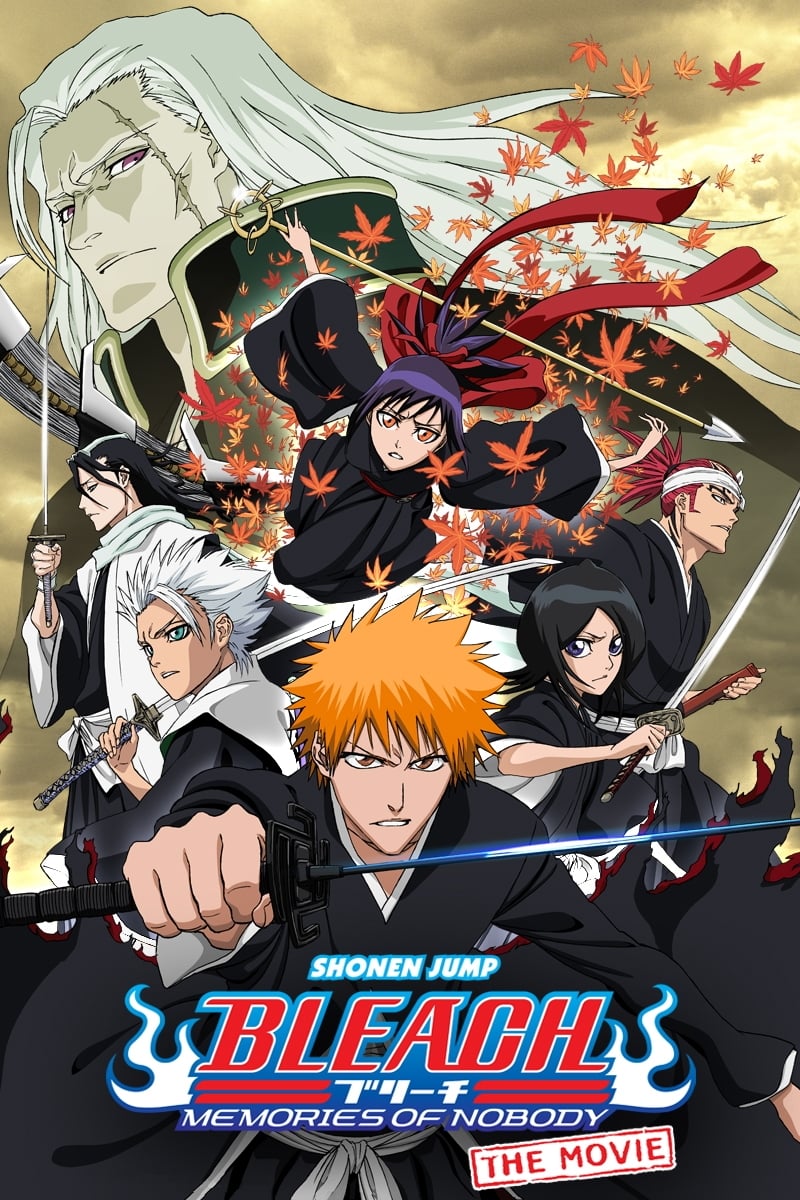 Bleach the Movie: Memories of Nobody
There are unexplained spirits in Karakura Town. The shinigami who wipes out the strange souls is named Senna. Ichigo was forced to follow her because she wouldn't answer questions.
TV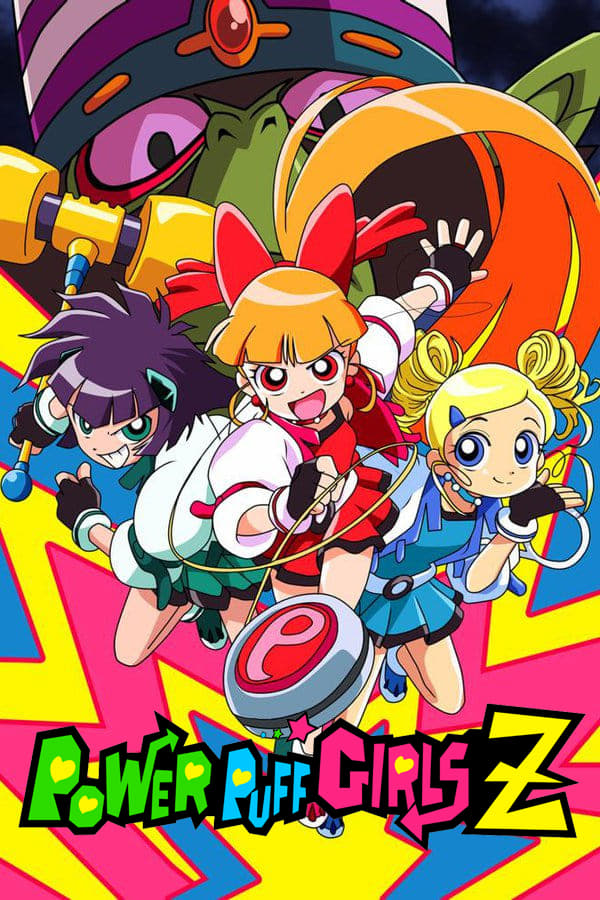 Powerpuff Girls Z
Professor Utonium and his son Ken are studying the strange Chemical X. When a mochi cake falls into the formula, it changes into Chemical Z. Ken fires a ray of Chemical Z at a glacier in Tokyo Bay, ho...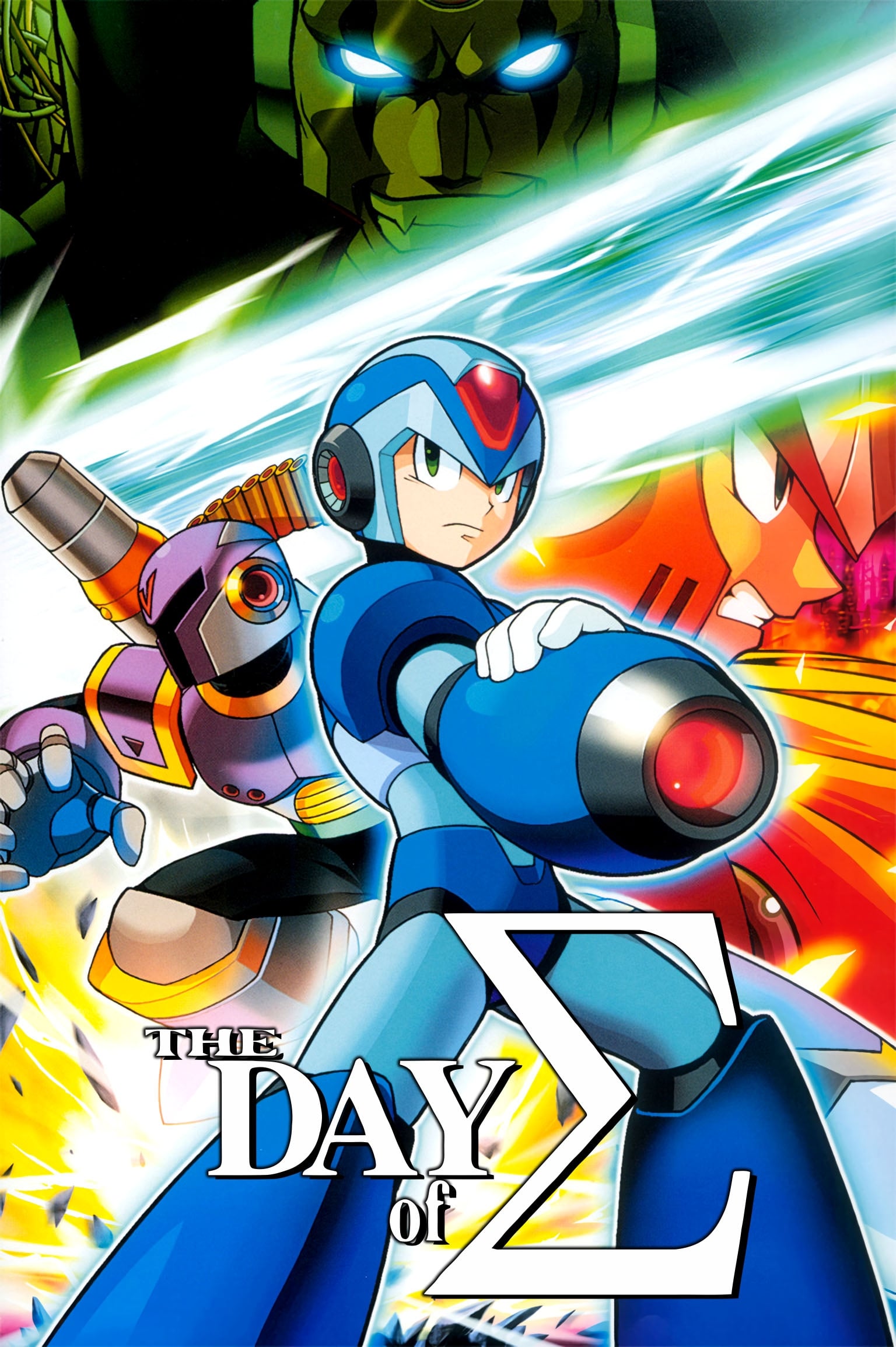 Mega Man X: The Day of Sigma
The year was 21XX. After Dr, reploids are commonplace now. Dr. was brought back to life by Cain. Light's old lab and several designs off of Dr.Light's original, called "Megaman X." X, meanwhile, has j...
TV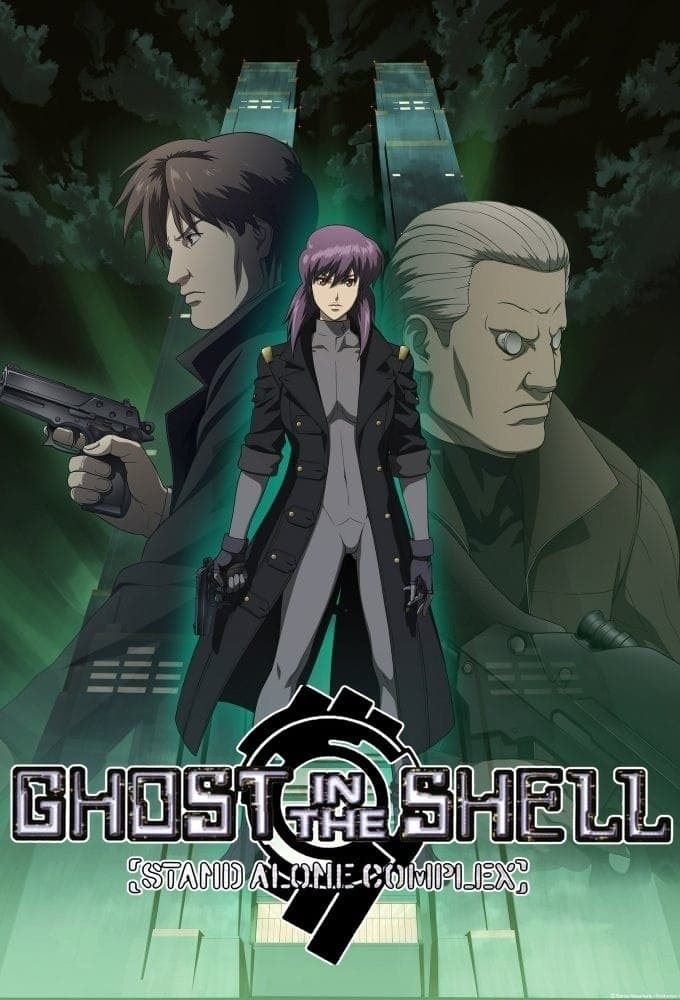 Ghost in the Shell: Stand Alone Complex
The jobs that are too difficult for the police in the future will be taken care of by Major Motoko Kusanagi and Section 9. Section 9 uses cyber criminals and their plans to attack the innocent with th...