Discover Movies and TV shows that fit You with our Mobile Application Russell England
Gifts & Merchandise on Amazon
Biography
England was born in Fulham, London in 1899. He emigrated to South Africa in 1915 and became a lecturer at an agricultural college in Bloemfontein. He subsequently moved to Bechuanaland Protectorate, where he joined the agriculture department. He was awarded an MBE in the 1933 Birthday Honours for his work as a dairy expert and inspector. As a Chief Agricultural Officer, he was awarded an OBE in the 1943 New Year Honours. He later became Director of Agriculture, before leaving the civil service after purchasing farms in Tati and near Lobatse. He also bought other businesses in Lobatse and Gaborone, becoming one of the wealthiest men in the territory.During the 1950s England entered politics, becoming a member and then chairman of the European Advisory Council and co-chair of the Joint Advisory Council. He also became a justice of the peace, and was awarded a CBE in the 1957 Birthday Honours. In 1958 he submitted a motion calling for a Legislative Council for the territory, and during a visit to the territory by British Prime Minister Harold Macmillan in 1960, England made a speech in which he requested that Bechuanaland not be merged into either Rhodesia or South Africa.In 1961 a Legislative Council was established, with England becoming one of its members. He was also appointed of the Executive Council as the member responsible for livestock development. The following year he proposed to Seretse Khama that they form a political party together, with the two acting as joint leaders. However, the British Resident Commissioner Peter Fawcus advised it may compromise Khama's position as a leader of the African community. Khama subsequently formed and became leader of the Botswana Democratic Party. England was knighted in the 1965 Birthday Honours. In January 1970 he was stabbed to death by Koos Ockhuizen and Wilson Banda during a burglary at his farm. Ockhuizen and Banda were subsequently sentenced to death and executed in August. The Truth About Carbs
Dr Xand van Tulleken investigates whether claims about negative effects of carbohydrates on health are true and explores healthier ways to consume them.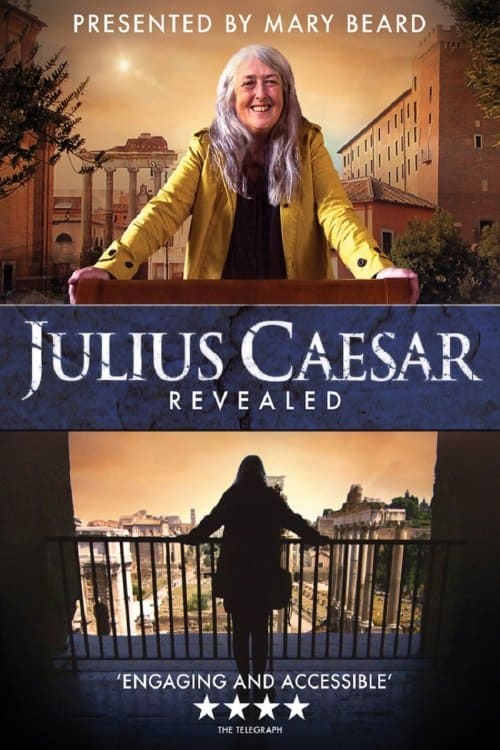 Julius Caesar Revealed
Mary Beard is on a mission to uncover the real Caesar, and to challenge public perception. She seeks the answers to some big questions. How did he become a one-man ruler of Rome? How did he use spin a...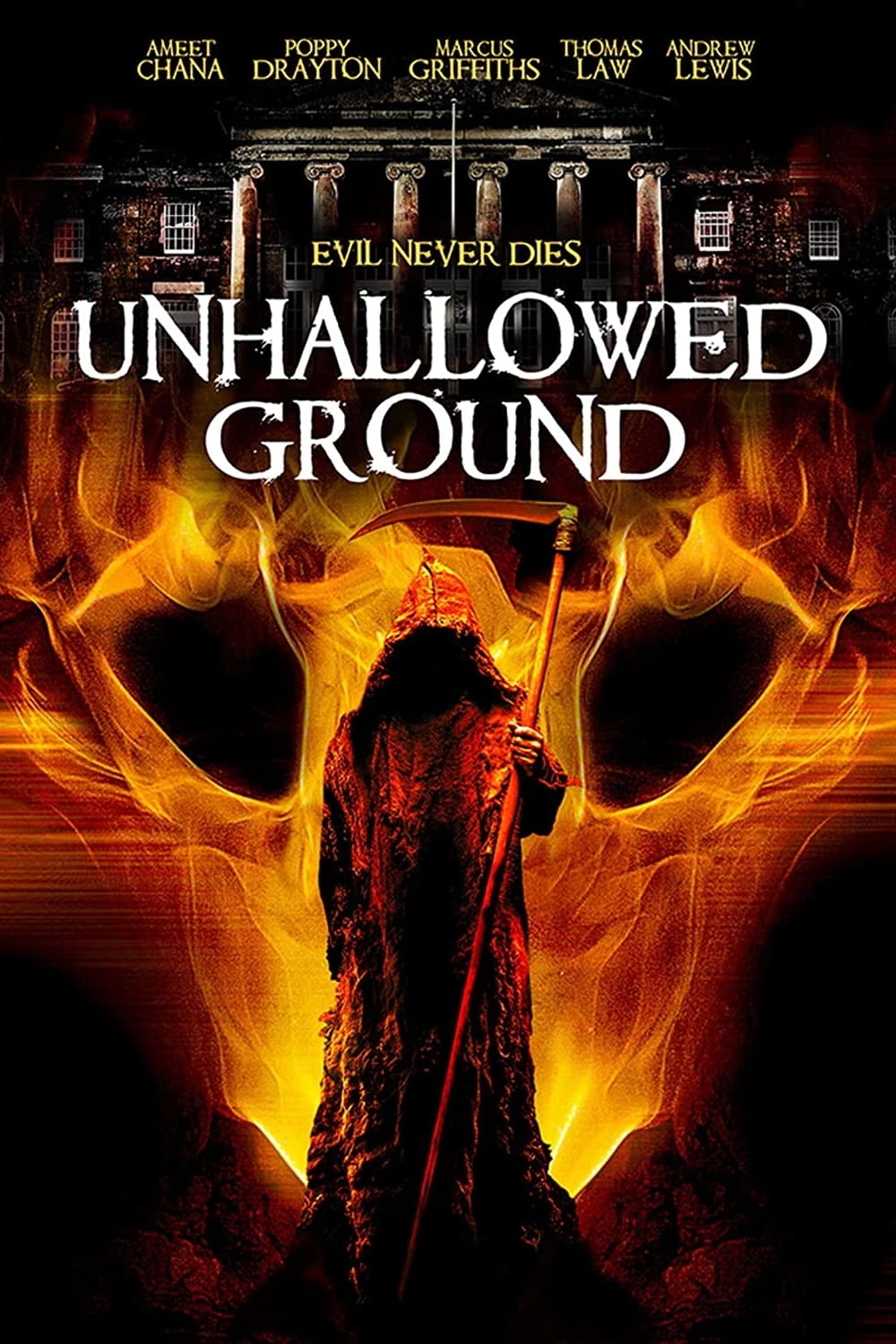 Unhallowed Ground
A group of privileged students spend a night patrolling the prestigious Dhoultham school. However, it soon turns into the worst night of their lives as they face off against burglars, supernatural spi...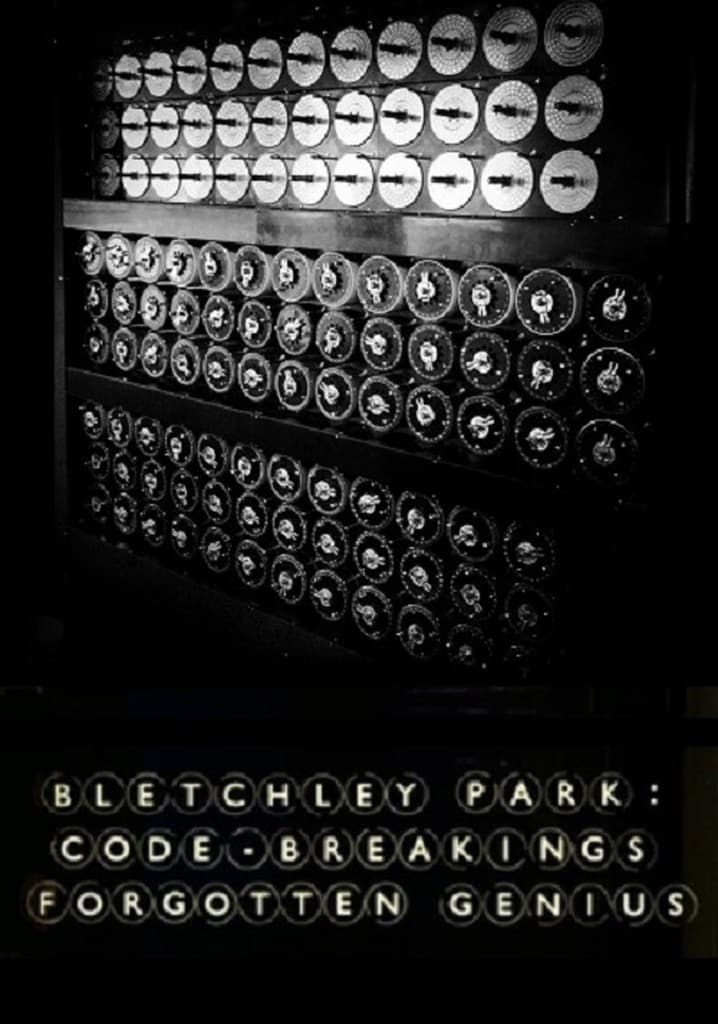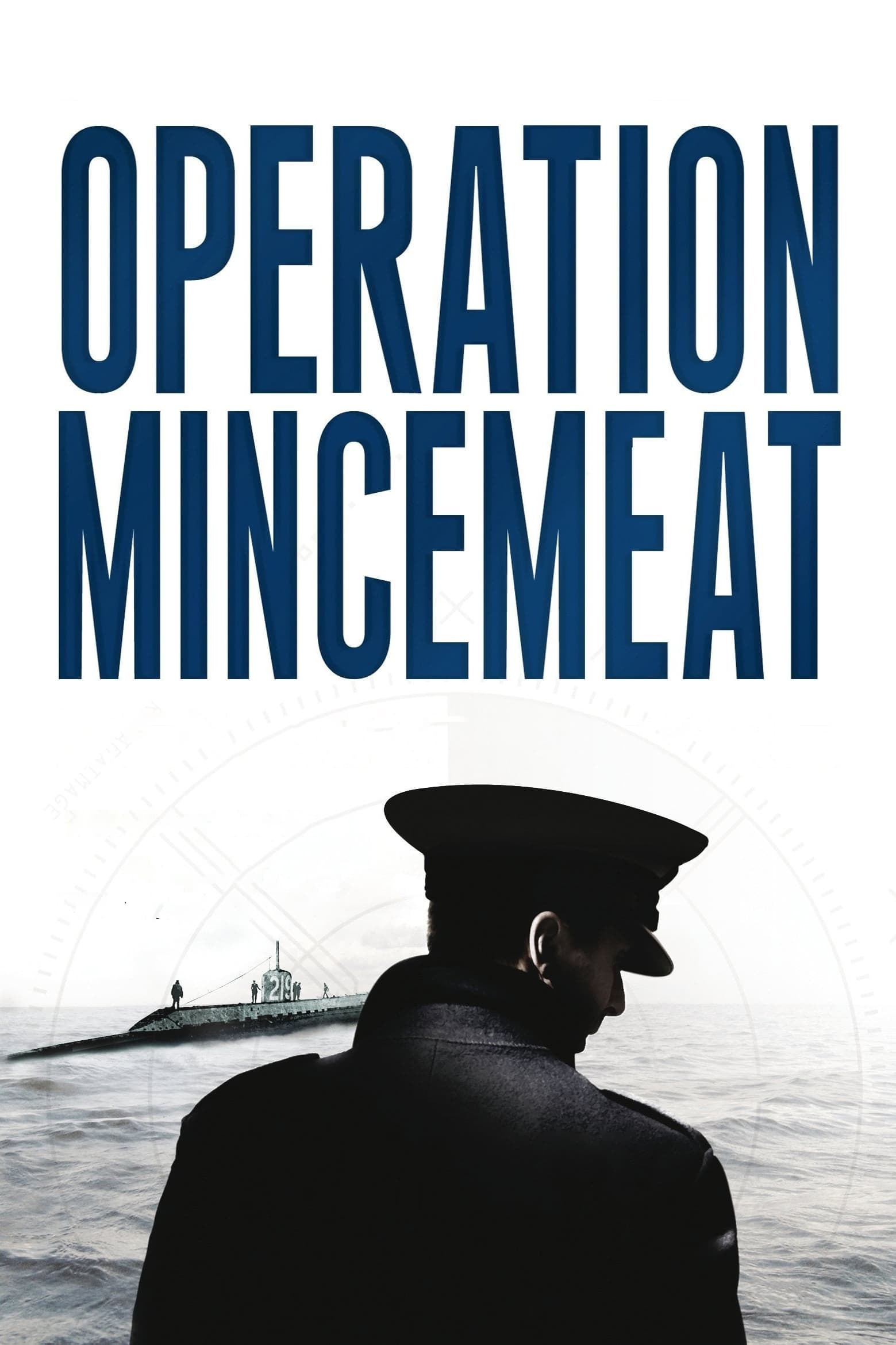 Operation Mincemeat
Documentary detailing the successful Operation Mincemeat in 1943, which led to the Allies successfully invading Sicily and the war turning in their favour.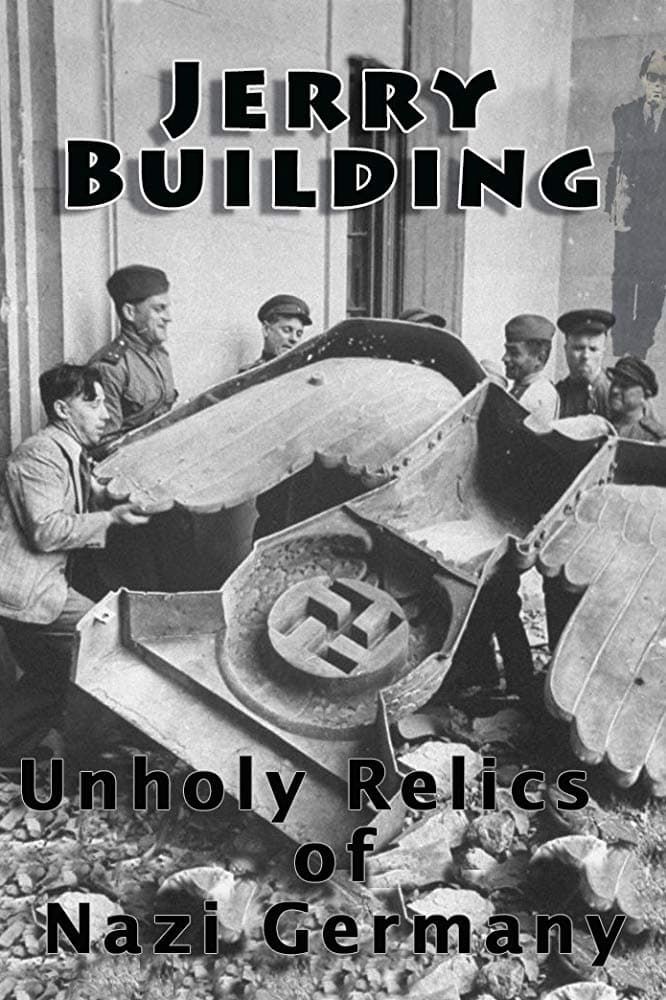 TV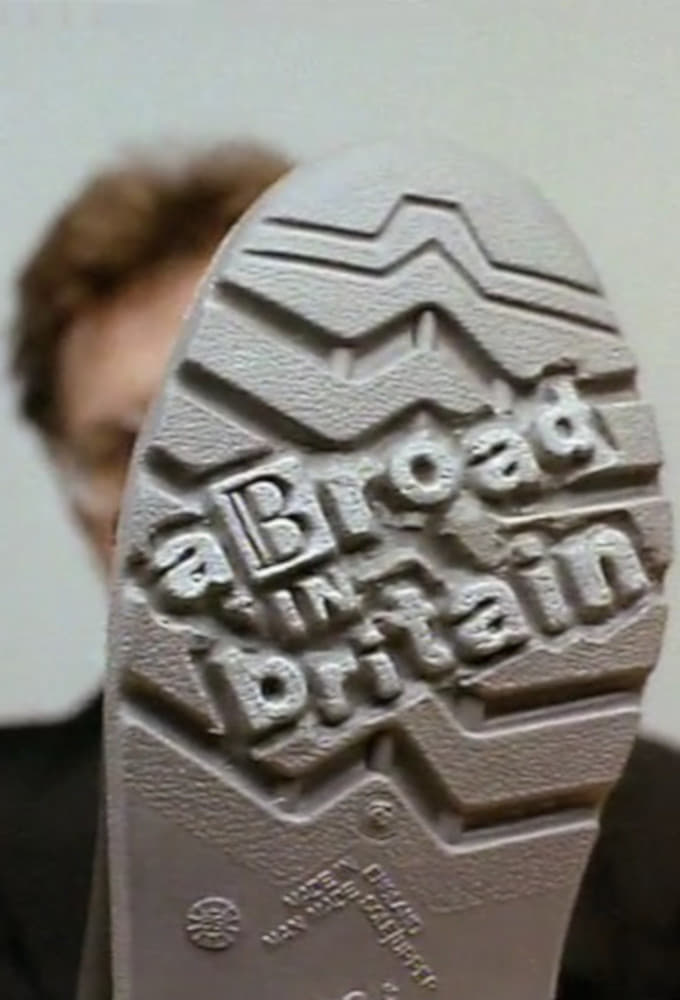 Abroad in Britain
Jonathan Meades considers unusual homes or architecture around Britain in this series.