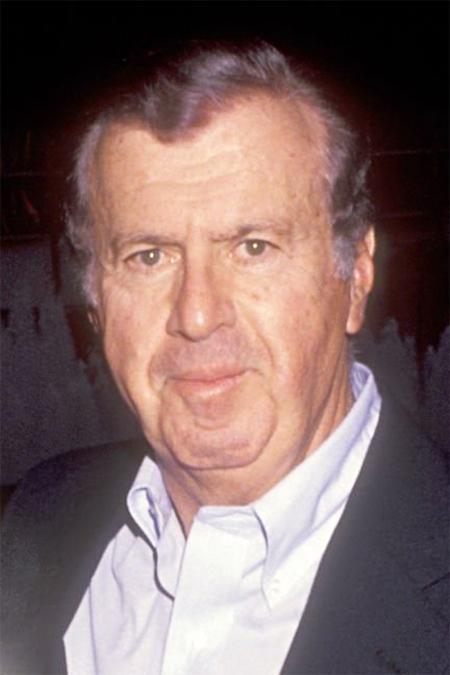 Biography
Howard B. Zieff (October 21, 1927 – February 22, 2009) (pronounced Zeef) was an American director, television commercial director, and advertising photographer.
Early Life
Zieff was born to Jewish parents in Chicago, Illinois, then moved to Los Angeles, CA. with his family.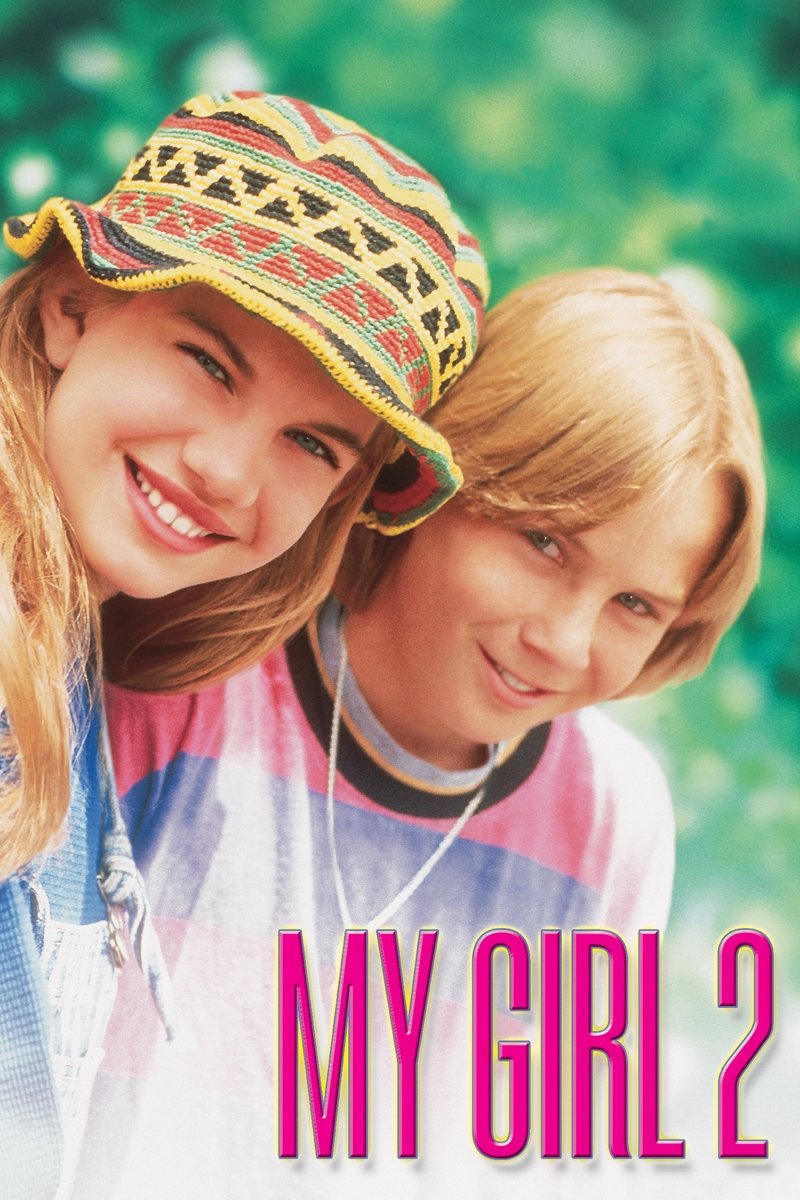 My Girl 2
Vada is going on a holiday and has an assignment to write about someone she has never met. She wants to do an assignment on her mother, but she doesn't know much about her. She was able to get her fat...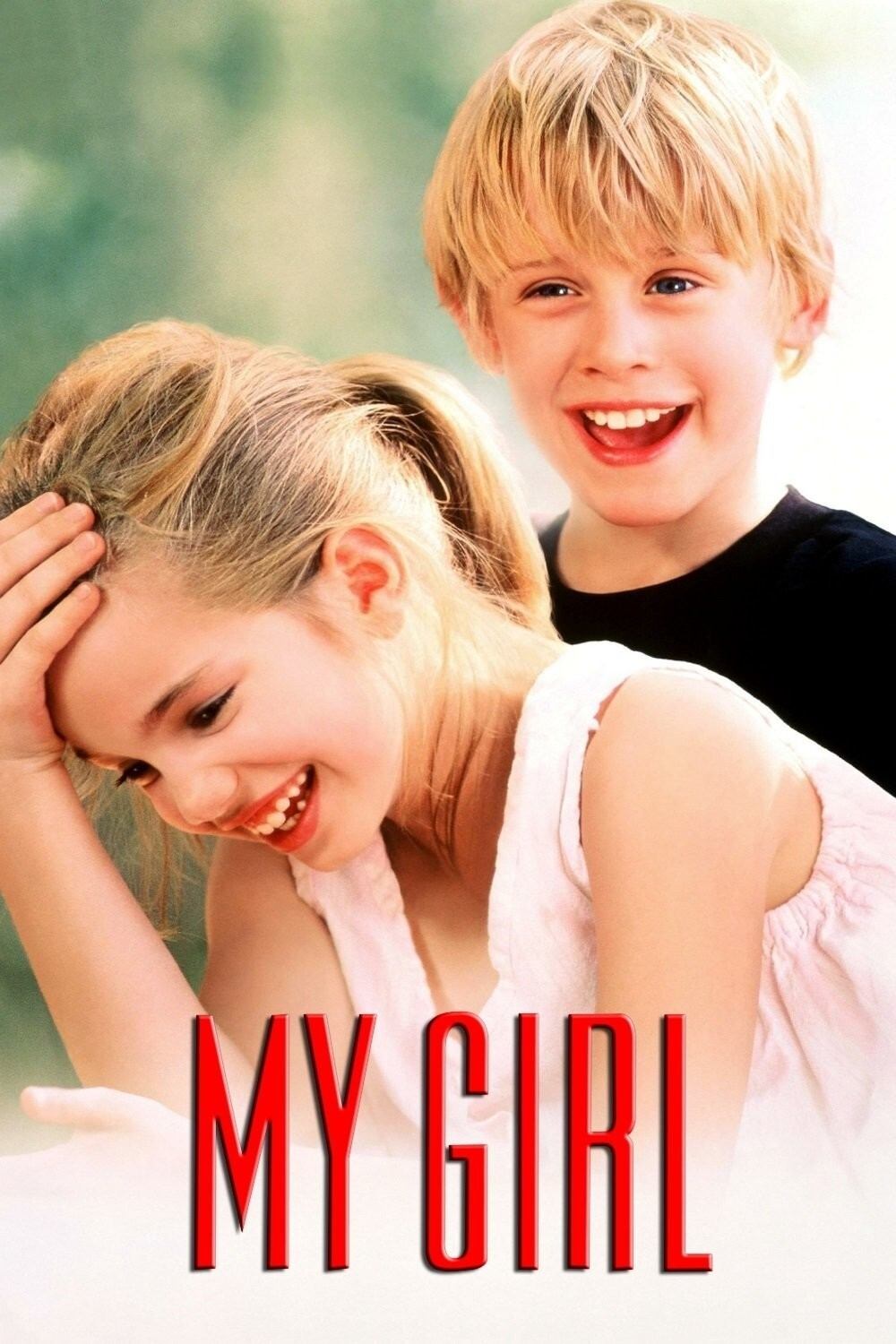 My Girl
Vada is interested in death. Her father ran a funeral parlor. She takes a poetry class to impress her teacher. Thomas J. Vada's best friend. Vada's father hires a man and she falls in love with him.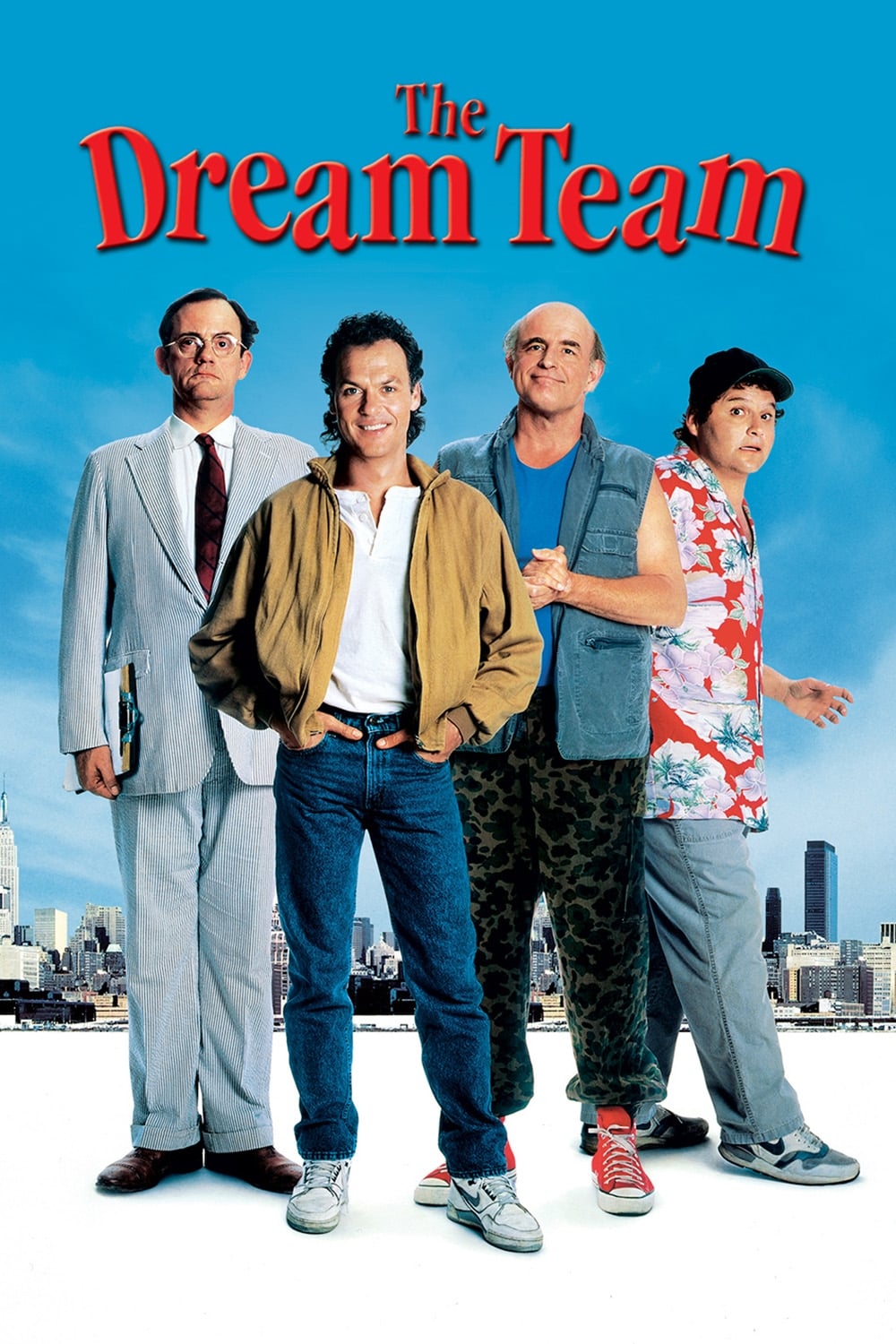 The Dream Team
They played ping-pong in the hospital. They're lost in New York and have been framed for murder. Group therapy didn't cover this.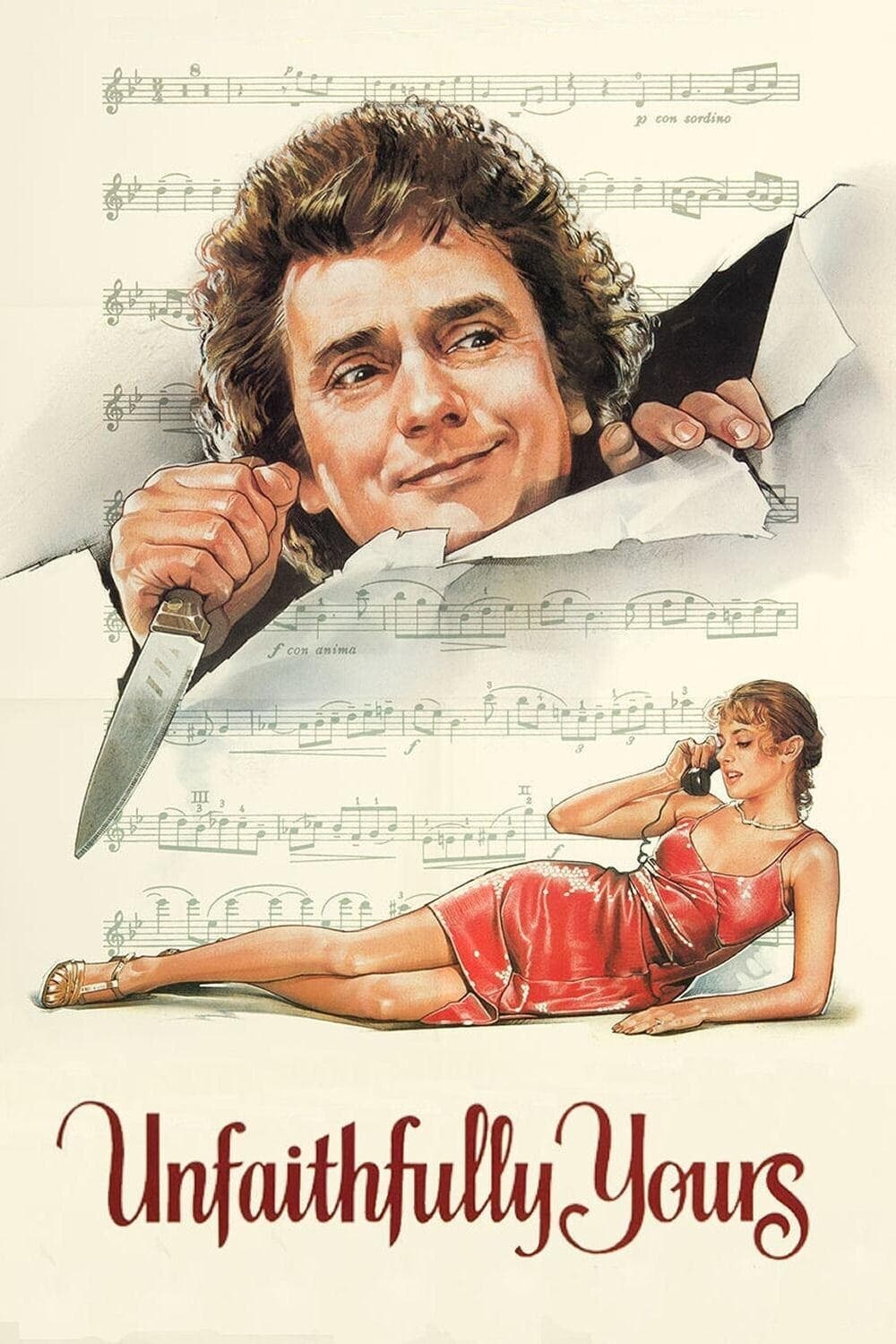 Unfaithfully Yours
When a composer plans to kill his wife and frame her lover, things don't go as planned.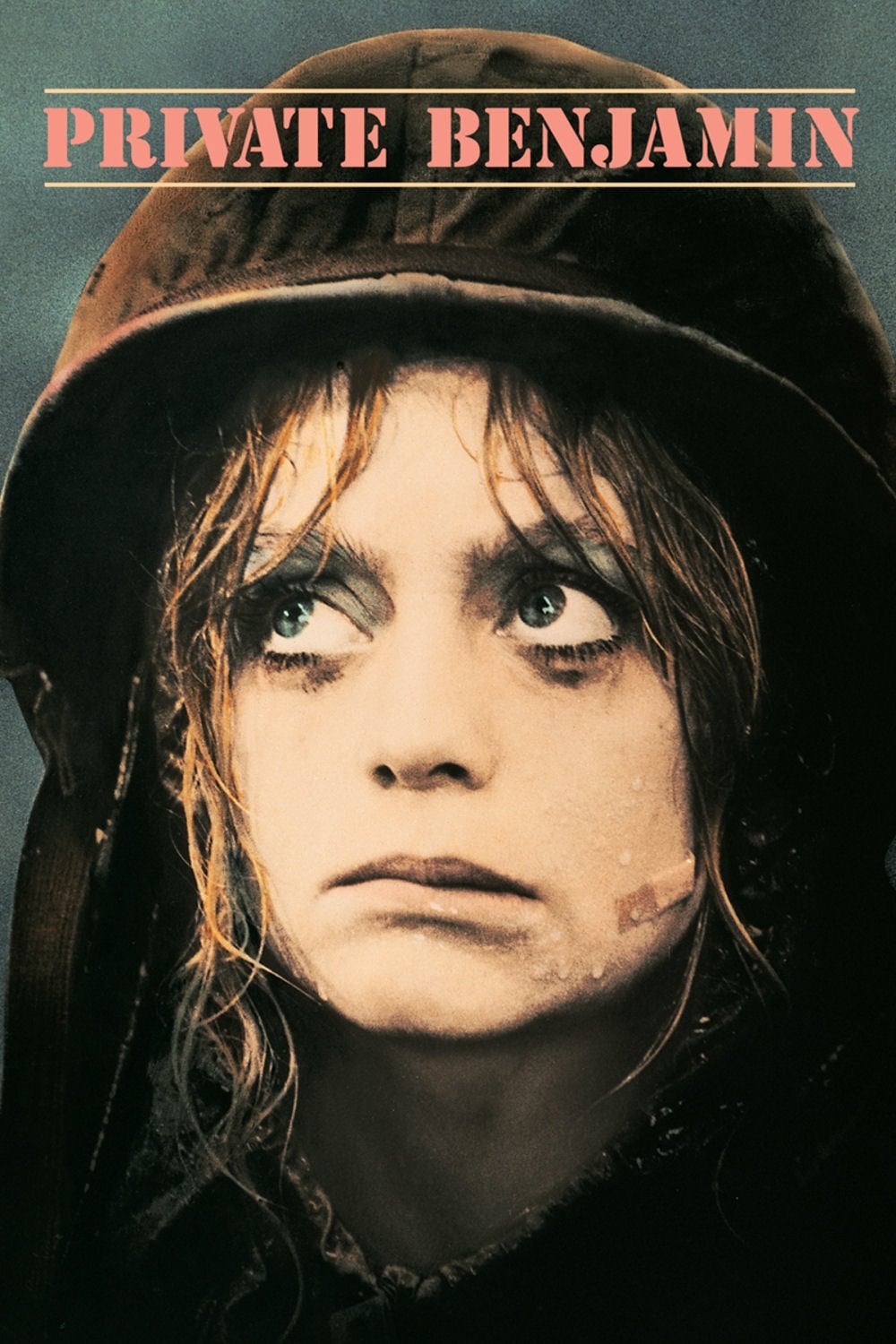 Private Benjamin
A sheltered young high society woman joins the army on a whim and finds herself in a more difficult situation than she ever expected.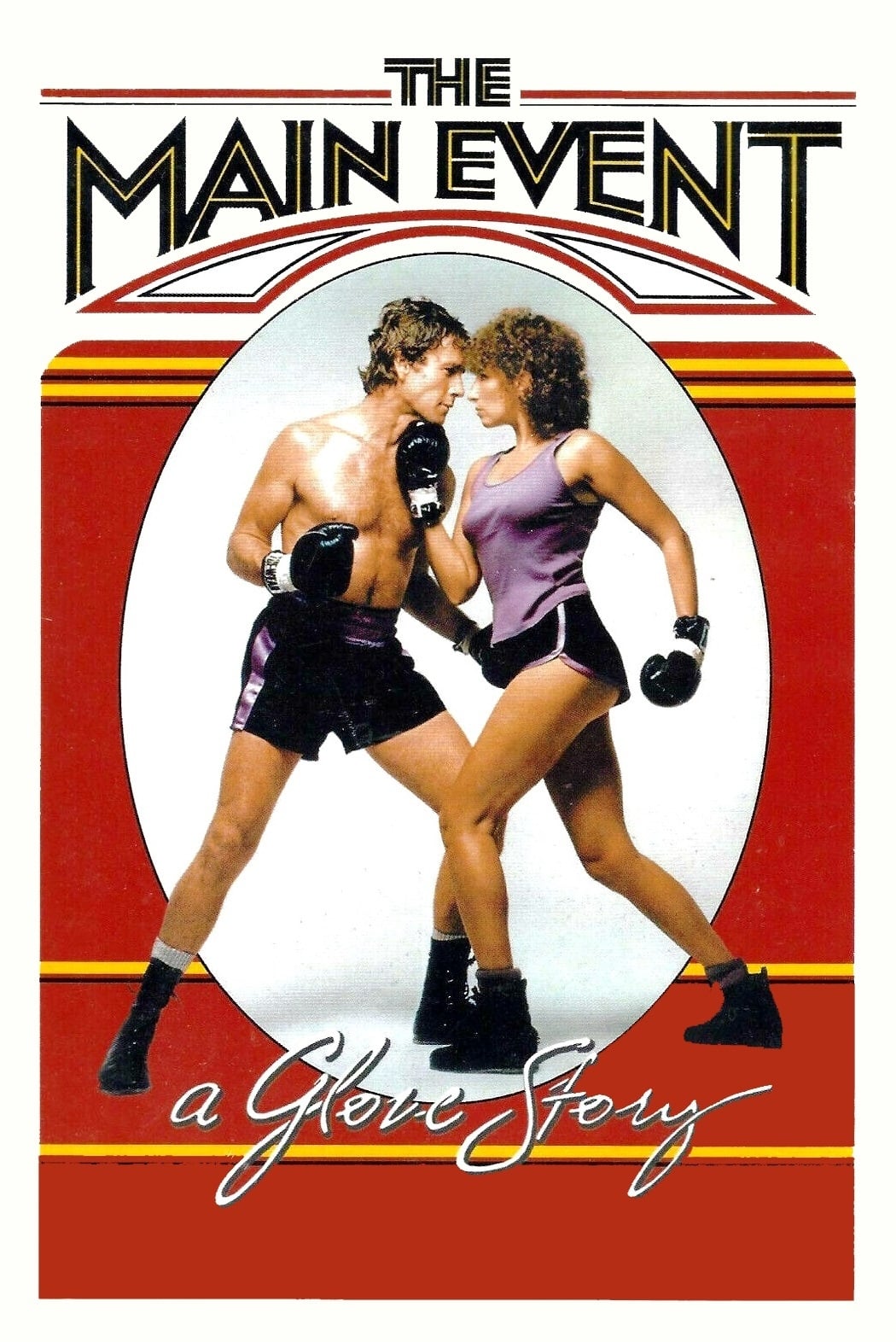 The Main Event
One morning, a successful Perfume magnate woke up to find that her accountant had robbed her and left for South America. She went through all of her remaining assets after finding a boxer. She decided...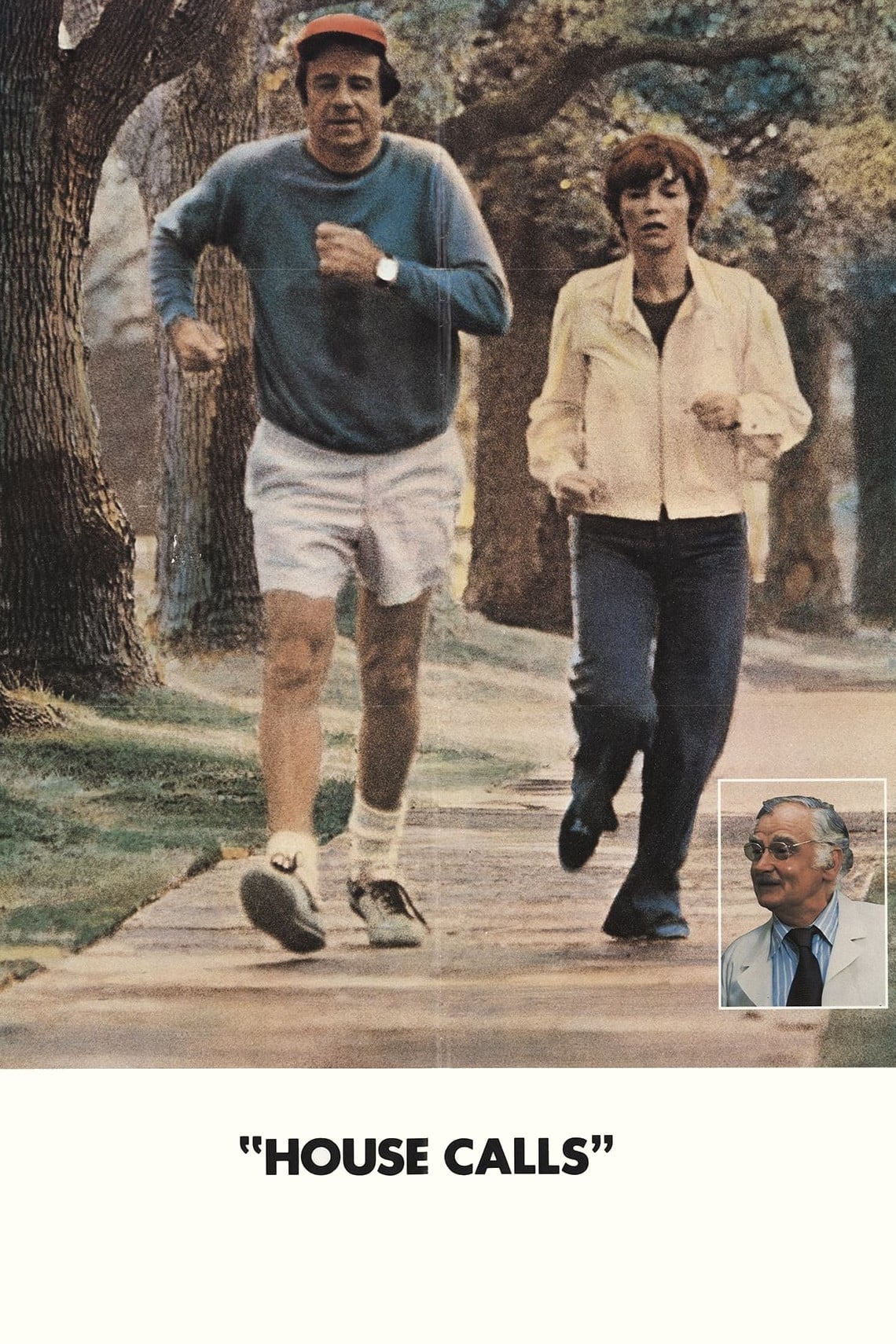 House Calls
He embarked on a tragicomic romantic quest with one woman after another until he met Ann, a singular woman closer to his own age, who immediately and unexpectedly captured his heart.
The Lion Roars Again
A chronicle of the 1975 International Press Conclave hosted by Metro-Goldwyn-Mayer over two days in May 1975.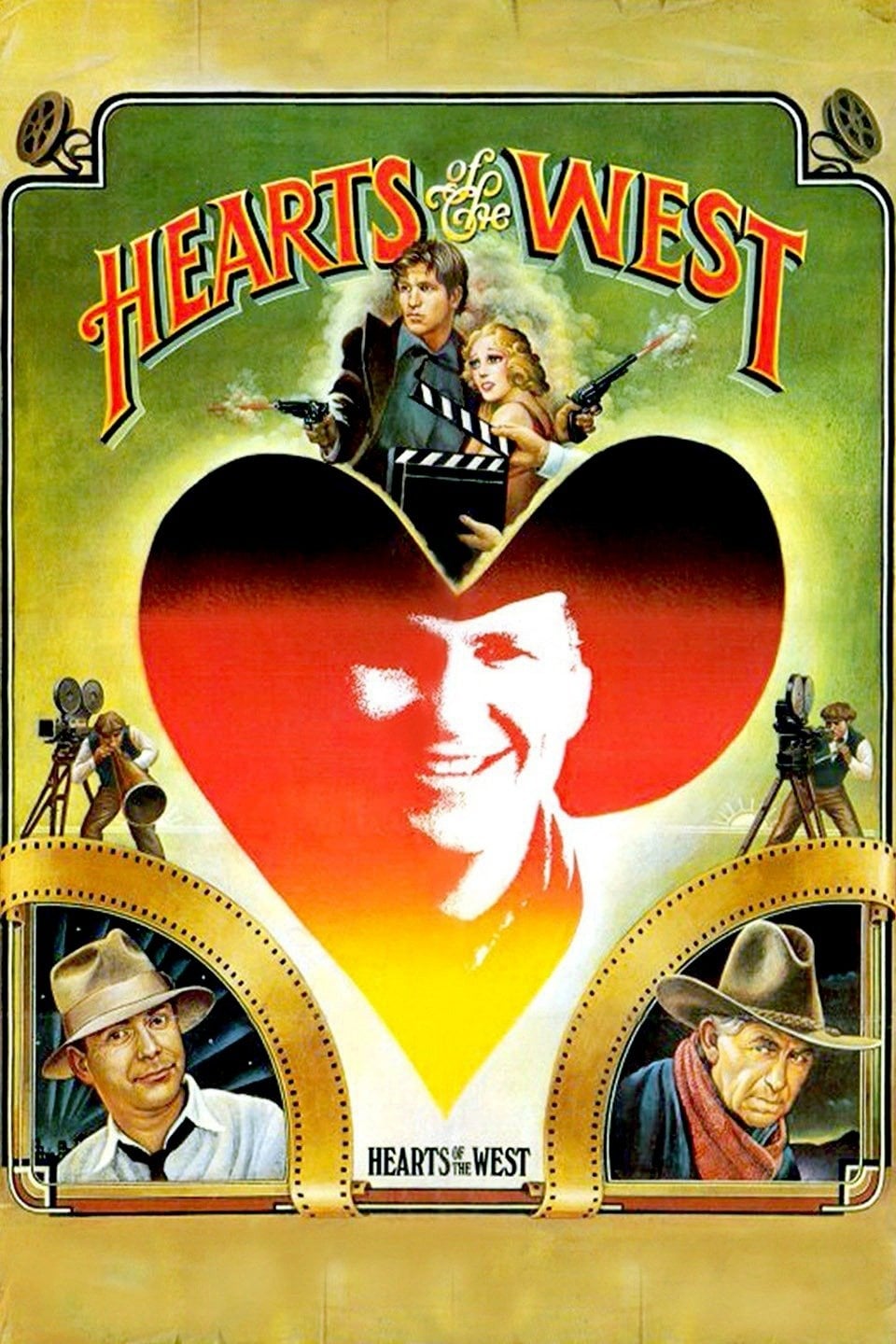 Hearts of the West
Lewis wants to be like his hero, Zane Grey. He leaves home to answer a writing correspondence course's ad for on-campus classes, only to discover that the school consists of a row of postboxes at an i...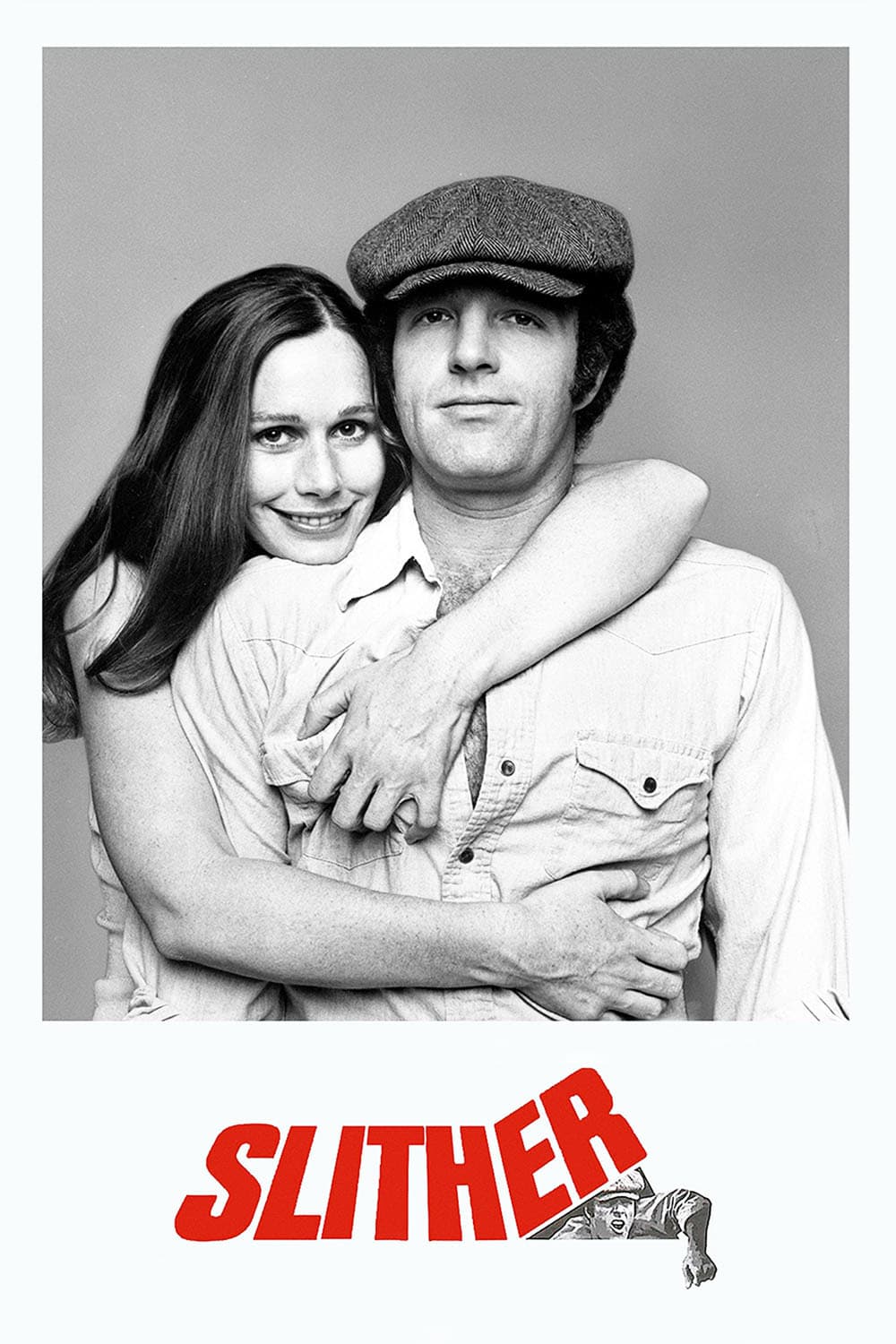 Slither
While searching for a small fortune of embezzled money, an ex-con, a small-time bandleader, his doting wife and a kooky drifter find themselves being followed. Their chase takes them to trailer camps,...